Photo Flash: THE COLLECTION & A KIND OF ALASKA in Rehearsal
THE COLLECTION AND A KIND OF ALASKA will begin previews Wednesday, November 3; officially open Monday, November 22; and play a limited engagement through Sunday, December 12 Off-Broadway at Classic Stage Company (136 East 13th Street) while its main stage Linda Gross Theater undergoes renovation.
Atlantic returns to the work of Tony Award® and Nobel Prize winning playwright Harold Pinter, (the first major production of his work to be done in NYC since his death in 2008) following its critically hailed 2005 production of his first and last plays The Room and Celebration. Here again, the plays are separated chronologically by many years; both, however, are steeped in the author's signature humor, mystery and psychological tension. In The Collection (1961), a 4:00am phone call and a surprise visitor set off a series of conversations about potential infidelities among two couples. And a middle-aged woman who has been asleep in a hospital room awakens after thirty years and must reorient herself to a greatly changed world in A Kind of Alaska (1982), which was inspired by the work of Oliver Sacks in his seminal book, Awakenings.
Director Karen Kohlhaas is a founding member of the Atlantic Theater Company who returns to staging the work of Harold Pinter following her acclaimed production of The Hothouse at Atlantic. Karen most recently directed the world premiere of Annie Baker's Body Awareness at Atlantic. She also recently staged Clare Bayley's At Sea for Cambridge UK's Menagerie Theatre and 25 Questions for a Jewish Mother by Kate Moira Ryan starring Judy Gold at the Montreal Comedy Festival, Ars Nova, Off-Broadway at the St. Luke's Theatre, and national tour.
Larry Brygmann returns to Atlantic following appearing in Tom Donaghy's world premiere adaptation of The Cherry Orchard and his critically acclaimed performance in the world premiere of David Mamet's comedy Romance. Lisa Emery returns to Atlantic following starring in the American premiere of Moira Buffini's Gabriel. Rebecca Henderson was most recently seen Off-Broadway in Sheila Callaghan's Roadkill Confidential. Matt McGrath starred in the musical The Black Rider at Center Theater Group's Ahmanson Theater in Los Angeles, the Barbican Theatre in London, San Francisco's ACT and in Sydney, Australia; and also starred on Broadway in Cabaret as "The Emcee." Darren Pettie has appeared at Atlantic in Hobson's Choice on Broadway in Butley and Off-Broadway in This and in Dedication or The Stuff of Dreams.
The creative team for THE COLLECTION & A KIND OF ALASKA: TWO PLAYS BY Harold Pinter will feature scenic design by Walt Spangler, costume design by Bobby Frederick Tilley II, lighting design by Jason Lyons and sound design by Obadiah Eaves.
THE COLLECTION & A KIND OF ALASKA will play Tuesday-Saturday at 8pm, with Wednesday and Saturday performances at 2pm and Sunday performances at 3pm.
There will be a 7pm performance on Sunday November 7. No performance on Thursday November 25 (Thanksgiving). No matinee on Wednesday December 1.
All tickets are $65 and available by calling Ticket Central at 212-279-4200 (ticketcentral.com), in person at the Ticket Central box office or in person at the ATLANTIC STAGE 2 box office located at 330 West 16th Street (between Eighth and Ninth Avenues).
Atlantic Memberships are still available. Memberships start at just $65 and allow members to purchase tickets to all main stage productions for over 40% off the regular ticket price at only $35 each.
For general inquiries and/or group sales for both the main Atlantic Theater Company and Atlantic Stage 2, call 212-645-1242.
For more information, visit www.atlantictheater.org.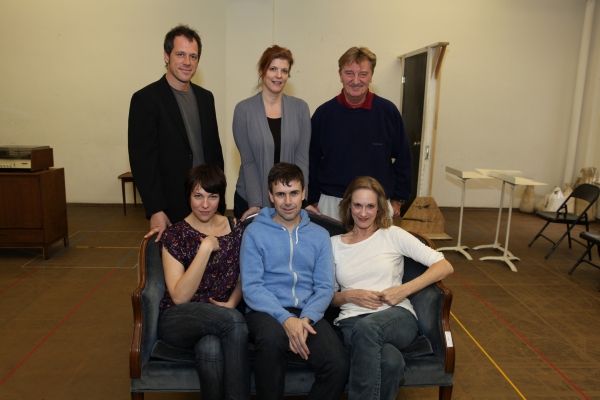 Darren Pettie, Karen Kohlhaas, Larry Bryggman, Rebecca Henderson, Matt McGrath and Lisa Emery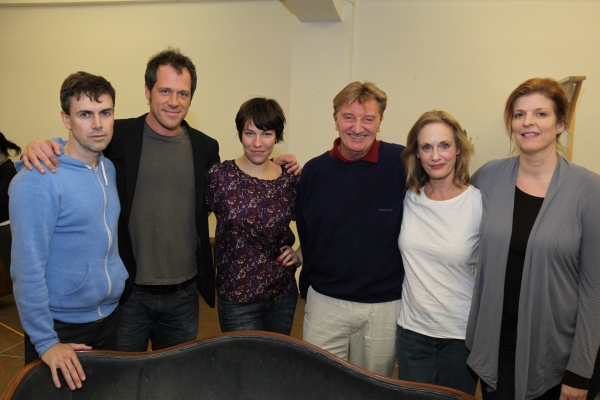 Matt McGrath, Darren Pettie, Rebecca Henderson, Larry Bryggman, Lisa Emery and Karen Kohlhaas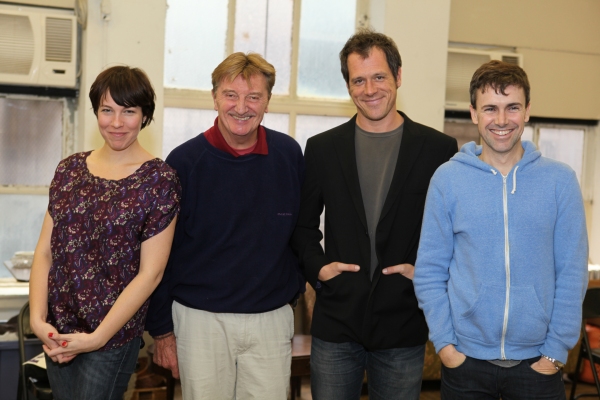 Rebecca Henderson, Larry Bryggman, Darren Pettie and Matt McGrath

Rebecca Henderson, Larry Bryggman and Lisa Emery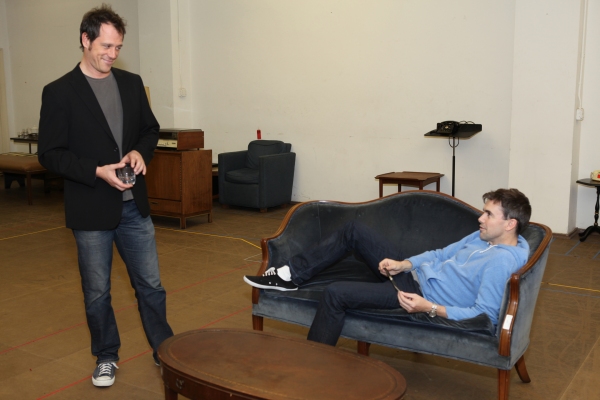 Darren Pettie and Matt McGrath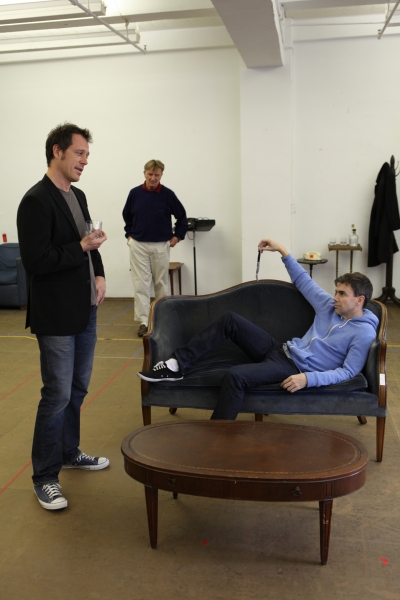 Darren Pettie, Larry Bryggman and Matt McGrath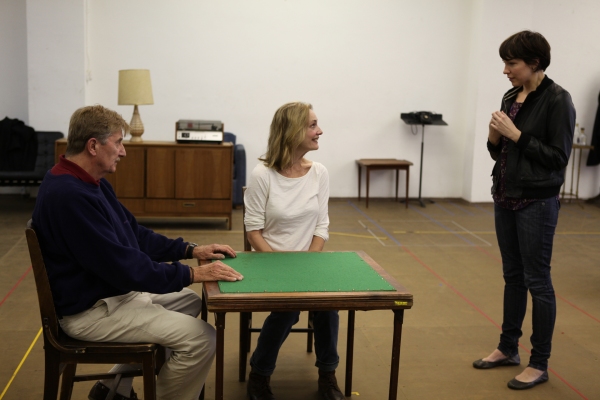 Larry Bryggman, Lisa Emery and Rebecca Henderson

Photo Credit: Kevin Thomas Garcia