THE LOFT Comes to Norwegian National Ballet This Month
Performances run 16-19 June 2022.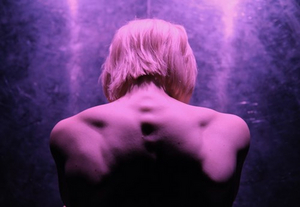 During a lunch break, four women sneak up into an attic, where the friction between them sets in motion a chain of conflicts. Unrequited love, hope and lost dreams bubble to the surface, revealing a grey zone of banalities and existential questions.

Friction between people in a confined space is a timeless conundrum that has afflicted us since we began living in caves. Perhaps we are still grappling with the same problems? In many cases, the psychological aspect is more important than the situation in question and we can quickly lose sight of what is trivial and what is existential.

On stage, we see Henriette Hamli, Ellen Lindblad, Nora Svendsgård and Angela Dematté, four dancers with strong personalities. The plot of The Loft turns in unexpected ways and depicts life in a nutshell - for women in particular and people in general.
Performances run 16-19 June 2022. Learn more at
.