Norway Theatre Newsroom
The latest news on live + streaming theatre in Norway.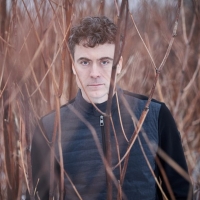 Paul Lewis Comes to Den Norske Opera This Weekend
by Stephi Wild on November 25, 2022 in Norway
Paul Lewis visits the Main Stage twice during the season, in connection with his international tour - which includes all of Schubert's piano sonatas.  The performance is on November 27.