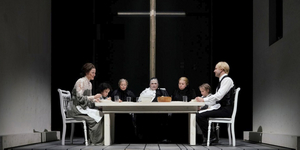 BWW Review: FANNY UND ALEXANDER – Original Cast Recording – Haunting Adaptation of Bergman's Classic Movie!
Fanny & Alexander was originally slated to open a few years ago, but then the pandemic happened and put all plans on hold, but it finally opened earlier this year. I had the pleasure of witnessing a workshop in Norway back in 2018, so I was eagerly awaiting listening to the end result and it did not disappoint. It's a gripping listen.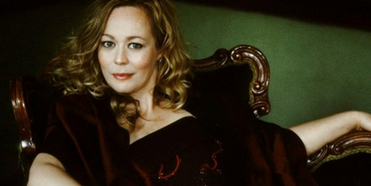 ARABELLAS WALTZ Comes to Norwegian National Ballet This Month
Arabella  is a beautiful opera - a romantic comedy, which shimmers with youthful vitality and curious infatuation. It was the last major collaboration between Richard Strauss and Hugo von Hofmannsthal, who at the beginning of the 20th century created immortal works together.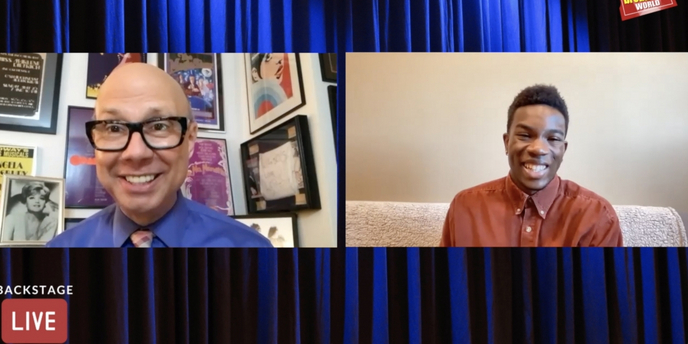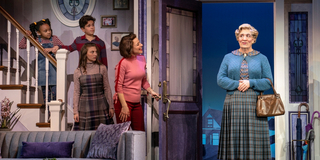 AROUND THE BROADWAY WORLD