New Orleans Theatre Newsroom
The latest news on live + streaming theatre in New Orleans.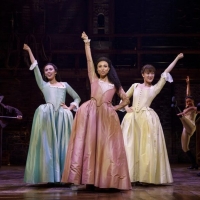 Review: HAMILTON at Saenger Theatre
by Jenny Bravo on June 24, 2022 in New Orleans
What did our critic think? Hamilton is worth the hype and the Anglica Cast brings the energy of this show to life. If you see one show this year, let it be Hamilton.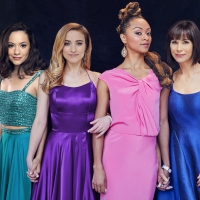 PRINCESS - THE CONCERT Announces Cast for Fall Tour Dates
by Chloe Rabinowitz on June 22, 2022 in New Orleans
Disney Princess – The Concert has announced the cast for its fall 2022 leg, the second half of the US tour, which will have performed in more than 90 cities by year's end. See the full tour schedule and cast!