BroadwayWorld Miami Metro Newsroom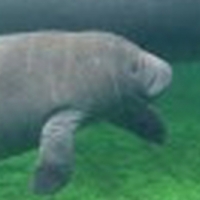 SAVE OUR MANATEES Postponed at Lyric Theatre
by A.A. Cristi on January 17, 2022
The Lyric Theatre performance of Save Our Manatees: How water pollution and seagrass loss is killing Florida's beloved sea cows on January 26, 2022 will be rescheduled to Thursday, March 24th, 2022.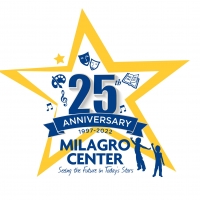 Milagro Center Receives Major United Way Grant to Become Mentoring Host Site
by Chloe Rabinowitz on January 17, 2022
Milagro Center has received a major grant from United Way Palm Beach County to become South Palm Beach County's Mentoring Host Site for 11- to 18-year-olds who are directly involved with or at-risk of entering the Juvenile Justice or Dependency system, the organization announced.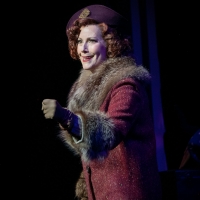 The Wick Theatre to Present GYPSY
by Chloe Rabinowitz on January 17, 2022
"Everything's Coming Up Roses" at The Wick Theatre in Boca Raton. Created by a triumvirate of theatrical giants, Gypsy is considered by many critics to be the greatest musical ever! The show runs through February 6, 2022, with matinees at 2 pm and evening performances at 7:30 pm.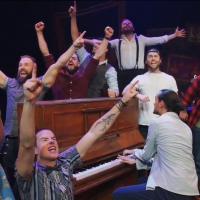 CHOIR OF MAN Comes to South Miami-Dade Cultural Arts Center
by Stephi Wild on January 17, 2022
Coming to Miami from London's West End, The Choir of Man is the runaway hit of the international theater scene featuring a multi-talented cast serving up 90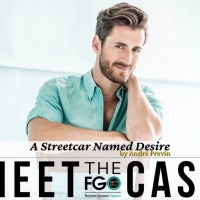 Steven LaBrie Departs A STREETCAR NAMED DESIRE at Florida Grand Opera
by Stephi Wild on January 14, 2022
Florida Grand Opera has announced that baritone Steven LaBrie, who was to play the role of the Stanley Kowalski in A Streetcar Named Desire, was offered the once-in-a-lifetime opportunity to tour with Il Divo. He has departed the Opera's production due to this opportunity.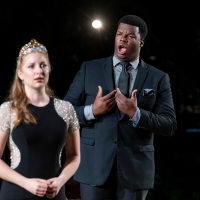 Palm Beach Opera Presents Sold-Out Performance Of Purcell's DIDO AND AENEAS
by Stephi Wild on January 14, 2022
Palm Beach Opera presented an exclusive Season Opening Celebration and intimate outdoor performance of Purcell's Baroque gem "Dido and Aeneas" at the Norton Museum Sculpture Garden on Dec. 11.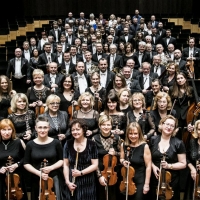 Polish Wieniawski Philharmonic Set to Dazzle South Florida During First-Ever U.S. Tour
by Stephi Wild on January 13, 2022
 In its first-ever tour here, the world-renowned Polish Wieniawski Philharmonic is making its way across North America -- with a 'notable' stop at the South Miami-Dade Cultural Arts Center (SMDCAC), Sunday, Jan. 16 at 3 p.m.