Photo Flash: Sheen, Conroy and Geraghty in THE SUBJECT WAS ROSES at the Mark Taper Forum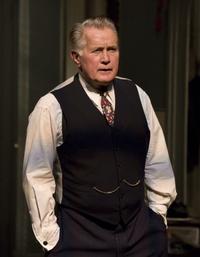 Martin Sheen is returning to the Pulitzer Prize and Tony Award-winning play that brought him a Tony Award nomination in 1964, and join with Frances Conroy and Brian Geraghty in "The Subject Was Roses" by Frank D. Gilroy. 
"The Subject Was Roses" replaces the previously announced "Speed-the-Plow" by David Mamet as the first production in the Taper's 2010 season at the Los Angeles Music Center, February 10 through March 21, 2010. The production is currently in previews with opening night set for February 21.
Neil Pepe is directing "The Subject Was Roses," the heartfelt and honest depiction of a father, mother and son whose complex and strained family dynamic becomes sadly clear after the son returns from a three-year stint in the army.
Martin Sheen portrayed the son in the original Broadway production and he also appeared in the 1968 film version; he will play the father in the Taper production, with Frances Conroy playing the mother and Brian Geraghty playing the son.
"The Subject Was Roses" is presented at the Taper in association with Estevez Sheen Productions.
In 1965, "The Subject Was Roses" received the Pulitzer Prize for Drama and the Tony Award for Best Play, as well as the Outer Critics Circle Award and New York Drama Critics Circle Award.
"Martin and I had been talking for some time about doing 'The Subject Was Roses,' and when it appeared that the timing for the production was perfect for the opening slot in the new Taper season, I was pleased that we could move quickly," said Ritchie. "Set in 1946 during World War II, this is a timeless, important play with characters so rich and believable that your heart goes out to them, wishing they could break out of old family patterns. These are people we can all identify with. It makes for compelling theatre."
"The Subject Was Roses" has sets designed by Walt Spangler, costumes by Laura Bauer and lighting by Rui Rita. The composer is Obadiah Eaves and Cricket S. Myers is the sound designer. David S. Franklin is the production stage manager.
Tickets for "The Subject Was Roses" can be purchased by calling CTG Audience Services at (213) 628-2772 or online at www.CenterTheatreGroup.org or in person at the CTG box office located at the Ahmanson Theatre at the Music Center.
Photo Credit: Craig Schwartz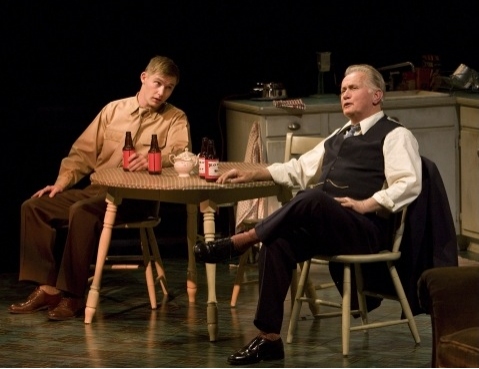 Brian Geraghty and Martin Sheen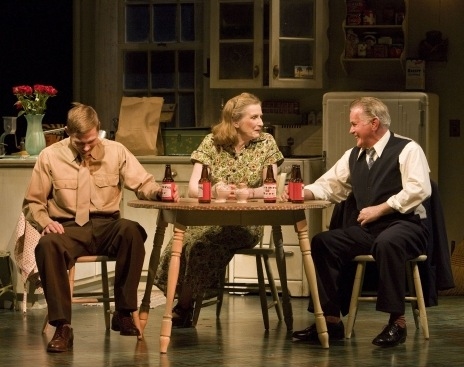 Brian Geraghty, Frances Conroy and Martin Sheen

Martin Sheen and Frances Conroy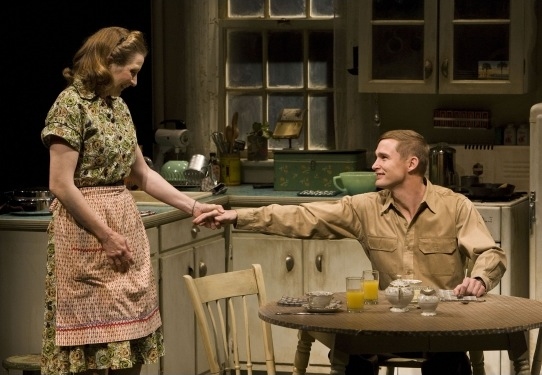 Frances Conroy and Brian Geraghty

Martin Sheen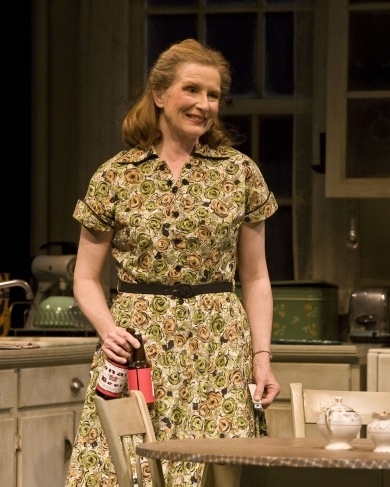 Frances Conroy

Brian Geraghty

Martin Sheen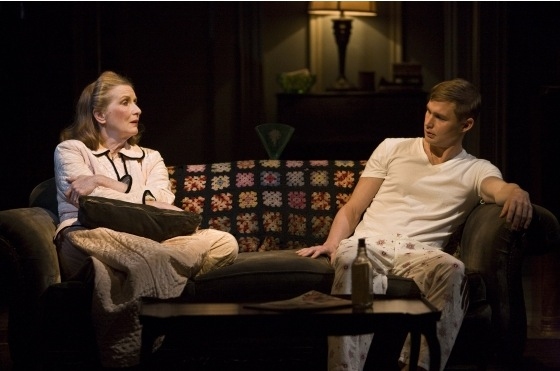 Frances Conroy and Brian Geraghty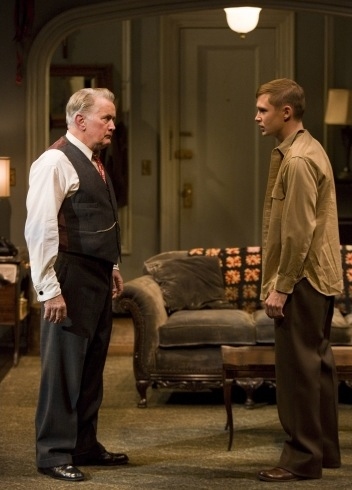 Martin Sheen and Brian Geraghty

Martin Sheen and Brian Geraghty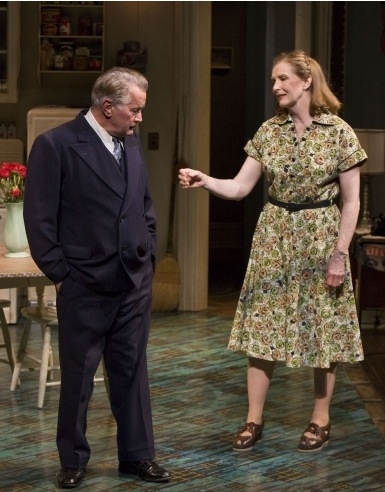 Martin Sheen and Frances Conroy

Martin Sheen and Brian Geraghty

Frances Conroy, Brian Geragthy and Martin Sheen

Frances Conroy and Martin Sheen

Frances Conroy and Brian Geraghty