Photo Flash: Opening Night of Pasadena Playhouse's REAL WOMEN HAVE CURVES - Kenny Ortega, Nigel Lythgoe, Tamyra Gray and More!
The Pasadena Playhouse production of REAL WOMEN HAVE CURVES by Josefina López and directed by Seema Sueko opened in conjunction with the Wells Fargo Theatrical Diversity Project fundraising event. Legendary director, choreographer and producer Kenny Ortega will be the 2015 Diversity Award Artistic Honoree and Abel Ramirez, founder of El Portal Restaurant, will be the 2015 Community Honoree. Check out the opening night pics below!
Set in a tiny sewing factory in East L.A., this award-winning comedy from acclaimed playwright Josefina López tells the story of five full-figured women racing to meet an impossible deadline to keep their sewing factory from going under. The basis for the award-winning film of the same name starring America Ferrera, REAL WOMEN HAVE CURVES celebrates real bodies, life in southern California, and the incredible bond when women work together.
The production features Blanca Araceli (FX's The Bridge), Santana Dempsey (HBO's The Newsroom), Diana DeLaCruz (ABC Family's Chasing Life), Cristina Frias (The Motherf*cker with the Hat at South Coast Repertory), and Ingrid Oliu (HBO's Real Women Have Curves, Stand and Deliver). REAL WOMEN HAVE CURVES plays now through October 4.
The creative team for REAL WOMEN HAVE CURVES includes David F. Weiner (Scenic Designer), Abel Alvarado (Costume Designer), Josh Epstein (Lighting Designer), Cricket S. Myers (Sound Designer), Hethyr "Red" Verhoef (Production Stage Manager) and Marissa Bergman (Props Master).
The Pasadena Playhouse is located at 39 South El Molino Avenue, Pasadena, CA 91101. The performance schedule is Tuesday through Friday at 8:00 p.m.; Saturday at 4:00 p.m. and 8:00 p.m.; and Sunday at 2:00 p.m. and 7:00 p.m. Tickets, priced from $37.00 to $77.00 plus premium seating at $125.00, are available online at PasadenaPlayhouse.org; by calling The Pasadena Playhouse at 626-356-7529; or visiting The Pasadena Playhouse Box Office. On non-Performance dates the Box Office is open Monday - Friday 12:00pm - 6:00pm, and Saturday - Sunday 1:00pm - 6:00pm. On Performance dates the Box Office is open Monday - Friday 12:00pm - 8:00pm, and Saturday - Sunday 1:00pm - 8:00pm. For more information, visit PasadenaPlayhouse.org.
Photo Credit: Maury Phillips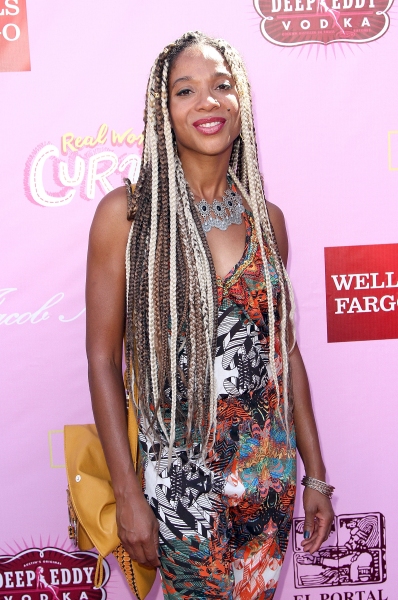 Tamyra Gray

Sheldon Epps and Kenny Ortega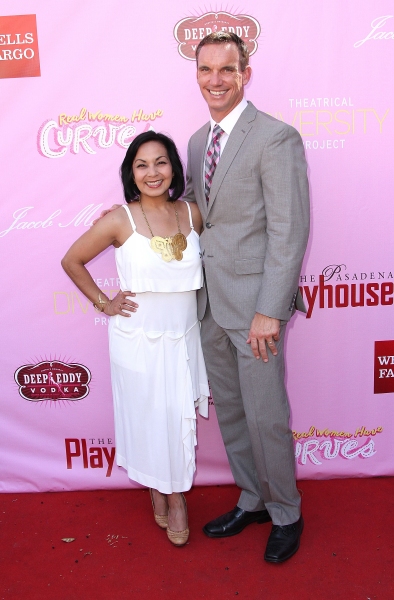 Seema Sueko and Troy Hirsch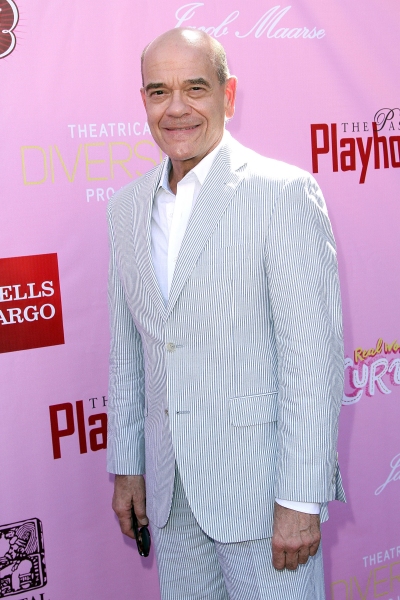 Robert Picardok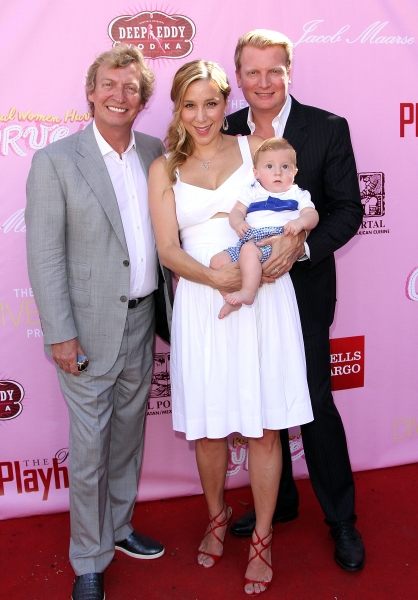 Nigel Becky, Kris Lythgoe and Baby Leo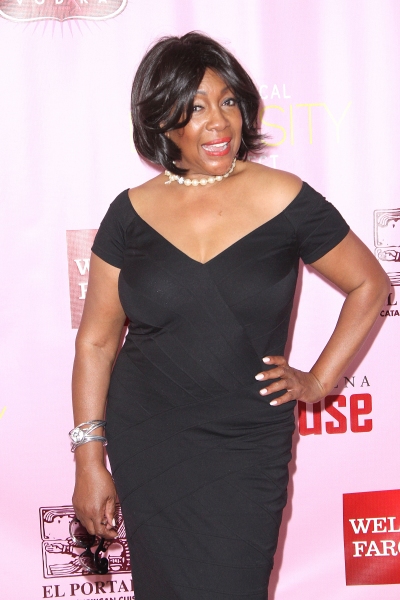 Mary Wells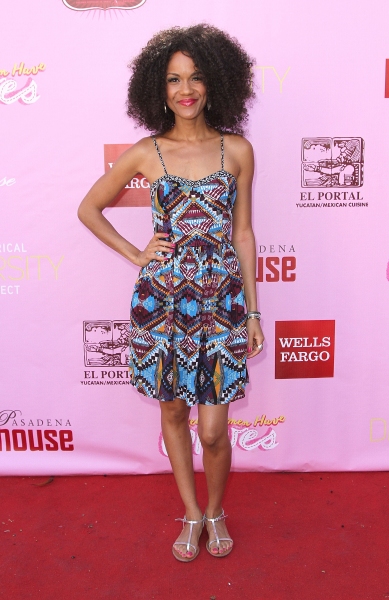 Kristy Johnson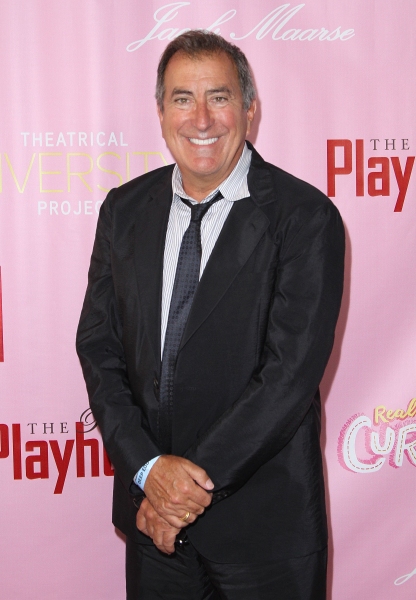 Kenny Ortega

Gloria Hendry

Josefina Lopez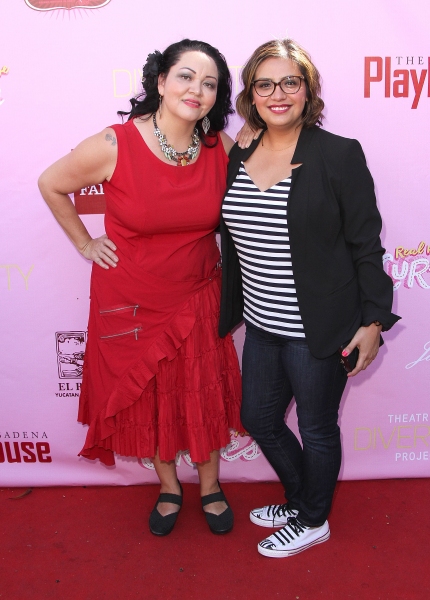 Josefina Lopez and Cristela Alonzo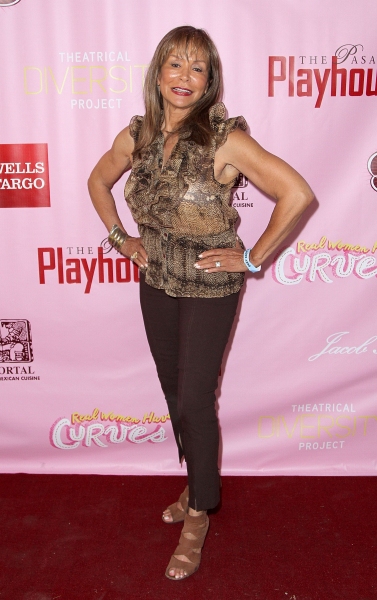 Freda Payne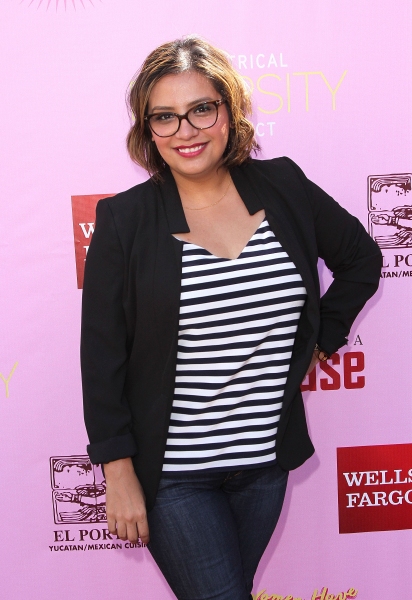 Cristela Alonzo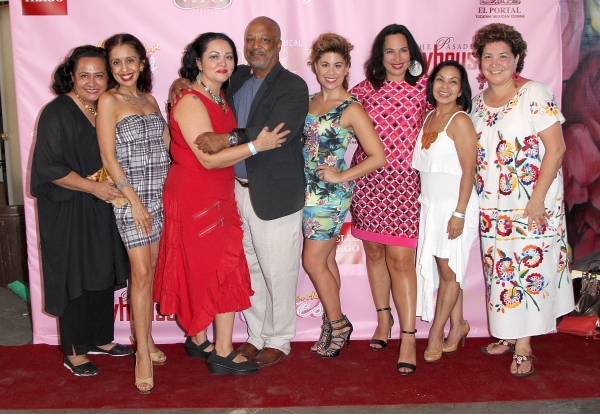 Ingrid Oliu, Diana DeLaCruz, Josefina Lopez, Sheldon Epps Pasadena Playhouse director, Santana Dempsey, Cristina Frias, Seema Sueko and Blanca Araceli