Photo Coverage: PETER PAN Opening Night Bows and Party at La Mirada Theatre
La Mirada Theatre for the Performing Arts presents the final production of its 2011-2012 season with Cathy Rigby and Brent Barrett starring in PETER PAN. See photos from the opening night party, featuring Cathy Rigby, Brent Barrett, Cade Canon Ball, Julia Massey, Krista Buccellato Michael A. Shepperd, Sam Zellar, Jenna Wright, James Leo Ryan, and the rest of the cast and creative team, below!
PETER PAN opened last night, June 2, and runs through Sunday, June 24, 2012 at La Mirada Theatre for the Performing Arts, 14900 La Mirada Blvd in La Mirada, Calif.
The show is a musical production of the play by Sir James Barrie, with lyrics by Carolyn Leigh, music by Moose Charlap, additional lyrics by Betty Comden and Adolph Green and additional music by Jule Styne. This new production features choreography by Patti Colombo, the flying sequence choreography is by Paul Rubin, "The Fly Guy," musical direction by Bruce Barnes and directed by Glenn Casale.
For more BroadwayWorld coverage of the show, click here for production photos.
Photo credit: Lily Lim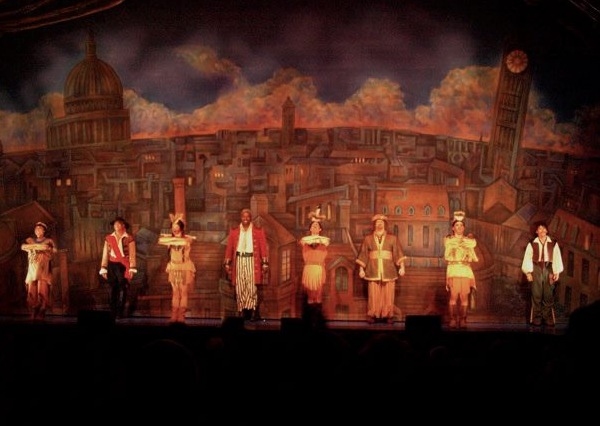 PETER PAN Curtain Call

Michael A. Shepperd and Company

PETER PAN Curtain Call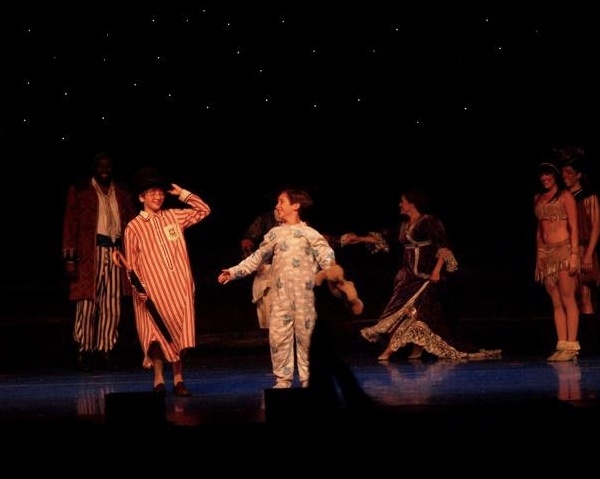 Cade Cannon Ball, Julia Massey and Company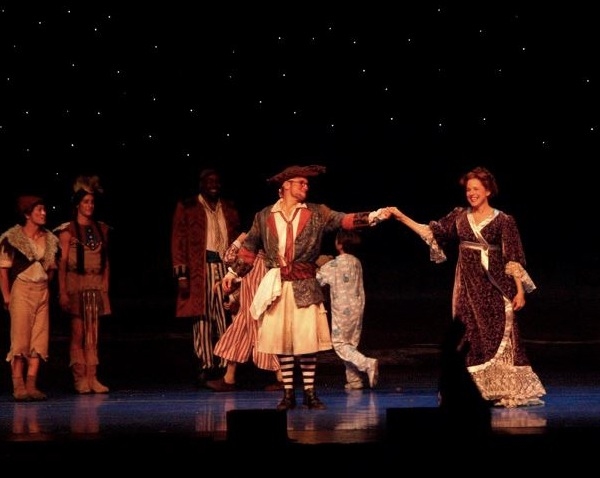 James Leo Ryan, Kim Crosby and Company

Cade Cannon Ball, Julia Massey, Kim Crosby, James Leo Ryan, Jenna Wright and Company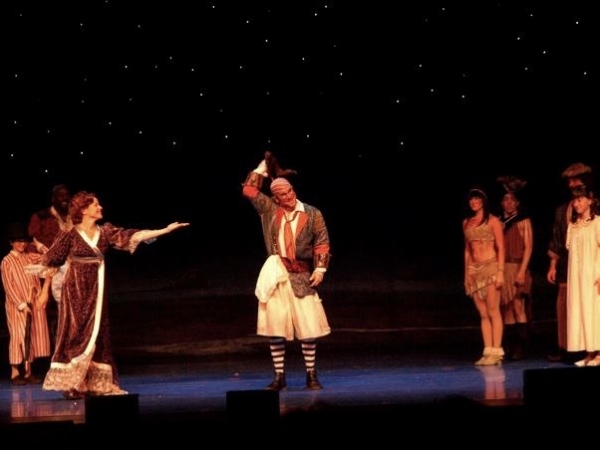 Kim Crosby, James Leo Ryan and Company

Krista Buccellato, Cade Cannon Ball, Julia Massey, Brent Barrett, James Leo Ryan, Jenna Wright and Company

Krista Buccellato, Cade Cannon Ball, Julia Massey, Brent Barrett, James Leo Ryan and Jenna Wright

Krista Buccellato, Cade Cannon Ball, Julia Massey, Brent Barrett, James Leo Ryan and Jenna Wright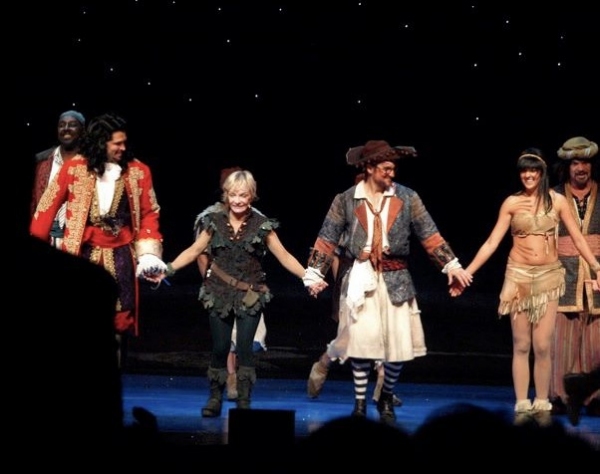 Michael A. Shepperd, Brent Barrett, Cathy Rigby, James Leo Ryan, Jenna Wright and Sam Zellar

Krista Buccellato, Michael A. Shepperd, Brent Barrett, Cathy Rigby, James Leo Ryan, Jenna Wright, Sam Zellar and Company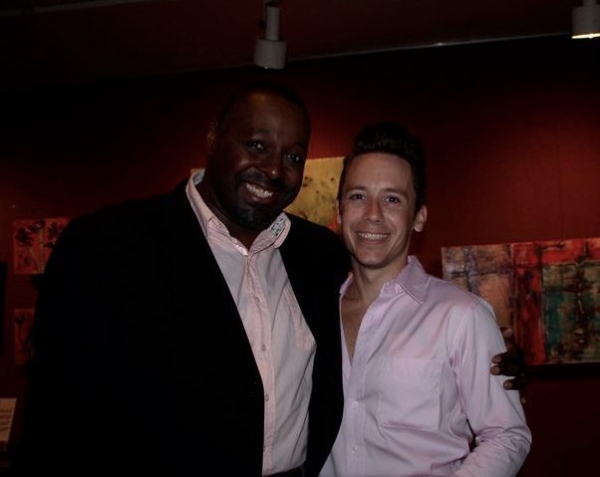 Michael A. Shepperd and Joseph Keane

Joseph Keane and Brent Barrett

Marc Andrew Nunez, Jenna Wright and JC Layag

Julia Massey

Michael A. Shepperd and Family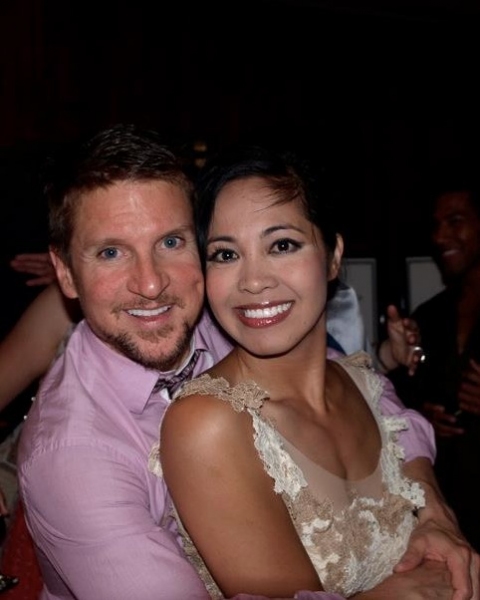 James Leo Ryan and Jasmine Ejan

Kaitlin McCoy, Clay Stefanki and Company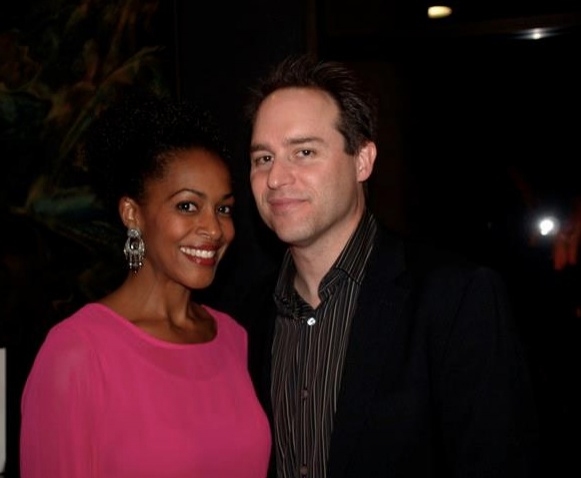 Jennifer Shelton and Brian Kite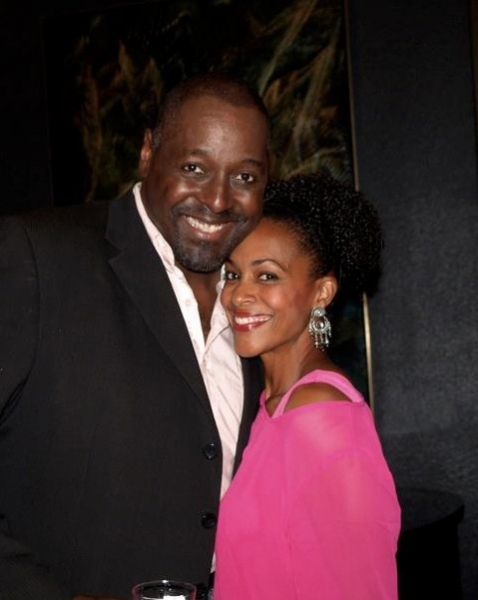 Michael A. Shepperd and Jennifer Shelton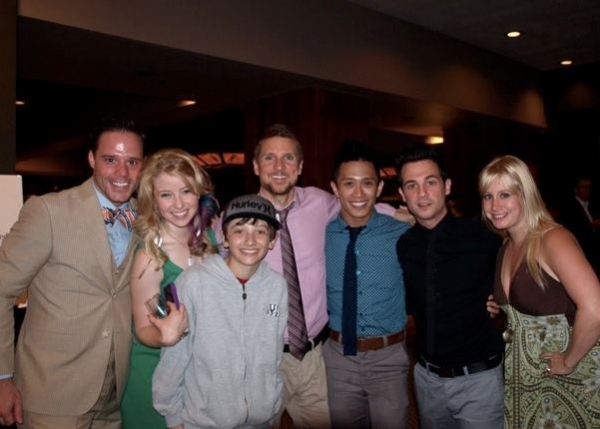 Clark Roberts, Carly Bracco, Cade Cannon Ball, James Leo Ryan, Dane Wagner and Melissa Roberts

Sam Zellar and Donnie Winnett

Brian Kite and Bety Le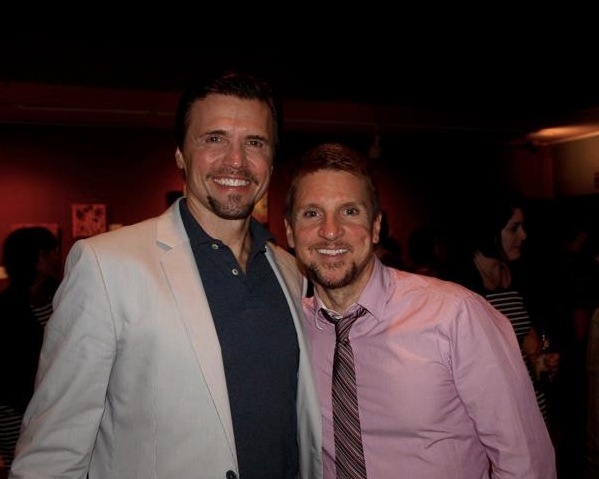 Brent Barrett and James Leo Ryan

Cassandra Murphy and Clay Stefanki

Robert Pieranunzi, James Leo Ryan and Tracy Lore

Brent Barrett and Company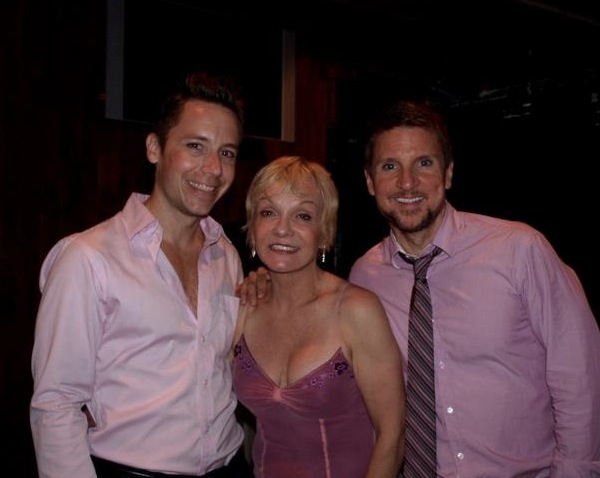 Joseph Keane, Cathy Rigby and James Leo Ryan

Joseph Keane, Cathy Rigby and James Leo Ryan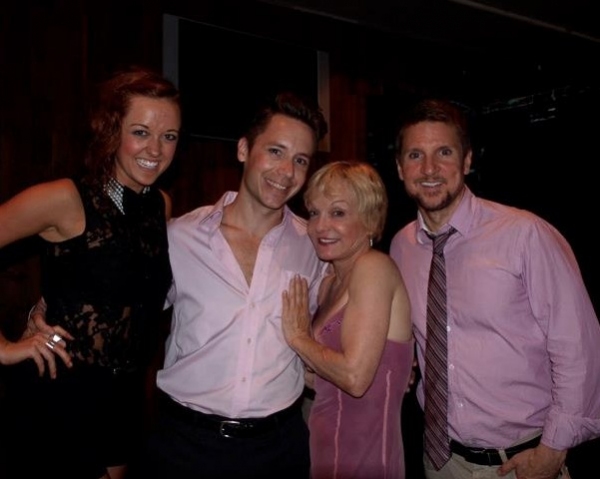 Jenna Wright, Joseph Keane, Cathy Rigby and James Leo Ryan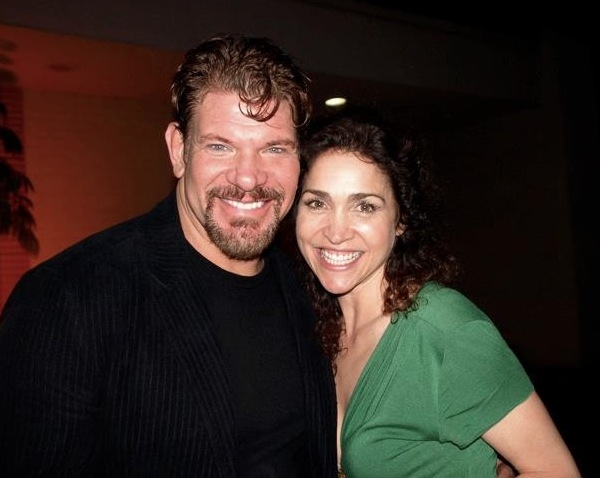 Sam Zellar and Stasha Surdyke

Cathy Rigby and Tom McCoy

Bety Le, Tom McCoy and Kalen Sakima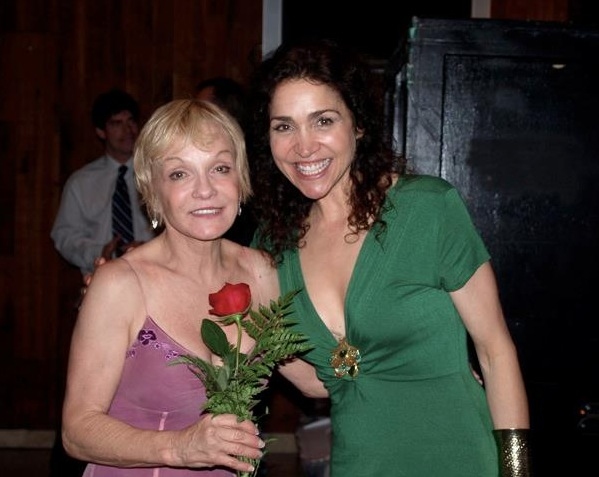 Cathy Rigby and Stasha Surdyke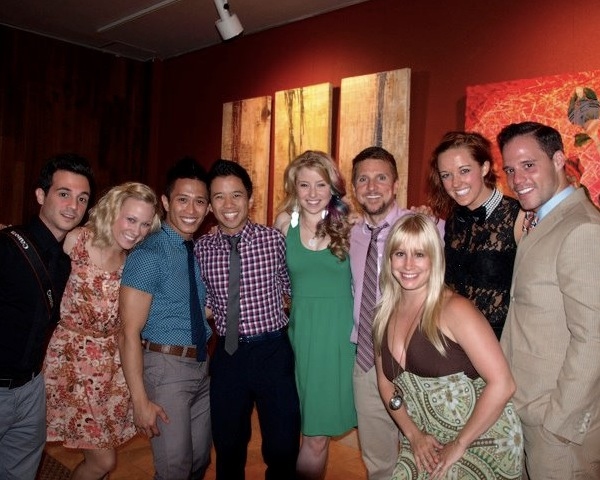 Dane Wagner, Shanon Mari Milles, JC Layag, Marc Andrew Nunez, Carly Bracco, James Leo Ryan, Melissa Roberts, Jenna Wright and Clark Roberts

Dane Wagner, Shanon Mari Milles, JC Layag, Marc Andrew Nunez, Michael A. Shepperd, Carly Bracco, James Leo Ryan, Melissa Roberts, Jenna Wright and Clark Roberts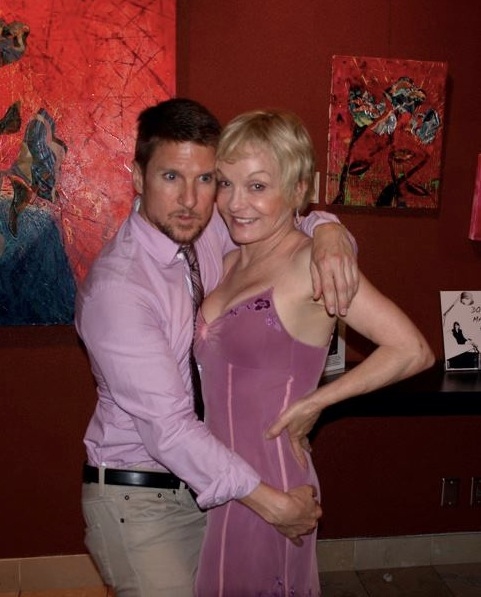 James Leo Ryan and Cathy Rigby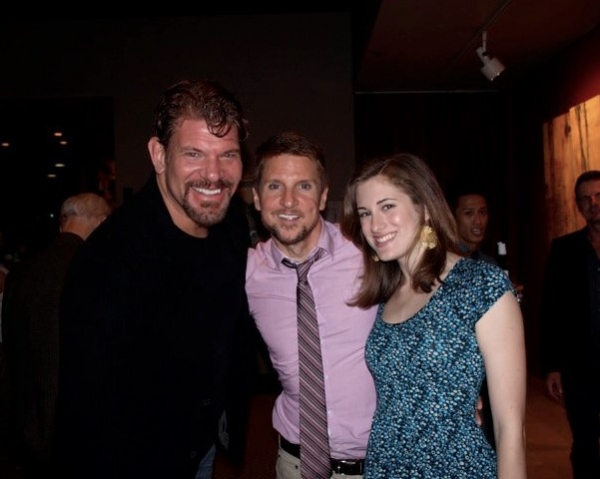 Sam Zellar, James Leo Ryan and Krista Buccellato

Bety Le and Kalen Sakima

Related Articles View More Los Angeles

Stories

Shows
More Hot Stories For You