Feature: Live Broadcast of BAR RESCUE and Live Taping of NO EXCUSES at Flappers Comedy Club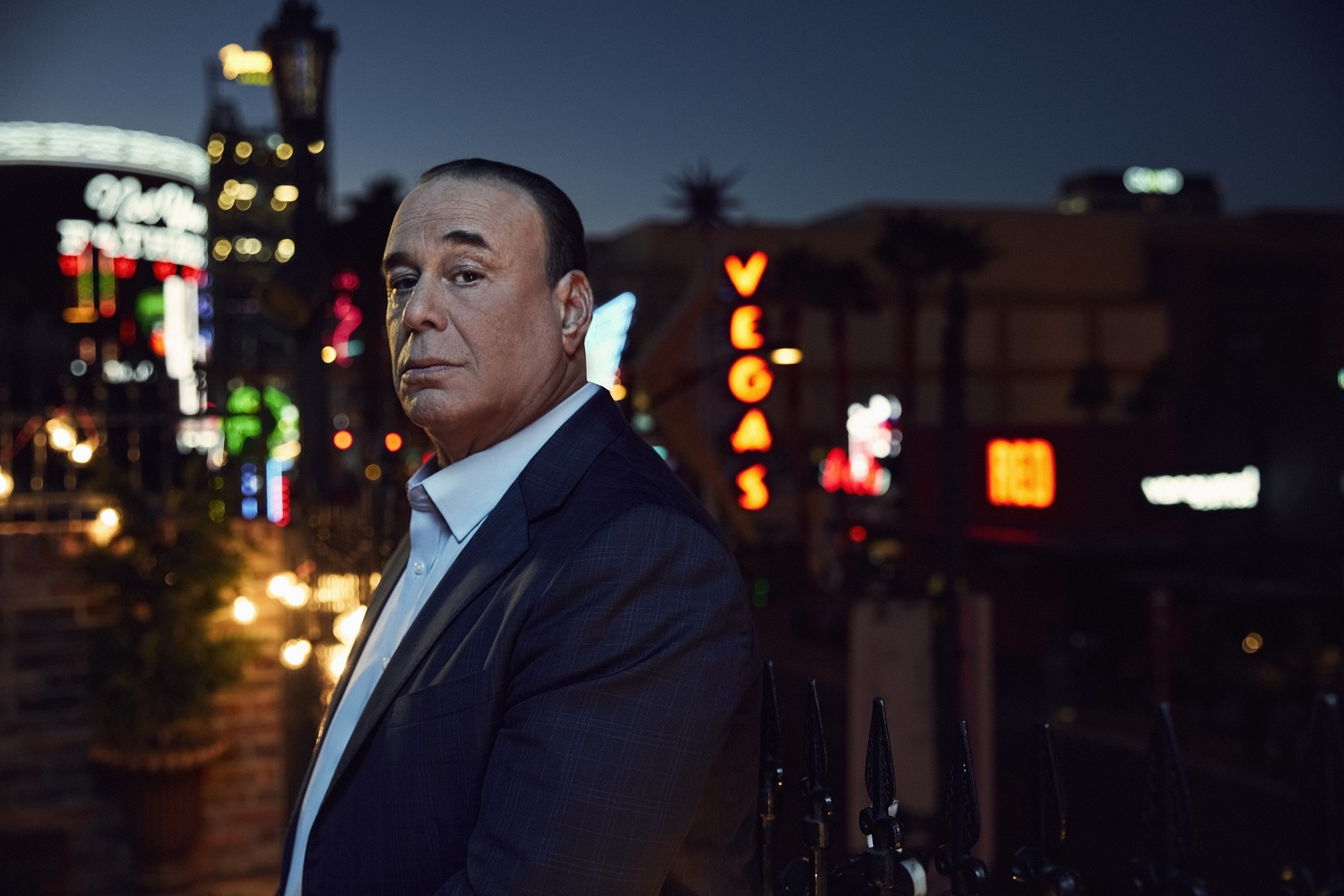 Entertainment comes in many forms, but the best kind involves a live audience. This weekend, experience the live screening of Bar Rescue: Operation Puerto Rico and a live podcast taping of Jon Taffer: No Excuses at the Flappers Comedy Club in Burbank, California on July 22.
Taffer is an award-winning hospitality legend, New York Times best-selling author, entrepreneur and top-rated television personality. The top-rated show on the Paramount network, Bar Rescue is broadcasting its sixth season with a special episode that follows Taffer and his crew in Puerto Rico as they work together to help save a beloved family-owned beachfront bar entirely devastated by Hurricane Maria.
As Taffer explained, Puerto Rico holds a special place in his heart. As a young child, he lived in Puerto Rick for about 18 months.
"I have had a connection ever since with the families I remember and the kids I played with growing up. This experience was so special to me as a child because I didn't speak Spanish and they didn't speak English, but we had fun. When I heard about the hurricane and that something needed to be done, I spoke with the network, and we stepped up."
Bar Rescue showcases Taffer offering professional expertise plus renovations and equipment to transform failing bars ready to close to successful businesses. Taffer and the production did two rescues in Puerto Rico, and as Taffer stated, "One was so special for a couple that literally lost everything and was days from losing their house."
Another causality was the community center with its basketball courts, playground, and baseball field that was the center of the neighborhood. "This is very important to the families, and we rescued it. It was not easy, but many of my friends volunteered and helped out," he said. "It was the most emotional two weeks I have experienced."
Special guests will include MARK CUBAN, Bethenny Frankel, JJ Barea, Luis Guzman, Chef Jose Enrique and Bernie Williams as they helped to rebuild two local food kiosks and the center. "It took all of us to get this accomplished,' Taffer stated. "This is so important to me."
After the broadcast of the television show, the evening will continue with a live podcast taping of Jon Taffer: No Excuses for PodcastOne. The weekly show features the Bar Rescue star's trademark straight talk and unapologetic approach to daily topics, current events, and celebrity interviews. Taffer will also offer tough-love advice to fans in the interactive program. His weekly podcast is available on PodcastOne.com, the PodcastOne app, and Apple Podcasts.
"I love radio and the interactivity with the listeners," he said. "It is a different way of communicating that is more intense and connective that television."
As for being direct, according to Taffer, directness is becoming more politically correct. "Most people I work with appreciate honesty and directness. Some people might be put off at the beginning but will embrace it in the end. I am always positive and trying to do something constructive."
Jon Taffer and PodcastOne will host a live screening of Bar Rescue: Operation Puerto Rico and a live podcast taping of Jon Taffer: No Excuses at the Flappers Comedy Club in Burbank, California starting at 7 p.m. on July 22. Tickets for the event are available for purchase at Flappers Comedy Club, and the funds raised through ticket sales will benefit the UNIDOS Disaster Relief and Recovery Program. During the episode's premiere, a live #TafferTalk will take place on Twitter for viewers to ask Taffer questions about the rescue.