Photo Flash: First Look at Pia Douwes, Thomas Borchert & More in Germany's NEXT TO NORMAL
Unten, Plakat-Photoshooting zur deutschsprachigen Erstaufführung des Pulitzer-Preis-gekrönten Broadway-Musicals NEXT TO NORMAL - FAST NORMAL von Tom Kitt & Brian Yorkey mit Pia Douwes, Thomas Borchert, Dirk Johnston, Sabrina Weckerlin, Dominik Hees & Ramin Dustdar!

NEXT TO NORMAL-FAST NORMAL zeigt auf berührende Art und Weise das Leben einer vermeintlich "normalen" Familie und beschreibt dabei den Kampf einer manisch depressiven Frau und die Auswirkungen, die die Krankheit auf ihre Angehörigen hat. Die eindringliche Partitur erzählt eine intensive, emotionale und letztendlich hoffnungsvolle Geschichte einer Familie, die ihre Vergangenheit aufarbeitet, um sich ihrer Zukunft zu stellen.
Das Rock-Musical wurde 2009 für 11 Tony Awards nominiert und gewann schließlich drei der begehrten Theater-Preise für die beste Musik & Liedtexte, die beste Orchestrierung und die beste Hauptdarstellerin.
2010 wurde NEXT TO NORMAL der Pulitzer-Preis für Drama verliehen - eine Auszeichnung, die äußerst selten an ein Musical vergeben wird.
Seither erobert NEXT TO NOMRAL die Welt. Internationale Produktionen spielten bereits in Norwegen, Finnland, Manila, Süd-Korea, Peru, Holland, Argentinien, Dänemark, Israel, Schweden und auf US-Tour.
Am 11.Oktober 2013 findet die deutschsprachige Erstaufführung im Stadttheater Fürthstatt.

Pia Douwes

Thomas Borchert

Sabrina Weckerlin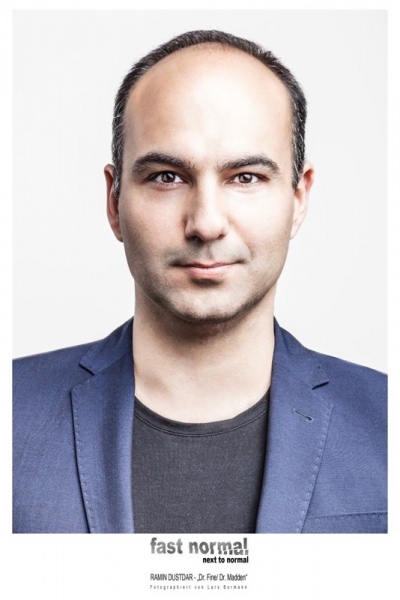 Ramin Dustdar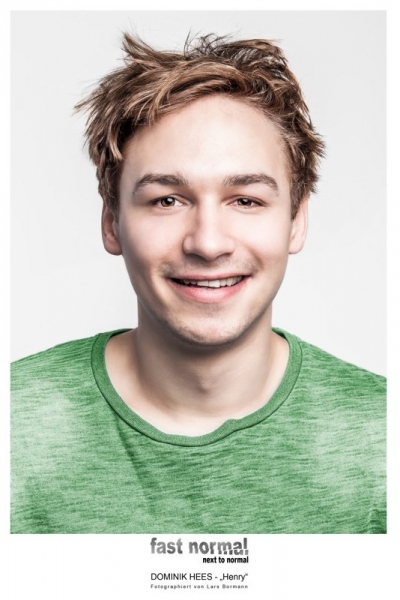 Dominik Hees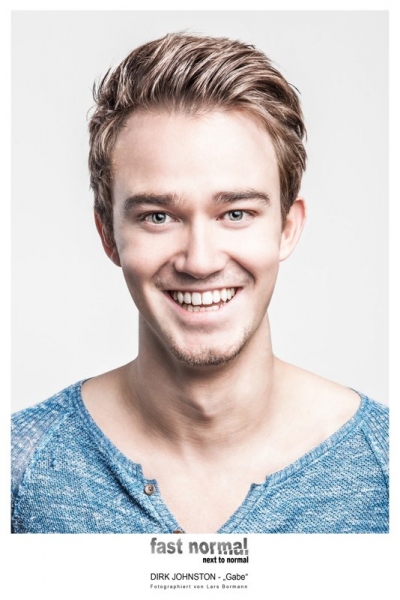 Dirk Johnston