Photo Flash: First Look at Taylor Quick, Dan DeLuca, Samantha Sturm and More in Goodspeed's THOROUGHLY MODERN MILLE
Goodspeed presents its 2017 Season with THOROUGHLY MODERN MILLE, now running through July 2.
Check out a first look at the cast in action below!
In 1922 New York, all the modern girls are sporting bobbed hair and heightened hemlines! Newcomer Millie is no exception, jumping headlong into a makeover and a dizzy plan to marry rich-until she falls for a penniless charmer. Her jazz-kissed adventures are crowded with a flurry of flappers, a runaway heiress, a nefarious landlady and more. A mix of madcap mistaken identity, high-spirited show tunes and tap-happy dance has more kick than bootleg gin in the Tony Award-winning Best Musical.
Book by Richard Morris and Dick Scanlan | New Music by Jeanine Tesori
New Lyrics by Dick Scanlan | Original Story and Screenplay by Richard Morris for the Universal Pictures Film
Directed & Choreographed by Denis Jones
Thoroughly Modern Millie will run April 21 through July 2 at The Goodspeed in East Haddam, Conn.
Please visit www.goodspeed.org for details and availability!
Photo Credit: Diane Sobolewski

The Cast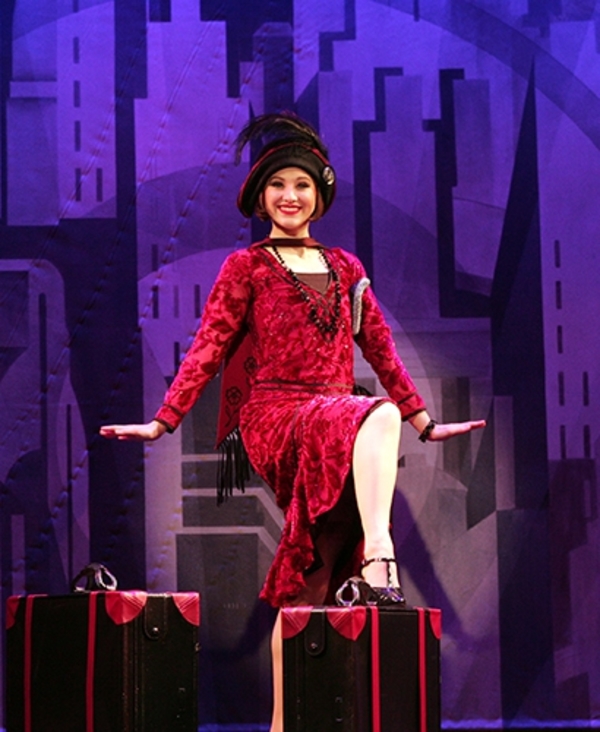 Taylor Quick
Samantha Sturm
and
Taylor Quick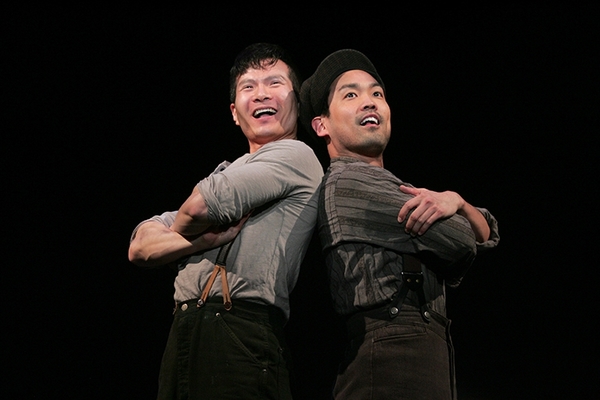 James Seol
and
Christopher Shin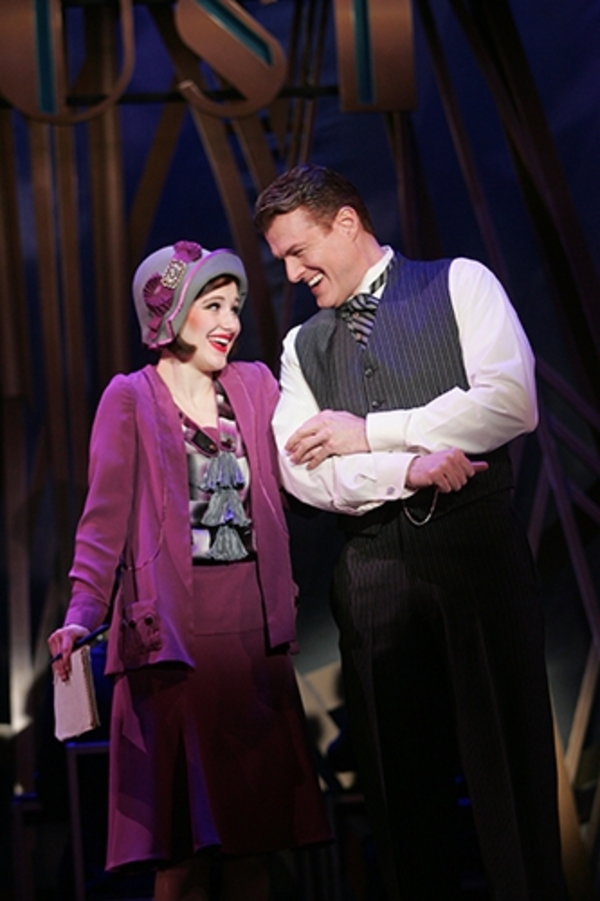 Taylor Quick
and
Edward Watts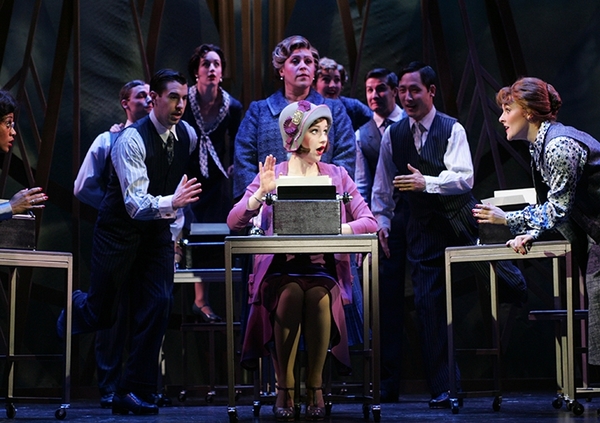 The Cast
Loretta Ables
Sayre and
Samantha Sturm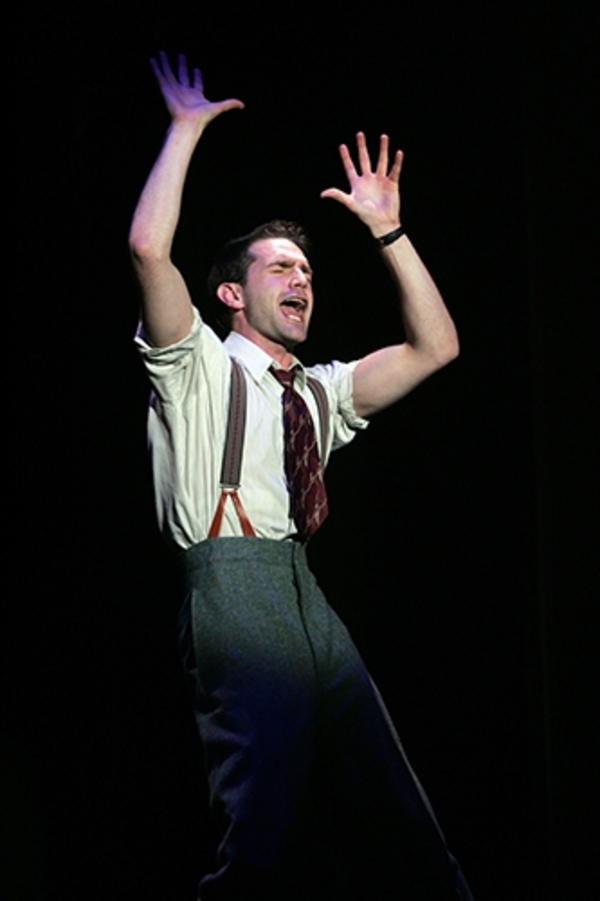 Dan DeLuca
Taylor Quick
and
Dan DeLuca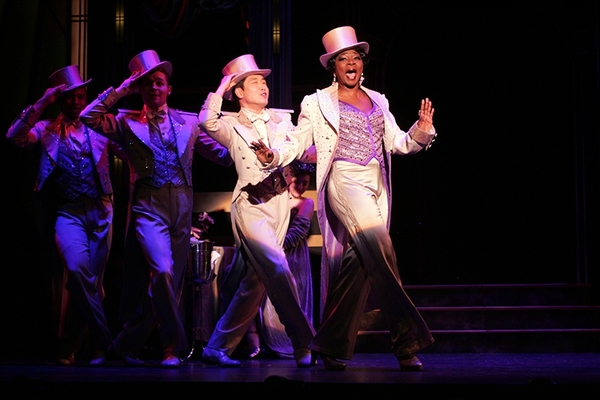 Darius Wright
,
PJ Palmer
,
Daniel May
, and
Ramona Keller