Photos: First Look at Goodspeed Musicals' THE BIKINIS!
Goodspeed Musicals, the first two-time Tony Award-winning theatre in the country, presents the fab new musical The Bikinis will round out their three-show season. Destined to be a summer smash, this fun-loving, finger-snappin' blast-from-the-past is chock-full of hit tunes from the 60s and 70s. Don't miss The Bikinis, playing through September 2, 2012; it'll be a gas!
BroadwayWorld brings you Aa first look at the show below!
Back together again! The sixties girl group that everyone loves is bringing back the sun, fun and all the great songs they sang on the boardwalk at the Jersey Shore...all to raise money to save Sandy Shores Mobile Home Beach Resort. These Jersey Girls relive their heyday in a non-stop celebration of song with over 30 hits like "It's In His Kiss," "Yellow Polka Dot Bikini," "Heat Wave,"and "Ain't No Mountain High Enough." The Bikinis are irresistible!
The Bikinis is conceived and written by Ray Roderick and James Hindman. Ray Roderick, who is also choreographing and directing the show, has directed numerous Goodspeed Opera House hits including the current sensation Mame, Singin' in the Rain, My One And Only and 42nd Street as well as last year's tin pan alley tuner Hello! My Baby at The Norma Terris Theatre. Mr. Roderick served as the Associate Director of the 2000 Broadway revival of The Music Man and Co-conceived, Directed, and Choreographed the National Tour of Irving Berlin's I Love A Piano. James Hindman has acted in several Broadway hits including Mary Poppins, 1776, and City of Angels. Music Arrangements are by Joseph Baker with additional music and lyrics by Joseph Baker and Ray Roderick.
Photo Credit: Diane Sobolewski


Lori Hammel, Karyn Quackenbush, Regina LeVert, Meghan Duffy

Karyn Quackenbush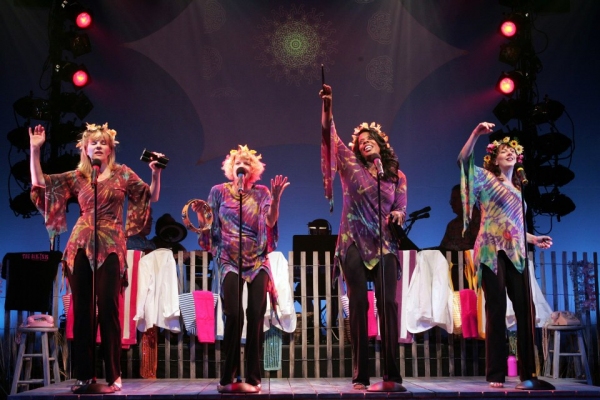 Lori Hammel, Karyn Quackenbush, Regina LeVert, Meghan Duffy

Karyn Quackenbush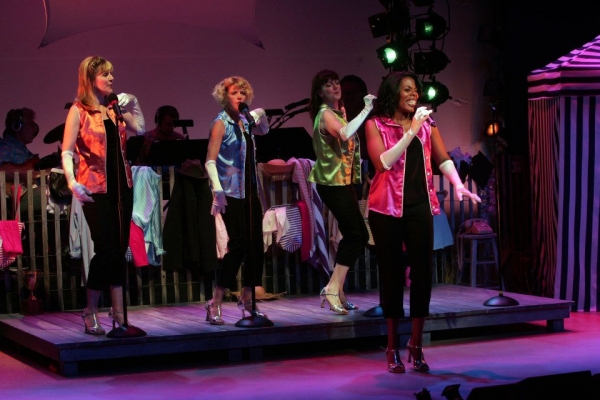 Lori Hammel, Karyn Quackenbush, Regina LeVert, Meghan Duffy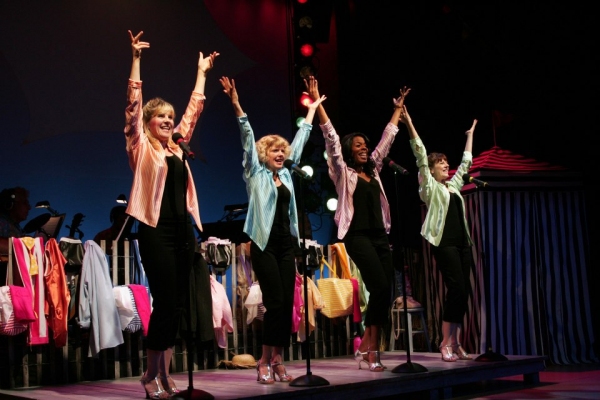 Lori Hammel, Karyn Quackenbush, Regina LeVert, Meghan Duffy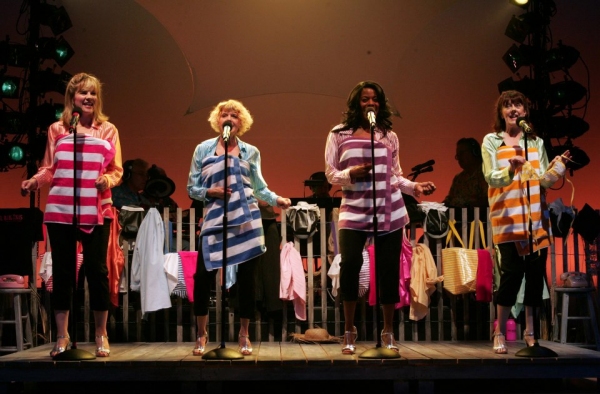 Lori Hammel, Karyn Quackenbush, Regina LeVert, Meghan Duffy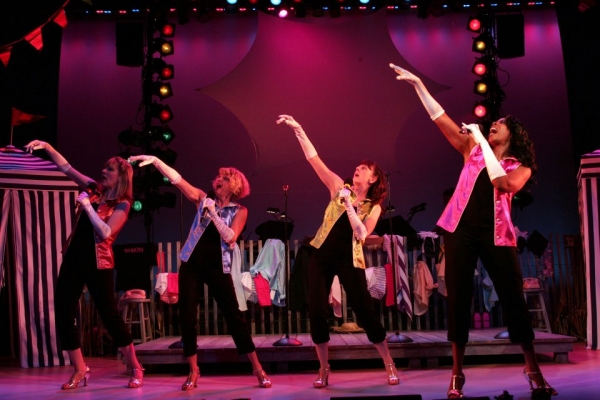 Lori Hammel, Karyn Quackenbush, Regina LeVert, Meghan Duffy

Regina LeVert

Lori Hammel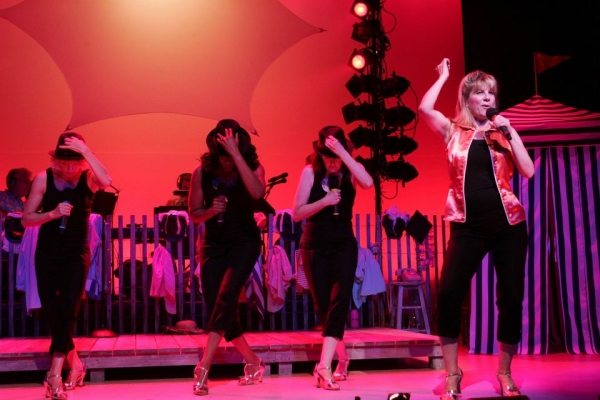 Lori Hammel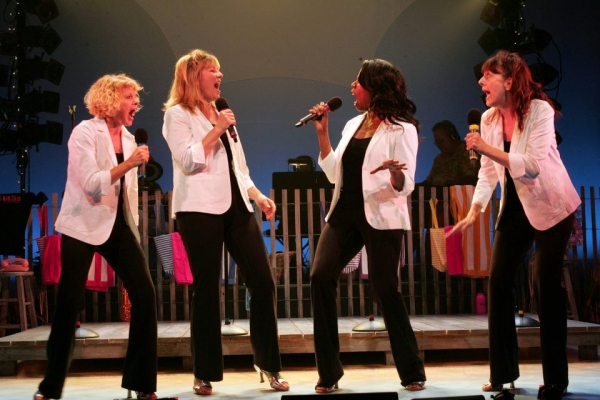 Karyn Quackenbush, Lori Hammel, Regina LeVert, Meghan Duffy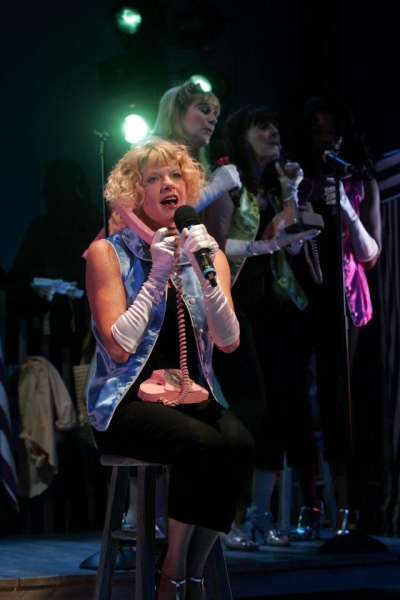 Karyn Quackenbush

Lori Hammel, Karyn Quackenbush, Regina LeVert, Meghan Duffy