Photos: First Look at Brown Paper Box Co.'s ALOHA, SAY THE PRETTY GIRLS
The Brown Paper Box Co. presents ALOHA, SAY THE PRETTY GIRLS by award-winning playwright Naomi Iizuka. The play will run Thursdays through Saturdays at 7:30 PM and Sundays at 2:00 PM, now through June 16 at the Heartland Studio in Rogers Park (7016 North Glenwood Avenue, Chicago, IL 60626). Tickets can be purchased through www.brownpaperbox.org. BroadwayWorld has a first look at the cast in action below!
In this quirky comedy, a group of twentysomethings change careers, geographical borders, and even species in a quest to find a place for themselves. ALOHA, SAY THE PRETTY GIRLS questions the nature of love, identity, and evolution in this wild and wonderful world. The play received its world premiere at the 1999 Humana Festival of New American Plays at The Actors Theatre of Louisville.
"This show has some very absurd elements," explains director M. William Panek (Godspell, To Tree, The Brown Paper Box Co.). "People turning into animals and vice-versa, outlandish locales, and cross-gender casting. But the absurd is juxtaposed with these incredibly honest relationships, relatable characters, and natural dialogue. It's hilarious, but then it hits you with really poignant, poetic moments." These seemingly incongruous combinations led The Brown Paper Box Co. to produce the play.
The cast includes Pamela Mae Davis, Luke Michael Grimes, Justin Harner, Christopher Hart, Derek Herman, Stephanie Rohr*, Anna Schutz*, and Bob Skosky.
The production team comprises M. William Panek* (director), Sheila Gleason (set designer), Cat Wilson (lighting designer), Laura Wiley (assistant lighting designer), Patrick J. Butterfield* (production assistant), Jamie Girdauskas (Technical Director), Becky Cagney (Light Board Operator), Michelle Kritselis* (dramaturg), and Charlie Sheets* (graphic designer).
Founded in 2010 and based in Chicago, The Brown Paper Box Co. creates thought-provoking and accessible theatrical experiences without the glitz of overproduction. This scaled-down approach allows our artists to deliver an elevated focus on the text.
Photo Credits: Alexa Ray Meyers and Chad Shelton

Luke Michael Grimes (Richard/Myrna)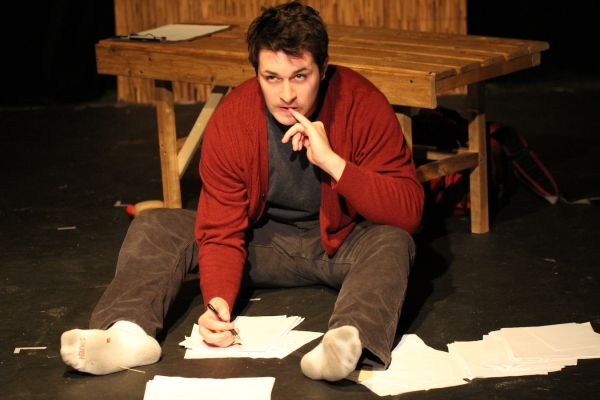 Christopher Hart (Will/Derek)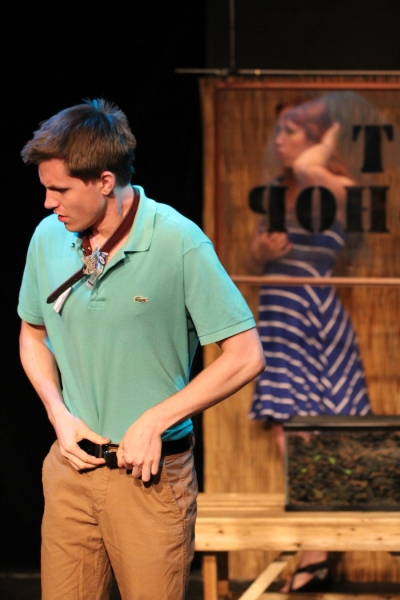 Derek Herman (Pete) and Stephanie Rohr (Wendy)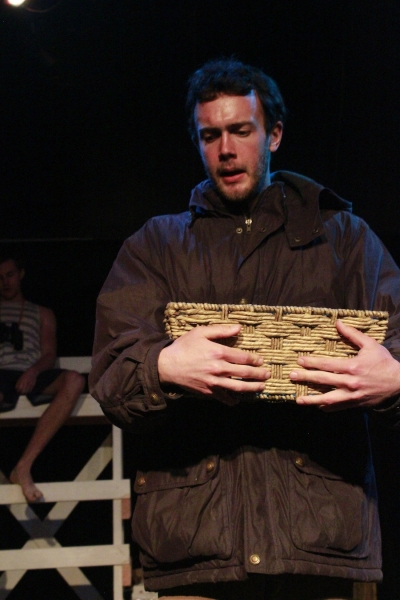 Justin Harner (Martin)

Bob Skosky (Jason) and Pamela Mae Davis (Vivian)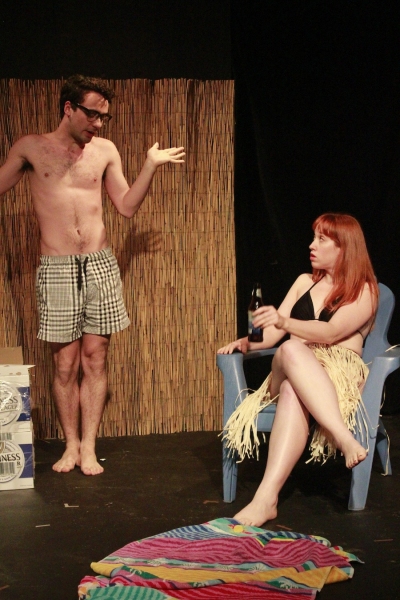 Luke Michael Grimes (Richard/Myrna) and Stephanie Rohr (Wendy)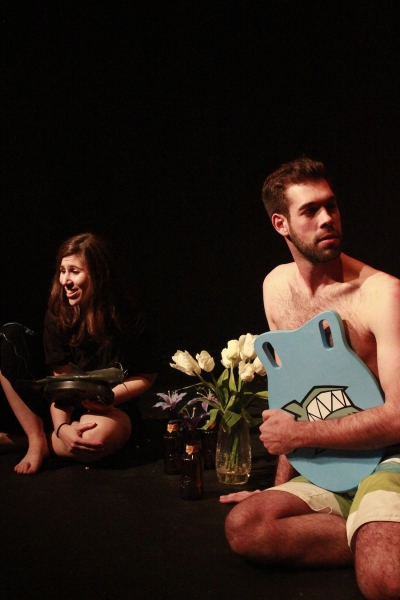 Anna Schutz (Joy/Billy) and Bob Skosky (Jason)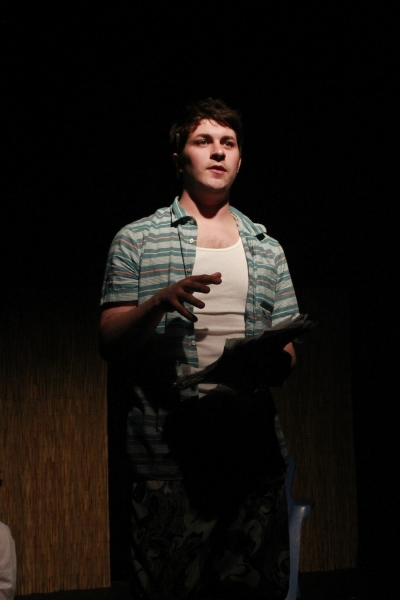 Christopher Hart (Will/Derek)