Photo Flash: First Look at ROMEO & JULIET at Redhouse Arts Center
Redhouse Arts Center continues its 2020 portion of its season with William Shakespeare's most famous play, Romeo and Juliet.
Check out photos below!
Anderson puts a twist on this classic tale by setting it in a dystopian world on the edge of the apocalypse. One city, two households and a hatred so old that no one remembers its cause. Defying the barriers forged from their families loathing of one another, Romeo and Juliet risk everything for their love. Revenge, passion and a secret marriage lead the world's most famous star-crossed lovers to a harrowing end. Young love has never been as dangerous or delightful as it is in Shakespeare's romantic masterpiece, which will be brought to vivid life on the Redhouse stage, February 13th-23rd.
Redhouse Arts Center has once again assembled an impressive cast of actors. Starring as Romeo and Juliet, and making their Redhouse debuts are Noah Plomgren (Romeo) and Grace Daley Bydalek (Juliet). Also debuting are Gerald Owen (Tybalt), Emelie O'Hara (Mercutio) and Landon Tate Boyle (Benvolio).
Photo Credit: Amelia Beamish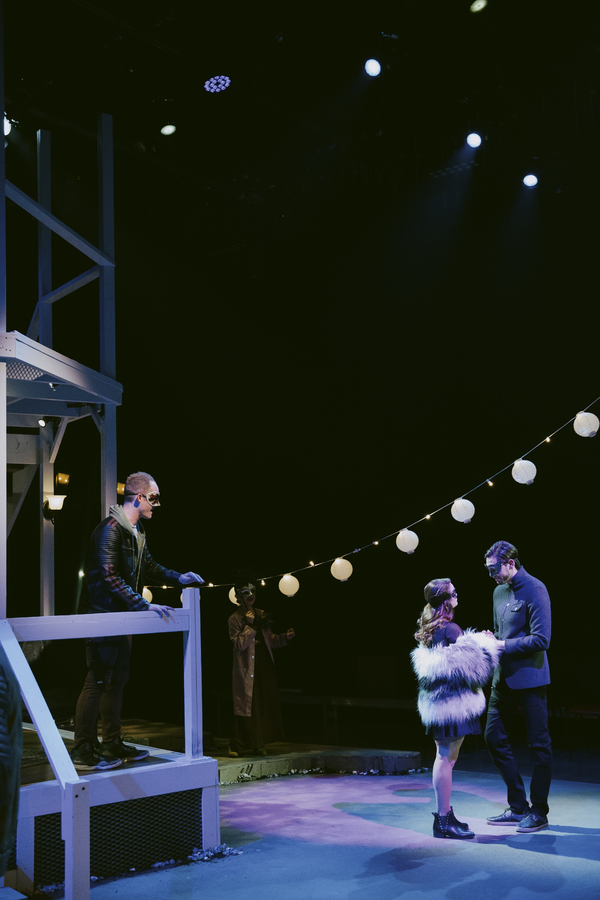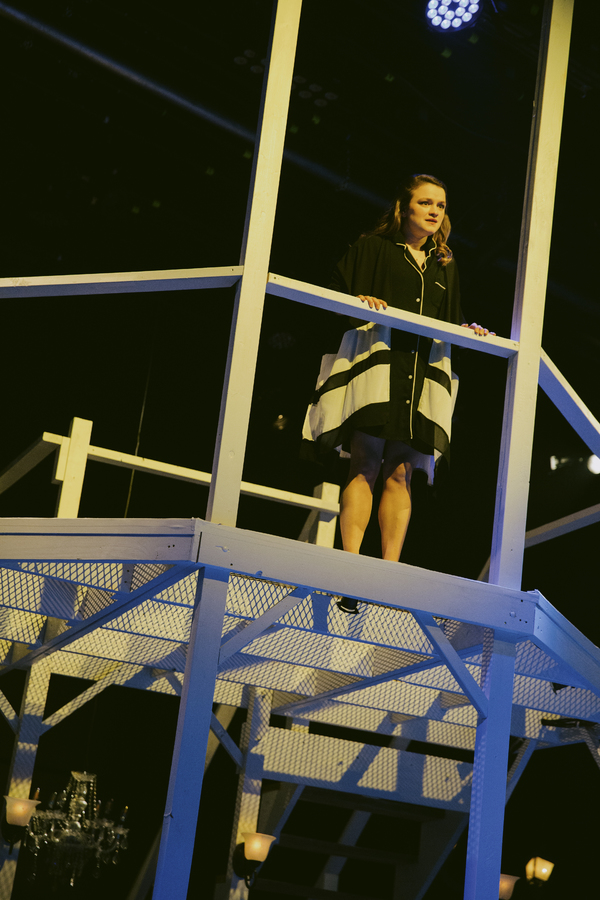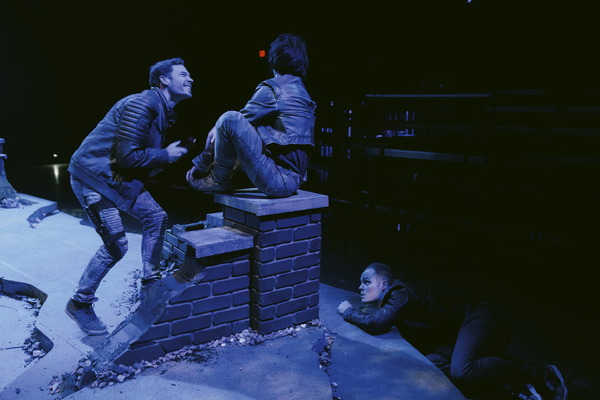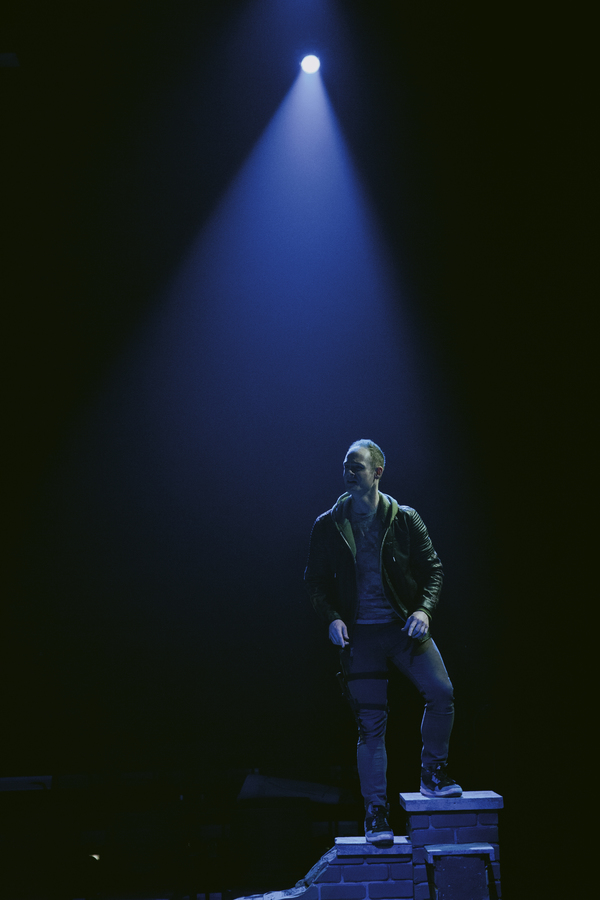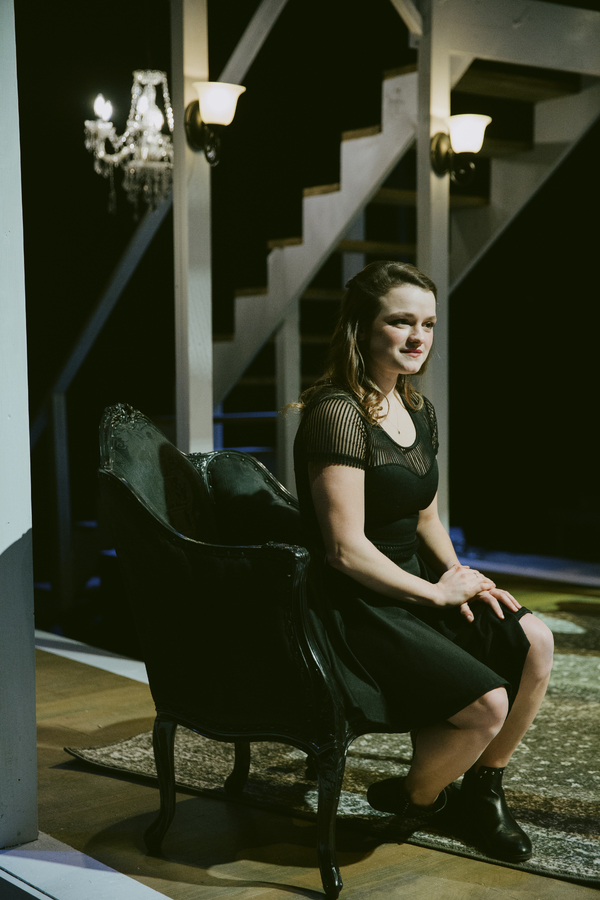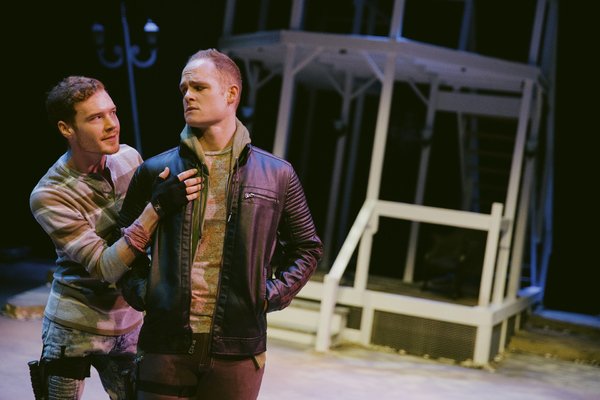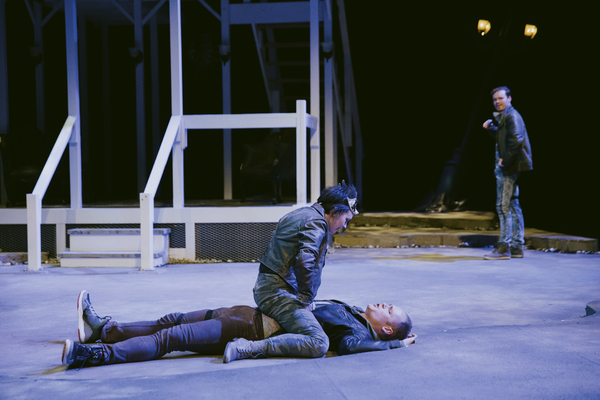 More Hot Stories For You