Central New York Interviews
The latest interviews about live + streaming theatre in Central New York.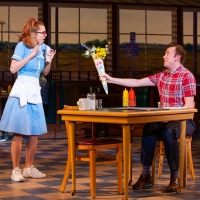 WAITRESS National Tour's Gabriella Marzetta Talks Playing 'Dawn' & More!
by Chloe Rabinowitz - March 28, 2022
The national tour of Waitress is currently making its way across the country, with stops in Indiana, Kentucky, New Jersey, Connecticut, South Carolina and more! Waitress' next stop is at The Kimmel Cultural Campus' Academy of Music in Philadelphia, where it will play from Tuesday, March 29 through S...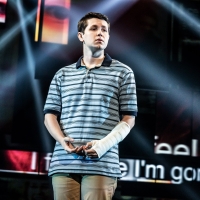 Sam Primack and Jessica E. Sherman of DEAR EVAN HANSEN
by Jared West - March 19, 2022
, Central New York
This morning, I had the opportunity to speak with Sam Primack (currently playing the alternate Evan Hansen going on twice a week) and Jessica E. Sherman (playing Heidi Hansen, Evan's mother) in the popular musical DEAR EVAN HANSEN. The show is the story of an anxious high schooler named Evan who, in...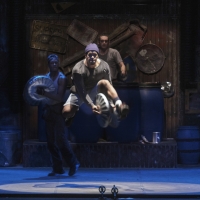 Performer Joshua Cruz Talks STOMP National Tour
by Chloe Rabinowitz - December 27, 2021
, Central New York
STOMP's percussive rhythms and electrifying performers have been wowing audiences for 30 years, and the stage phenomenon is currently making its way through the US on a National Tour! Blending dance and performance with music created using everyday objects, STOMP is a one-of-a kind experience you wo...
Regional Spotlight: How the Hangar Theatre Company is Working Through The Global Health Crisis
by Chloe Rabinowitz - May 26, 2020
, Central New York
Today we shine a spotlight on Ithaca, NY's Hangar Theatre Company....