Photos: Trevor McQueen Makes Birdland Debut with 17-Piece Big Band
On Monday, October 27, the Broadway at Birdland series was proud to present singer Trevor McQueen, who made his Birdland concert debut with a 17-piece big band. The concert featured Trevor's original tunes, and an epic salute to his musical inspiration, Sammy Davis, Jr. Musical direction and arrangements were by Angelo Di Loreto and Bryan Carter. Scroll down for photos!
Trevor McQueen
is a recent graduate of
Carnegie Mellon University
in Pittsburgh. He made his Broadway debut as Little Jake in the revival ofAnnie Get Your Gun. Trevor's love of music began at a very young age, while listening to
Benny Goodman
records in his neighbor's living room. He had the privilege of experiencing Pittsburgh's tremendous music scene while studying at university, playing with some of the city's most talented emerging and established musicians. Trevor has been consistently featured at Jazz at Andys at the Fairmont Pittsburgh for the past two years, headlining with such greats as legendary drummer Roger Humphries. The Broadway at Birdland concert series takes place every Monday night at the historic music room. Birdland is located at 315 West 44 Street, in the heart of New York City's theater district.
Photo Credit: Kevin Alvey

Trevor McQueen

Trevor McQueen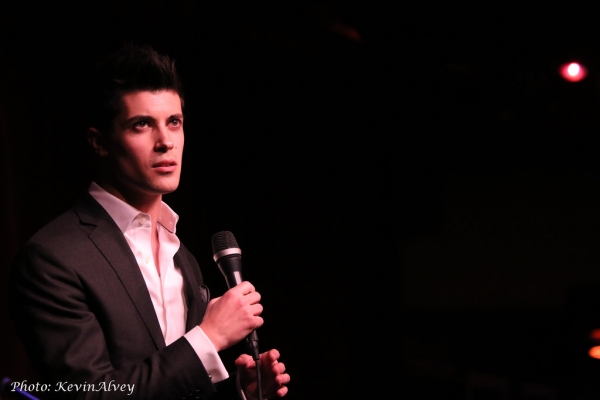 Trevor McQueen

Trevor McQueen

Trevor McQueen

Trevor McQueen

Trevor McQueen

Trevor McQueen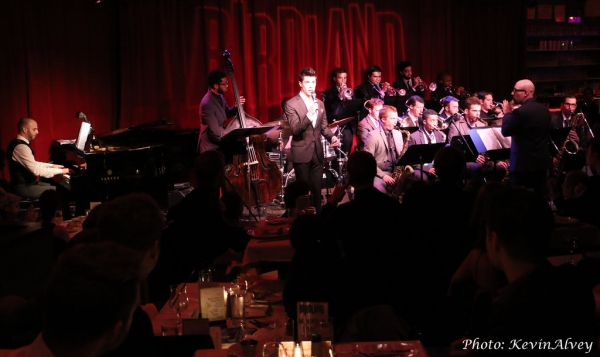 Trevor McQueen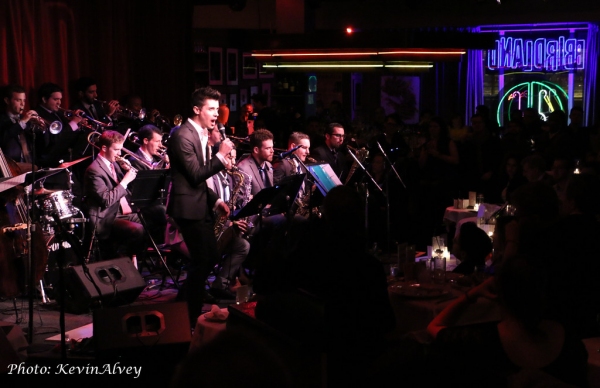 Trevor McQueen

Trevor McQueen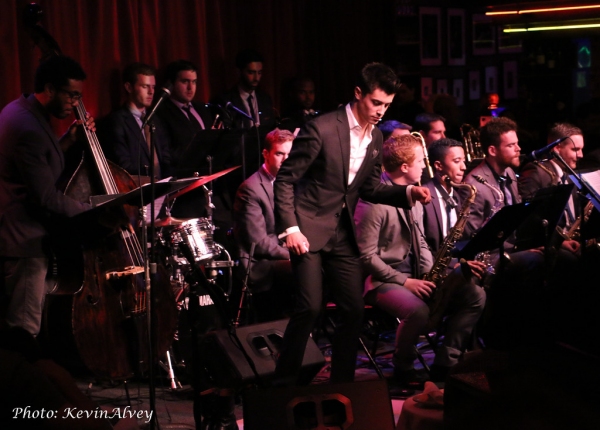 Trevor McQueen

Trevor McQueen

Trevor McQueen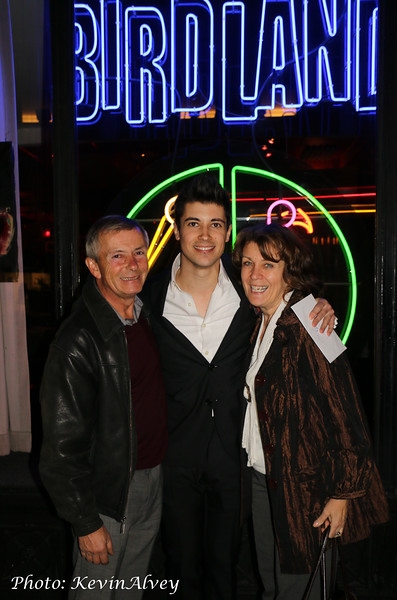 Wes Eaton, Trevor McQueen and Dodie Sherman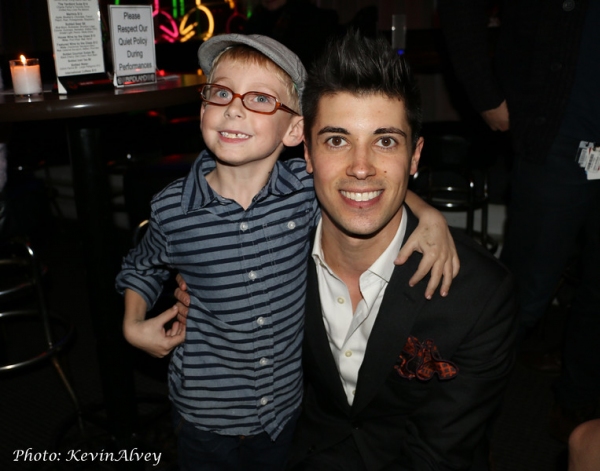 Trevor McQueen and a fan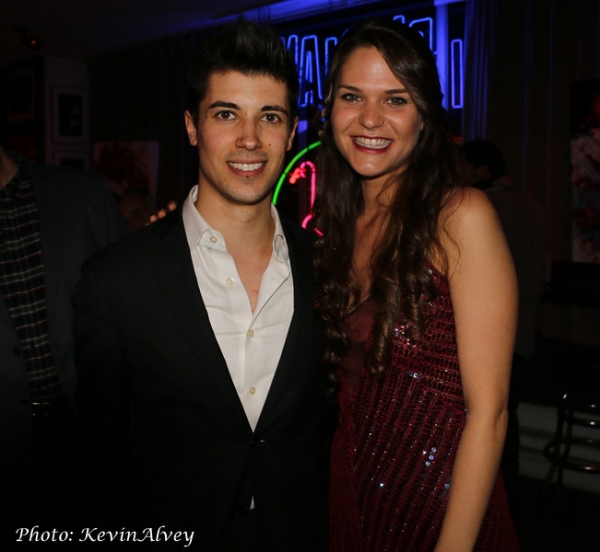 Trevor McQueen and Mary Rawlins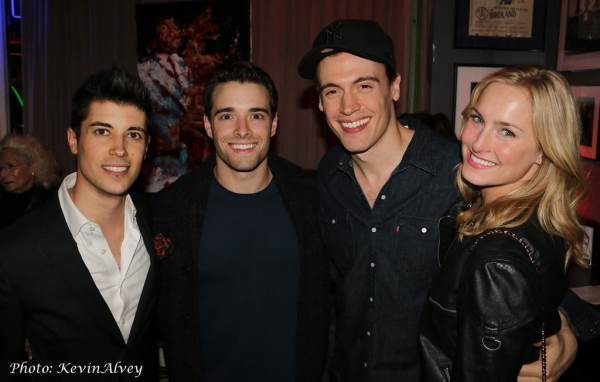 Trevor McQueen, Corey Cott, Erich Bergen and Ginna LeVine

Trevor McQueen and Billy Porter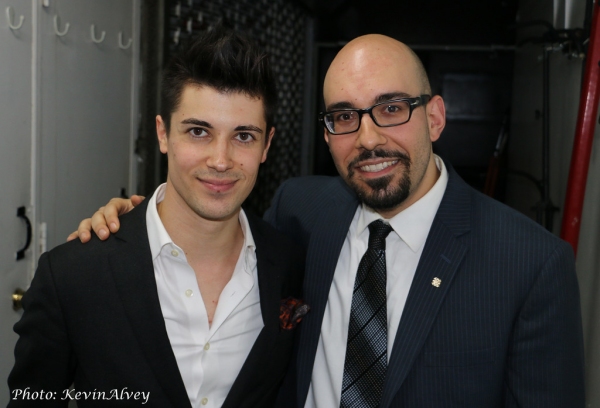 Trevor McQueen and Angelo Di Loreto

Natalie Douglas and Trevor McQueen

Gianni Valenti and Trevor McQueen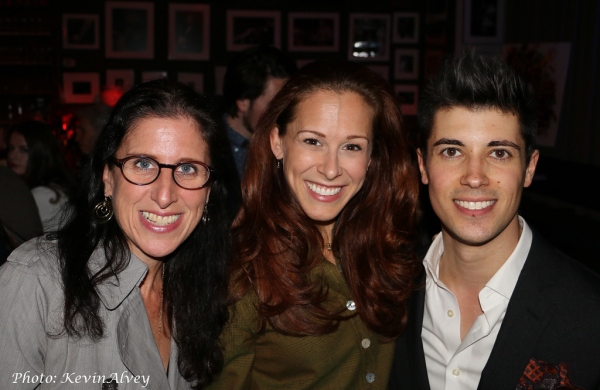 Gail Baldoni, Heather Parcells and Trevor McQueen

Dominic Di Loreto, Martha Di Loreto, Angelo Di Loreto, Trevor McQueen, Wes Eaton and Dodie Sherman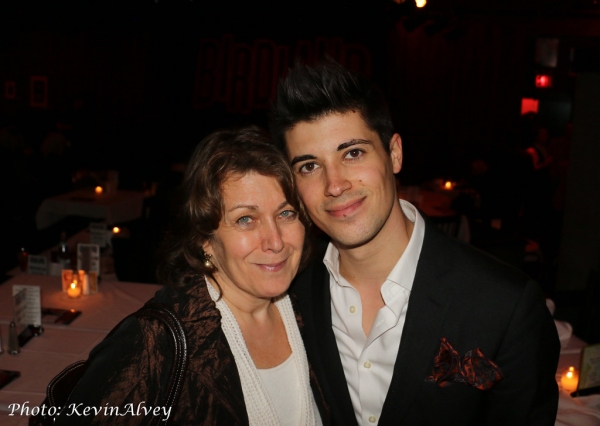 Dodie Sherman and Trevor McQueen

Abdiel Vivancos, Corey Cott, Lucia Roderique, Marrick Smith and Grey Henson