Photo Flash: Shaun Derik, Robert Fowler and More at Lee Summers' Actors Fund Benefit Concert
This Wednesday, December 12, 2012 at Stage 72 (formerly The Triad - 158 West 72nd Street), Broadway and the recording industry's finest join Broadway's Lee Summers in a benefit for The Actors Fund. Check out photos from the concert below!
Among the performers were Adriane Lenox (Tony Winner), Marva Hicks (Motown Musical), Candice Marie Woods (Book Of Mormon), Carmen Ruby Floyd (Porgy And Bess), Russell Fischer (Jersey Boys), Robert Ball (Recording Artist), Robert Fowler (The Producers), Linzey Jones (Recording Artist), Tarharqa (Singer/Guitarist), Shevon Loftin (Recording Artist), Ty Stephens (Sophisticated Ladles), King Aswad (Singer/Guitarist), Tyrick Wiltez Jones (Hairspray) and Tinatin Japaridze (International Singer/Composer).
The concert featured music composed by Lee Summers and collaborators Barry Akins, Gary Augustus, Ty Stephens, Timothy Graphenreed and Michael John Kay.
The evening was hosted by international 'Speaker for the Dreamer', Shaun Derik, with musical directors Jo Lynn Burks & Timothy Graphenreed and director Gwen Gilliam. Production manager was Abbe Lucas and stage manager was Jay Levy.
Photo Credit: SneakPeekPhotography.com, James Alexander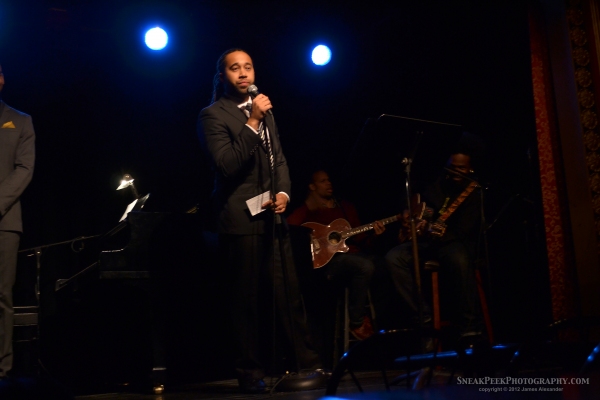 Host Shaun Derik, Taharqa, King Aswad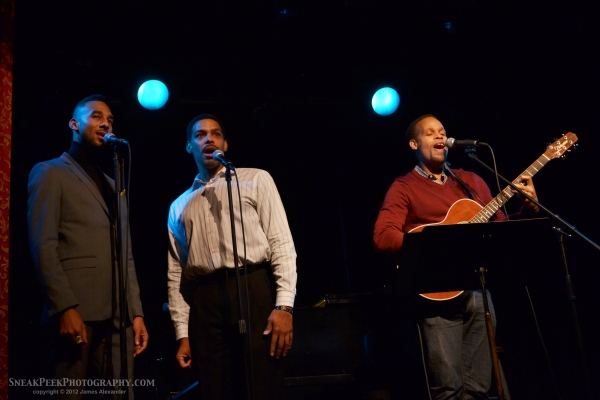 Robert Ball, Robert Fowler, Taharqa

Jo Lynn Burks, Carmen Ruby Floyd

Robert Ball, Shevon Lofton-Jacobs

Tinatin Japaridze, Timothy Graphenreed

Marva Hicks, King Aswad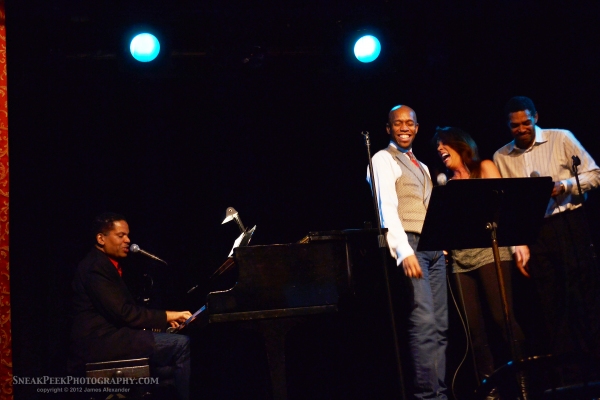 Lee Summers, Ty Stephens, Jo Lynn Burks

Timothy Graphenreed and Linzey Jones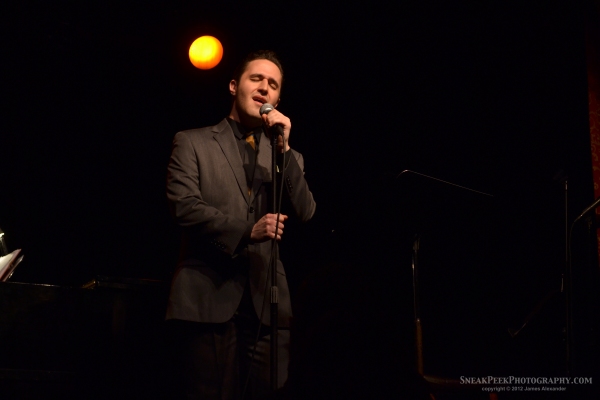 Russell Fischer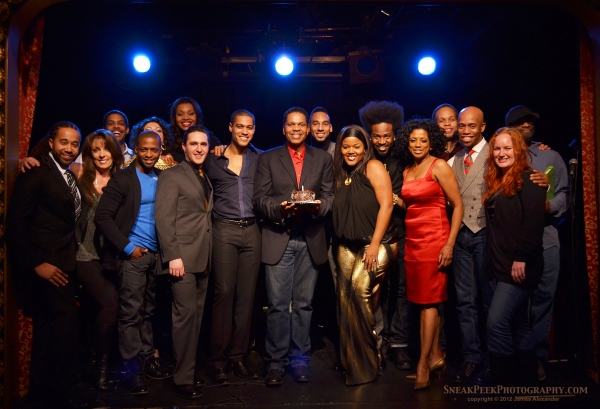 Shaun Derik, Lynn Burks, Robert Fowler, Tyrick Wiltez Jones, Tinatin Japaridze, Carmen Ruby Floyd, Russell Fischer, Linzey Jones, Lee Summers, Robert Ball, Shevon Lofton-Jacobs, King Aswad, Marva Hicks, Taharqa, Ty Stephens, Abbe Lucas, Timothy Graphenreed

Jo Lynn Burks, Tyrick Wiltez Jones, Ty Stephens, Robert Fowler

Timothy Graphenreed, Shevon Lofton-Jacobs

Timothy Graphenreed, Robert Ball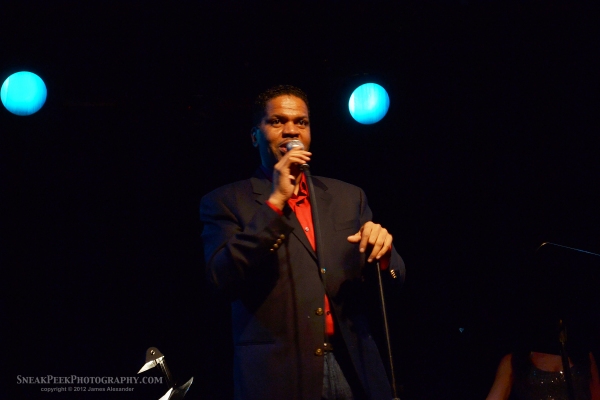 Lee Summers