Photo Flash: Saturday Night Underground with Anthony Rapp Jan.26
On January 26, "Saturday Night Underground" with Ben Rimalower welcomed an array of New York talent, including: Anthony Rapp (Rent), Andrew Singer ("Soce, The Elemental Wizard") and Bret Shuford (The Little Mermaid) with his Musical Director Michael Holland.
There were impromptu appearances by Natalie Joy Johnson, Our Lady J, Brandon Cutrell, Sal Sabella, Jonathan Whitton, Paul Lane, and Jason Zammit plus performances by "Saturday Night Underground" stalwarts, The Dreams (Larry Hamilton, Rob Tucker and Jamaal Wilson). Matt Castle was the accompanist for the evening.
The next "Saturday Night Underground" is scheduled for February 9 with Special Guests David Burnham (Wicked) and Annie Golden (Xanadu) and featuring the "Shot to Sing" theme, Sondheim.
For more information, visit www.westbankcafe.com or www.myspace.com/saturdaynightunderground
Photos by Karen Marshall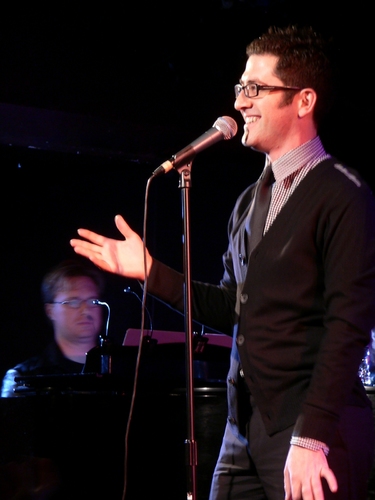 Host Ben Rimalower

Anthony Rapp

Anthony Rapp

Anthony Rapp and Ben Rimalower

Ben Rimalower

Andrew Singer and Ben Rimalower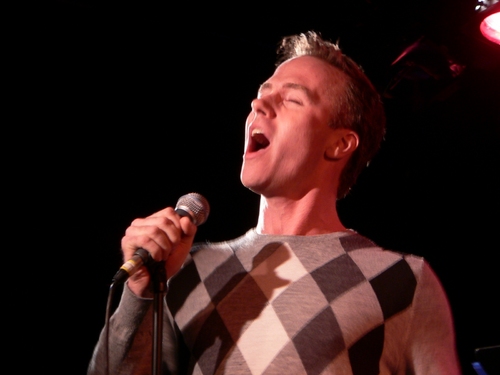 Bret Shuford

Bret Shuford

Bret Shuford and Musical Director Michael Holland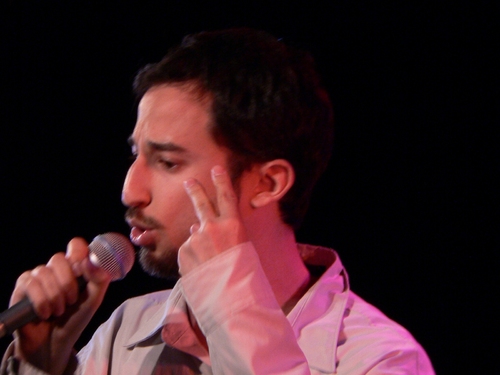 Andrew Singer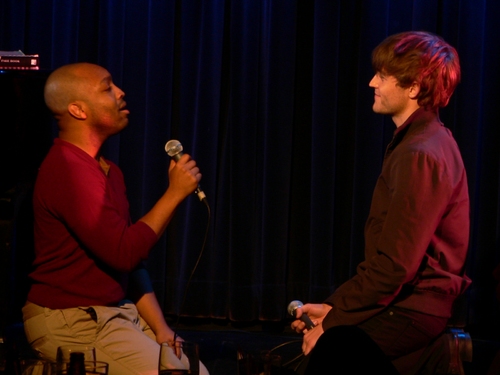 Larry Hamilton and Paul Lane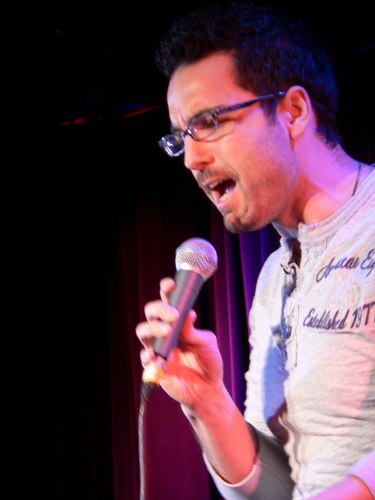 Sal Sabella

The Dreams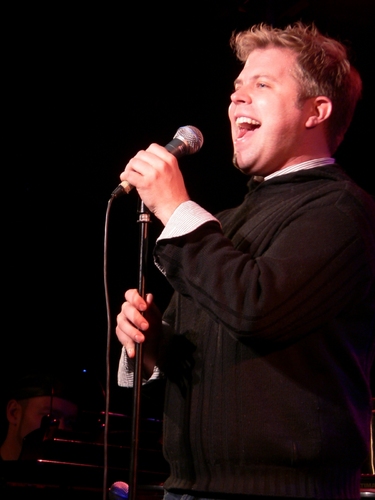 Brandon Cutrell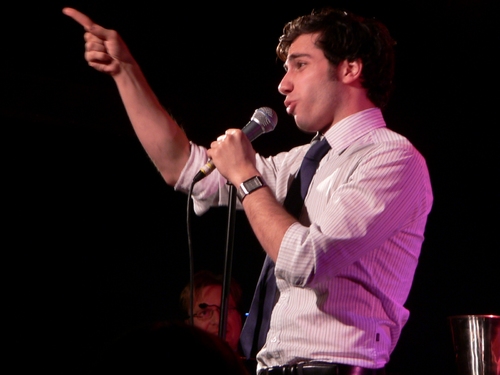 Jason Zammit

Jonathan Whitton
Related Articles
From This Author BWW