Photo Flash: Ilene Graff Brings IT'S BETTER WITH A BAND to Birdland
The Broadway at Birdland concert series presented Grammy-nominated recording artist, television and Broadway star Ilene Graff, along with her husband, ASCAP-Award winning musical director Ben Lanzarone, with their big band show "It's Better With A Band" on the Birdland stage Monday, June 13. The show featured Ben's one-of-a-kind arrangements of songs from Broadway, the movies, and the pop world played by twelve of the best musicians in town. Their very special guest was their daughter, Broadway performer and podcast host ("The Ensemblist"), Nikka Graff Lanzarone.
The award-winning Broadway at Birdland concert series takes place every week at the iconic music room, located in the heart of Manhattan's Theater District.

Photos by Kevin Alvey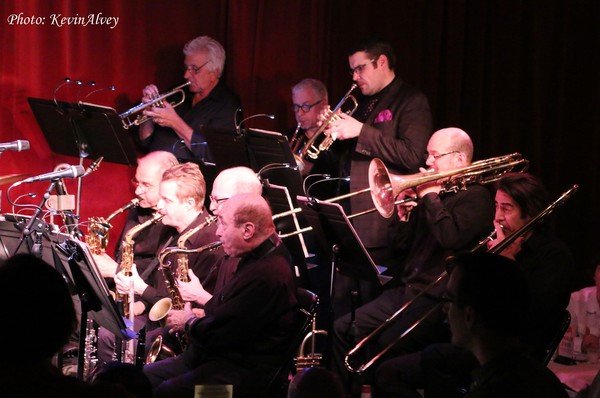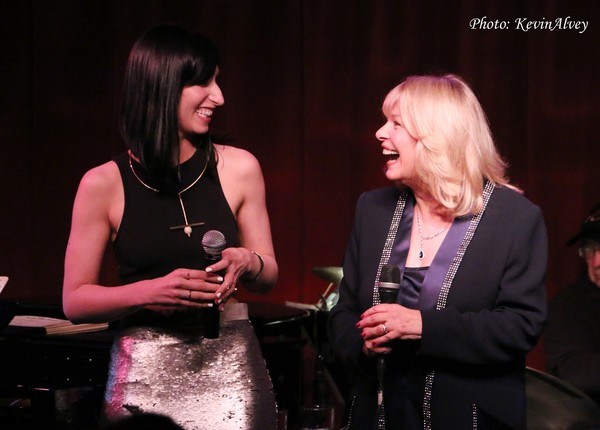 Nikka Graff Lanzarone, Ilene Graff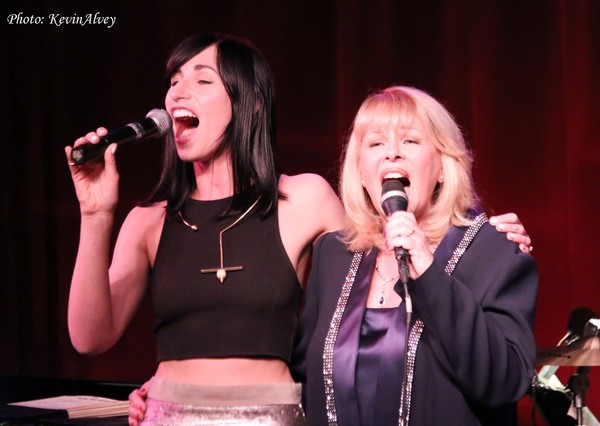 Nikka Graff Lanzarone, Ilene Graff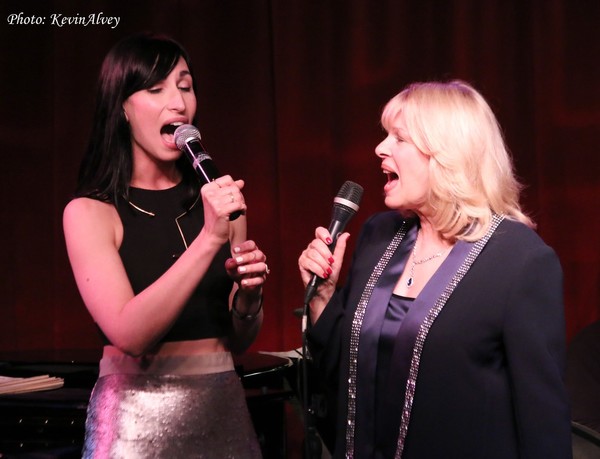 Nikka Graff Lanzarone, Ilene Graff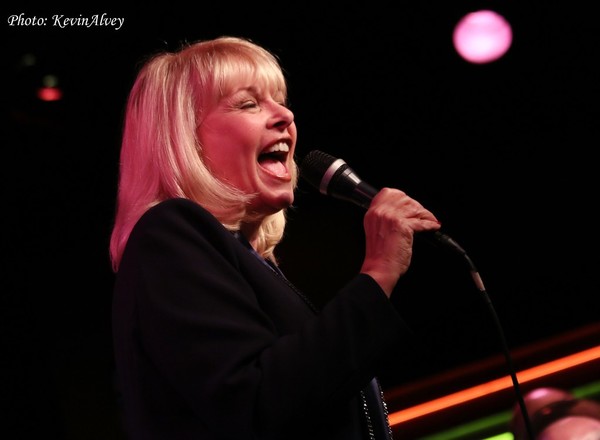 Ilene Graff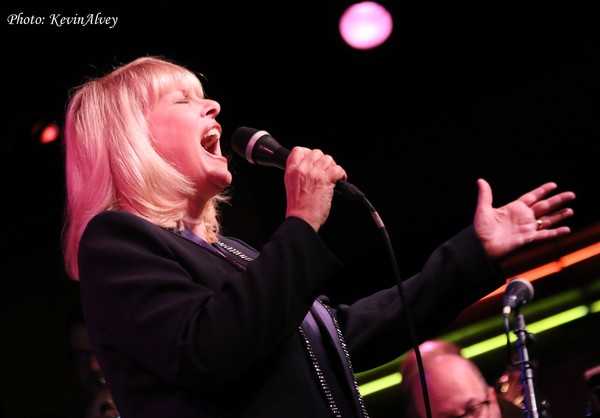 Ilene Graff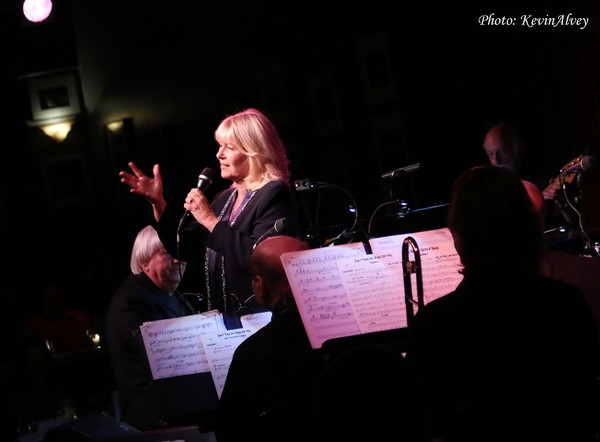 Ilene Graff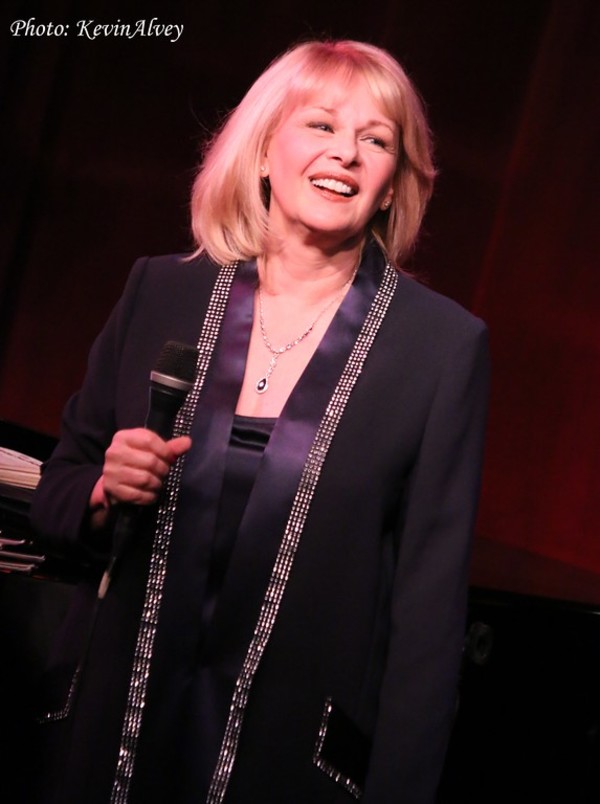 Ilene Graff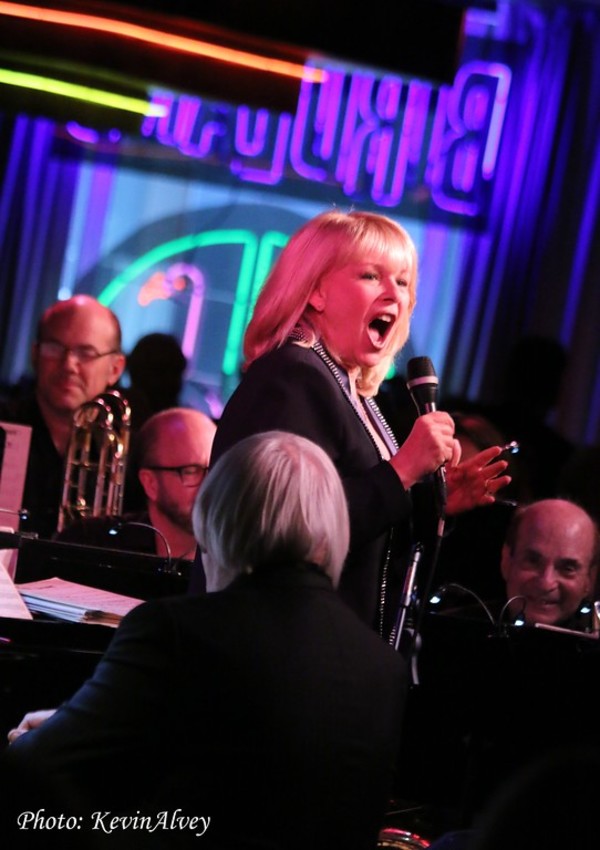 Ilene Graff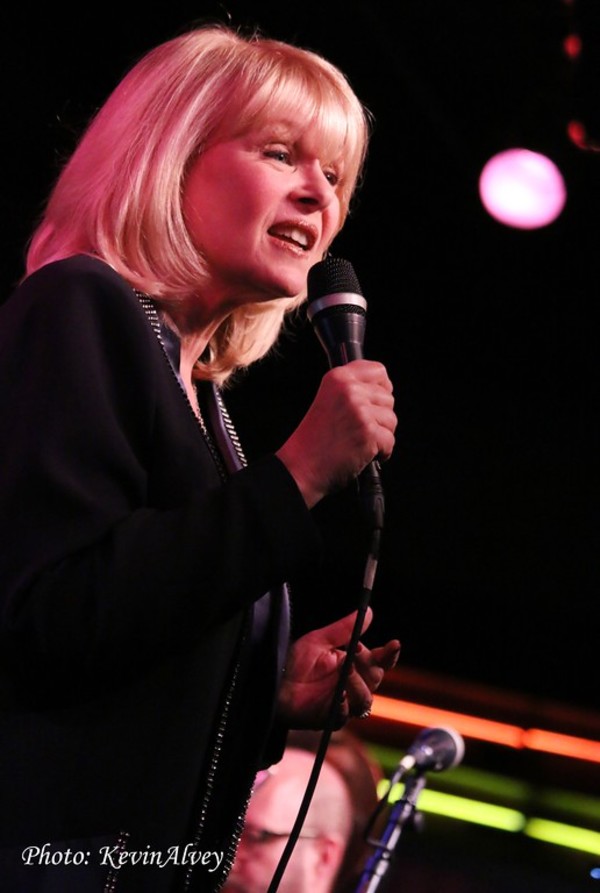 Ilene Graff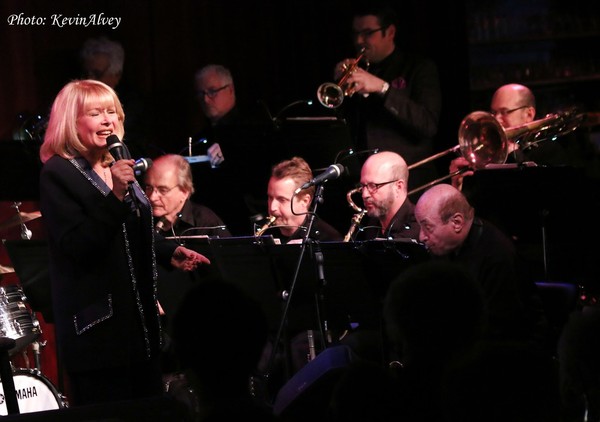 Ilene Graff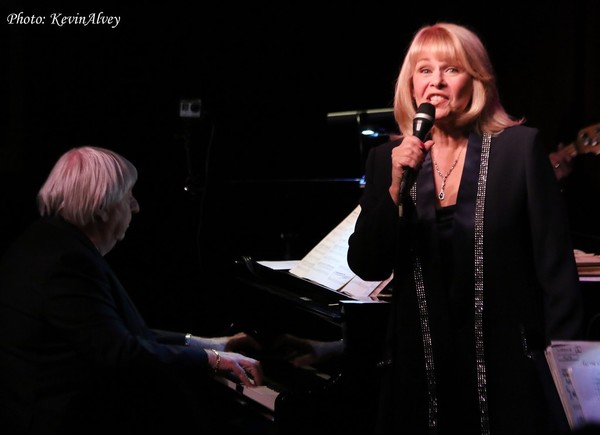 Ilene Graff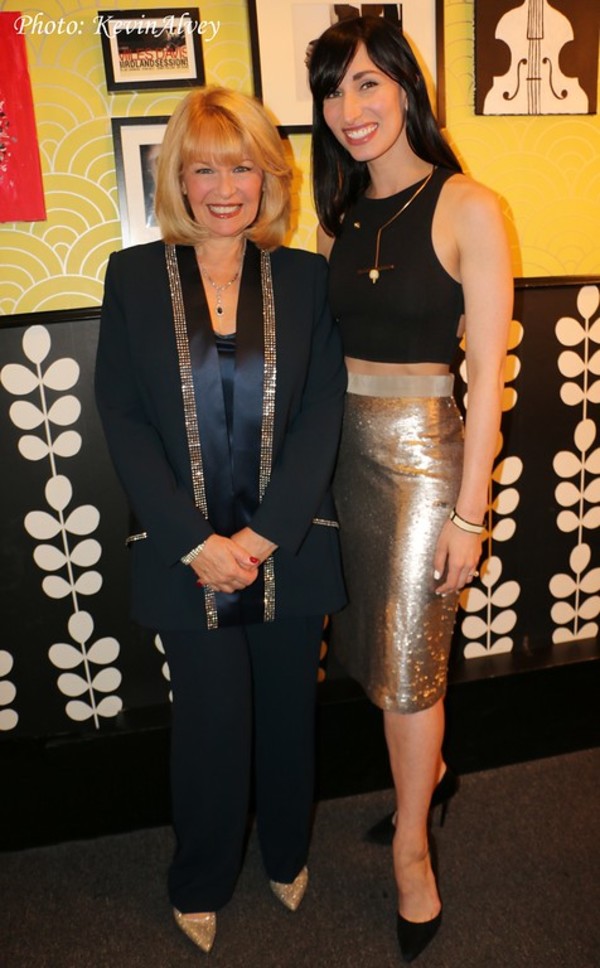 Nikka Graff Lanzarone, Ilene Graff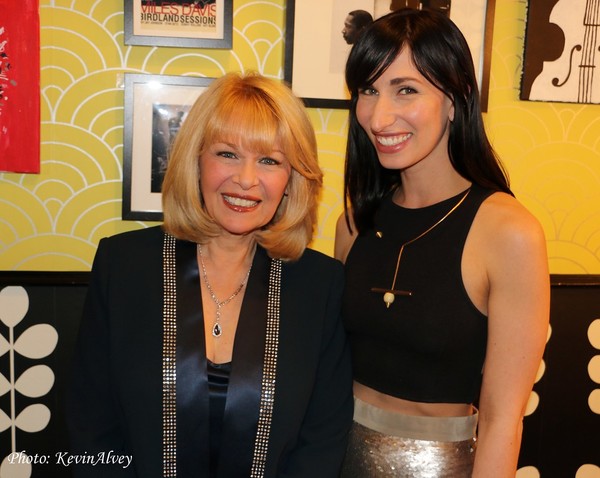 Nikka Graff Lanzarone, Ilene Graff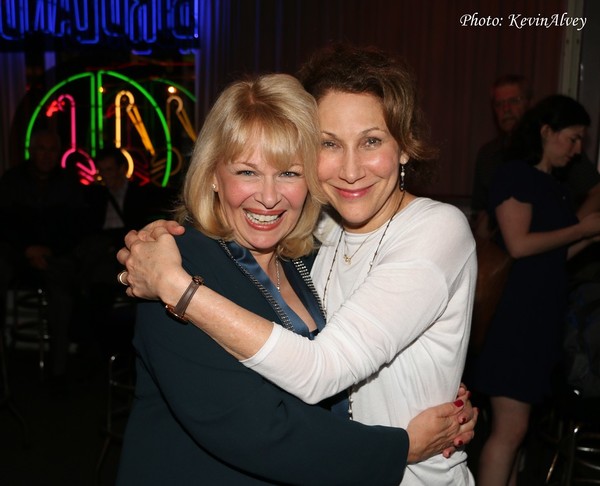 Ilene Graff, Randy GraffIlene Graff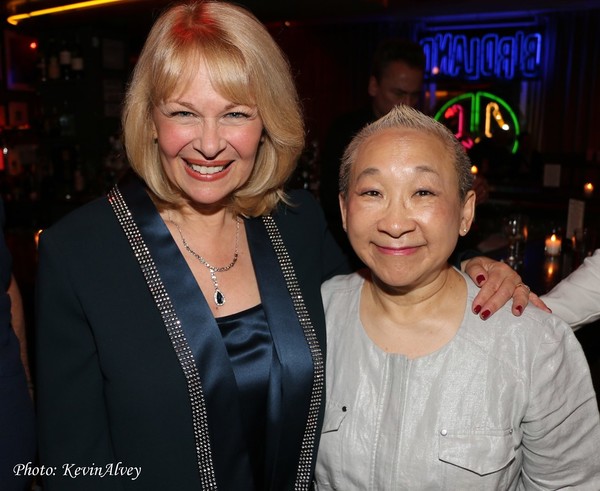 Ilene Graff, Lori Tan Chinn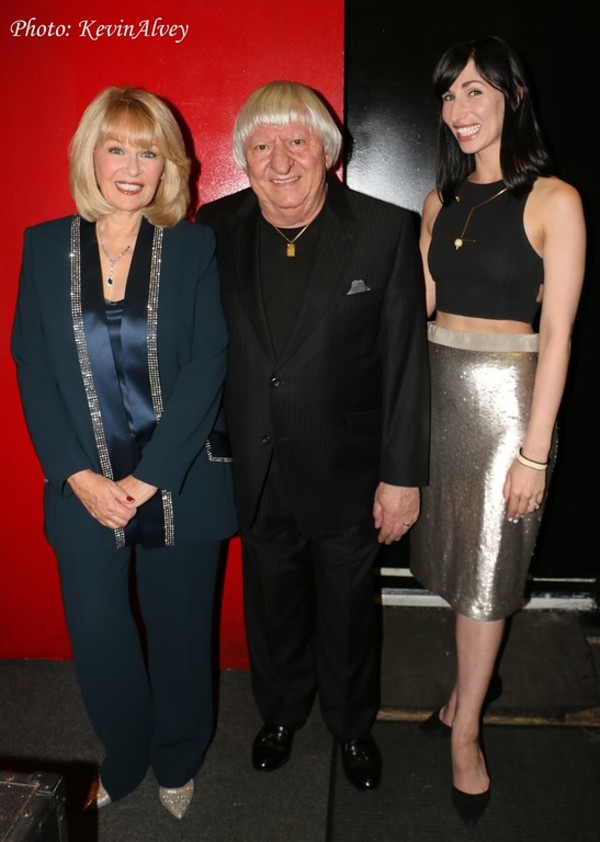 Ilene Graff, Ben Lanzarone, Nikka Graff Lanzarone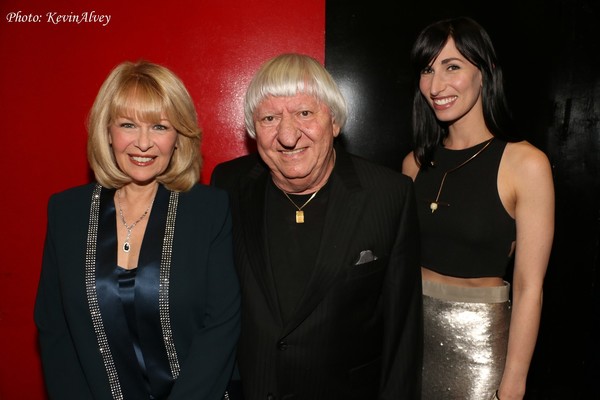 Ilene Graff, Ben Lanzarone, Nikka Graff Lanzarone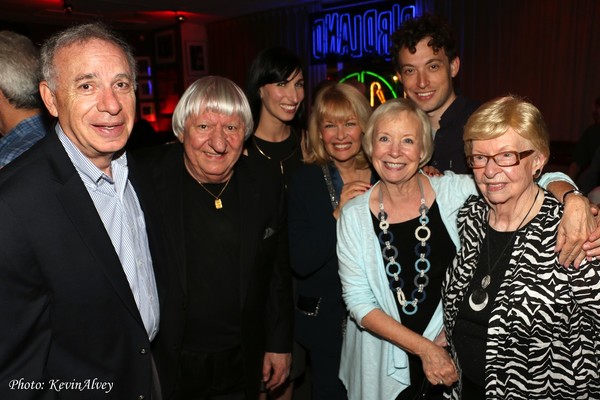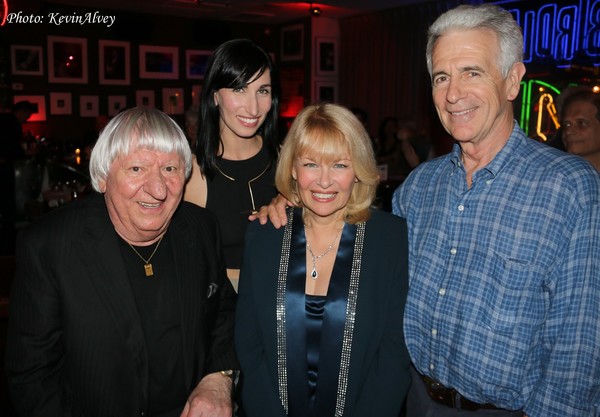 Ben Lanzarone, Nikka Graff Lanzarone, Ilene Graff, Jams Naughton
More Hot Stories For You