Photo Flash: Chondra Profit, Brian Craft and More in SEQUINS AND SUSPENDERS at The Cutting Room
On Monday, May 19th, SEQUINS & SUSPENDERS was held at The Cutting Room in New York City. Nightlife's Dougie Meyer emceed the evening.
Scroll down for photos of featured performers Luke Hawkins (Xanadu, Cirque Du Soleil), Chondra Profit (Disney's The Lion King), Brian Craft (Avenue Q), Rachel Lorin (Bravo's "The Next Big Thing"), Taylor James (Recording Artist), Kelly King (DIVAS, Recording Artist), Gavin Rohrer (Revival of LMPC), Lincoln Ward (Grease), Christie Dabreau (Revival of LMPC), Emily Swindal (Over the Hill), Matthew Pritchard (Spazmatics), Ashton Foster (You're Really Not Helping) and Carly Bulso.
The band included Michael James Roy (Piano), Max Yassky (Drums), Sarah Haines (Violin), Trevor New (Viola), and Steven Conroy (Bass).
All proceeds were donated to The American Society for the Prevention of Cruelty to Animals.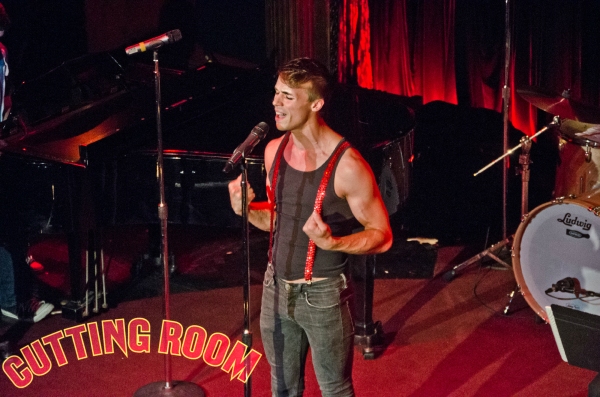 Taylor James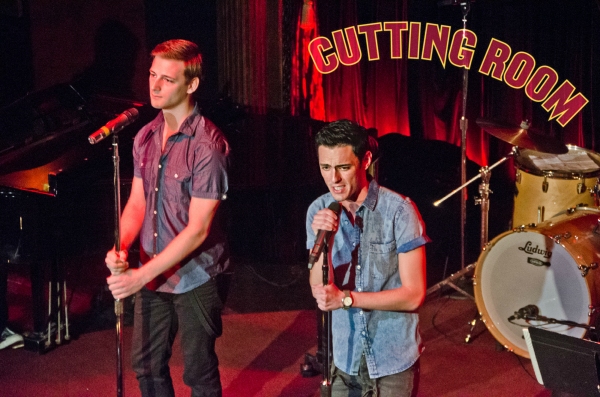 Stephen Michael Jones and Brian Craft

Rachel Lorin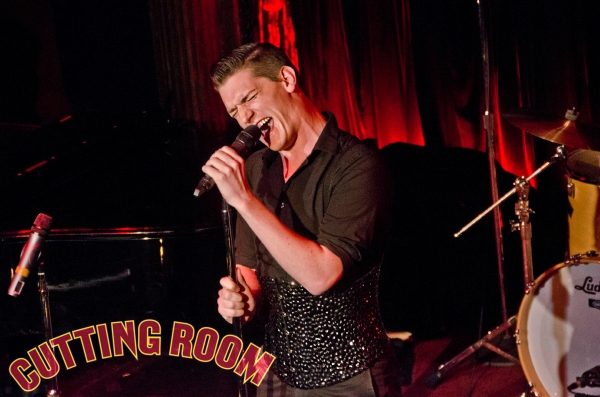 Lincoln Ward

Kelly King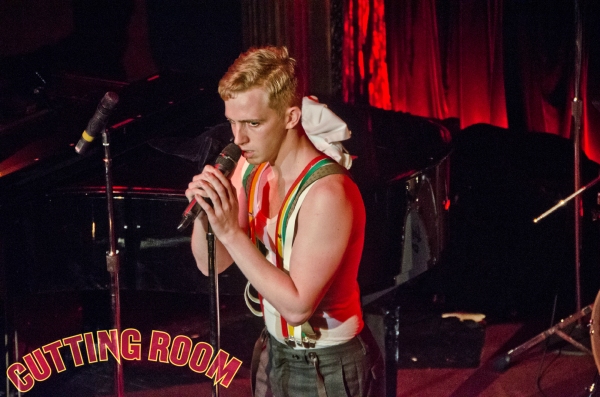 Gavin Rohrer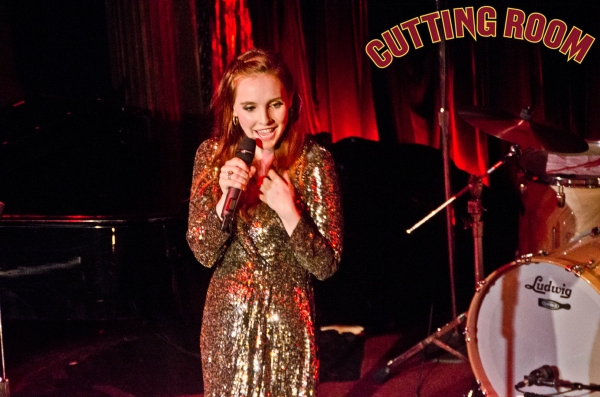 Emily Swindal

Daniel Jackson and Ashton Foster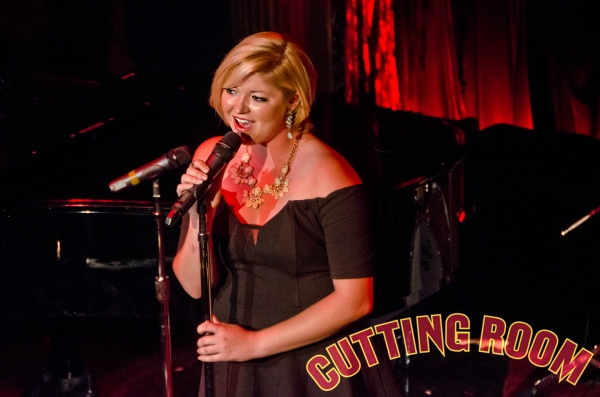 Christie Dabreau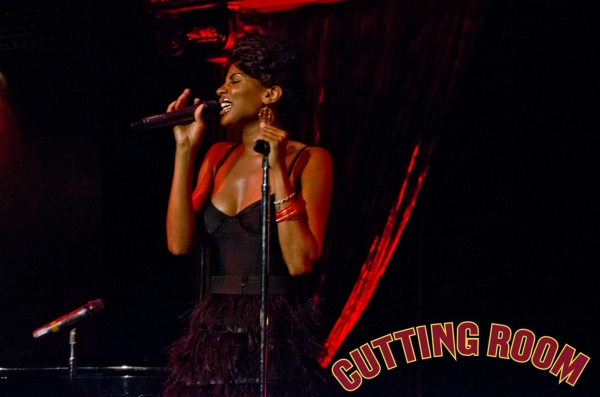 Chondra Profit

Carly Bulso

Brian Craft

Omar Gonzales, Emily Swindal, Brian Craft, Stephen Michael Jones, Carly Bulso, and Lincoln Ward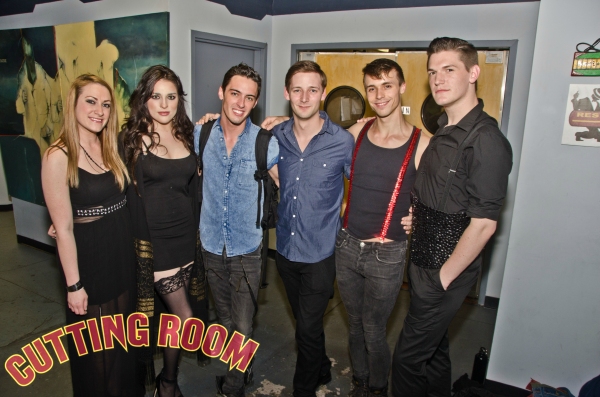 Carly Bulso, Rachel Lorin, Brian Craft, Stephen Michael Jones, Taylor James and Lincoln Ward