Photos: August Brings Variety and Tons of Talent to JIM CARUSO'S CAST PARTY
For the past 13 years, Jim Caruso's Cast Party has been the place for Broadway, jazz and cabaret performers to celebrate and entertain each other. This past month, an astonishingly wide variety of talent passed through the Birdland doors, and we thought you might like to see proof that "you never know who will show up at Cast Party!" Scroll down for photos of August's incredible lineup of stars!
Cast Party takes place every Monday night at 9:30pm at Birdland, located at 315 West 44 Street, in the heart of Manhattan's Theater District. Jim Caruso hosts, and the Cast Party Symphony Orchestra includes Billy Stritch on piano, Steve Doyle on bass, and Daniel Glass on drums.
Photo Credit: Kevin Alvey and Jason Woodruff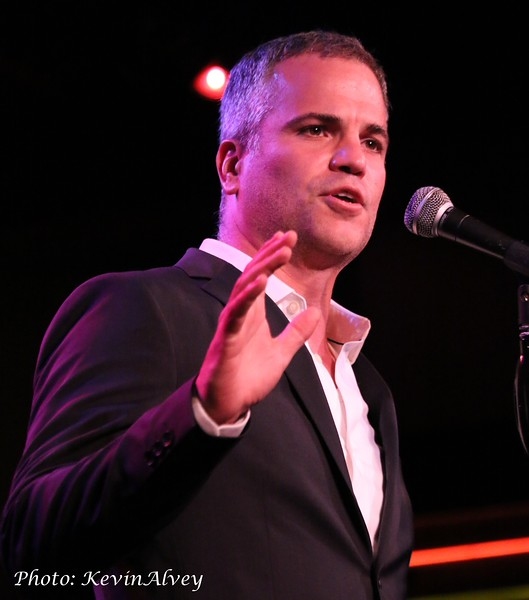 Tom Lucca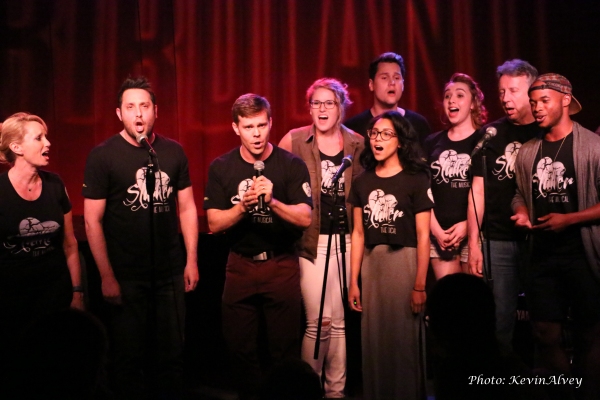 STALKER Cast

Seth Sikes

Ruby Rakos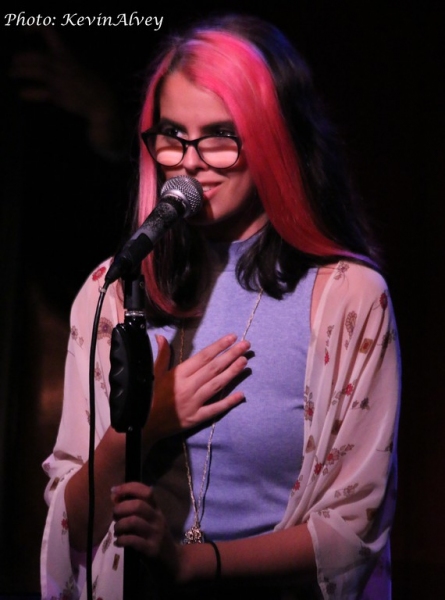 Ruby Locknar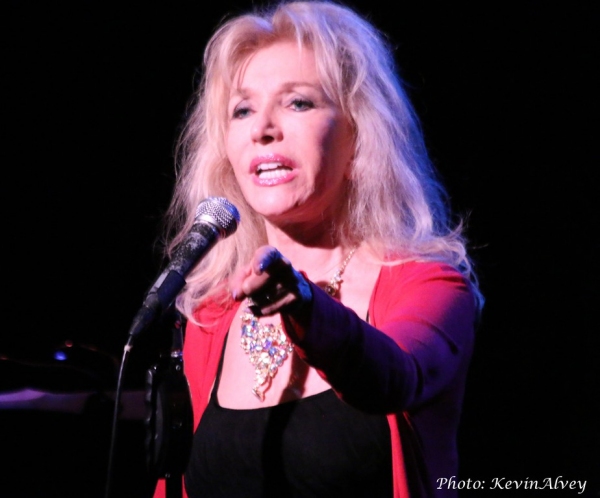 Pamela Shaw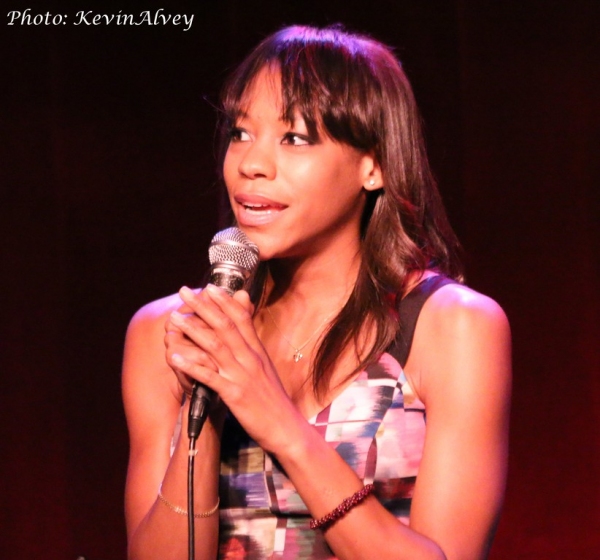 Nikki M. James

Maya

Marie Pruitt

Luke Hickey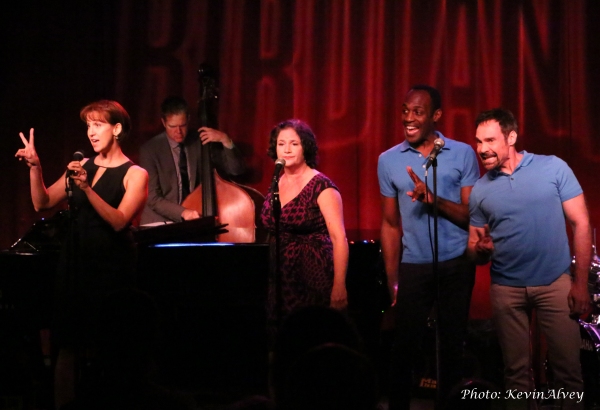 LOVE IN THE MIDDLE AGES

Joshua Turchin

Joshua Colley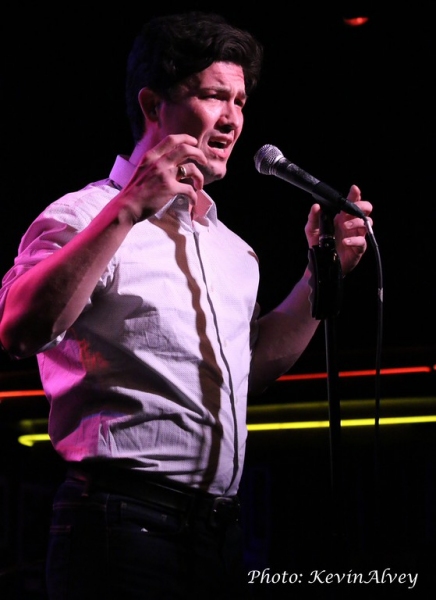 Josh Dixon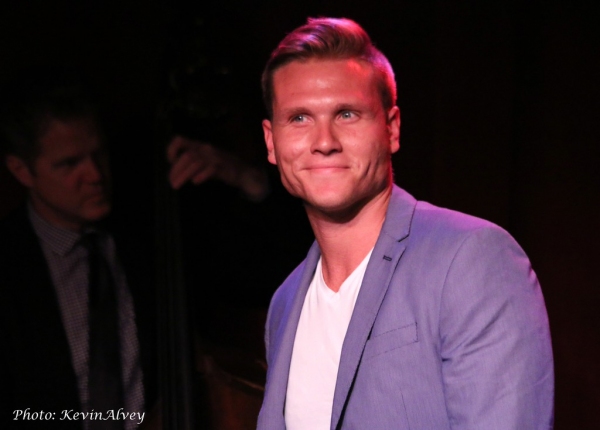 Jonathan Hawkins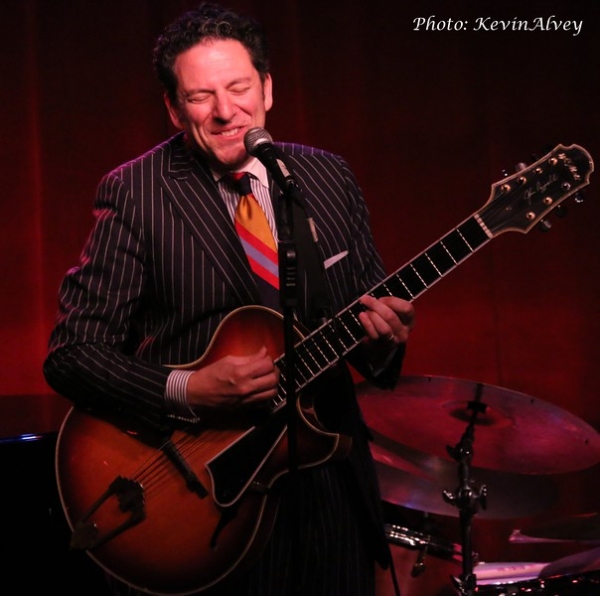 John Pizzarelli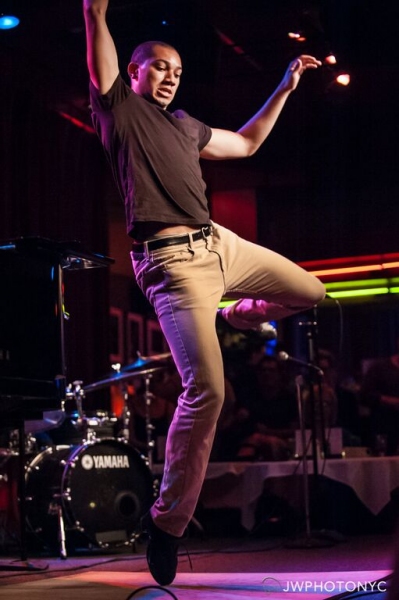 John Manzari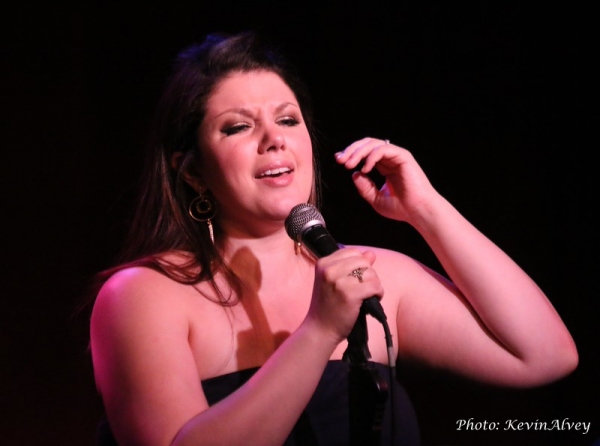 Jane Monheit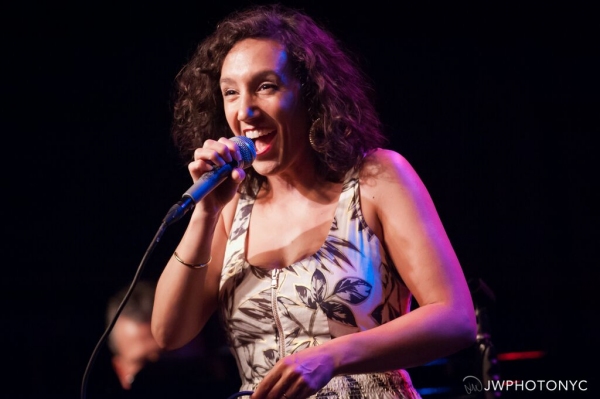 Gabrielle Stravelli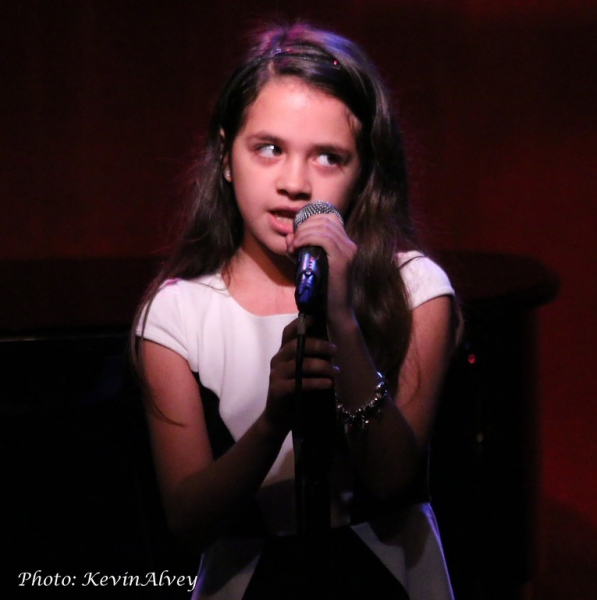 Fabia Guirre

Daniel Glass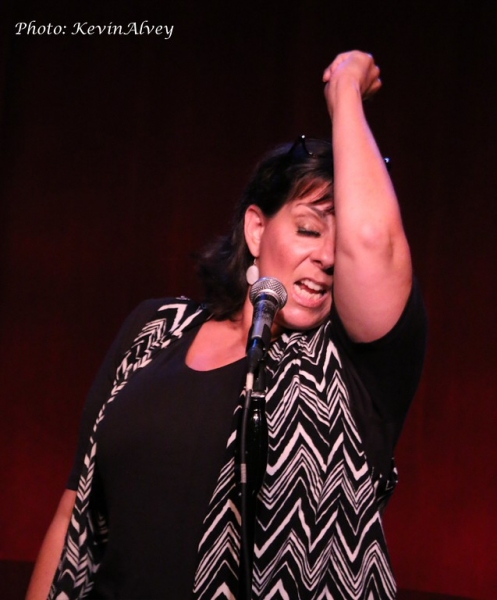 Christine Pedi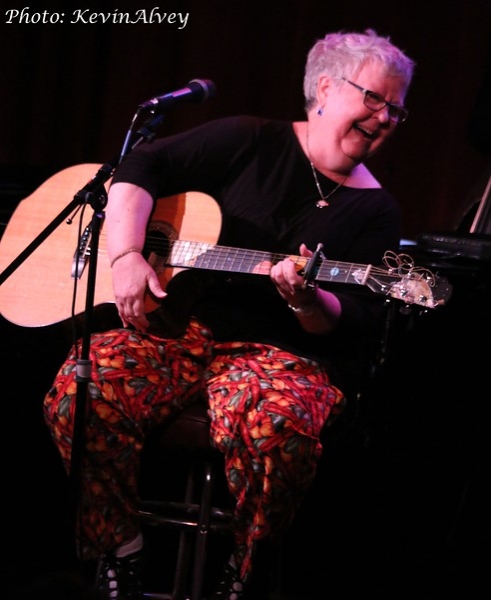 Christine Lavin

Brett Druck

Brittany Shepway

Abigail Rockwell

Ava Locknar

Beau Woodbridge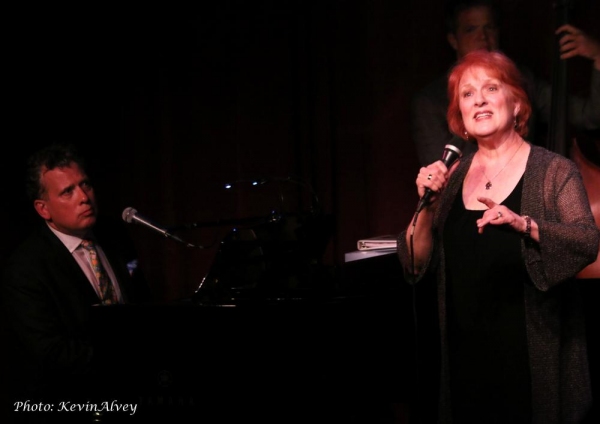 Billy Stritch and Jeannie Lehman

Billy Stritch

Brandon Ocasio

Clint Holmes

Erich Bergen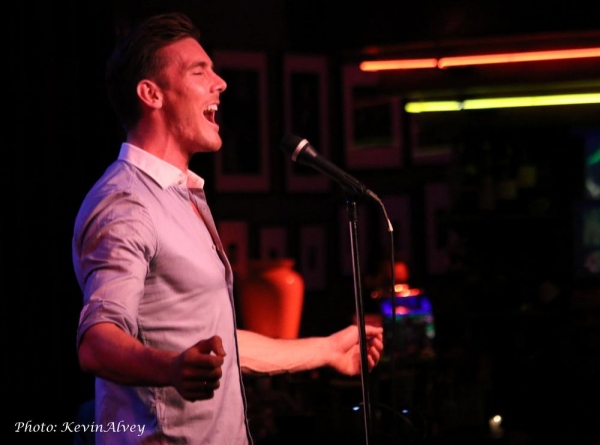 James Wilkinson

Jim Photoglo

Migguel Anggelo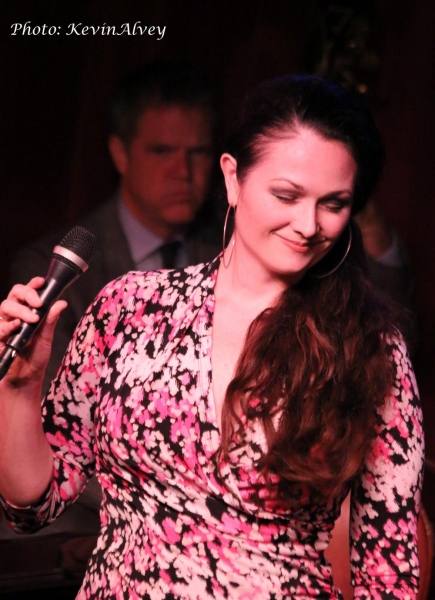 Nancy Harms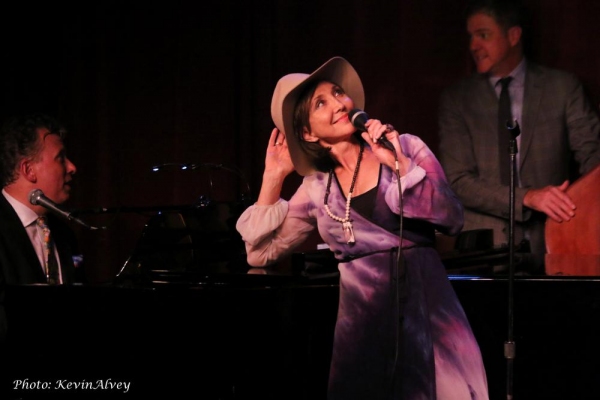 Pam Tillis

Victoria Shaw

Lynn Ahrens, Stephanie J. Block and Stephen Flaherty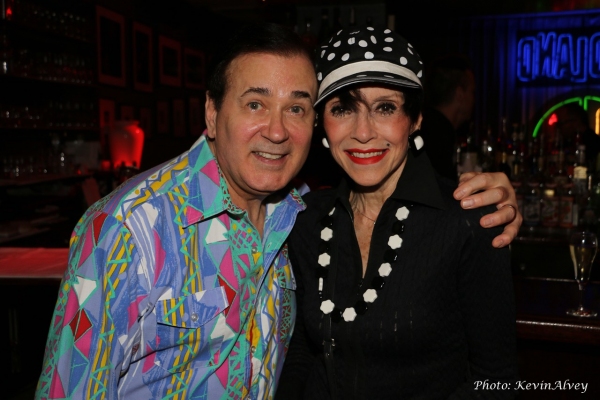 Lee Roy Reams and Liliane Montevecchi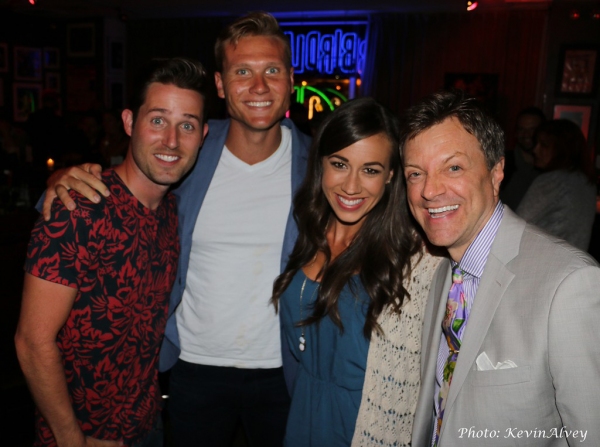 Joshua Evans, Jonathan Hawkins, Colleen Ballinger and Jim Caruso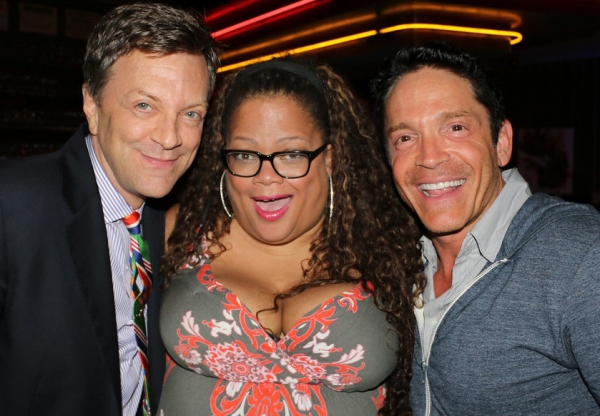 Jim Caruso, Natalie Douglas and Dave Koz

Gilles Marini

Eric Dietz, Matt Baker and Molly Ryan