Photo Coverage: Michael Feinstein Brings SUMMERTIME SWING with Marilyn Maye to Feinstein's/54 Below
Michael Feinstein returned to the club that bears his name with his brand new show, Summertime Swing, featuring special guest star Marilyn Maye, last night and BroadwayWorld was there.
Back together again, the "ambassador of the Great American Songbook" was joined by the recipient of 1st "Legend" Award from the Society for the Preservation of the Great American Songbook, for an evening of favorite standards about romance and passion. The exciting opening night brought out many high profile music lovers including Judge Judy & Jerry Sheindlin, Olympic Gold Medalist/Emmy Award winning sportscaster Donna de Varona, Tom Postilio, Mickey Conlon, and Las Vegas, Palm Beach, NYC muse Sunny Sessa.
Summertime Swing Feinstein's 54/Below Aug 22-28, 30,31, Sept 1.
Photo Credit: Stephen Sorokoff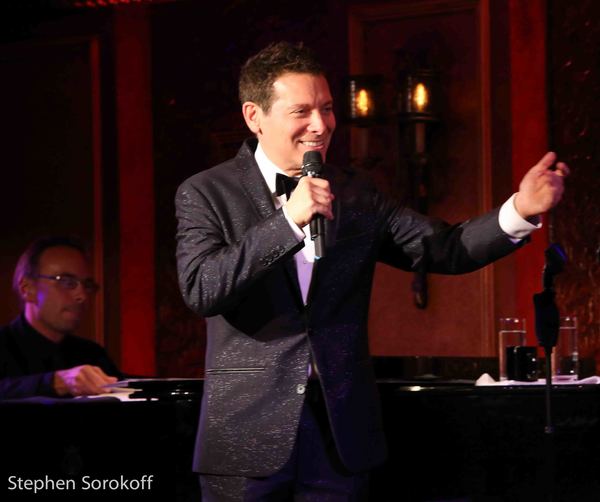 Michael Feinstein

Michael Feinstein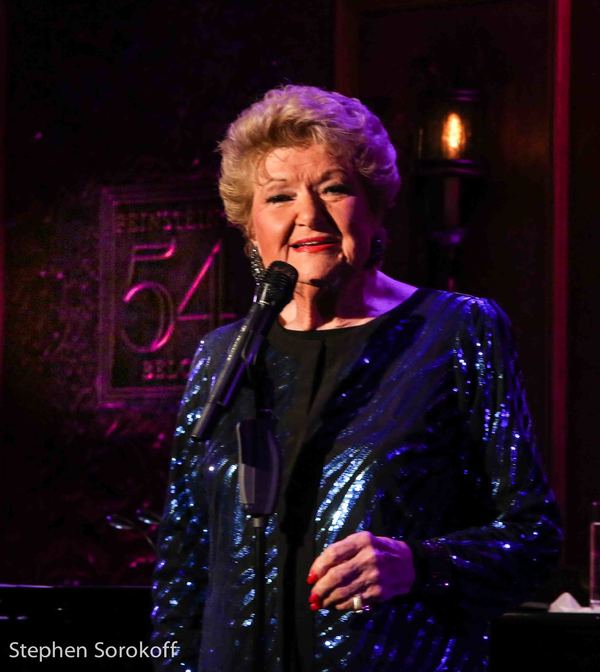 Marilyn Maye

Michael Feinstein & Marilyn Maye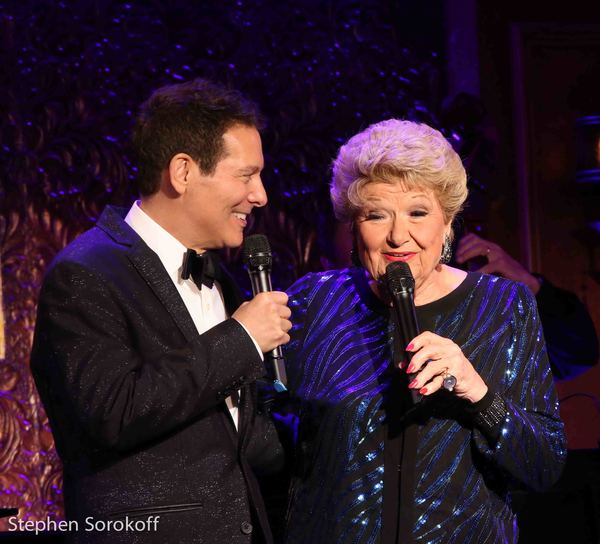 Michael Feinstein & Marilyn Maye

Feinstein's/54 Below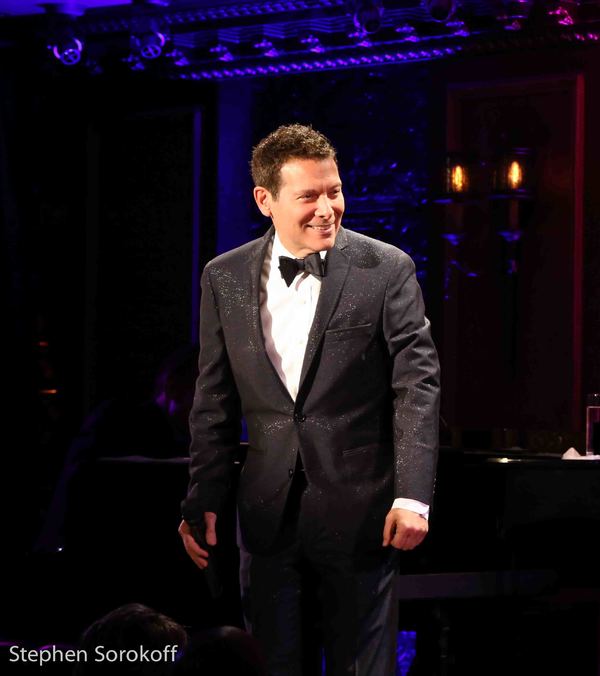 Michael Feinstein

Michael Feinstein

Michael Feinstein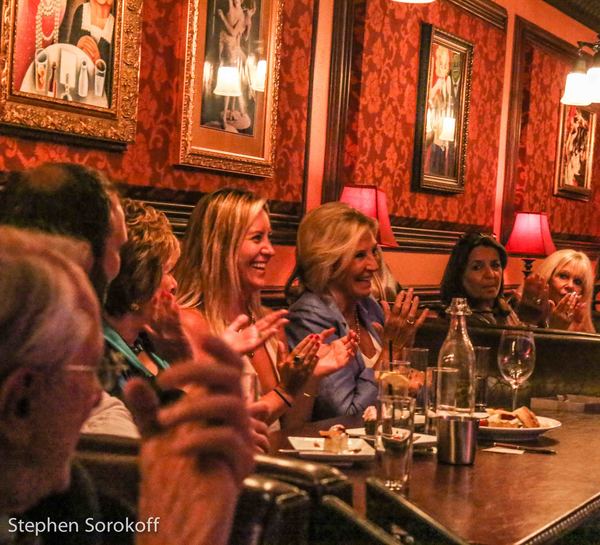 Donna de Varona

Feinstein's/54 Below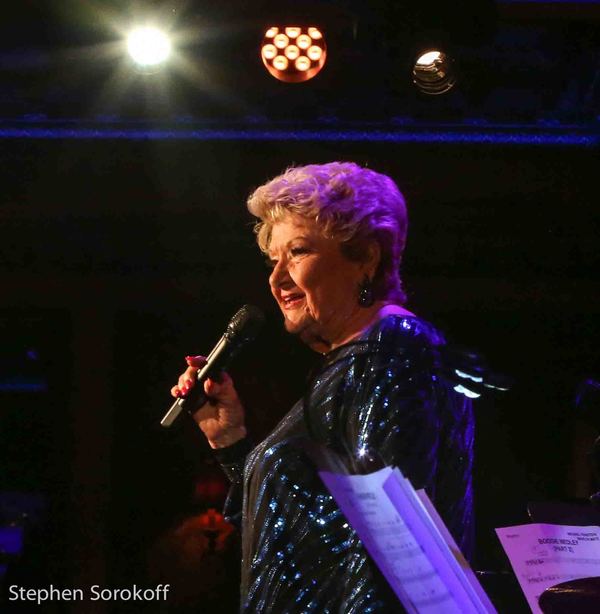 Marilyn Maye

Marilyn Maye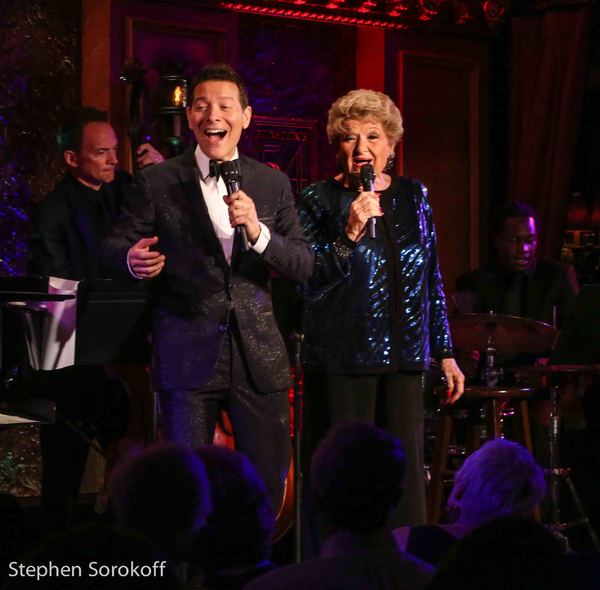 Michael Feinstein & Marilyn Maye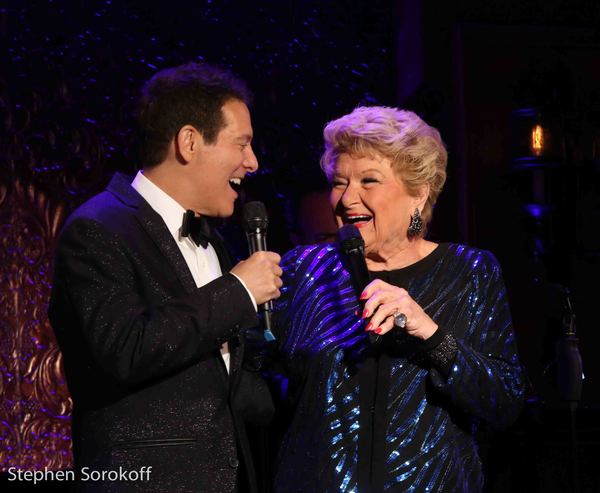 Michael Feinstein & Marilyn Maye

Michael Feinstein & Marilyn Maye

Feinstein's/54 Below

Marilyn Maye, Michael Feinstein, Judge Judy Sheindlin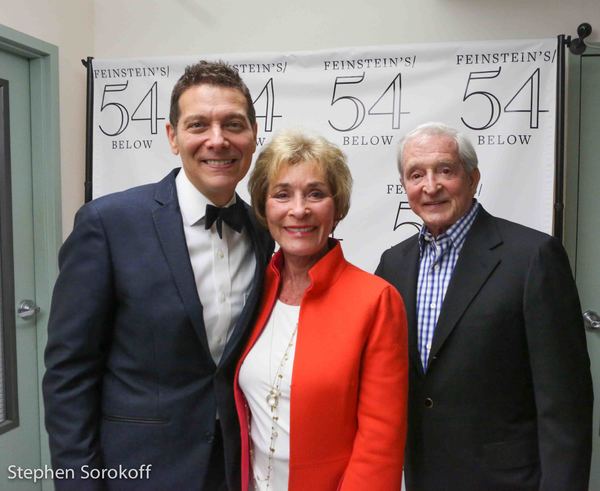 Michael Feinstein, Judge Judy Sheindlin, Jerry Sheindlin

Judge Judy Sheindlin & Marilyn Maye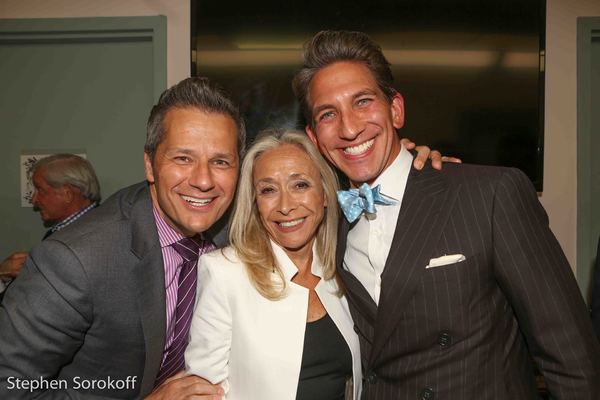 Tom Postilio, Eda Sorokoff, Mickey Conlon

Stephen Sorokoff & Judge Judy Sheindlin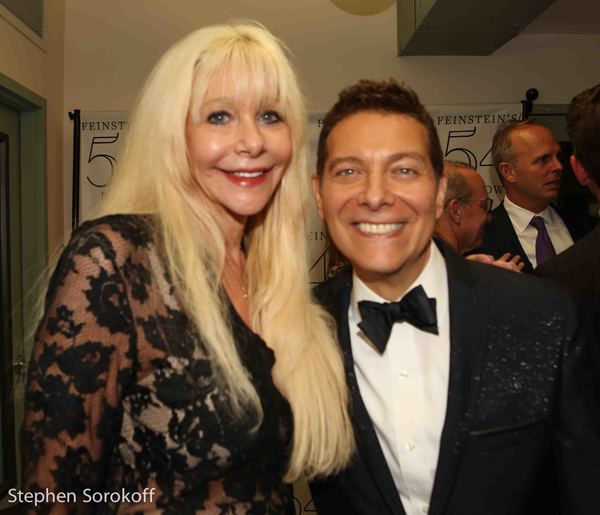 Sunny Sessa & Michael Feinstein

Terrence Flannery & Jerry Sheindlin

June Freemazon, New York Pops & Eda Sorokoff

Michael Feinstein & Jamie deRoy

Summertime Swing, Feinstein's54 Below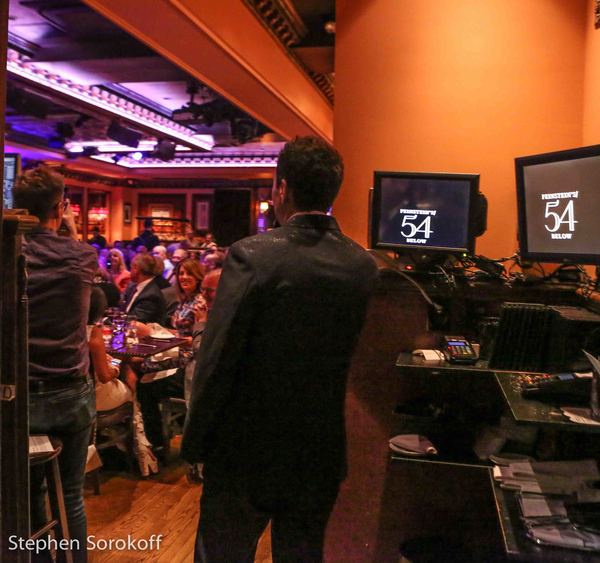 Michael Feinstein