Photo Coverage: Metropolitan Room Hosts Appreciation Show
On Thursday night, December 8, the Metropolitan Room let the cabaret world know that one of New York's most esteemed music rooms is primed to get better.
With Billy Stritch leading the way, the night's stampede of talent was already kicking up a cloud when the the Met Room's founding partner, Christopher Mazzilli, strode onto the stage to introduce the club's new managing partner, Bernie Furshpan, calling him "Bernie Everything" because "it seems there's no job he won't do himself."
Furshpan twice took to the stage to offer snappy bulletins about the club's new initiatives and upgrades. In his second coming, Furshpan paid tribute to the artists and staff who are the lifeblood of the business. He also mentioned that the club would be producing "theatrical runs" of certain themed shows and revues, and that it was gearing up for late-night shows on Fridays and Saturdays that would combine jazz, variety and comedy. 
For the evening Stritch, who officially opened the Met Room in May 2006, led a three-piece band that included Ritt Henn on bass and Bobby Sher on drums. The trio accompanied a milky way of singers with no rehearsal and, in many cases, with no sheet music. Talent included Emily Bergl, Paul Bernhardt, Baby Jane Dexter, Laurie Krauz, Stacie Perlman Jenna Esposito, KT Sullivan, Yvonne Constant, Karen Oberlin, Sean Harkness, the MetroStar Talent Challenge-winner Marissa Mulder, Susan Winter, Elaine St. George, Gretchen Reinhagen, Tracy Stark, Lauren Fox and Marya Zimmet. Additional participants included Two of the club's most distinguished staff members – booking manager Tanya Holt and server Lorinda Lisitza. Tom Gamblin, one of the club's managers, pitched in as host of the evening's free-wheeling open format show. JP Perreaux and Ted Stafford let there be light.
Photo Credit: Stephen Sorokoff


Chris Mazzilli

Bernie Furshpan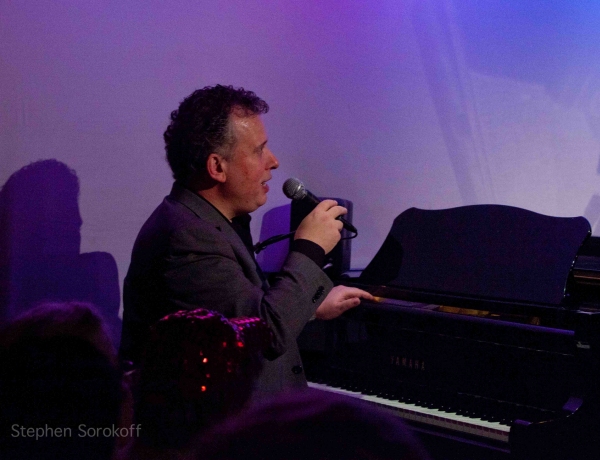 Billy Stritch

The Metropolitan Room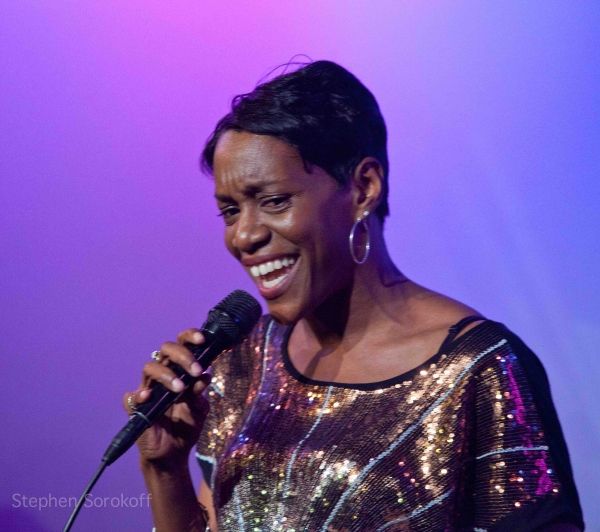 Tanya Holt

Tanya Holt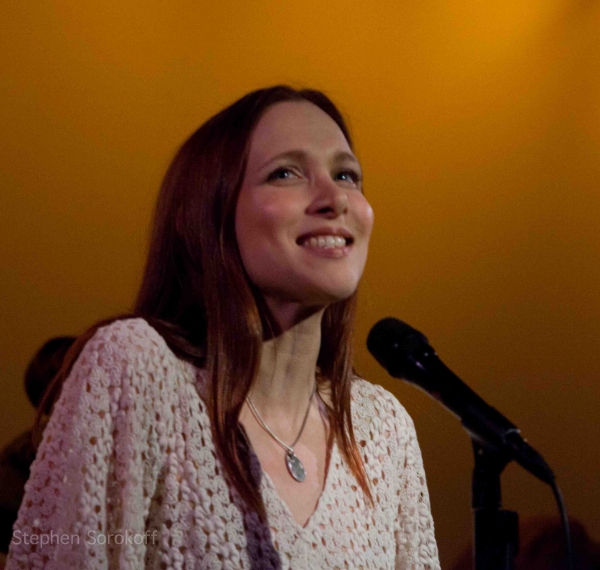 Lauren Fox

Tracy Stark

Gretchen Reinhagen

Marya Zimmet

Jenna Esposito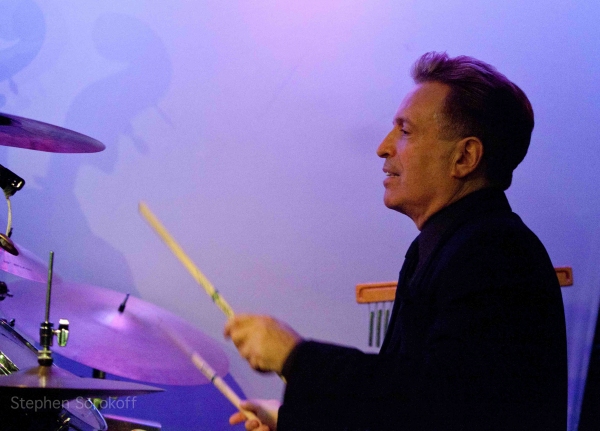 Bobby Sher

Yvonne Constant

Beck Lee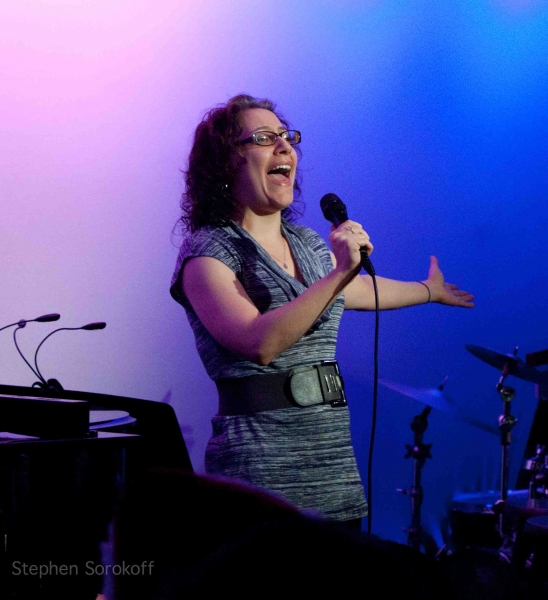 Stacie Perlman

Lorinda Lisitza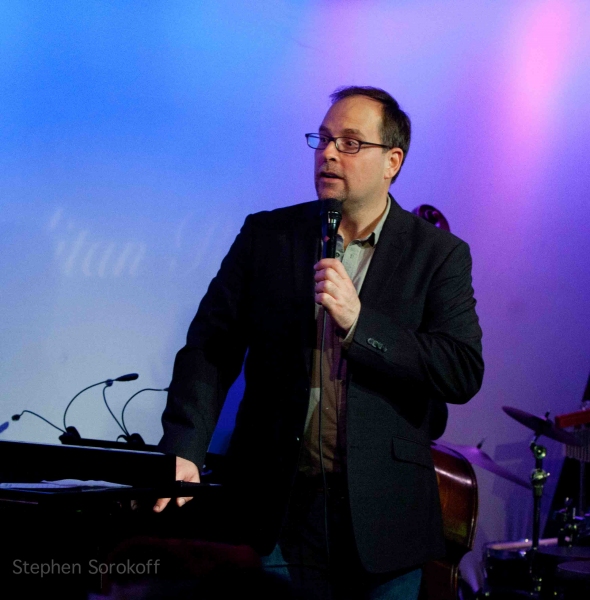 Tom Gamblin

Billy Stritch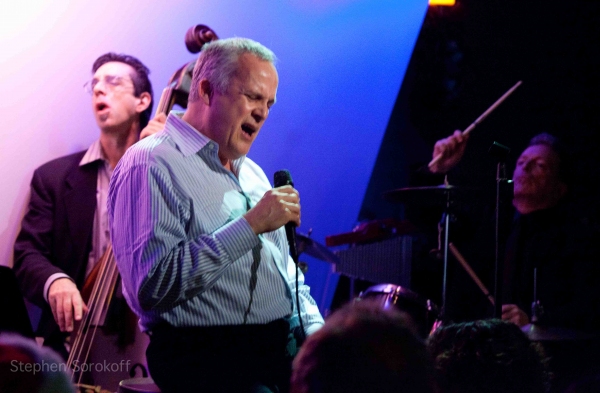 Paul Bernhardt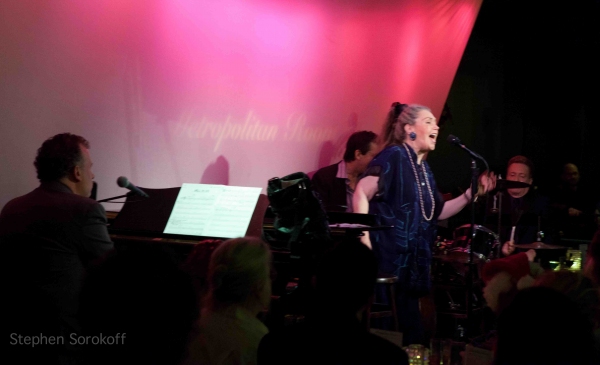 Baby Jane Dexter

JP