Photo Coverage: John O'Hurley Plays Cafe Carlyle
Remember when that tall handsome imposing clothing executive J. Peterman would reprimand Elaine Benes his trusted employee (and Jerry's soulmate)? He had a somber pompous demeanor, but then his conversation made a U-turn into something absurdly funny. That's the way John O'Hurley, the brilliant actor, author and Broadway performer ( Billy Flynn,Chicago) starts his Cafe Carlyle cabaret act, with a reprimand to Darwin Best who makes the off stage announcement at The Carlyle...."You call that an introduction"? Then John O'Hurley proceeds to introduce himself with an authoritative voice that's a mix of Richard Burton, Edward R. Murray and Charles Kuralt.
Speaking of Richard Burton, Mr. O'Hurley has a similar effect of commanding every ounce of your attention, but with a much more substantial vocal ability than the 1960's star of Camelot. It's a voice much more than Burton but somewhat less than Robert Goulet. This is a brilliant cabaret performance, much different than anything you've seen and to my thinking reaches the level of a great one man show. Couples sitting in front of us were brought to tears as John set up a song he wrote to his wife for their anniversary. It was emotional as he described how different his life would of been if he had not happened to glance her way when he first spotted her. Then John sang his original beautiful love song. But, then that U-turn came after he finished and he had us all laughing again. BROADWAY.....make SEINFELD into a musical and have John O'Hurley as one of it's main writers and performers! This show definitely has something, and it's all good.
Music Direction was by Steve Rawlins who supplied the most appropriate arrangements for John's baritone.

John O' Hurley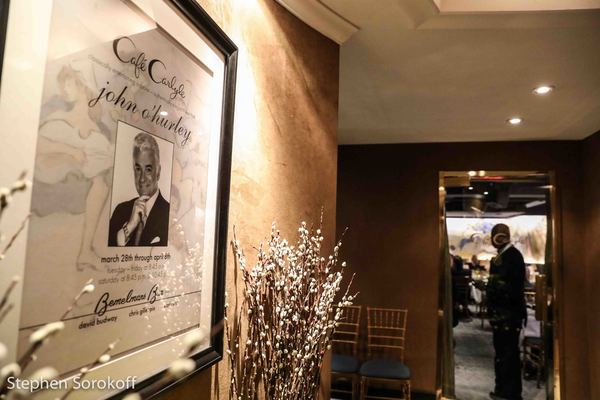 Cafe Carlyle
John O' Hurley
John O' Hurley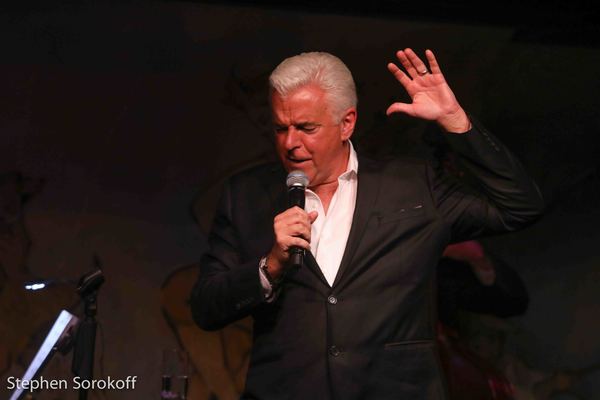 John O' Hurley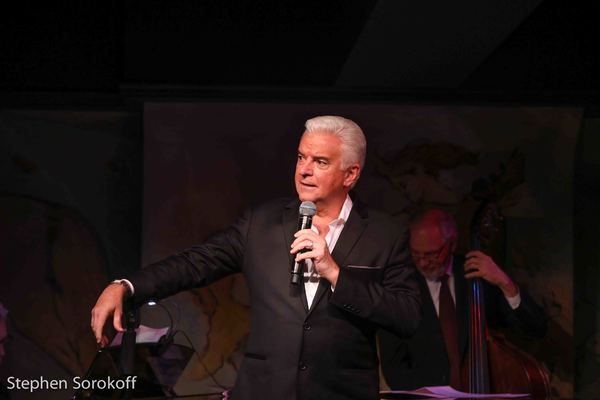 John O' Hurley
John O' Hurley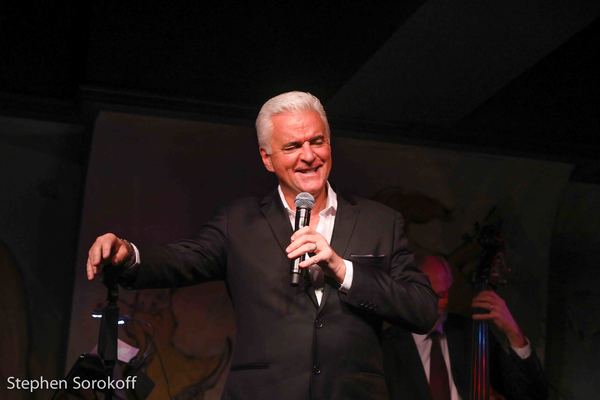 John O' Hurley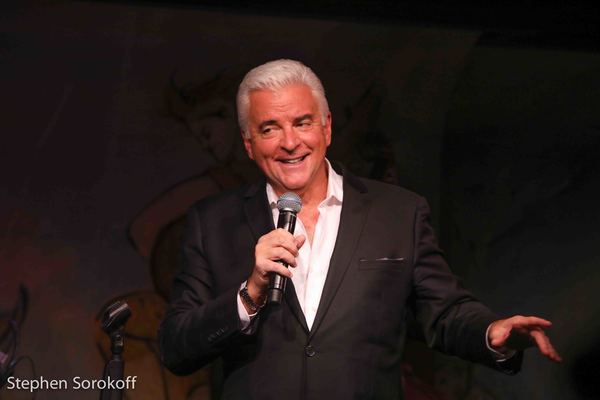 John O' Hurley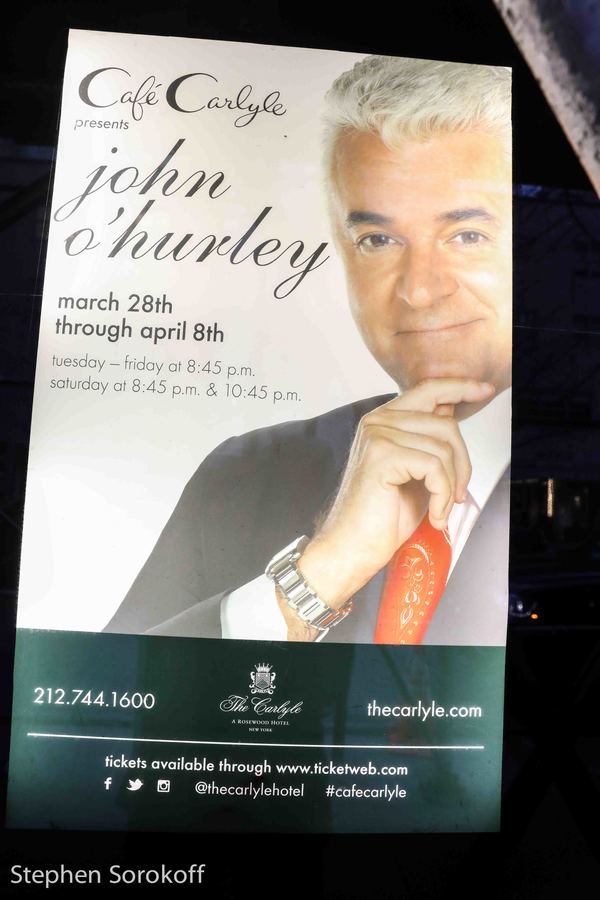 Related Articles View More Cabaret

Stories

Shows
Stephen is also the cabaret/ music and co-theatre editor of the Times Square Chronicles. He studied at the Manhattan School of Music. Besides being a (read more...)