Photo Coverage: Backstage at the MAC Awards with Linda Lavin, Cady Huffman & More!
Manhattan Association of Cabarets and Clubs (MAC), dedicated to advancing the art and business of live entertainment, held their 28th Annual MAC Awards celebration last evening at BB King's Blues club in Times Square. Winners in twenty-five categories were announced. The show was hosted by the vivacious singer, band leader, multiple MAC Award winner and 2014 Nominee, Terese Genecco. The gala was produced by Julie Miller and directed by Lennie Watts, the current MAC President. Don Rebic served as Musical Director. Presenters included Will Friedwald of the Wall Street Journal and designer Bob Mackie. CLICK HERE for a full list of winners.
Two Lifetime Achievement Awards were previously announced for Linda Lavin and Marilyn Maye, as well as the 2014 Board of Directors Award for the Eugene O'Neill Cabaret and Performance Conference. Lavin and Maye accepted their awards in person, and they also performed, Lavin accompanying herself on piano. Accepting for the O'Neill was director John McDaniel.
The Ruth Kurtzman Benefit Award went to the Park Concert Series (formerly The Concerts for City Greens), and was accepted by its founder, Raissa Katona Bennett.
The Hanson Award went to vocalist Amy Beth Williams, and two scholarships for Performing Arts education were awarded to youth from WingspanArts, young Jenna Barricklo and Sofia Bryant.
Photo Credit: Genevieve Rafter Keddy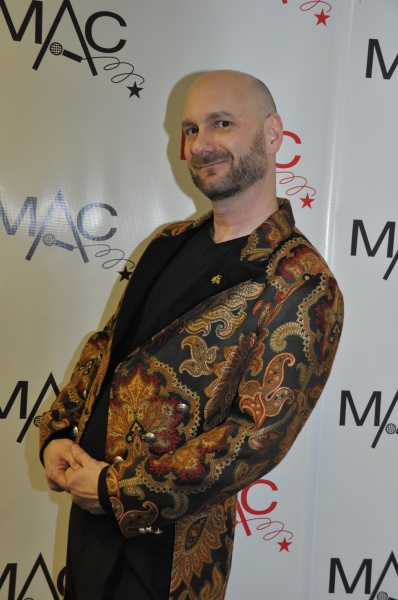 Daryl Glenn

Amy Wolk (Stage Manager) and Karen Thompson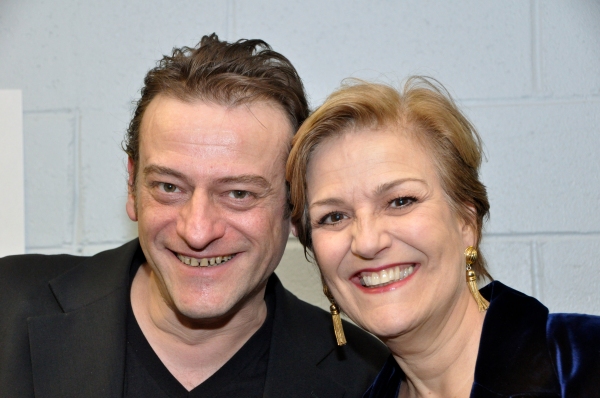 Jean-Pierre Perreaux and Karen Mason

Karen Mason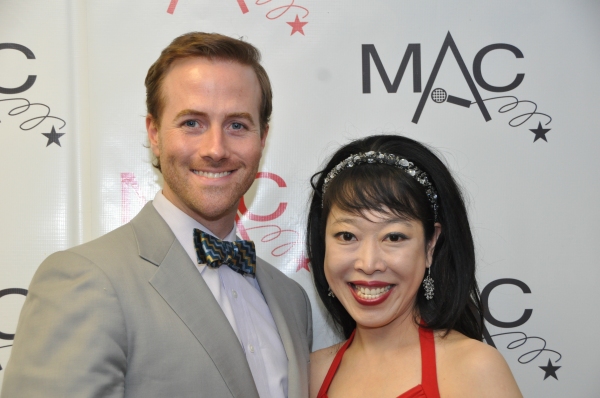 Trophy Presenters-Bret Shuford and Natasha Castillo

Julie Reyburn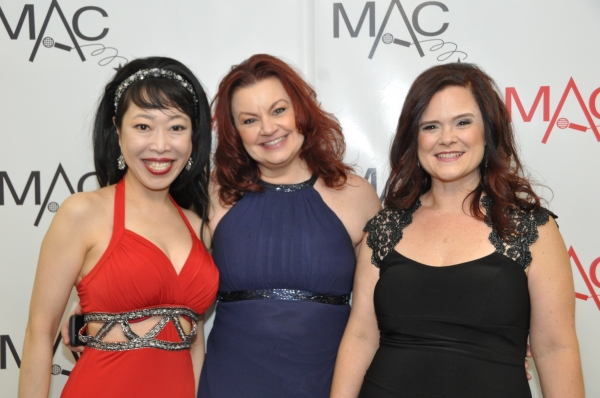 Natasha Castillo, Kathleen France and Julie Reyburn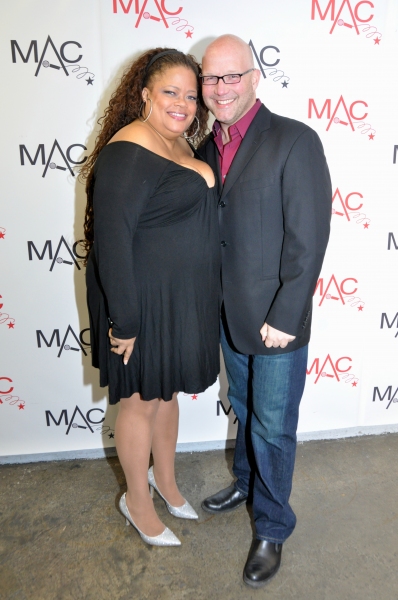 Natalie Douglas and Scott Coulter

Ian Herman

Will Friedwald andJennifer Ashley Tepper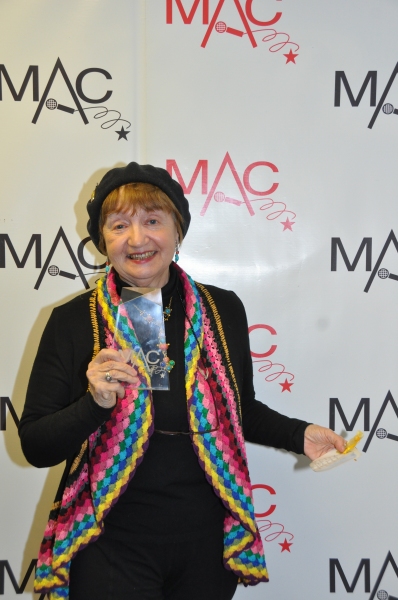 Lois Morton

Terese Genecco

Sean Harkness

Brett Kristofferson, Jenna Barricklo, Sofia Bryant and Marissa Porto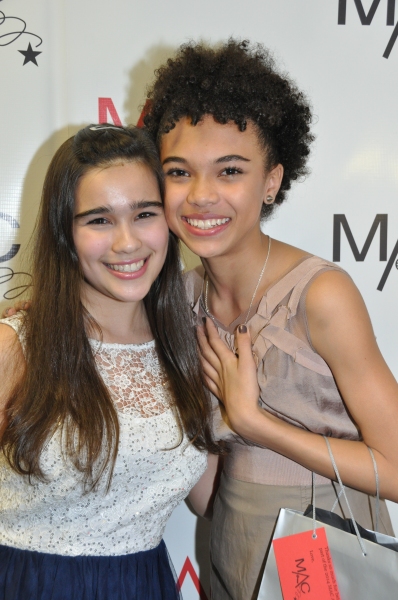 Jenna Barricklo and Sofia Bryant

Reverend Yolanda

Ruby Rims and Reverend Yolanda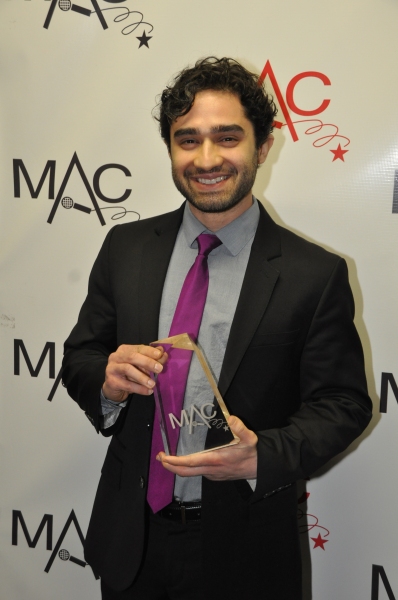 Andrew David Sotomayor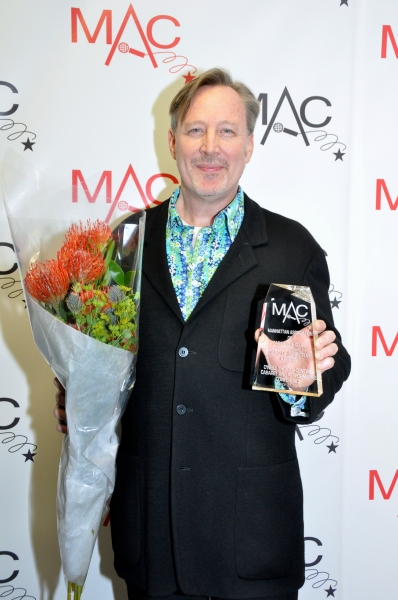 John McDaniel

Julie Miller (Producer) and John McDaniel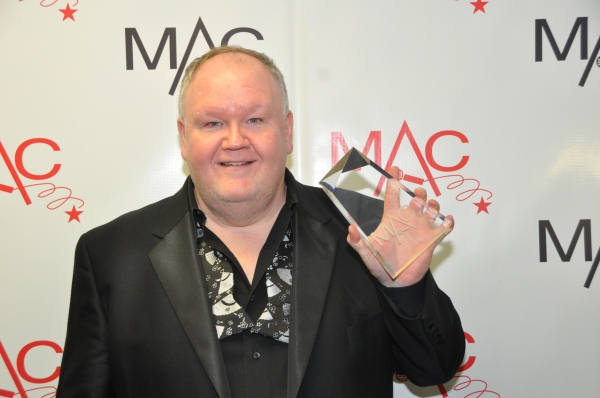 Lennie Watts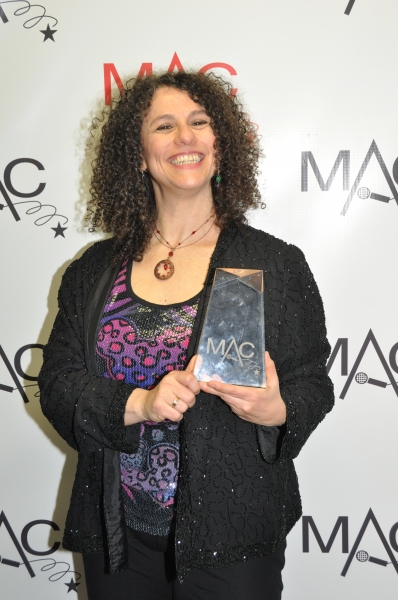 Tracy Stark

Scott Coulter and Lennie Watts

Amy Beth Williams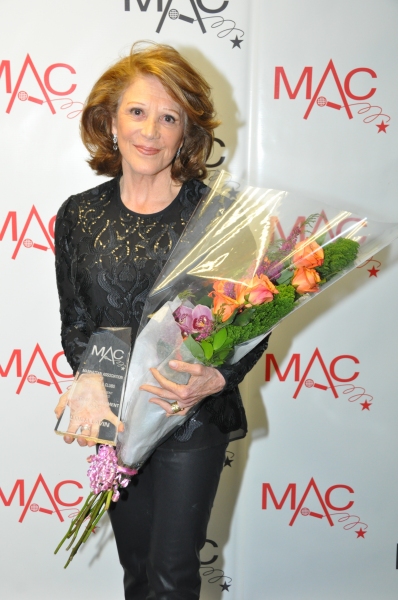 Linda Lavin

Gary Crawford

Mary Lahti

Bill Zeffiro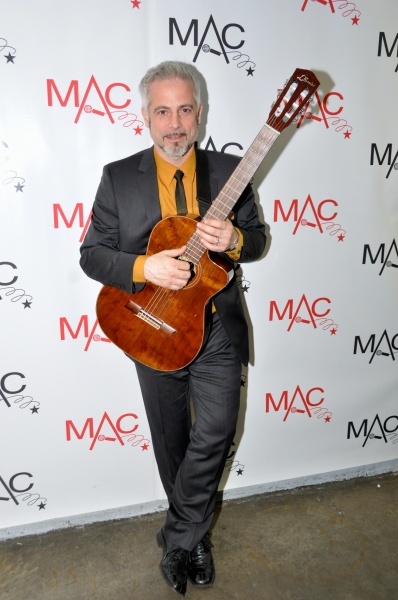 Sean Harkness

Marissa Mulder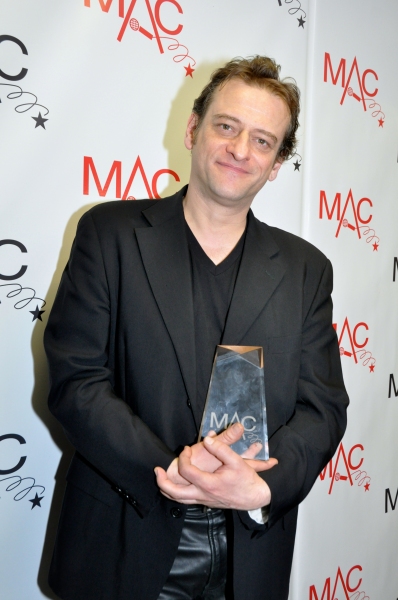 Jean-Pierre Perreaux

Raissa Katona Bennett and Bill Zeffiro

Cady Huffman

Cady Huffman

Ricky Ritzel and Natasha Castillo

Anita Gillette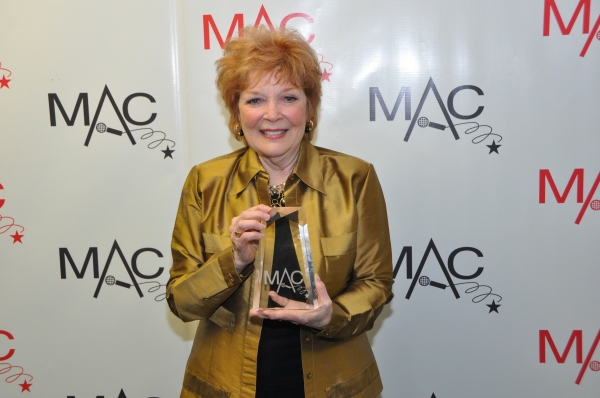 Anita Gillette

Julie Miller and Anita Gillette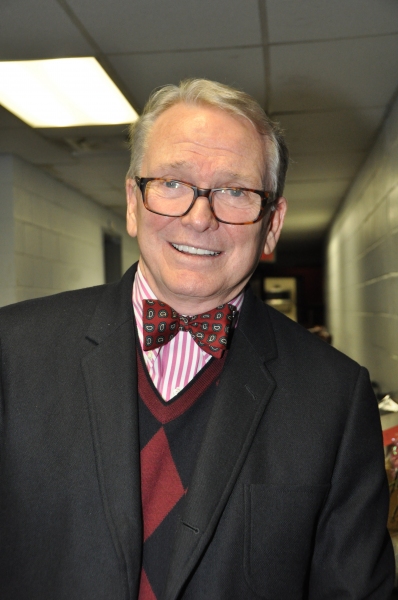 Bob Mackie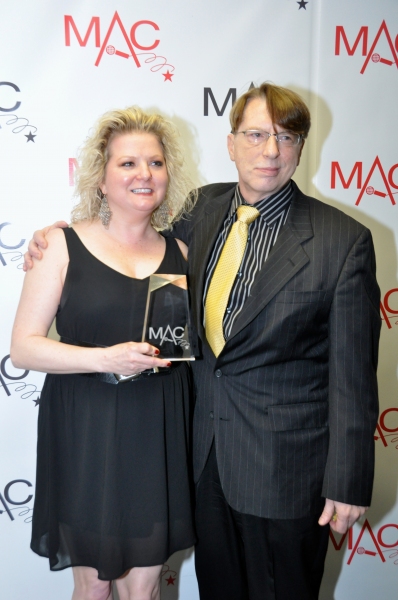 Tanya Moberly and Mark Janas

Dana Lorge

Amy Wolk and Bret Shuford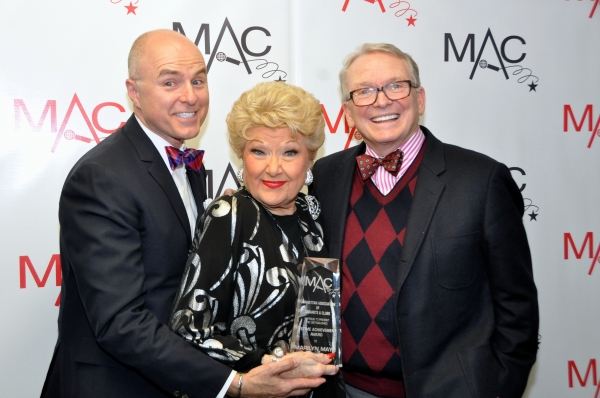 Joseph Roe, Marilyn Maye and Bob Mackie

Jonathan Whitton

Aaron Jones and Jonathan Whitton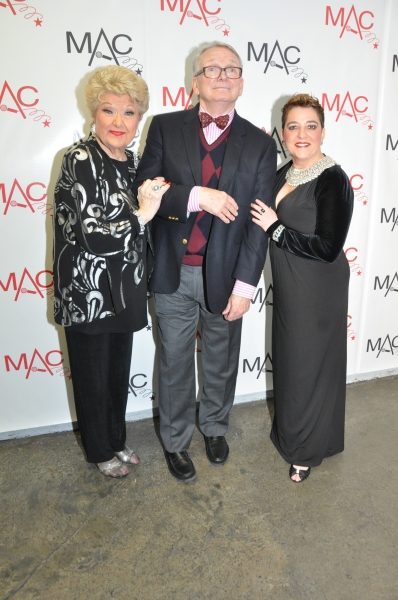 Marilyn Maye, Bob Mackie and Terese Genecco

Terese Genecco and Scott Barbarino

Billie Roe

William Blake

Julie Miller and William Blake

Natalie Douglas and Stacy Sullivan