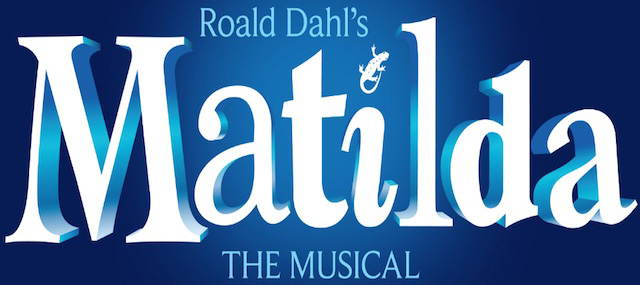 Click Here for More Articles on MATILDA
19 Matildas Coming Together for 'MATILDAPALOOZA' at Feinstein's/54 Below This Winter
MATILDAPALOOZA: A REUNION OF BROADWAY'S MATILDAS is coming to Feinstein's/54 Below this winter.
In the nearly 4-year-run of the Broadway smash, Matilda the Musical, there have been five sets of Matildas. 19 girls have played the role on Broadway and, for the first time ever, all five "generations" of Matildas will perform together in one exciting concert event. These precocious young ladies will perform some of their favorite songs from Broadway and beyond. For four years, they have proven "even if you're little, you can do a lot."
Matilda's children's Music Director, Deborah Abramson, music directs and Van Dean (of Broadway Records) produces.
A portion of the proceeds from the concert will benefit Newtown, Connecticut's NewArts charity initiative.
Featuring:
Sophia Gennusa
Oona Laurence
Bailey Ryon
Milly Shapiro
Paige Brady
Gabriella Pizzolo
Ripley Sobo
Ava Ulloa
Tori Feinstein
Eliza Holland Madore
Brooklyn Shuck
Fina Strazza
Mattea Conforti
Rileigh McDonald
Mimi Ryder
Alexandra Vlachos
Ava Briglia
Willow McCarthy
Aviva Winick
Shows will run January 6 and February 3 & 4. For tickets and more information, click here.
*Due to scheduling it's possible that not every Matilda will be at every concert. Cast subject to change.