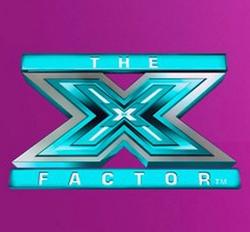 THE X FACTOR made its way to the U.S. In its first season, millions tuned in on Wednesday and Thursday nights (8/7C on FOX) to see stars born, drama unfold, and talent unleashed.
THE X FACTOR has been picked up for a third season by FOX.
Since its debut in 2004, THE X FACTOR has remained the U.K.'s #1 program for the last seven years, peaking with an audience of 21 million for its 2010 finale. The format swiftly broke similar records around the world, where local versions have consistently rated #1. The series has received numerous honors worldwide, and more than 100 million records have been sold by artists launched through the series, including over 90 #1 singles and albums and 150 Top Ten records.
In a departure from other singing competition series, the first time contestants audition for THE X FACTOR judges they will do so in front of an audience of thousands - raising the stakes and increasing the pressure to impress not only the judges, but also a potential legion of fans. This will be the ultimate test to prove they have the vocal ability, charisma and stage presence that it takes to win an unprecedented $5 million recording contract with Syco/Sony Music.
THE X FACTOR is produced by Syco Television and FremantleMedia North America.
On May 14, 2012 Britney Spears and Demi Lovato were announced as judges for THE X FACTOR.
Latest Articles About The X Factor on FOX