Nest & THE LATE SHOW Team Up For The Show's First Ever Takeover Of Regularly Scheduled Advertising Break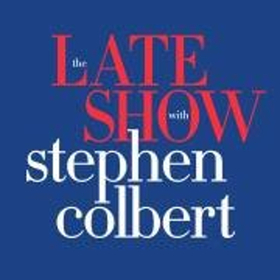 Nest and CBS' THE LATE SHOW WITH STEPHEN COLBERT today announced they will team up to deliver more show content during the LATE SHOW's first-ever takeover of a regularly scheduled advertising break. On Tuesday, March 27, Colbert will introduce viewers to "More Show Presented by: Google's Nest Hello video doorbell."With the addition of the original sponsored show content, viewers will see more program content.
"We are excited to team up with Nest on this unique opportunity with the #1 show in late night," said Jo Ann Ross, President and Chief Advertising Revenue Officer, CBS Corporation. "The entry into ad pod takeovers featuring sponsored original content with THE LATE SHOW is just the beginning. We will continue to work with the show, and across all of our dayparts, to innovate and expand on what we offer our advertisers."
THE LATE SHOW with STEPHEN COLBERT, a production of The Late Show Inc., airs weeknights (11:35 PM-12:37 AM, ET/PT) on the CBS Television Network. Stephen Colbert, Chris Licht, Tom Purcell and Jon Stewart are the executive producers.