Photo Flash: First Look at Kevin Kennedy in RLTP's THE SANTALAND DIARIES
Road Less Traveled Productions (RLTP) presents its second annual holiday offer as part of its 2015-2016 season, David Sedaris & Joe Mantello'sTHE SANTALAND DIARIES. RLTP's production of this hilariously irreverent one-man show features Kevin Kennedy in the role of David Sedaris under the direction of Doug Weyand. BroadwayWorld has a first look at Kennedy onstage below!
Out of work, a snarky NYC lay-about, decides to pursue new career options as a Macy's elf during the holiday crunch. At first subject to only a series of humiliations, Crumpet the Elf soon becomes battle-weary (and only slightly bitter) as the hoards of sticky children and their harried parents begin pouring through Santa's workshop. In a series of hilarious vignettes, Crumpet takes us on a journey of consumerist customers, schizoid Santas, cheeky children, Vomit Corners, eccentric elves, and more, as he skewers our sentimental love of all things Christmas. This behind the tinsel look at Santaland gives us, with biting wit and bawdy irreverence, a look at what it's really like to work for jolly old St. Nick during the most wonderful time of the year.
A note for NPR fans: THE SANTALAND DIARIES will be presented uncensored and unabridged, and will therefore feature a touch of salty language not heard on NPR's broadcast of "This American Life" and potentially not appropriate for all ages.
THE SANTALAND DIARIES, originally a two-week limited engagement, opening Friday, December 4th and running through Sunday, December 13th, has been extended with two additional performances, Friday December 18th and Saturday December 19th at the Road Less Traveled Theater (500 Pearl Street).
Regular performance times are Thursday, Friday, and Saturday at 7:30PM and Sunday at 2:00PM. Tickets are $35 general admission. Student Thursday discounted tickets will not be offered during the holiday production. Tickets can be ordered online at www.roadlesstraveledproductions.org, by calling the RLTP Box Office at (716) 629-3069, or by visiting the Box Office during the 30 minutes prior to any performance. Reservations are suggested.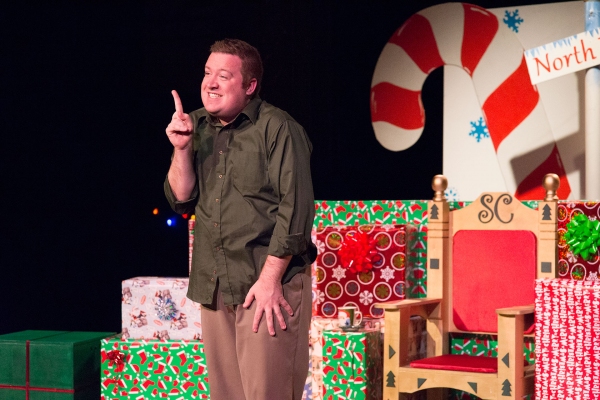 Kevin Kennedy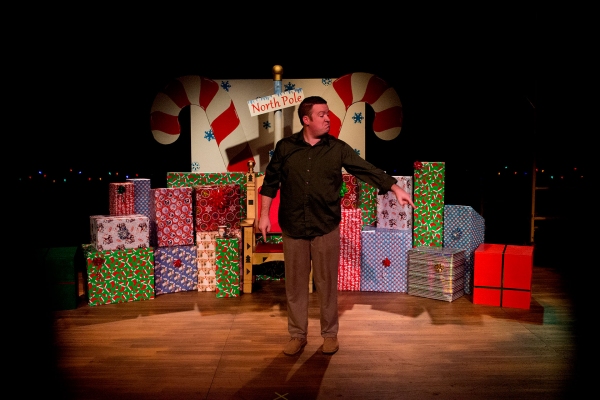 Kevin Kennedy

Kevin Kennedy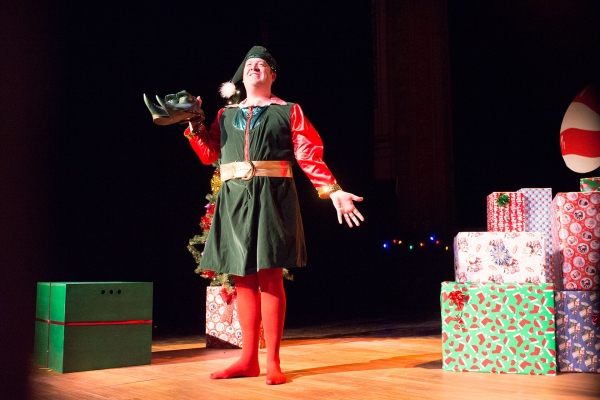 Kevin Kennedy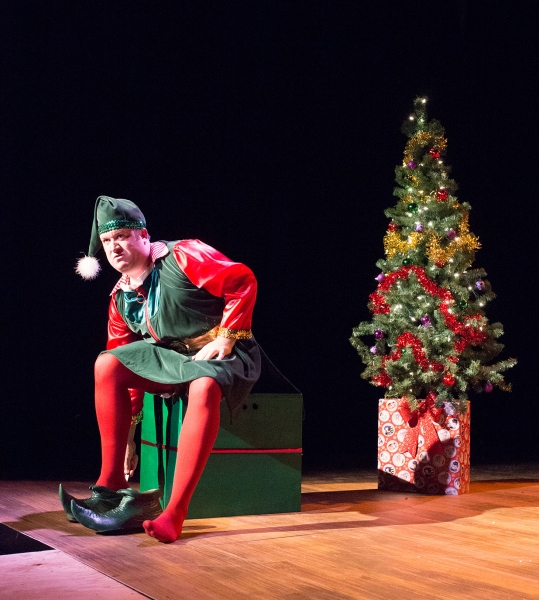 Kevin Kennedy

Kevin Kennedy

Kevin Kennedy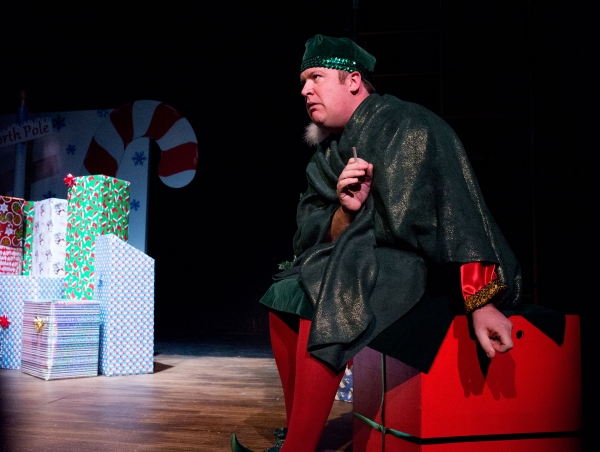 Kevin Kennedy

Kevin Kennedy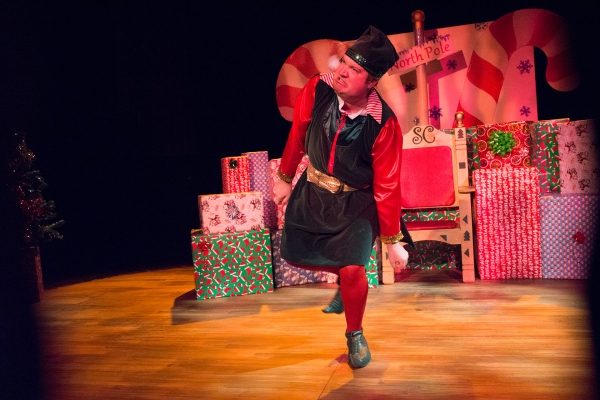 Kevin Kennedy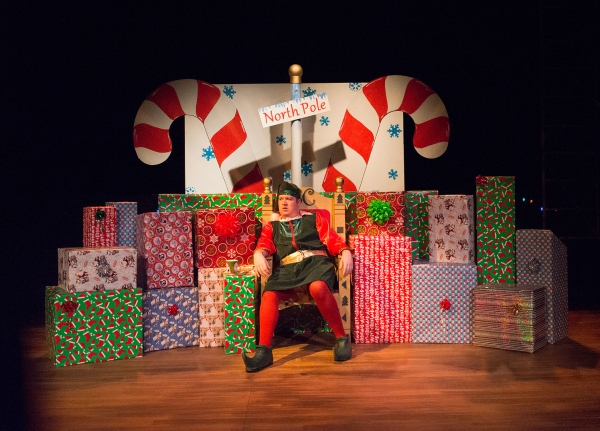 Kevin Kennedy
More Hot Stories For You