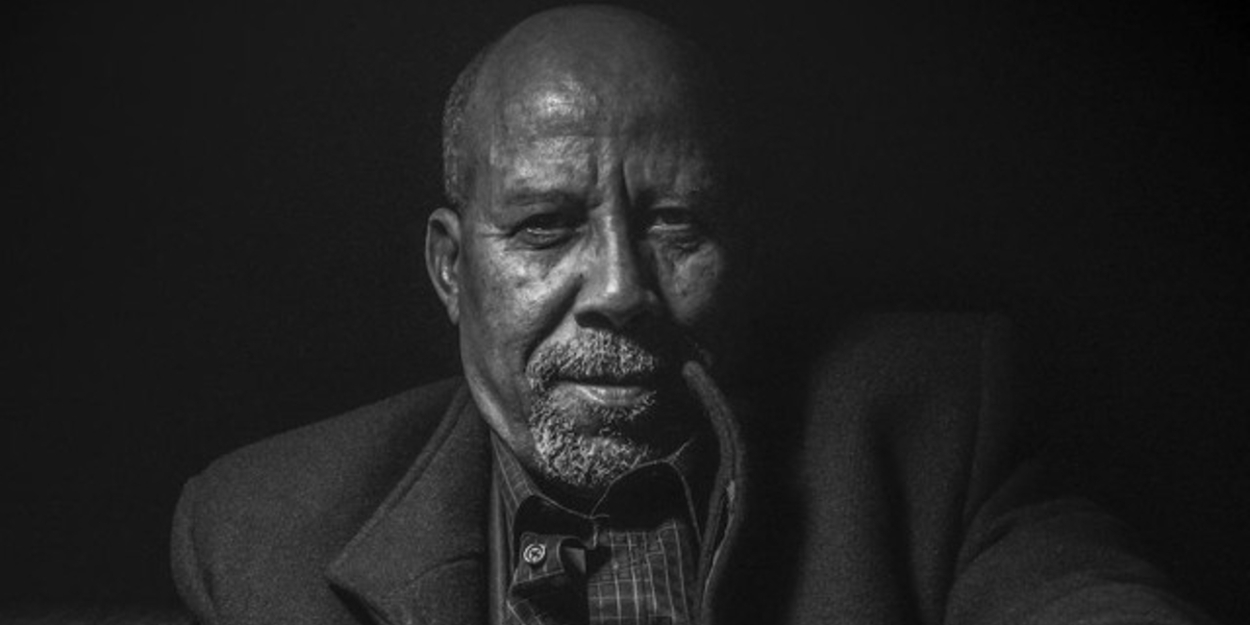 World Music Institute to Present Hailu Mergia as Part of the LET'S DANCE Series
Let's Dance brings us all together on the dance floor moving our bodies to the infectious beats of DJs and live bands from around the world.
World Music Institute takes international music to the clubs with the debut of the LET'S DANCE series, as part of WMI's new Fall-Winter 2022-23 Season. Let's Dance brings us all together on the dance floor moving our bodies to the infectious beats of DJs and live bands from around the world.
"We are thrilled to bring our audiences out of the theaters and into the dance clubs," says WMI Artistic Director Brice Rosenbloom. "With DJs and live bands playing music from countries including Ghana, Dominican Republic, Brazil, Morocco, Colombia, Botswana and more, we celebrate the diversity of locally-based International Artists, and welcome everyone to energize the dance floor. In any language, we say 'let's dance!'"
Performance Details:
Sunday, October 9, 2022
Doors and Show: 7 PM
Elsewhere - 599 Johnson Avenue, Brooklyn
Tickets: $30 Advance | $35 Day of Show
Standing Room Only
More Hot Stories For You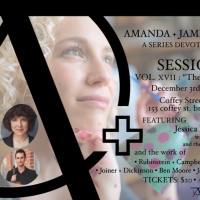 Jessica Fishenfeld to Sing Debut Album THE NOTHING LAMP & More World Premieres at Coffey Street Studio

December 2, 2022

Amanda + James presents multi-genre soprano and actor Jessica Fishenfeld (America's Got Talent, Stonewall), celebrating not one, not two, but THREE live world premieres within this adventurous musical experience, alongside pianist Mila Henry (The American Opera Project, Opera Cowgirls). 
---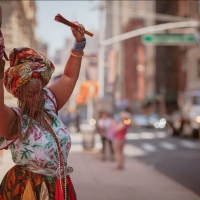 BAX Announces 2023 Emerge NYC Applications Open

December 2, 2022

EmergeNYC—a program of BAX/Brooklyn Arts Exchange in partnership with Abrons Arts Center—is an incubator and affinity network for socially engaged artists to develop their creative voice, explore the intersections of art and activism, and connect to a thriving community of BIPOC, migrant, and LGBTQIA+ practitioners who challenge dominant narratives through cultural resistance.
---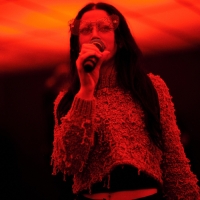 Brooklyn's Dark Pop Queen Valley Latini Marks A Modern Day Renaissance In Debut EP "Attention Lover"

December 1, 2022

Bogota born and NYC-based dark pop artist Valley Latini has announced the release of her highly anticipated debut project 'Attention Lover'.
---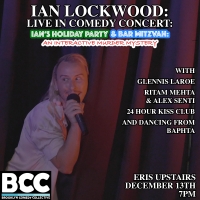 Ian Lockwood: Live In Comedy Concert Comes to Brooklyn Comedy Collective This Month

December 1, 2022

Get ready to laugh, cry, dance and sing with comedian and pop star Ian Lockwood in his show IAN LOCKWOOD: LIVE IN COMEDY CONCERT, December 13th at the Brooklyn Comedy Collective.
---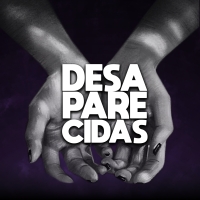 New Mexican Musical By Rising Musical Theater Composers Jaime Lozano & Florencia Cuenca Opens At JACK

November 30, 2022

Rising musical theater composers Jaime Lozano and Florencia Cuenca share the premiere of this Mexican musical about the death and disappearance of hundreds of women and girls in Ciudad Juárez, México.
---