SINGIN' IN THE RAIN Leads the Nominations for the 6th Annual BIBI FERREIRA AWARDS
Foram anunciados nesta quinta-feira, 2 de agosto, os indicados para a 6ª edição do Prêmio Bibi Ferreira. São 14 musicais concorrendo em 19 categorias.
Liderando as indicações está o musical Cantando na Chuva, concorrendo em 13 categorias, seguido de Suassuna - O Auto do Reino do Sol, da Cia. Barca dos Corações Partidos, com 12. Bibi - Uma Vida em Musical, musical biográfico sobre Bibi Ferreira, a maior estrela do teatro musical brasileiro, que também dá nome ao prêmio, tem 10 indicações.
O prêmio será entregue numa cerimônia, no dia 25 de setembro, em local ainda a ser divulgado.
Abaixo, veja a lista completa de concorrentes da sexta edição do Prêmio Bibi Ferreira:
MELHOR MUSICAL

Bibi - Uma Vida em Musical - Negri e Tinoco Produções Artísticas
Cantando na Chuva - IMM, Raia Produções e EGG Entretenimento
A Pequena Sereia - IMM e EGG Entretenimento
Peter Pan, O Musical - Touché Entretenimento
O Auto do Reino do Sol - Suassuna - Sarau Agência e A Barca dos Corações Partidos
MELHOR MUSICAL BRASILEIRO
Bibi - Uma Vida em Musical - Negri e Tinoco Produções Artísticas
Hebe - O Musical - Bonustrack Entretenimento, Hebe Forever e Atual Produções
Suassuna - O Auto do Reino do Sol - Sarau Agência e A Barca dos Corações Partidos
O Som e a Sílaba - Maestrini Produções
MELHOR ATRIZ
Alessandra Maestrini por O Som e a Sílaba
Amanda Acosta por Bibi - Uma Vida em Musical
Bruna Guerin por Cantando na Chuva
Débora Reis por Hebe - O Musical
Malu Rodrigues por A Noviça Rebelde
MELHOR ATOR
Adrén Alves por Suassuna - O Auto do Reino do Sol
Jarbas Homem de Mello por Cantando na Chuva
Marcelo Médici por Se Meu Apartamento Falasse
Marcelo Nogueira por Agnaldo Rayol - A Alma do Brasil
Mateus Ribeiro por Peter Pan, O Musical
MELHOR ATRIZ COADJUVANTE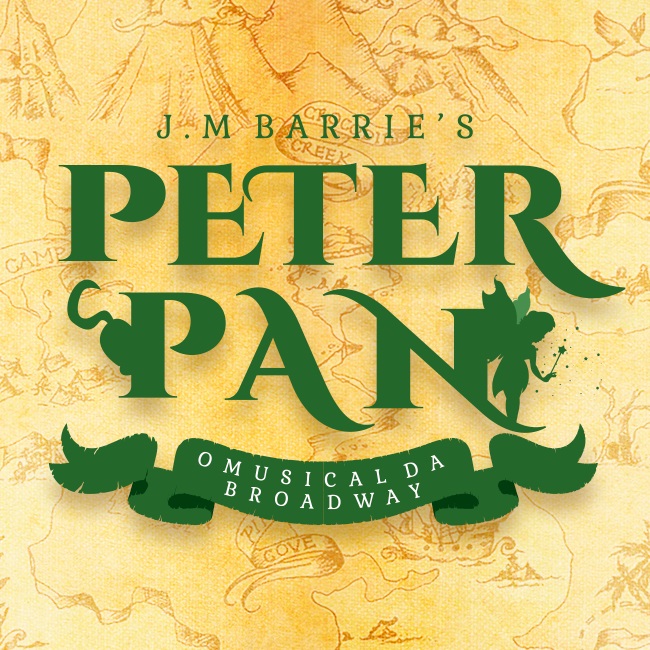 Andrezza Massei por A Pequena Sereia
Cláudia Raia por Cantando na Chuva
Maria Clara Gueiros por Se Meu Apartamento Falasse
Mirna Rubin por O Som e a Sílaba
Nábia Vilela por Cantando na Chuva
MELHOR ATOR COADJUVANTE
Chris Penna por Bibi - Uma Vida em Musical
Daniel Boaventura por Peter Pan, O Musical
Edgar Bustamante por Os Produtores
Eduardo Rios por Suassuna - O Auto do Reino do Sol
Renato Luciano por Suassuna - O Auto do Reino do Sol
MELHOR DIREÇÃO
Fred Hanson por Cantando na Chuva
José Possi Neto por Peter Pan, O Musical
Luiz Carlos Vasconcelos por Suassuna - O Auto do Reino do Sol
Miguel Falabella por O Som e a Sílaba
Tadeu Aguiar por Bibi - Uma Vida em Musical
MELHOR DIREÇÃO MUSICAL
Alfredo Del Penho, Beto Lemos e Chico César por Suassuna - O Auto do Reino do Sol
Carlos Bauzys por Cantando na Chuva
Daniel Rocha por Hebe - O Musical
Marcelo Castro por A Noviça Rebelde
Tony Lucchesi por Bibi - Uma Vida em Musical
MELHOR COREOGRAFIA
Alonso Barros por Peter Pan, O Musical
Chris Mattallo e Katia Barros por Cantando na Chuva
Fernanda Chamma por Hebe - O Musical
MELHOR ARRANJO ORIGINAL
Carlos Bauzys e Daniel Rocha por Rio Mais Brasil
Daniel Rocha por Hebe - O Musical
Tony Lucchesi por Bibi - Uma Vida em Musical
MELHOR MÚSICA ORIGINAL
Adrén Alves, Alfredo Del Penho, Beto Lemos, Braulio Tavares e Chico César por Suassuna - O Auto do Reino do Sol
Ana Paula Villar e Vitor Rocha por Cargas D´Água - Um Musical de Bolso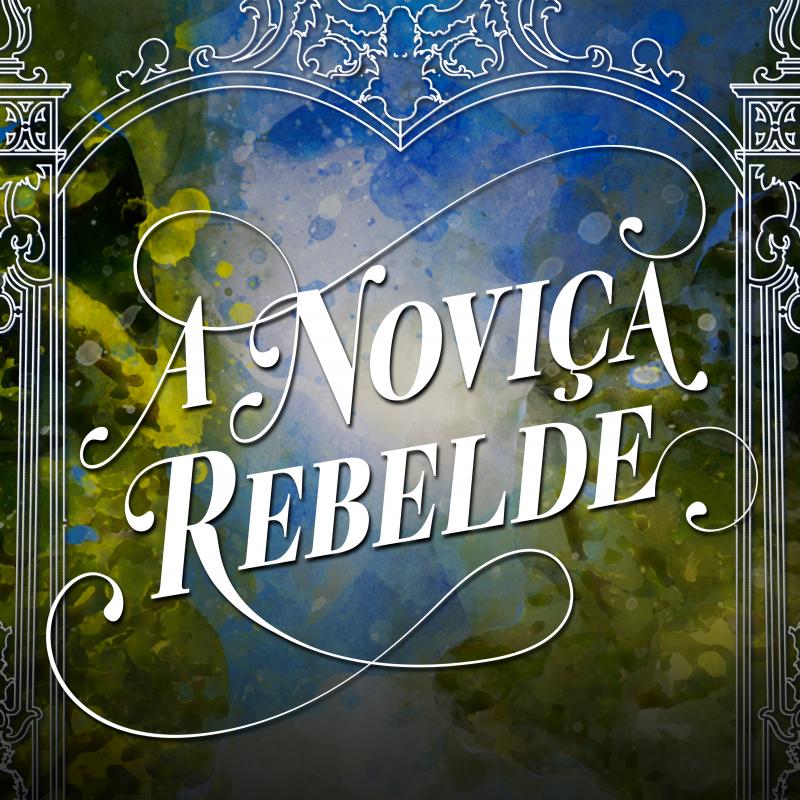 MELHOR CENÁRIO
Benjamin La Cour por A Pequena Sereia
David Harris por A Noviça Rebelde
Josh Zangen por Cantando na Chuva
Renato Theobaldo por Peter Pan, O Musical
MELHOR FIGURINO
Fábio Namatame por A Pequena Sereia
Fábio Namatame por Cantando na Chuva
Kika Lopes e Heloisa Stocker por Suassuna - O Auto do Reino do Sol
Thanara Schonardie por Peter Pan, O Musical
MELHOR DESENHO DE LUZ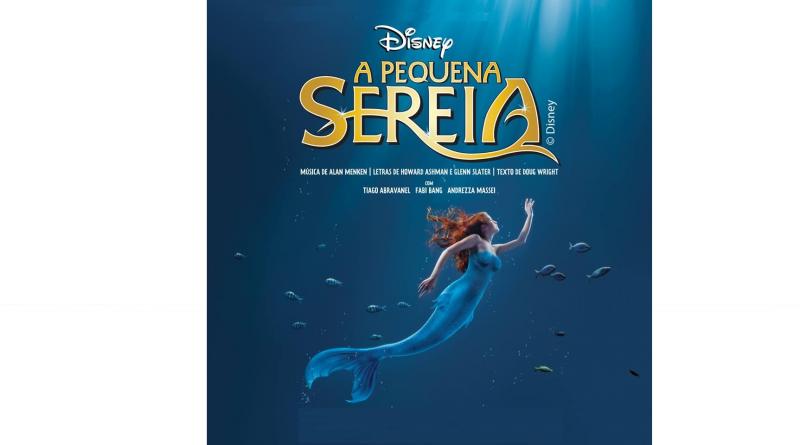 Benjamin La Cour por A Pequena Sereia
Cory Pattak por Cantando na Chuva
Renato Machado por Suassuna - O Auto do Reino do Sol
Rogerio Wiltgen por Bibi - Uma Vida em
Musical
MELHOR DESENHO DE SOM
Gabriel D'Angelo por Bibi - Uma Vida em Musical
Marcelo Claret por A Noviça Rebelde
Tocko Mickelazzo por Cantando na Chuva
MELHOR ROTEIRO ORIGINAL
Artur Xexéo e Luanna Guimarães por Bibi - Uma Vida em Musical
Bráulio Tavares por Suassuna - O Auto do Reino do Sol
Miguel Falabella por O Som e a Sílaba
MELHOR VERSÃO
Bianca Tadini e Luciano Andrey por Peter Pan, O Musical
Mariana Elisabetsky e Victor Muhletahler por A Pequena Sereia
Mariana Elisabetsky e Victor Muhletahler por Cantando na Chuva
MELHOR VISAGISMO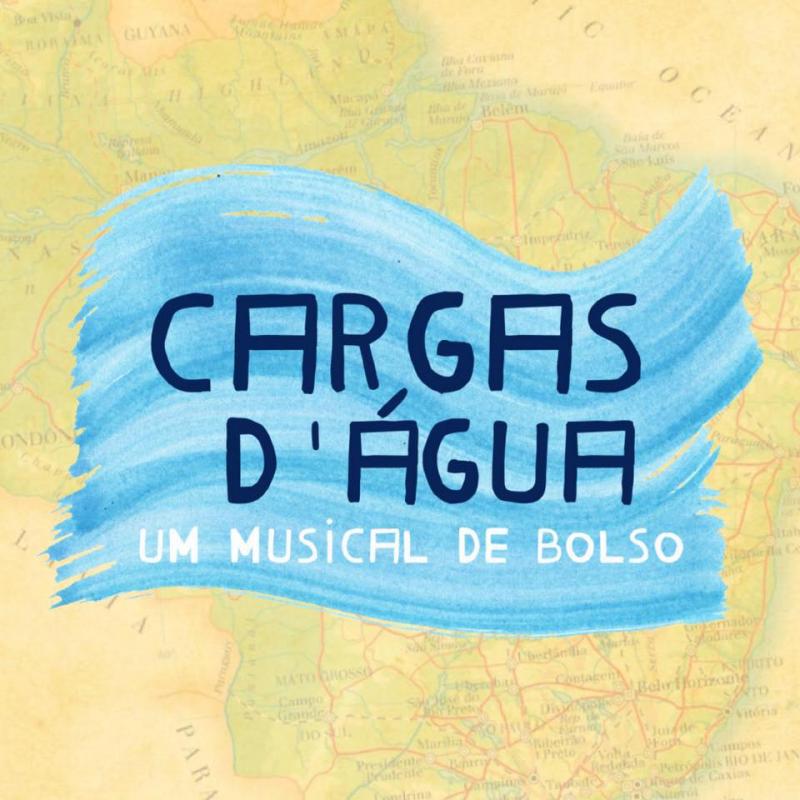 Anderson Bueno por Hebe - O Musical
Feliciano San Roman por A Pequena Sereia
Sergio Abajur por Peter Pan, O Musical
REVELAÇÃO
João Vitor Silva por Ayrton Senna - O Musical
Rebecca Jamir por Suassuna - O Auto do Reino do Sol
Vitor Rocha pelo roteiro e música de Cargas D'Água - Um Musical de Bolso
Related Articles View More Brazil

Stories

Shows