Once
Opus Th In Sp - Oi Casa Grande -rio (3/31 - 3/31)
Sweeney Todd
033 Rooftop (8/31 - 2/28)
LEGALLY BLONDE
4ACT ENTRETENIMENTO (10/31 - 10/31)
BILLY ELLIOT THE MUSICAL
ATELIER DE CULTURA PRODUCOES ARTISTICAS LTDA. (12/31 - 12/31)
KINKY BOOTS
IMM Live Ltda. (10/31 - 10/31)

PHOTOS

VIDEOS

VIEW ALL ADD A SHOW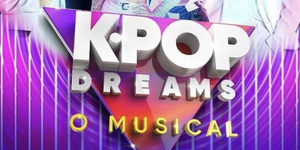 Portraying the universe of the most successful global musical movement in recent times, K-Pop Dreams, O Musical will run from March 14 to April 5, on Saturdays and Sundays, at Teatro Claro SP. The cast consists of 20 young people who perform, dance and sing live in a super production by Boom Producoes and BRZ Producoes, with local production by Socrates Online Eventos.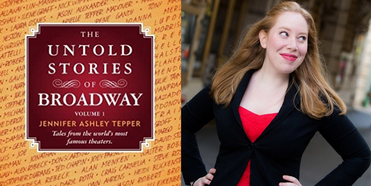 Today's next round of discussion prompts will focus on the next chapter of The Untold Stories of Broadway, 'The LyceumTheatre'. Be sure to tune in right here at 12pm as Jennifer Tepper herself takes part in BroadwayWorld Book Club, answering your questions live! You can include any questions you would like to ask Tepper in the weekly post in the Message Board.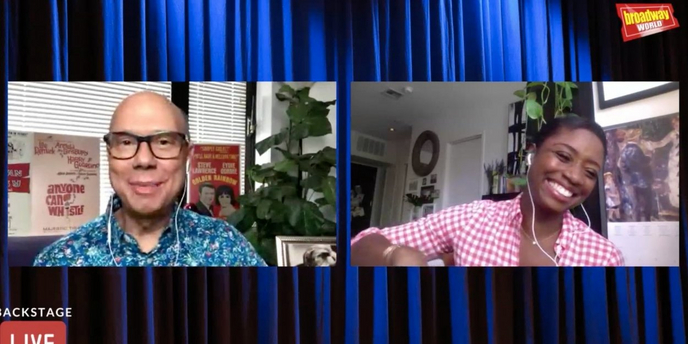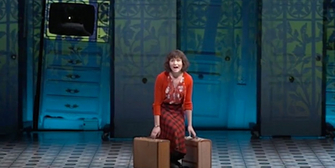 Los Angeles
Center Theatre Group has released a new video in its Scenes From the Vault series. This time, they're flashing back with a clip of Phillipa Soo in the pre-Broadway run of Amelie at the Ahmanson in 2016!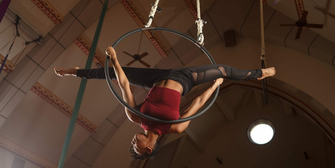 Philadelphia
Students from across America will graduate tonight in a virtual graduation ceremony at one of the most interesting full-time professional schools located right here in Philadelphia.