BWW Review: Bake a Leg: SWEENEY TODD Opens in Sao Paulo with Sold Out Tickets
Sondheim's macabre musical Sweeney Todd, arrives in Brazil. The show opened on March in Sao Paulo for a short season and takes place on the 033 Rooftop of Teatro Santander. With direction by Ze Henrique de Paula, the Brazilian production stars Rodrigo Lombardi (Sweeney), Andrezza Massei (Mrs. Lovett), and Mateus Ribeiro (Tobias Ragg).
BWW Awards: BARNUM is the big winner of the 4th edition of the DID AWARDS FOR MUSICAL THEATER
After a long hiatus due to the Covid-19 pandemic, the Digital Press Highlight Award (DID) resumed its activities in honor and recognition of the great highlights of Brazilian musical theater in the city of Sao Paulo. The ceremony, which held its 4th edition announced, the winners, celebrating the 16 new shows nominated between Nov. 2019/Dec. 2021.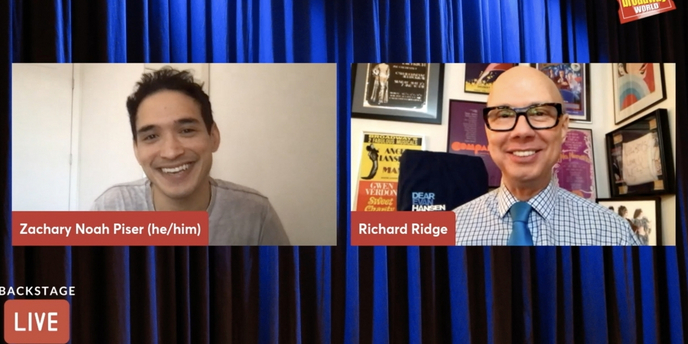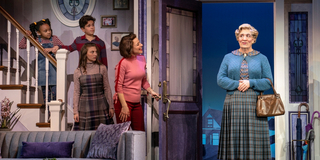 AROUND THE BROADWAY WORLD