Review: NEWSIES at Peach State Summer Theatre!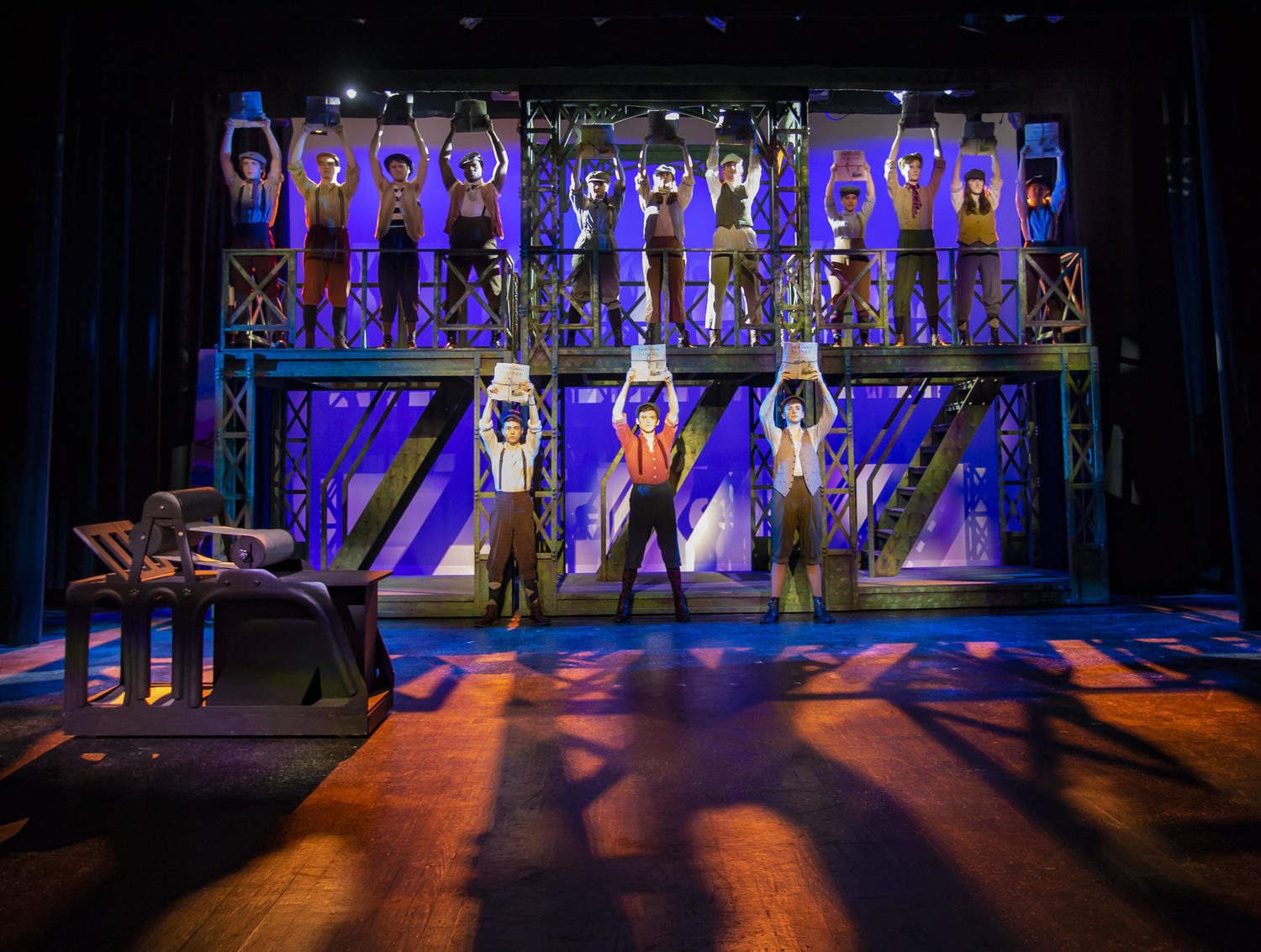 Disney's Newsies is currently playing at Peach State Summer Theatre in Valdosta, and if you're looking to get out of the hustle and grind of Atlanta for a weekend road trip to a place where they're not paving I-285, this is definitely your best-bet theatre destination. Peach State Summer Theatre's energetic production, propelled by a solid book by Harvey Fierstein and memorable music and lyrics by Alan Menken and Jack Feldman, showcases how well this 2011 tuner has aged. It's a story about bucking the corrupt establishment and fighting for an America where everyone has a chance at a piece of the dream-pie (or at least a piece of bread) in exchange for hard work. And Peach State Summer Theatre's talented cast, led by a dazzling Andrew Poston in the role of Jack Kelly and supported by Jason Lee Courson's effective scenic design and Jason Celaya's urban choreography, knows exactly how to tell this story.
Based on the real-life Newsboy Strike of 1899, the musical tells the story of Jack Kelly, a young and scrappy New York orphan who dreams of a life as an artist in a faraway Santa Fe. When Joseph Pulitzer, an establishment giant looking for an easy way to garner more profit, raises the newsboys' price per paper, Jack must decide whether or not to take a stand against his employer in a David-and-Goliath battle that might have far-reaching consequences for Jack and his friends.
The cast, under the direction of Jacque Wheeler, is superb. Andrew Poston gives a gorgeous and sensitive performance in the role of Jack Kelly. He is likable, charming, and properly gritty, and this kid can sing! And it's not the kind of singing where you marvel at the clean notes while you sip your espresso after the show. It's the kind of singing where goosebumps come up on your arms. It's the kind of singing where you lean forward in your chair to get a closer look into his eyes because you know that's where the best parts of the story reside. It's the kind of singing where you cry because you care so much about what happens to his character. Anastas Varinos, in the role of Crutchie, Jack's truest friend and fellow newsboy, also gives a performance that is worthy of the greatest celebration. Varinos is up to the physical challenges of creating a character who has significant mobility limitations, and he brings to the stage with him a tenderness that beckons us to get behind his revolution. And the high-kicking, back-flipping ensemble, with fresh and urban-feeling choreography by Jason Celaya, dance this show into the upper-echelon of this tuner's productions.
Jason Lee Courson's scenic design, inspired by the striking industrial scenic design for the successful Broadway production, does its job well. The metal scaffolding cubes, effortlessly moved forward, backward, and in circles, capture the gritty feel of a city that's constantly in motion. When Courson's cubes spin to create the motion that mimics the tension in some of the most highly-charged chase scenes, we acutely feel the high-stakes intensity of the narrative.
And make no mistake. It is a high-stakes narrative. It tells an important story about the facilitation of change. About how things get right. And, in this troubled, troubled time, it gives us hope that things can get right if enough brave voices join together to demand it.
Newsies plays through July 14 at the Fine Arts Building at Valdosta State University.
For tickets and information, visit https://www.valdosta.edu/colleges/arts/communication-arts/psst/.
Amy Zipperer is an award-winning playwright whose short plays have been produced across the United States and Canada. She currently teaches creative writing and theatre at Georgia Military College ... (read more about this author)
BWW Review: A Well-Sung Sondheim Favorite Ends the Long Period of Darkness in Sandy Springs

July 12, 2021

Into the Woods is a solid and well-sung outing for City Springs Theatre Company to mark the opening of a newly planned season full of beloved musicals, including The Sound of Music and West Side Story.
---
BWW Review: D&D WITH DEEDEE: THE ADVANCED DUNGEONS AND DRAGONS TUTORIAL Proves Game Worthy at Atlanta Fringe Festival

June 16, 2021

D&D WITH DEEDEE:  THE ADVANCED DUNGEONS AND DRAGONS TUTORIAL, the Barbed Tales' audio play included in this year's Fringe Audio, is a funny character-driven piece that takes a clever behind-the-scenes look at the nature of beginning podcast production.
---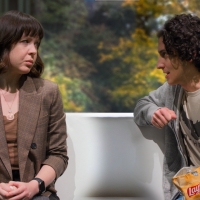 BWW Review: DATA at Alliance Theatre

May 13, 2021

DATA, the winner of this year's Alliance/Kendeda National Graduate Playwriting Competition is available to stream on demand or to experience as a live virtual event through the Alliance Theatre Anywhere Series at Alliance Theatre this month.
---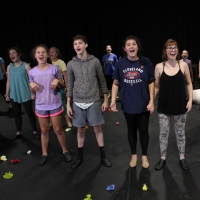 Summer Camp Highlights: City Springs Theatre, Alliance Theatre, GA Ensemble, and Aurora Theatre Offer Theatre Camps for All Ages

April 14, 2021

Summer is looking pretty bright this year.  And we're not even talking about the reemergence of the reliable Georgia summer sun.  We're talking about the real patrons in the stadium seats. We're talking about live summer concerts with our favorite sweaty koozies.  And we're talking about the highly anticipated return of another fun summer staple:  theatre camp!
---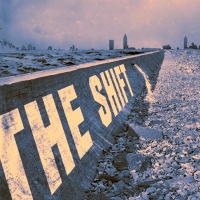 BWW Interview: Nichole Palmietto of THE SHIFT at Found Stages

March 16, 2021

When we finally shake this pandemic off for good, we're going to be left with an extensive new vocabulary that includes all-things-Zoom.  There's Zoombombing.  We've got the popular Covideo party.  And there's my favorite:  Zoom fatigue.  This month, Found Stages, one of Atlanta's most innovative theatre companies, is tapping into our increasingly impressive knowledge of Zoom with a Zoom theatre production called The Shift.  BroadwayWorld caught up with director Nichole Palmietto to talk about the show.
---