Atlanta Interviews
The latest interviews about live + streaming theatre in Atlanta.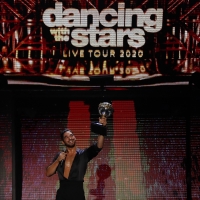 Interview: Dancing with the Stars Winner Alan Bersten Shares What a Blessing the DWTS Live Tour Has Been
by Sally Henry - February 26, 2020
He got his first taste of the mirror ball trophy when his team won 2018's inaugural season of DANCING WITH THE STARS: JUNIORS, and his winning streak continued through the next year when he and Bachelorette star Hannah Brown won DANCING WITH THE STARS Season 28. And he's coming to Atlanta tomorrow....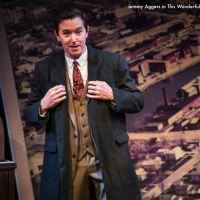 Jeremy Aggers Steps Back into THIS WONDERFUL LIFE at the Aurora Theatre
by Sally Henry - December 11, 2019
, Atlanta
It's not every year you win a Suzi Bass Award and certainly rarer to reprise the role for which you won. But this holiday season, that's exactly what Jeremy Aggers gets to experience....