Click Here for More Articles on MEAN GIRLS
WATCH NOW! Zooming in on the Tony Nominees: Taylor Louderman
The Tony Awards are like Christmas in June for theatre lovers, and that makes this year's nominees the reason for the season. 2017-18 was a year or variety, as audiences cheered on Mean Girls, tall women, and fair ladies alike. Our travel destinations ranged from Bet Hatikva to Bikini Bottom; Arendelle to the Antilles. We've contemplated redemption with Billy, pondered pipe dreams with Hickey, and reexamined the past with Harry- all from the the comfort of a seat on the aisle.
This year's Tony nominees transported us with the magic of theatre, and we're saluting their work by taking a closer look at their extraordinary accomplishments. Today we're studying up on Taylor Louderman!
---
Quick Facts About Taylor:
Her Nomination: Best Performance by an Actress in a Leading Role in a Musical
The Role:
Regina George in
Mean Girls
Up Against: Lauren Ambrose (My Fair Lady), Hailey Kilgore (Once On This Island), LaChanze (Summer: The Donna Summer Musical), Katrina Lenk (The Band's Visit), Jessie Mueller (Rodgers & Hammerstein's Carousel)
Did You Know?: Taylor made her Broadway debut in 2012, playing sassy cheerleader Campbell in Bring It On!.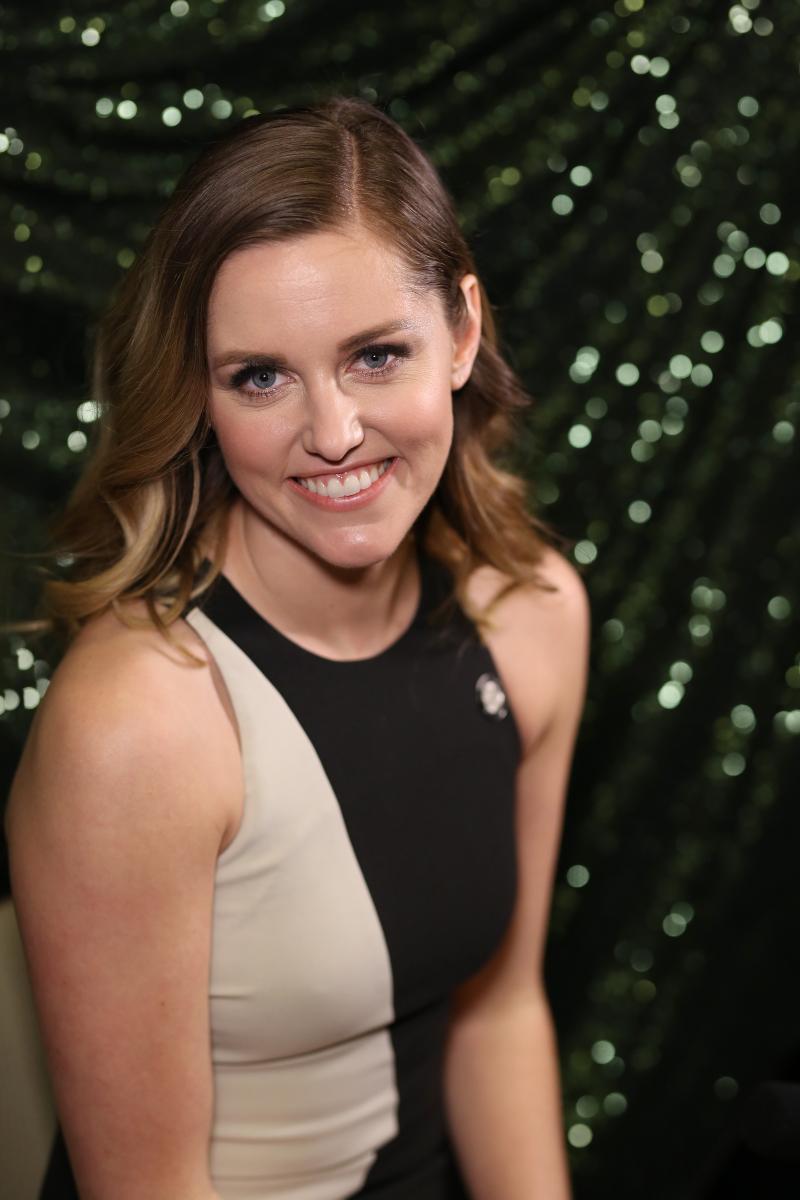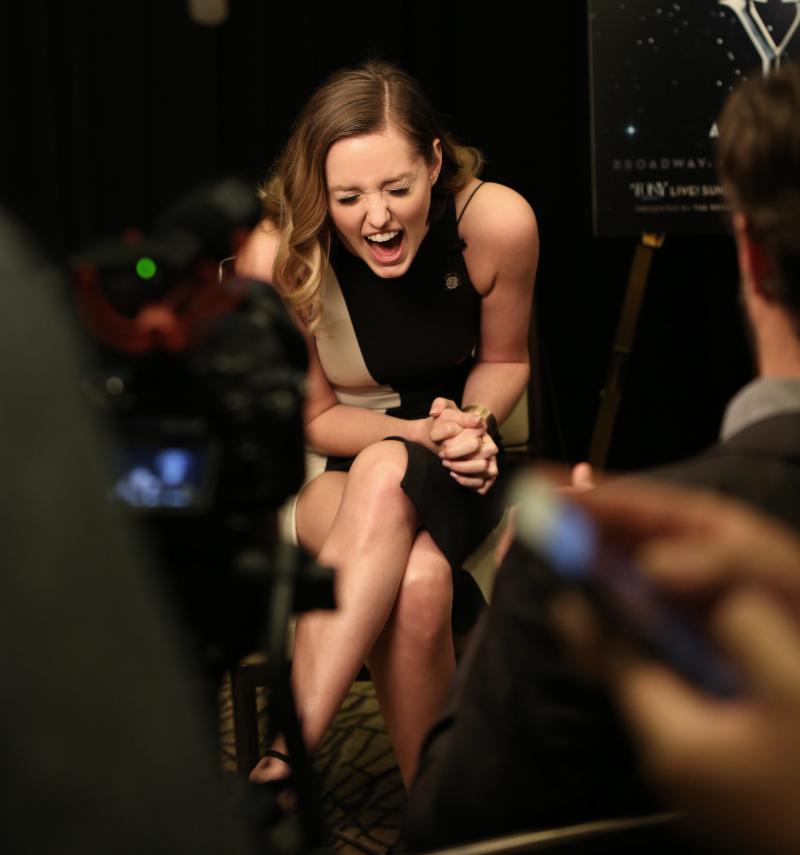 Photos by Walter McBride
---
Taylor on her first Broadway show: "Glengarry Glen Ross. [Laughs] Oh my gosh, I remember feeling like, 'I don't understand any of this because I am not smart enough and this is amazing.'"
Watch below as Taylor tells us all about want this nomination means to her, how she's preparing for the Tonys, and so much more!
Get the best prices on tickets to Mean Girls on TodayTix - click here.
Related Articles