Photos: The Stars Arrive at Opening Night of INTO THE WOODS
The revival officially opened on Broadway at the St. James Theatre this past weekend.
The star-studded New York City Center Encores! production of James Lapine and Stephen Sondheim's beloved musical, Into the Woods, officially opened on Broadway at the St. James Theatre this past weekend.
Directed by Lear deBessonet, music direction by Rob Berman with The Encores! Orchestra, and choreographed by Lorin Latarro, the revival is the first production of the 2022-23 Broadway season.
BroadwayWorld was there for the big night and you can check out photos of all of the stars on the red carpet below!
The cast of Into the Woods includes Sara Bareilles as the Baker's Wife, Brian d'Arcy James as the Baker, Tony Award® winner Patina Miller as the Witch, Phillipa Soo as Cinderella, Tony Award winner Gavin Creel as the Wolf/Cinderella's Prince, Joshua Henry as Rapunzel's Prince, Aymee Garcia as Jack's Mother, Ta'Nika Gibson as Lucinda, Annie Golden as Cinderella's Mother/Grandmother/Giant's Wife, Albert Guerzon as Cinderella's Father, Brooke Ishibashi as Florinda, Kennedy Kanagawa as Milky White, David Patrick Kelly as the Narrator/Mysterious Man, Julia Lester as Little Red Riding Hood, Nancy Opel as Cinderella's Stepmother, Cole Thompson as Jack, David Turner as the Steward, Alysia Velez as Rapunzel. With Delphi Borich, Felicia Curry, Jason Forbach, Alex Joseph Grayson, Cameron Johnson, Paul Kreppel, Mary Kate Moore, Diane Phelan, and Lucia Spina as understudies.
Photo Credit: Bruce Glikas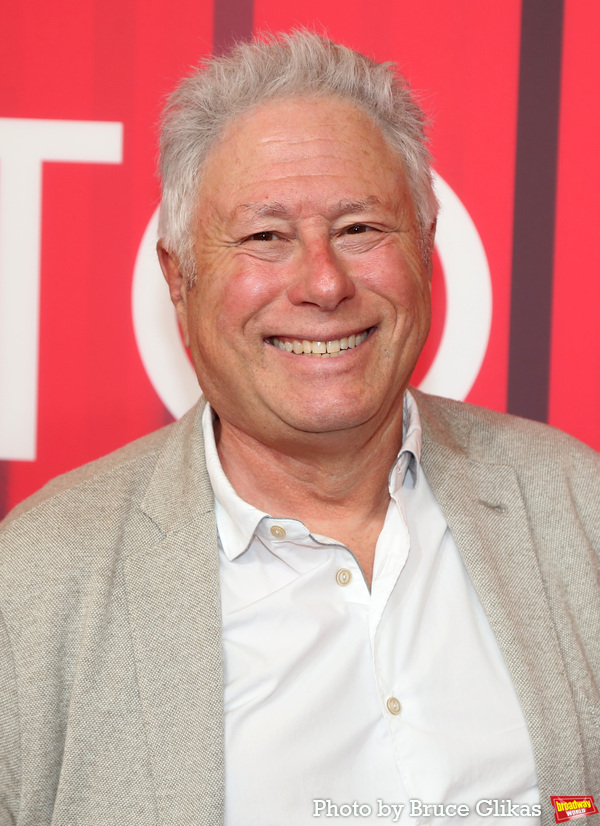 Alan Menken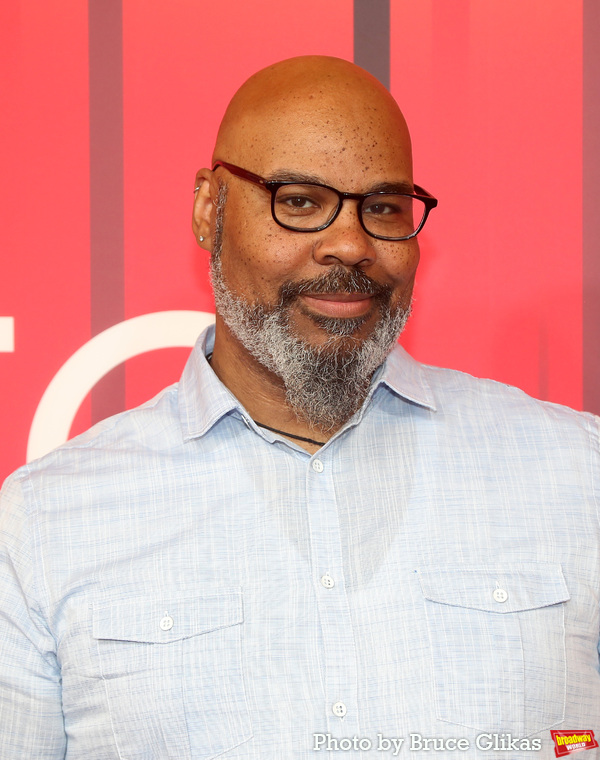 James Monroe Iglehart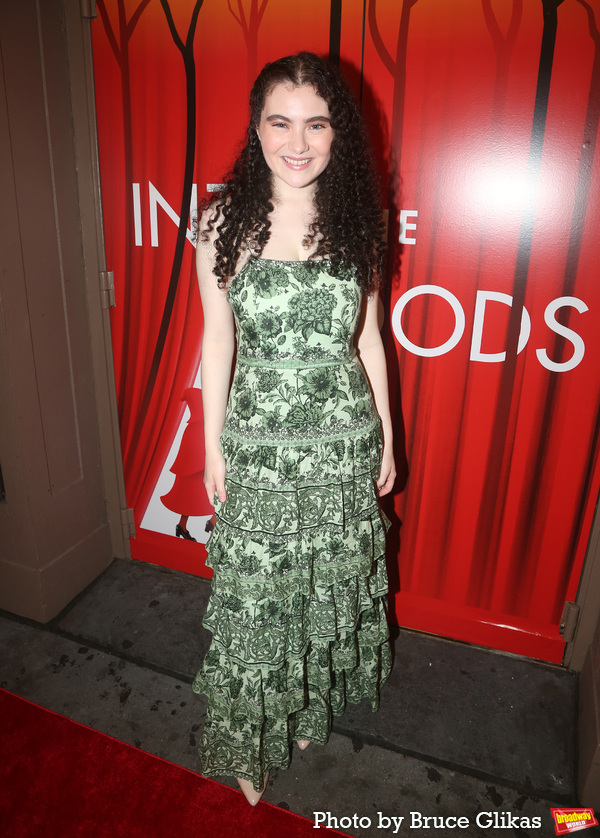 Lilla Crawford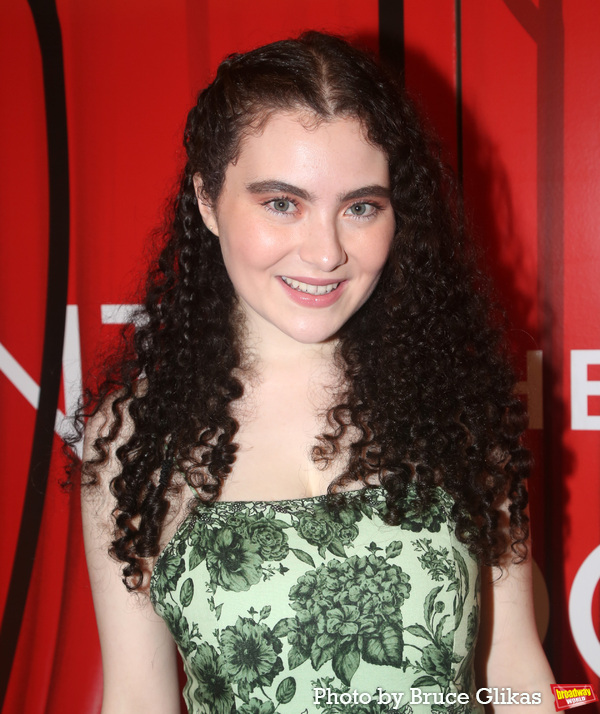 Lilla Crawford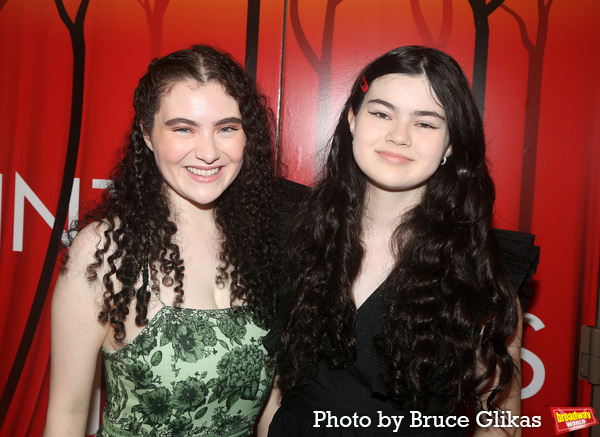 Lilla Crawford and Savvy Crawford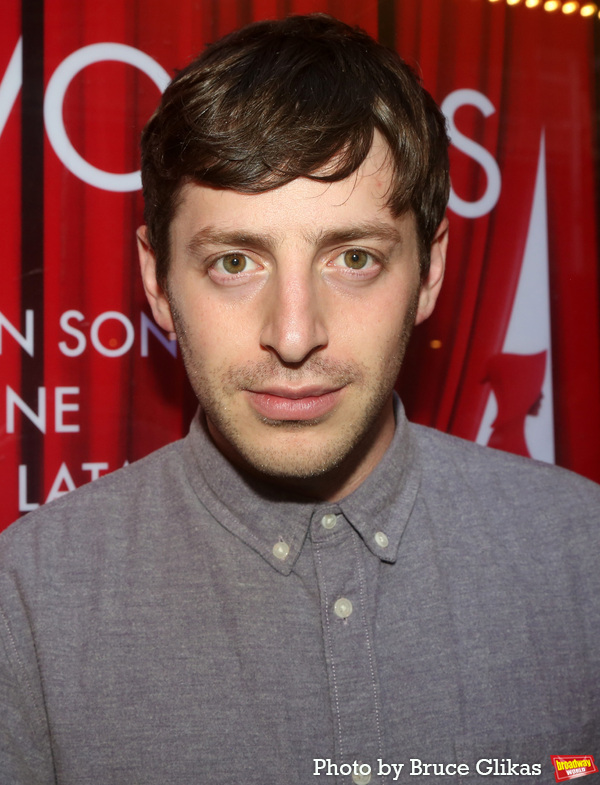 Alex Edelman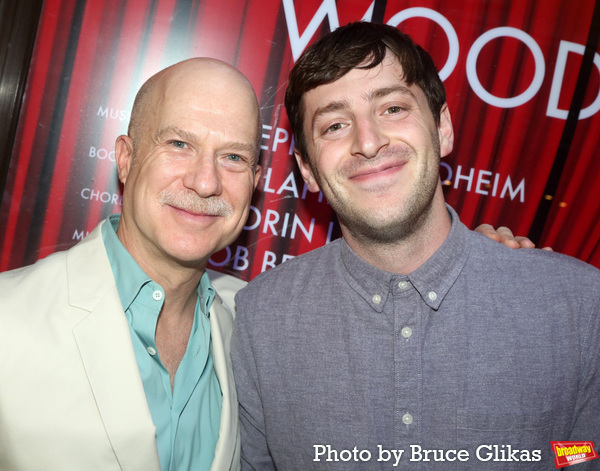 Richie Jackson and Alex Edelman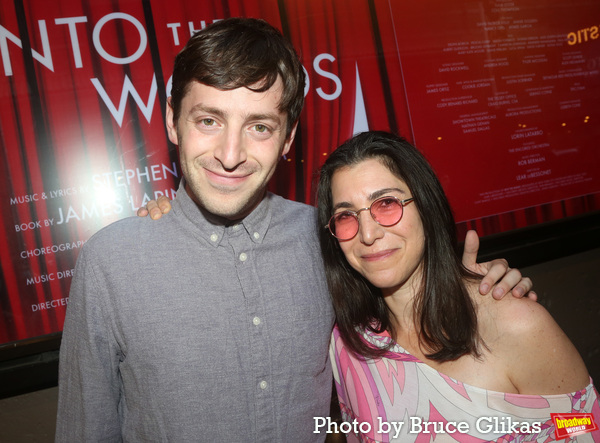 Alex Edelman and Jenny Gersten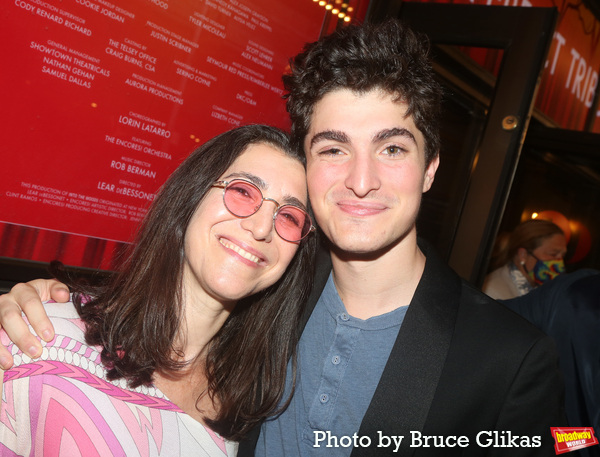 Jenny Gersten and son Leo Reale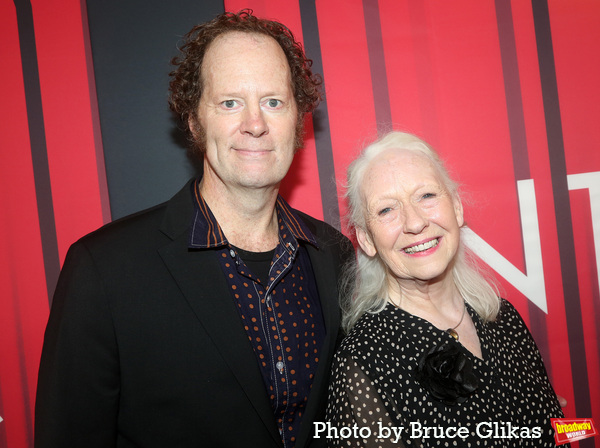 Shuler Hensley and Marie Mullen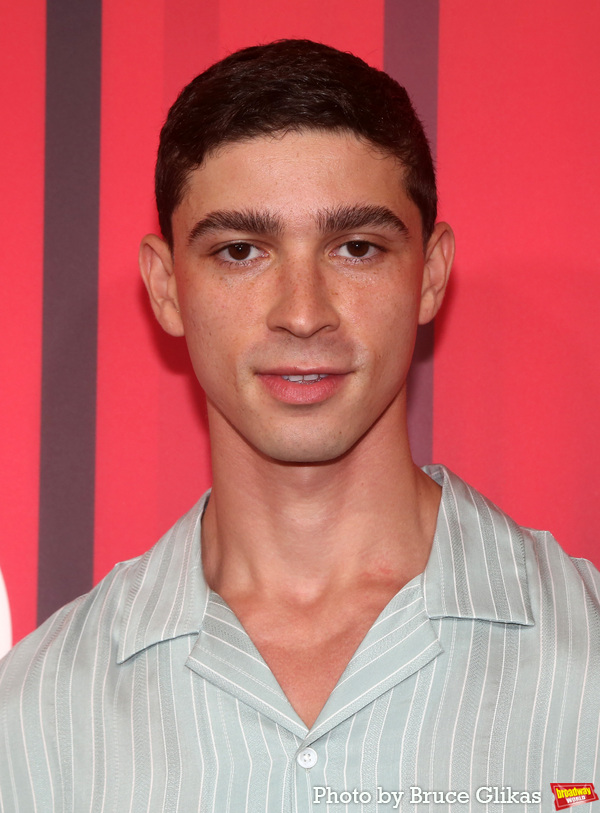 Isaac Cole Powell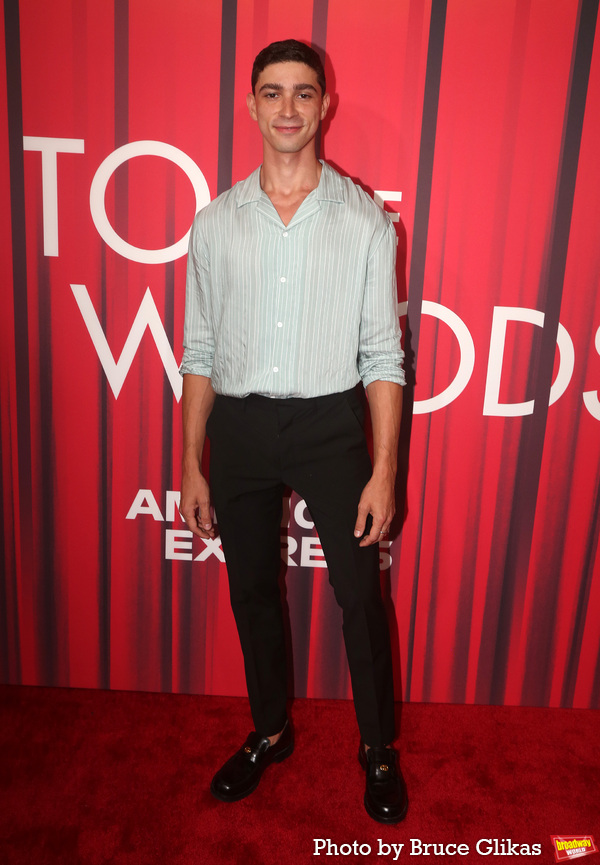 Isaac Cole Powell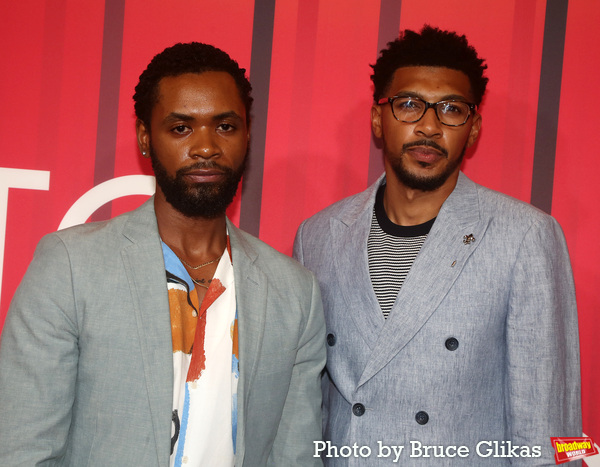 Stevie Walker-Webb and Guest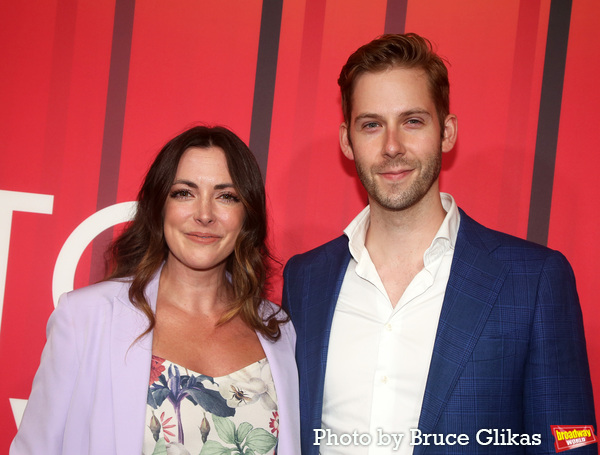 Desi Oakley and Andy Huntington Jones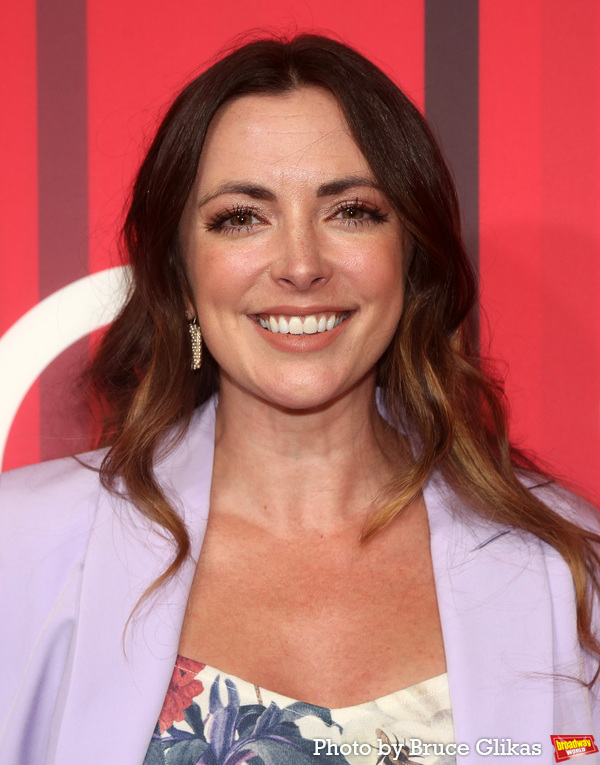 Desi Oakley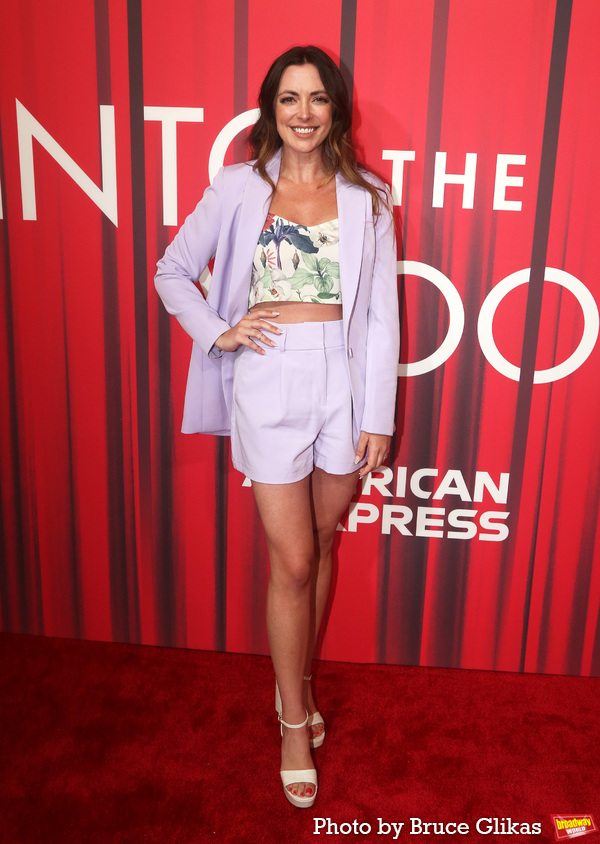 Desi Oakley

Ciara Renee

Ciara Renee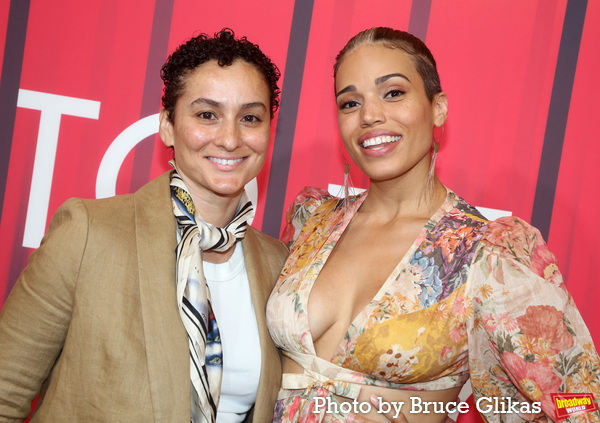 T. Cruse and Ciara Renee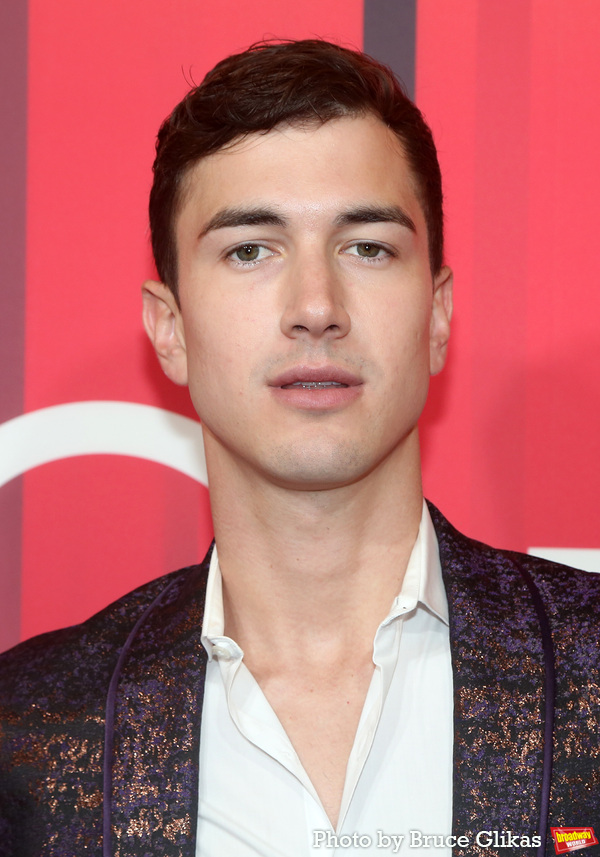 Rob Morean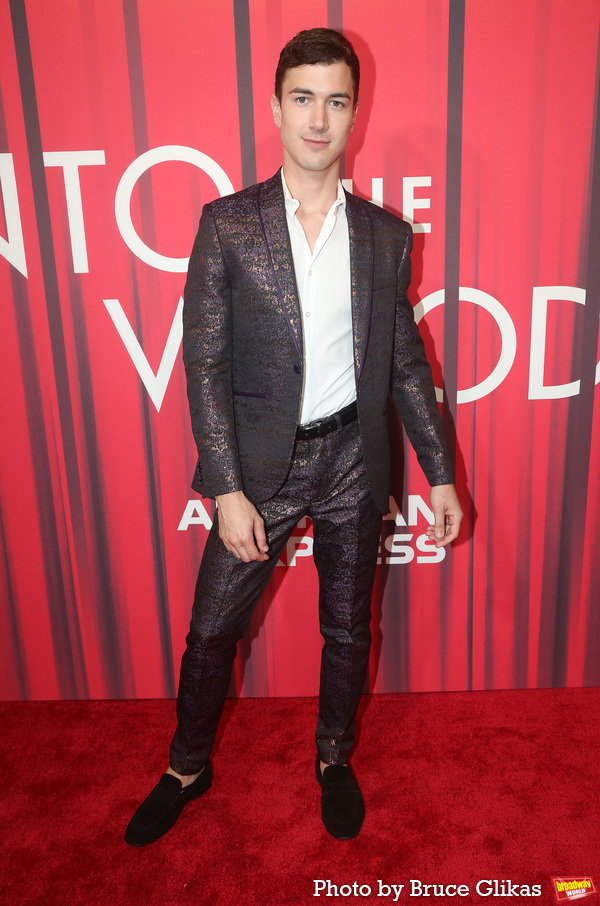 Rob Morean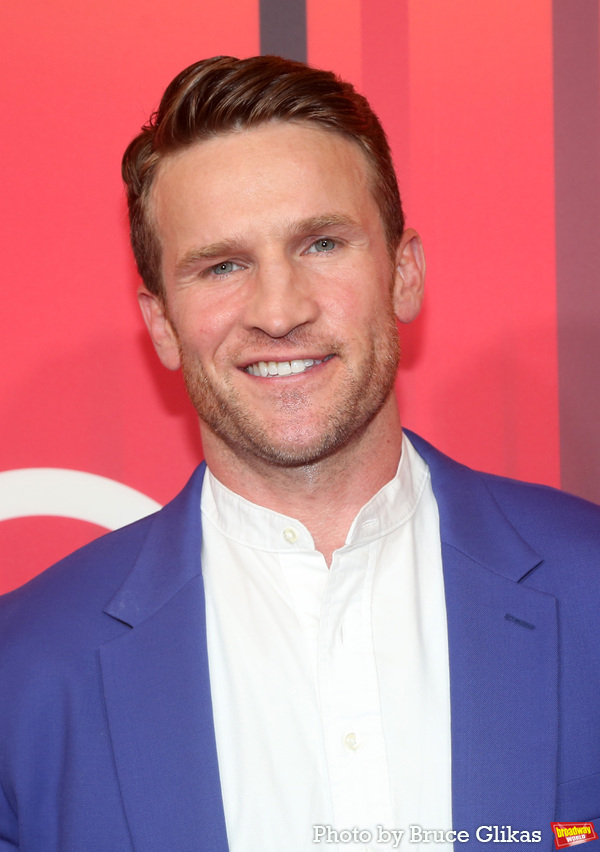 Claybourne Elder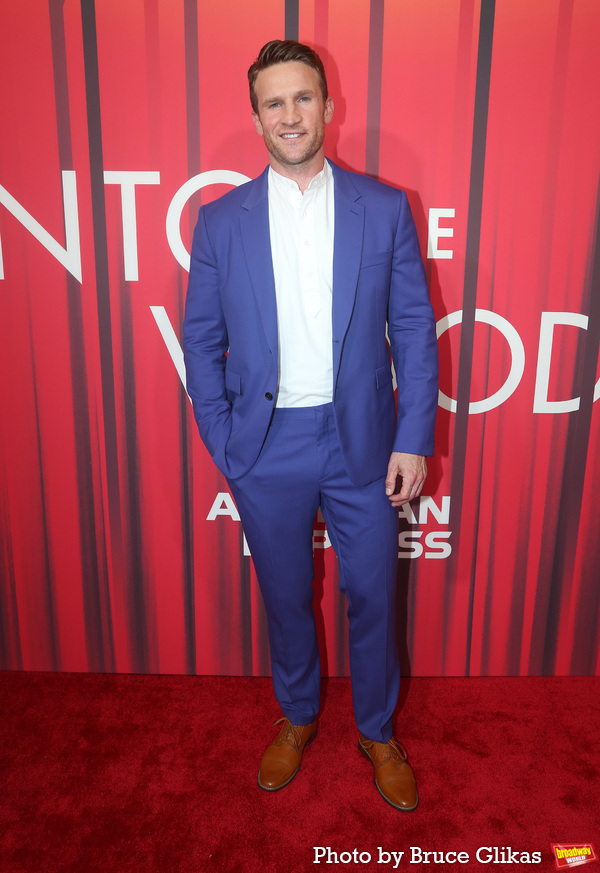 Claybourne Elder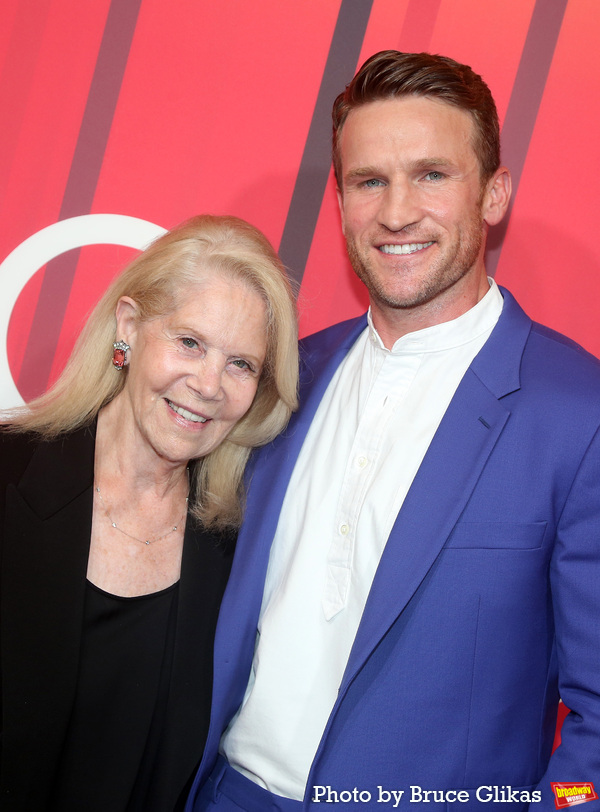 Daryl Roth and Claybourne Elder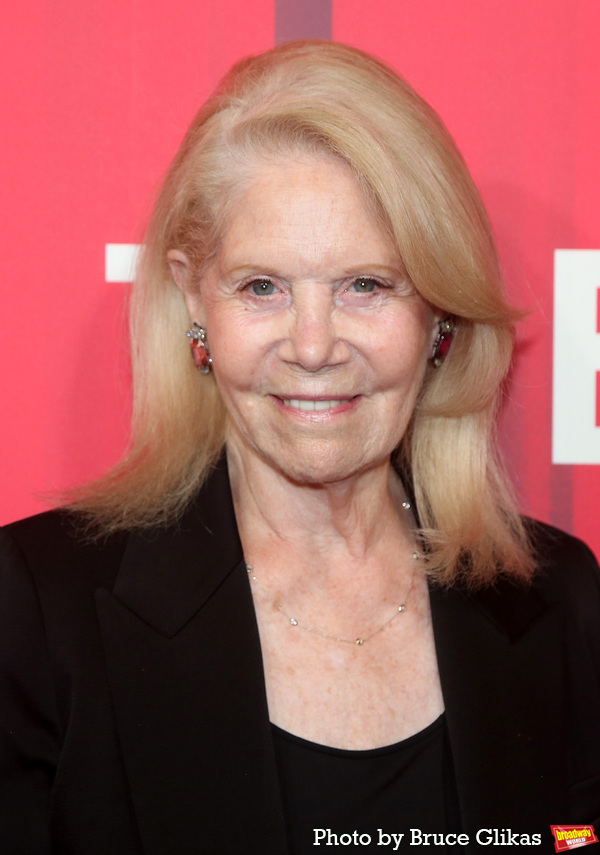 Daryl Roth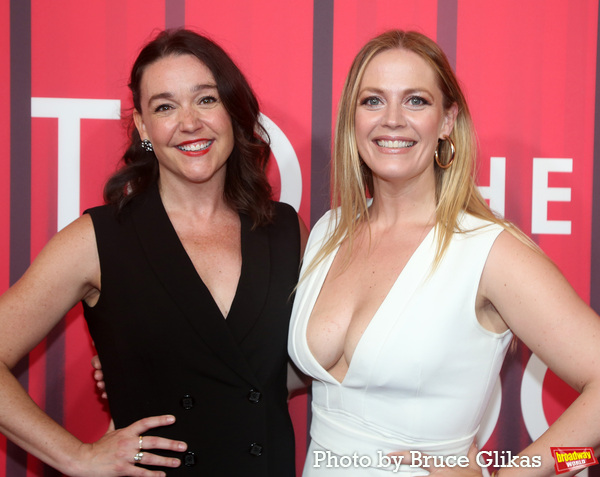 Cameron Adams and Elizabeth Stanley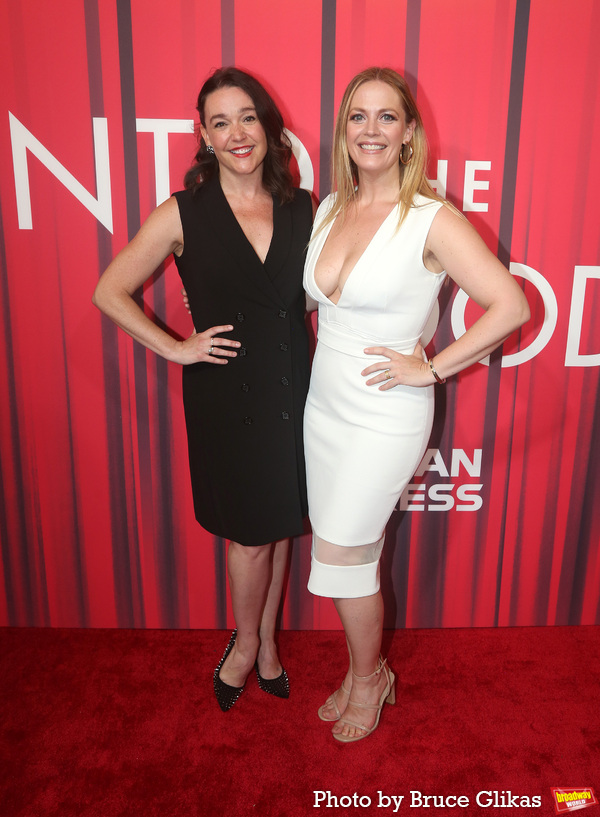 Cameron Adams and Elizabeth Stanley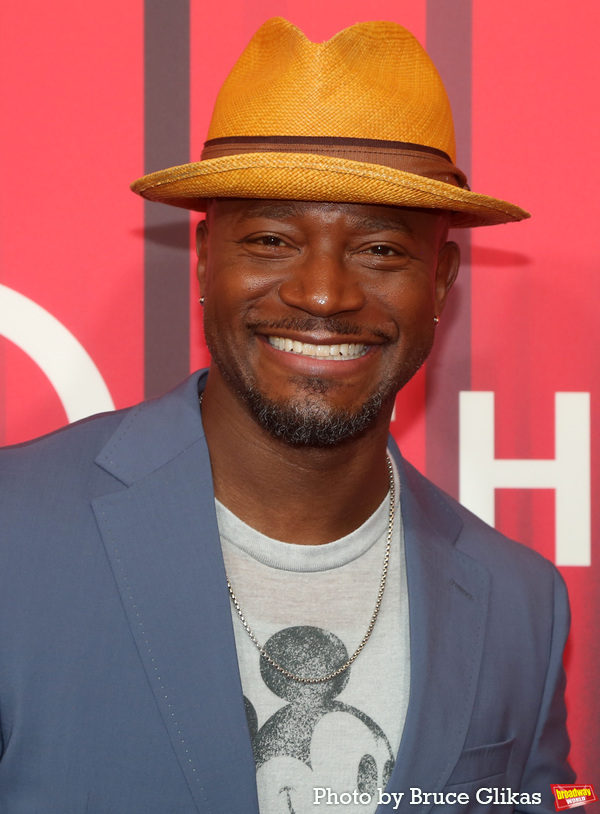 Taye Diggs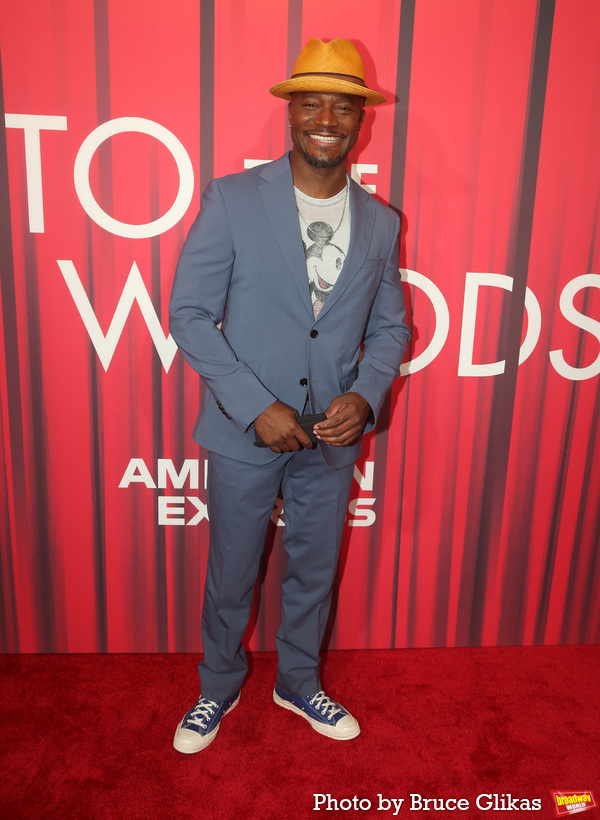 Taye Diggs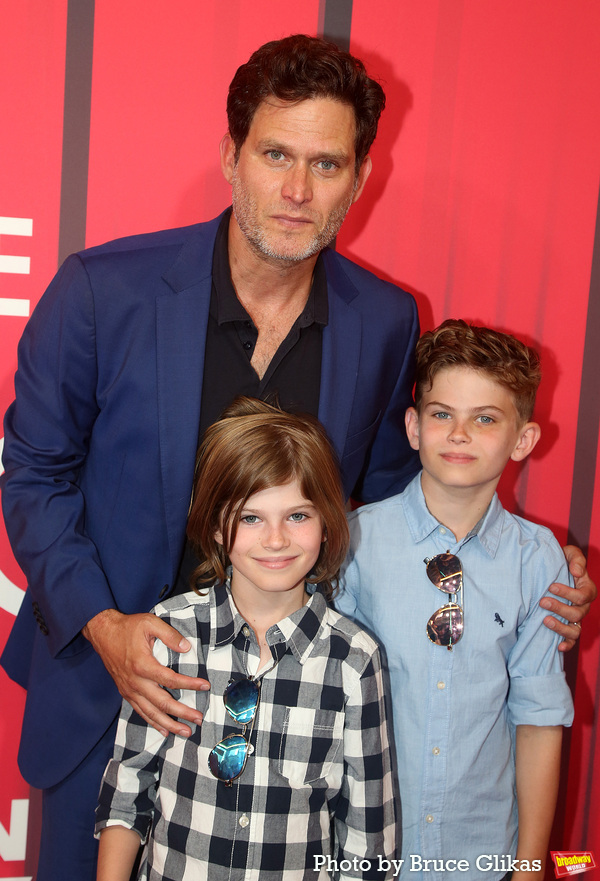 Steven Pasquale with Nolan Doran and Adam Doran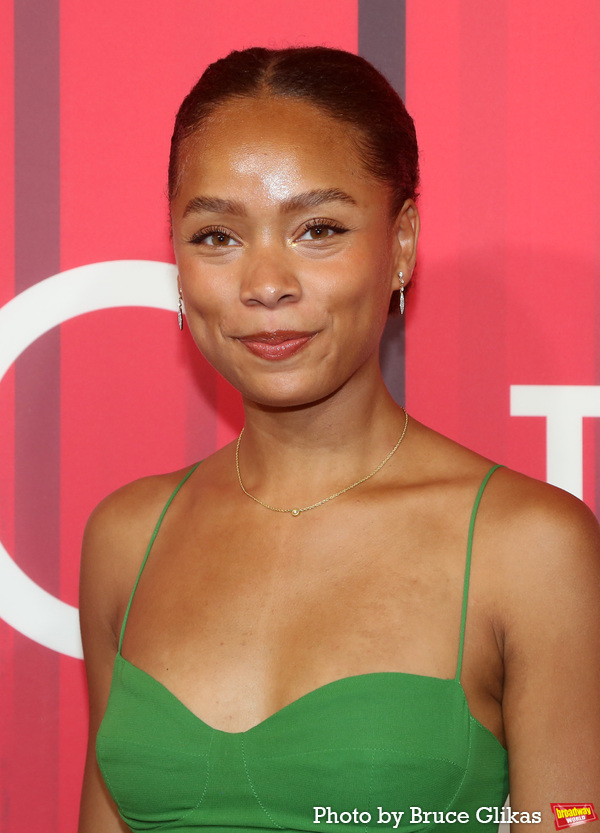 Talia Robinson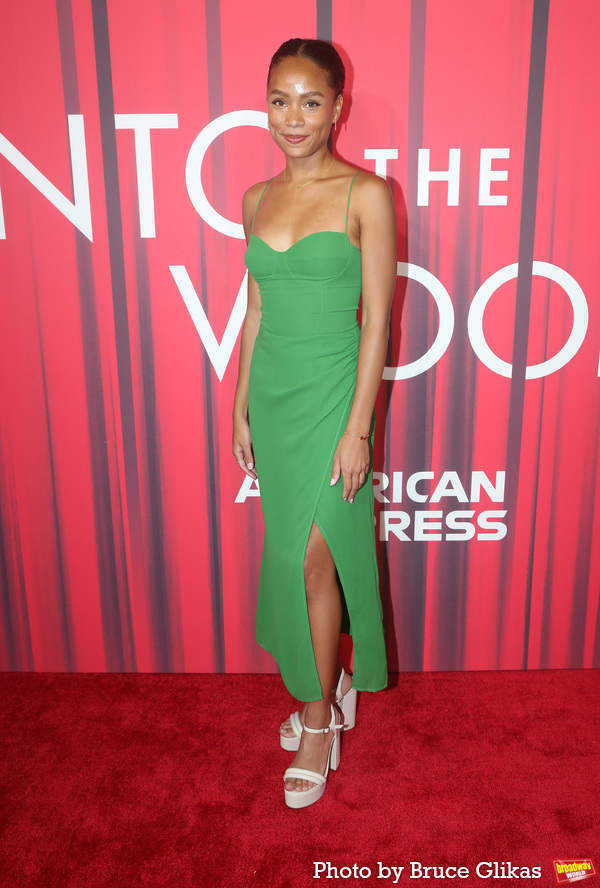 Talia Robinson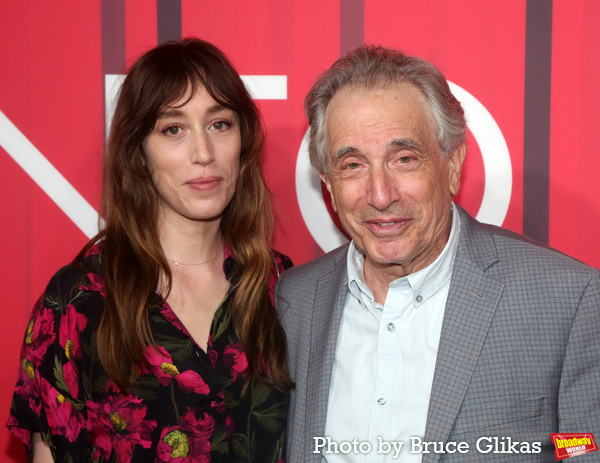 Zoe Zien and Chip Zien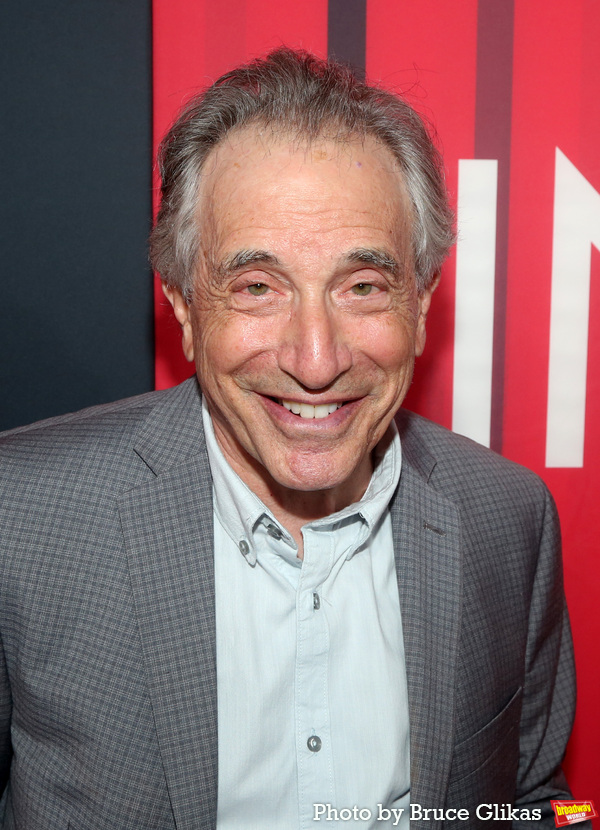 Chip Zien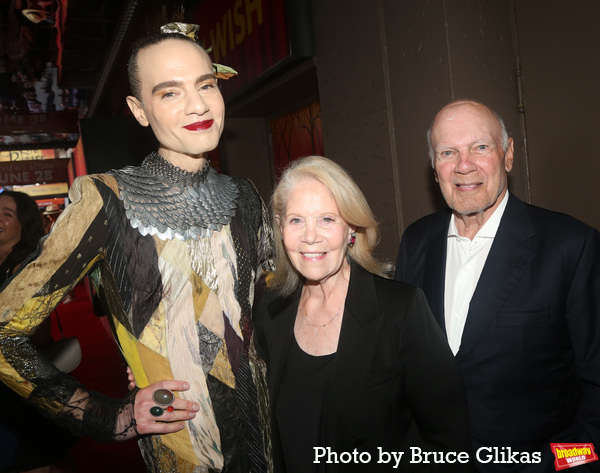 Jordan Roth, Daryl Roth and Steven Roth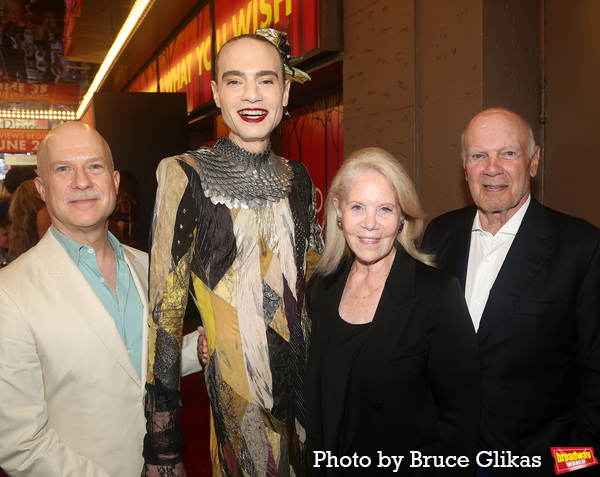 Richie Jackson, Jordan Roth, Daryl Roth and Steven Roth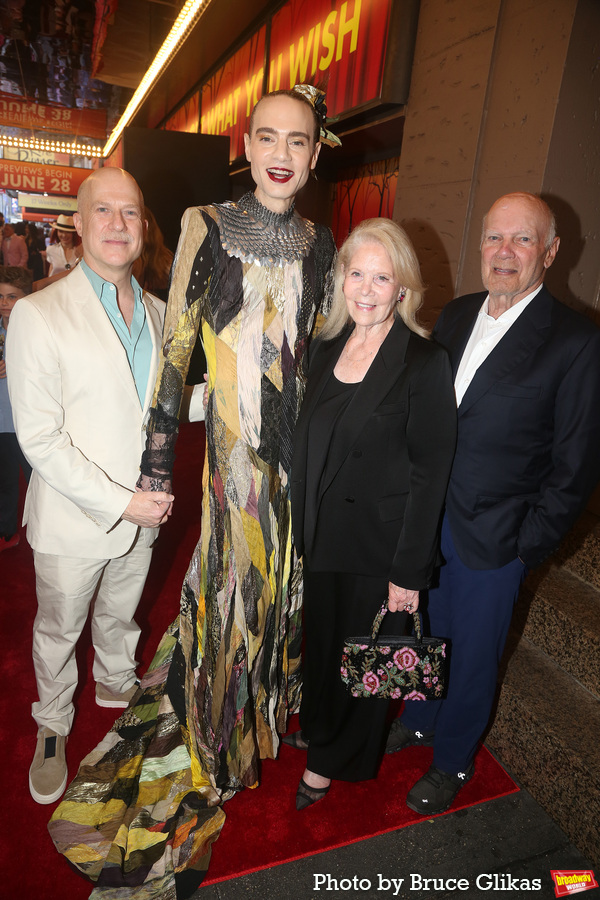 Richie Jackson, Jordan Roth, Daryl Roth and Steven Roth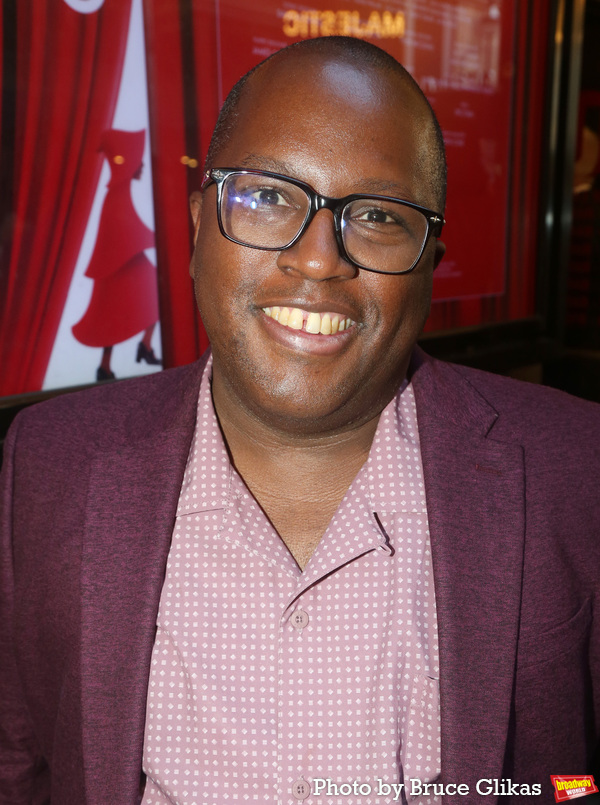 Michael R. Jackson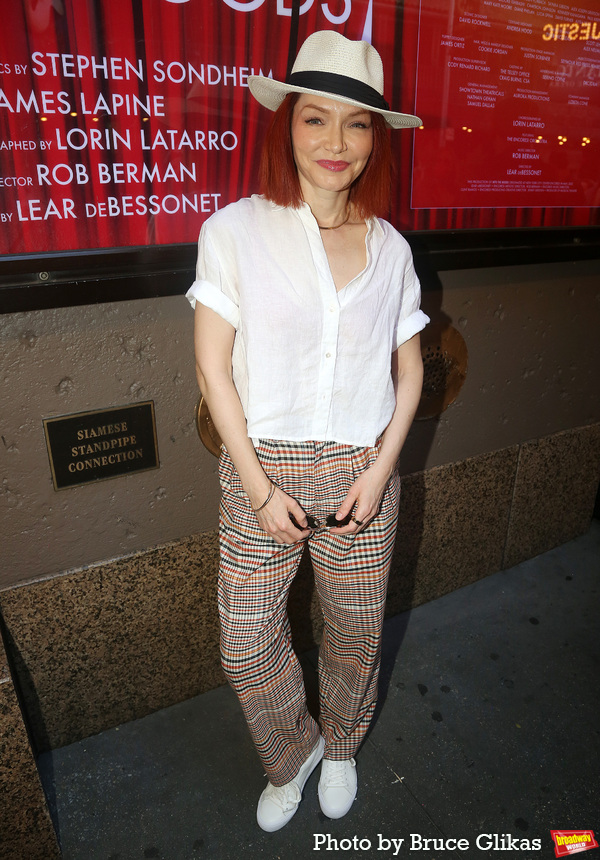 Katrina Lenk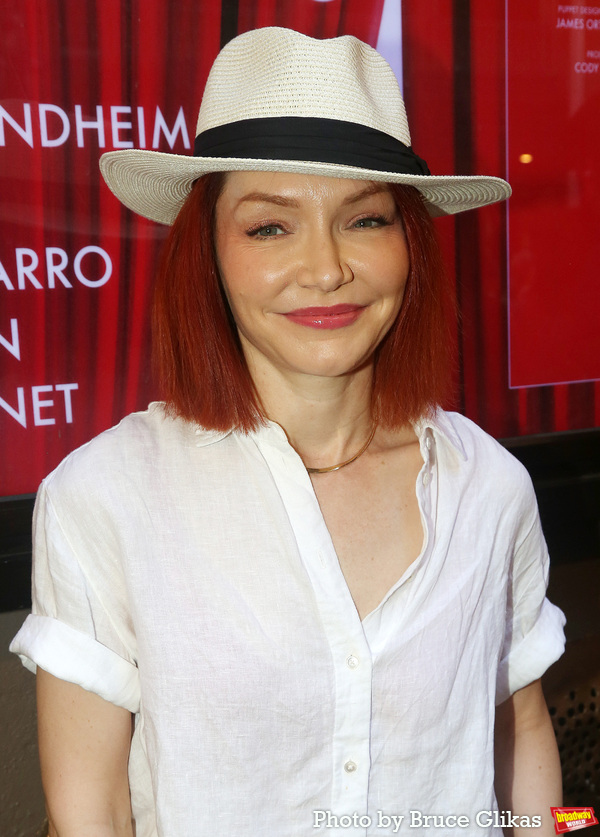 Katrina Lenk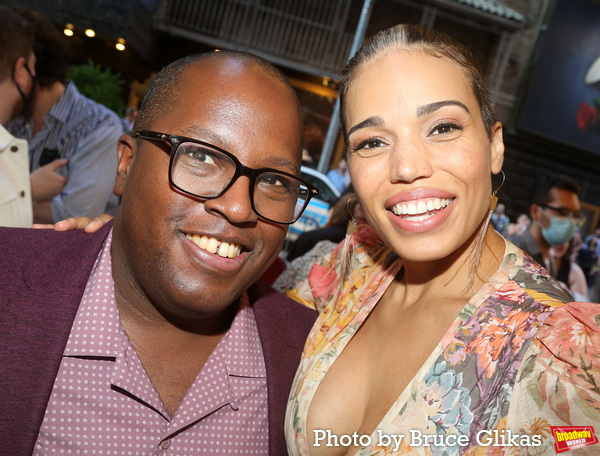 Michael R. Jackson and Ciara Renée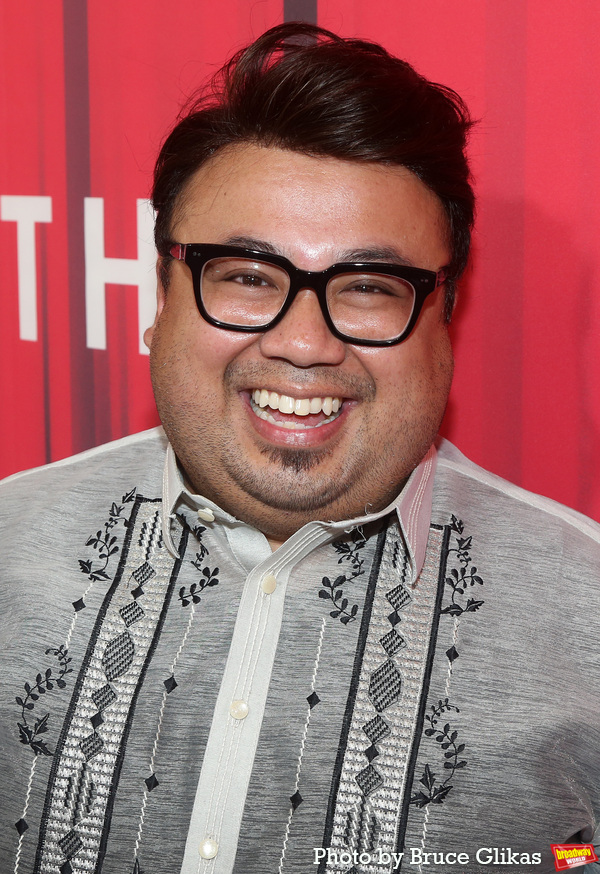 Don Darryl Rivera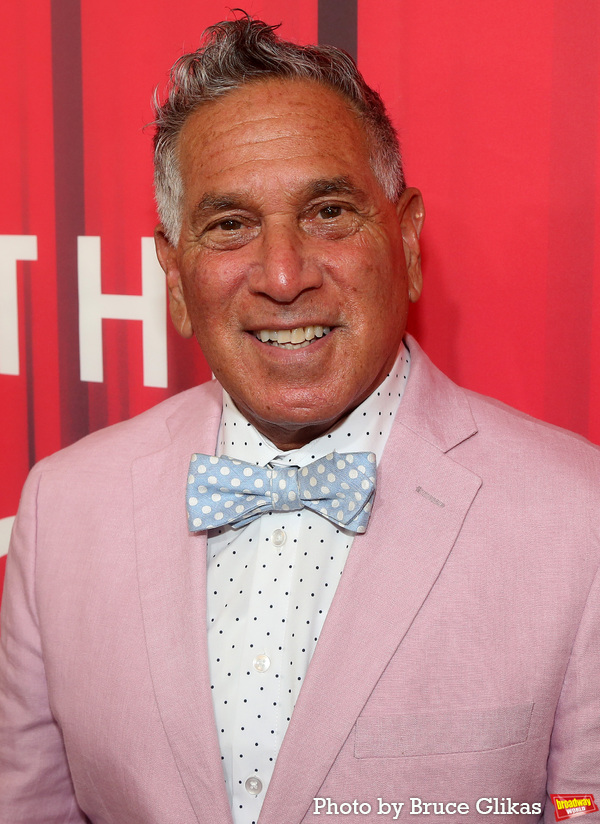 Robert Horn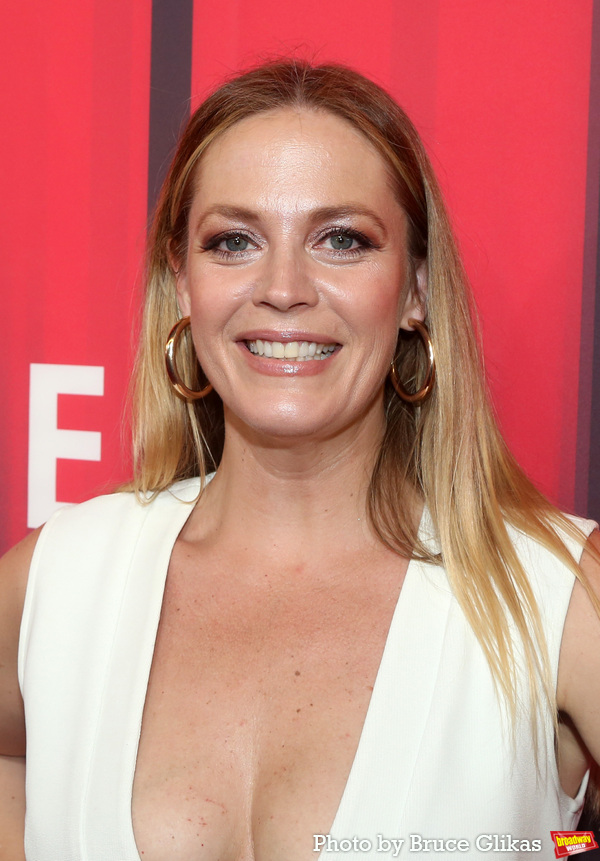 Elizabeth Stanley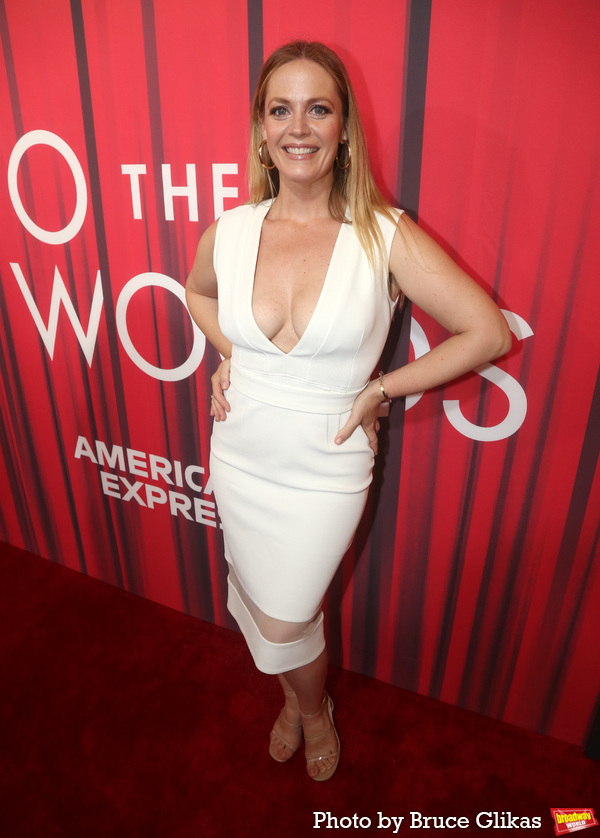 Elizabeth Stanley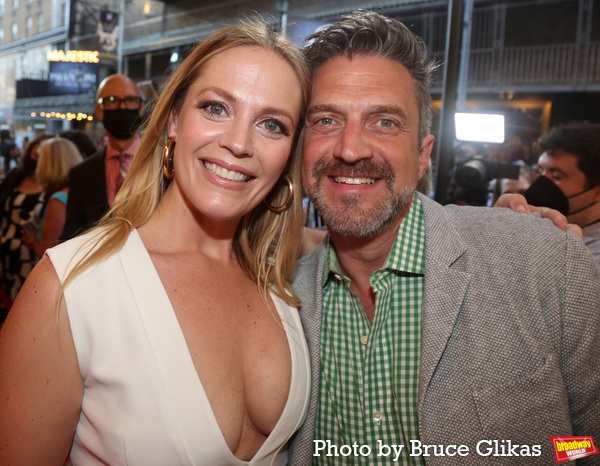 Elizabeth Stanley and Raul Esparza

Shoba Narayan

Shoba Narayan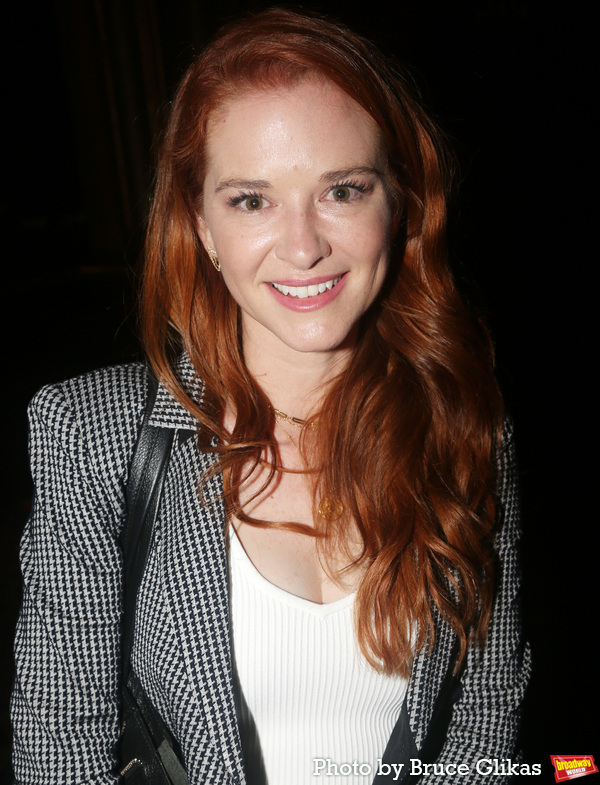 Sarah Drew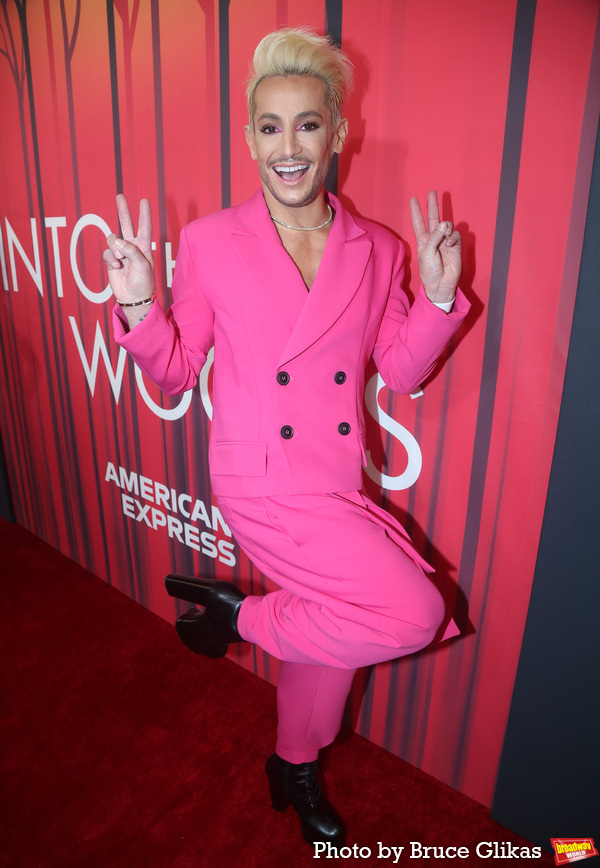 Frankie Grande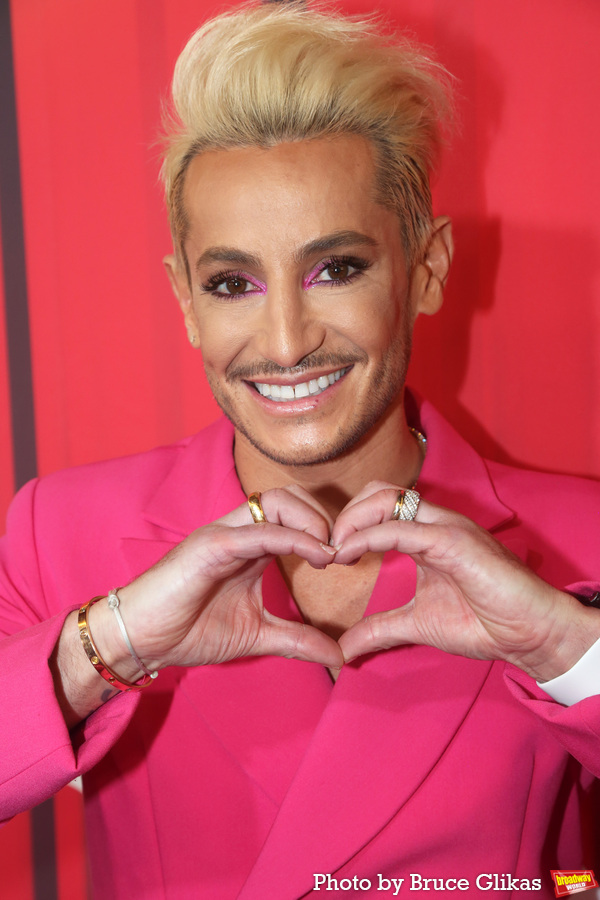 Frankie Grande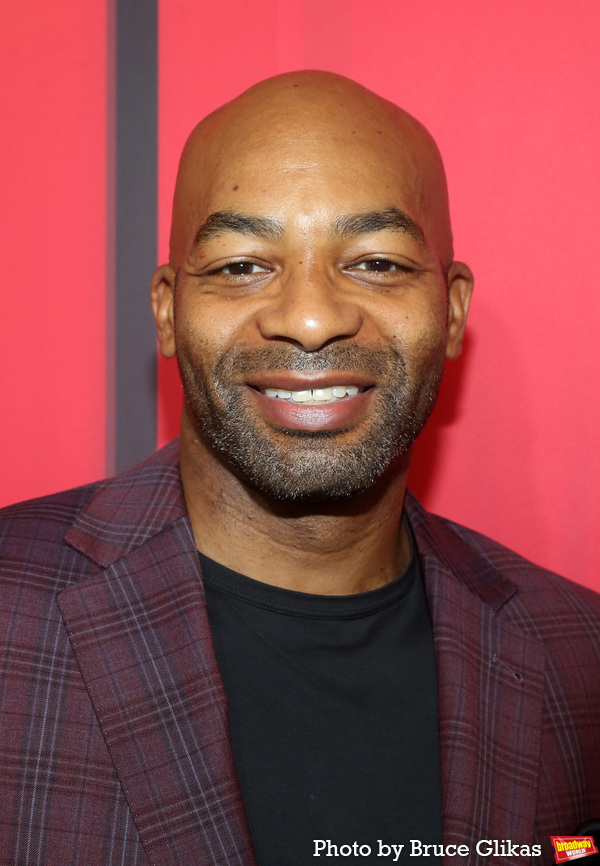 Brandon Victor Dixon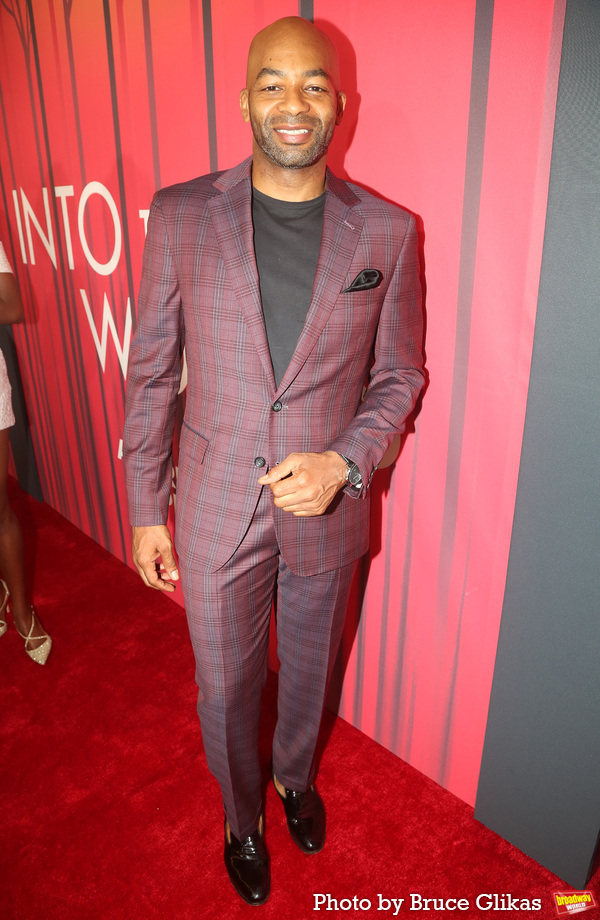 Brandon Victor Dixon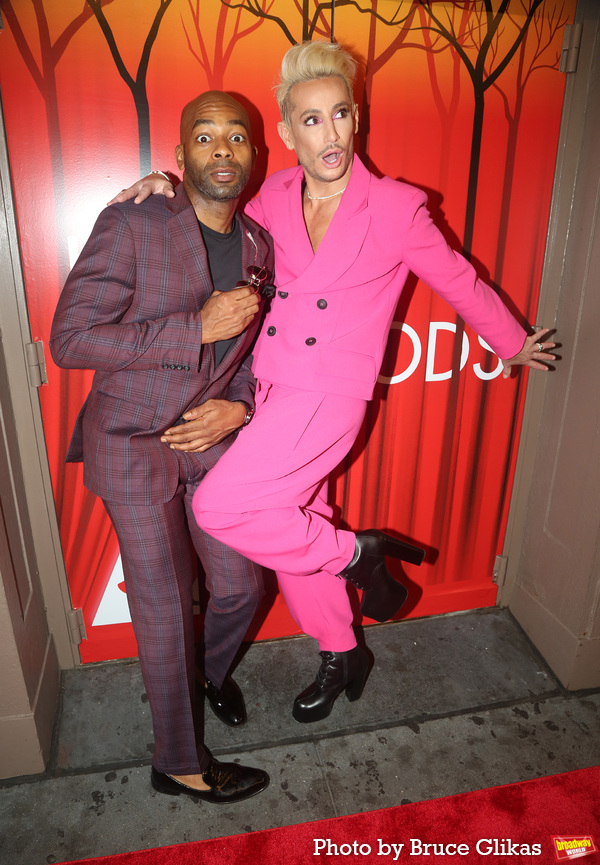 Brandon Victor Dixon and Frankie Grande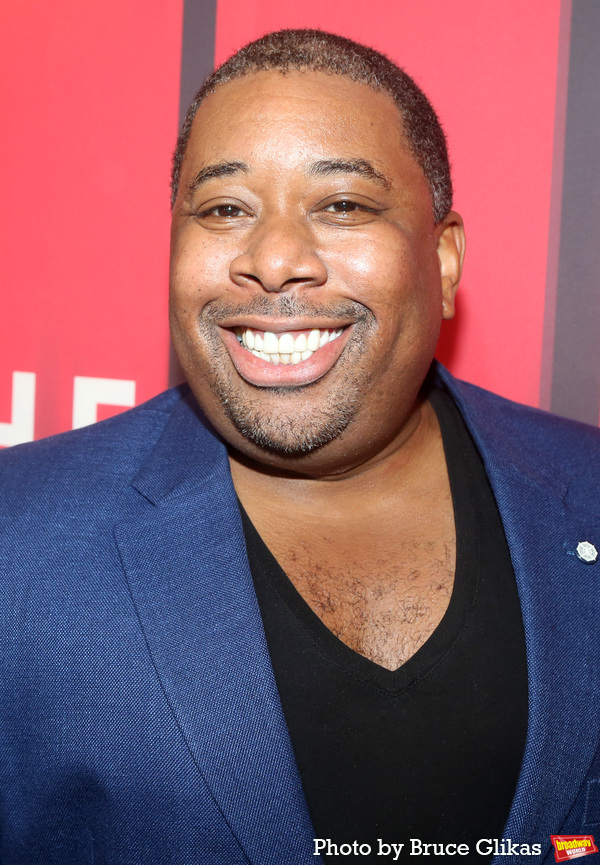 Brian Moreland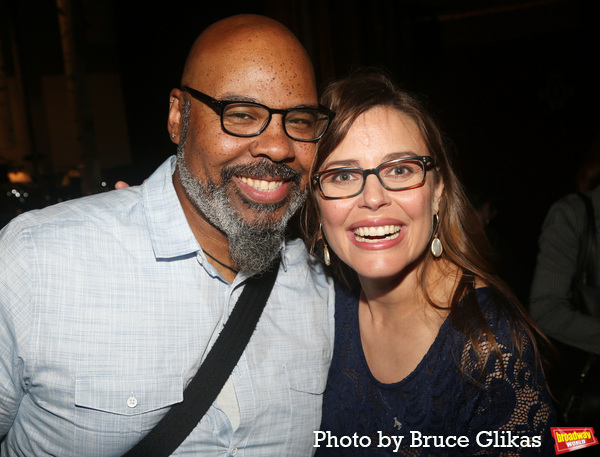 James Monroe Iglehart and Lear deBessonet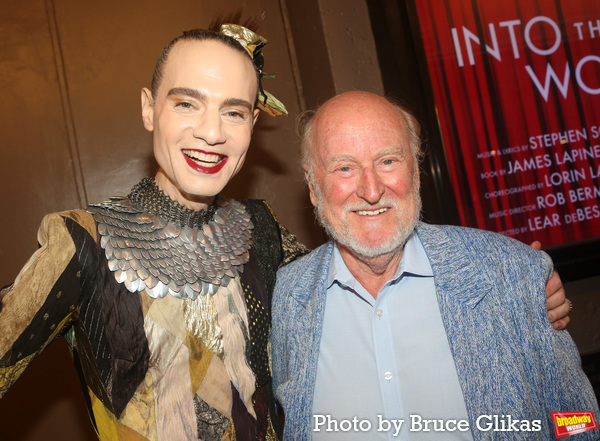 Jordan Roth and Rocco Landesman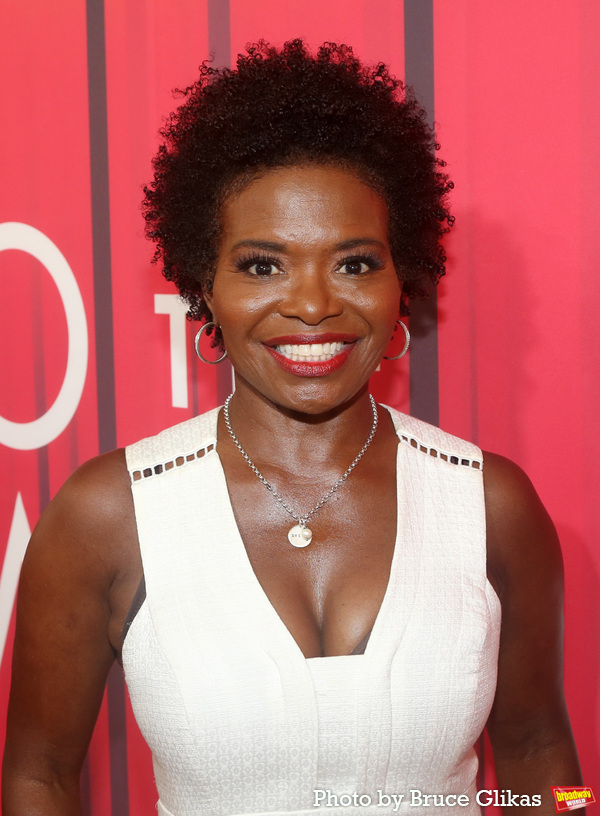 La Chanze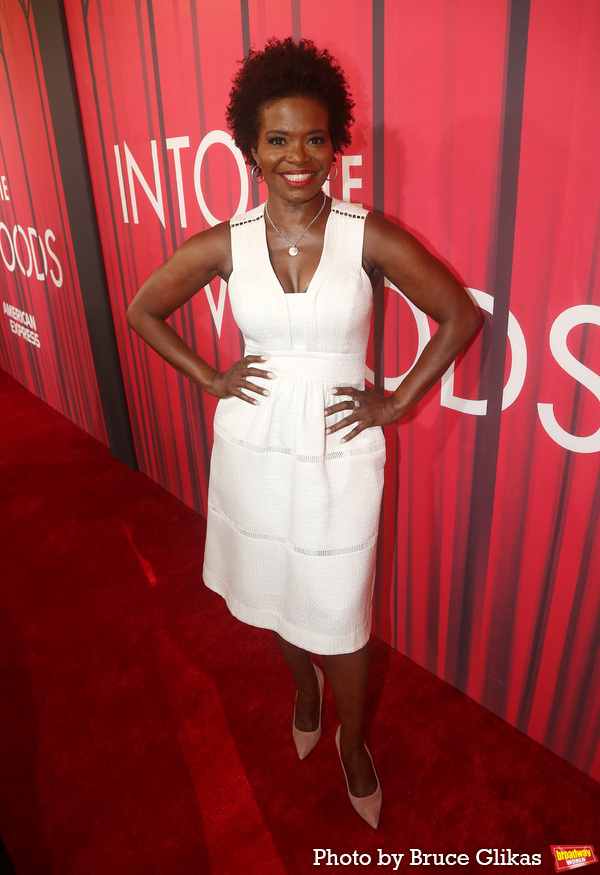 La Chanze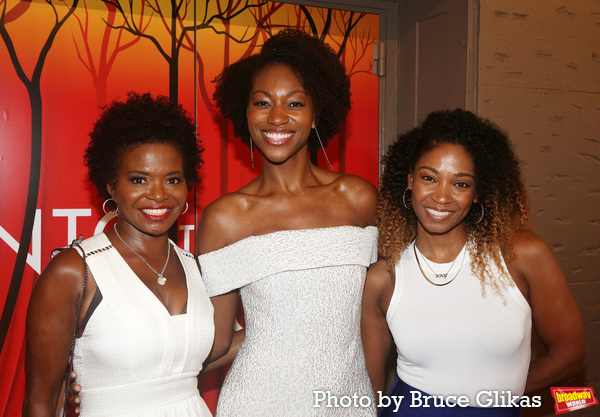 La Chanze, Jenny Laroche and D. Woods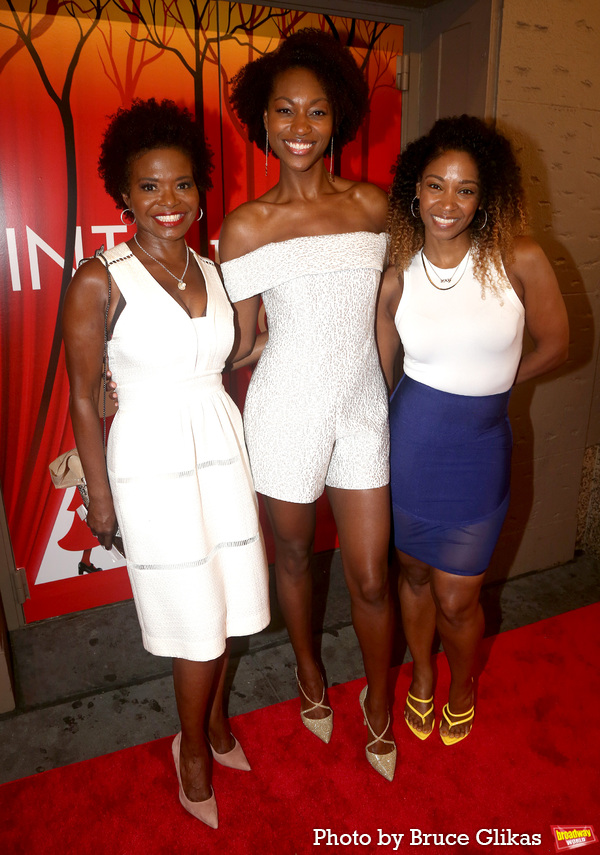 La Chanze, Jenny Laroche and D. Woods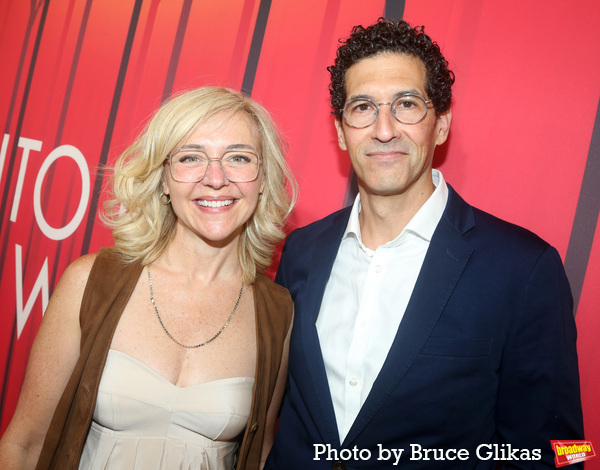 Rachel Bay Jones and Benim Foster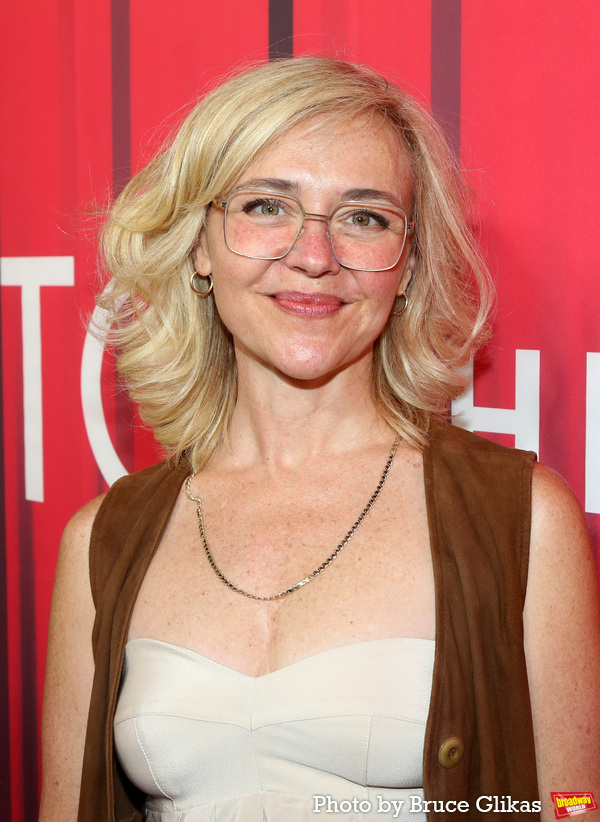 Rachel Bay Jones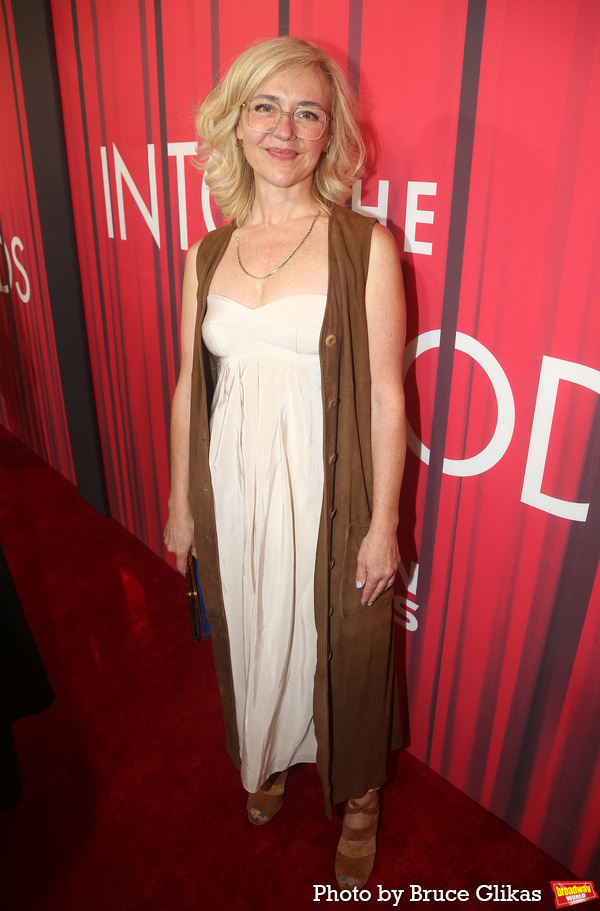 Rachel Bay Jones

Frankie Grande and Kate Baldwin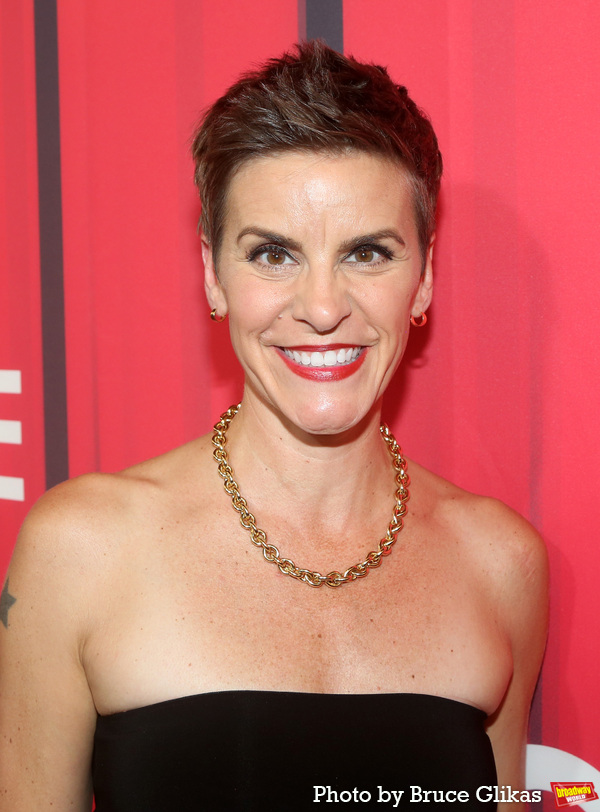 Jenn Colella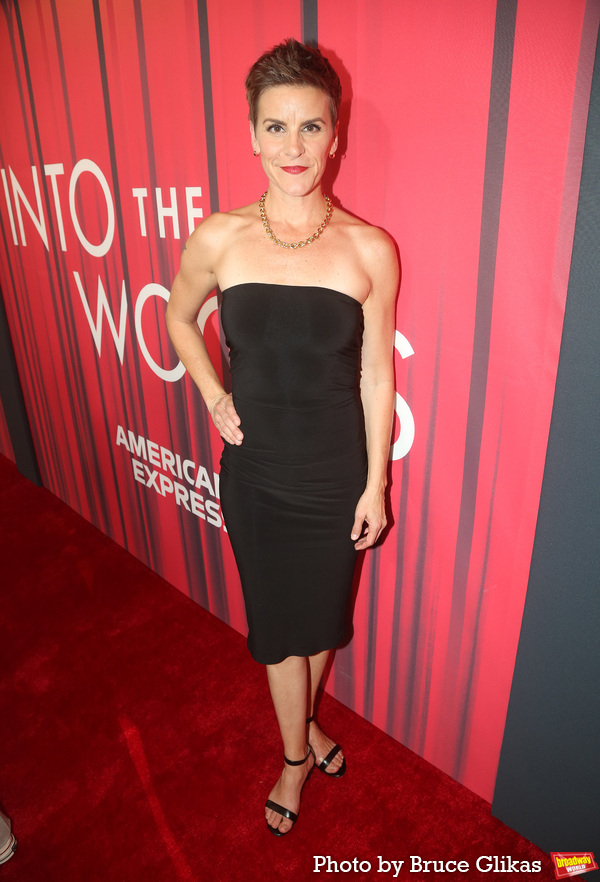 Jenn Colella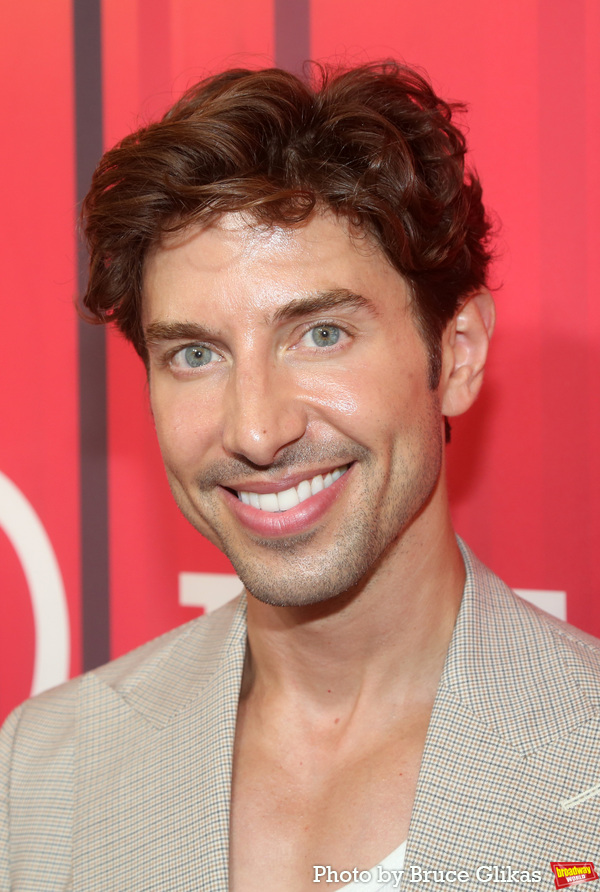 Nick Adams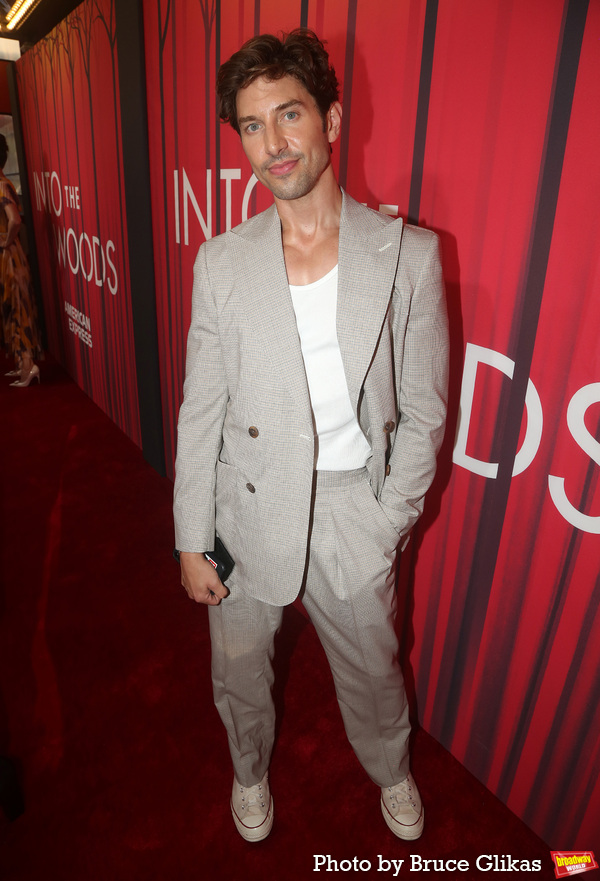 Nick Adams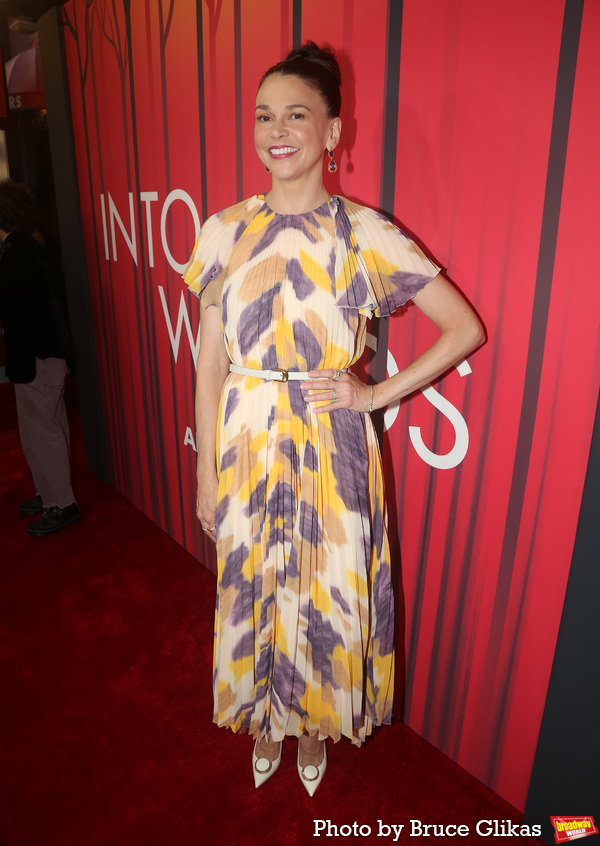 Sutton Foster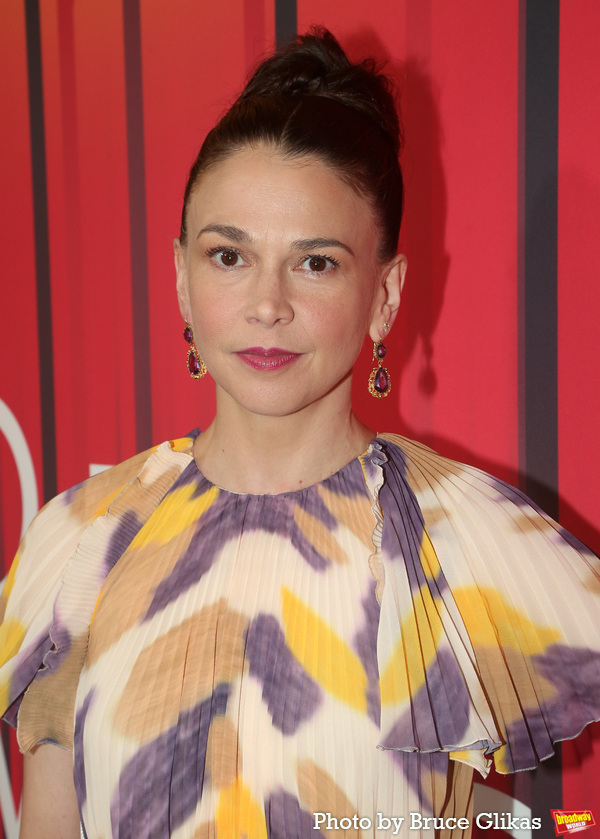 Sutton Foster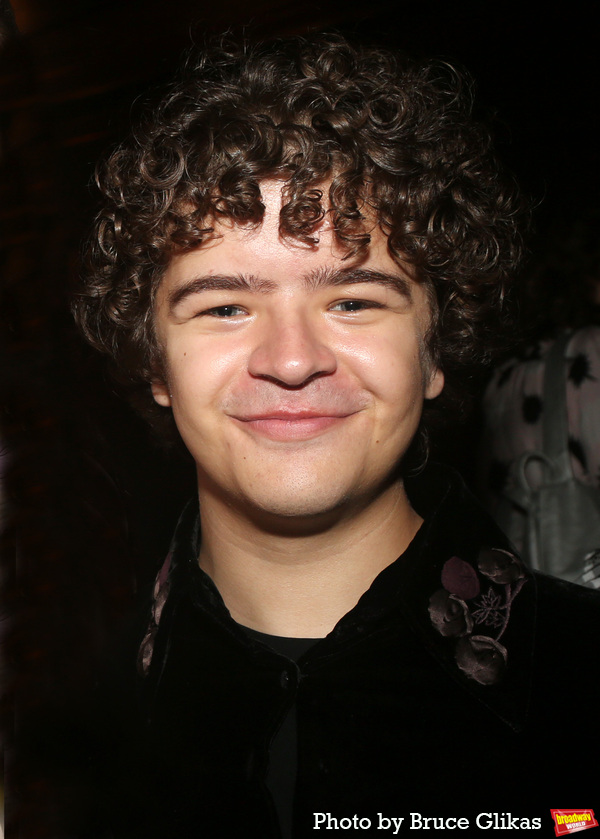 Gaten Matarazzo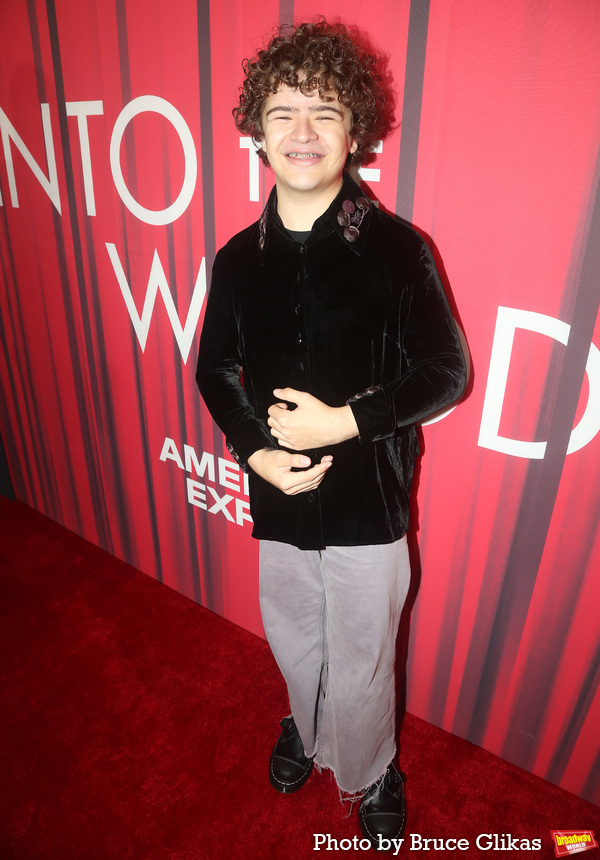 Gaten Matarazzo,

Sutton Foster, Kate Baldwin and Jordan Roth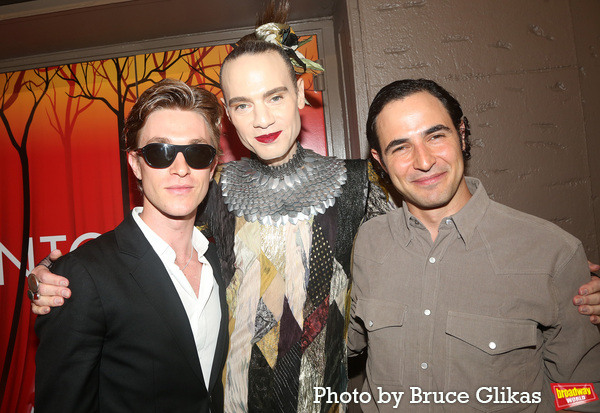 Harrison Ball, Jordan Roth and Zac Posen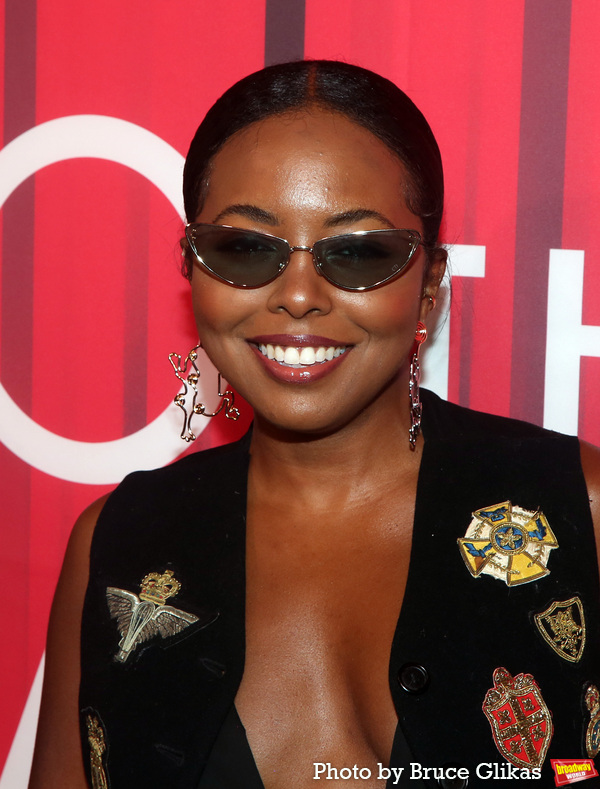 Adrienne Warren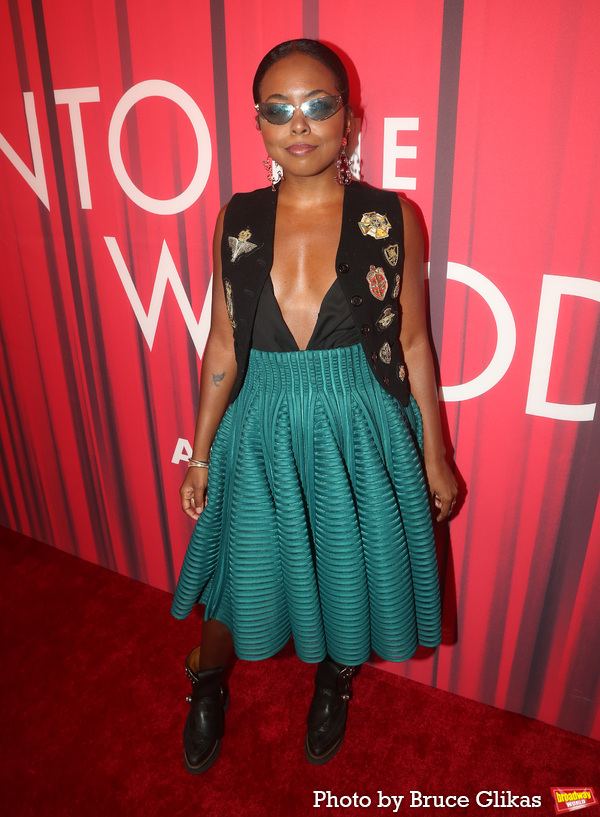 Adrienne Warren

Adrienne Warren and Britton Smith

Adrienne Warren and Britton Smith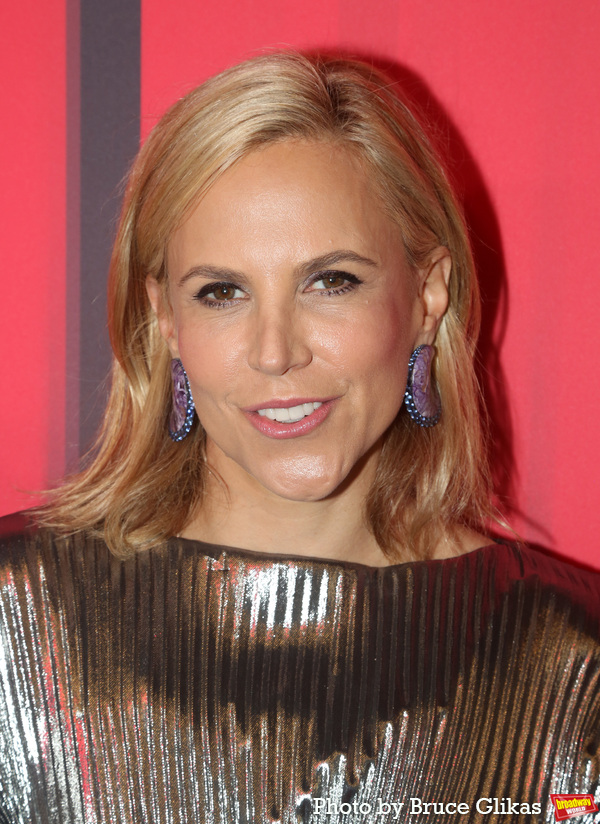 Tory Burch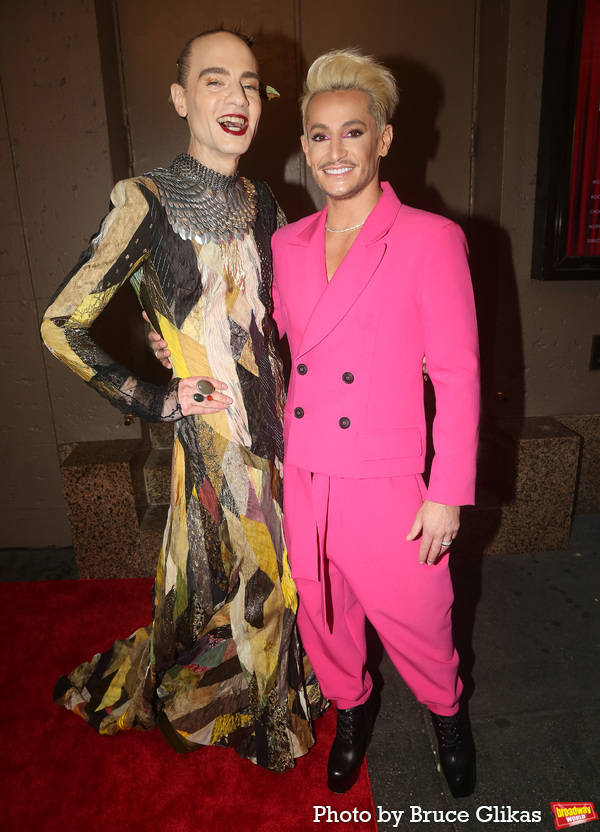 Jordan Roth and Frankie Grande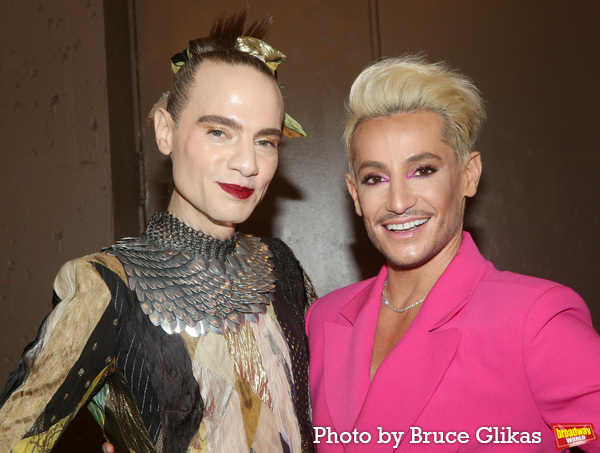 Jordan Roth and Frankie Grande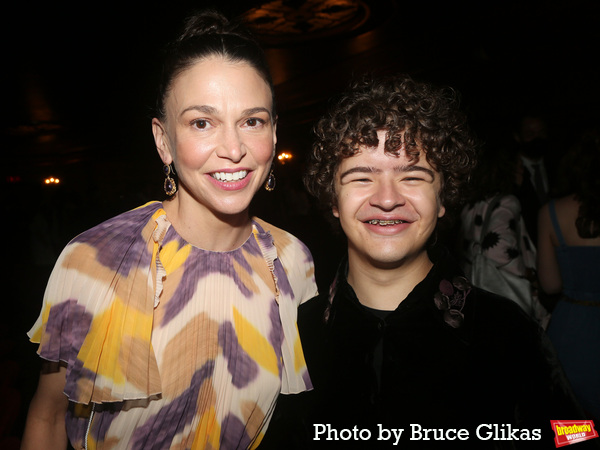 Sutton Foster and Gaten Matarazzo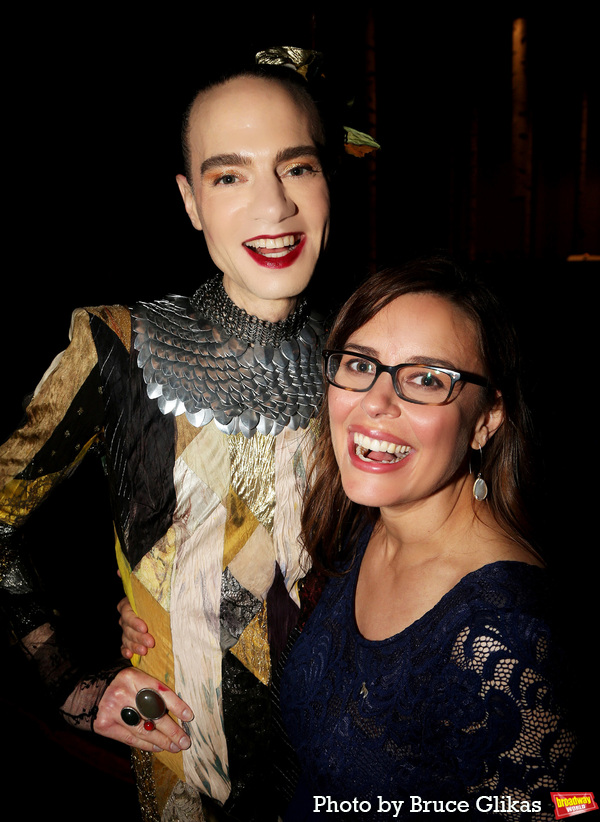 Jordan Roth and Lear deBessonet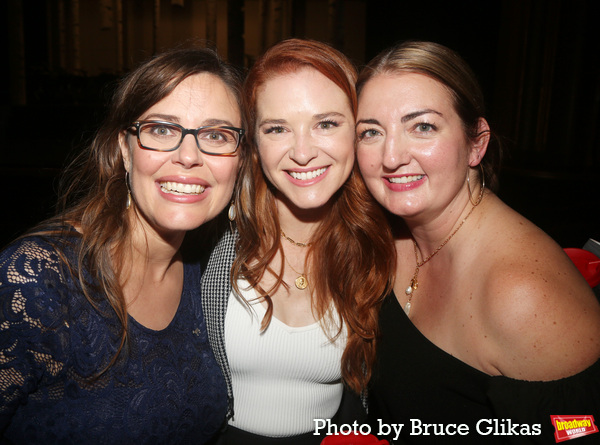 Lear deBessonet, Sarah Drew and Megan Mann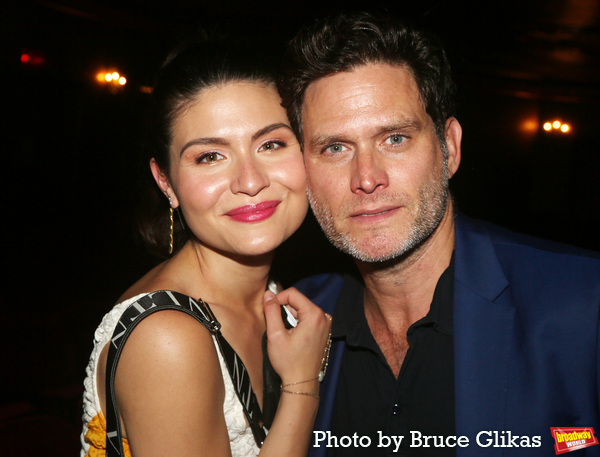 Phillipa Soo and Steven Pasquale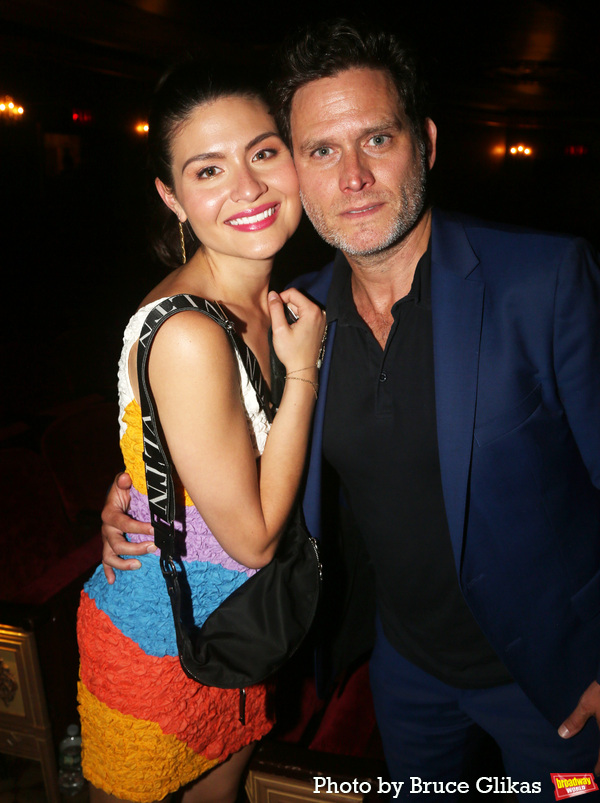 Phillipa Soo and Steven Pasquale