Photos: Inside POTUS' Opening Night Starry Blue Carpet Arrivals
POTUS is now running on Broadway at the Shubert Theatre.
Just yesterday, Selina Fillinger's new Broadway comedy POTUS: Or, Behind Every Great Dumbass are Seven Women Trying to Keep Him Alive, officially celebrated its opening gala at the Shubert Theatre (225 West 44th Street). BroadwayWorld was there for the special day and you can check out photos from the blue carpet arrivals!
POTUS features an all-star cast of women, including Tony Award nominee Lilli Cooper (Tootsie, "The Good Fight") as Chris; Screen Actors Guild Award winner Lea DeLaria ("Orange is the New Black," The Rocky Horror Show) as Bernadette; "SNL" comedy legend Rachel Dratch ("Saturday Night Live," Wine Country) in her Broadway debut as Stephanie; Emmy Award winner Julianne Hough (Footloose, Safe Haven, "Dancing with the Stars") in her Broadway debut as Dusty; actress and comedian Suzy Nakamura ("Dr. Ken", Horrible Bosses 2, "Avenue 5") in her Broadway debut as Jean, Tony Award winner Julie White (The Little Dog Laughed, "Nurse Jackie," Transformers) as Harriet; and Grammy, Emmy & Tony Award nominee Vanessa Williams (Into the Woods, "Ugly Betty", "Desperate Housewives") as Margaret. The cast also includes Anita Abdinezhad (Persian Pod), Gisela Chípe ("Manifest"), Jennifer Fouché (Chicken & Biscuits), and Lisa Helmi Johanson (Avenue Q) as standbys.
Photo Credit: Bruce Glikas

Jason Ralph and Rachel Brosnahan

Jason Ralph and Rachel Brosnahan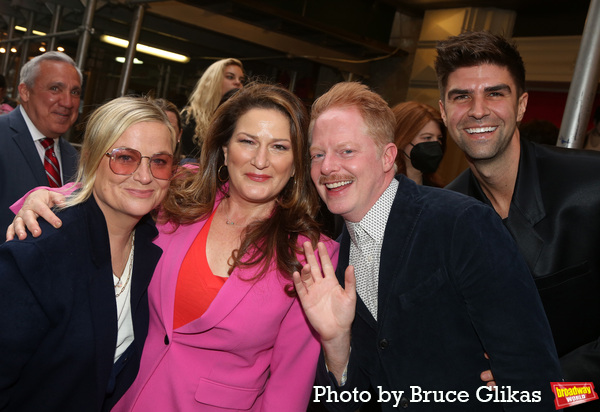 Amy Poehler, Ana Gasteyer, Jesse Tyler Ferguson and Justin Mikita

Jesse Williams

Jesse Williams

Catherine Cohen

Catherine Cohen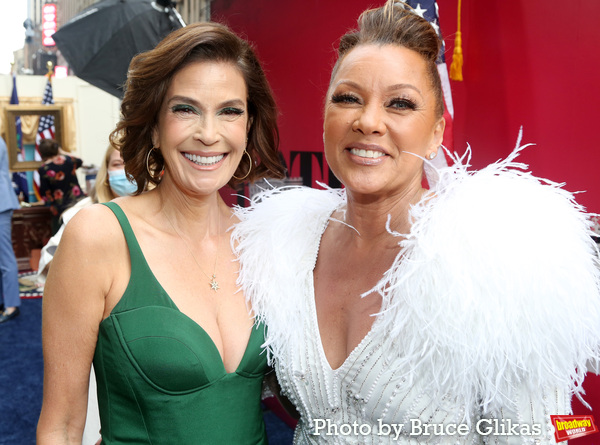 Teri Hatcher and Vanessa Williams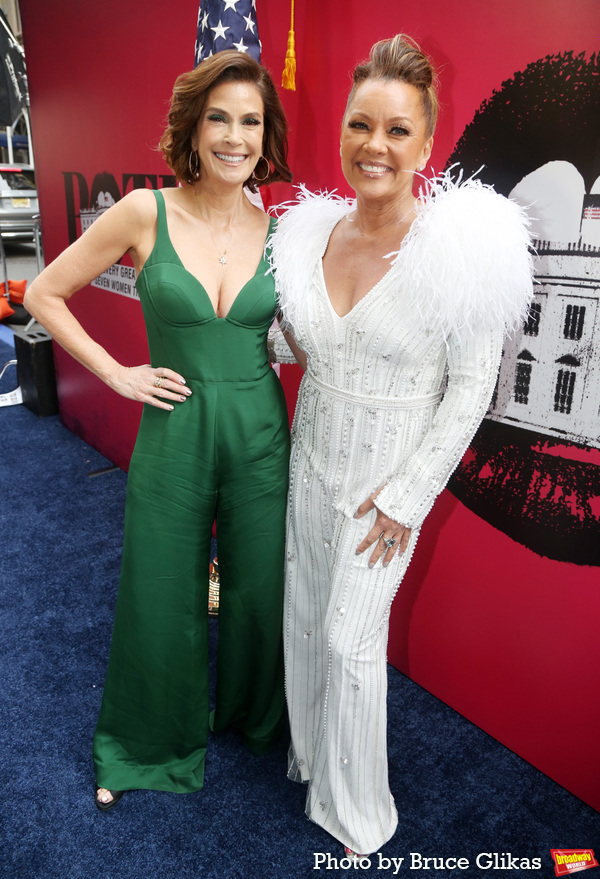 Teri Hatcher and Vanessa Williams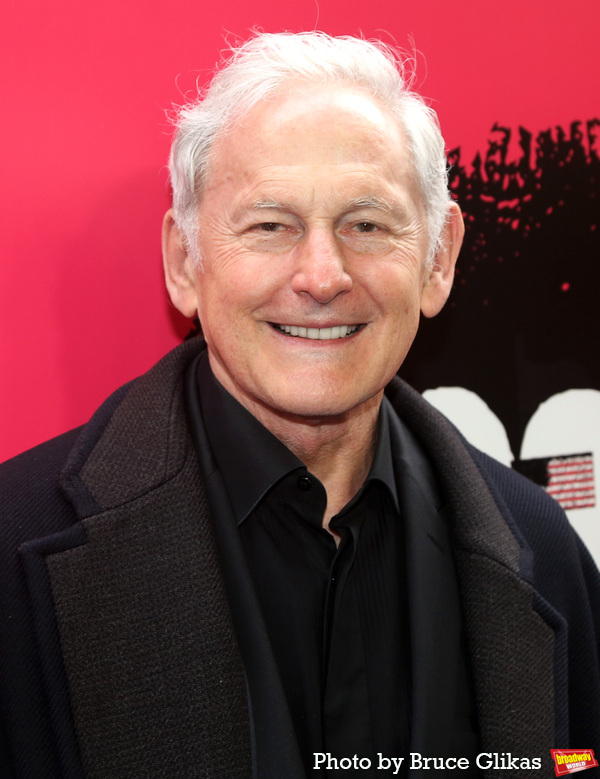 Victor Garber

Victor Garber

Suzy Nakamura, Vanessa Williams, Teri Hatcher, and Julianne Hough

Suzy Nakamura, Vanessa Williams, Teri Hatcher, and Julianne Hough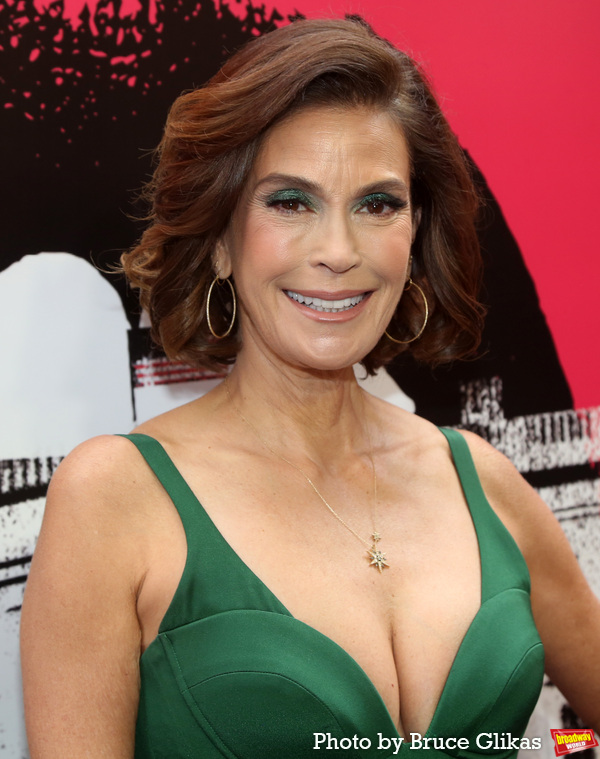 Teri Hatcher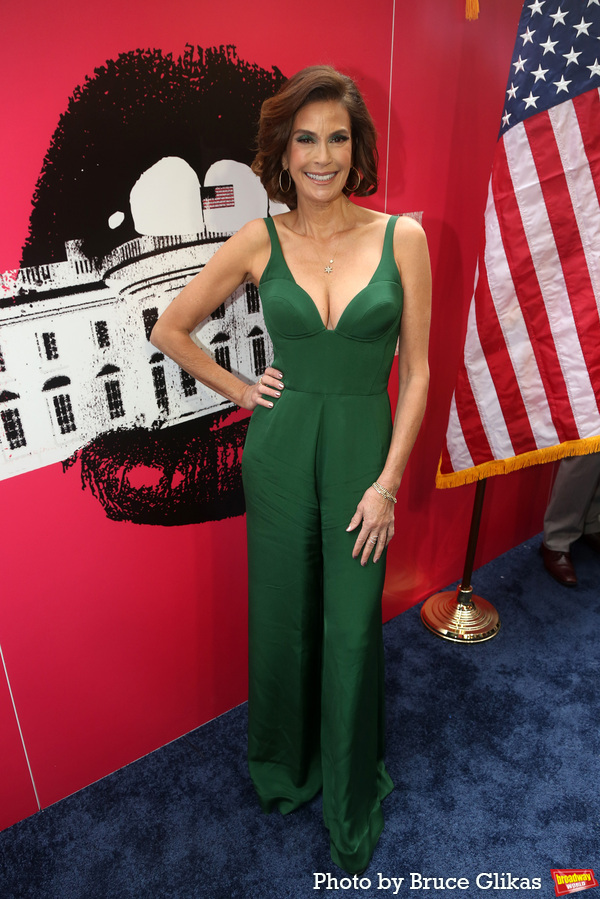 Teri Hatcher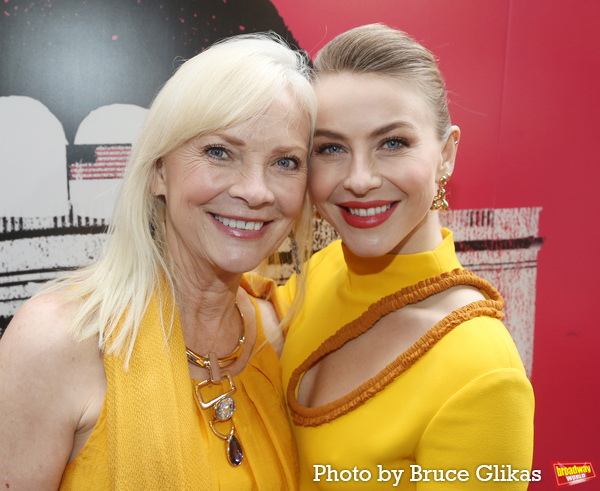 Marriann Hough and daughter Julianne Hough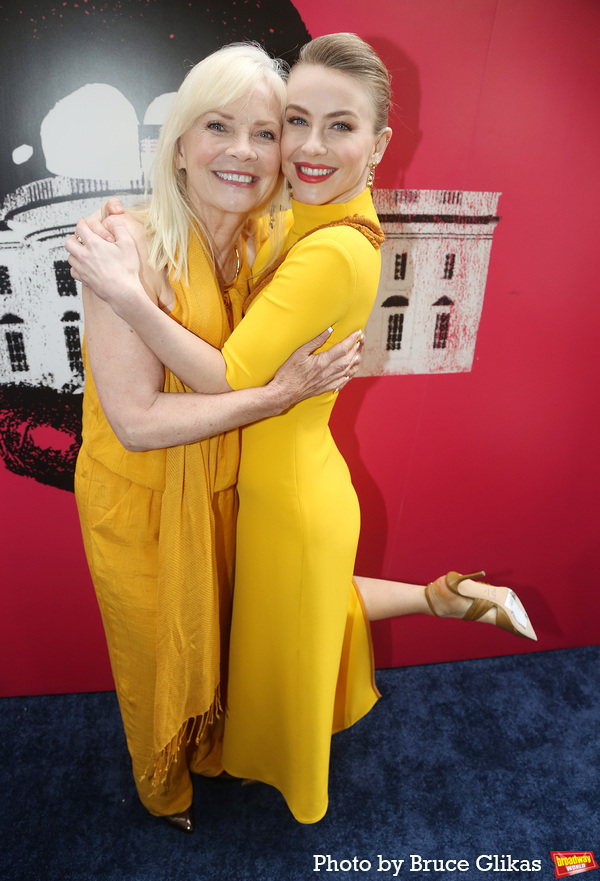 Marriann Hough and daughter Julianne Hough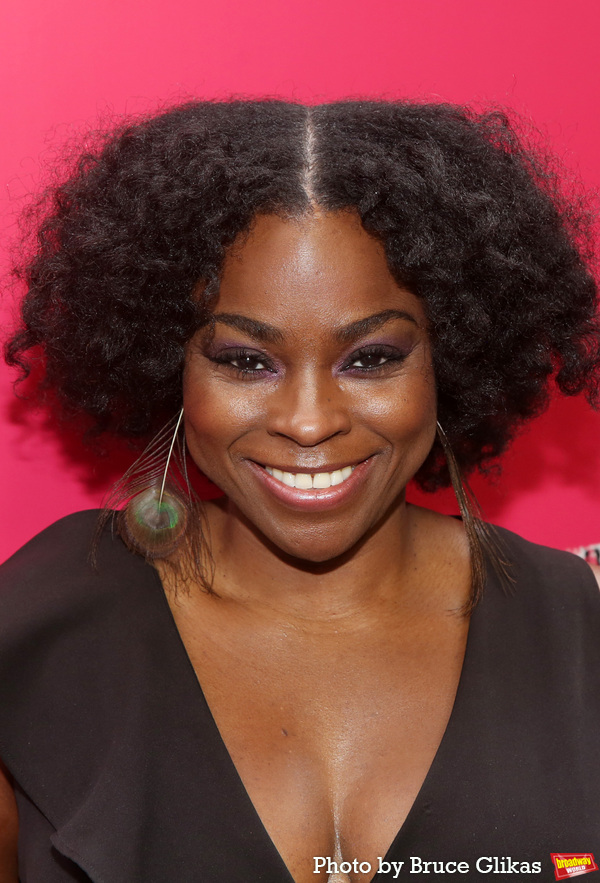 Stacey Sargeant

Stacey Sargeant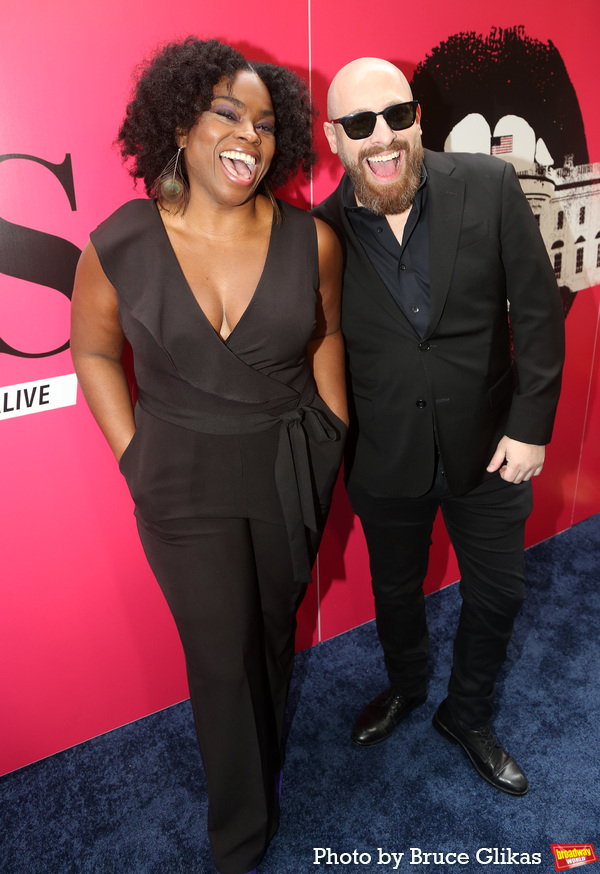 Stacey Sargeant and Jeremy Katz

Marti Gould Cummings

Marti Gould Cummings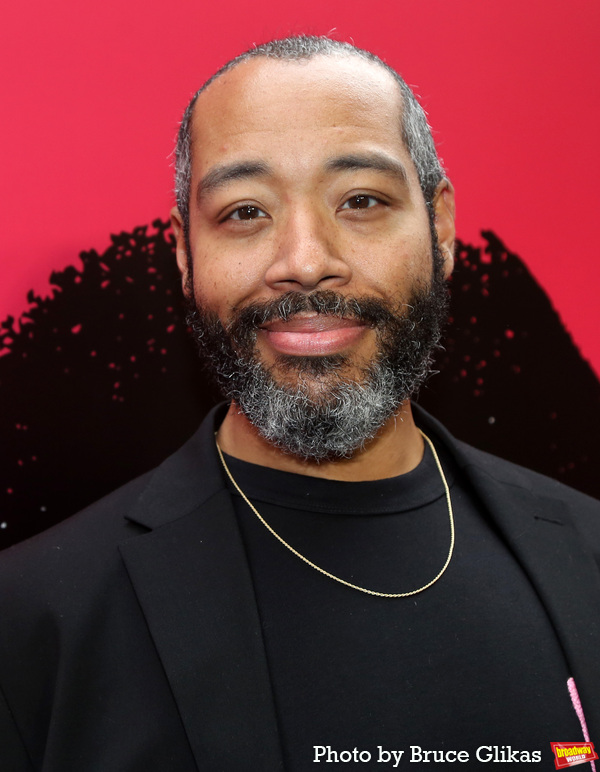 Eddie Cooper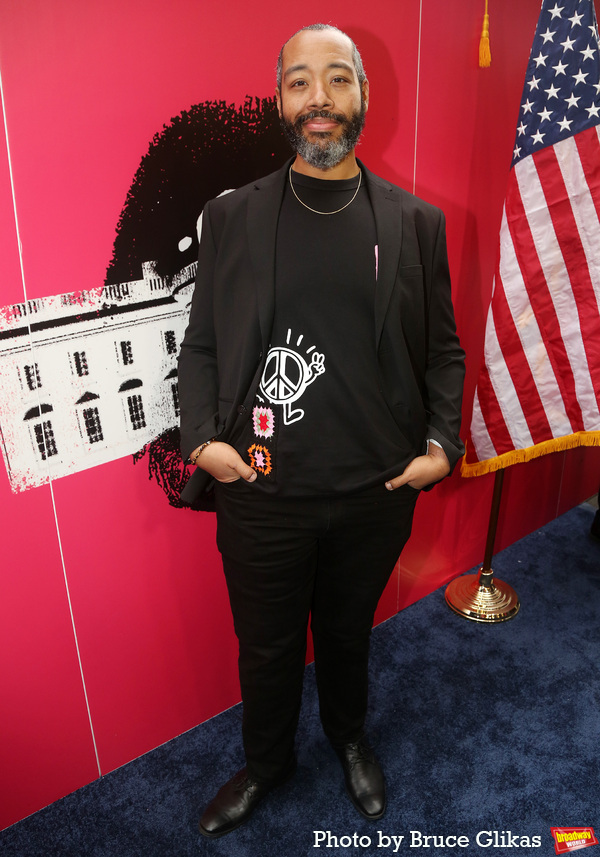 Eddie Cooper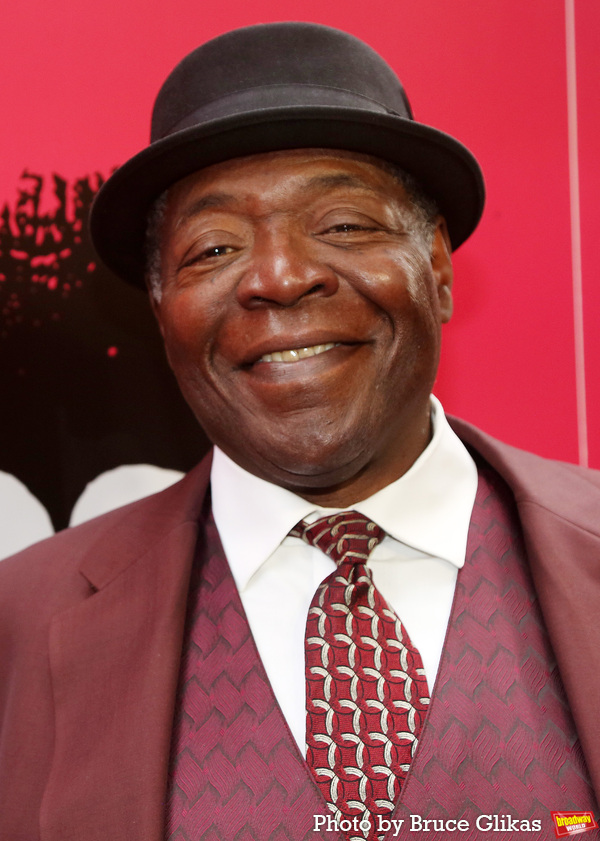 Chuck Cooper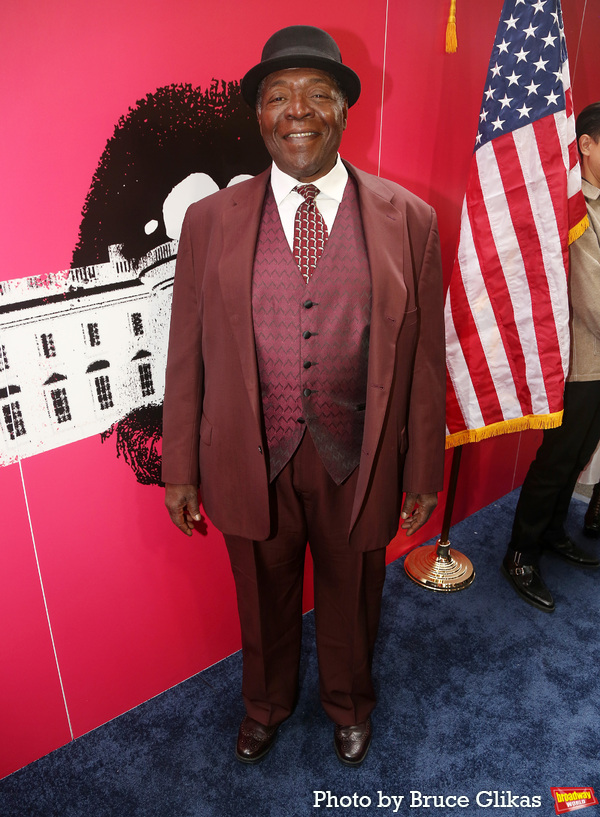 Chuck Cooper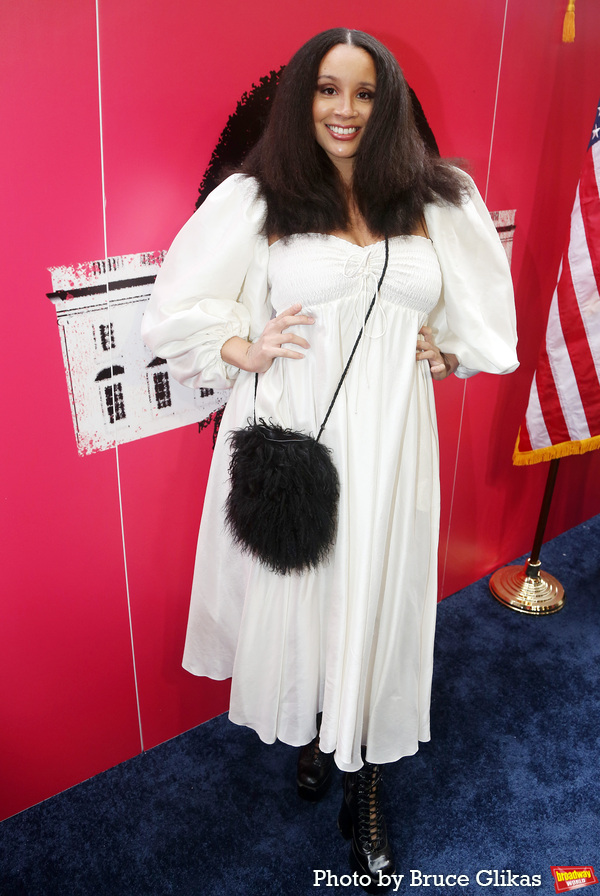 Lion Babe Jillian Hervey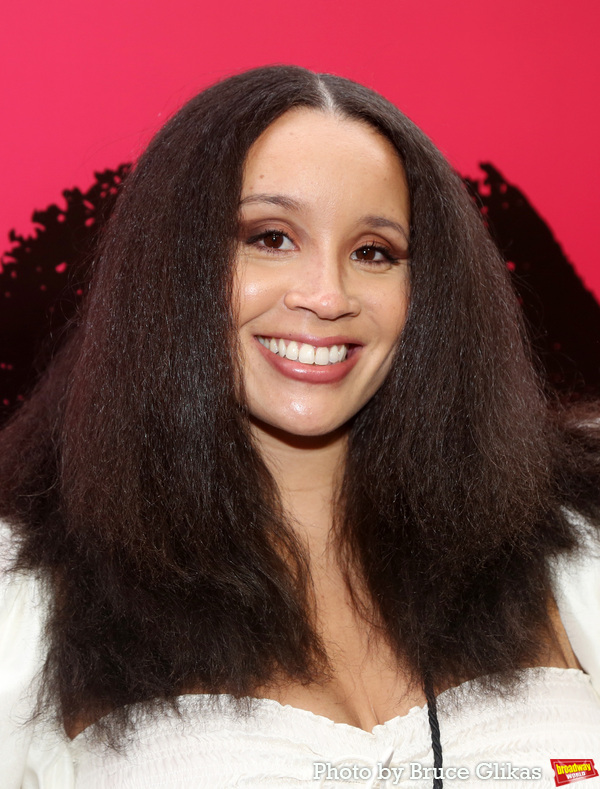 Lion Babe Jillian Hervey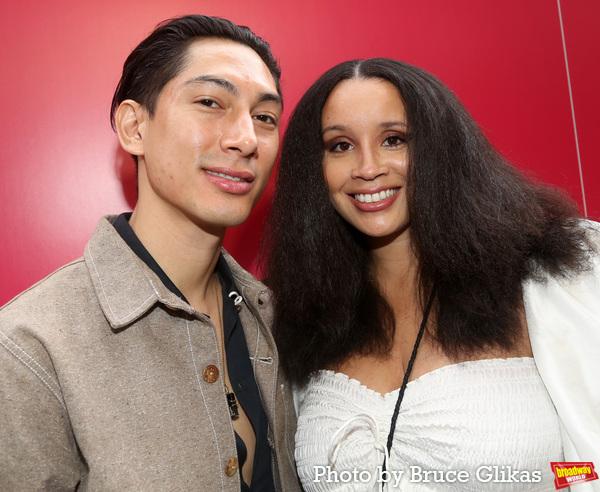 Lucas Goodman and Lion Babe Jillian Hervey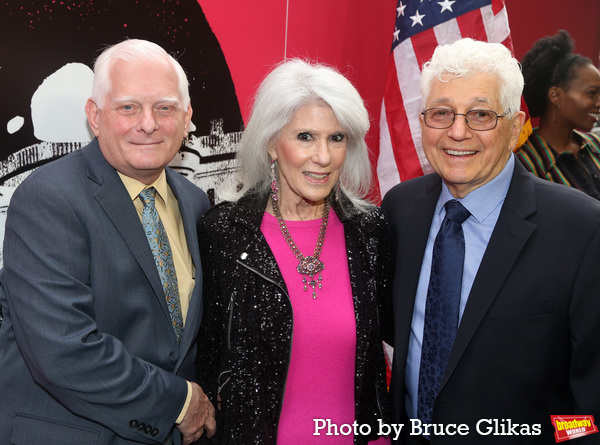 Ted Snowden, Jamie deRoy and Duffy Violante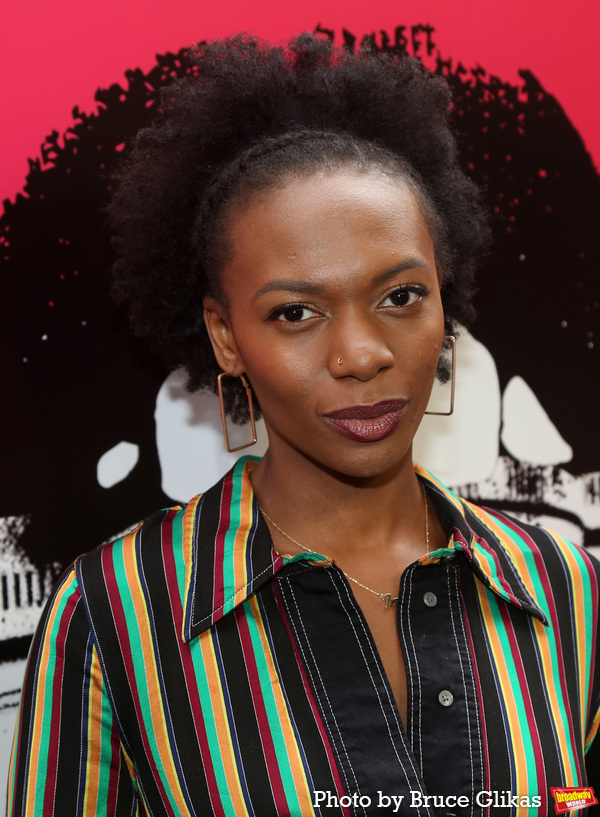 Kimber Elayne Sprawl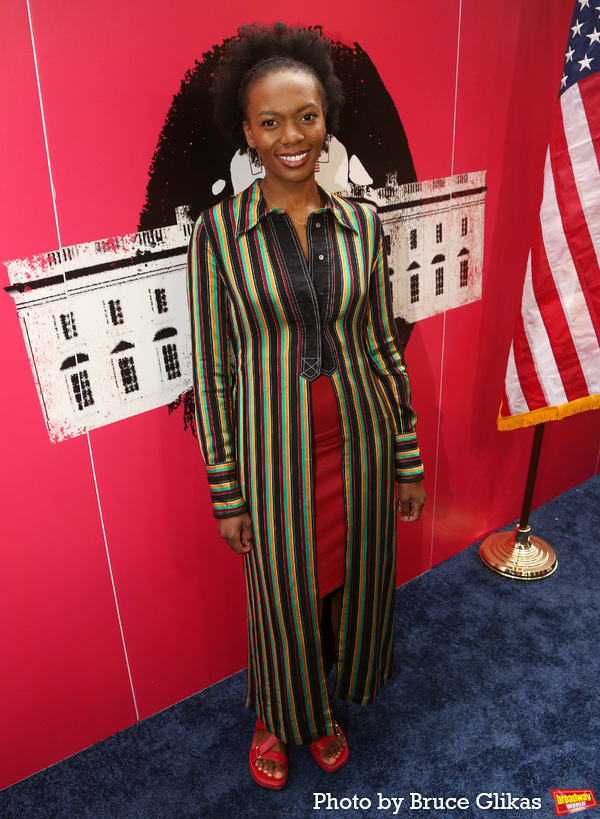 Kimber Elayne Sprawl

Ben Ahlers

Ben Ahlers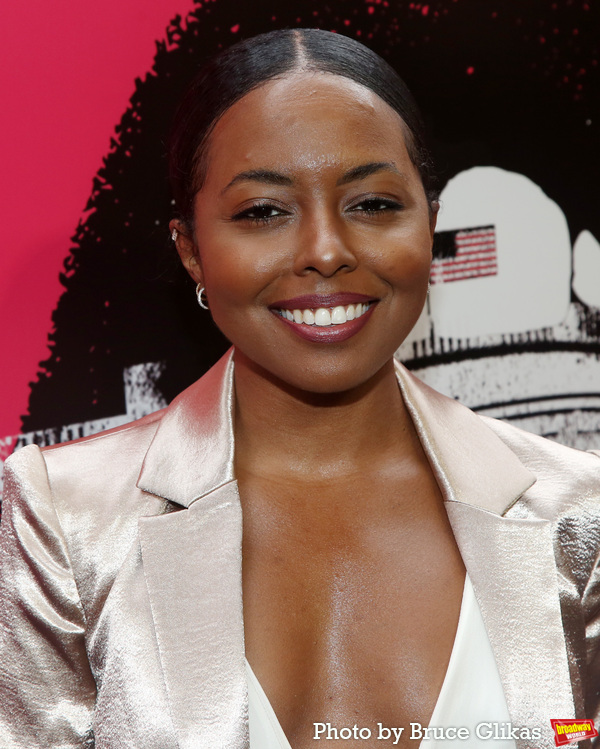 Adrienne Warren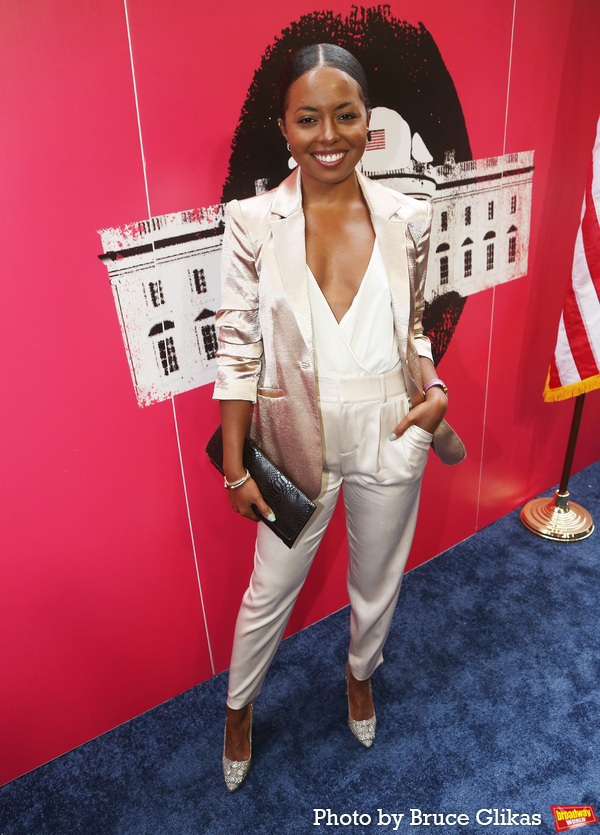 Adrienne Warren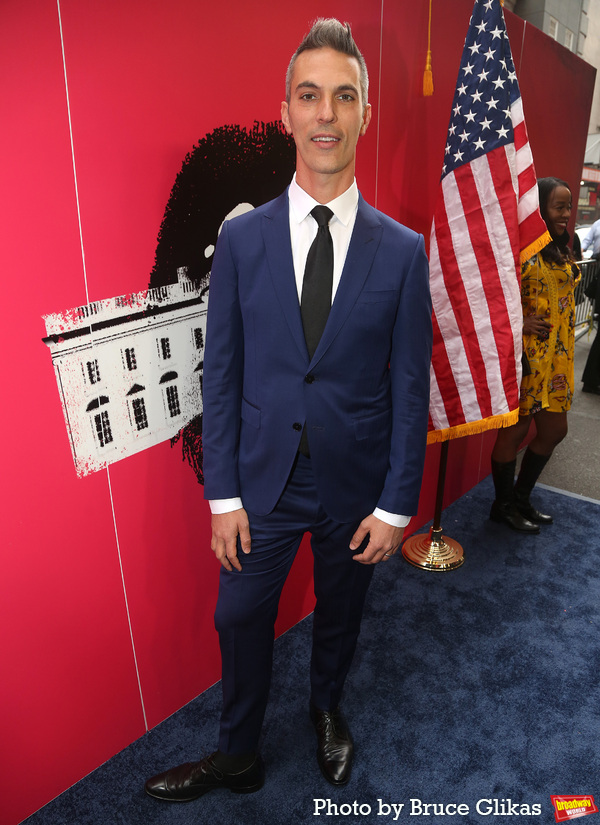 Ari Shapiro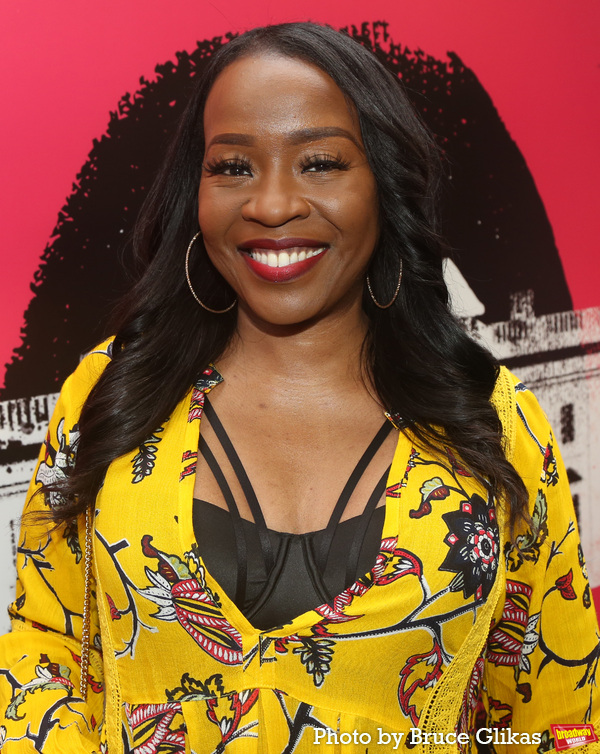 Jeannette Bayardelle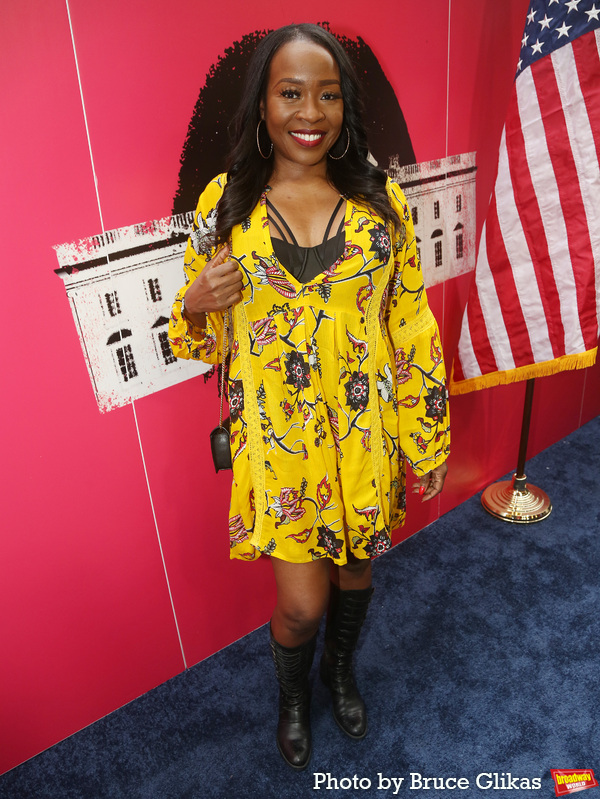 Jeannette Bayardelle

Set Designer Beowulf Boritt and Mimi Bilinski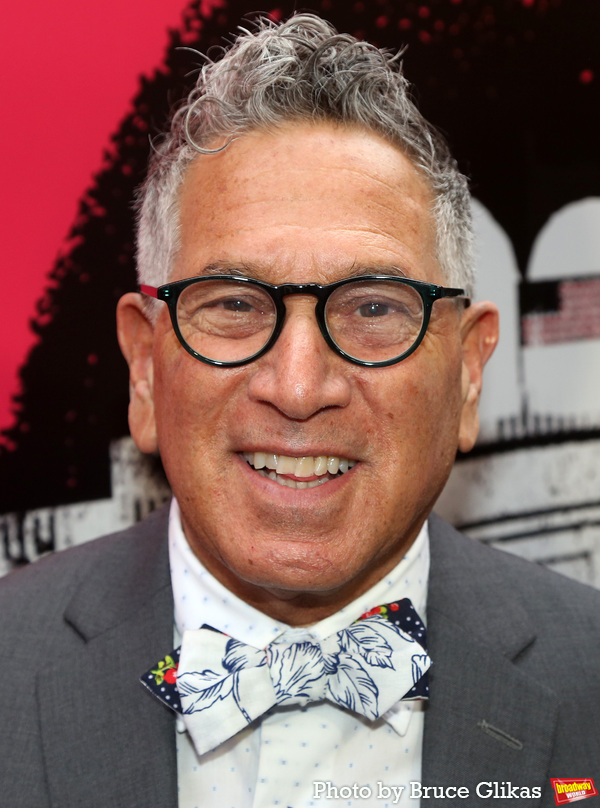 Robert Horn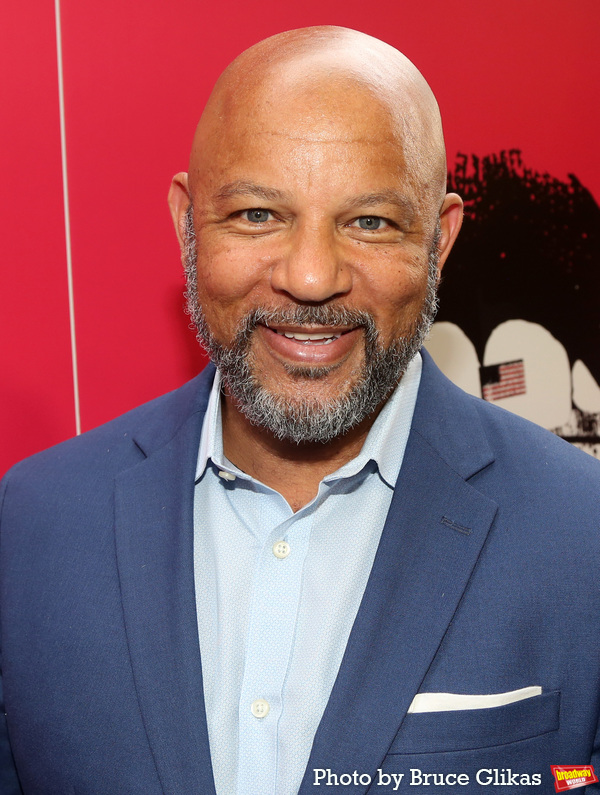 Chris Williams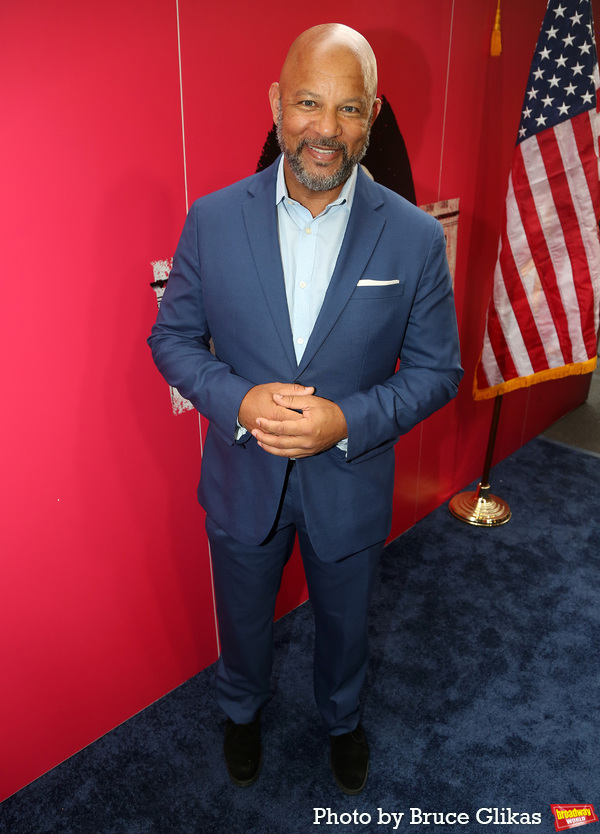 Chris Williams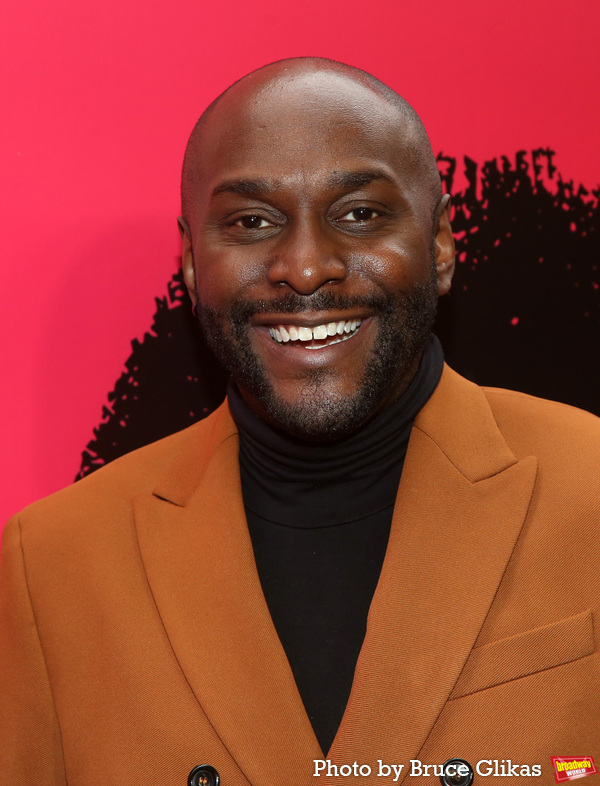 Douglas Lyons

Douglas Lyons

Sophia Anne Caruso

Sophia Anne Caruso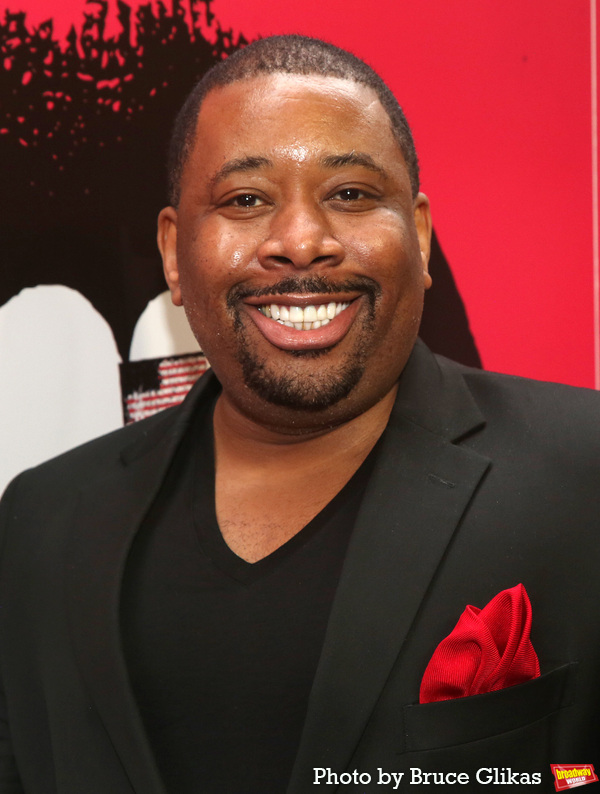 Brian Moreland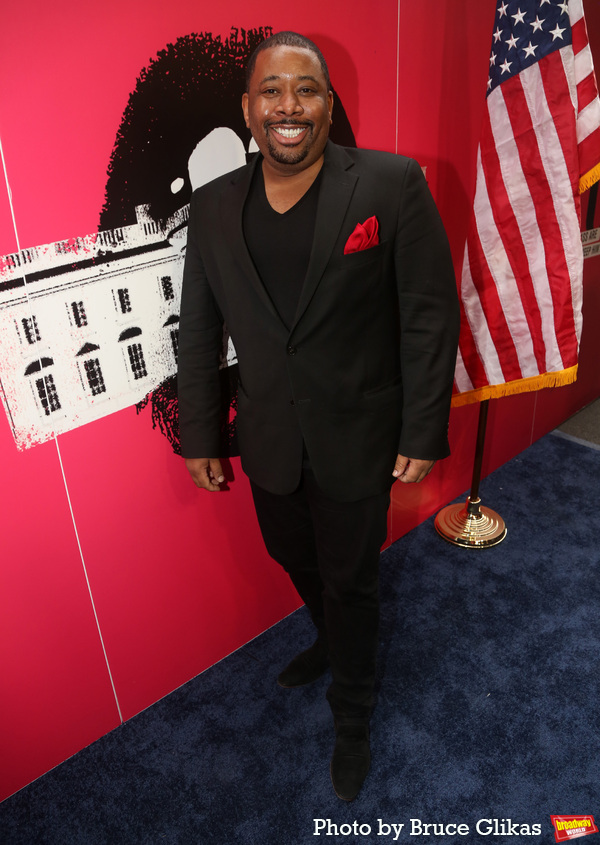 Brian Moreland

Laurissa Romain

Laurissa Romain

Katie Finneran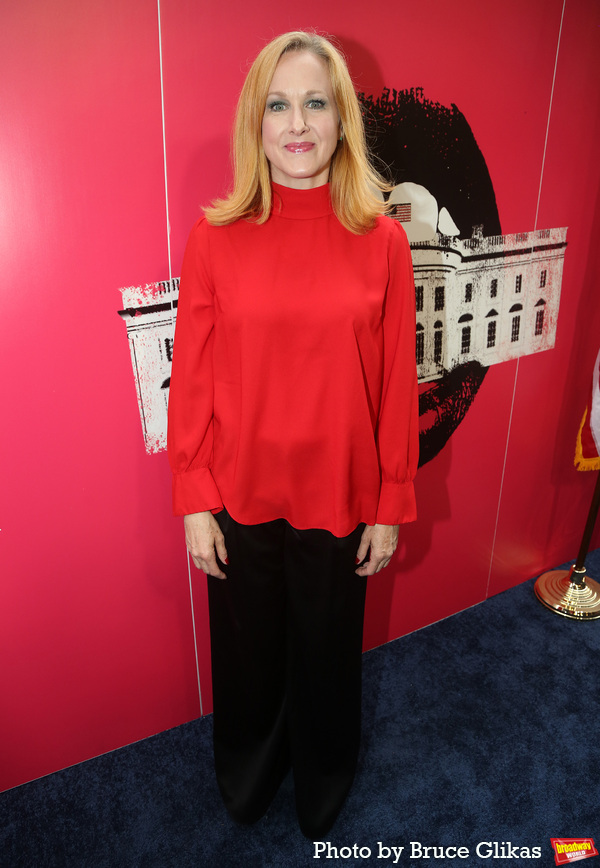 Katie Finneran

Franklin Leonard

Ilana Levine and Dominic Fumusa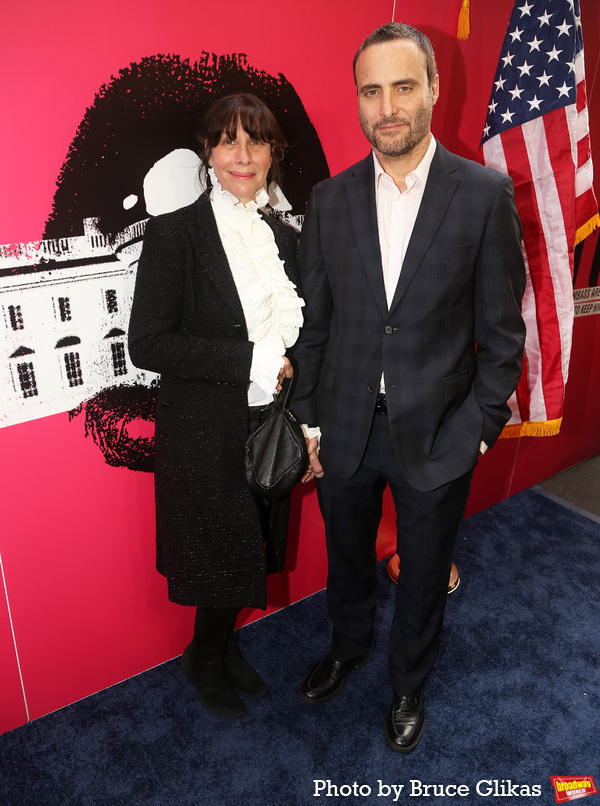 Ilana Levine and Dominic Fumusa

Producers Greg Nobile and Lynette Howell Taylor

Producers Greg Nobile and Lynette Howell Taylor

Shereen Pimentel

Shereen Pimentel

Katrina Lenk

Katrina Lenk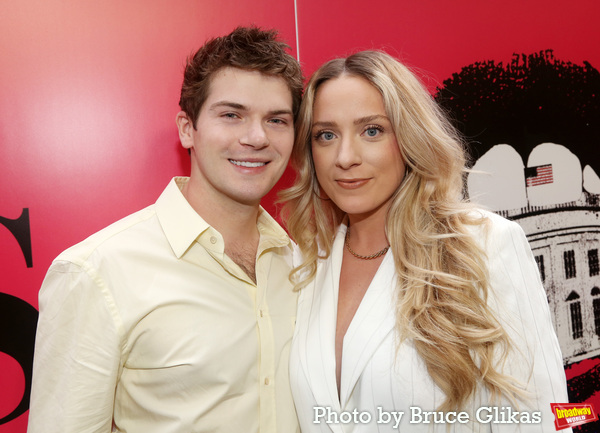 Colton Ryan and Adrian Bumpas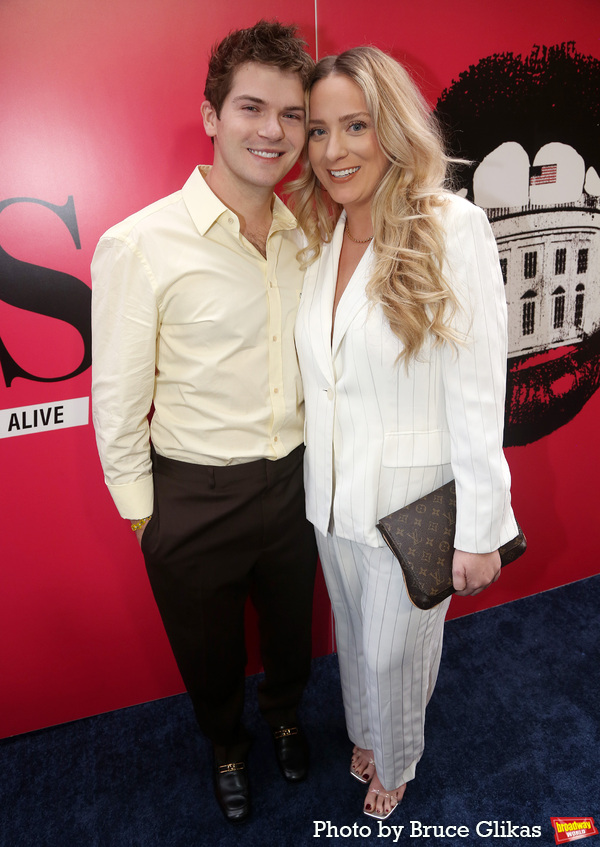 Colton Ryan and Adrian Bumpas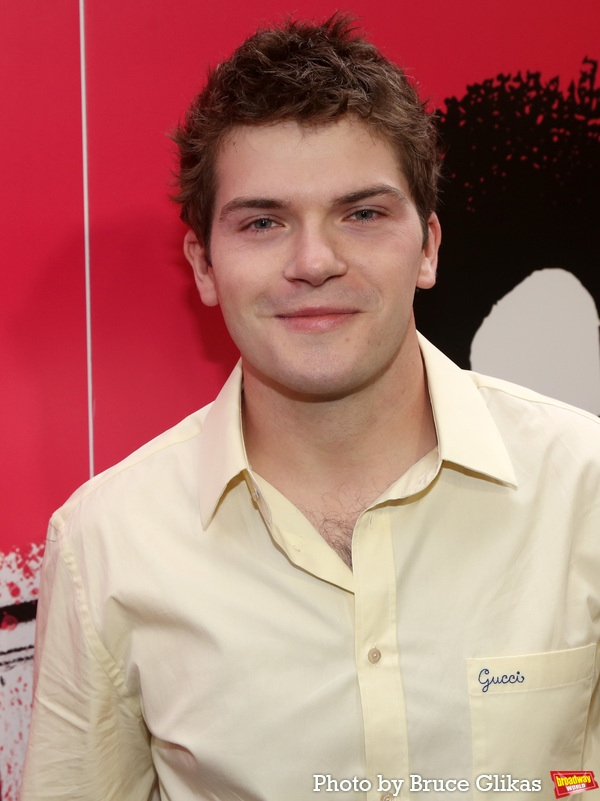 Colton Ryan

Colton Ryan

Luba Mason

Producer Greg Nobile, Lisa Dozier and Producer Mark Shacket

Oliver Henry Roth and Grady Keefe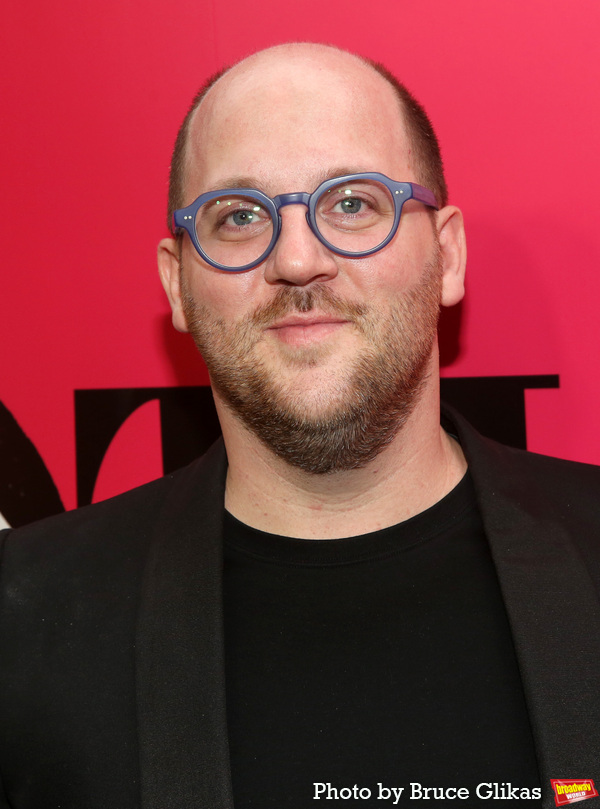 Producer Greg Nobile

Producer Greg Nobile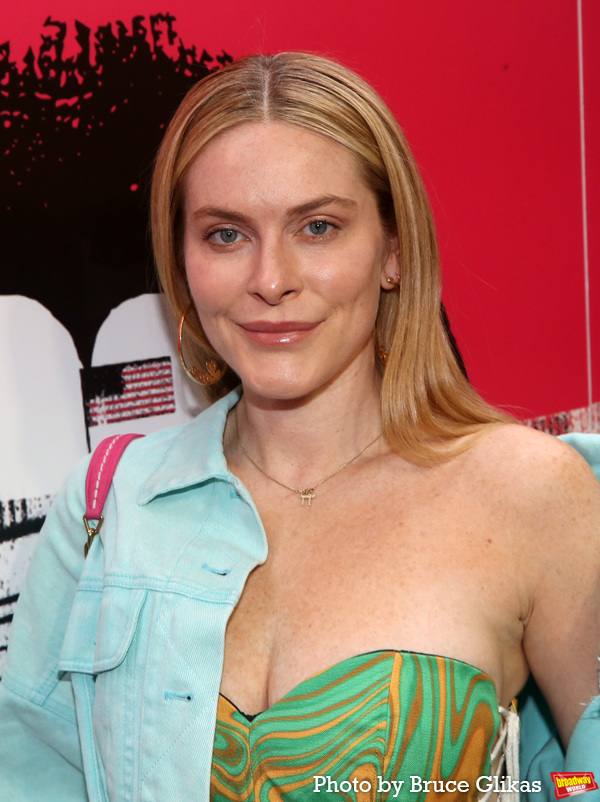 Leah McSweeney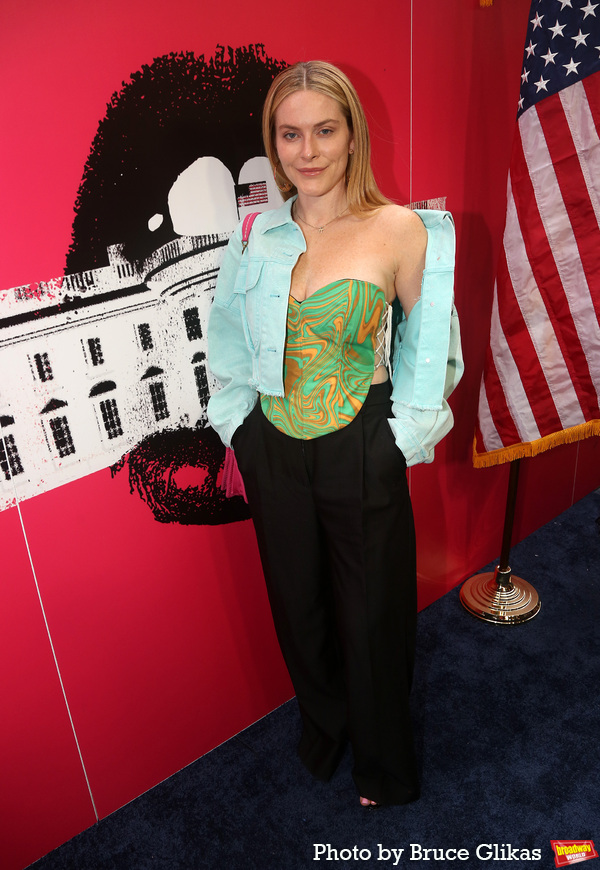 Leah McSweeney

Tony Marion and Jarrod Millington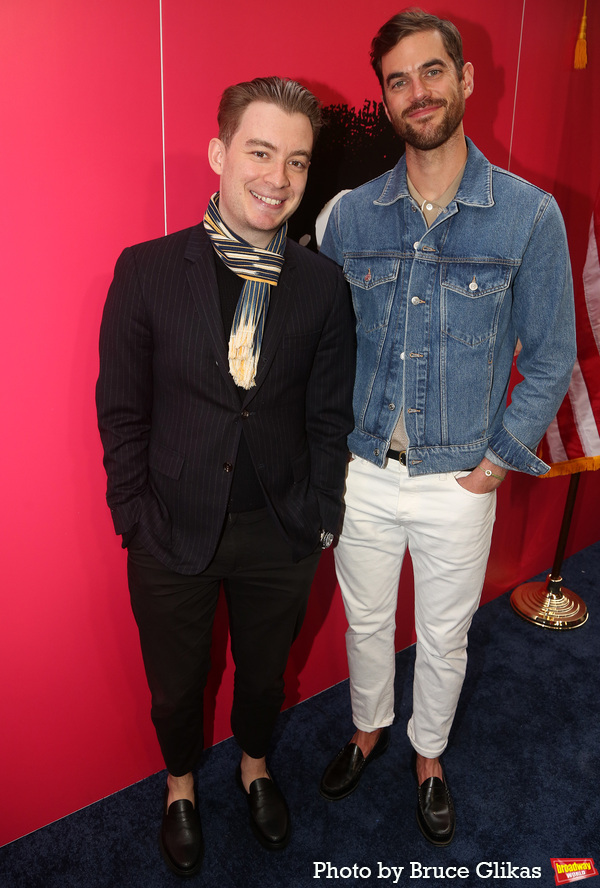 Tony Marion and Jarrod Millington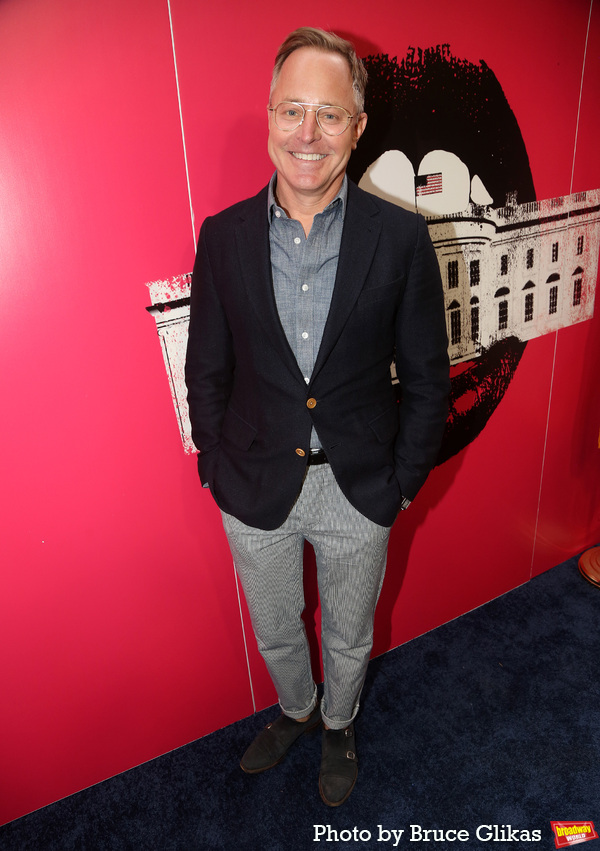 Scott Pask

Thomas Laub and Ben Ahlers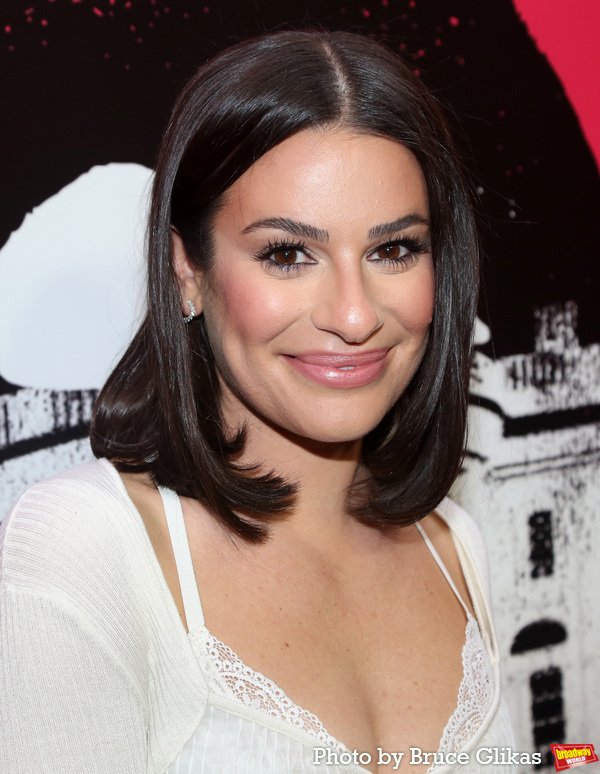 Lea Michele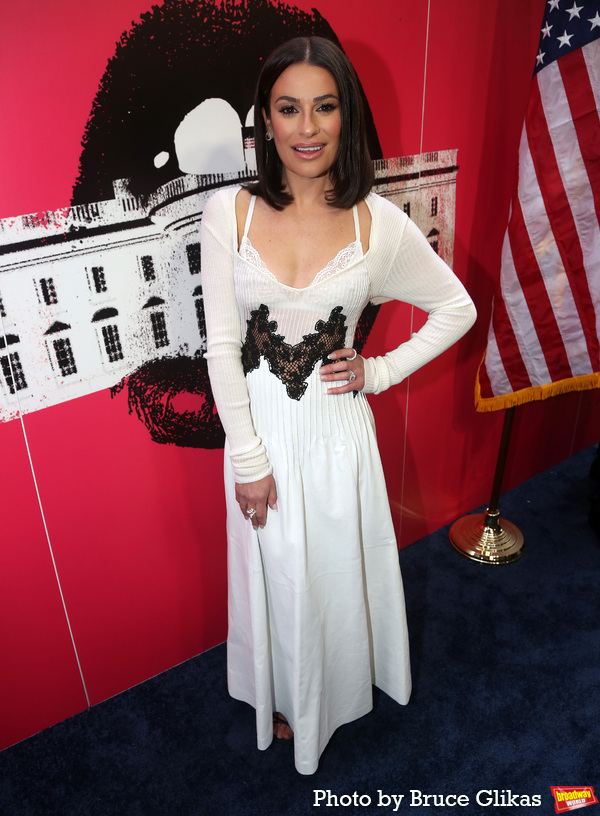 Lea Michele

Jesse Tyler Ferguson, Lea Michele and Justin Mikita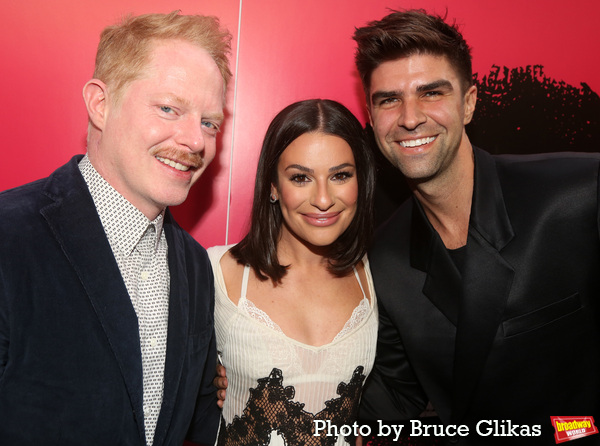 Jesse Tyler Ferguson, Lea Michele and Justin Mikita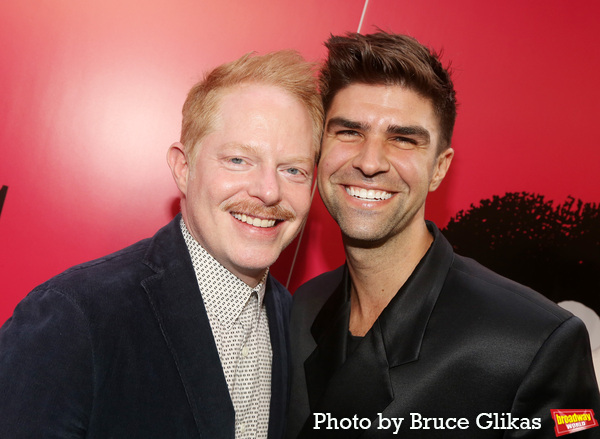 Jesse Tyler Ferguson and Justin Mikita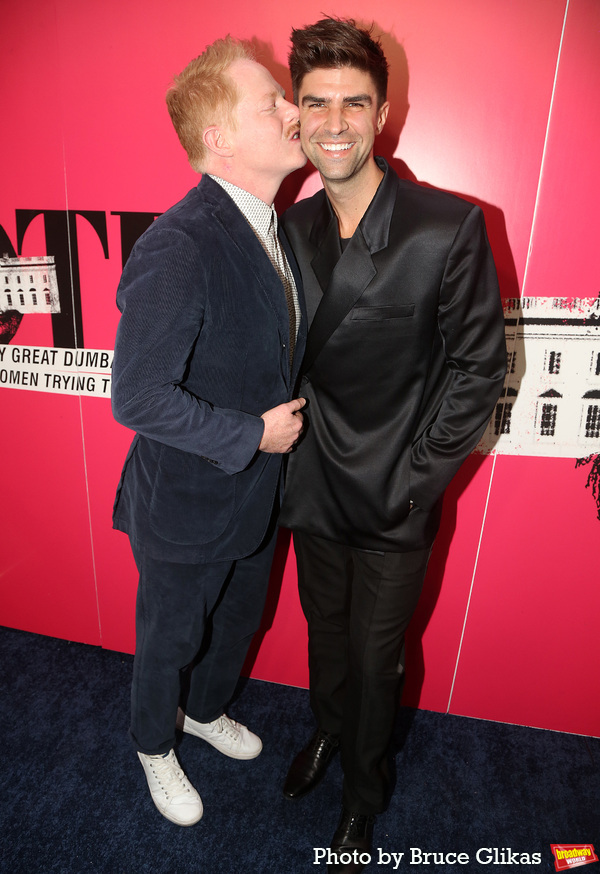 Jesse Tyler Ferguson and Justin Mikita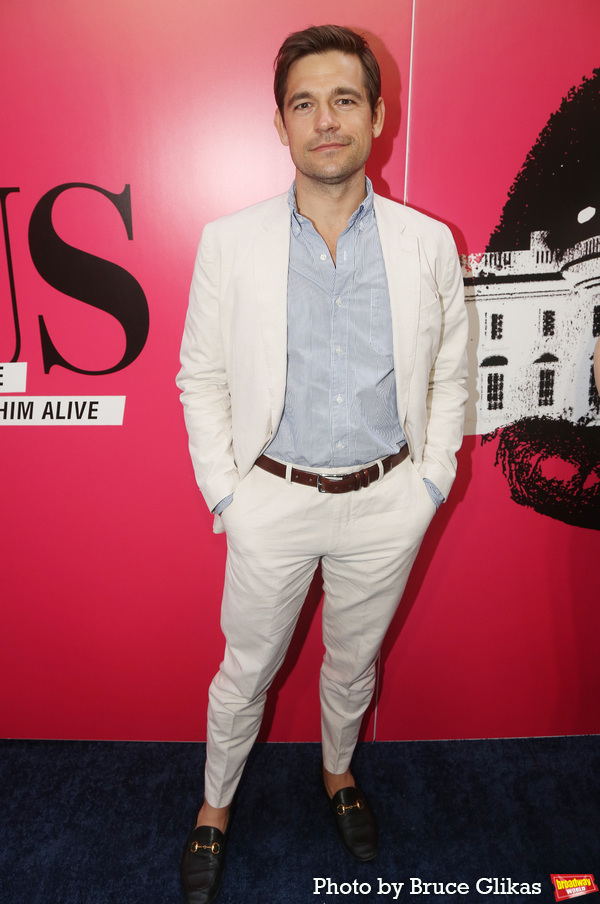 Jason Ralph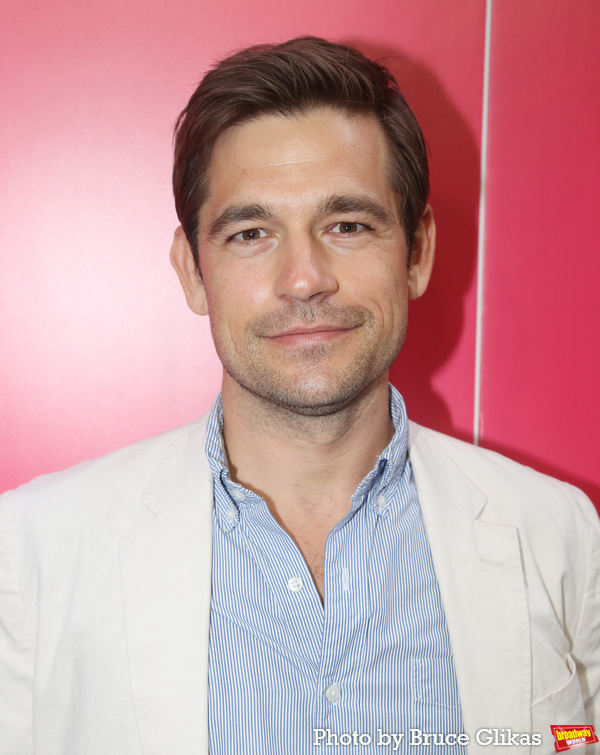 Jason Ralph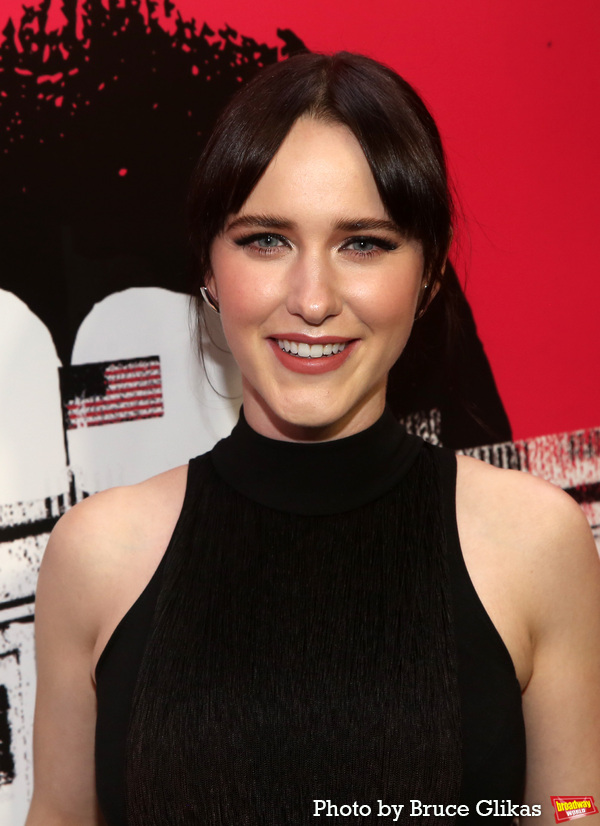 Rachel Brosnahan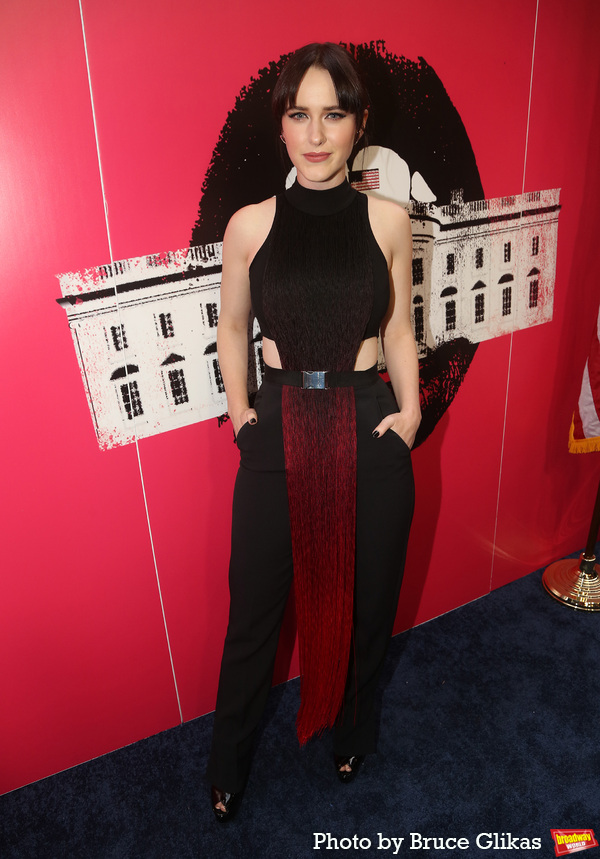 Rachel Brosnahan

Miss Jay Alexander

Miss Jay Alexander

Alex Newell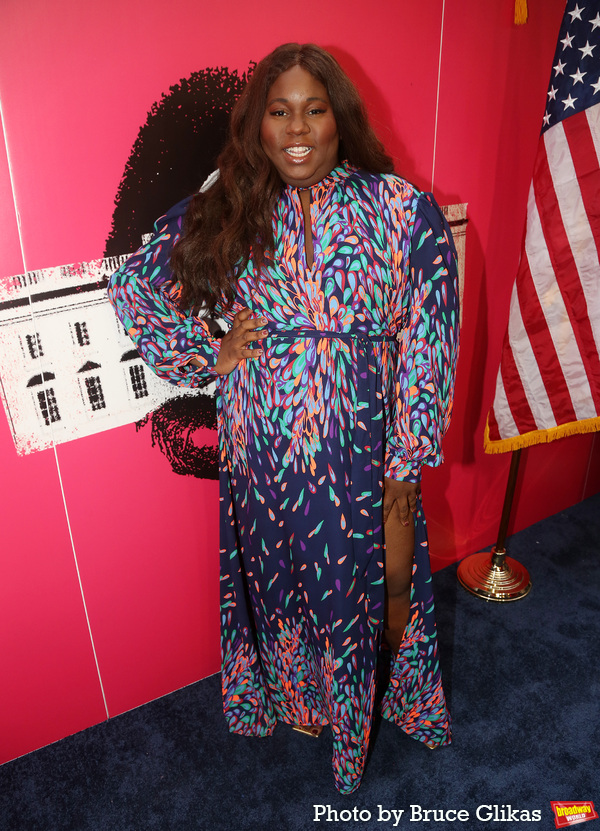 Alex Newell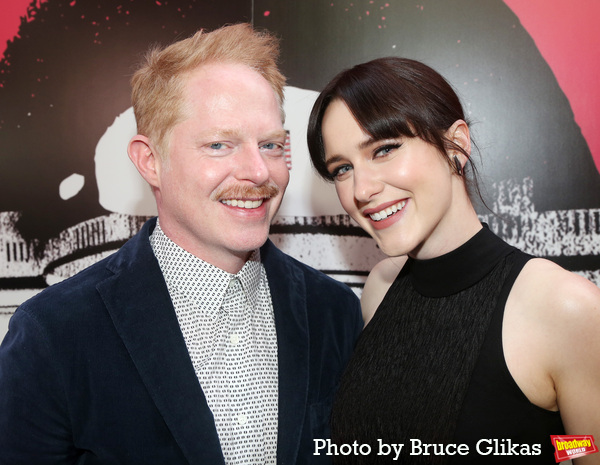 Jesse Tyler Ferguson and Rachel Brosnahan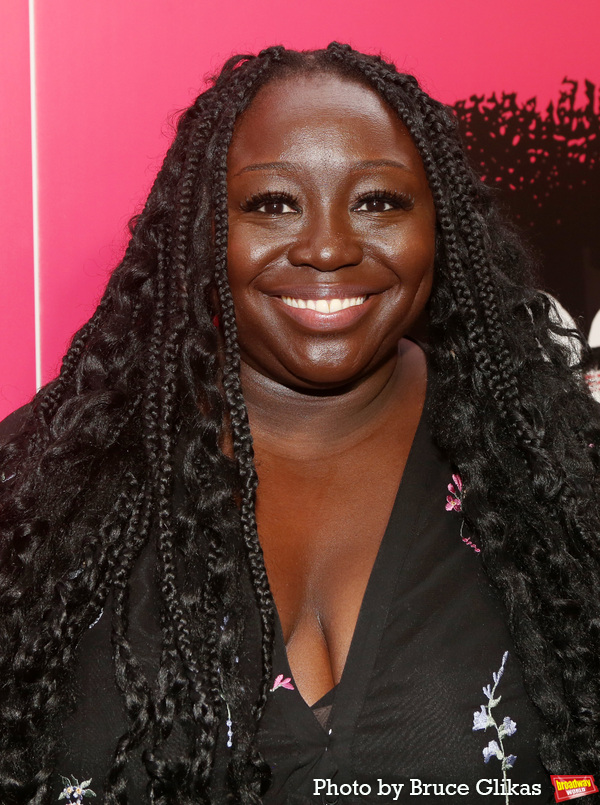 Jocelyn Bioh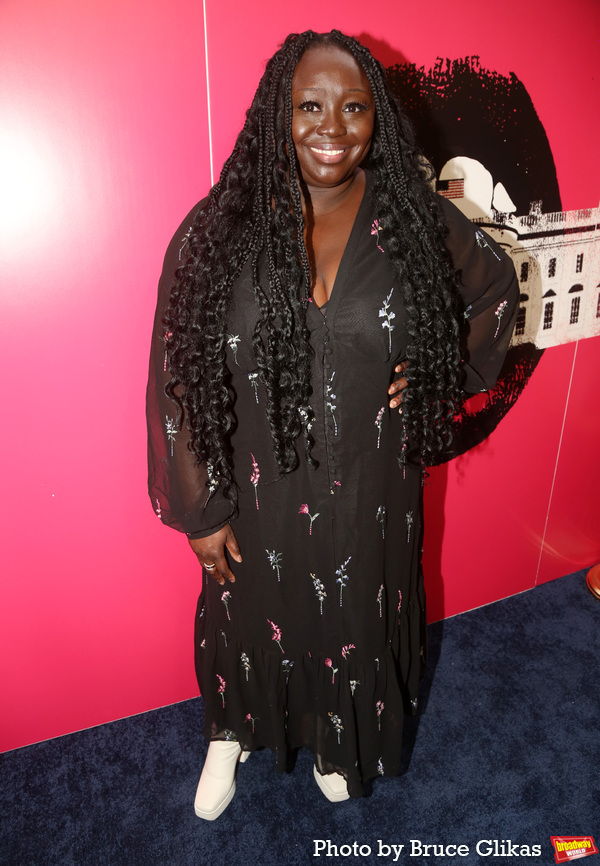 Jocelyn Bioh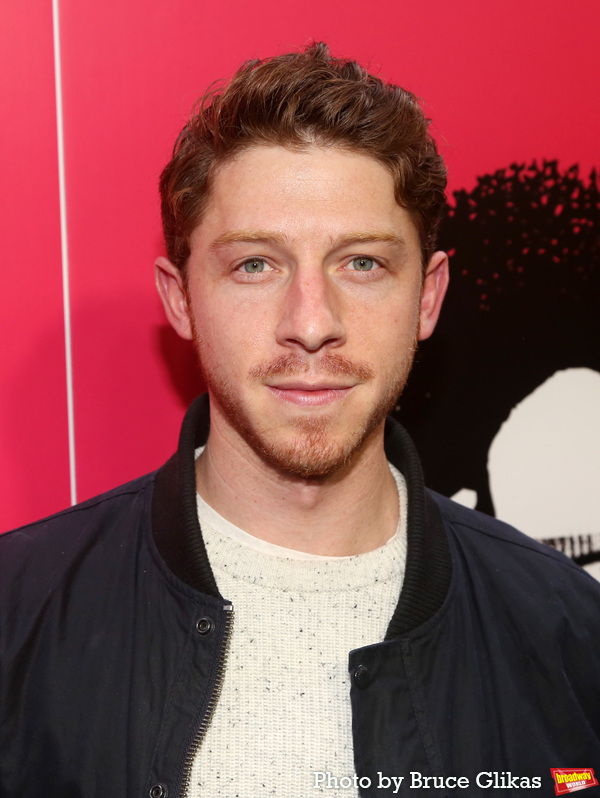 Will Hochman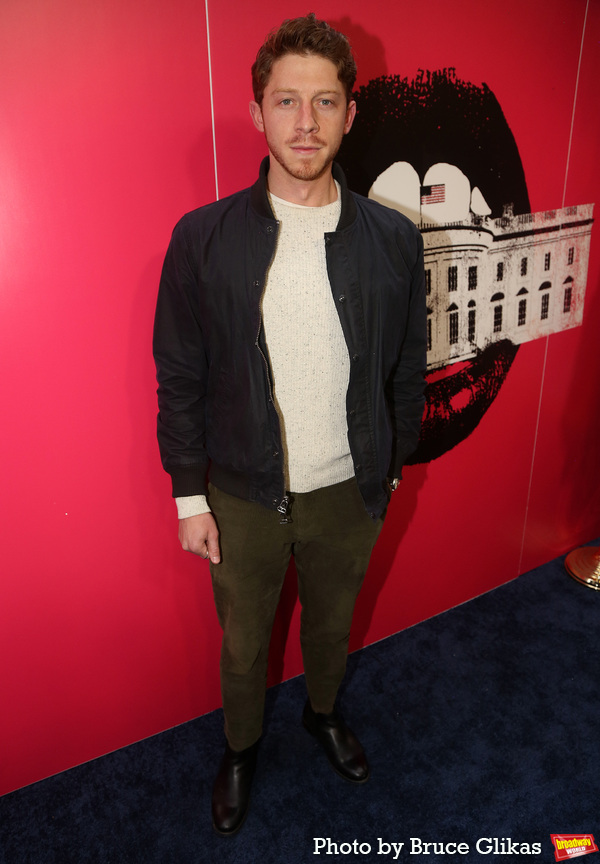 Will Hochman

Will Hochman and Emily B. Hochman

Senate Majority Leader Chuck Schumer

Grady Keefe and Grant Kinsaul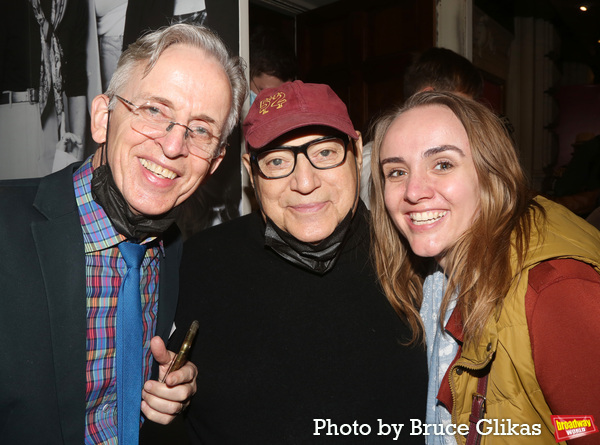 Robert Joy, Henry Krieger and Ruby Joy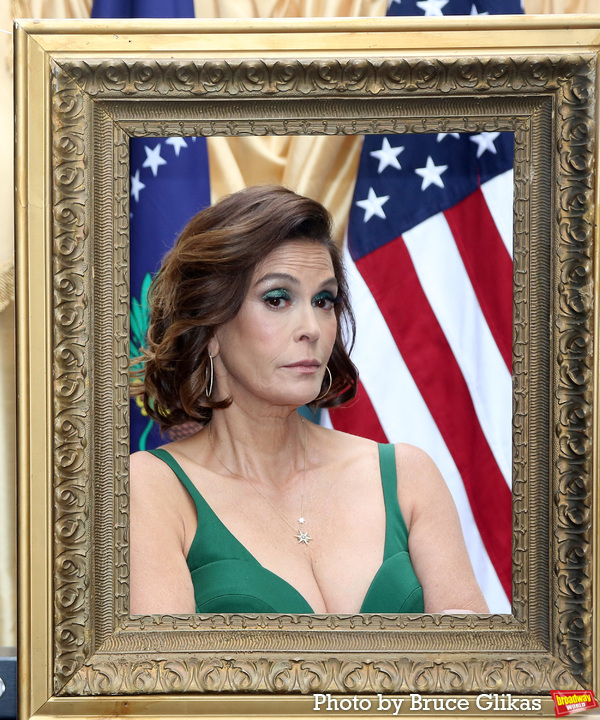 Teri Hatcher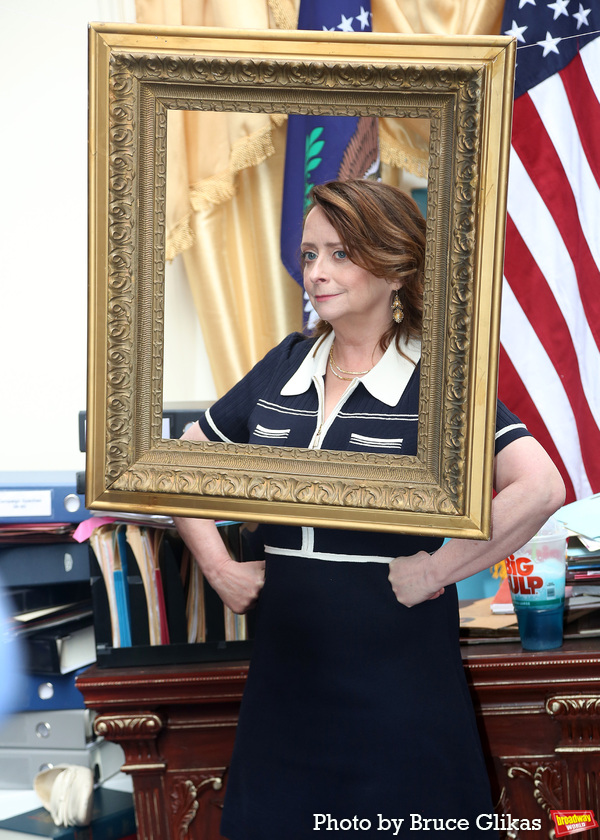 Rachel Dratch

Julianne Hough

Jason Ralph and Rachel Brosnahan