Photo Flash: Rhea Perlman, Danny DeVito & More at Opening Night of STELLA & LOU
Northlight Theatre
, under the direction of Artistic Director
BJ Jones
and Executive Director Timothy J. Evans, continues its 2012-2013 season with the world premiere of Stella & Lou, featuring Emmy Award-winner
Rhea Perlman
,
Francis Guinan
and Ed Flynn.
Bruce Graham
, the Jeff Award-winning playwright of The Outgoing Tide, returns to Northlight with his latest play, to be directed by
BJ Jones
. Stella & Lou is currently running at
Northlight Theatre
, 9501 Skokie Blvd in Skokie, through June 9, 2013.
On Friday, May 10
th
, guests enjoyed an opportunity to mix and mingle with the cast & crew of
Northlight Theatre
's production of Stella & Lou , including Ed Flynn,
Francis Guinan
and
Rhea Perlman
. Room & Board hosted the post-performance event in their Skokie showroom where guests enjoyed signature "The Stella" and "The Lou" cocktails provided by Real Russian Vodka and catering provided by Pure Kitchen Catering. Check out the photos below!
The cast of Stella & Lou includes Emmy Award-winner Rhea Perlman (Stella), Francis Guinan (Lou) and Ed Flynn (Donny).
The designers are Brian Sidney Bembridge (Scenic Design), Rachel Laritz (Costume Design), JR Lederle (Lighting Design) and Andrew Hansen (Sound Design). The production stage manager is Rita Vreeland.
For tickets or more information, visit: northlight.org
Photo Credits: Location: Room & Board, Skokie; Alcohol Sponsor: Real Russian Vodka; Cater: Pure Kitchen Catering; Photographer: Jack Edinger


Mara Mihlfried, Janet Mullet, L. Corwin Christie (back), Emily Hansen (front), Lynn Baber, Tim Evans, Andria Venezia, Paul Doran (back), Victoria Martini-Rosowicz (front), Jillian Luce, Brad Sauper from Northlight Theatre

Signature cocktails "The Stella" and "The Lou" were provided by Real Russian Vodka

Guests socialized at Room & Board's Skokie showroom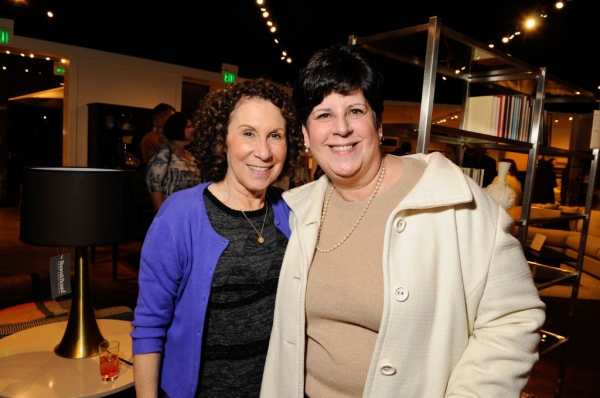 Rhea Perlman, Paula Muzic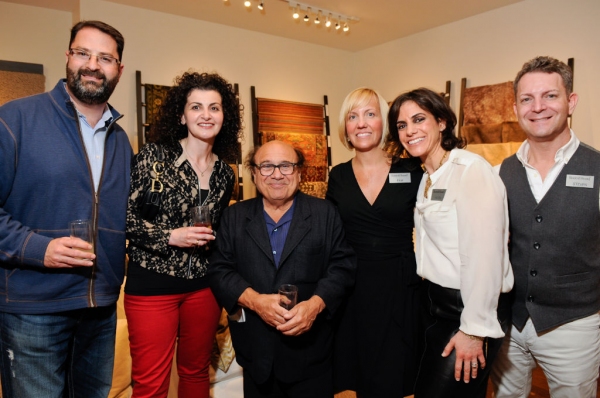 Bobby Gerber, Inna Feldman-Gerber from Real Russian Vodka, Danny DeVito and Pam Wiercinski Karen Wickett, Steven Rosengren from Room & Board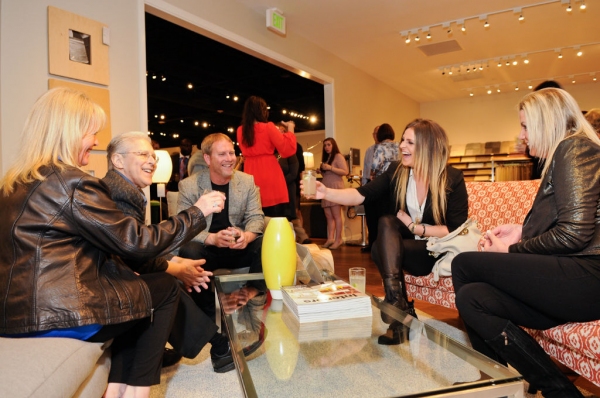 Guests socialized at Room & Board's Skokie showroom

James Earl Jones II, Brigid Murphy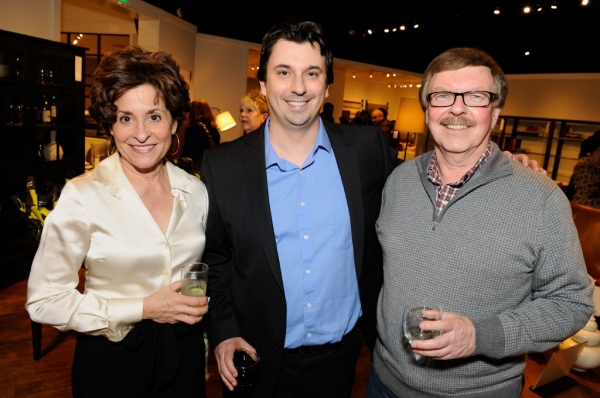 Lucinda Johnston, Steve Shine, Ken Shine

Jing Qiao, Ben Reitz, Jake DeVito, Lauren Manning, Danny Lai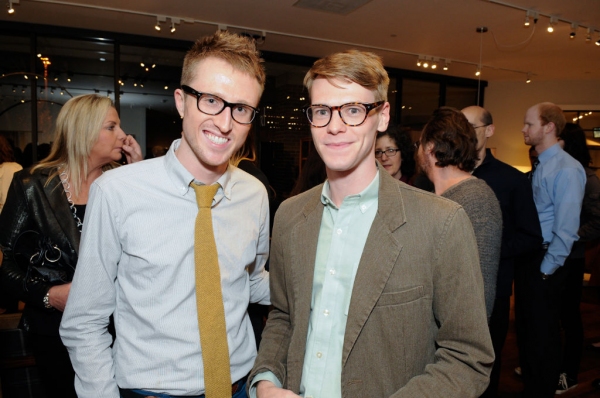 John Accrocco, Cody Estle

Kevin Hansen, Andy Trenkle, Jessica Trenkle, Emily Hansen

Light bites provided by Pure Kitchen Catering

Brian Sidney Bembridge, Ryan Robinson

Barbara Clear, Sarah Drummond

Signature cocktails "The Stella" and "The Lou" were provided by Real Russian Vodka