Photos: Inside Opening Night of HANDLE WITH CARE with Carol Lawrence & More!
Making its Off-Broadway debut, Jason Odell Williams' new romantic comedy, Handle With Care, opened last night, December 15th - at The Westside Theatre Downstairs (407 W. 43rd Street) - for an open-run engagement. The show began performances December 3, 2013. Featuring Tony Award Nominee and Broadway Legend Carol Lawrence heading an ensemble cast of four including Charlotte Cohn, Sheffield Chastain, and Jonathan Sale, Handle With Care is directed byKaren Carpenter. Check out photos from opening night below!
Handle With Care is the new romantic comedy that tells the story of a young Israeli woman who reluctantly travels with her grandmother to America. Fate and hilarious circumstances bring together the young woman, who has little command of English, and a young American man with little command of romance. Is their inevitable love an accident? Or destiny generations in the making?
The Creative team includes: David Arsenault (Set Design), Martin T. Lopez (Costume Design), Cory Pattak (Lighting Design), Jill BC DuBoff (Sound Design), Wojcik | Seay (Casting) and Brierpatch Productions (General Management). Handle With Care originally premiered under the title "At A Loss" at The Kitchen Theatre Company in Ithaca, NY, July 13, 2011.
Photo Credit: Rob Rich/SocietyAllure.com © 2013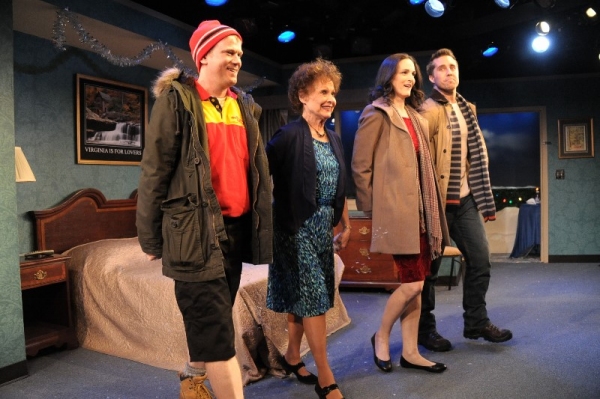 Sheffield Chastain, Carol Lawrence,Charlotte Cohn, Jonathan Sale

Sheffield Chastain, Carol Lawrence,Charlotte Cohn, Jonathan Sale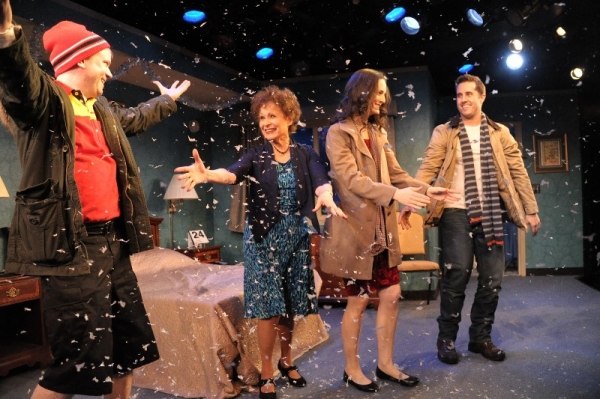 Sheffield Chastain, Carol Lawrence,Charlotte Cohn, Jonathan Sale

Claire Gozzo, Joe Sirola

Eric Leviton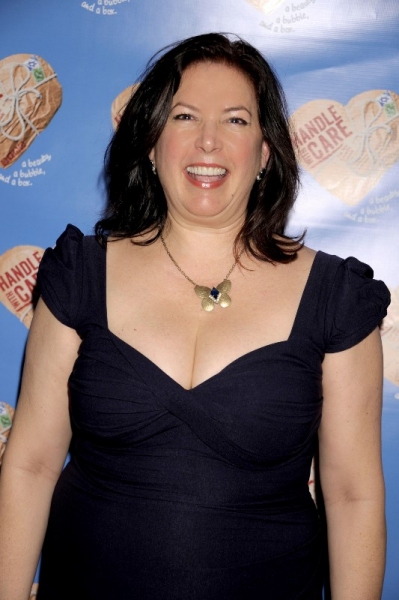 Karen Carpenter

Jim Gerome, Judith D.Rubin

Jonathan Sale

Carol Lawrence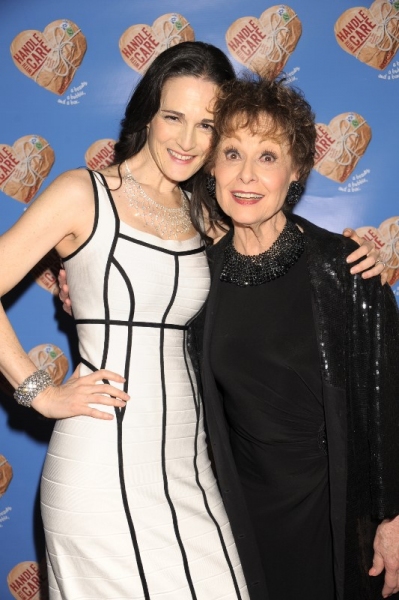 Charlotte Cohn, Carol Lawrence

Sheffield Chastain, Charlotte Cohn, Carol Lawrence, Jonathan Sale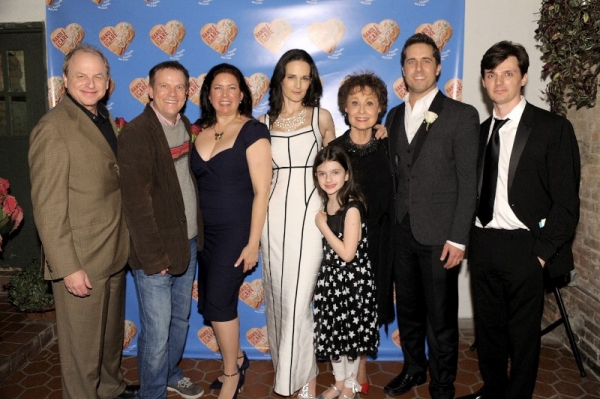 Douglas Denoff, Sheffield Chastain, Charlotte Cohn, Imogene Williams, Carol Lawrence, Jonathan Sale, Jason Odell Williams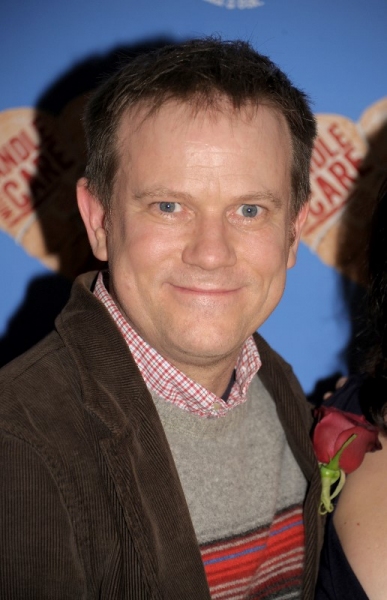 Sheffield Chastain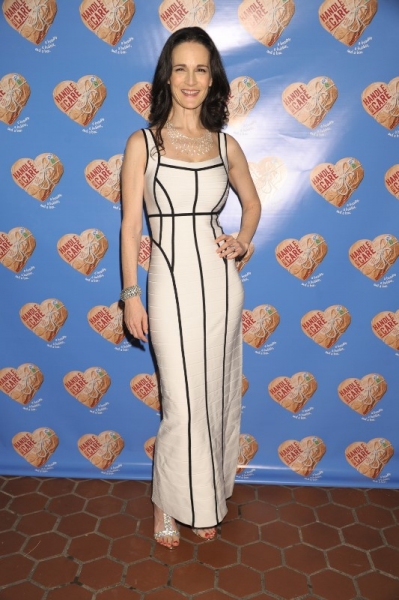 Charlotte Cohn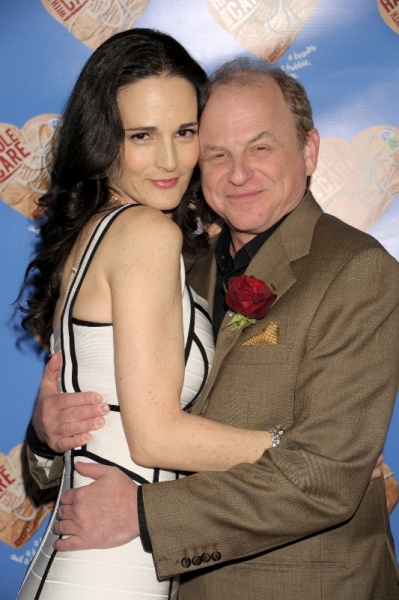 Charlotte Cohn, Douglas Denoff

Sheffield Chastain

Carol Lawrence, Douglas Denoff

Jamie Star, Sara Crown Star, Charlotte Cohn

guest,Sheffield Chastain, Jason Odell Williams, Charlotte Cohn,Carol Lawrence, Imogene Williams, Douglas Denoff, Karen Carpenter, Jonathan Sale, Sara Crown Star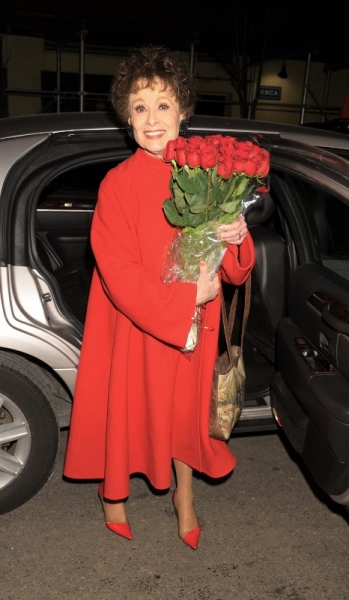 Carol Lawrence