Photo Flash: First Look at ON YOUR FEET! National Tour, Opening Tonight in Miami
The highly anticipated First National Tour of ON YOUR FEET! - based on the life story of seven-time GRAMMY® winning international superstar Gloria Estefan and her husband, 19-time GRAMMY® winning producer-musician-entrepreneur Emilio Estefan - will celebrate its Grand Opening tonight in the Estefans' home city of Miami at the Adrienne Arsht Center for the Performing Arts of Miami-Dade County.
Check out photos from the show below!
Tickets to ON YOUR FEET! in Miami are available through the Arsht Center Box Office in person at 1300 Biscayne Blvd. Miami, FL 33132, by calling 305-949-6722, or online arshtcenter.org. The engagement runs through Sunday, October 15, and then and travel to 60 additional cities across the country through April 21, 2019 - including Los Angeles, Houston, Philadelphia, Boston, San Francisco, Washington DC and Denver.
Gloria Estefan has sold over 100 million records and sold out stadiums around the world. Emilio and Gloria Estefan together have won 26 GRAMMY Awards® - but their music is only half the story. From the heart of Havana to the streets of Miami came a cultural phenomenon unlike anything the music industry had ever seen. ON YOUR FEET! is the new Broadway musical that follows the Estefans' journey to superstardom, set to their chart-topping, smash hits, including "Rhythm Is Gonna Get You," "Conga," "1-2-3," "Get On Your Feet," "Mi Tierra," Don't Want To Lose You Now," and "Reach," in addition to an original song written by Gloria and her daughter Emily Estefan.
The hit Broadway musical stars Cuban-American Broadway actress Christie Prades as Gloria Estefan, and acclaimed stage and television actor Mauricio Martinez plays Emilio Estefan.
The cast also stars Broadway veteran Nancy Ticotin (West Side Story, In the Heights) as Gloria's mother, Gloria Fajardo; Alma Cuervo (Beauty and the Beast, Wicked) who created the role, as Gloria's grandmother, Consuelo; Jason Martinez (Jersey Boys, The Capeman) as Gloria's father, José Fajardo; Amaris Sanchez and Carmen Sanchez asLittle Gloria; and Kevin Tellez and Jordan Vergara as Nayib/Young Emilio. Rounding out the ensemble are Karmine Alers, Skizzo Arnedillo, David Baida, Danny Burgos,Sam J. Cahn, Natalie Caruncho, Sarita Colón, Jennifer Florentino, Adriel Flete, Devon Goffman, Omar Lopez-Cepero, Hector Maisonet, Claudia Mulet, Jeremey Adam Rey,Joseph Rivera, Maria Rodriguez, Arianna Rosario, Shani Talmor and Claudia Yanez.
Multiple Grammy Award-winning musicians from Miami Sound Machine are also on the road with the National Tour of ON YOUR FEET!, including Music Director Clay Ostwald(keyboards), who is Assistant Music Director of Miami Sound Machine, Theodore Mulet (trombone), Jorge Casas (bass), who is Music Director of Miami Sound Machine, and Edward Bonilla (percussion). The other members of the orchestra include Emmanuel Schvartzman (Associate Music Director/keyboards), Jose Ruiz (trumpet), Michael Scaglione (reeds),Stephen Flakus (guitar), Jean-Christophe Leroy (percussion) and Colin Taylor (drums).
Photo credit: Matthew Murphy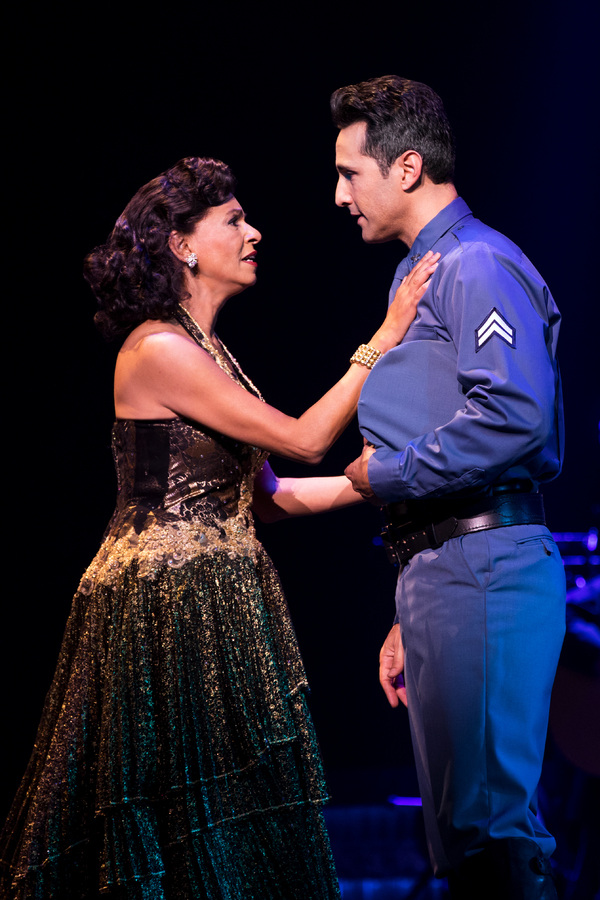 Nancy Ticotin and Jason Martinez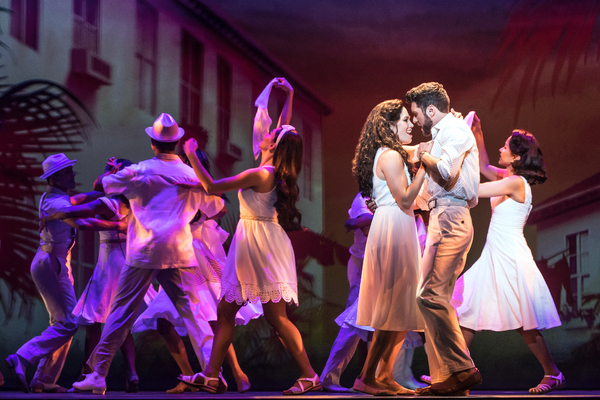 Christie Prades, Mauricio Martinez, and Company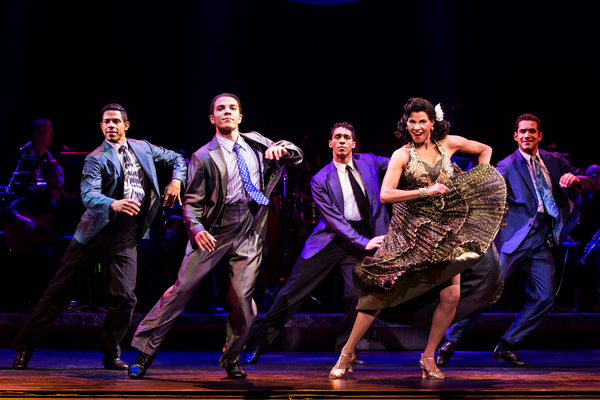 Joseph Rivera, Adriel Flete, Jeremey Adam Rey, Nancy Ticotin, and Hector Maisonet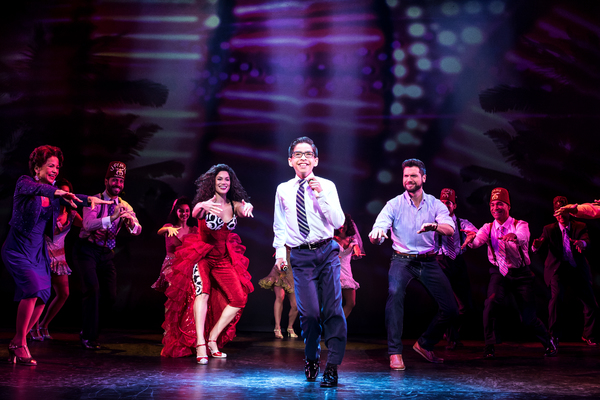 Christie Prades, Kevin Tellez, Mauricio Martinez, and Company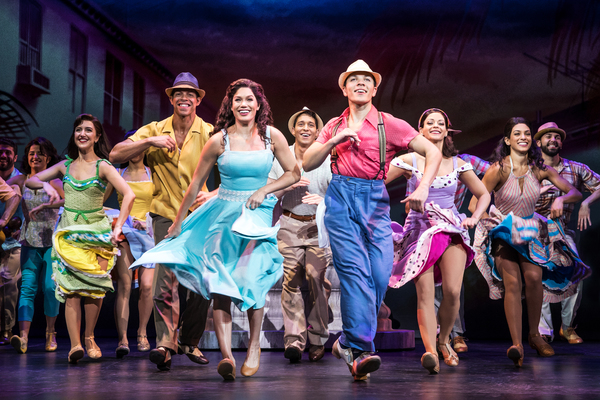 Christie Prades, Mauricio Martinez, and Company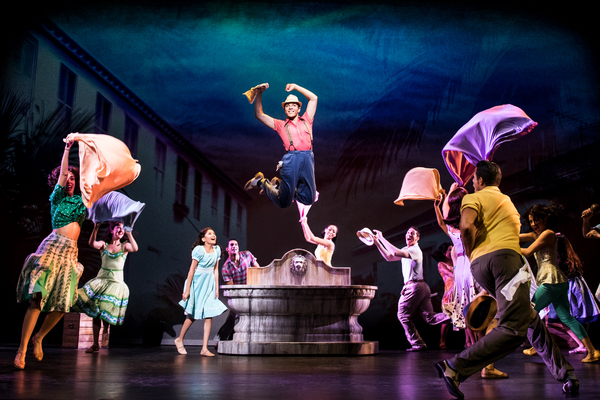 Adriel Flete and Company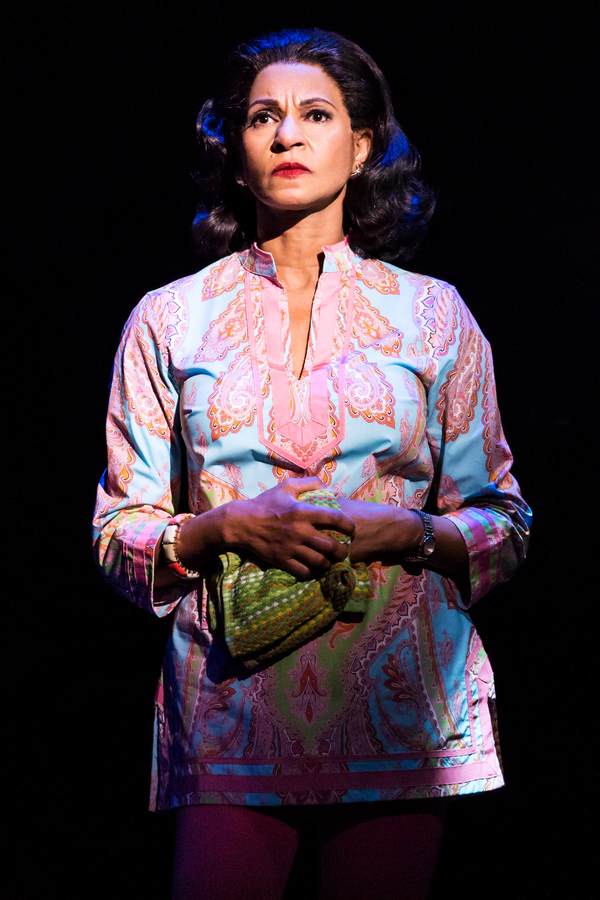 Nancy Ticoti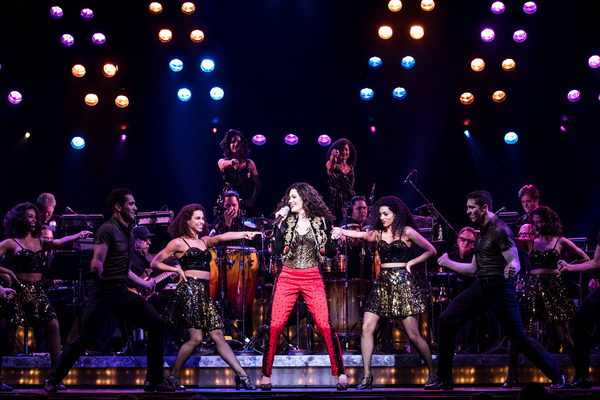 Christie Prades, Mauricio Martinez, and Company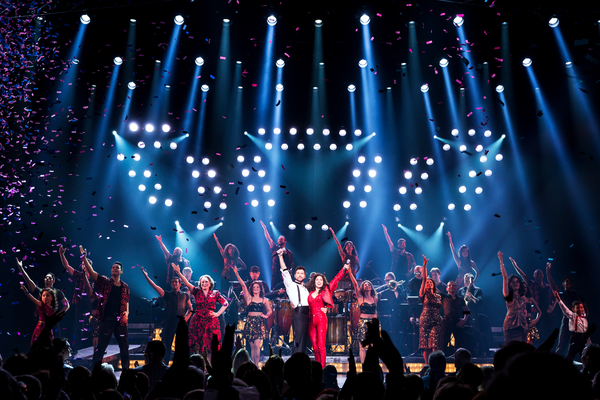 Company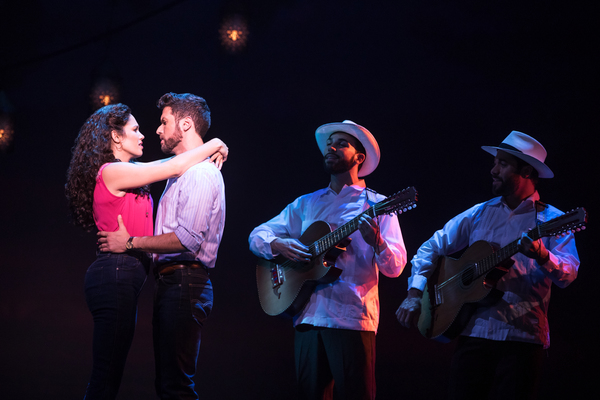 Christie Prades, Mauricio Martinez, Danny Burgos and Omar Lopez-Cepero,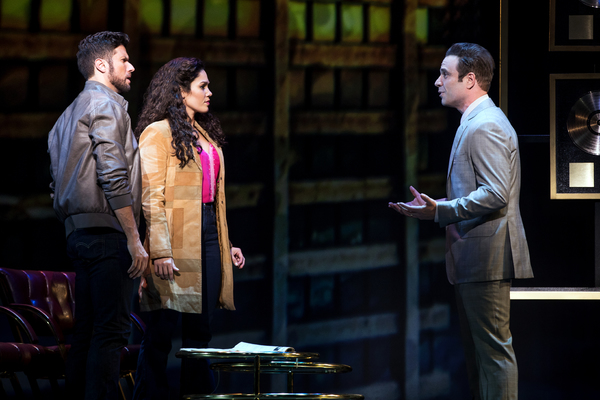 Mauricio Martinez. Christie Prades, and Devon Goffman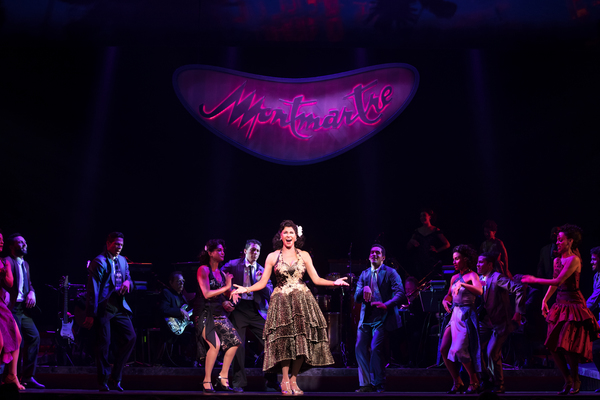 Nancy Ticotin and Company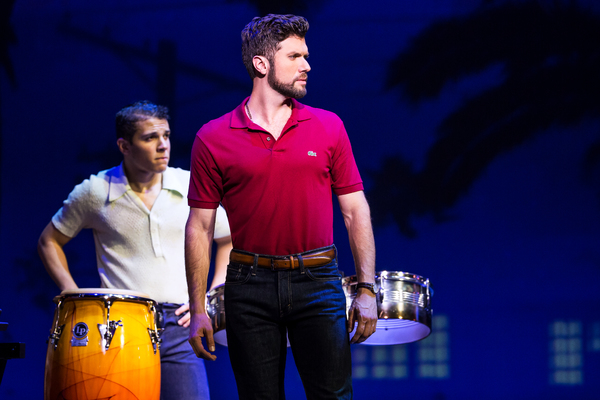 Adriel Flete and Mauricio Martinez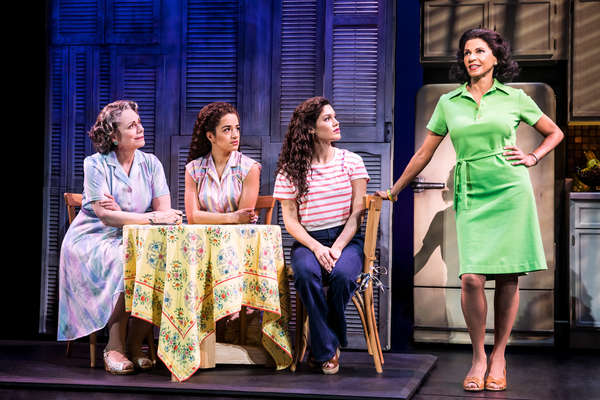 Alma Cuervo, Claudia Yanez, Christie Prades, and Nancy Ticotin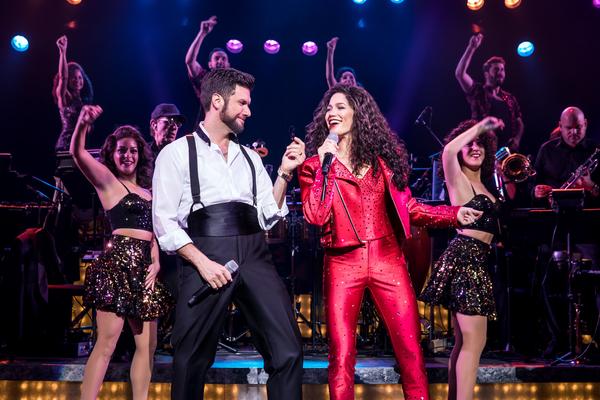 Mauricio Martinez, Christie Prades, and Company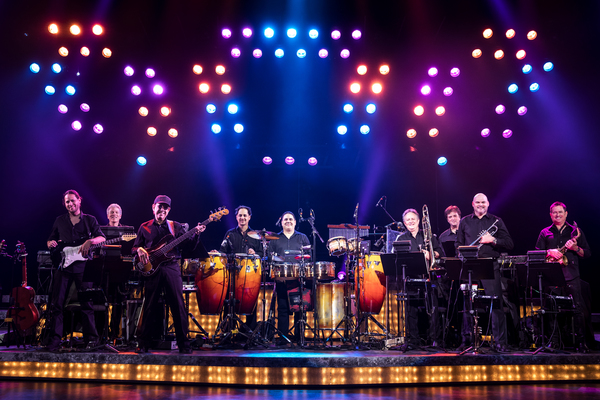 ON YOUR FEET! Band featuring members of the Miami Sound Machine: Clay Ostwald (Music Director/Keyboard), Jorge Casas (bass), Edward Bonilla (percussion) and Theodore Mulet (trombone)