Photo Coverage: York Theatre Company's INVENTING MARY MARTIN Cast Meets the Press
The York Theatre Company continues the 2013-2014 season with the world premiere of the new musical, Inventing Mary Martin, conceived, written and directed by Stephen Cole, with music supervision and arrangements by David Krane, music direction by Lawrence Goldberg, co-directed and choreographed by Bob Richard, and original music and lyrics by legendary composers Cole Porter, Richard Rodgers & Oscar Hammerstein, Vernon Duke & Howard Dietz, Kurt Weill & Ogden Nash, No£l Coward, Irving Berlin, Jule Styne & Carolyn Leigh, Howard Dietz & Arthur Schwartz, and Tom Jones & Harvey Schmidt, among others. The four-member cast will feature Cameron Adams, Jason Graae, Lynne Halliday, and Emily Skinner.
The company just met the press and BroadwayWorld takes you inside the special presentation below!
Inventing Mary Martin is the World Premiere of a new multi-media musical revue celebrating the life and career of one of Broadway's greatest stars, MaryMartin, who created leading roles in One Touch of Venus, South Pacific, The Sound of Music and Peter Pan, becoming one of the most glamorous and beloved stars of the American musical theatre.
Performances begin Tuesday, April 15, 2014 for a limited engagement through Sunday, May 18, 2014 at The York Theatre Company's home at Saint Peter's (entrance on East 54th Street, just east of Lexington Avenue). Opening Night is Sunday, April 27, 2014.
Photo Credit: Genevieve Rafter Keddy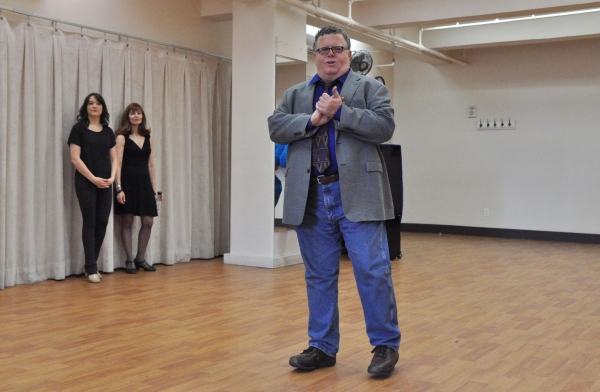 James Morgan (York Theatre Producing Artistic Director)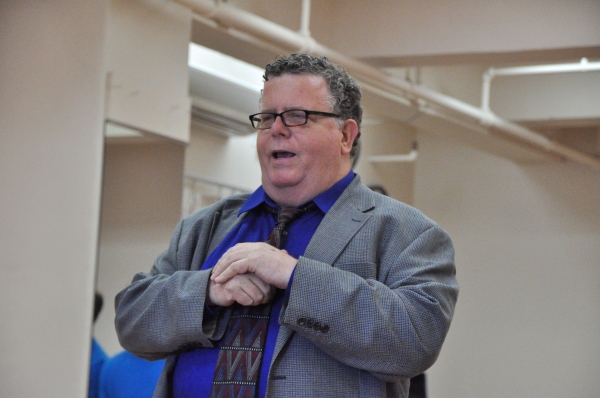 James Morgan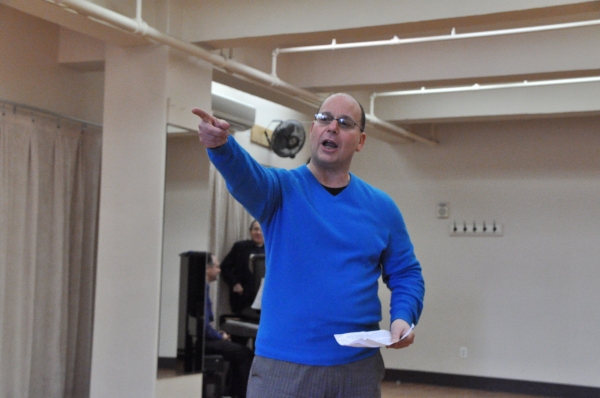 Stephen Cole (Writer and Director)

David Krane (Music Supervisor) and Stephen Cole

Emily Skinner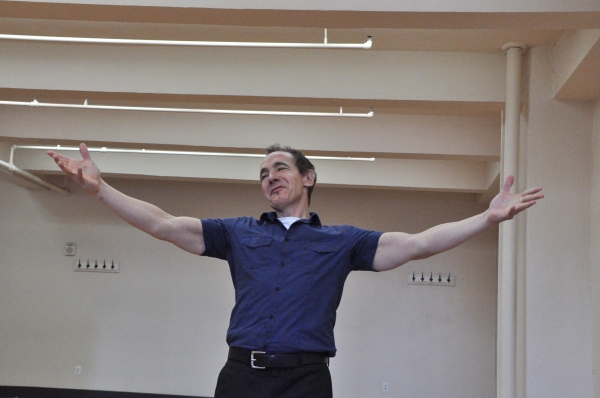 Jason Graae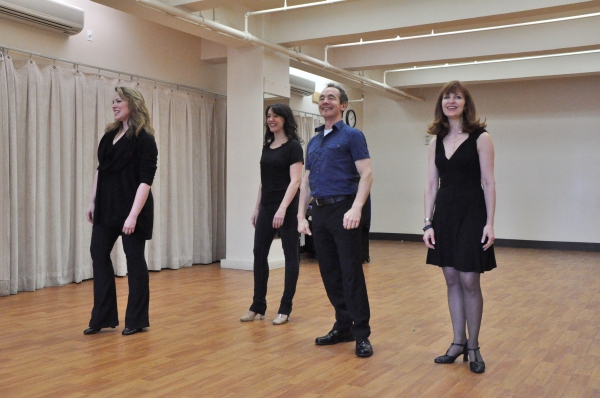 Emily Skinner, Cameron Adams, Jason Graae and Lynne Halliday

Emily Skinner, Cameron Adams, Jason Graae and Lynne Halliday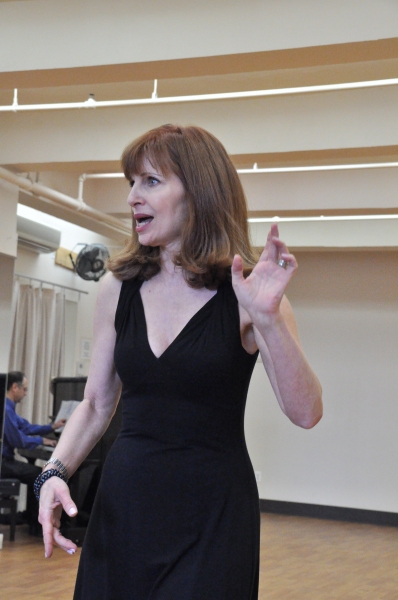 Lynne Halliday

Lynne Halliday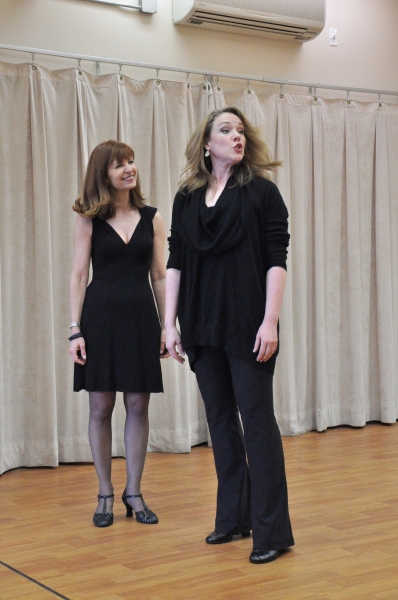 Lynne Halliday and Emily Skinner

Lynne Halliday, Emily Skinner and Cameron Adams

Emily Skinner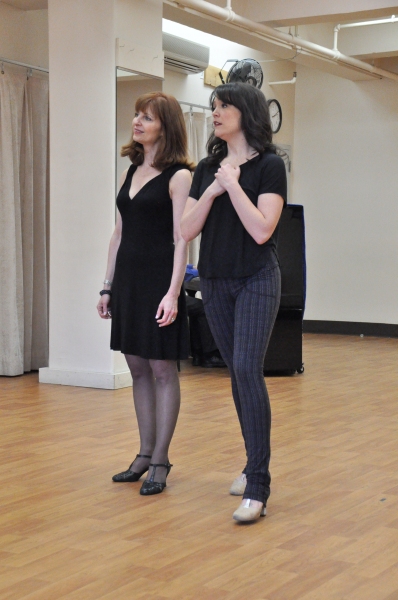 Lynne Halliday and Cameron Adams

Jason Graae

Lynne Halliday

Emily Skinner, Lynne Halliday and Jason Graae

Emily Skinner, Lynne Halliday, Cameron Adams and Jason Graae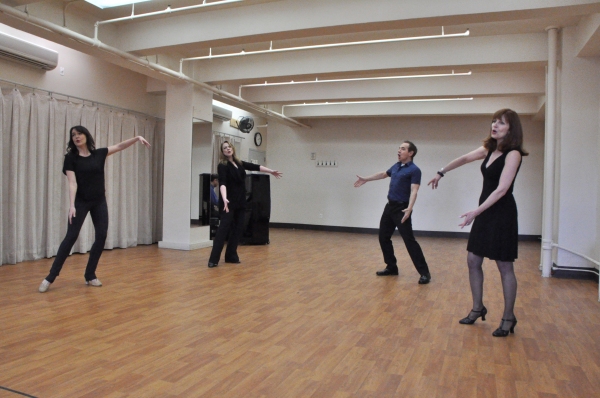 Cameron Adams, Emily Skinner, Jason Graae and Lynne Halliday

Jason Graae

Cameron Adams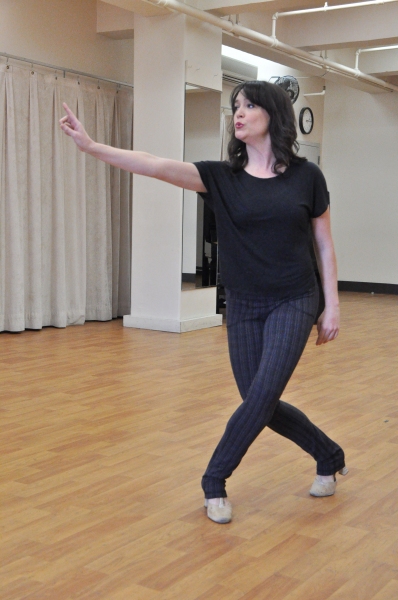 Cameron Adams

Emily Skinner

Cameron Adams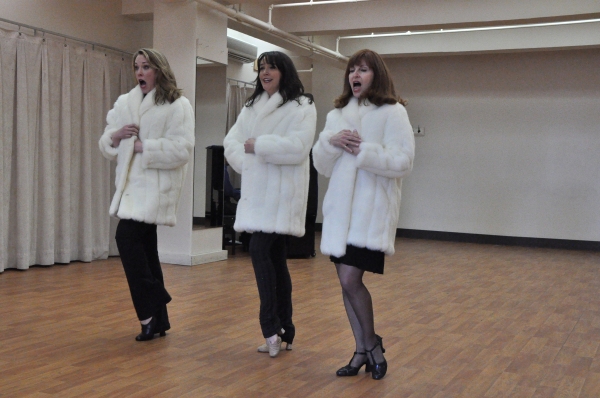 Emily Skinner, Cameron Adams and Lynne Halliday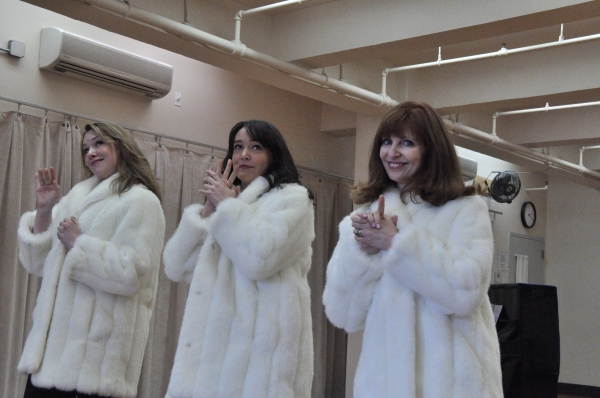 Emily Skinner, Cameron Adams and Lynne Halliday

Lynne Halliday, Cameron Adams and Emily Skinner

Lynne Halliday, Cameron Adams and Emily Skinner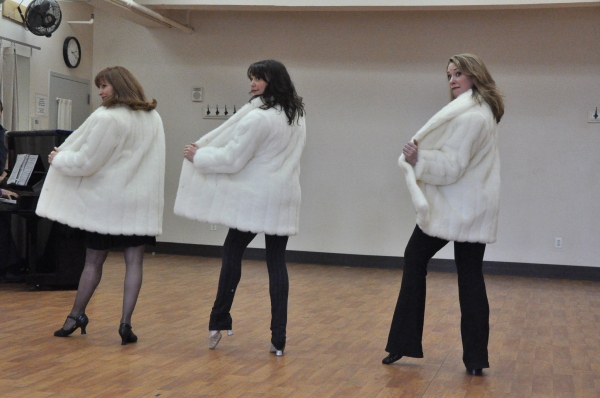 Lynne Halliday, Cameron Adams and Emily Skinner

Lynne Halliday, Cameron Adams and Emily Skinner

Emily Skinner, Lynne Halliday and Cameron Adams

Emily Skinner, Lynne Halliday, Jason Graae and Cameron Adams

Emily Skinner, Cameron Adams and Lynne Halliday

Emily Skinner, Cameron Adams and Lynne Halliday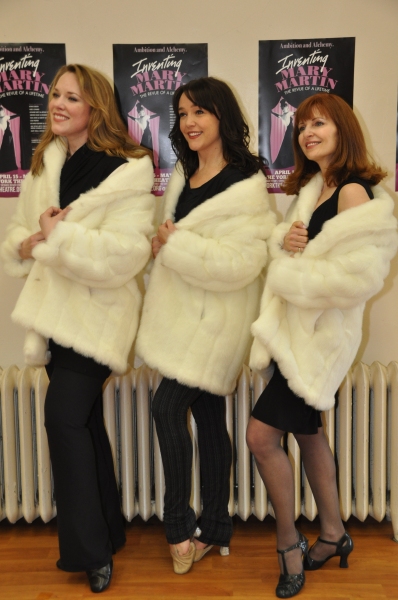 Emily Skinner, Cameron Adams and Lynne Halliday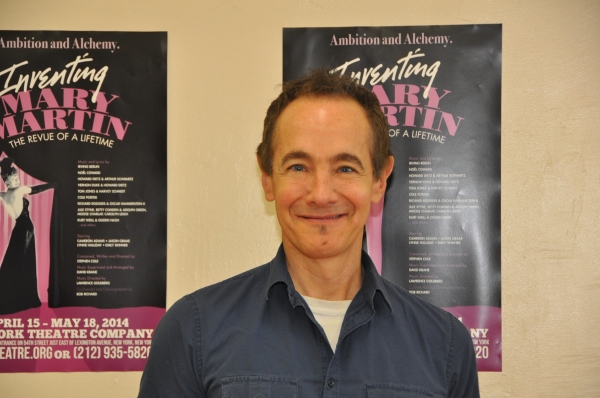 Jason Graae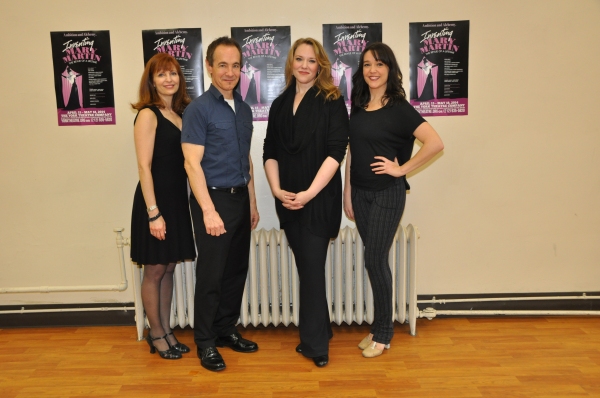 Lynne Halliday, Jason Graae, Emily Skinner and Cameron Adams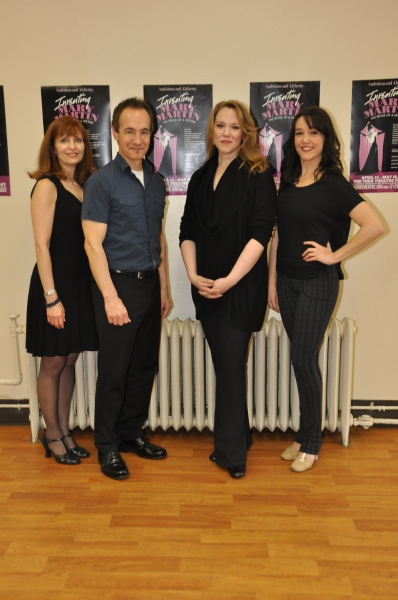 Lynne Halliday, Jason Graae, Emily Skinner and Cameron Adams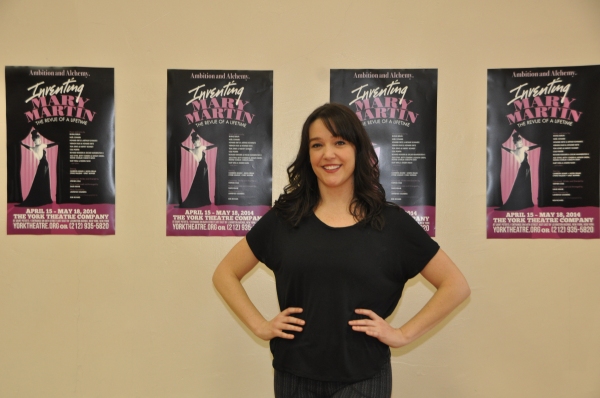 Cameron Adams

Cameron Adams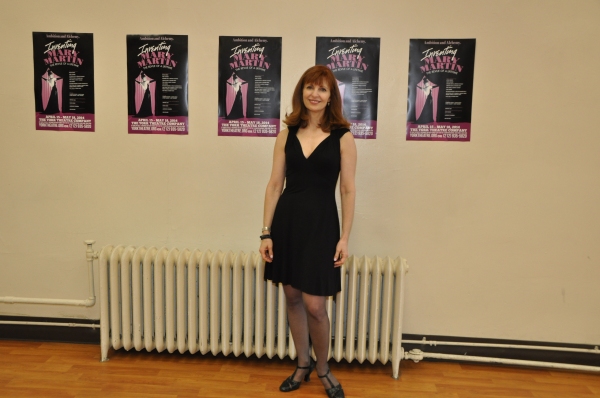 Lynne Halliday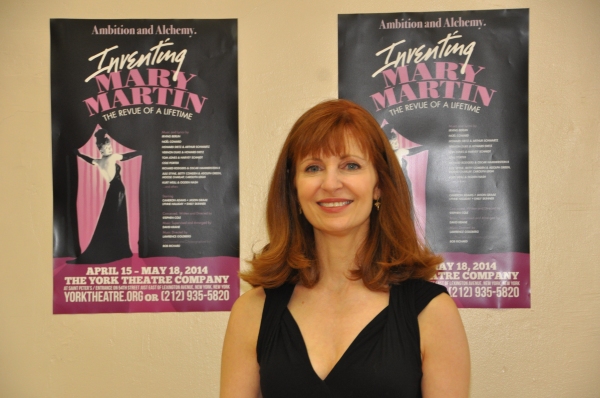 Lynne Halliday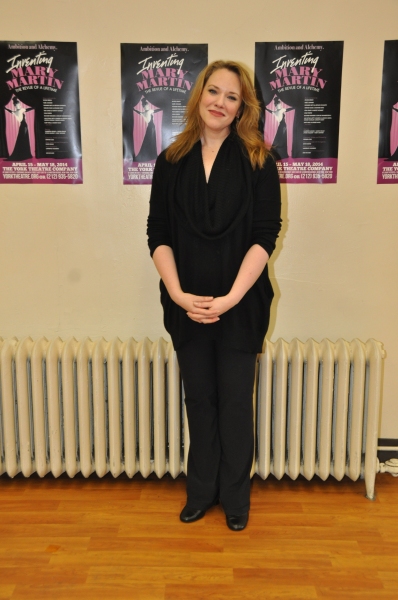 Emily Skinner

Emily Skinner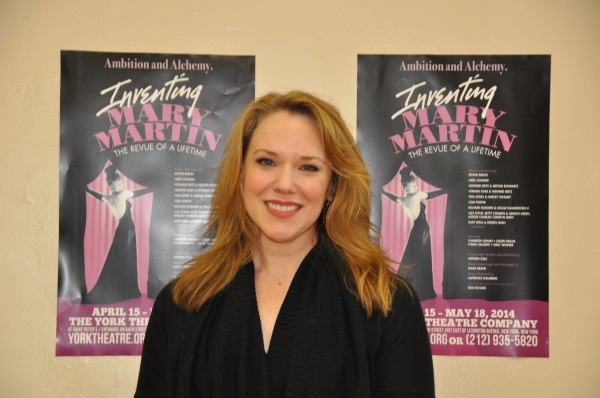 Emily Skinner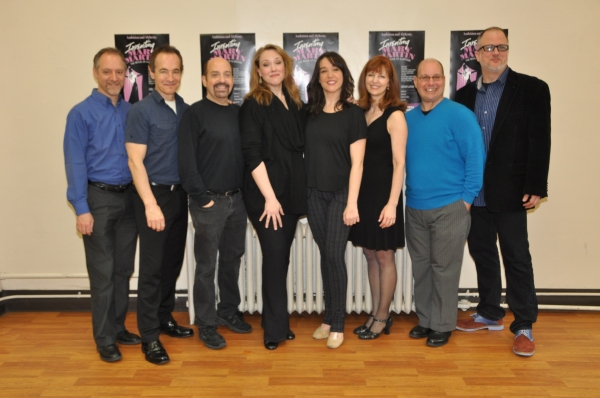 The Cast and Creative Team-Lawrence Goldberg (Musical Director), Jason Graae, David Krane (Music Supervisor), Emily Skinner, Cameron Adams, Lynne Halliday, Stephen Cole (Writer and Director) and Bob Richard (Co-Director and Choreographer)