Photo Coverage: The Road To Qatar
The York Theatre Company (James Morgan, Producing Artistic Director) presents the Off-Broadway premiere of the new true musical comedy, The Road to Qatar!, featuring book and lyrics by Stephen Cole and music by David Krane, with direction by Phillip George (Forbidden Broadway), choreography by Bob Richard (Dr. Seuss' How the Grinch Stole Christmas!) and musical direction by David Caldwell (Children of Eden). The five- member cast features James Beaman (Spamalot, National Tour) as Michael, Keith Gerchak (Finding Nemo, The Musical) as Jeffrey, Bill Nolte (La Cage aux Folles) as Mansour, Sarah Stiles (Avenue Q) as Nazirah, and Bruce Warren (The Wizard of Oz) as Farid.
Performances began Tuesday, January 25, 2011 and continue through Sunday, February 27, 2011 at The Theatre at Saint Peter's (619 Lexington Avenue, entrance on East 54th Street).
The Road to Qatar is a new true musical comedy about two American musical theatre writers commissioned to do the impossible: write a larger-than-life Broadway-style mega-musical for the Emir of Qatar that includes 100 actors, 40 camels, 17 fire-eating jugglers and Muhammad Ali. Surprises abound as the quirky self-professed "short Jewish writers" leave New York and begin trotting the globe in their own version of a madcap Bob Hope/Bing Crosby adventure.
The creative team also includes Michael Bottari & Ronald Case (Set, Costume & Puppet Design), Martin Vreeland (Lights), and Chris Kateff (Projections). The Production Stage Manager is Sarah Hall. The musical is produced by special arrangement with Paul Burchett in association with Coltrane, LLC.
Please visit www.yorktheatre.org for the complete performance schedule. Tickets are $67.50 and are available online at www.yorktheatre.org, by calling (212) 935-5820, or in person at the box office at the York Theatre at Saint Peter's (enter on 54th Street, just East of Lexington), and are currently on sale through Sunday, February 27th. Running time is approximately 90 minutes.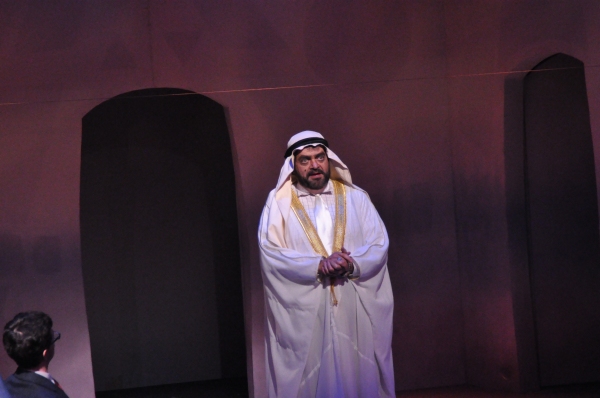 Bill Nolte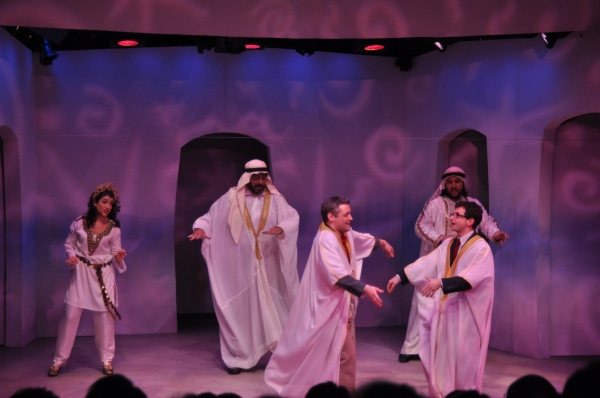 Sarah Stiles, Bill Nolte, James Beaman, Bruce Warren and Keith Gerchak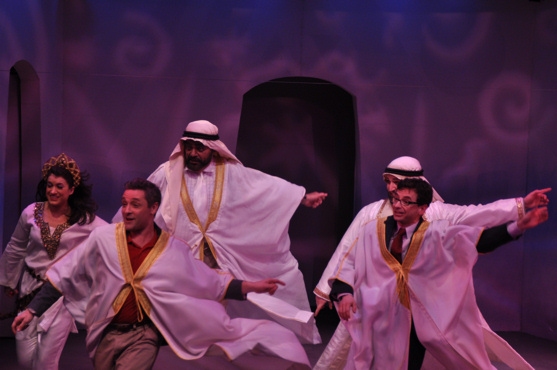 Sarah Stiles, Bill Nolte, James Beaman, Bruce Warren and Keith Gerchak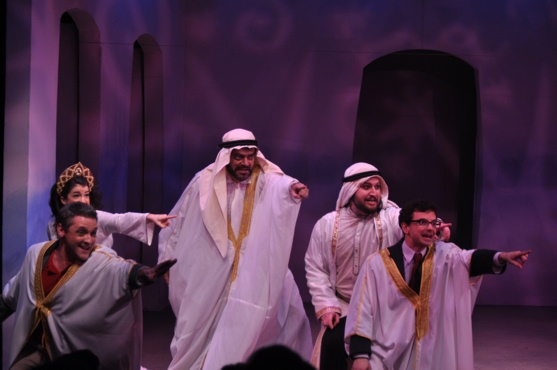 Sarah Stiles, Bill Nolte, James Beaman, Bruce Warren and Keith Gerchak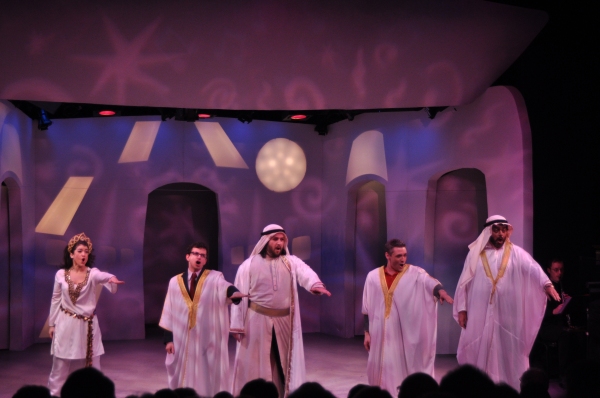 Sarah Stiles, Keith Gerchak, Bruce Warren, James Beaman and Bill Nolte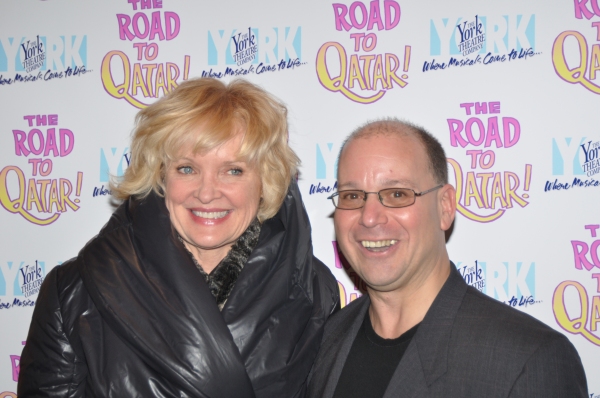 Christine Ebersole and Stephen Cole (Books/Lyric)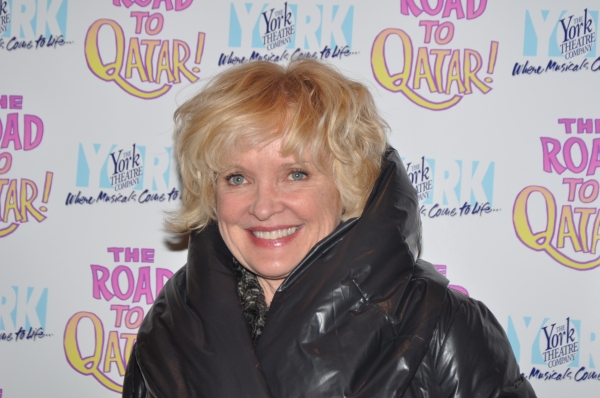 Christine Ebersole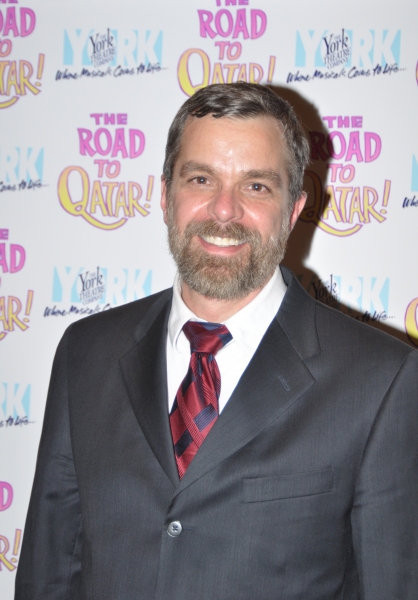 Phillip George (Director)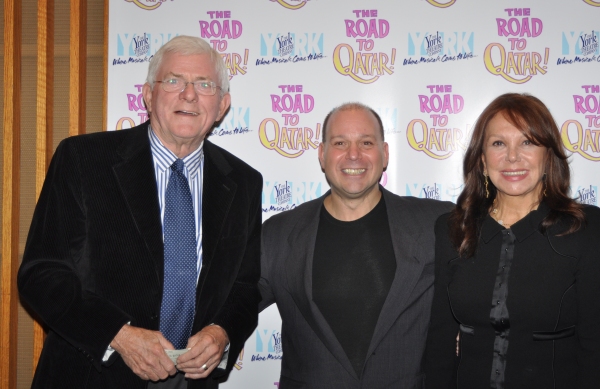 Phil Donahue, Stephen Cole and Marlo Thomas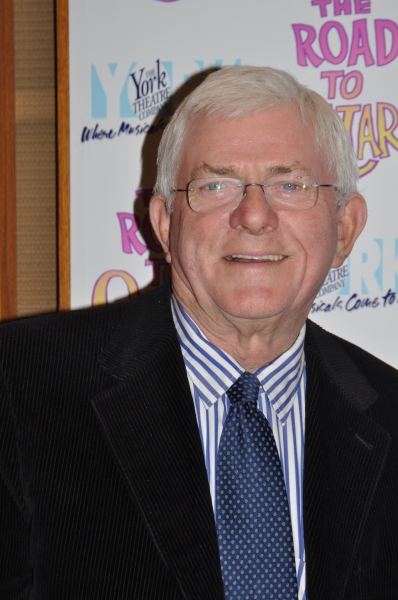 Phil Donahue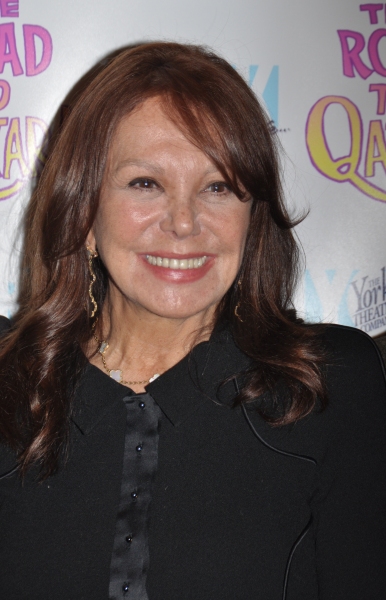 Marlo Thomas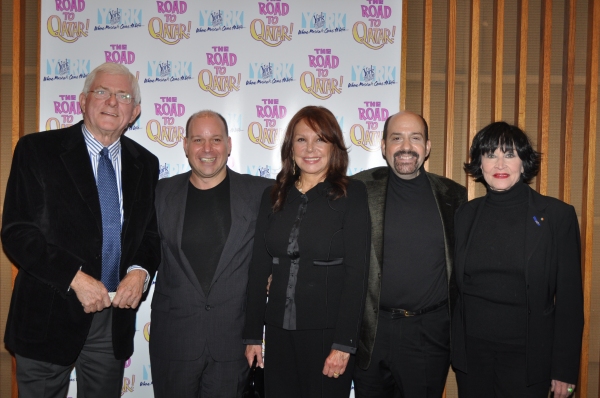 Phil Donahue, Stephen Cole, Marlo Thomas, David Krane (Composer) and Chita Rivera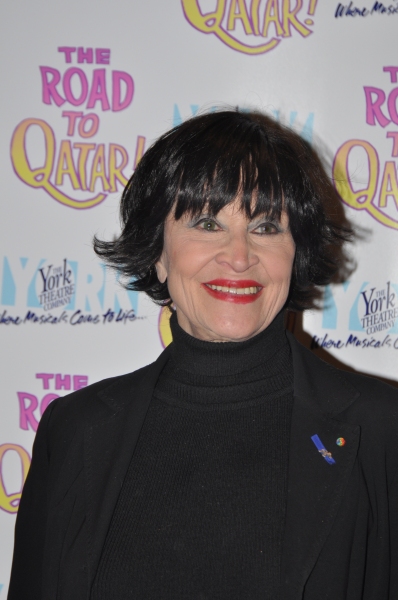 Chita Rivera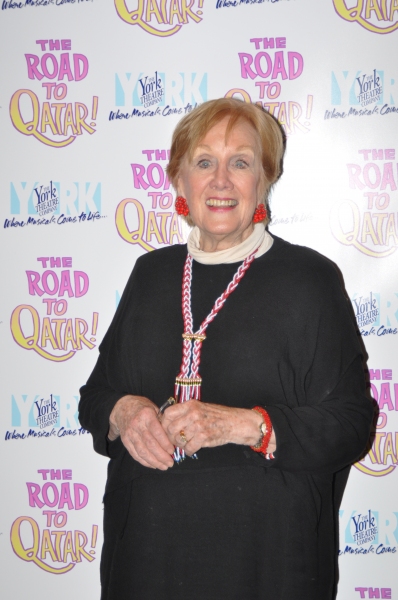 Marni Nixon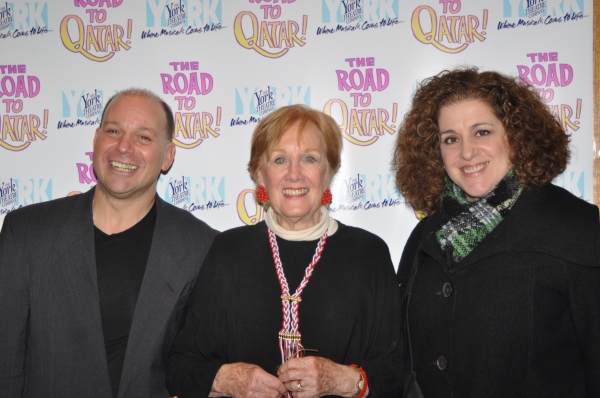 Stephen Cole, Marni Nixon and Mary Testa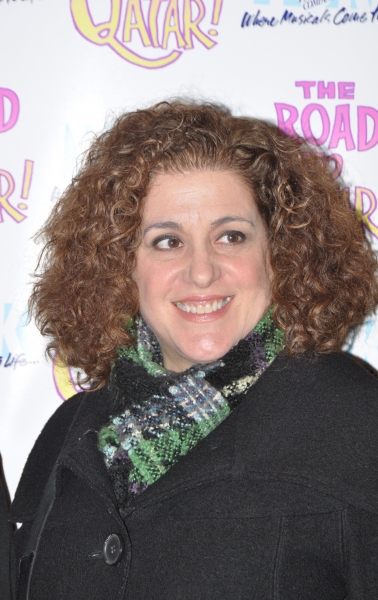 Mary Testa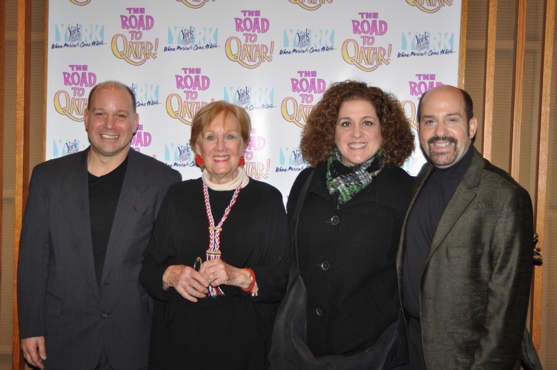 Stephen Cole, Marni Nixon, Mary Testa and David Krane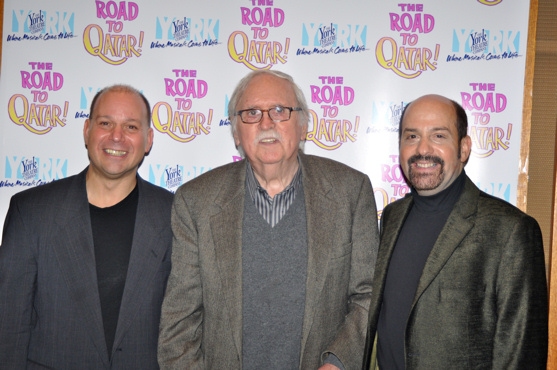 Stephen Cole, Thomas Meehan and David Krane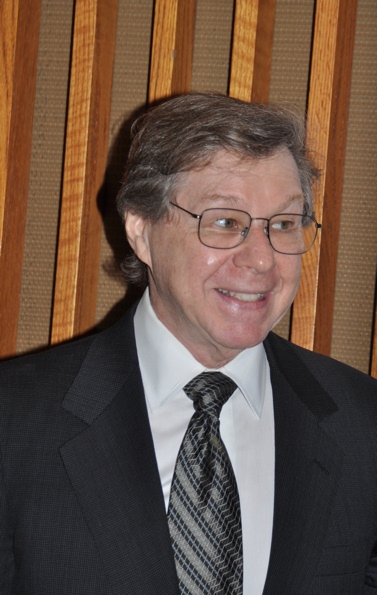 Maury Yeston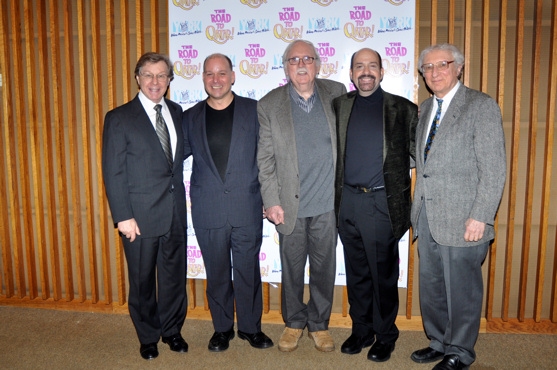 Maury Yeston, Stephen Cole, Thomas Meehan, David Krane and Sheldon Harnick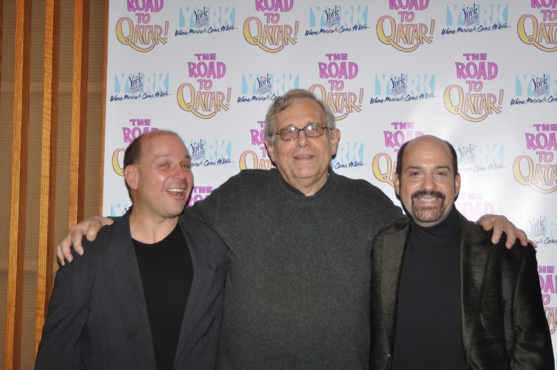 Stephen Cole, Richard Maltby and David Krane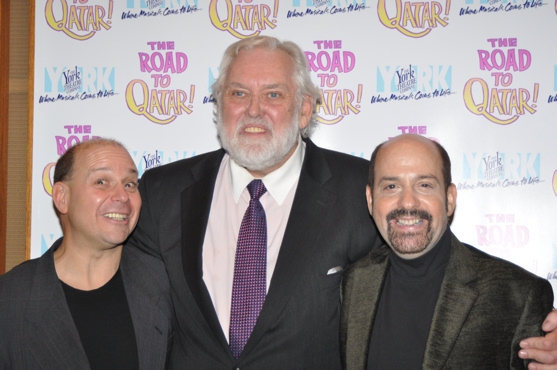 Stephen Cole, Jim Brochu and David Krane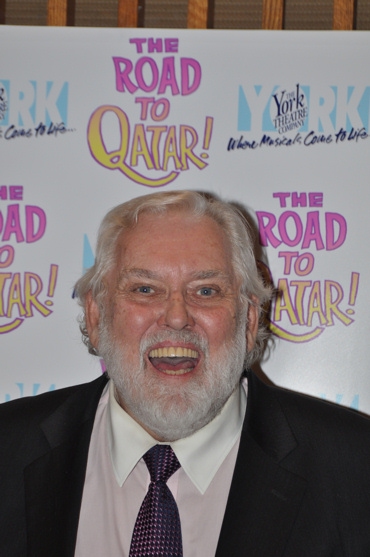 Jim Brochu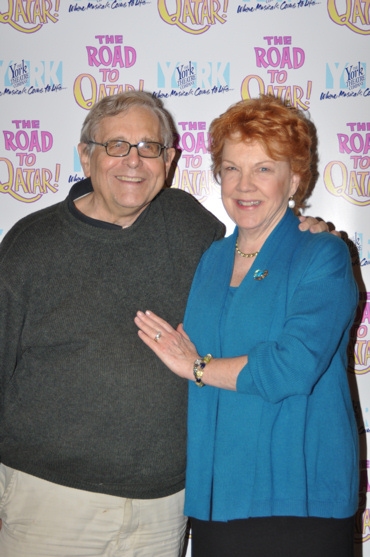 Richard Maltby and Beth Fowler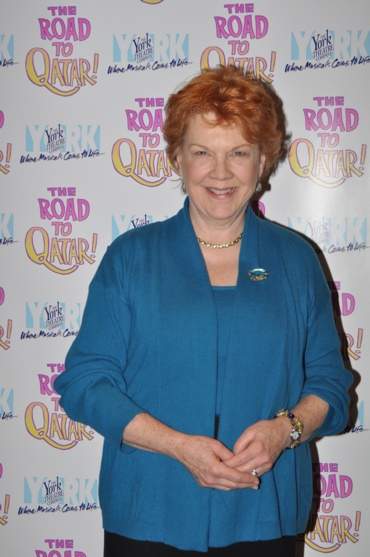 Beth Fowler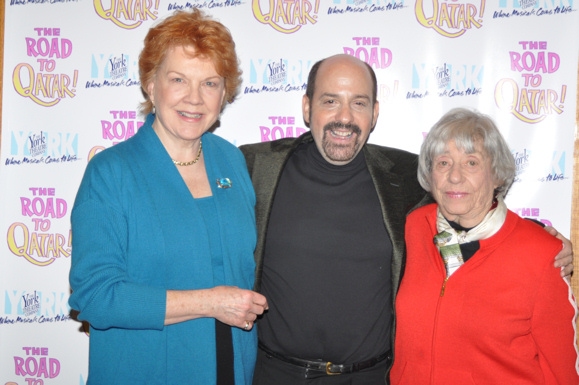 Beth Fowler, David Krane and Alice Hammerstein Mathias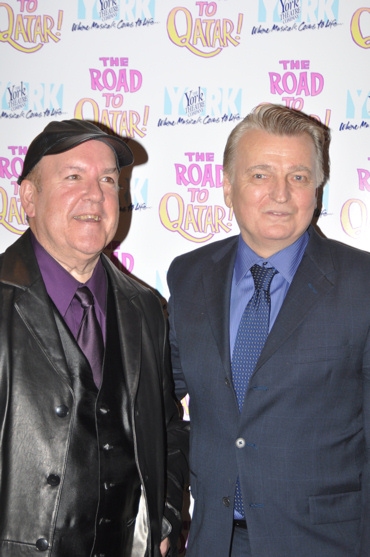 Michael Bottari and Ronald Case (Set, Costume & Puppet Design)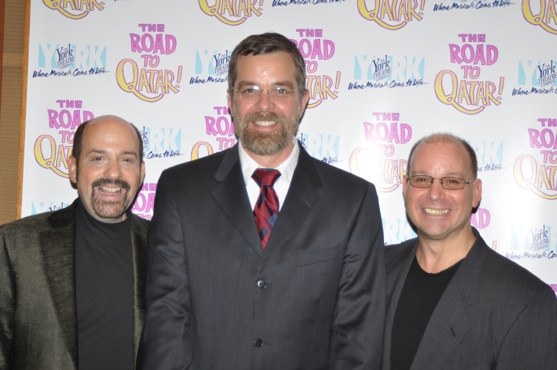 David Krane, Phillip George and Stephen Cole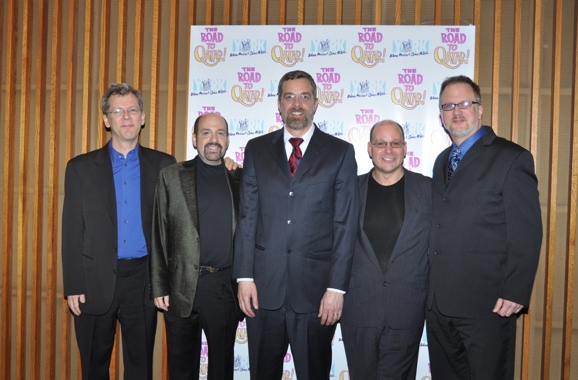 David Caldwell (Music Director), David Krane, Phillip George, Stephen Cole and Bob Richard (Choreographer)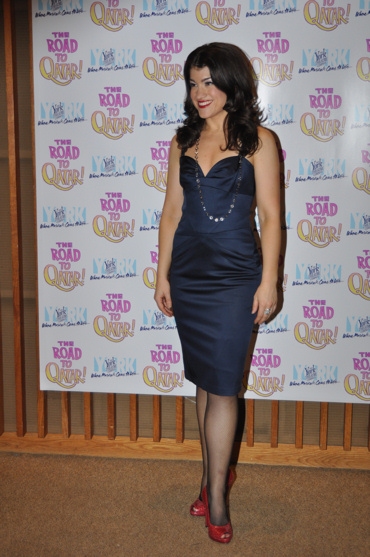 Sarah Stiles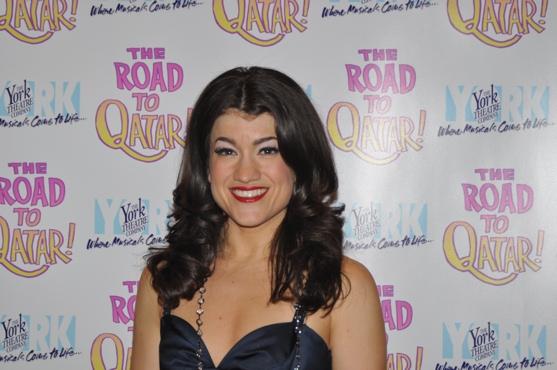 Sarah Stiles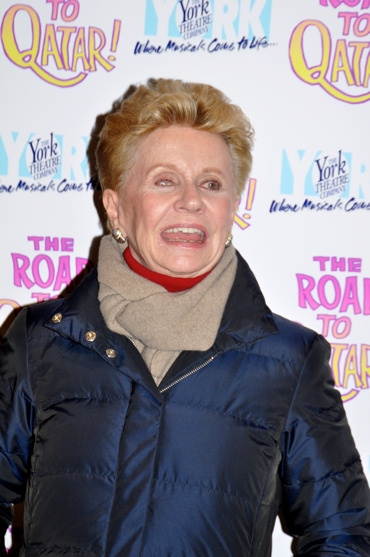 Jo Sullivan Loesser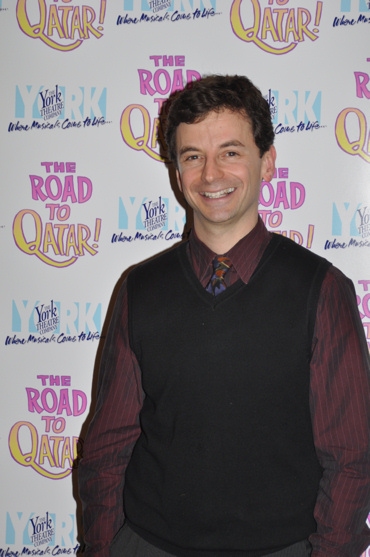 Keith Gerchak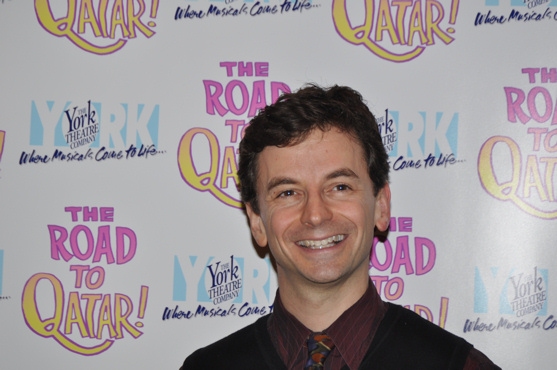 Keith Gerchak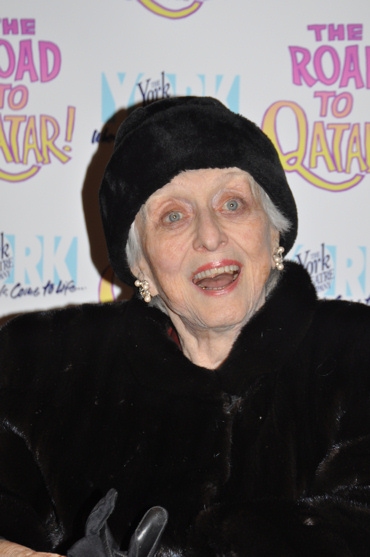 Celeste Holm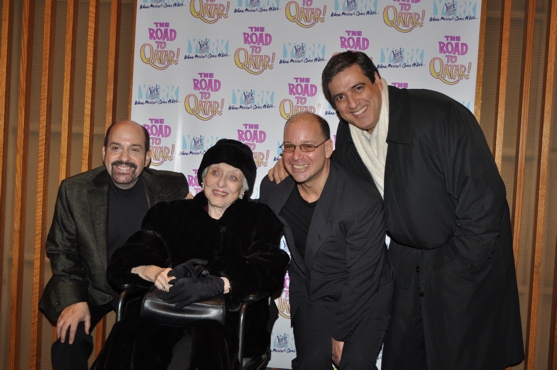 David Krane, Celeste Holm, Stephen Cole and Frank Basile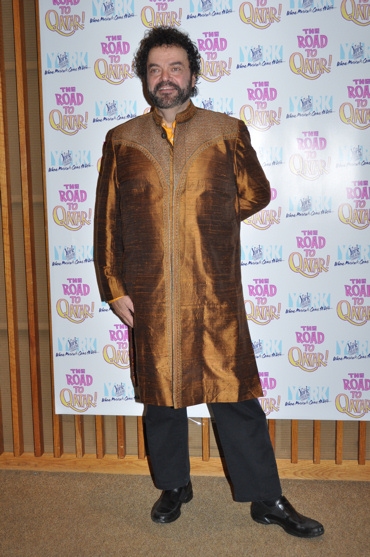 Bill Nolte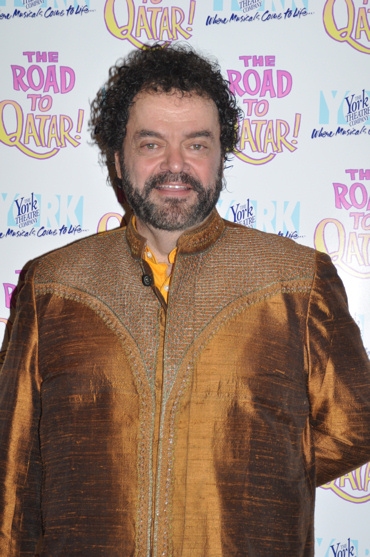 Bill Nolte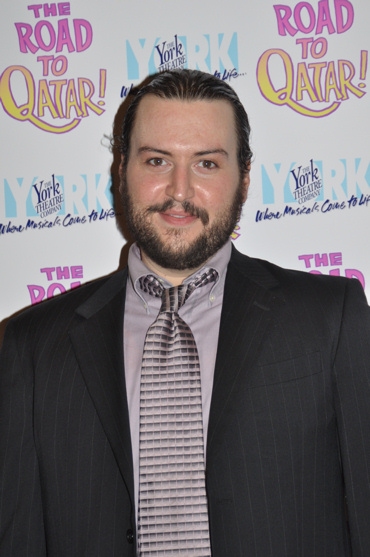 Bruce Warren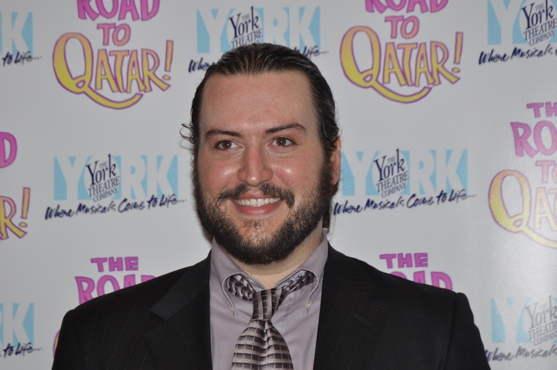 Bruce Warren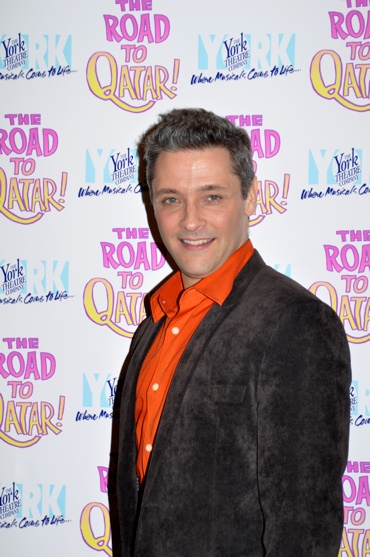 James Beaman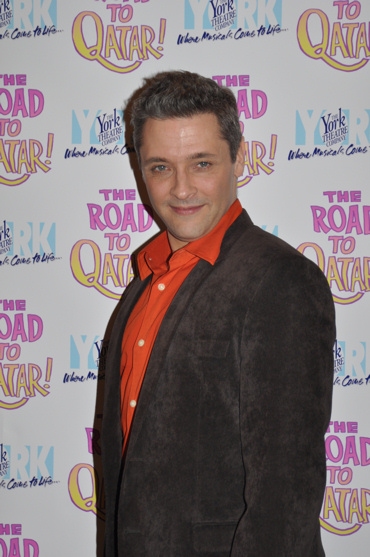 James Beaman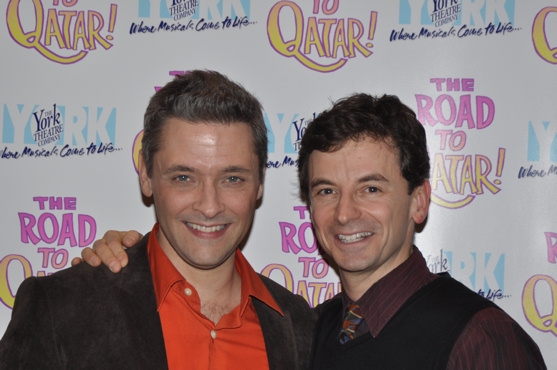 James Beaman and Keith Gerchak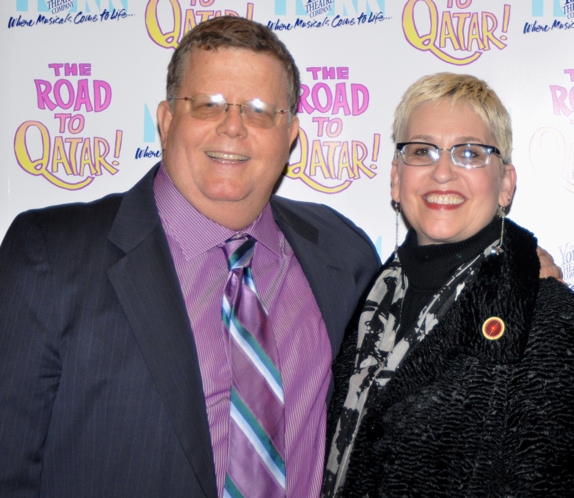 James Morgan (Producing Artistic Director) and Marcia Milgrom Dodge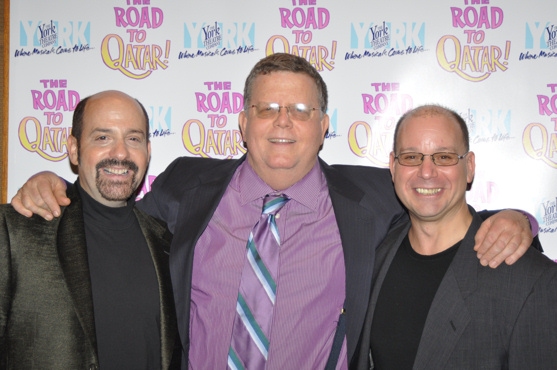 David Krane, James Morgan and Stephen Cole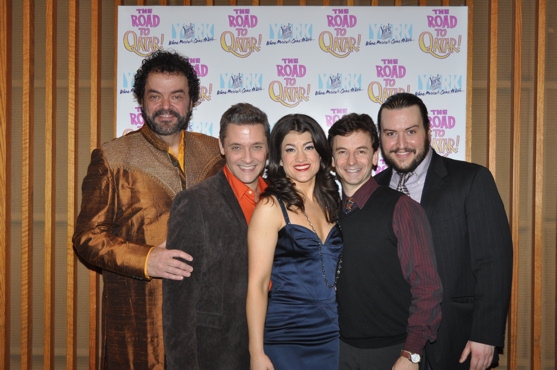 Bill Nolte, James Beaman, Sarah Stiles, Keith Gerchak and Bruce Warren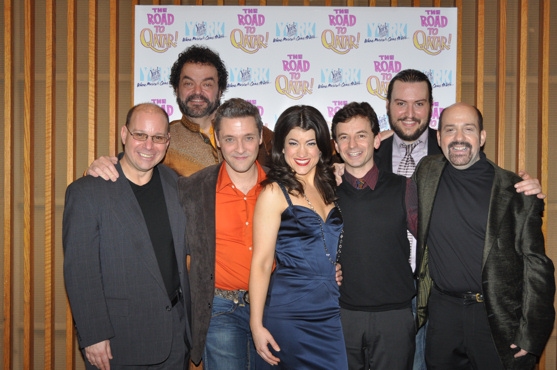 Stephen Cole, Bill Nolte, James Beaman, Sarah Stiles, Keith Gerchak, Bruce Warren and David Krane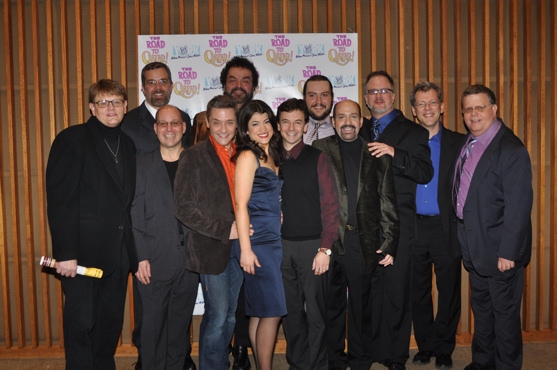 The Cast and Creative Team of The Road To Qatar-Paul F. Burchett, Phillip George, Stephen Cole, Bill Nolte, James Beaman, Sarah Stiles, Keith Gerchak, Bruce Warren, David Krane, Bob Richard, David Caldwell and James Morgan