Photo Coverage: The Public Theater Celebrates Opening Night of SOCRATES
The Public Theater just celebrated opening night of Socrates, written by Tim Blake Nelson and directed by Doug Hughes. Socrates runs through Sunday, May 19.
The complete cast of Socrates includes David Aaron Baker (Anytus/Eryximachus/Guard), Ro Boddie (Ensemble), Teagle F. Bougere (Plato), Niall Cunningham (A Boy), Peter Jay Fernandez (Thrasymachus/Lycon/Polus), Karl Green (Lamprocles/Aenesidemos), Miriam A. Hyman (Xanthippe),Robert Joy (Crito/Chaerephon/Meletus the Elder), Alan Mendez (Andromachus/Aetios), Tom Nelis (Proxenus/Gorgias/Aristophanes), Dave Quay(Diokles/Meletus), Daniel Reece (Ensemble), Austin Smith (Alcibiades/Simmias), Michael Stuhlbarg (Socrates), Joe Tapper (Agathon/Meno), and Lee Wilkof (Megasthenes/The Archon).
SOCRATES is a witty and endlessly fascinating new drama about a complicated man who changed how the world thought. This powerful new play by actor, director, and writer Tim Blake Nelson is an intellectual thrill ride from the philosopher's growing prominence in democratic Athens through the military and social upheavals that led to one of the most infamous executions in Western history. Tony Award winner Doug Hughes directs Socrates, a timely and timeless new work that serves as a passionate tribute to the man who continues to inspire us to question authority and defend freedom of belief.
The new play features scenic design by Scott Pask, costume design by Catherine Zuber, lighting design by Tyler Micoleau, and sound design/original music by Mark Bennett.
Photo Credit: Jennifer Broski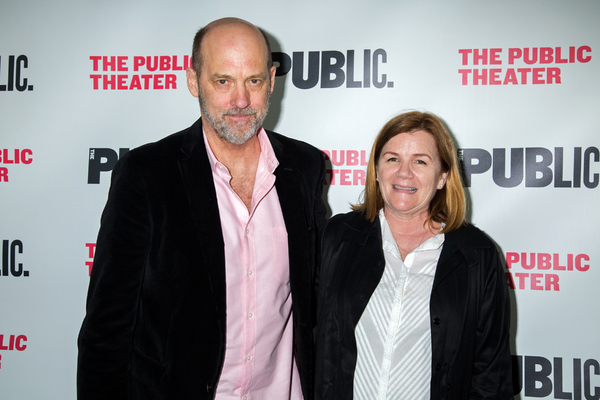 Anthony Edwards, Mare Winningham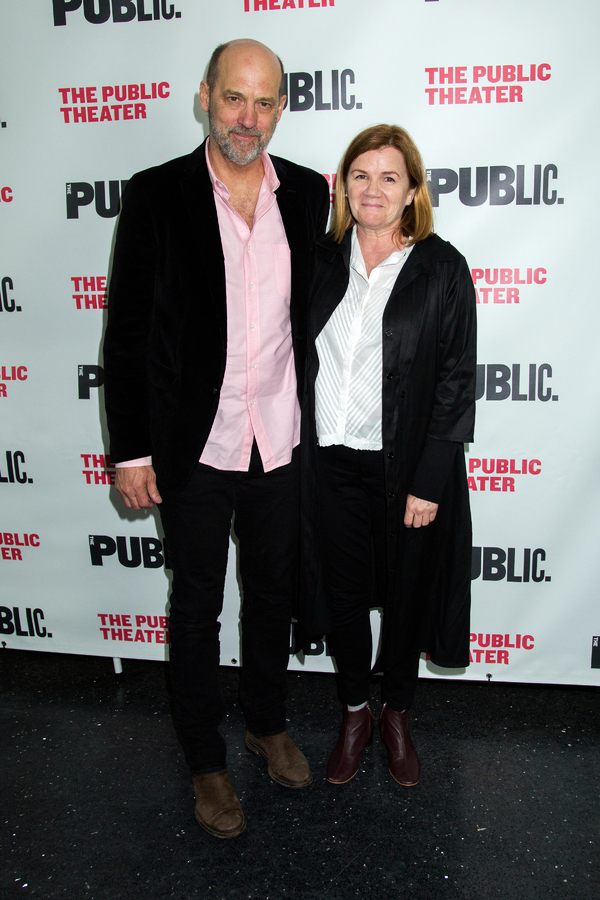 Anthony Edwards, Mare Winningham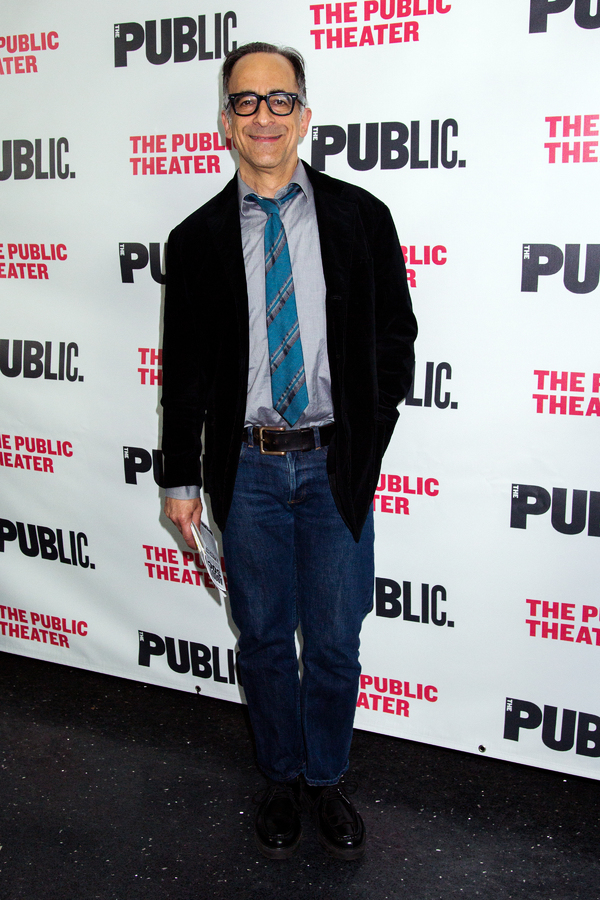 David Pittu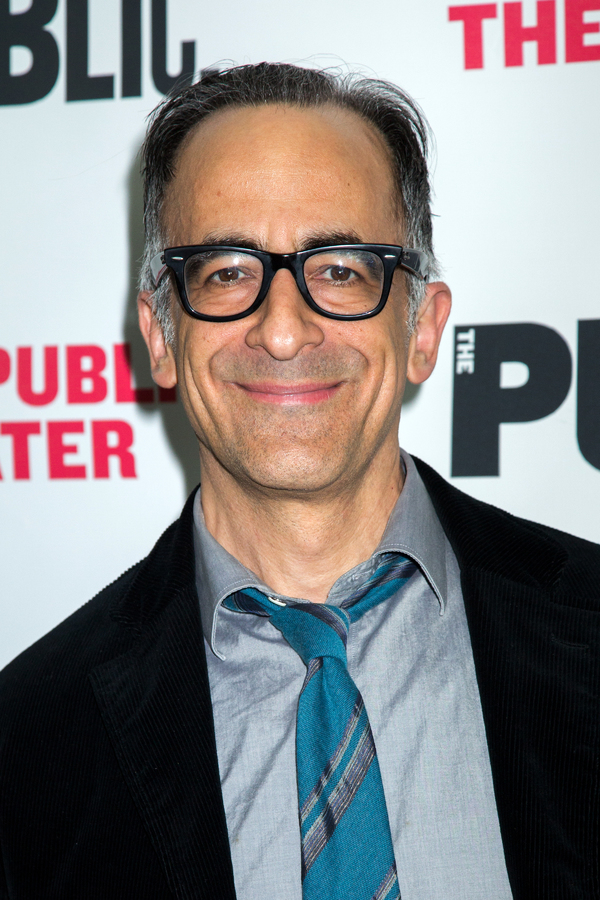 David Pittu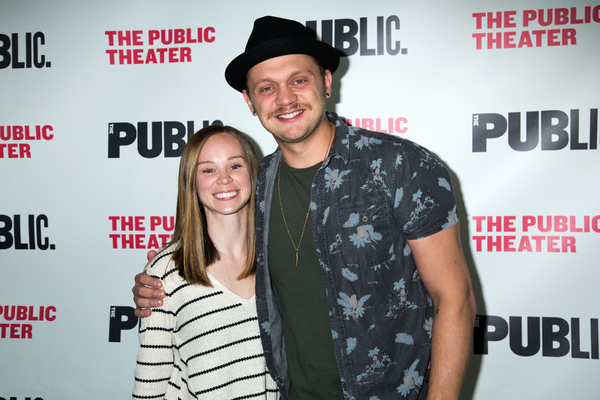 Caitlin Houlahan, Matt DeAngelis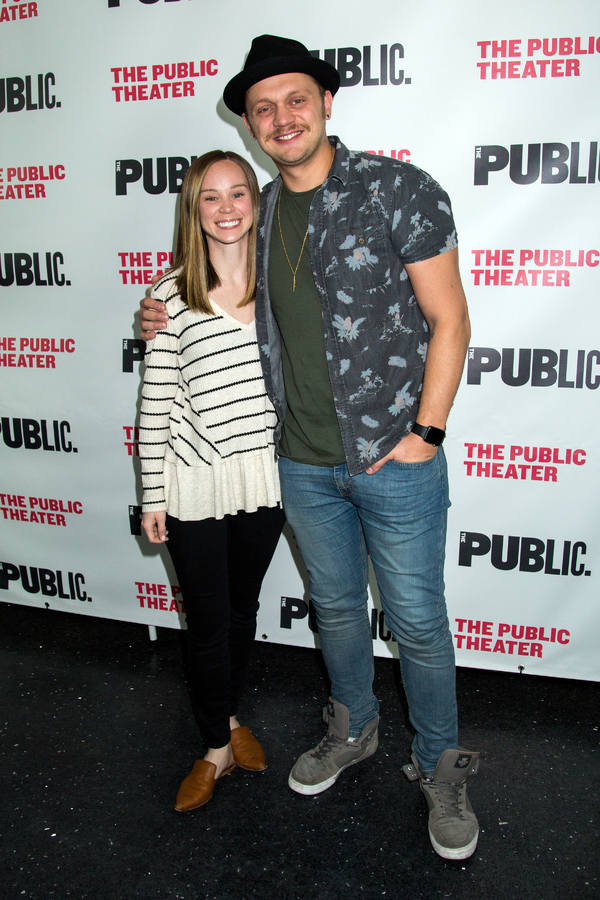 Caitlin Houlahan, Matt DeAngelis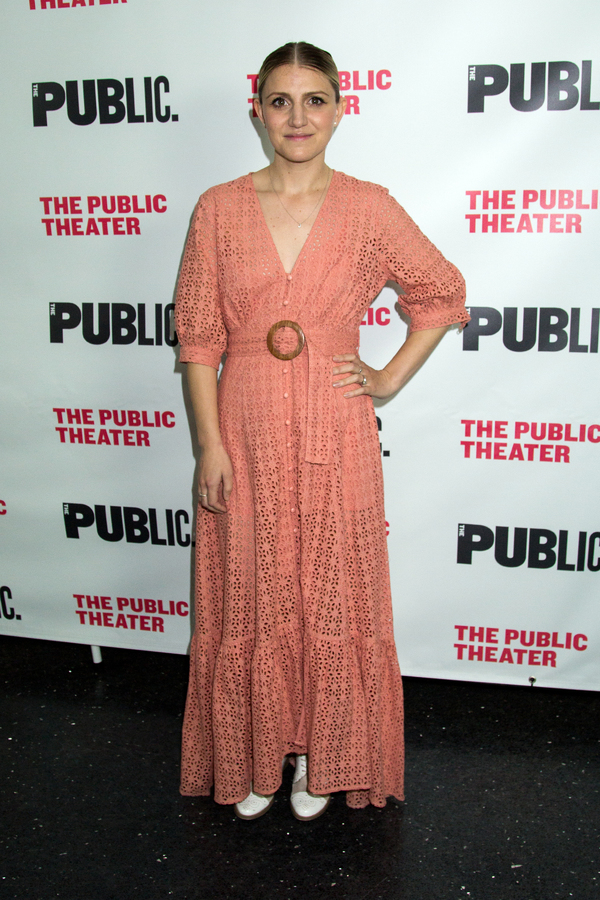 Annaleigh Ashford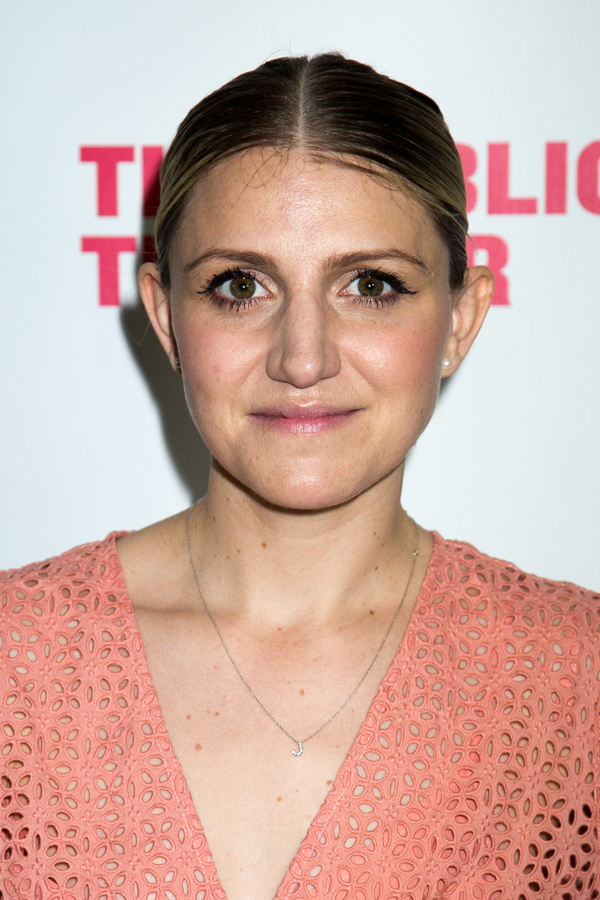 Annaleigh Ashford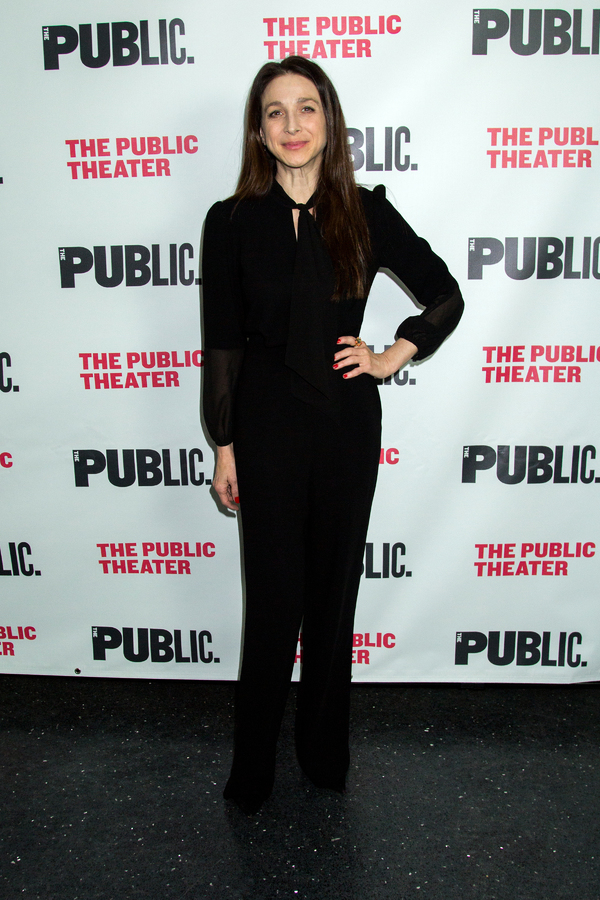 Marin Hinkle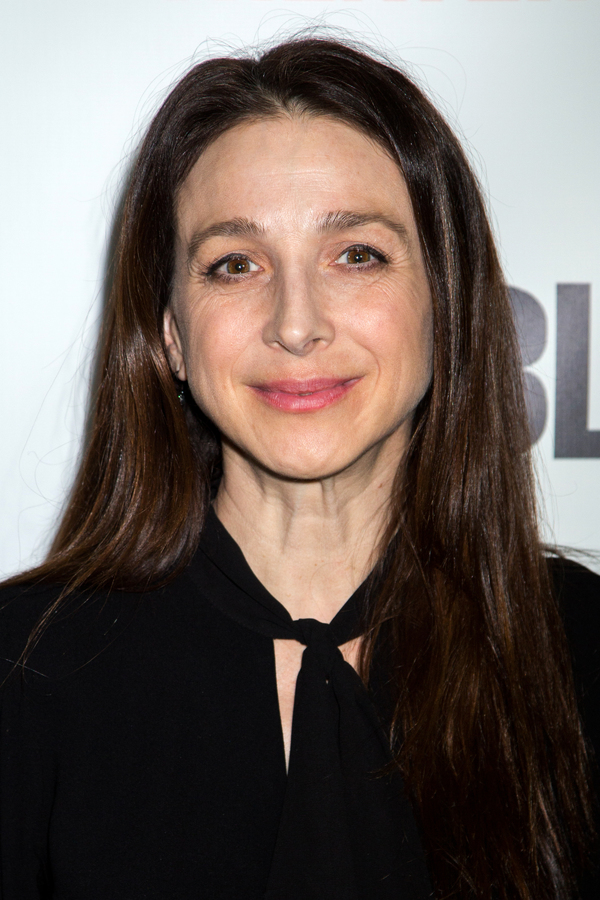 Marin Hinkle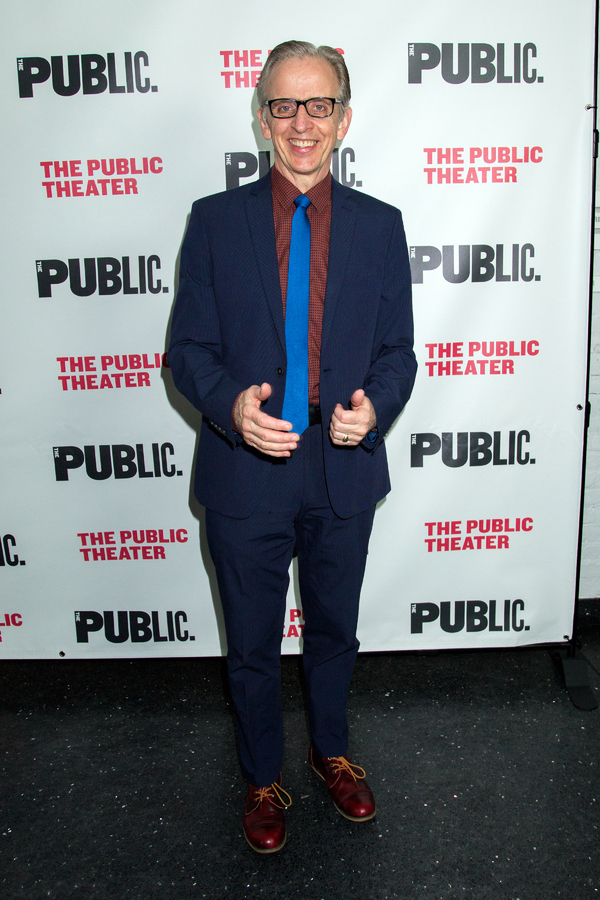 Robert Joy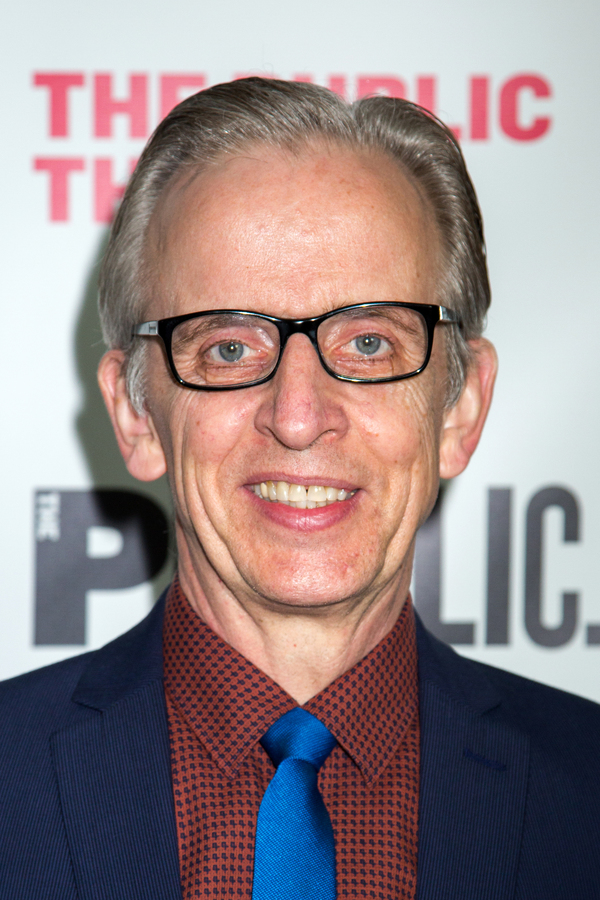 Robert Joy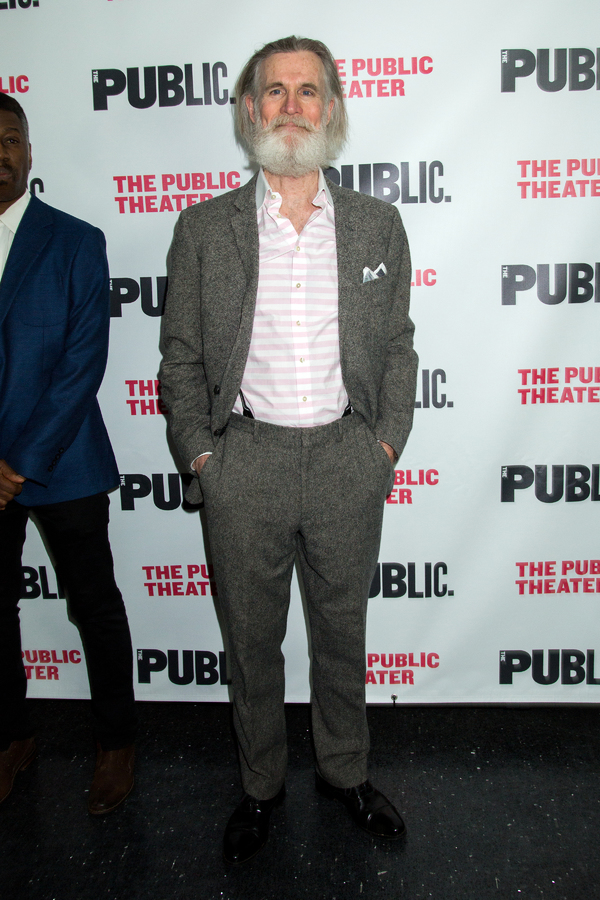 Tom Nelis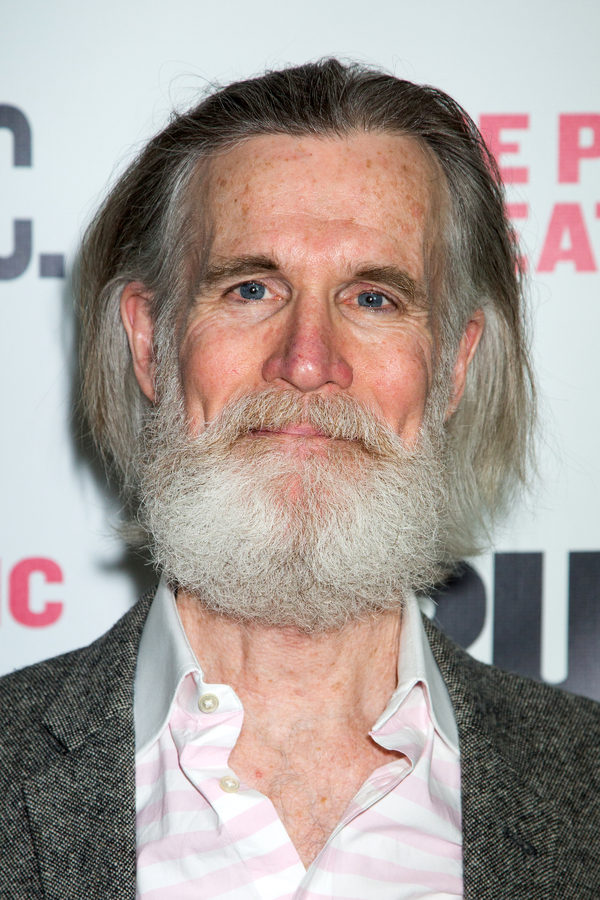 Tom Nelis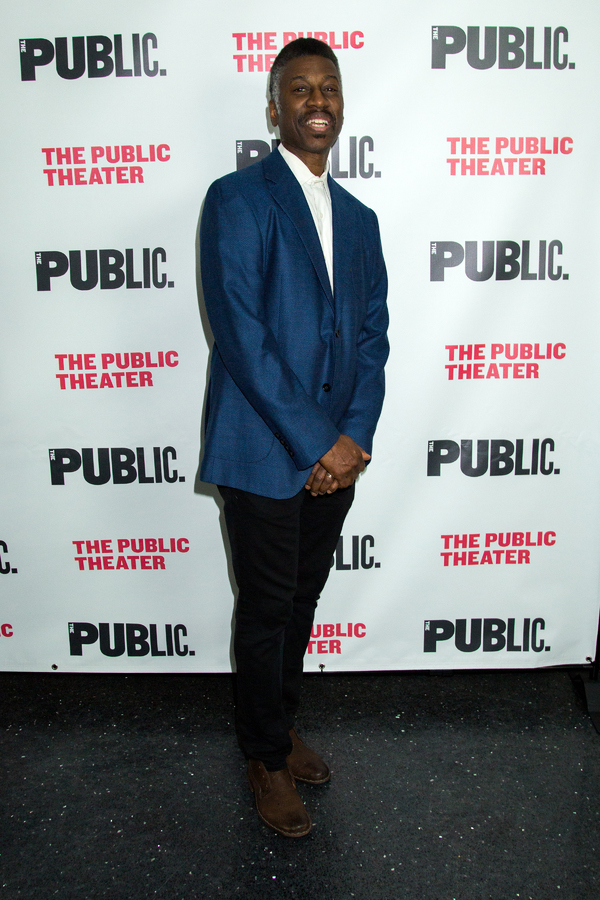 Teagle F. Bougere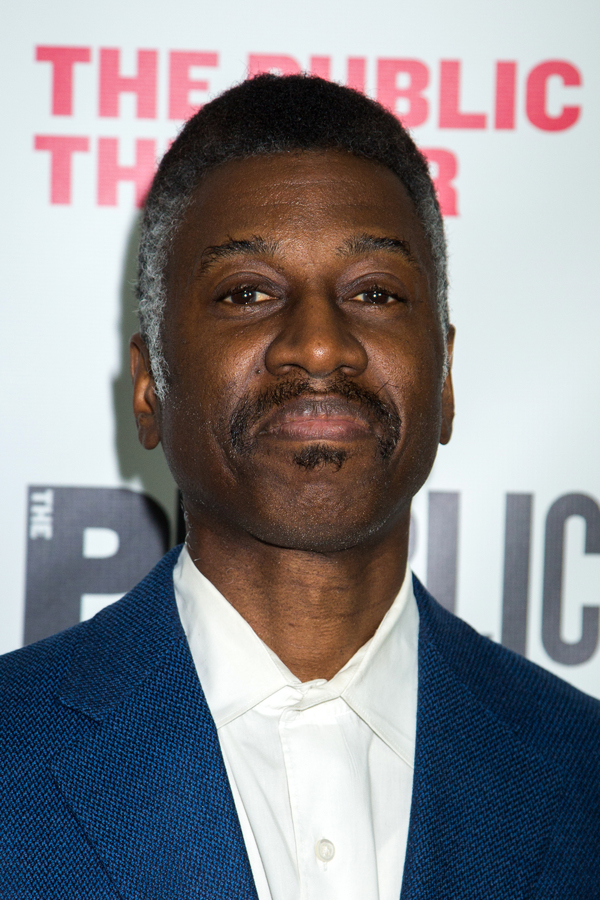 Teagle F. Bougere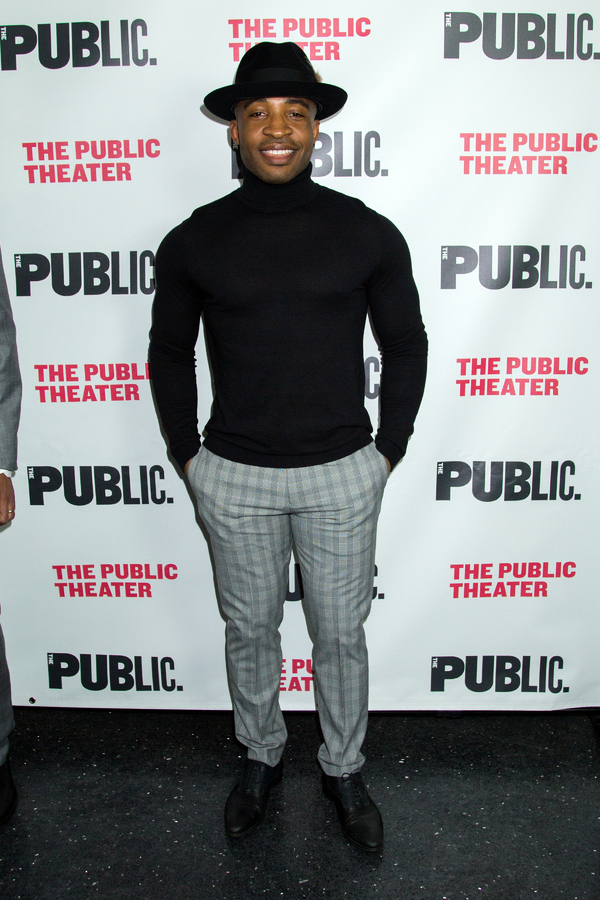 Austin Smith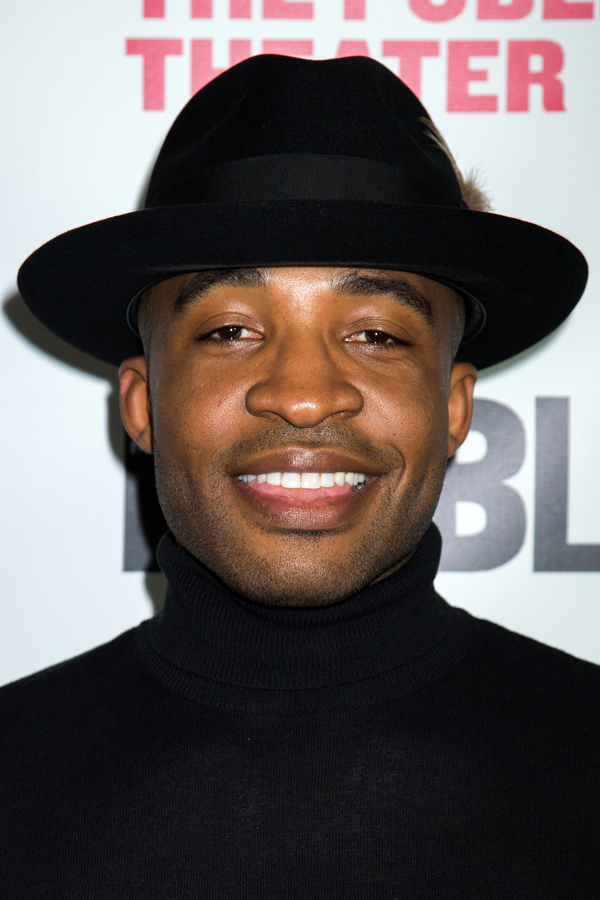 Austin Smith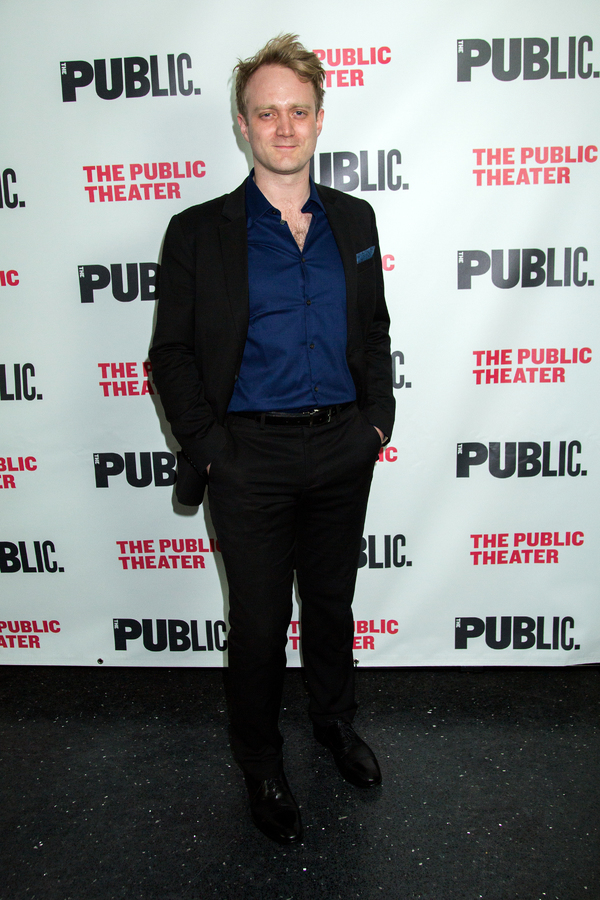 Dave Quay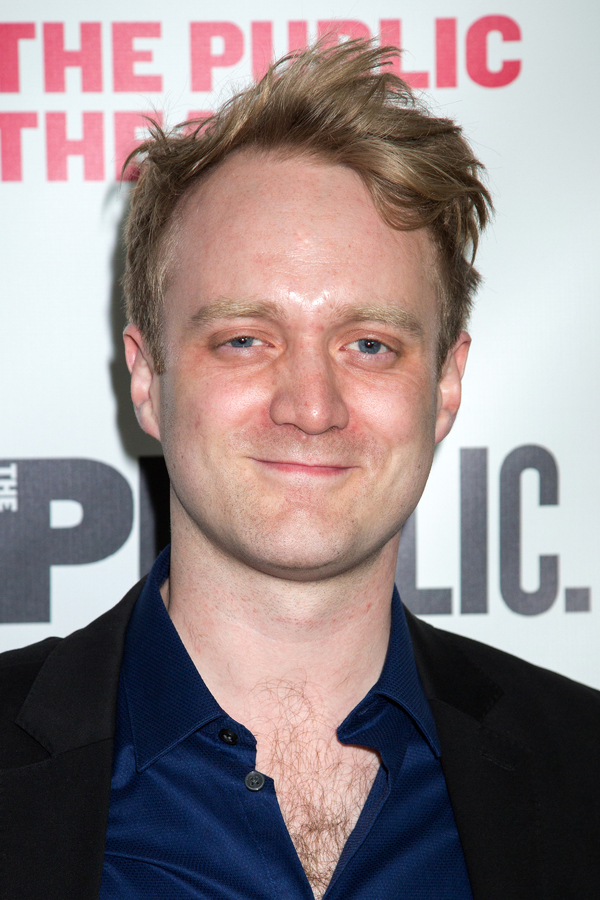 Dave Quay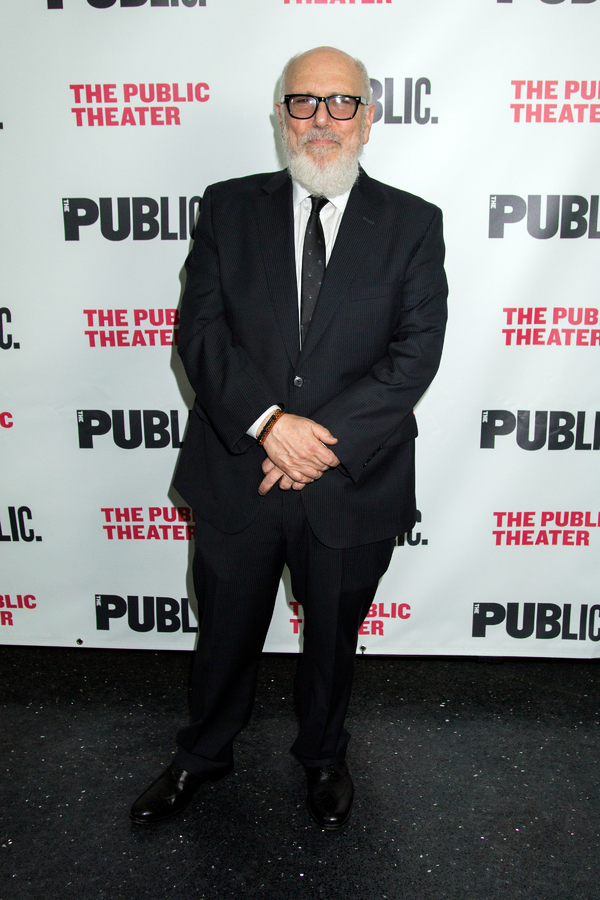 Lee Wilkof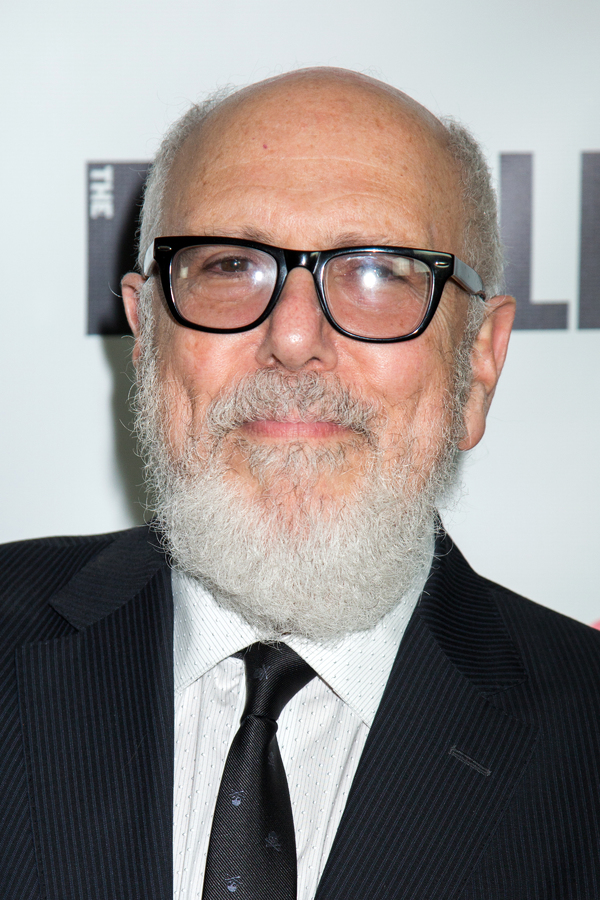 Lee Wilkof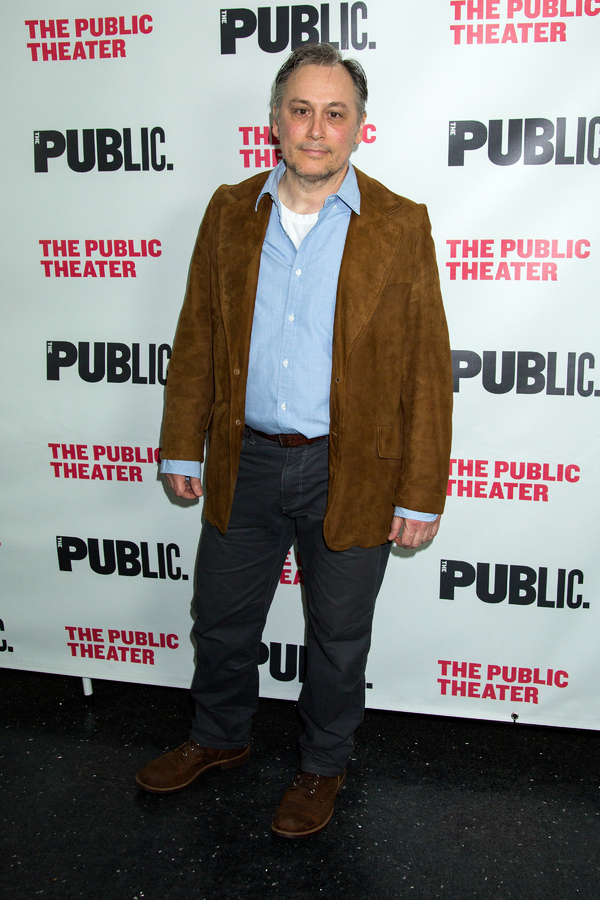 David Aaron Baker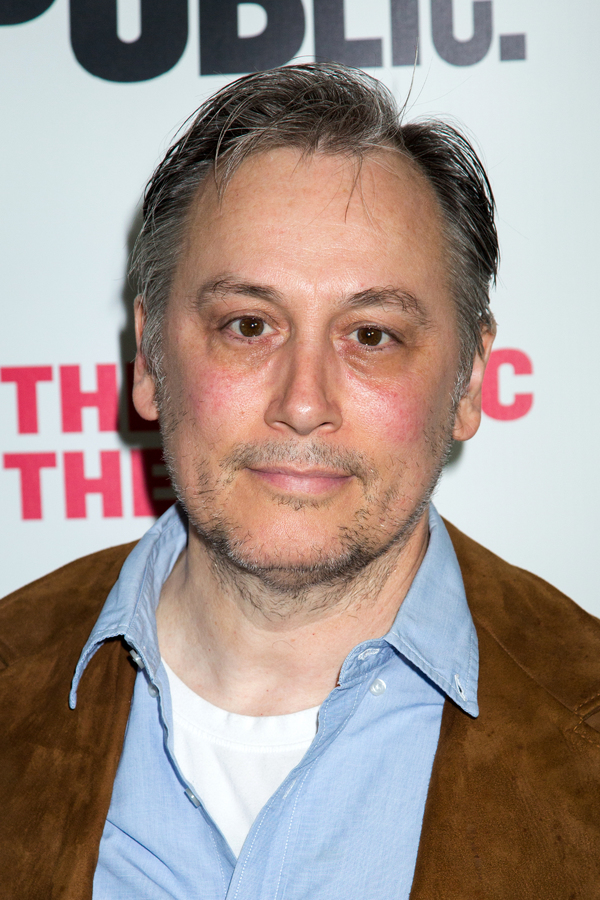 David Aaron Baker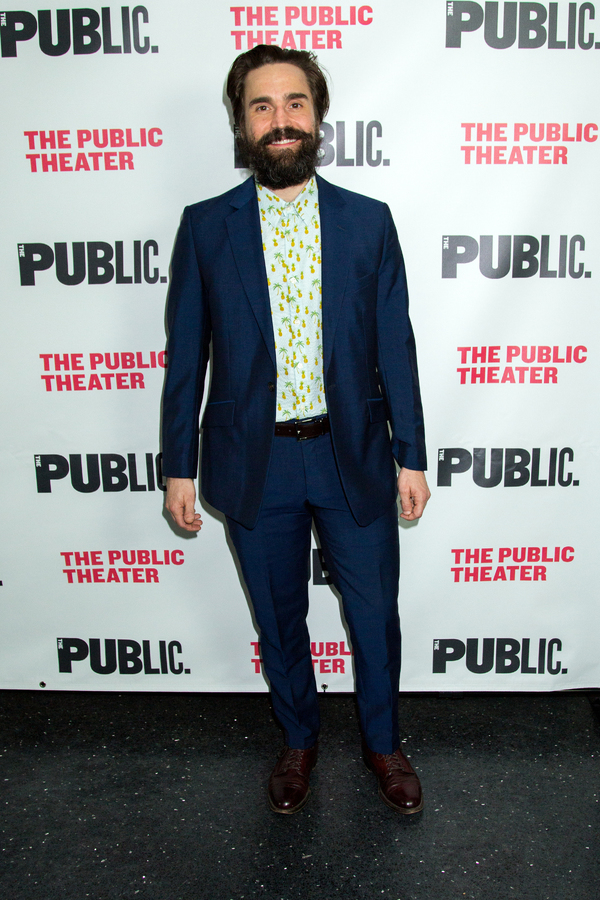 Joe Tapper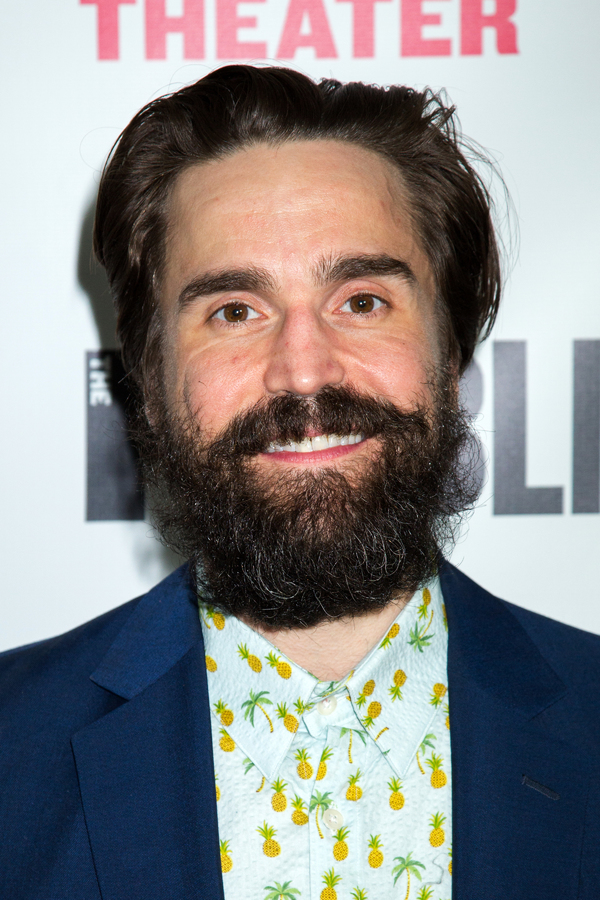 Joe Tapper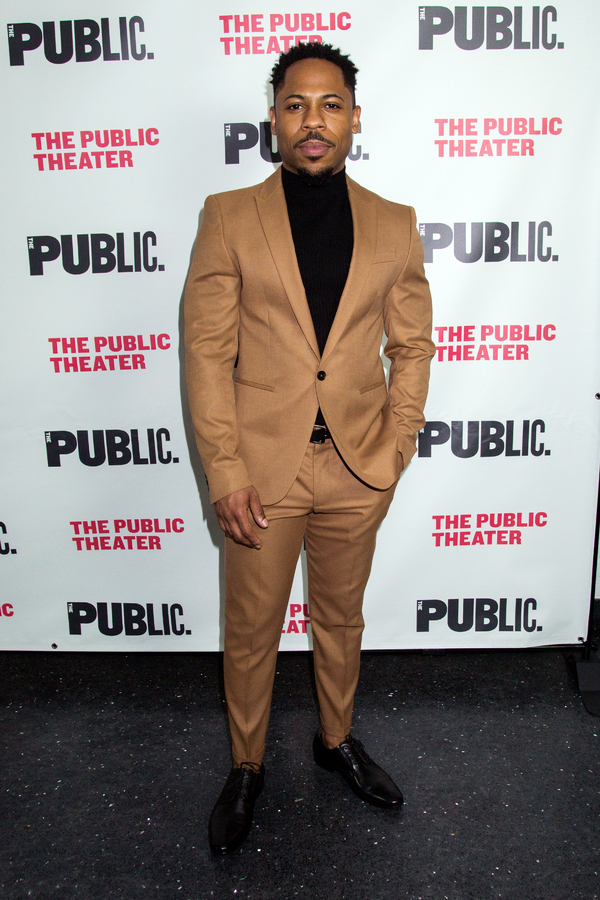 Ro Boddie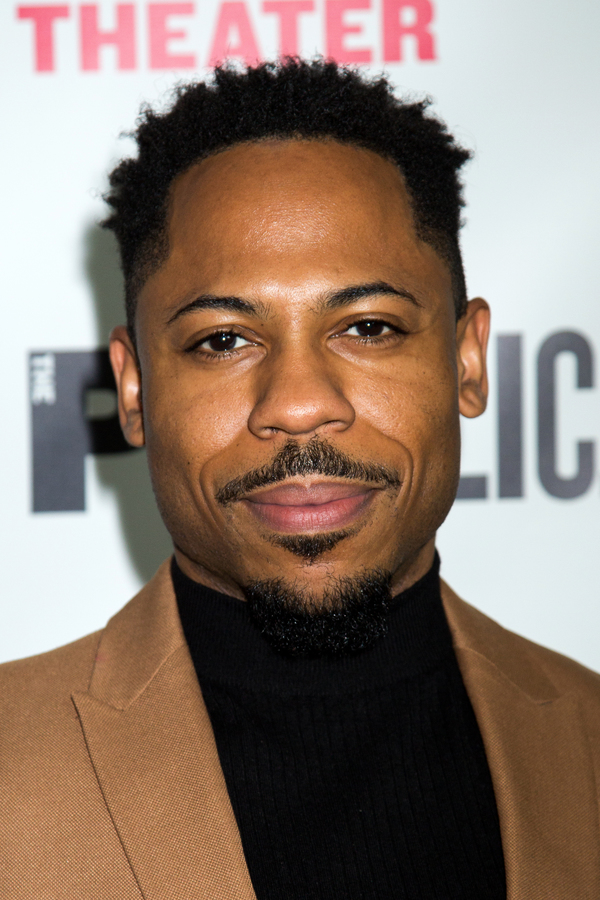 Ro Boddie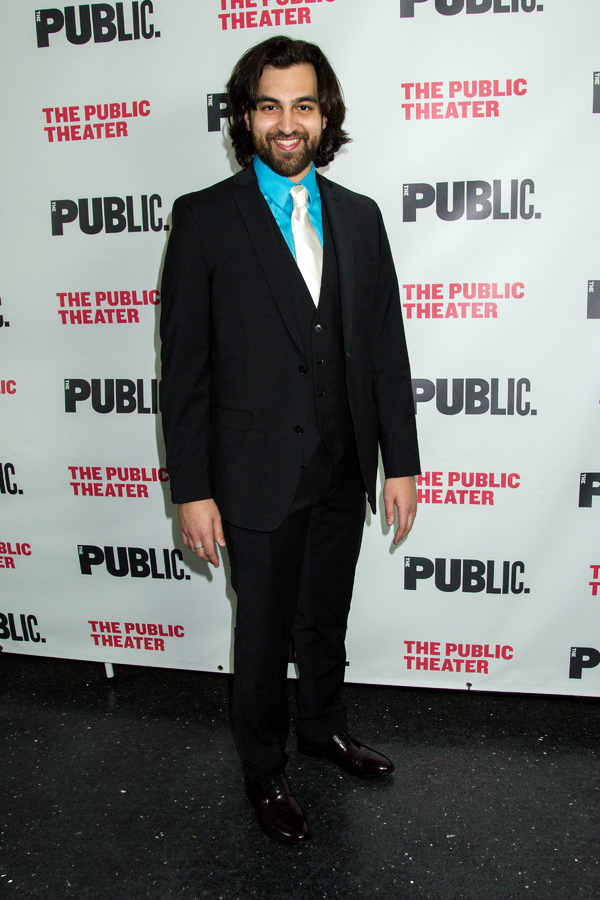 Alan Mendez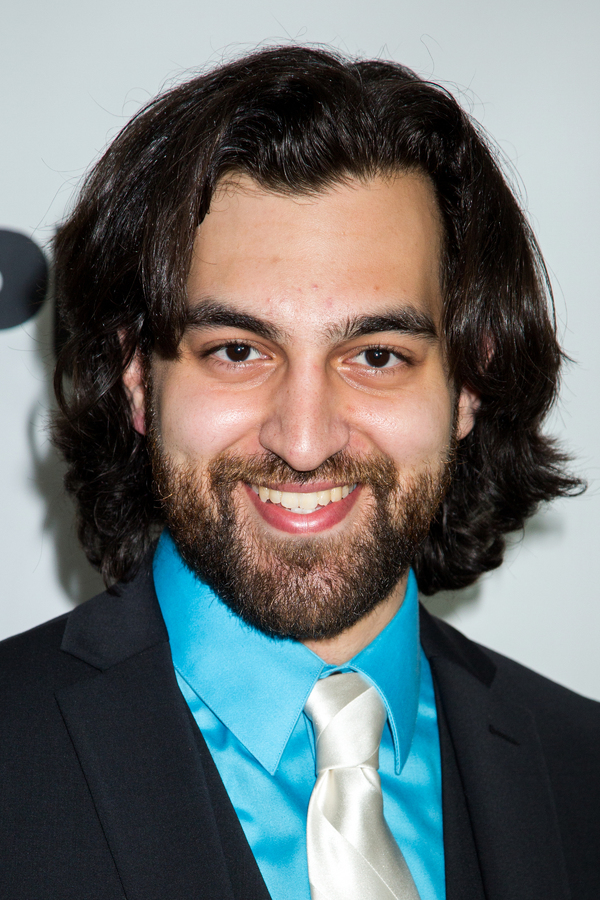 Alan Mendez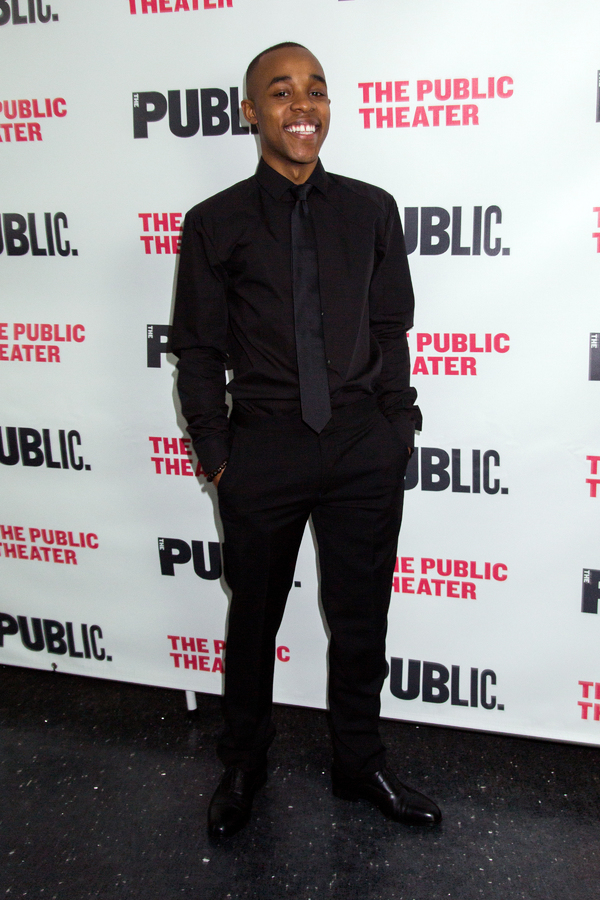 Karl Green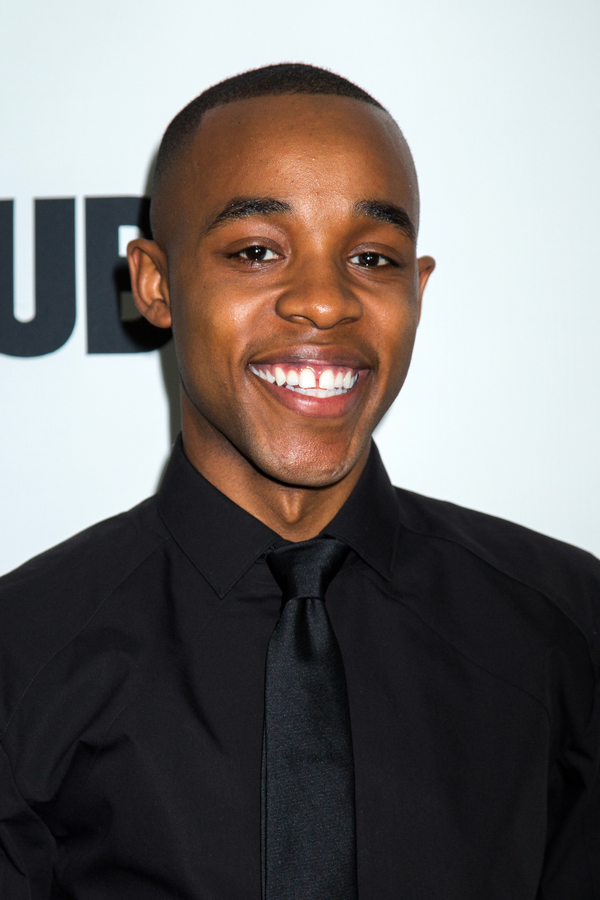 Karl Green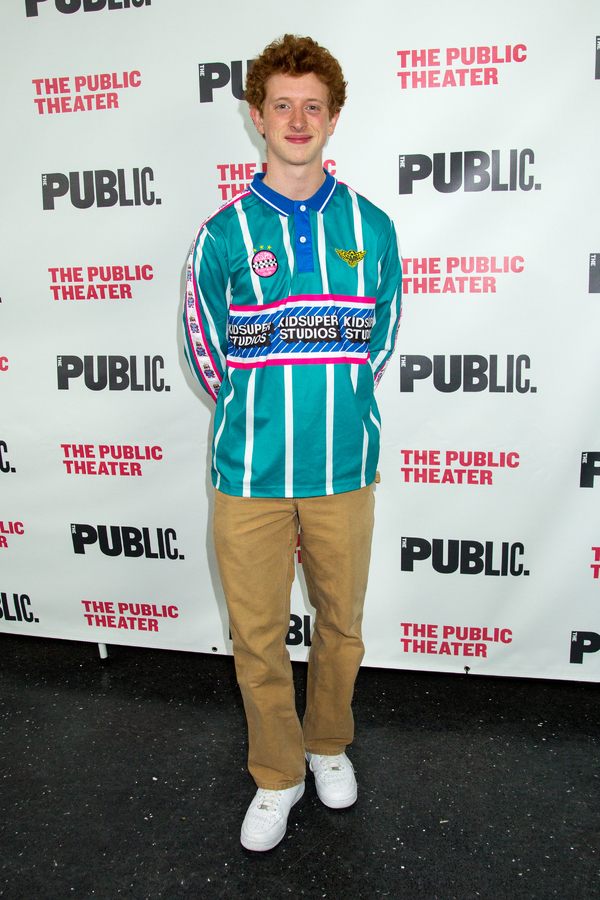 Niall Cunningham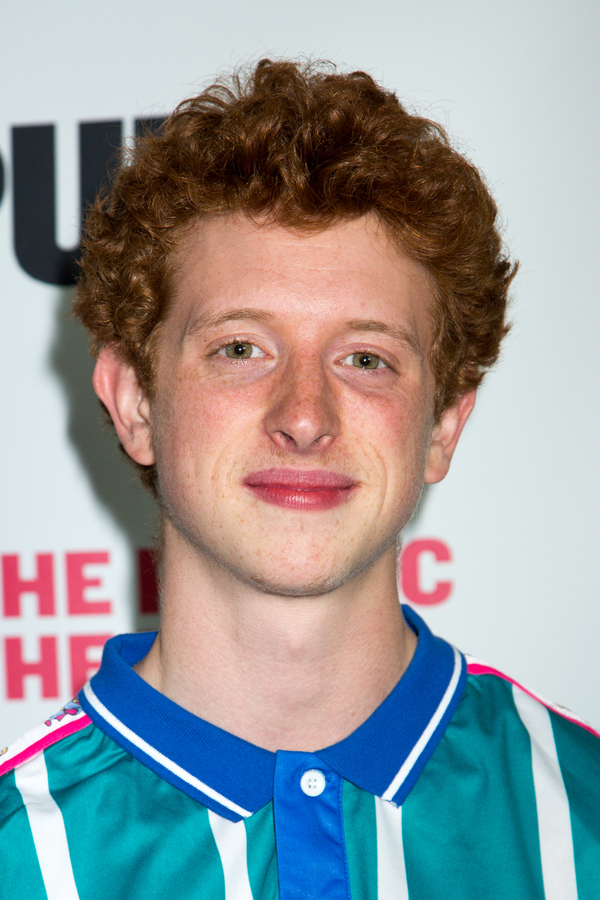 Niall Cunningham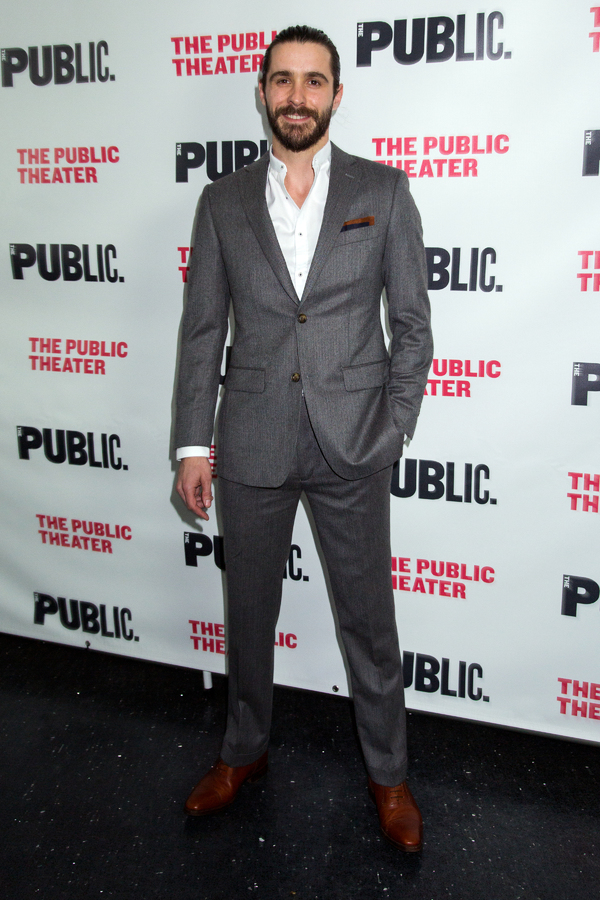 Daniel Reece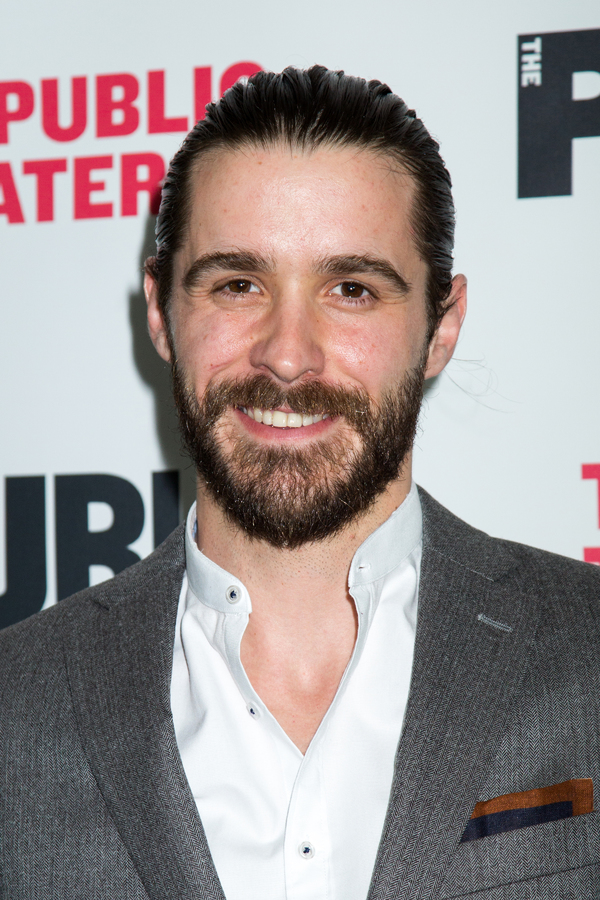 Daniel Reece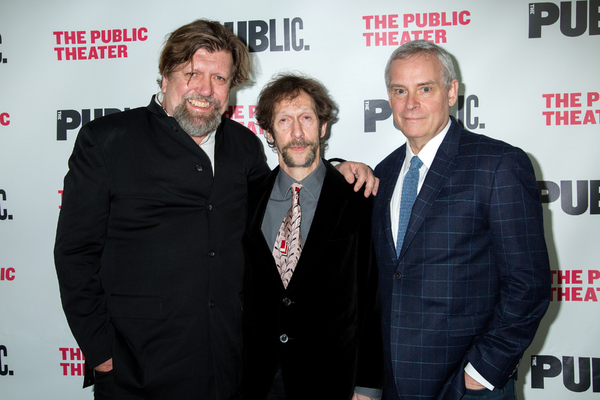 Oskar Eustis, Tim Blake Nelson, Doug Hughes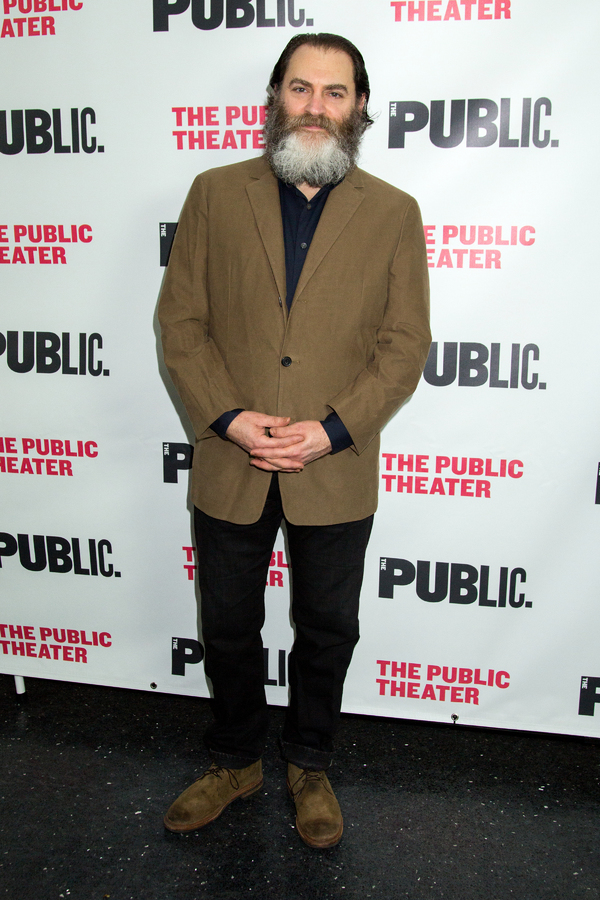 Michael Stuhlbarg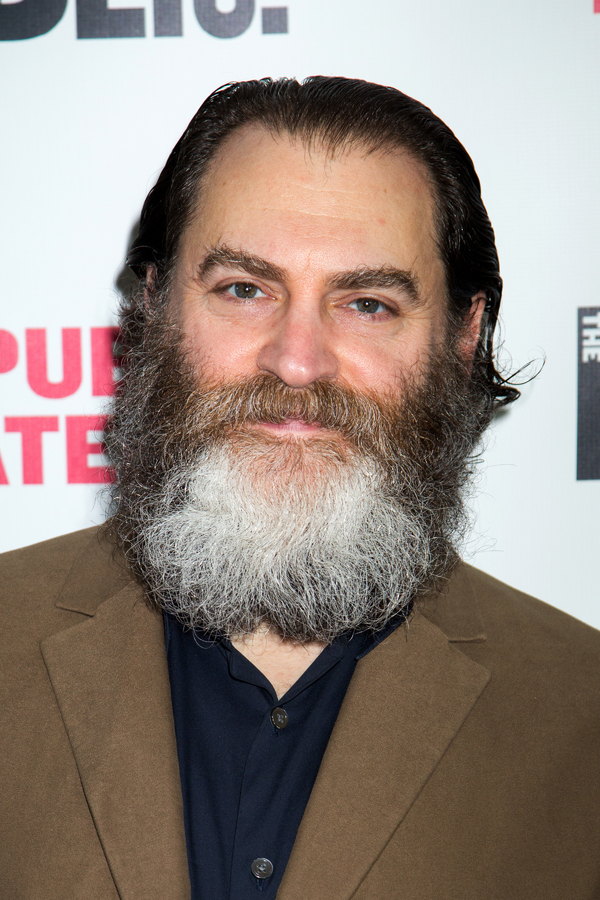 Michael Stuhlbarg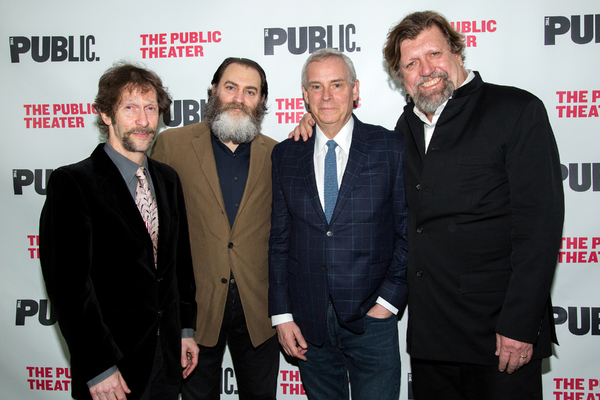 Tim Blake Nelson, Michael Stuhlbarg, Doug Hughes, Oskar Eustis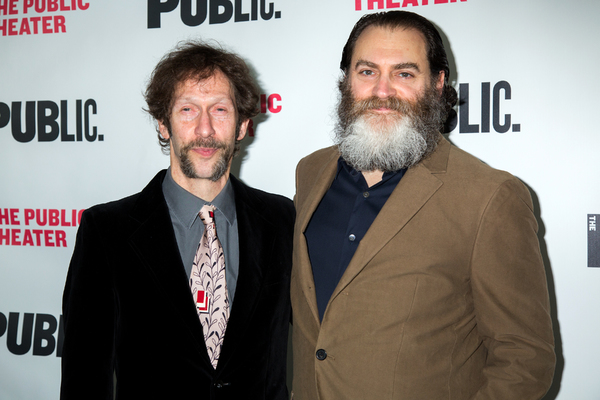 Tim Blake Nelson, Michael Stuhlbarg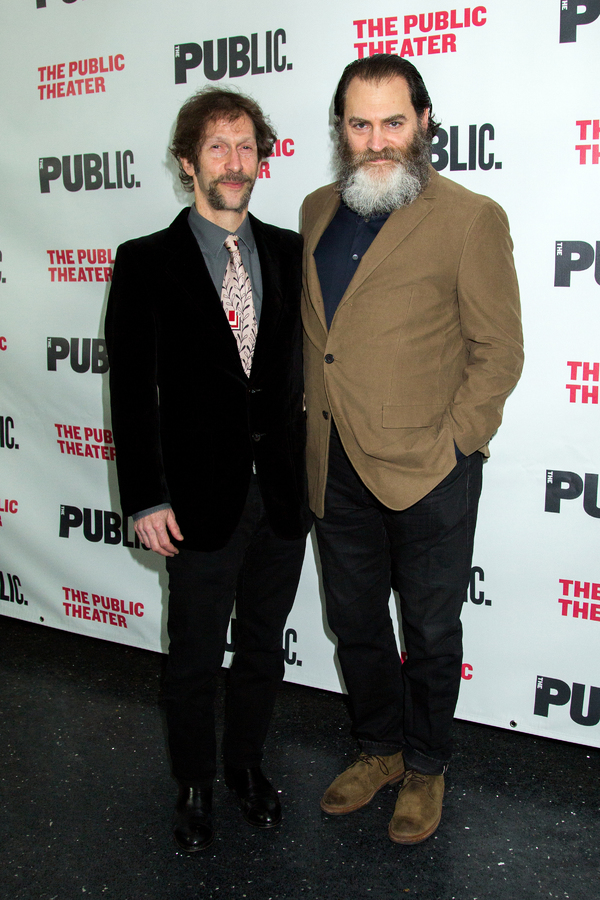 Tim Blake Nelson, Michael Stuhlbarg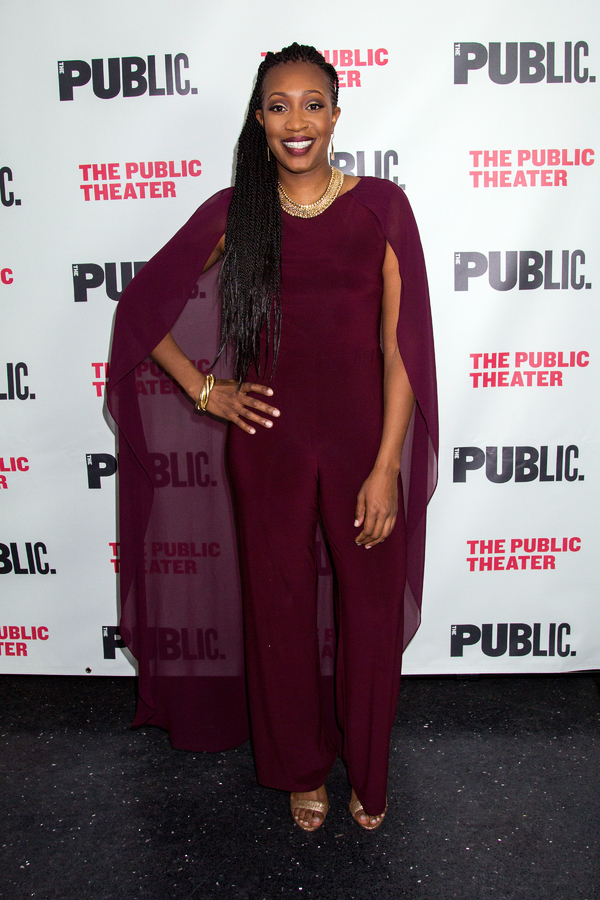 Miriam Hyman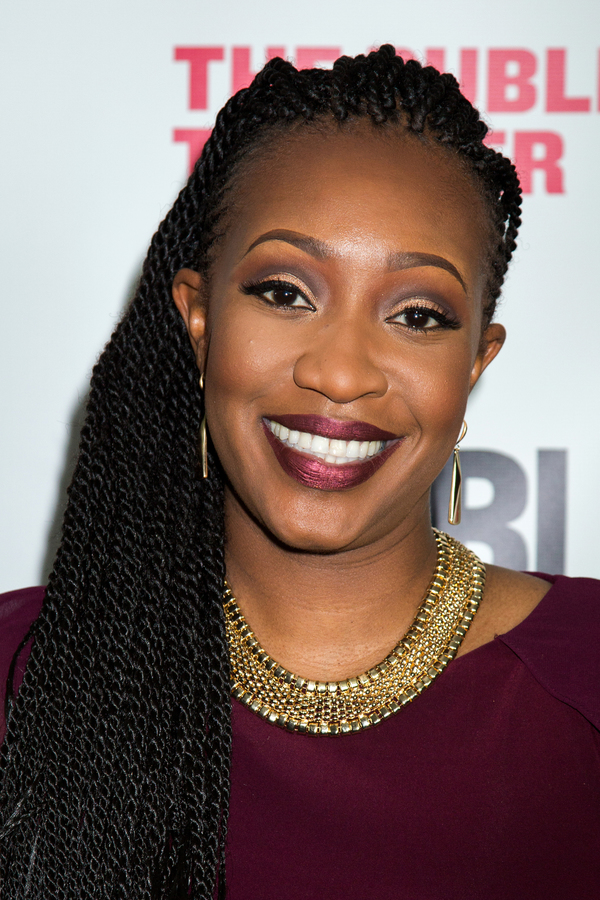 Miriam Hyman