Photos: Tectonic Theater Project Celebrates 25 Years at Benefit Gala
Just last night, Tectonic Theater Project celebrated Tectonic At 25!, a benefit performance celebrating 25 years of groundbreaking theater. The star-studded evening, directed by Tectonic Theater Project founder Moisés Kaufman and hosted by and starring two-time Academy Award winner Jane Fonda, took place at NYU Skirball Center for the Performing Arts (566 LaGuardia Place, New York, NY 10012).
Throughout the evening there were appearances and special performances by Tony Award winner Laura Benanti (She Loves Me), Oscar and Tony Award winner Joel Grey (Cabaret), stage and screen star David Burtka (It Shoulda Been You), Drama Desk winner James Lecesne, Skizzo Arnedillo, Greg Steinbrunner, Wyatt Fenner and more.
The Tectonic at 25! Host Committee includes Jane Fonda, Sir Ian McKellen, Sally Field, David Hyde Pierce, Darren Criss, Jonathan Groff, BD Wong, Christopher Ashley, Michael Ritchie, Molly Smith, Ruth and Steven Hendel, Mark Gude and Paul Sekhri, Scott Mauro, Jeffrey and Vivien Ressler, Amy Stursberg and Philip Barber, Deborah Taylor, Barbara Whitman, and Timothy Wu and Eric Murphy.
Tectonic Theater Project is an award-winning company whose plays are among the most performed around the world. The company is dedicated to developing innovative works that explore theatrical language and form, fostering an artistic dialogue with audiences on the social, political, and human issues that affect us all. In service to this goal, Tectonic supports readings, workshops, and full theatrical productions, as well as training for students around the world in the company's trademarked technique, Moment Work. Since its founding by Moisés Kaufman and Jeffrey LaHoste in 1991, Tectonic Theater Project has transformed the landscape of American theater with plays that are stunningly theatrical and powerful agents of change. The company's groundbreaking plays, The Laramie Project, Gross Indecency: The Three Trials of Oscar Wilde, and I Am My Own Wife, among others, have sparked national discourse and have inspired artists and audiences worldwide.
Photo Credit: Genevieve Rafter Keddy


B.D. Wong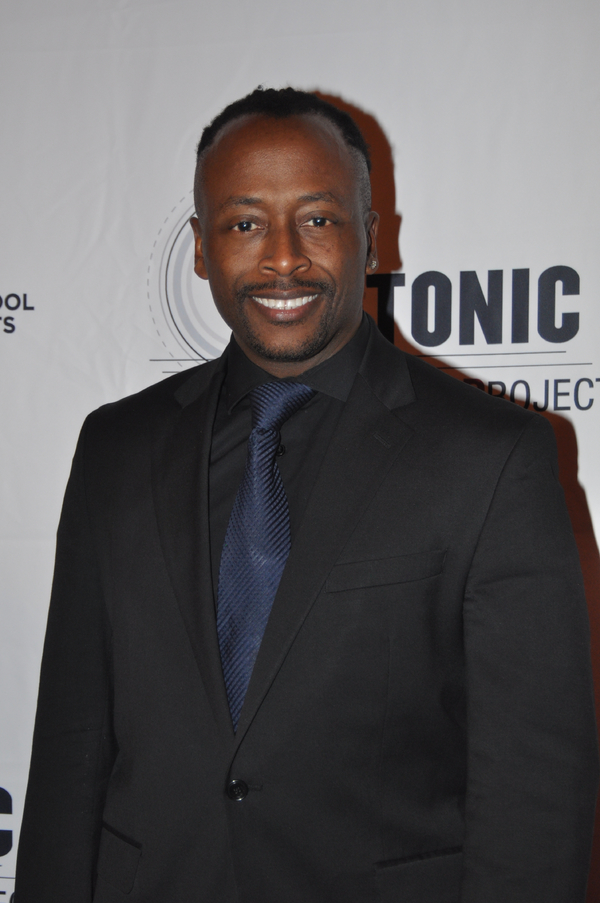 Kenny Seymour

Jane Fonda

Jane Fonda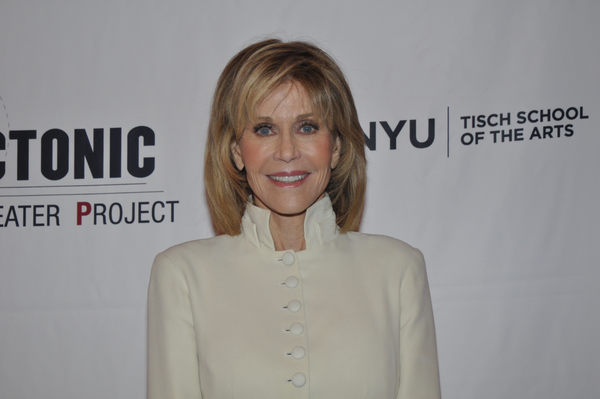 Jane Fonda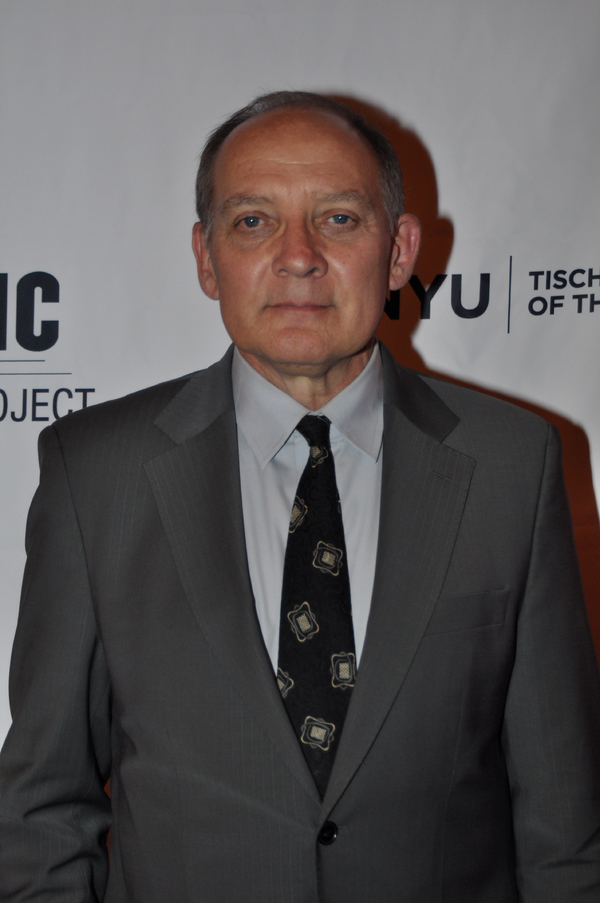 Zach Grenier

Zach Grenier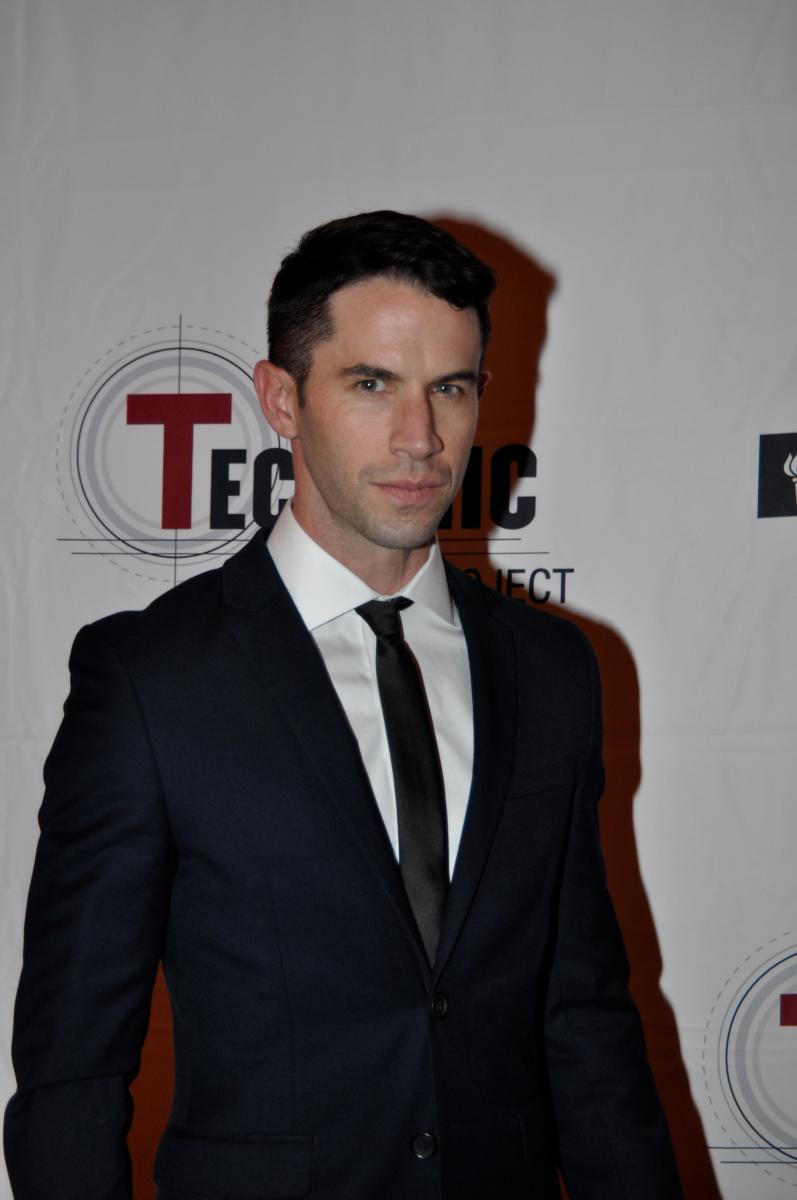 Wyatt Fenner

Daniel Beaty

Daniel Beaty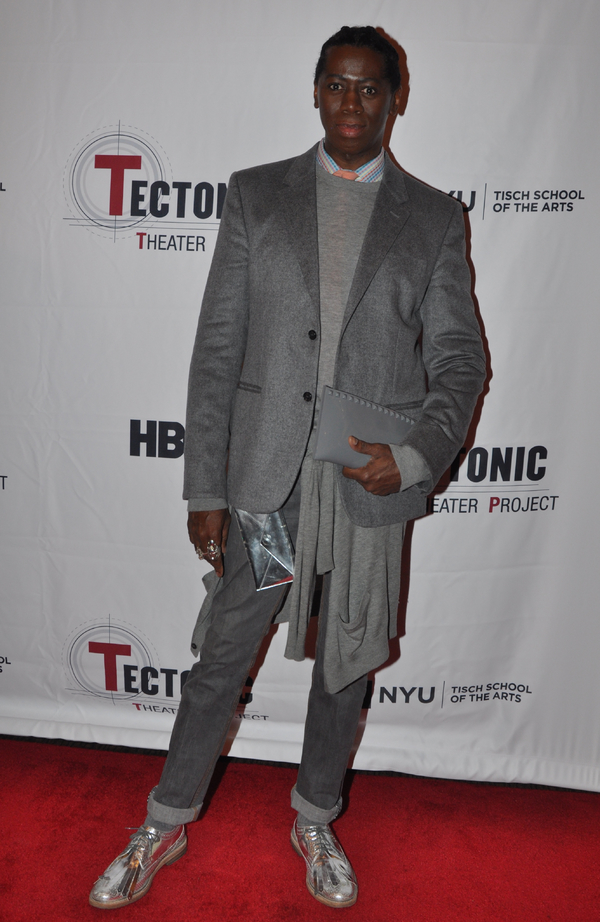 J. Alexander

Jane Fonda, Moises Kaufman and Lauren Wainwright (Tectonic Executive Director(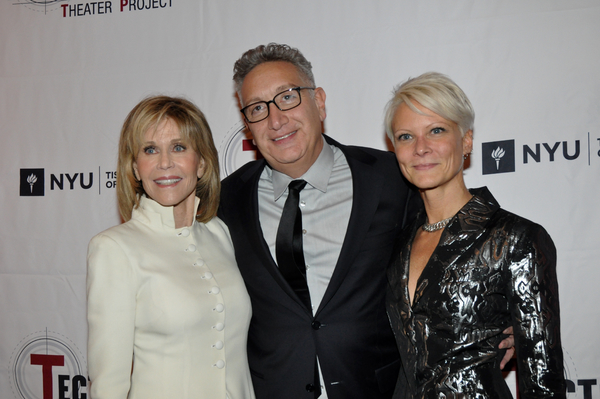 Jane Fonda, Moises Kaufman and Lauren Wainwright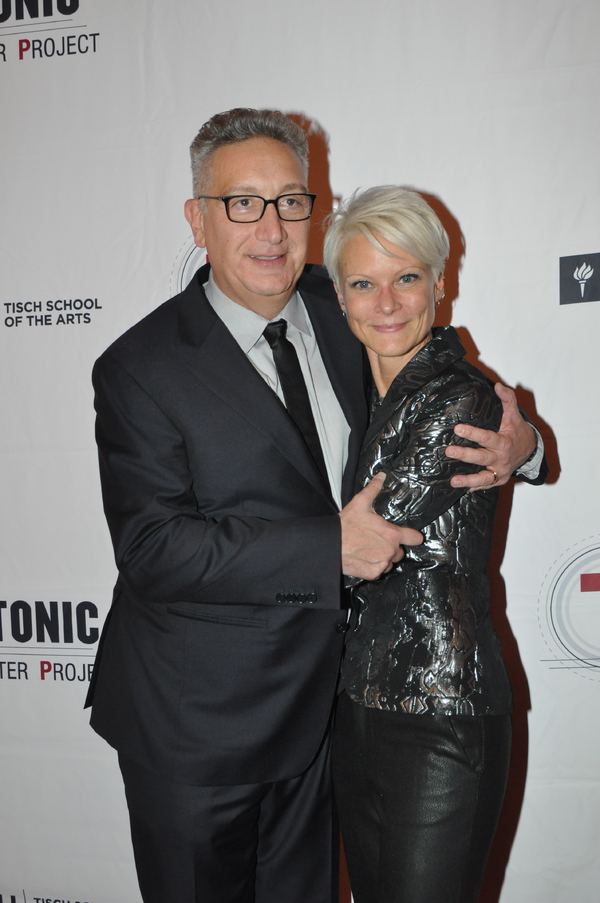 Moises Kaufman and Lauren Wainwright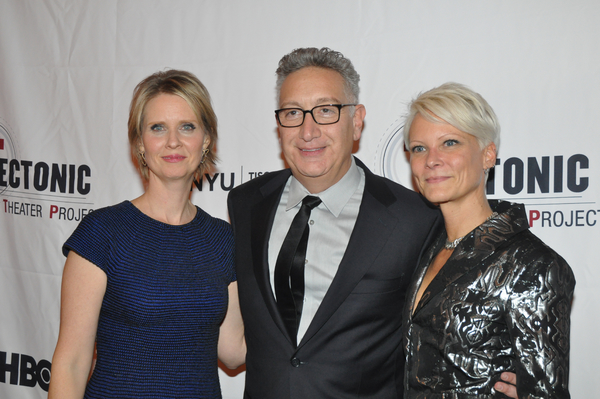 Cynthia Nixon, Moises Kaufman and Lauren Wainwright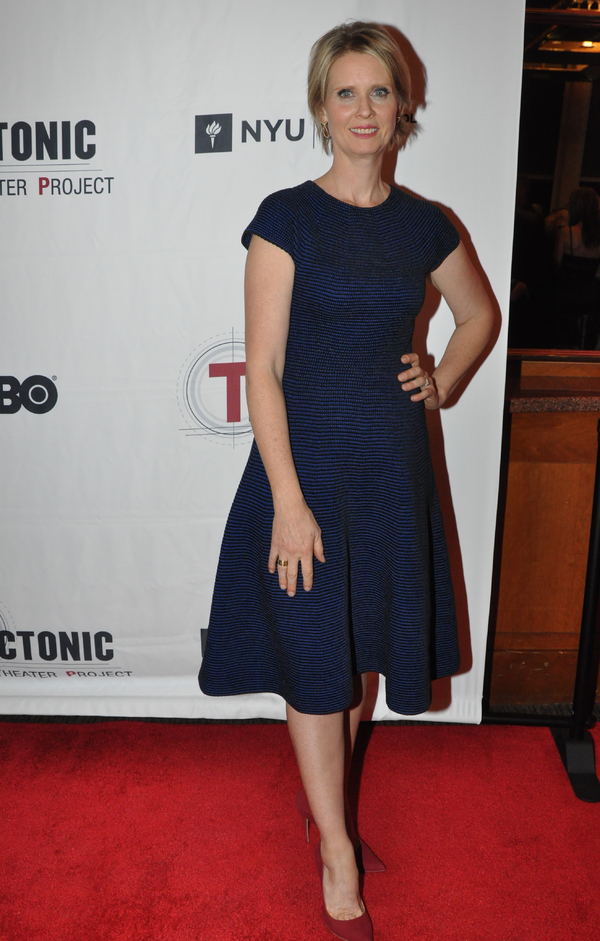 Cynthia Nixon

Cynthia Nixon

Will Carylon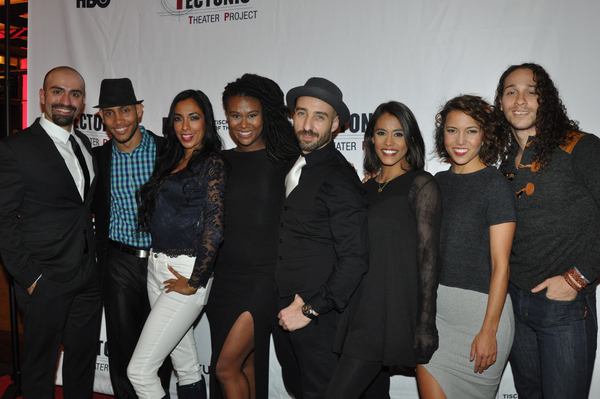 Christina Sajous and the cast of Carmen: An Afro-Cuban Jazz Musical-Nick Duckart, Jose Ozuna, Karla Choko, Skizzzo Arnedillo, Alexia Sky, Morgan Marcel and Jeremy Adam Rey

Michael Emerson and Carrie Preston

Michael Emerson

Michael Emerson and Carrie Preston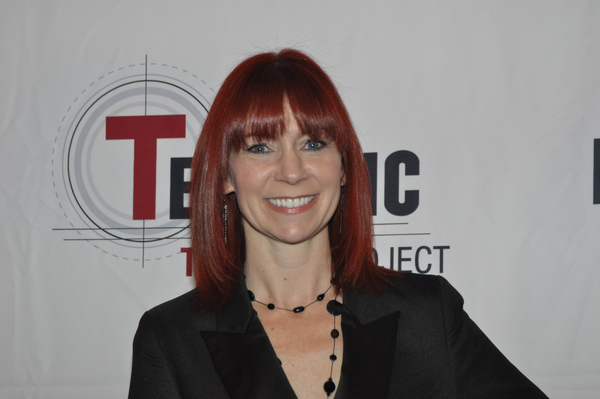 Carrie Preston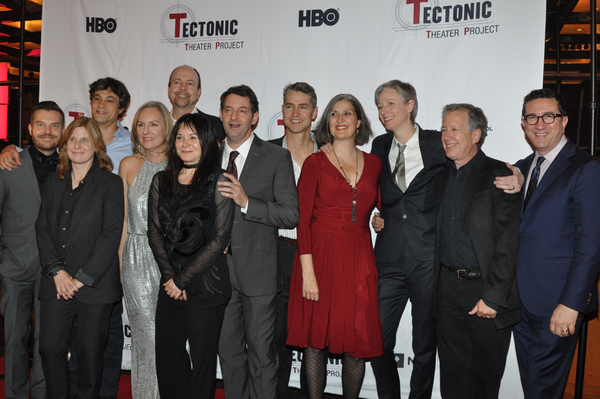 The Laramie Project Original Cast-Stephen Belber, Amanda Gronich, Mercedes Herrero, John McAdams, Andy Paris, Greg Pierotti, Barbara Pitts McAdams and Kelli Simpkins

Moises Kaufman and members of the cast of The Laramie Project-Greg Pierotti, John McAdams, Anushka Paris-Carter and Andy Paris