Photo Coverage: Rosie O'Donnell Honors Nancy Coyne et al. For Rosie's Theater Kids
Last night, September 19, Rosie O'Donnell hosted a special event honoring Nancy Coyne, CEO of Serino Coyne, Ruth Ponturo, Teacher/Choreographer and Marva Smalls, EVP of Public Affairs & Chief of Staff to benefit Rosie's Theatre Kids Foundation. The evening featured performances from Rosie's Theater Kids and Aaron Neville, a live auction hosted by Z100's Elvis Duran and Rosie, and more.
BroadwayWorld was on hand for the event and brings you photo coverage of the red carpet below!
Rosie's Theater Kids is an arts education organization dedicated to enriching the lives of children through the arts. Using professional teaching artists, Rosie's Theater Kids offers classes in dance, music, and drama, and a professional theater experience for children who might otherwise not have the opportunity. Our goal is to inspire excellence, motivate learning, uplift the human spirit, and to instill a lifelong appreciation for the arts.
Photo Credit: Peter James Zielinski


Nancy Coyne, Rosie O'Donnell, Marva Smalls and Ruthe Ponturo

Rosie O'Donnell and Ruthe Ponturo

Marva Smalls and Rosie O'Donnell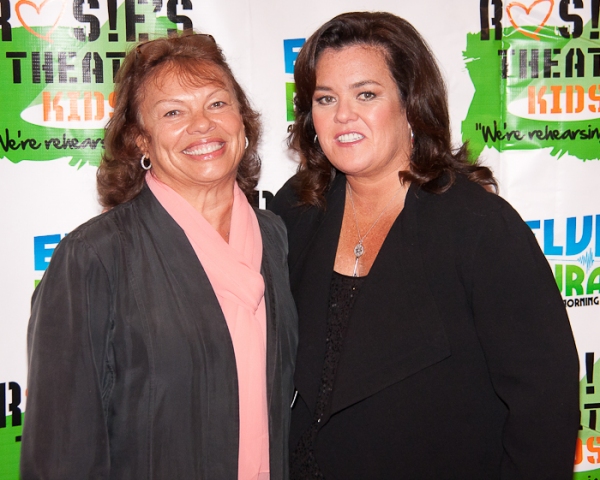 Nancy Coyne and Rosie O'Donnell

Peter Marc Jacobson, Rosie O'Donnell and Fran Drescher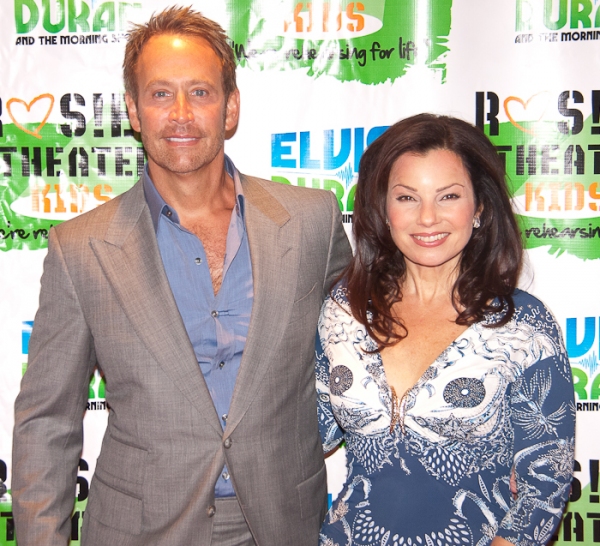 Peter Marc Jacobson and Fran Drescher

Fran Drescher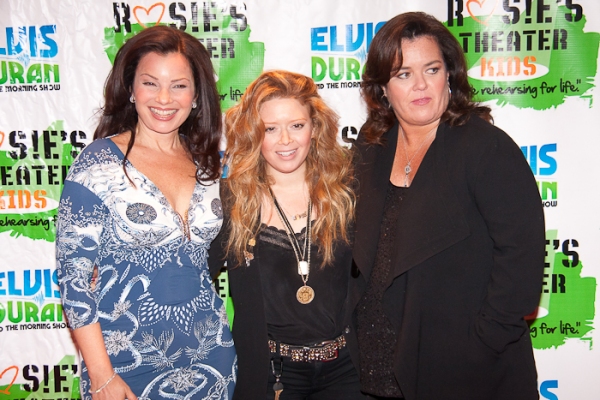 Fran Drescher, Natasha Lyonne, and Rosie O'Donnell,

Rosie O'Donnell

Elvis Duran

Gayle King and Rosie O'Donnell

Alex Carr, Giosue Pugliese, Rosie O'Donnell, Assemblyman Matthew Titone, and Radio Host Elvis Duran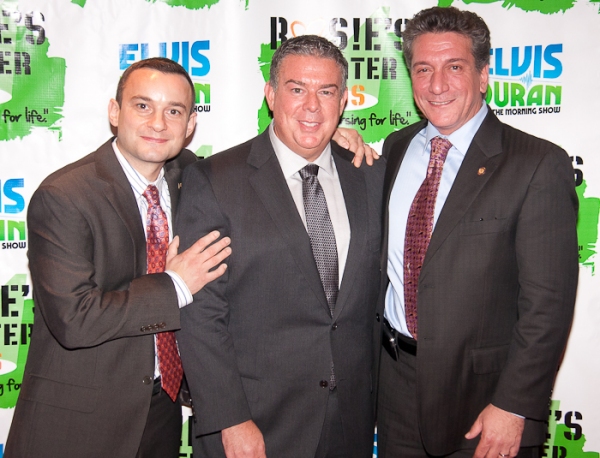 Giosue Pugliese, Elvis Duran, and Matthew Titone

Rosie's Kids

Rosie's Kids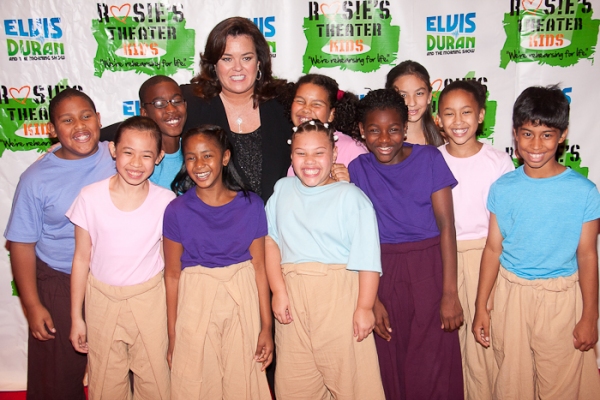 Rosie's Kids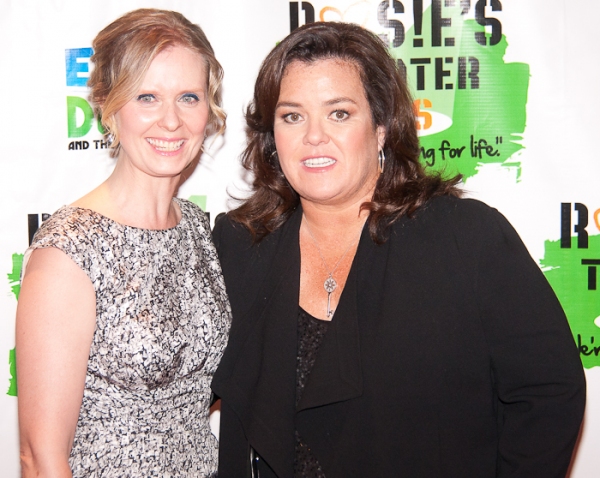 Cynthia Nixon and Rosie O'Donnell

Cynthia Nixon

Carolina Bermudez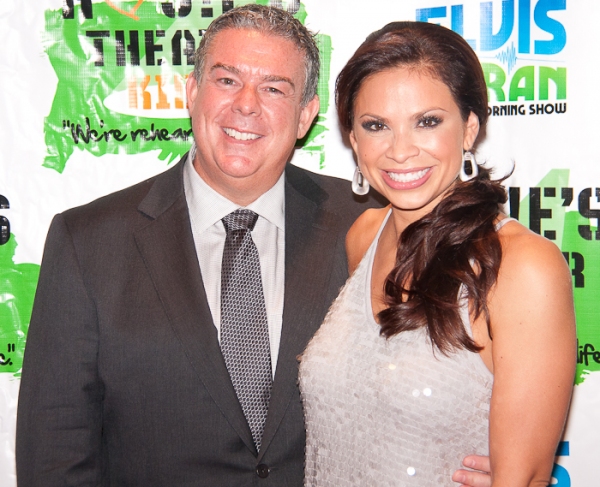 Elvis Duran and Carolina Bermudez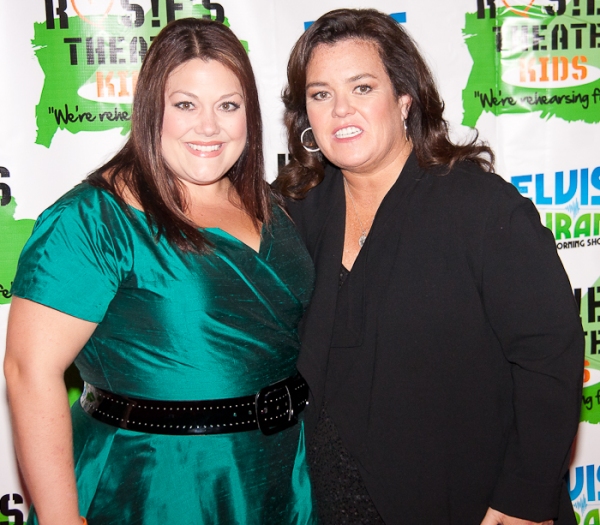 Brooke Elliott and Rosie O'Donnell

Brooke Elliott

Rosie O'Donnell and James Ransone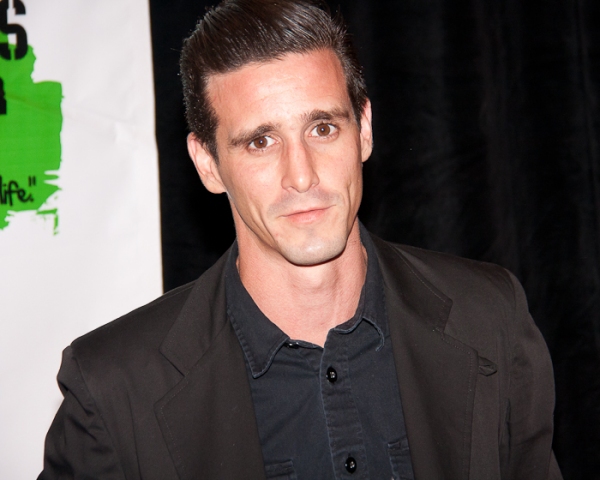 James Ransone

Related Articles
As an Equity actor, Peter is photographing the industry from the inside out. He has performed in numerous shows regionally, sung a duet with Richard (read more...)