Photo Coverage: Public Theater Lets the Sun Shine In at HAIR TO HAMILTON Gala!
Just last night, The Public Theater celebrated its Annual Gala, HAIR TO HAMILTON, 50 Years of Revolutionary Musicals, at the Delacorte Theater. Directed by Daniel Sullivan, with musical direction by Rob Fisher and Nadia DiGiallonardo, the 90-minute concert featured songs from The Public's most beloved and groundbreaking musicals performed by some of the most celebrated voices in theater.
HAIR TO HAMILTON featured: Brooks Ashmanskas, Nathaniel Claridad, Natalie Cortez, Matt DeAngelis, Joshua Dela Cruz, Brandon Victor Dixon, Claybourne Elder, Kristian Espiritu, Justin Keyes, Omar Lopez-Cepero, John Lithgow, Anastacia McClesky, Leslie McDonel, Ruthie Ann Miles, Kevin Moon Loh, Mary Kate Morrissey, Maria-Christina Oliveras, Brandon Pearson, Diane Phelan, Paris Remillard, Anika Noni Rose, George Salazar, Jennifer Sanchez, Kacie Sheik, Eric LaJuan Summers, Will Swenson, Kirstin Villanueva, and Dan'yelle Williamson, joining the previously announced Sasha Allen, Brian d'Arcy James, Christopher Jackson, Phillipa Soo, Nikki M. James, Sydney Lucas, Kevin Mambo, Britton Smith, Mary Testa, Akron Watson, and Juson Williams.
Since 1962, over five million people have enjoyed more than 150 free productions of Shakespeare and other classical works and musicals at the Delacorte Theater. Conceived by Joe Papp as a way to make great theater accessible to all, The Public's free Shakespeare in the Park continues to be the bedrock of the Company's mission to increase access and engage the community.
Photo Credit: Jennifer Broski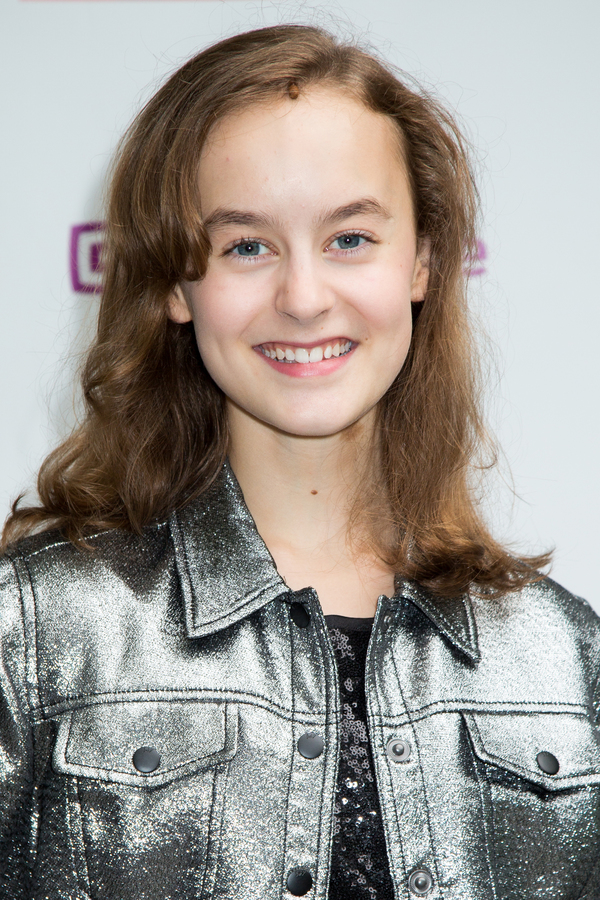 Sydney Lucas
Ripley Sobo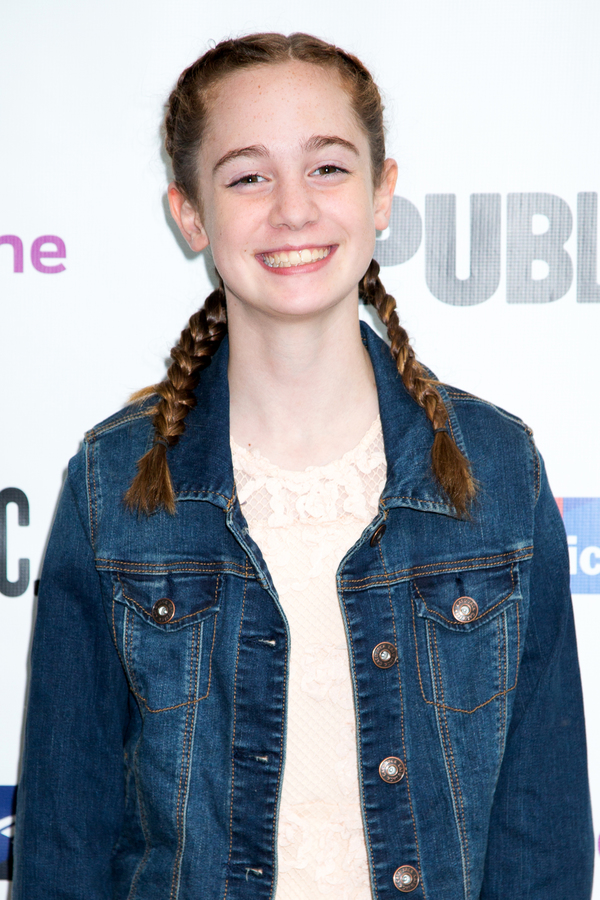 Ripley Sobo
Maria-Christina Oliveras
Maria-Christina Oliveras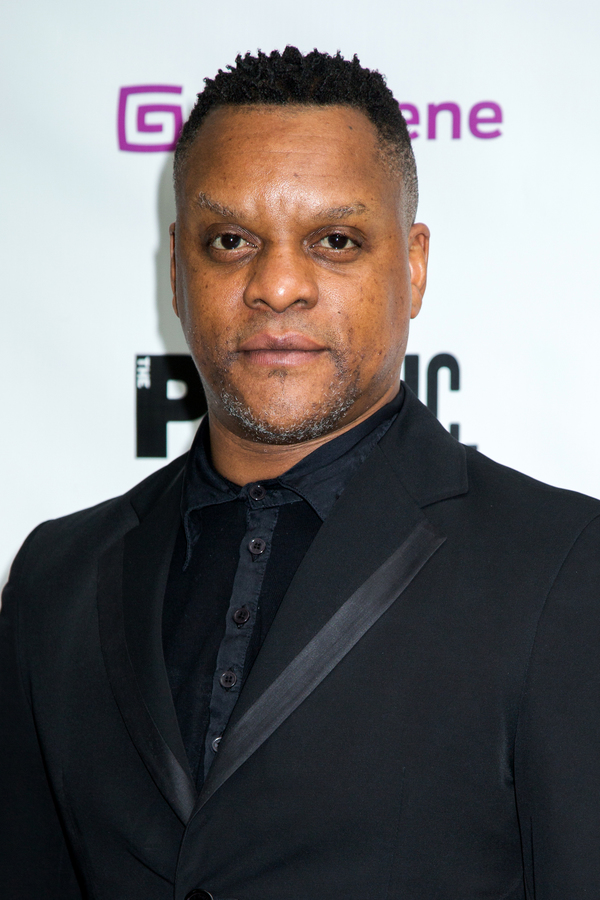 Kevin Mambo
Kevin Mambo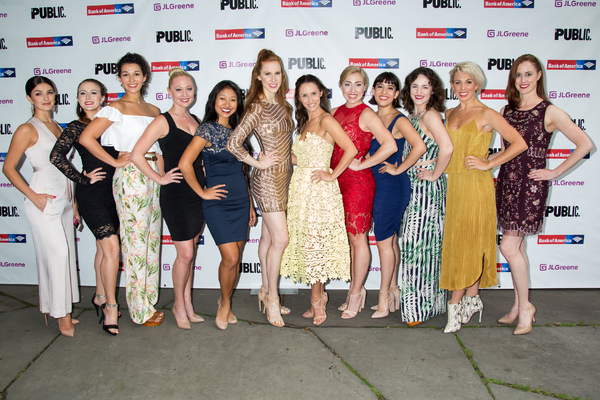 Cast members of A CHORUS LINE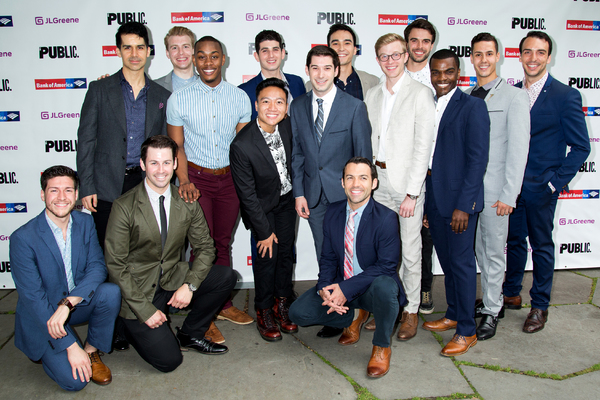 Cast members of A CHORUS LINE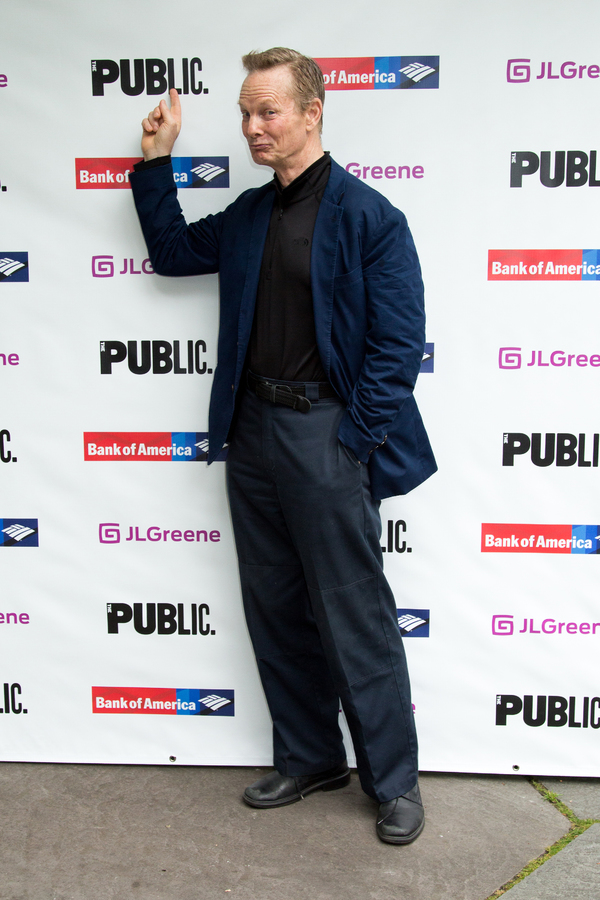 Bill Irwin
Bill Irwin
Sophia Anne Caruso
Sophia Anne Caruso
Sophia Anne Caruso
,
Sydney Lucas
Laurie Eustis
,
Oskar Eustis
Laurie Eustis
,
Oskar Eustis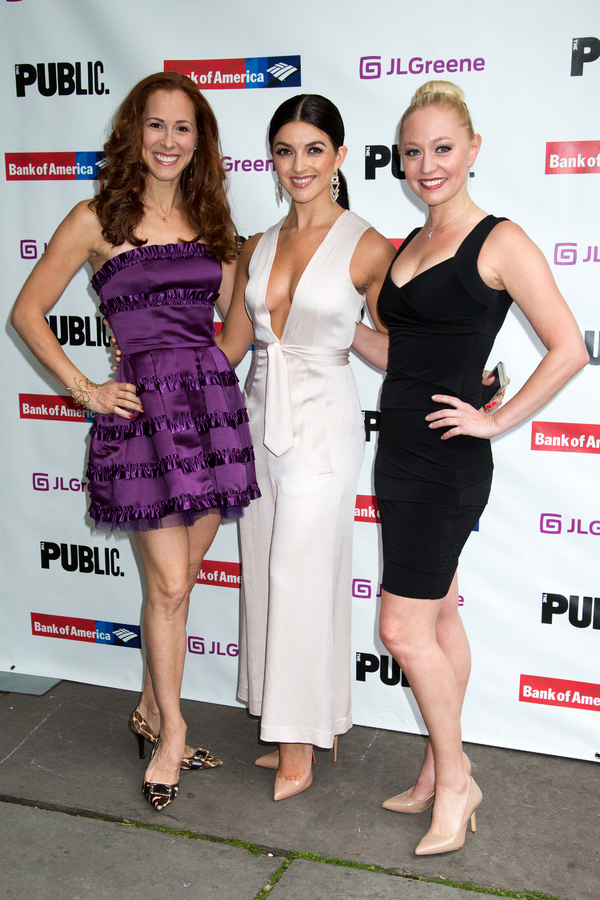 Cast members of A CHORUS LINE
Cast members of HERE LIES LOVE
Ruthie Ann Miles
Ruthie Ann Miles
John Lithgow
John Lithgow
Cast members of HAIR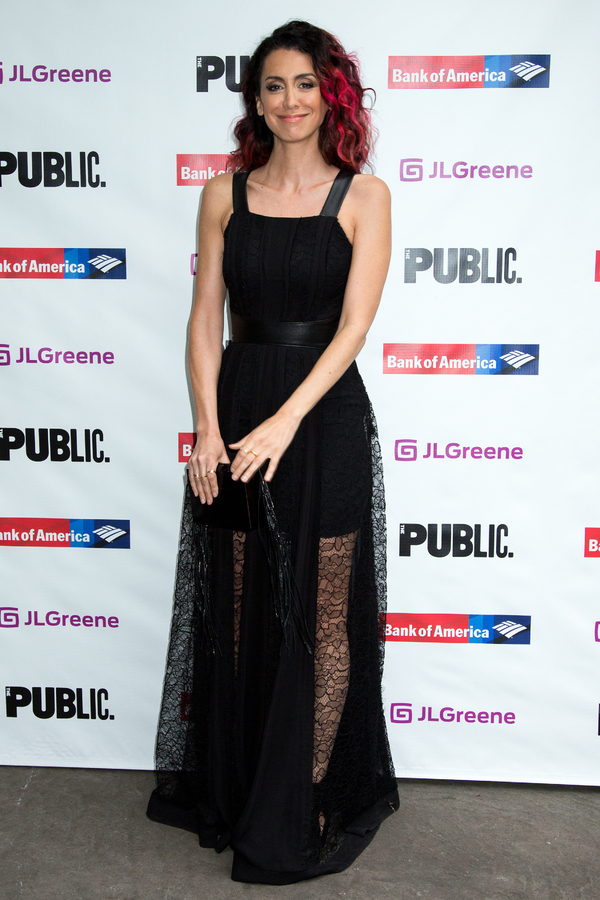 Mozhan Marno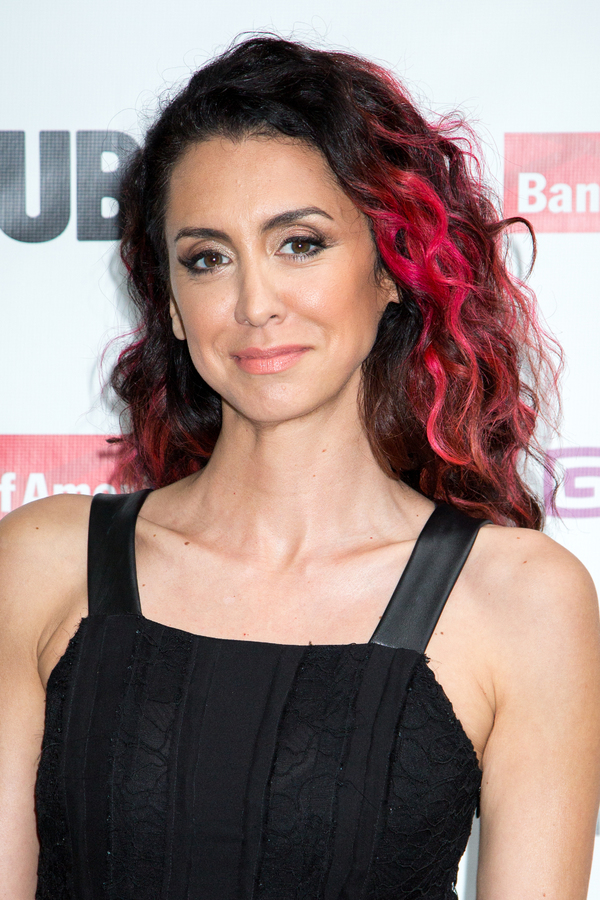 Mozhan Marno
Ato Blankson-Wood
Ato Blankson-Wood
Cast members of HAIR with
James Rado
James Rado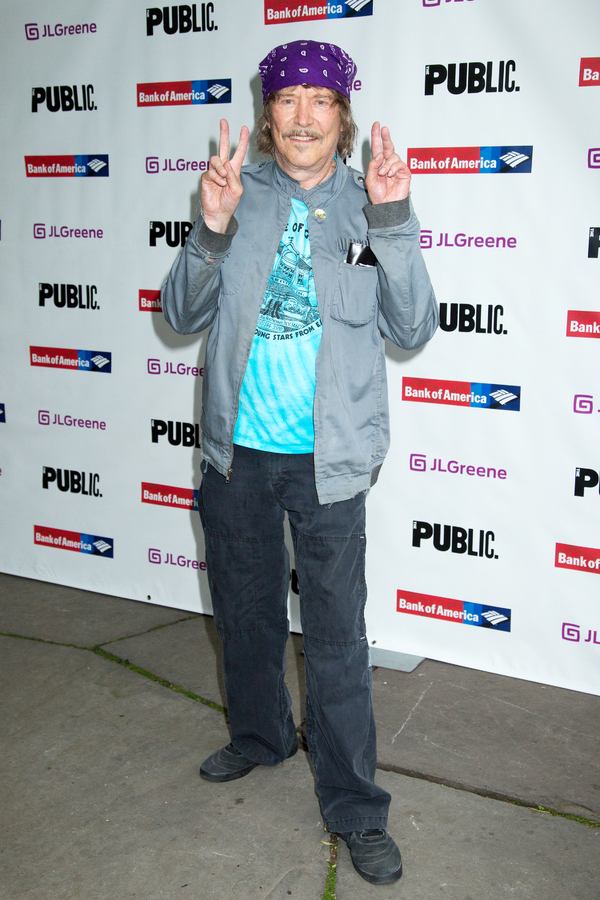 James Rado
Cast members of RUNAWAYS
Katie Thompson
Katie Thompson
De'Adre Aziza
De'Adre Aziza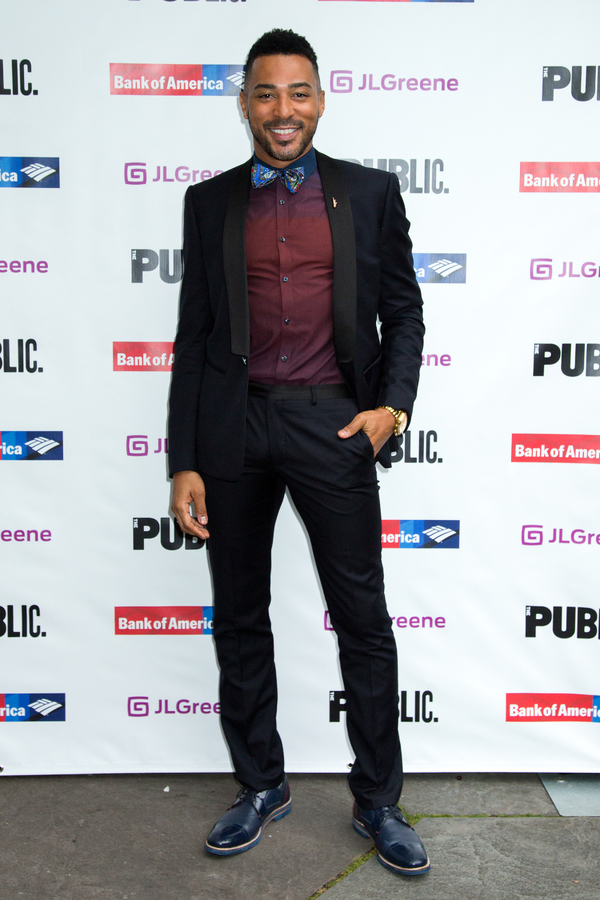 Charl Brown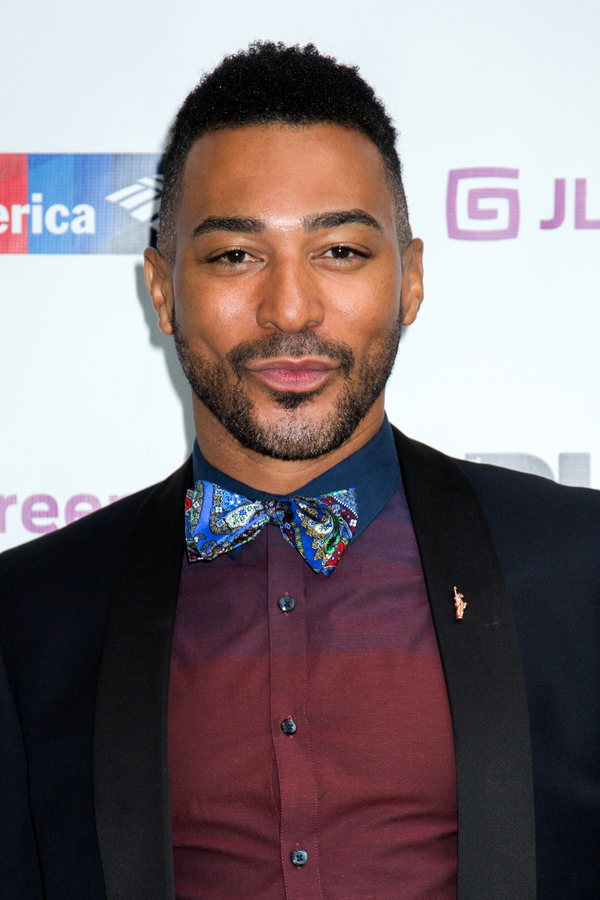 Charl Brown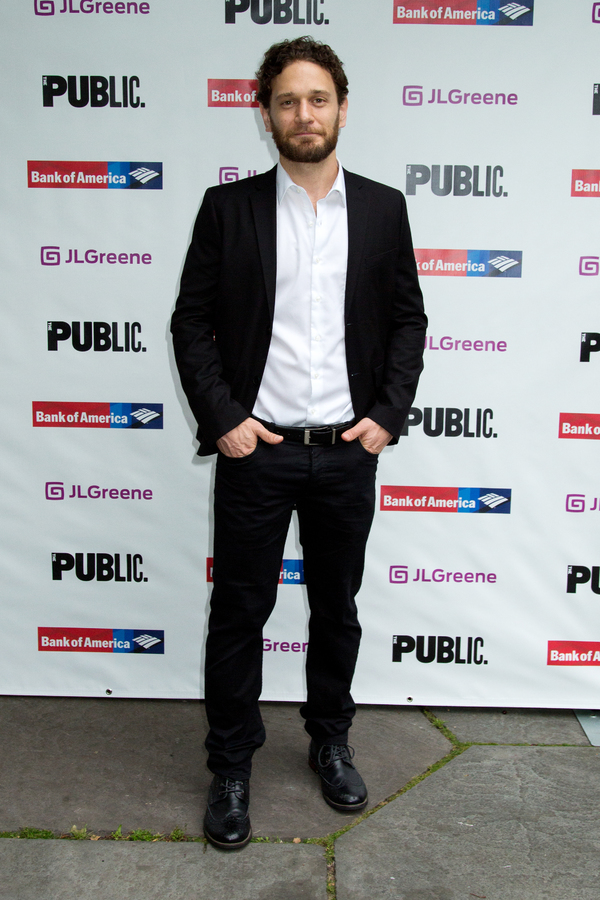 Eric
William Morris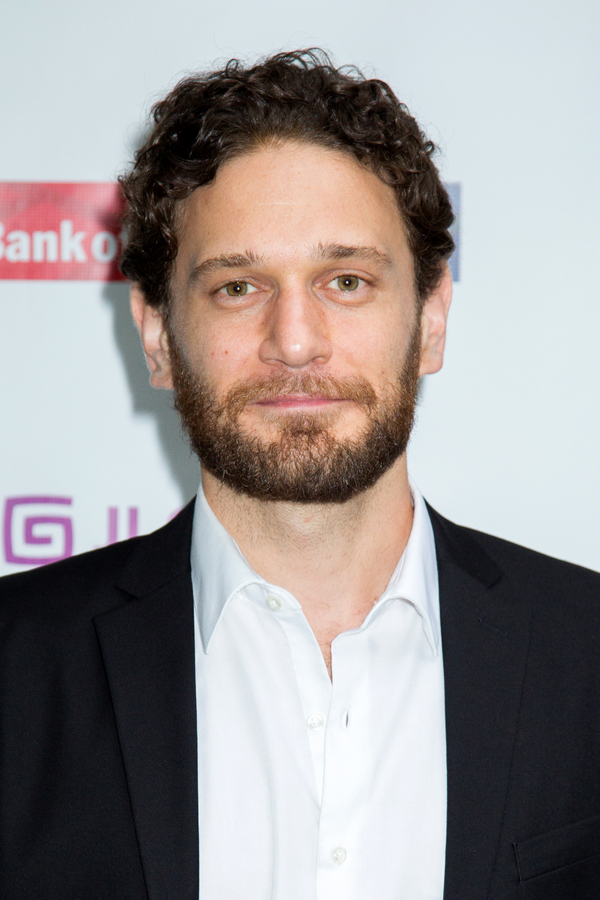 Eric
William Morris
John Earl Jelks
John Earl Jelks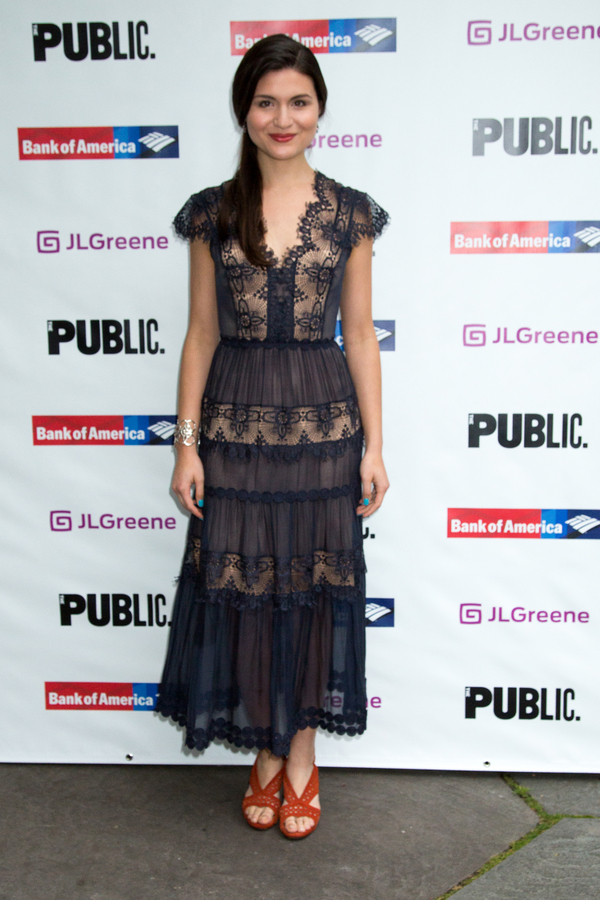 Phillipa Soo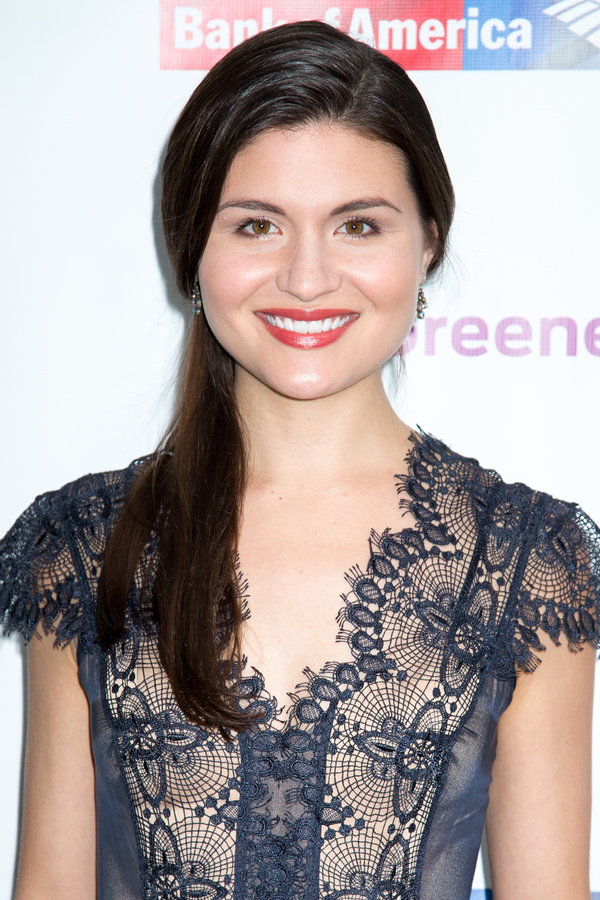 Phillipa Soo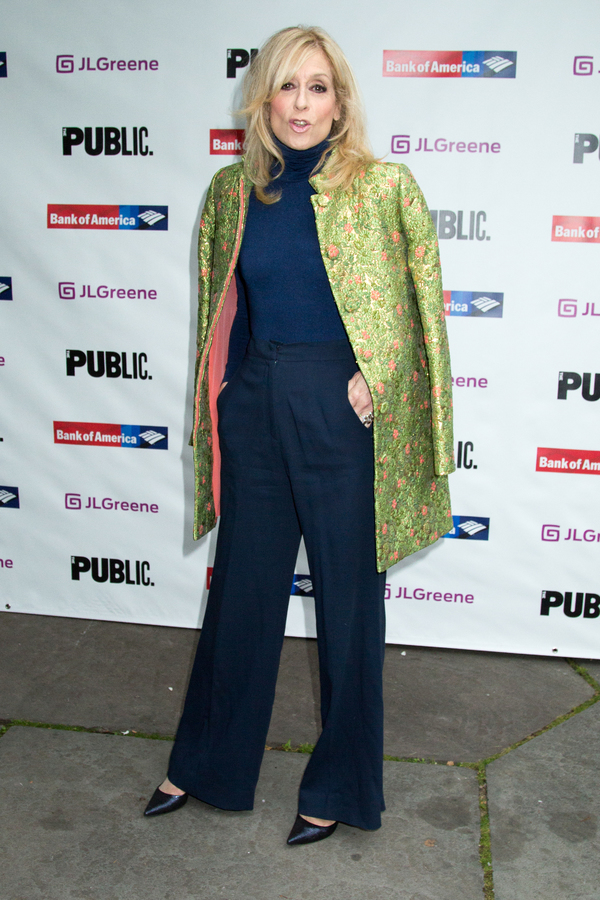 Judith Light
Judith Light
Akron Watson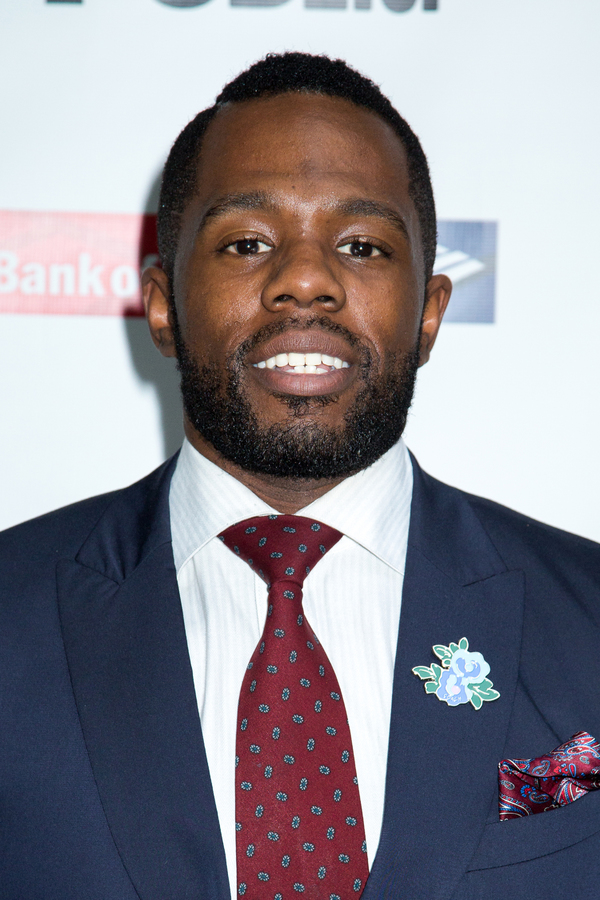 Akron Watson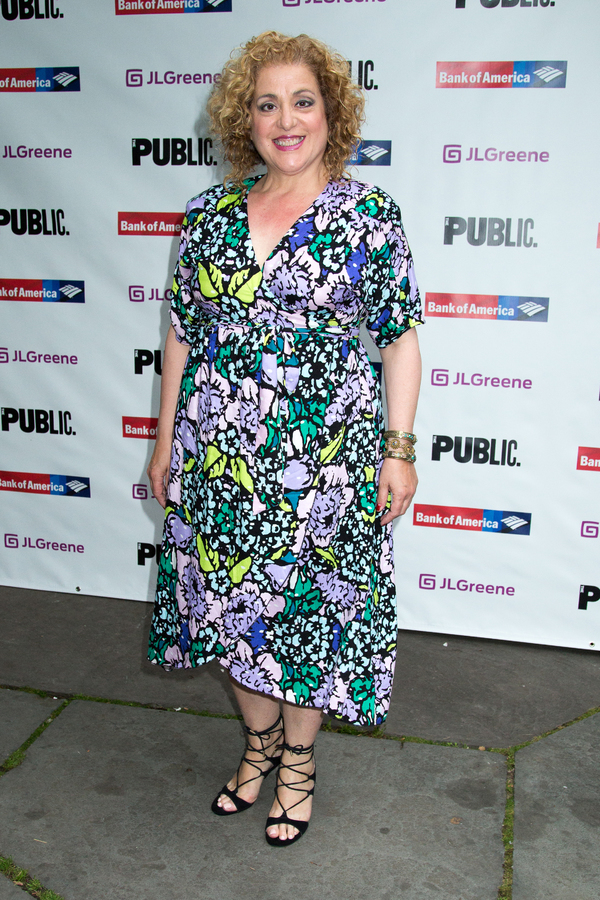 Mary Testa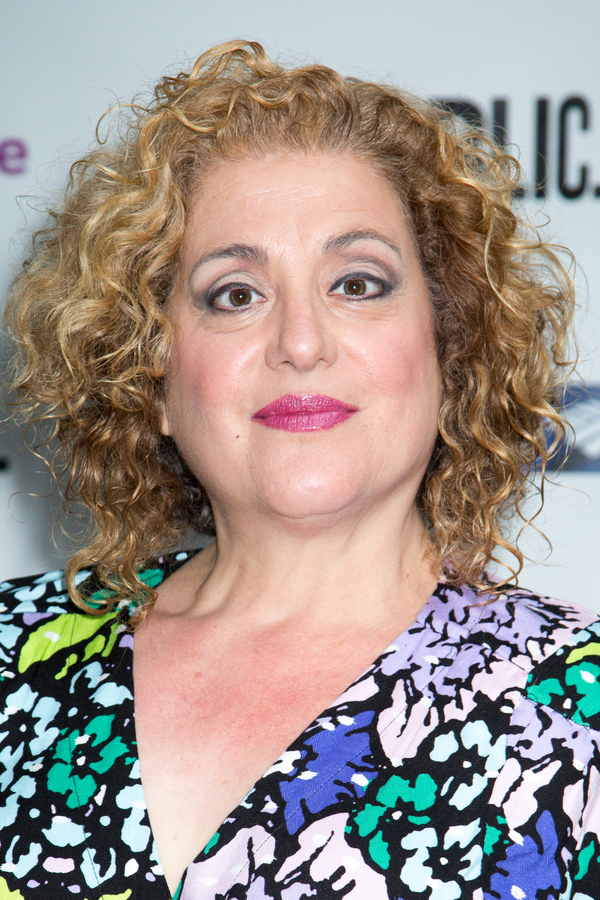 Mary Testa
Katie Finneran
,
Darren Goldstein
Katie Finneran
,
Darren Goldstein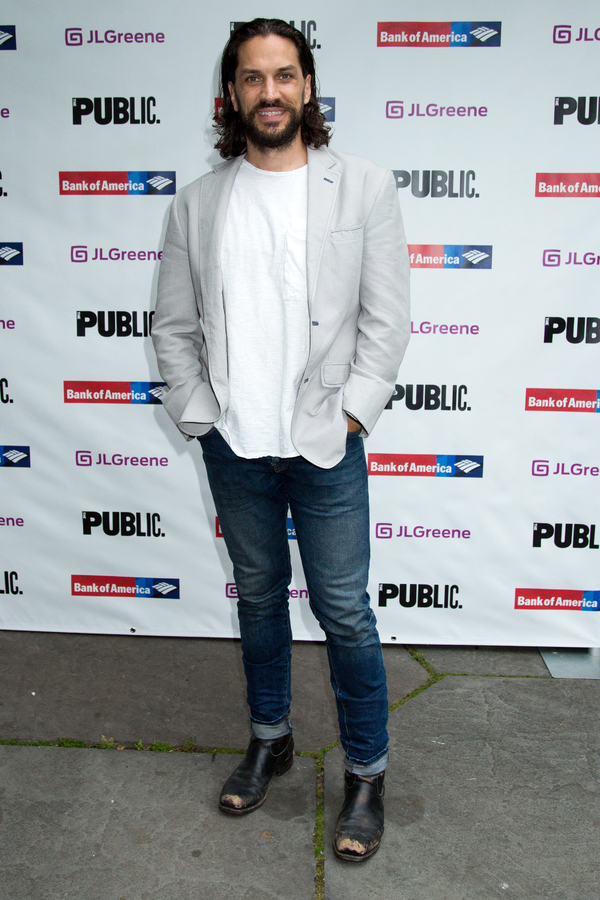 Will Swenson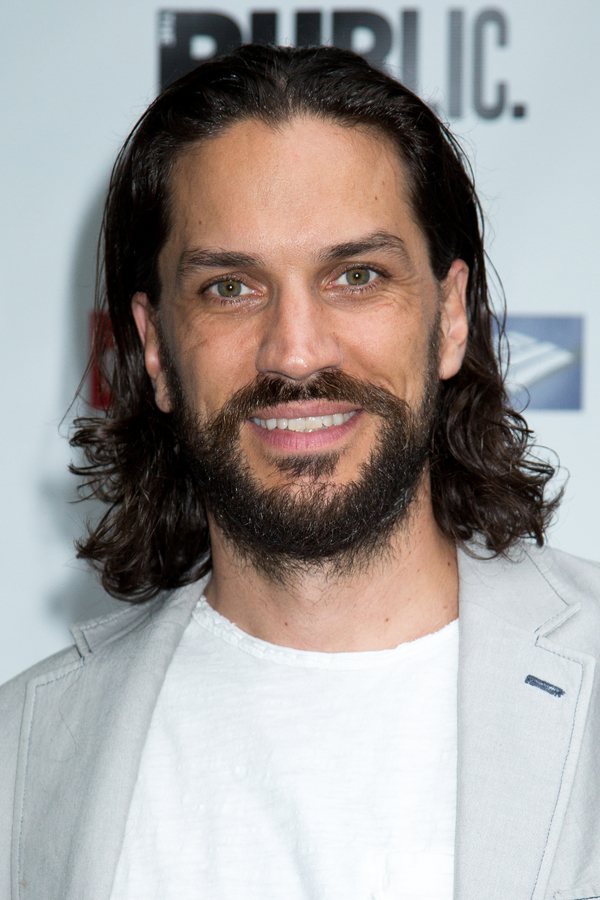 Will Swenson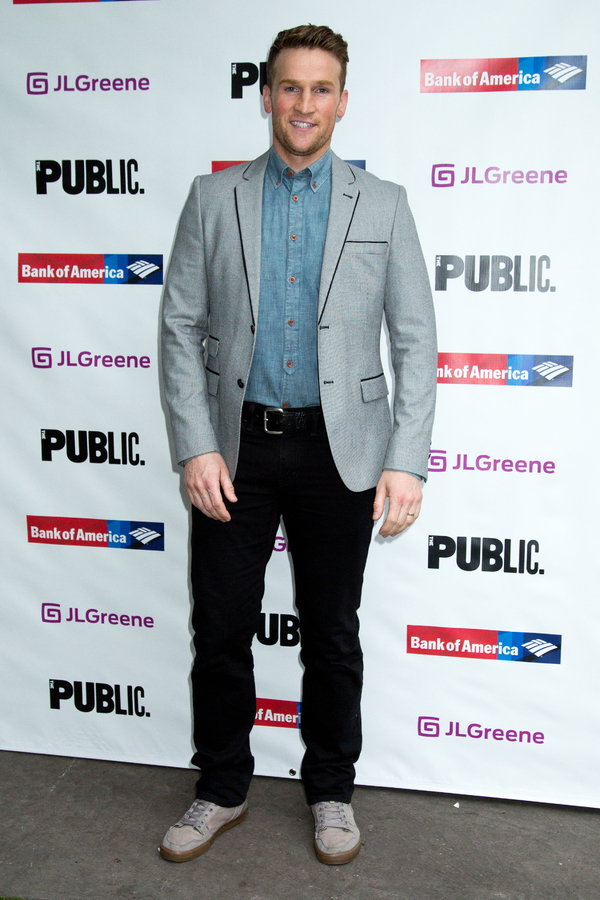 Claybourne Elder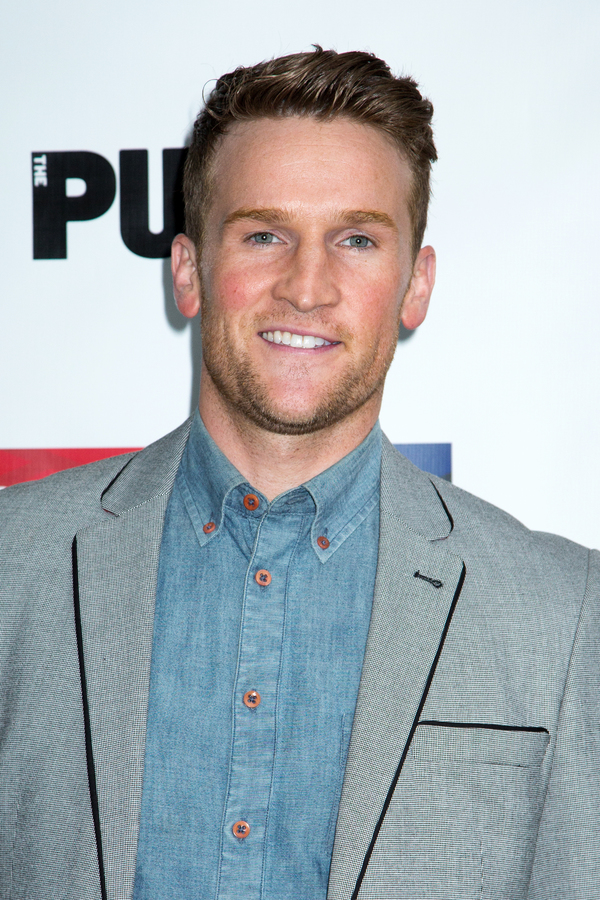 Claybourne Elder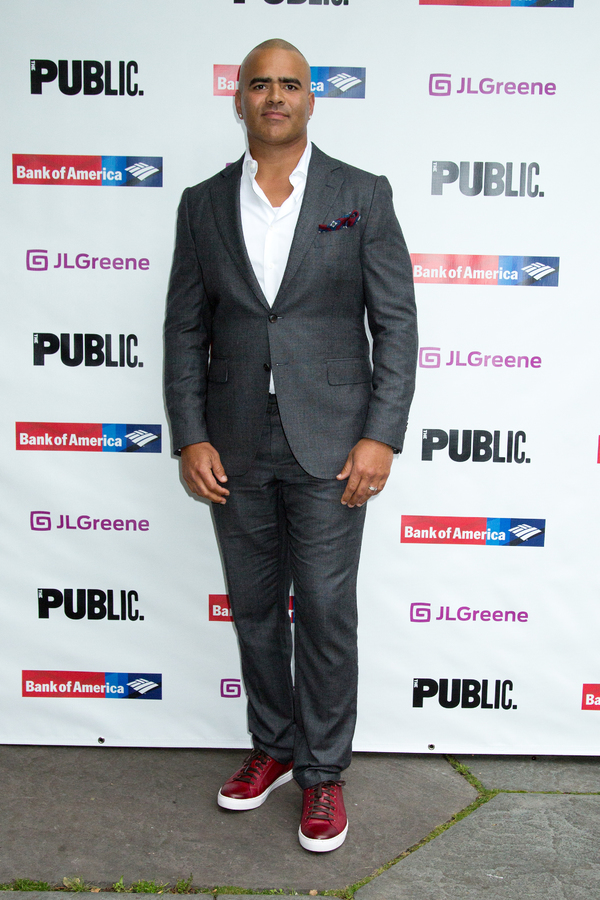 Christopher Jackson
Christopher Jackson
Nikki M. James
Nikki M. James
Patrick Willingham
,
Arielle Tepper Madover
,
Oskar Eustis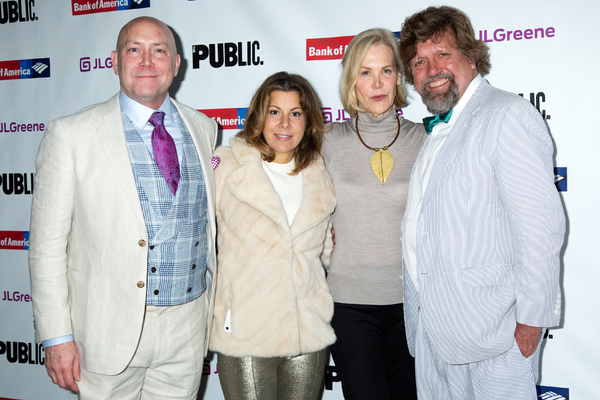 Patrick Willingham
,
Arielle Tepper Madover
,
Christina McInerney
,
Oskar Eustis
Brandon Victor Dixon
Brandon Victor Dixon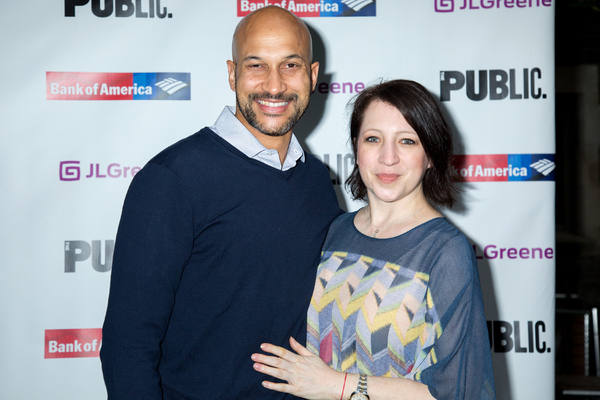 Keegan-Michael Key
,
Elisa Pugliese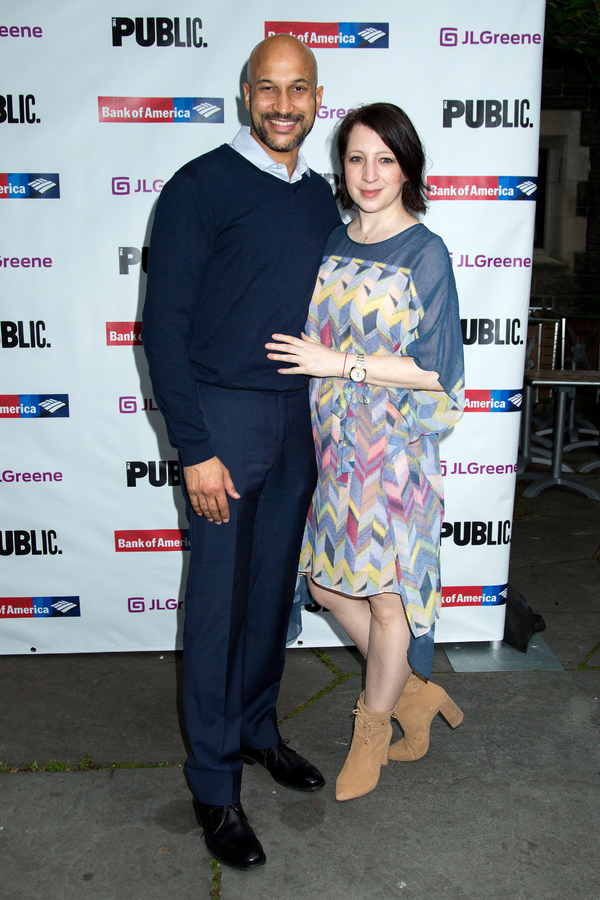 Keegan-Michael Key
,
Elisa Pugliese
Andre Holland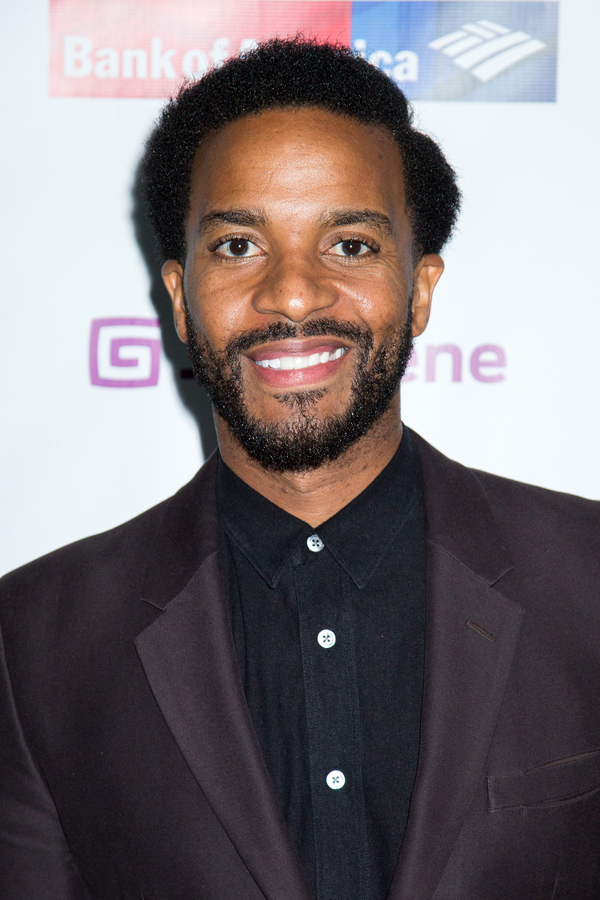 Andre Holland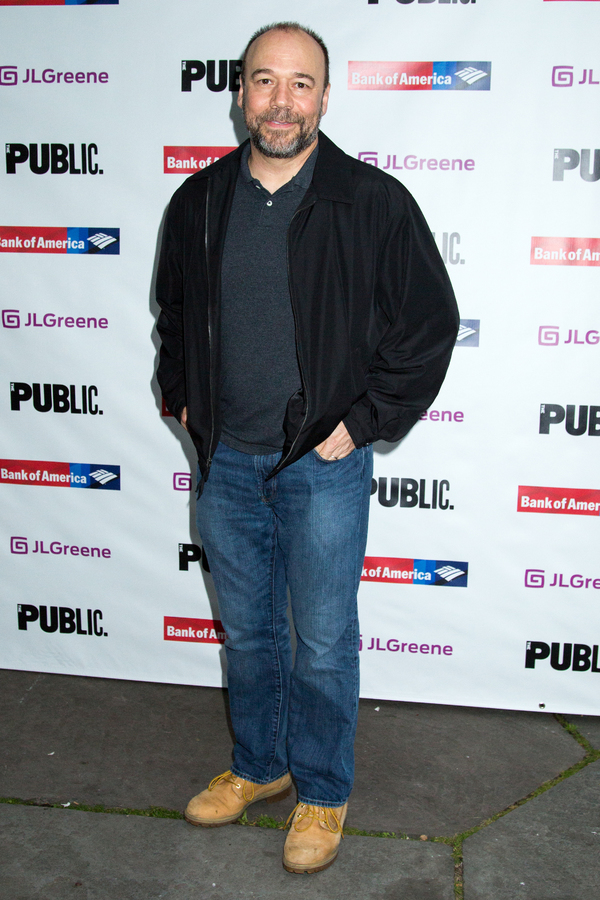 Danny Burstein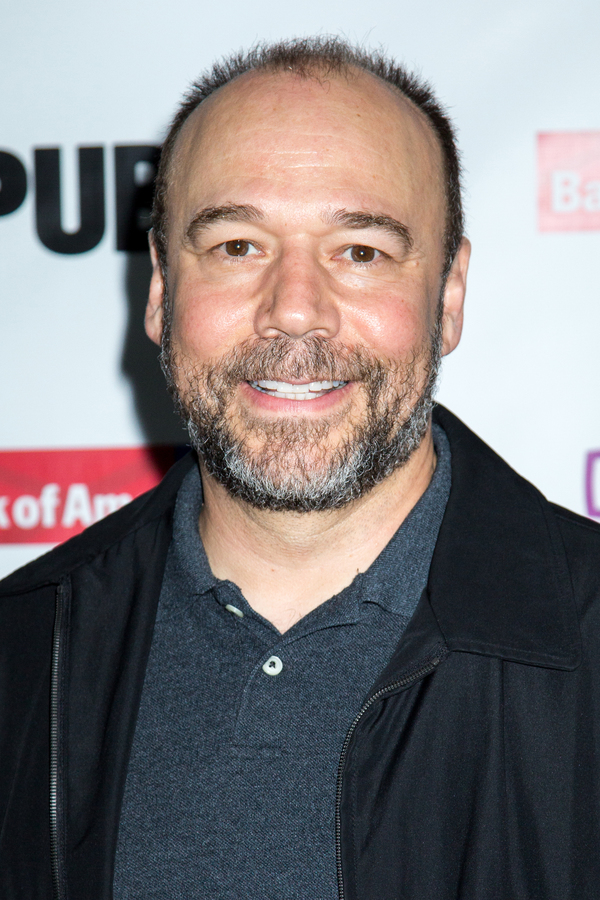 Danny Burstein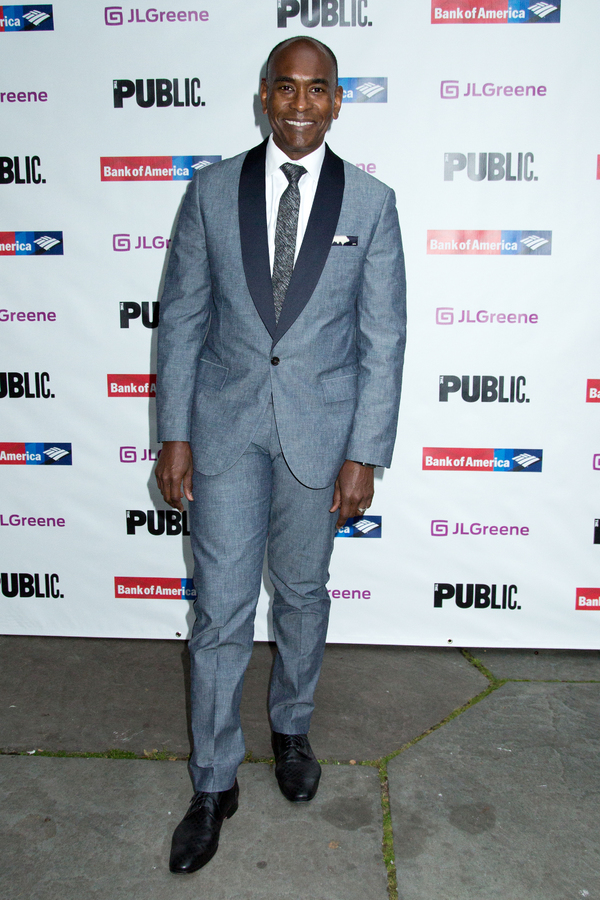 Paul Tazewell
Paul Tazewell
Michael Greif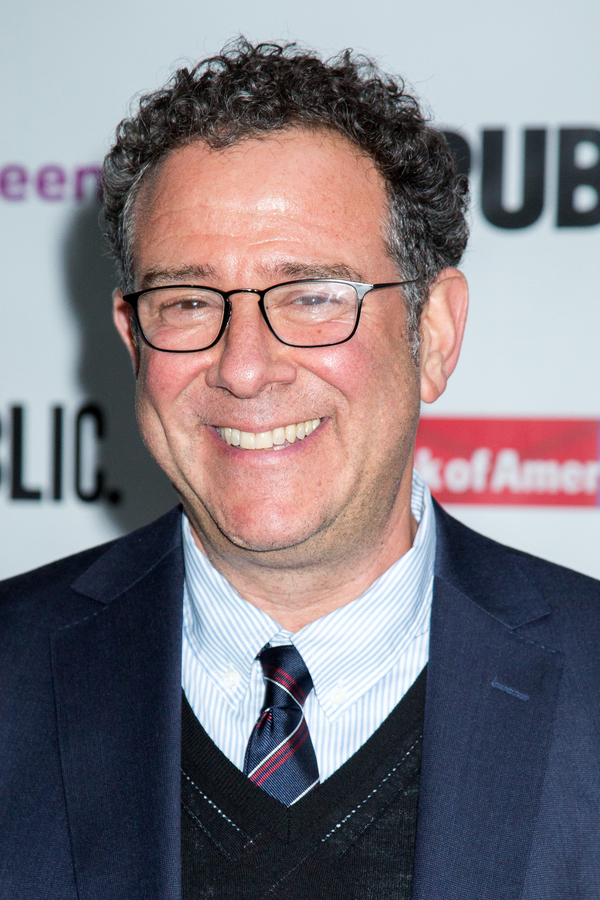 Michael Greif
Chase Brock
Chase Brock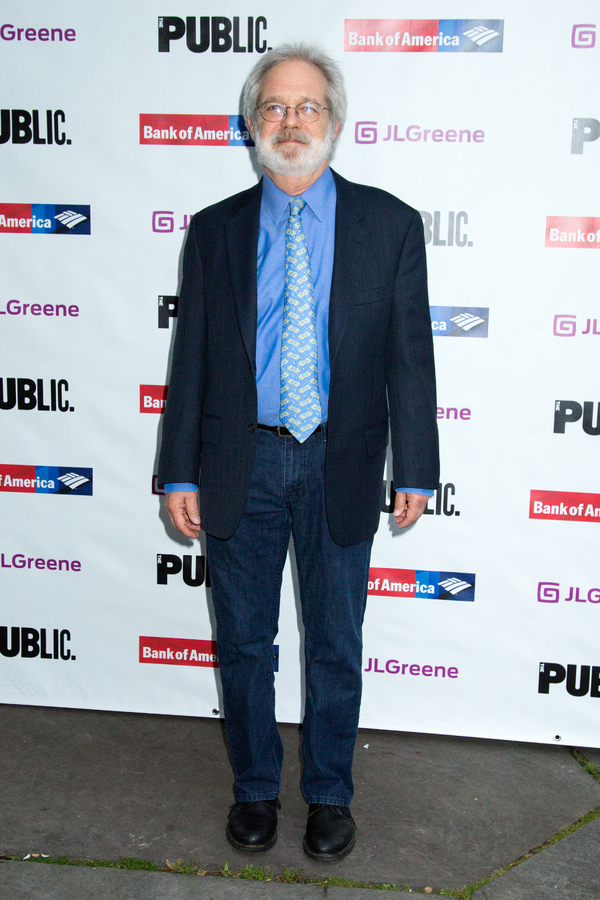 John Weidman
John Weidman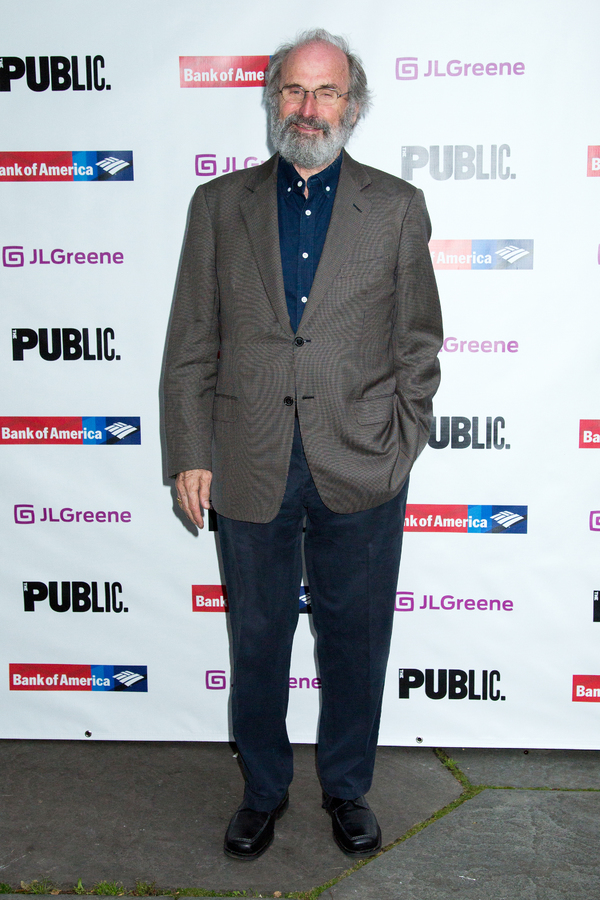 Daniel Sullivan
Daniel Sullivan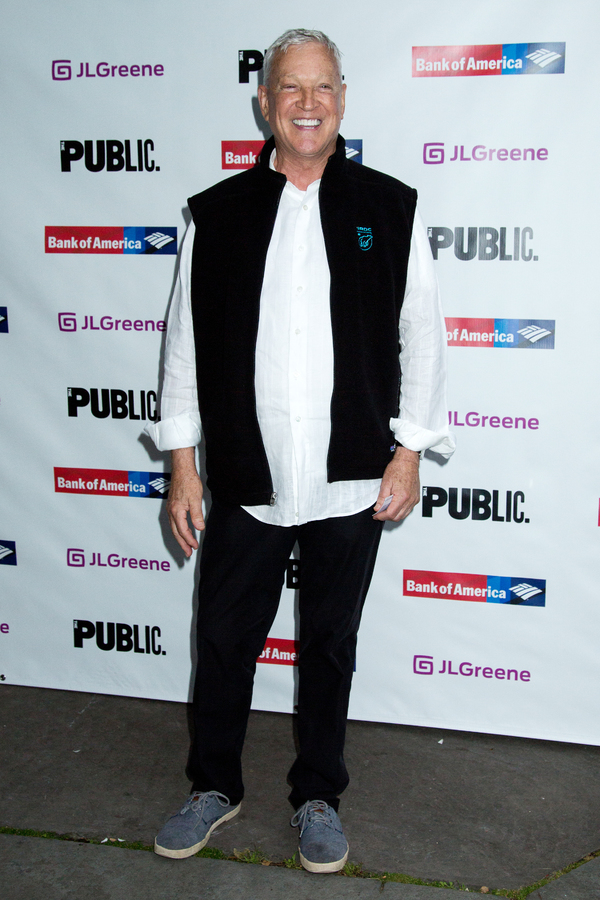 Larry Condon
Larry Condon
Kate Whoriskey
Kate Whoriskey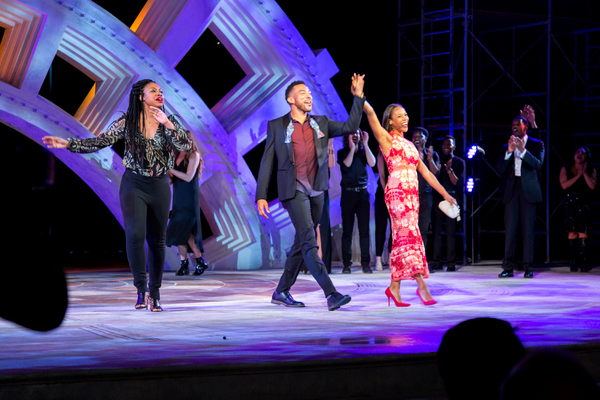 Sasha Allen
,
Charl Brown
,
Nikki M. James
Brooks Ashmanskas
,
Claybourne Elder
Christopher Jackson
Sydney Lucas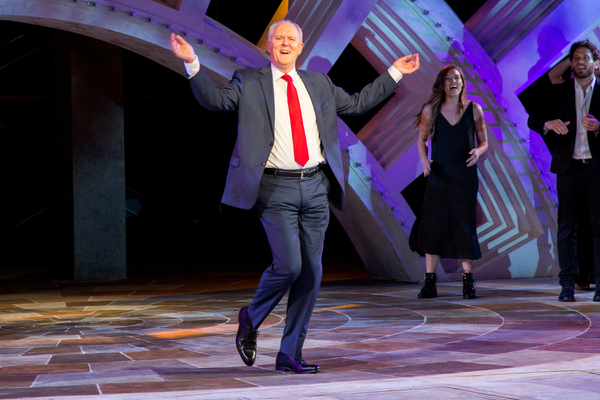 John Lithgow
Ato Blankson-Wood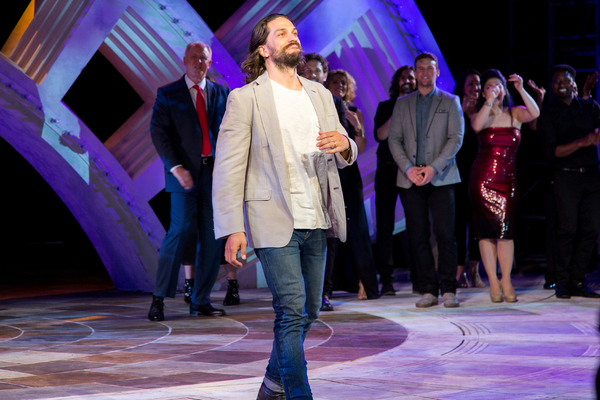 Will Swenson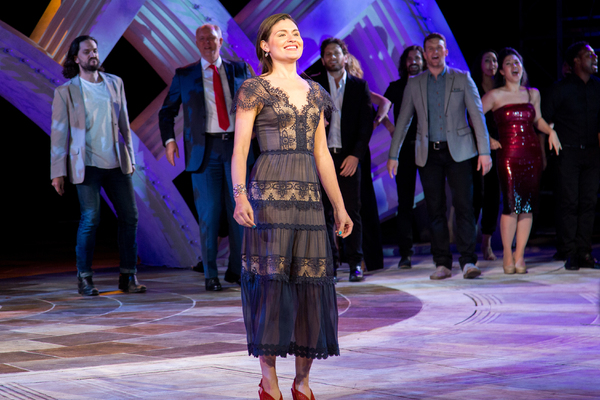 Phillipa Soo
The cast of HAIR TO HAMILTON
Sasha Allen
,
John Lithgow
, Eric
William Morris
,
Claybourne Elder
,
Ruthie Ann Miles
,
Charl Brown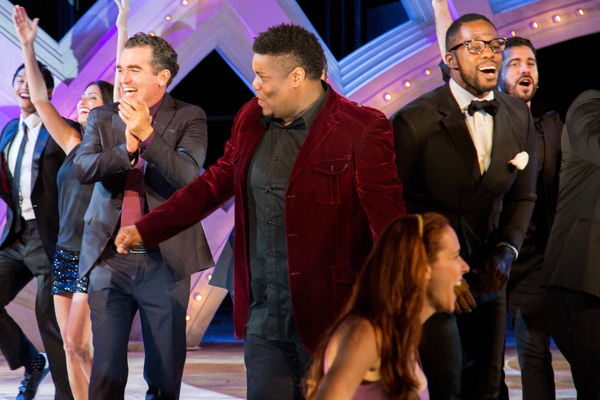 Brian d'Arcy James
, Juson Wiliams,
Akron Watson
The cast of HAIR TO HAMILTON
Akron Watson
,
Kevin Mambo
,
Mary Testa
,
Anika Noni Rose
,
Christopher Jackson
,
Katie Thompson
,
Phillipa Soo
Related Articles

Jennifer was given her first camera at the age of eight, and has had one in her hand ever since. For the duration of her (read more...)