Photo Coverage: On the Opening Night Red Carpet for WAR PAINT
Starring two-time Tony Award winners Patti LuPone and Christine Ebersole, War Paint tells the remarkable story of cosmetics titans Helena Rubinstein (LuPone) and Elizabeth Arden (Ebersole), who defined beauty standards for the first half of the 20th Century. Brilliant innovators with humble roots, both women were masters of self-invention who sacrificed everything to become the country's first major female entrepreneurs. They were also fierce competitors, whose 50-year tug-of-war would give birth to an industry that would forever change the face of America. From Fifth Avenue society to the halls of Congress, their intense rivalry was ruthless, relentless and legendary-pushing both women to build international empires in a world dominated by men.
Directed by Michael Greif (Rent, Next to Normal, Grey Gardens), War Paint reunites Scott Frankel and Michael Korie-the acclaimed composer and lyricist team of Grey Gardens and Far From Heaven-with Tony Award and Pulitzer Prize-winning playwright Doug Wright (Grey Gardens, I Am My Own Wife). Choreography is by Tony Award-winner Christopher Gattelli.
The show opened just last night at the Nederlander Theatre and BroadwayWorld was there. Go inside their opening night red carpet below!
Photo Credit: Walter McBride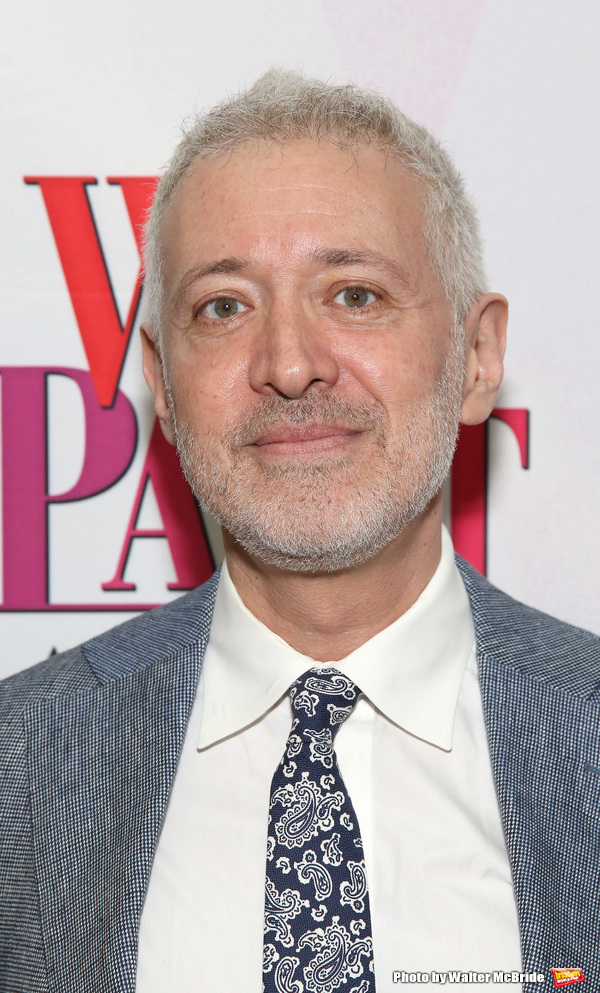 Scott Frankel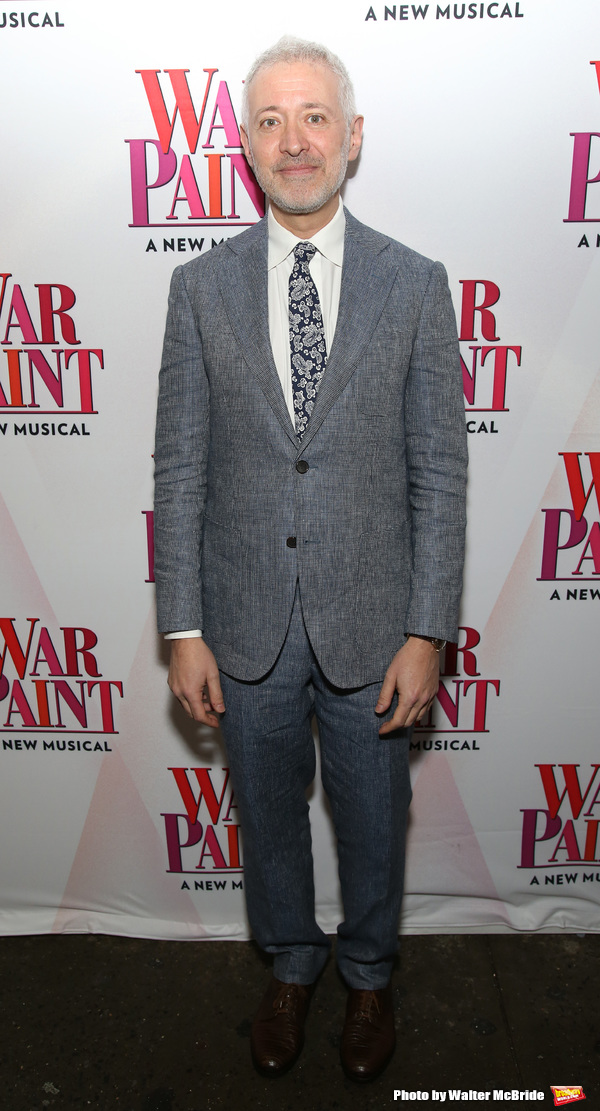 Scott Frankel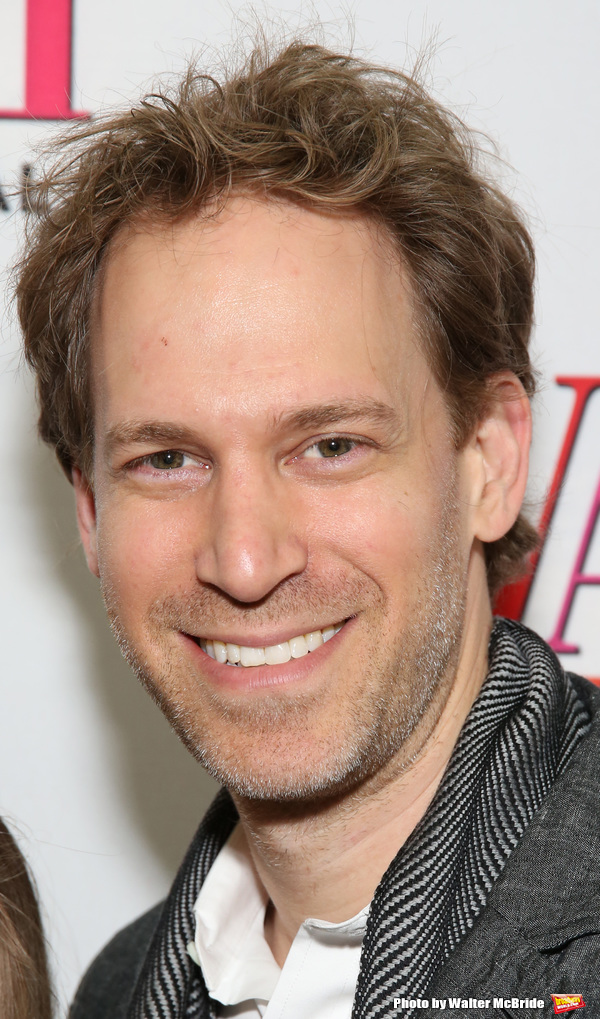 David Korins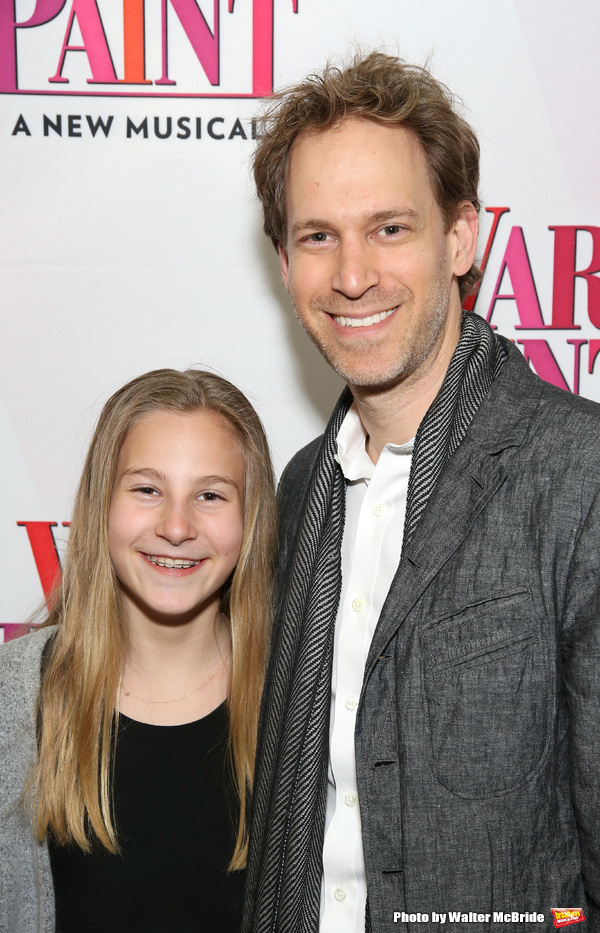 Stella Korins and
David Korins
Julie Wong and Christina Bennet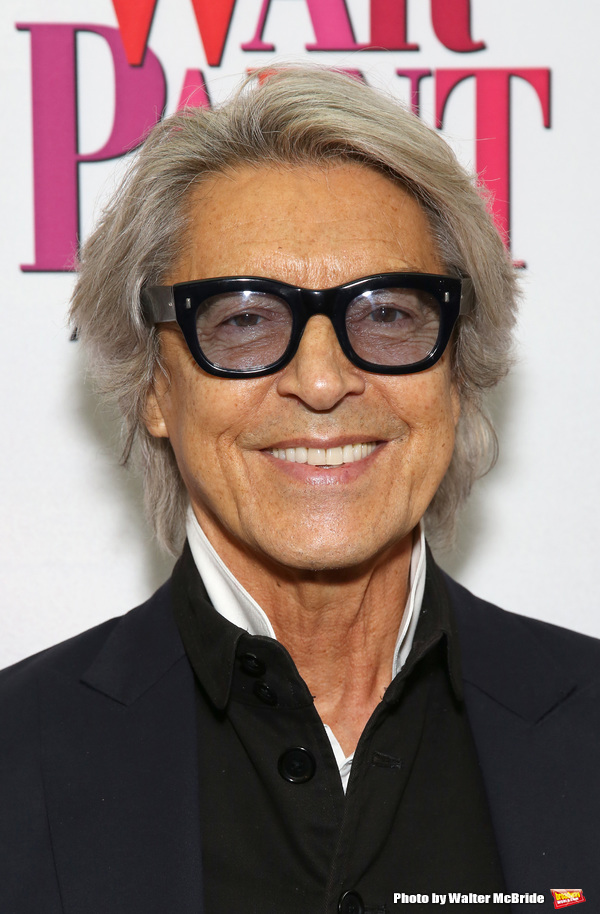 Tommy Tune
Frank Wildhorn
Frank Wildhorn
and
Yoka Wao
Michael Greif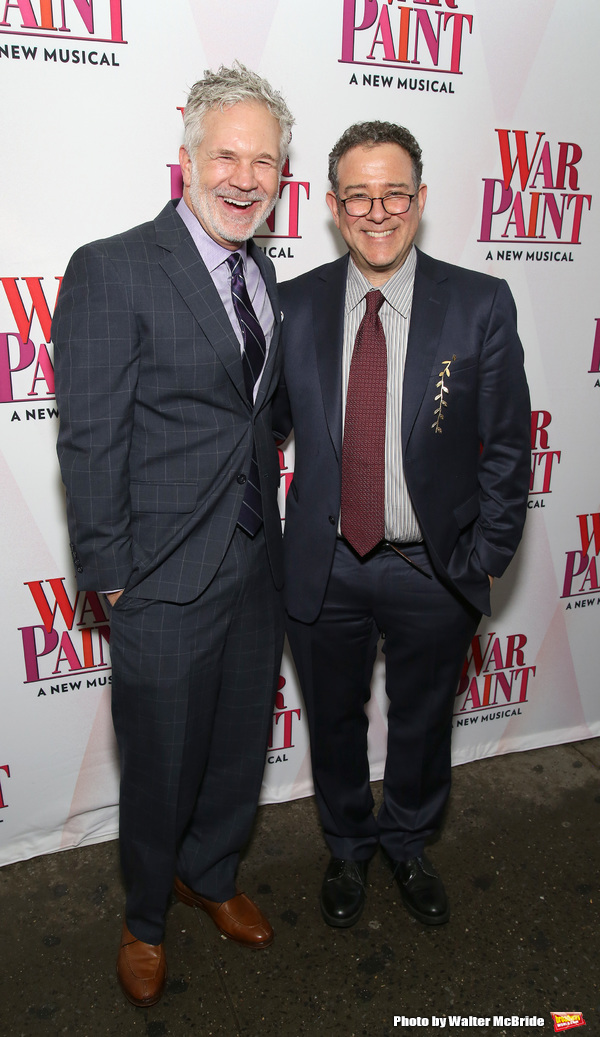 Gerald McCullouch
and
Michael Greif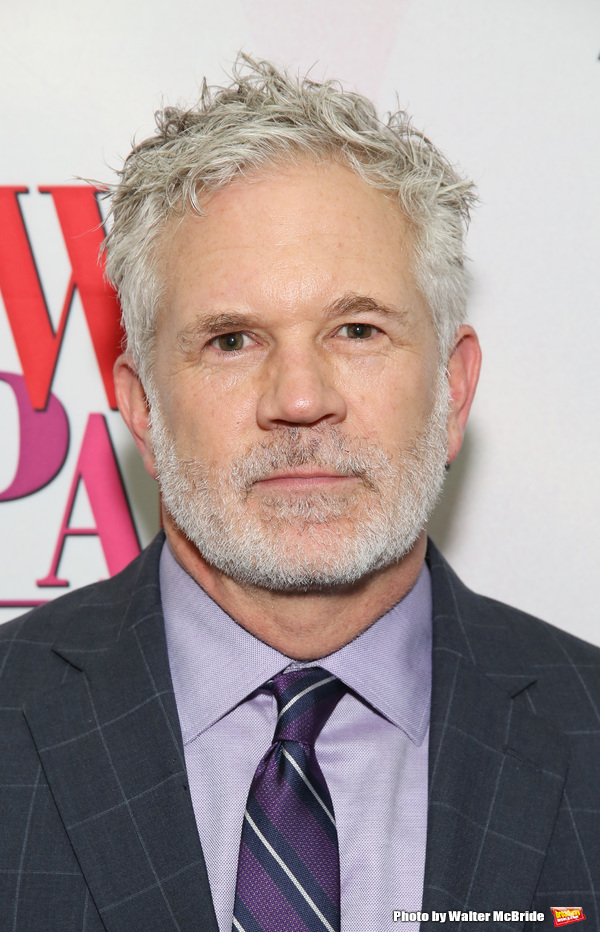 Gerald McCullouch
Gerald McCullouch
Gerald McCullouch
and
Michael Greif
Hamish Bowles
Amy Fine
Collins
Flora Collins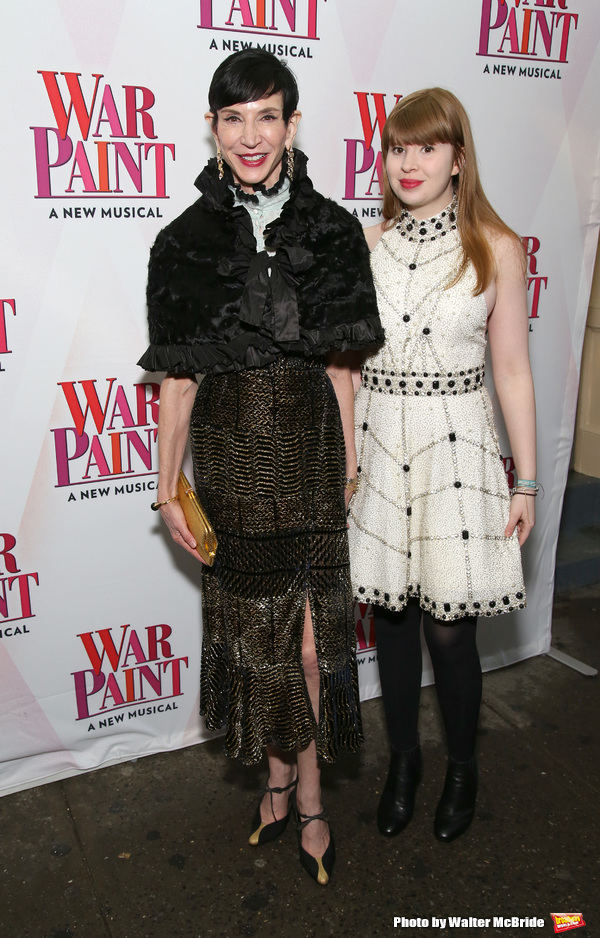 Amy Fine
Collins,
Flora Collins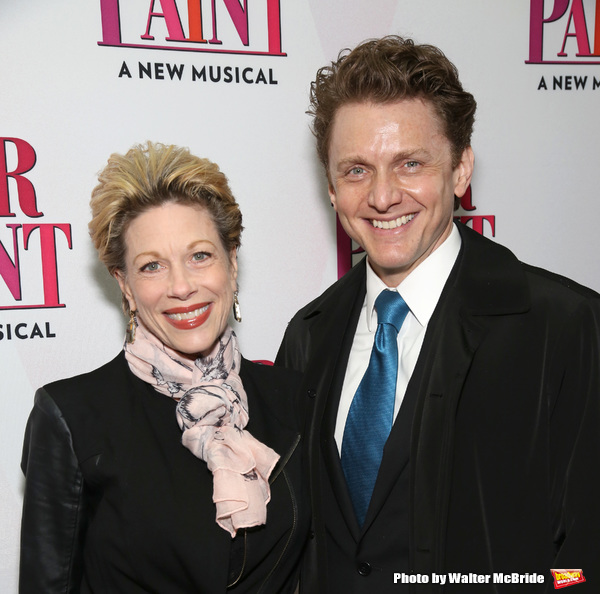 Marin Mazzie
and
Jason Danieley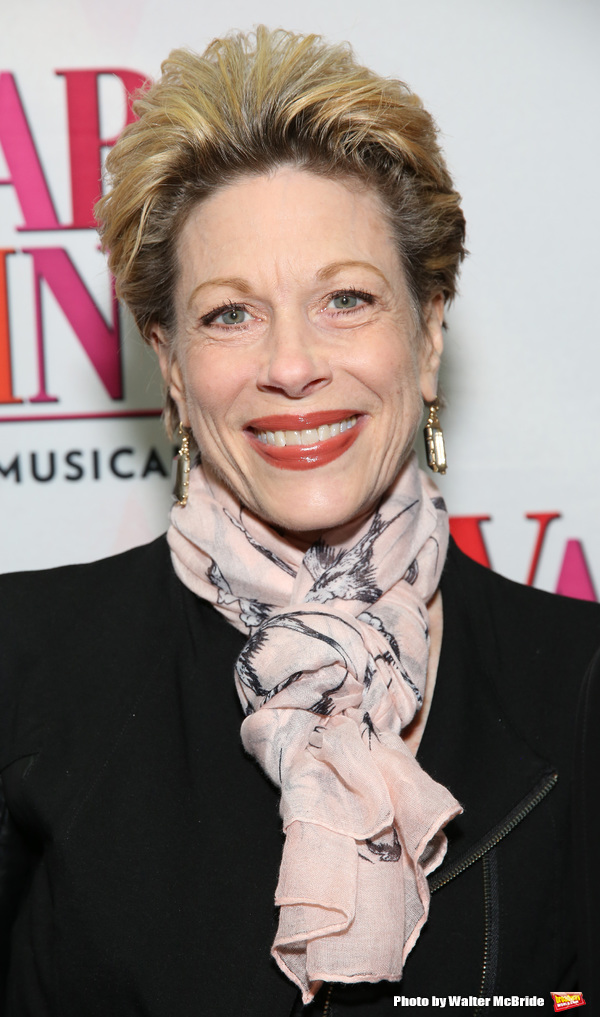 Marin Mazzie
Jason Danieley
Marin Mazzie
and
Jason Danieley
Bridget Everett
and
Murray Hill
Cristin Milioti
and
Betty Gilpin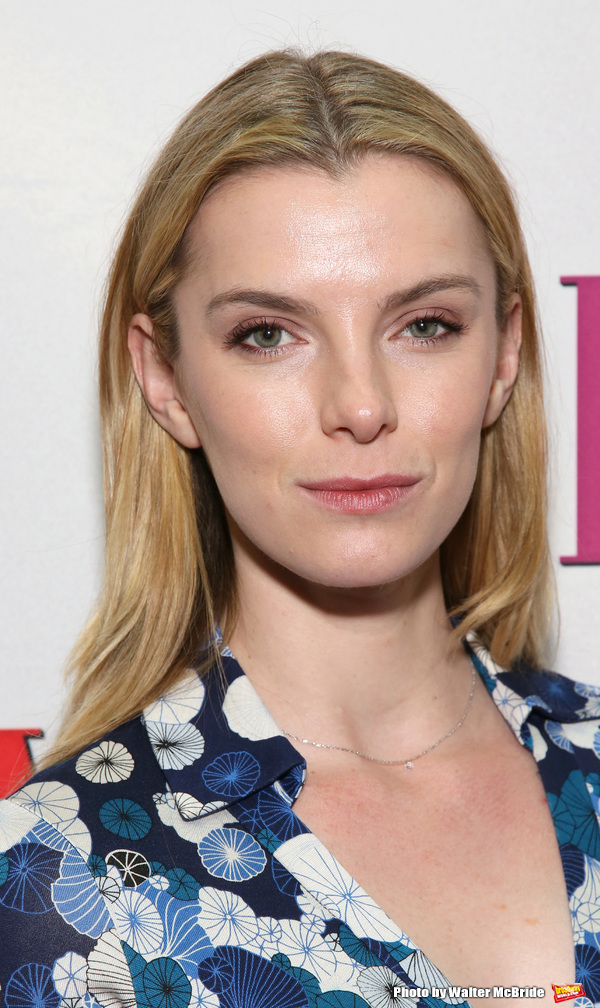 Betty Gilpin
Christopher Gattelli
and
Stephen Bienskie
Christopher Gattelli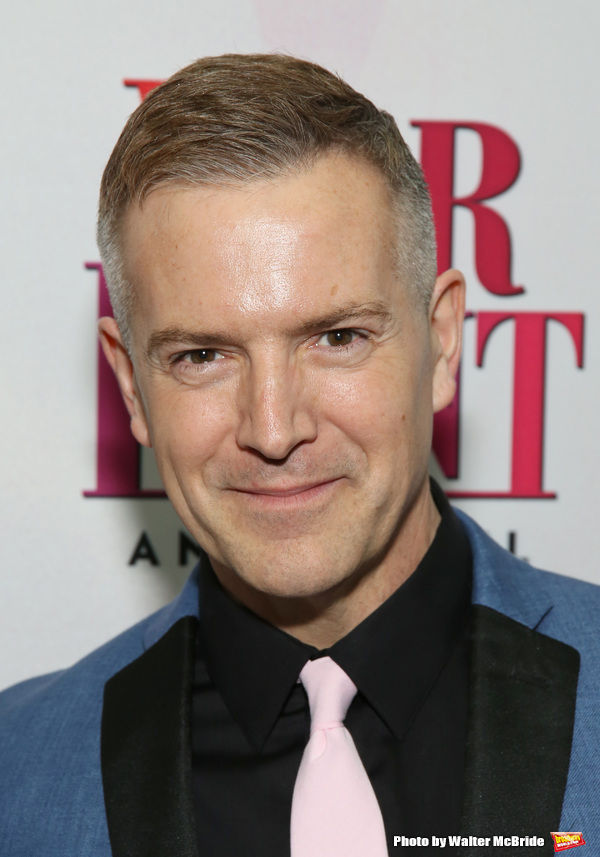 Stephen Bienskie
Tom Kitt
and
Rita Pietropinto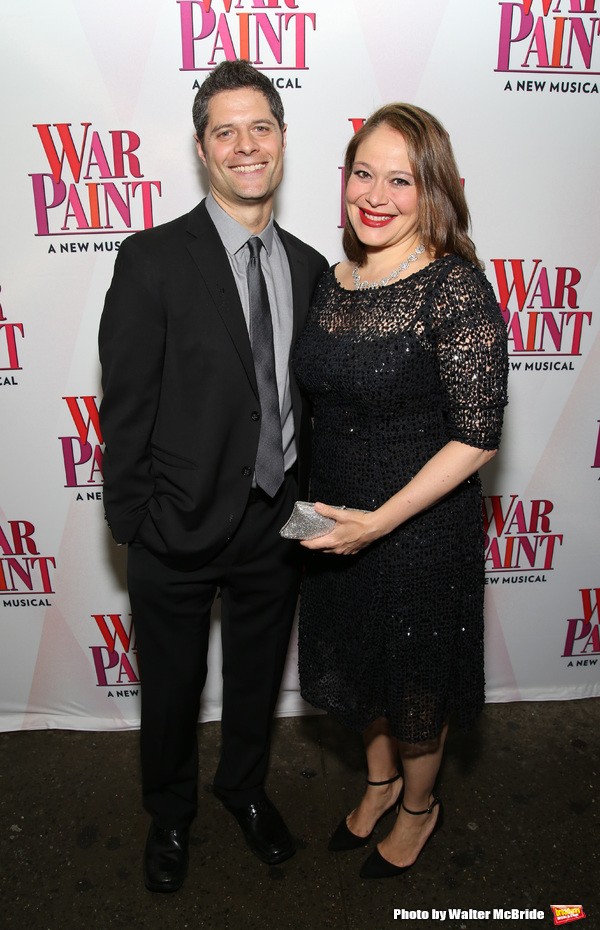 Tom Kitt
and
Rita Pietropinto
Tommy Tune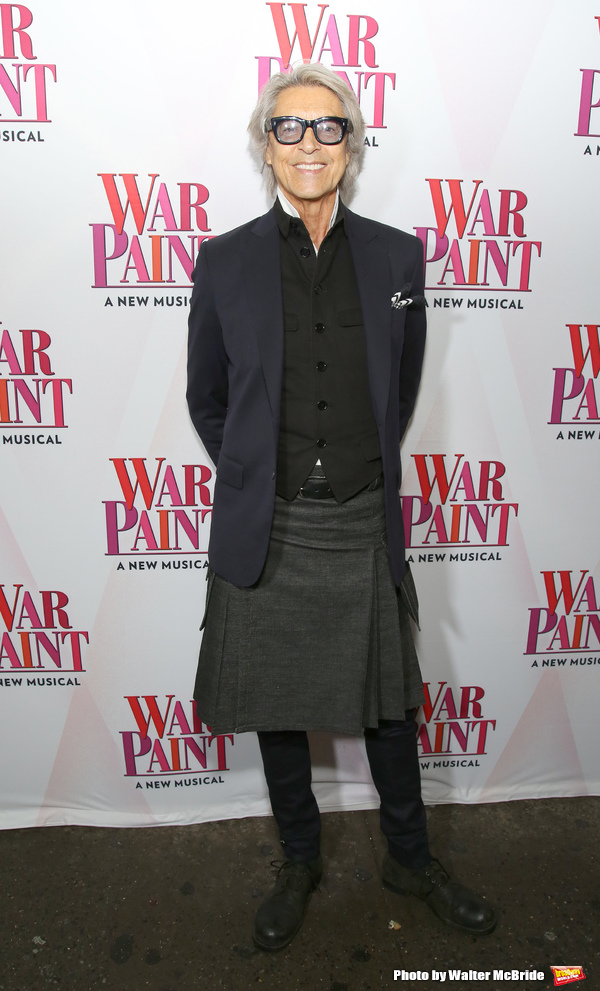 Tommy Tune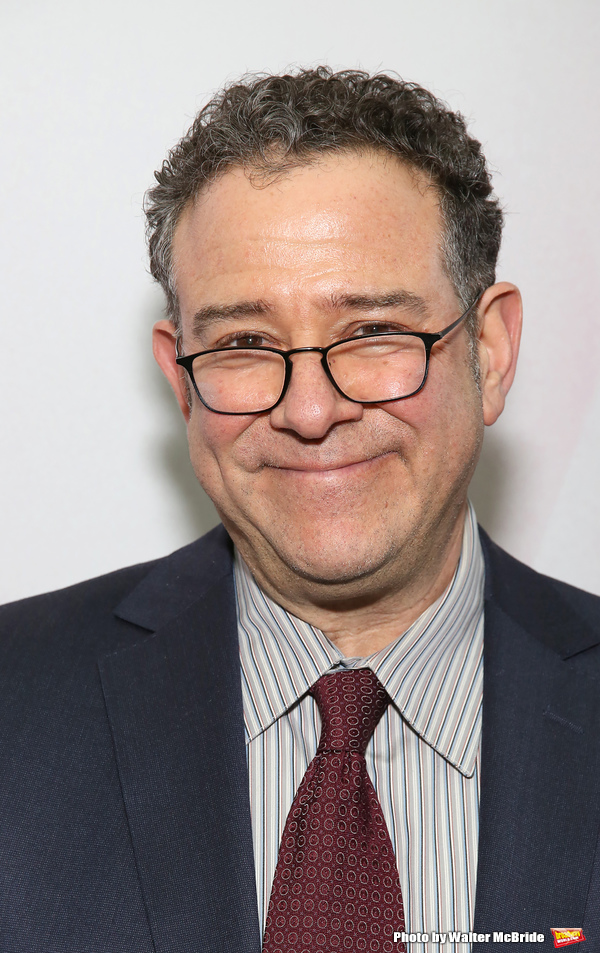 Michael Greif
Linda Woodhead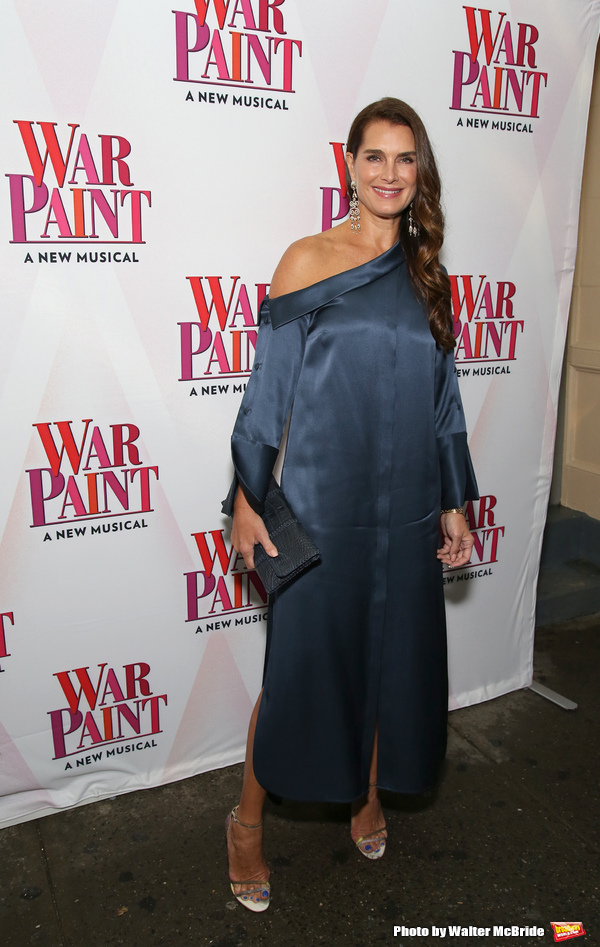 Brooke Shields
Brooke Shields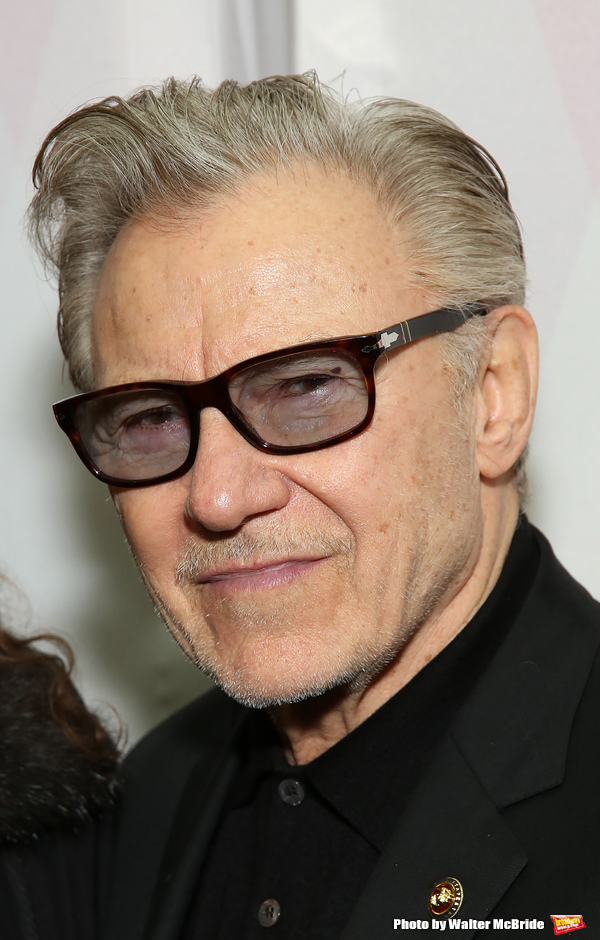 Harvey Keitel
Tovah Feldshuh
and Andrew H. Levy
Bridget Everett
Murray Hill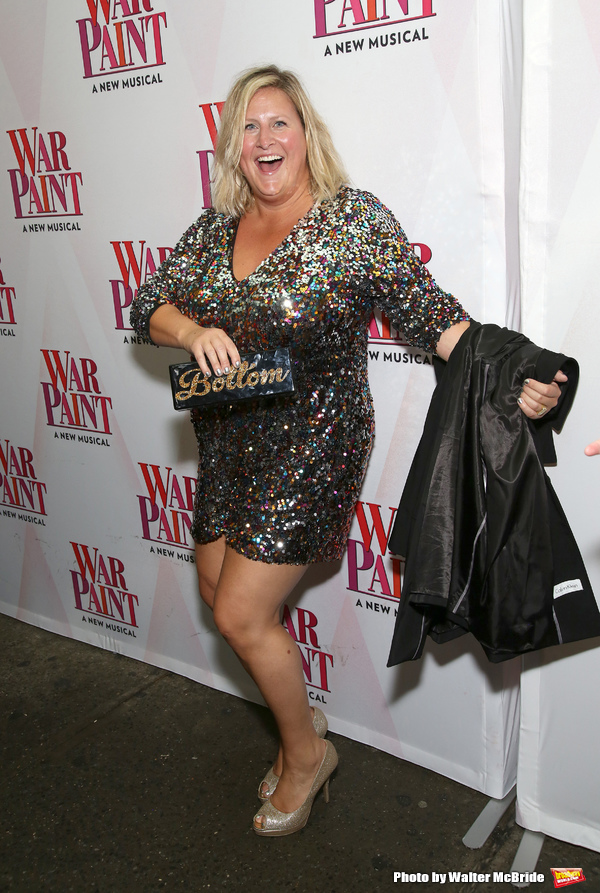 Bridget Everett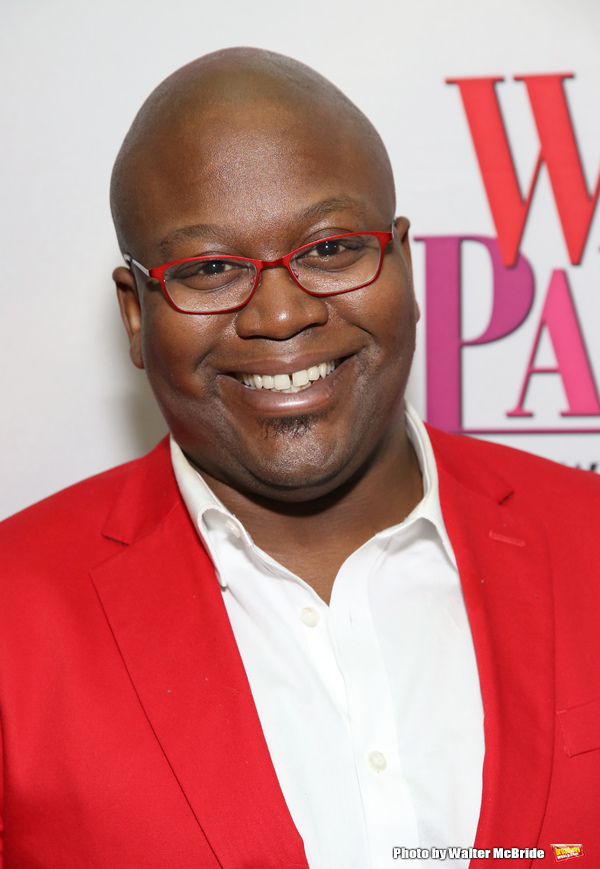 Titus Burgess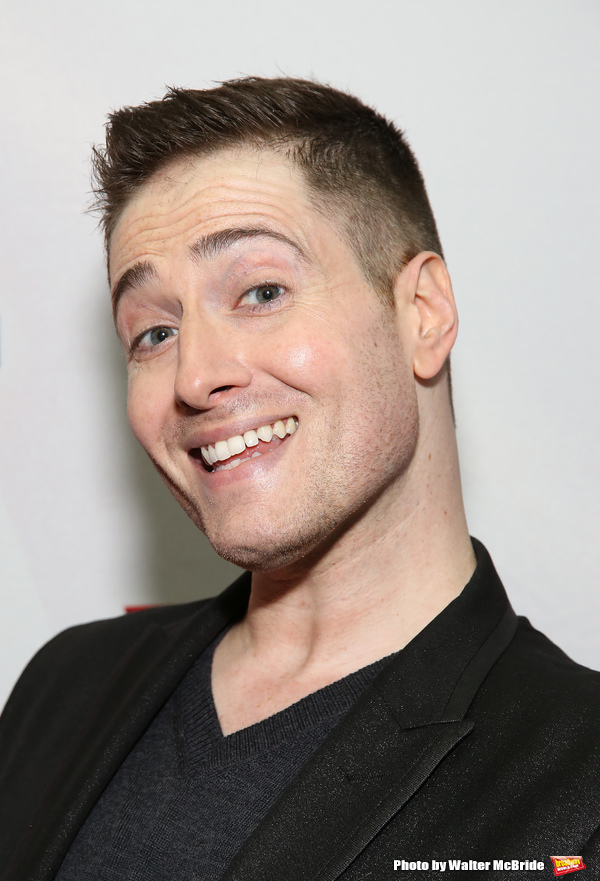 Randy Rainbow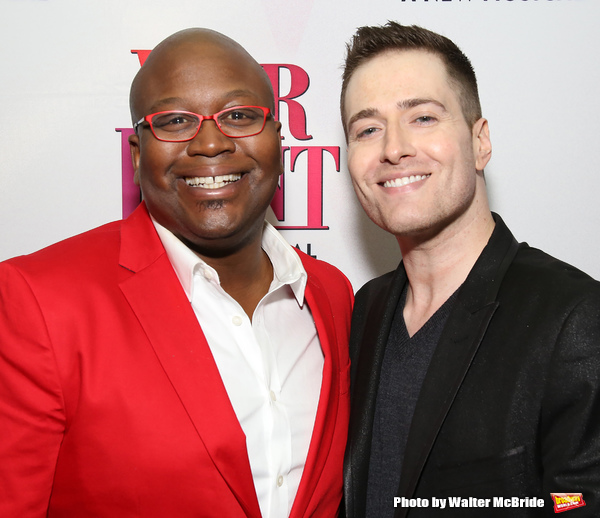 Titus Burgess
and
Randy Rainbow
Cristin Milioti
Cristin Milioti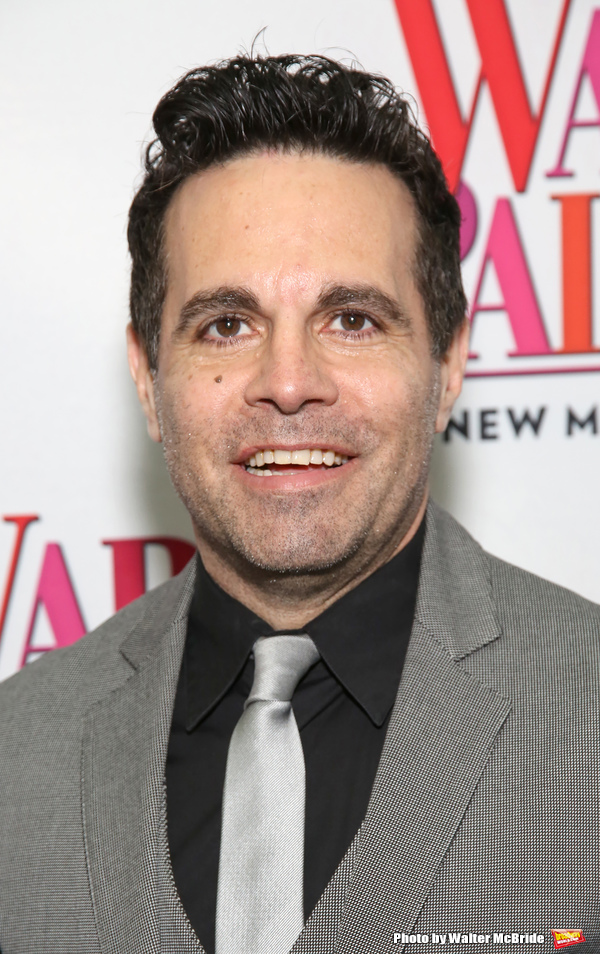 Mario Cantone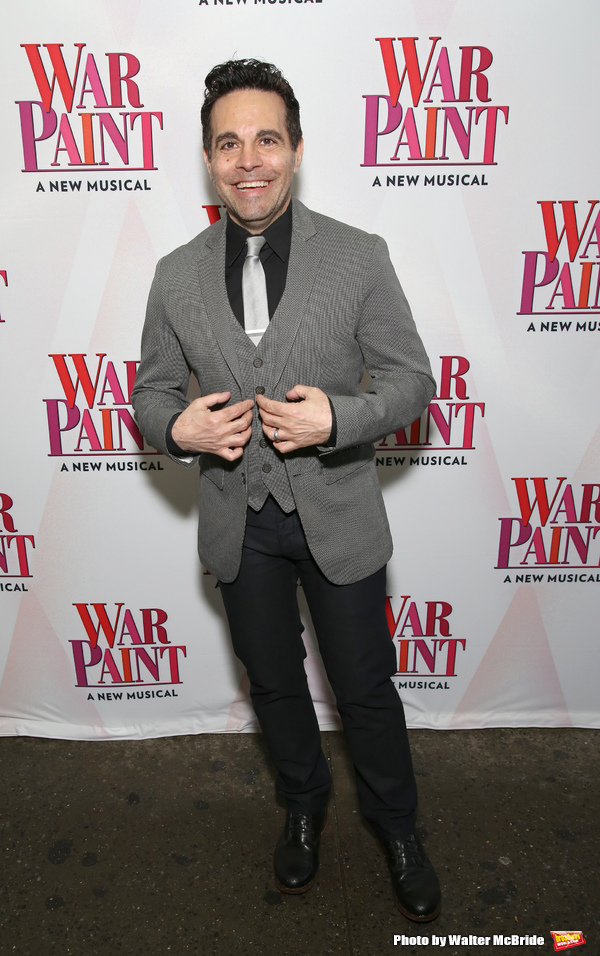 Mario Cantone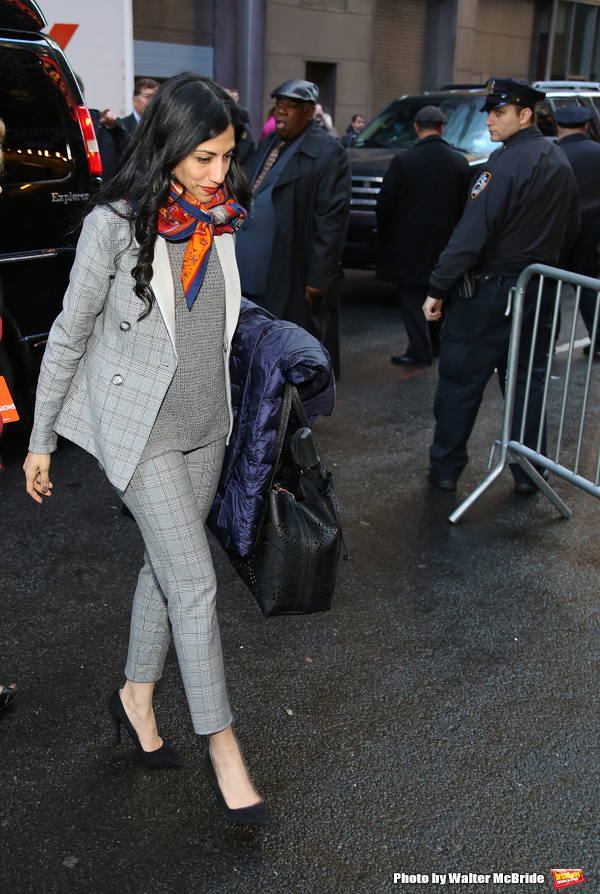 Huma Abedin