Photo Coverage: New York Pops Auction Item Raises Money For POPS/ED Programs
The winning bidder at The New York Pops Silent Auction, whose proceeds help finance The Pops/Ed Programs of The New York Pops, got something way above the original listed value. The auction item was for one pianist to play at your private party. However not only did the pianist show up at the appointed time, he was joined by some of the world's greatest pianists and entertainers for the special evening.
The auction at The New York Pops Gala may have been Silent but the musical tour de force at Sunny Sessa's party was anything but as one by one some of the best pianists on the planet played her Lucite Steinway. Maestro and music director of the Pops Steven Reineke took time away from orchestrating this year's opening night concert which takes place on October 27th. It will be a special kick off to their 35th season at Carnegie Hall with a special anniversary program entitled That's Entertainment: From Skitch to Steven. The concert, which commemorates the centennial of founder Skitch Henderson's birth, features guest artists Matt Doyle (The Book of Mormon) and Ali Ewoldt (The King and I) performing the greatest hits of popular song, from Tin Pan Alley to today.
"That's Entertainment" was sure in abundance during last night's soiree which was attended by pianists Michael Feinstein, Billy Stritch, Mike Renzi, Michael Masci, Ron Abel, Matt Baker, and of course auction item Stephen Sorokoff, who as it turned out had a very easy gig. Guests were treated to spontaneous vocals by Anthony Nunziata, Nicole Henry, Angela Bacarai, Andrea Fierson, Rob Russell and Frank Frizalone.
Copy & Photos by: Stephen Sorokoff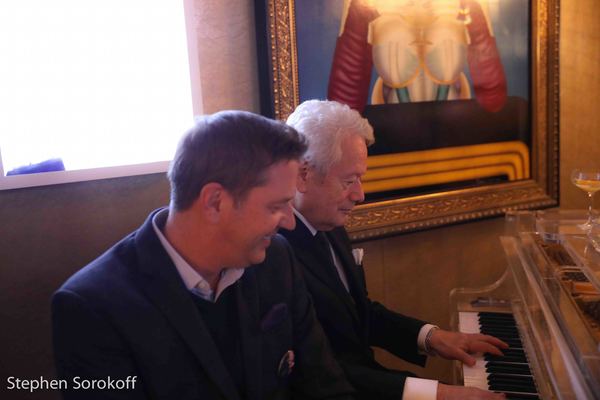 Steven Reineke, Music Director/Conductor The New York Pops & Stephen Sorokoff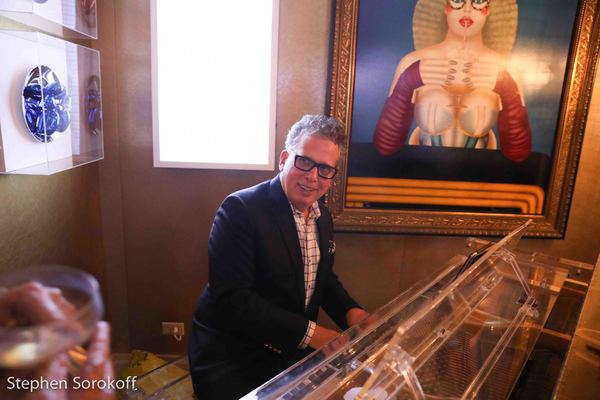 Billy Stritch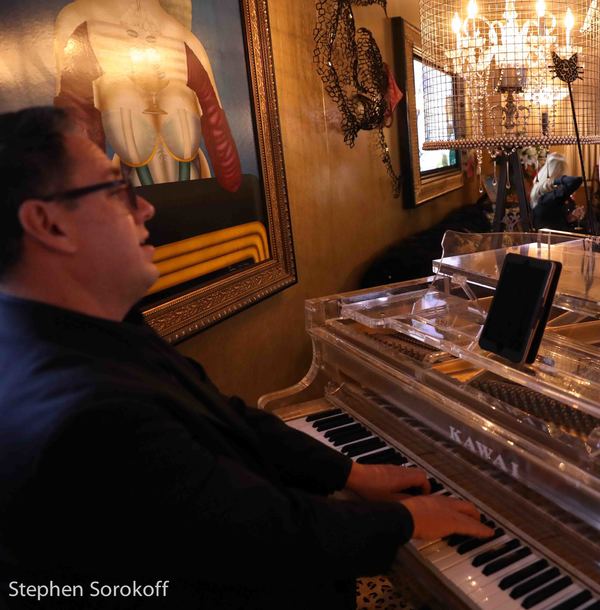 Michael Masci

Matt Baker

Anthony Nunziata & Michael Masci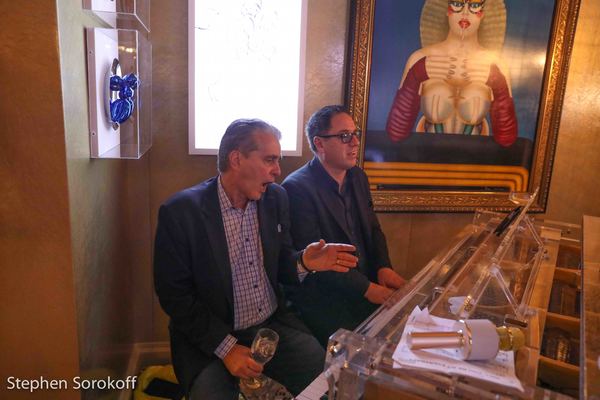 Frank Frizalone & Michael Masci

Rob Russell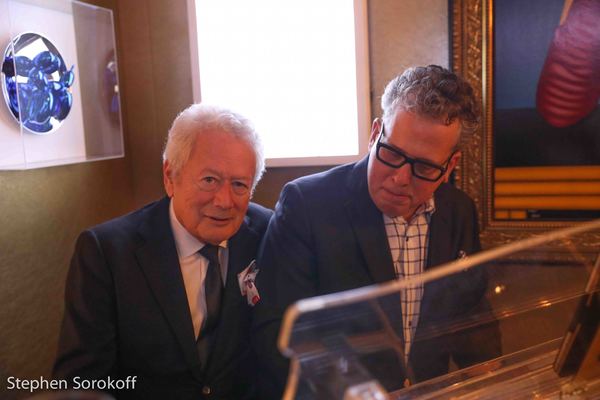 Stephen Sorokoff & Billy Stritch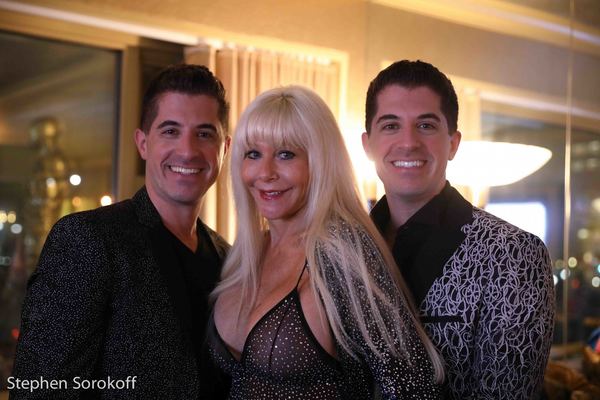 Will Nunziata, Sunny Sessa, Anthony Nunziata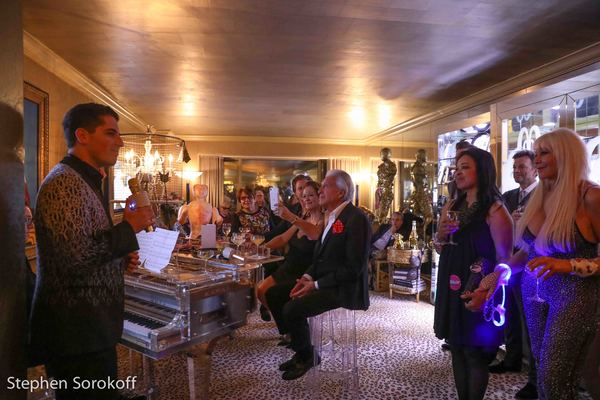 Anthony Nunziata

Michael Feinstein, Terrence Flannery, Jim Caruso

Eda Sorokoff, Sunny Sessa, Valarie Christopher

Michael Masci

Stephen Sorokoff, Will Nunziata, Anthony Nunziata, Steven Reineke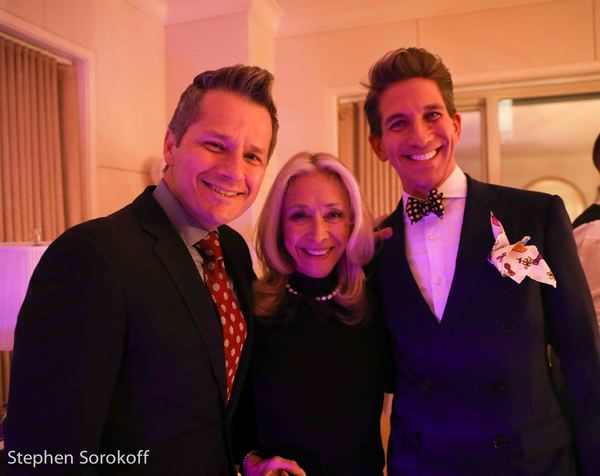 Tom Postilio, Eda Sorokoff, Mickey Conlon

Michael Feinstein & Stephen Sorokoff

Sunny Sessa & Joel Koeppel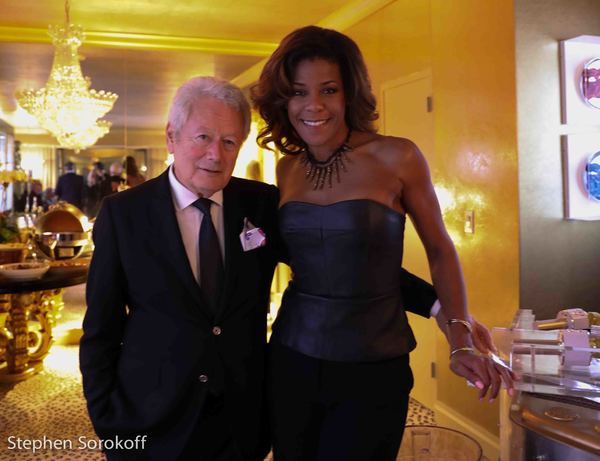 Stephen Sorokoff & Nicole Henry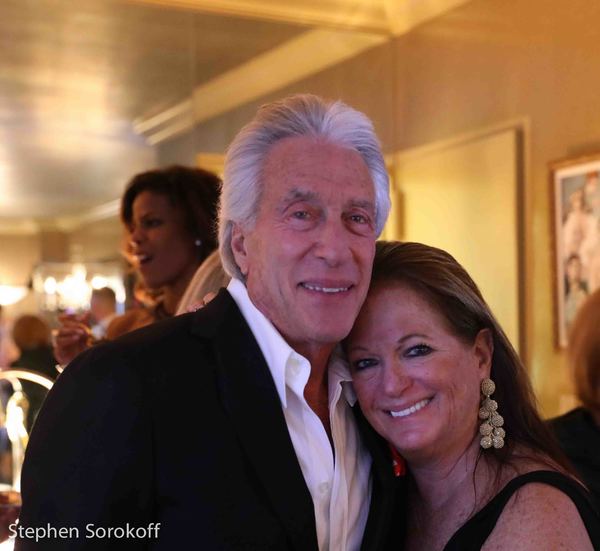 Joel Koeppel & Carole Koeppel

Nicolas King, Mickey Conlon, Tom Postilio Rob Russell

Frank Frizalone & Eda Sorokoff

Nicole Henry, Eda Sorokoff, Rob Russell

Andrea Fierson

Related Articles
Stephen is also the cabaret/ music and co-theatre editor of the Times Square Chronicles. He studied at the Manhattan School of Music. Besides being a (read more...)