Photo Coverage: Lincoln Center Theater Celebrates Artistic Director Andre Bishop
Just last night, Lincoln Center Theater held its annual benefit celebrating André Bishop (Producing Artistic Director) and his 25 Years at LCT. We're taking you inside the special night below!
Guests included Chip Zien, Sigourney Weaver, Billy Crudup, David Hyde-Pierce, Victor Garber, Kate Burton, Blair Brown, Jennifer Ehle, Kelli O'Hara, Paulo Szot, Boyd Gaines, Raul Esparza, LaTanya Richardson Jackson, Sebastian Arcelus, Stephanie J. Block, Debra Monk, RoBert Klein, Danny Burstein, Kristine Nielsen, Jan Maxwell, Michael Aronov, Ruthie Ann Miles, Santino Fontana, Montego Glover, Bobby Steggert, Karen Ziemba, Craig Lucas, Bartlett Sher, Ayad Akhtar, Susan Stroman, and Julie Taymor.
Photo Credit: Jennifer Broski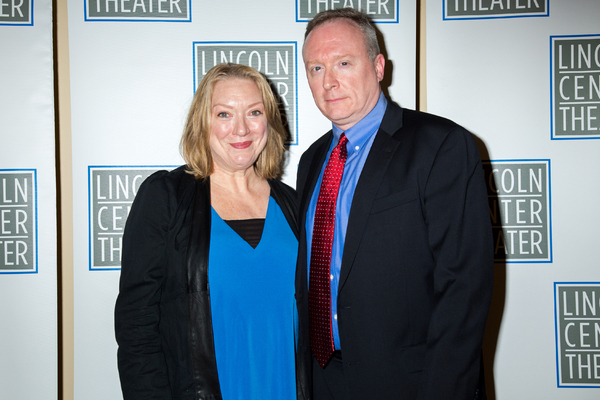 Kristine Nielsen, Brent Langdon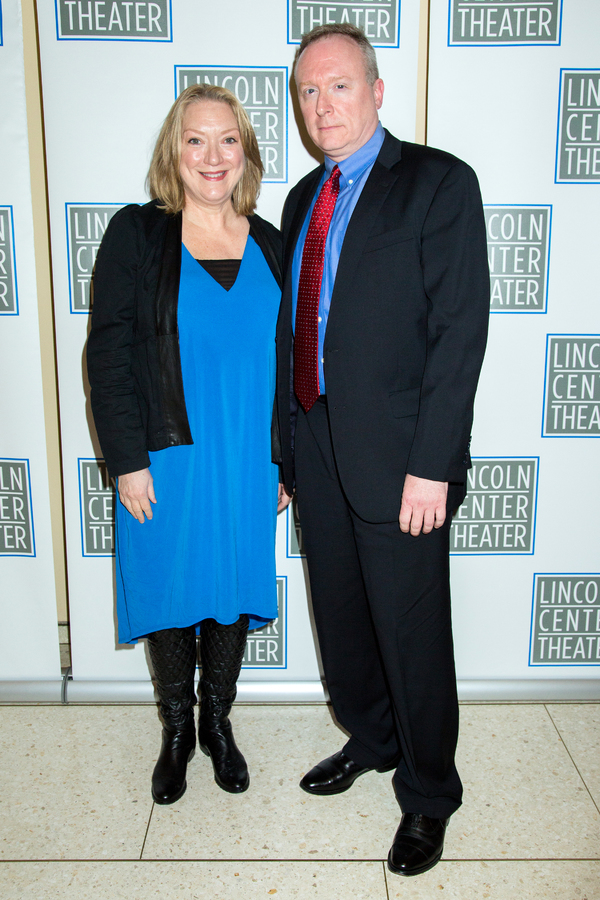 Kristine Nielsen
,
Brent Langdon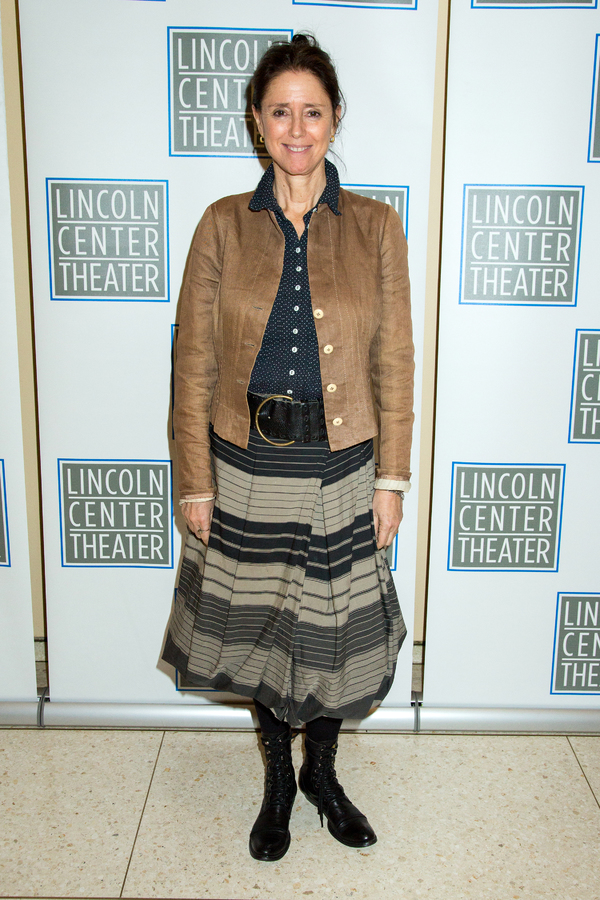 Julie Taymor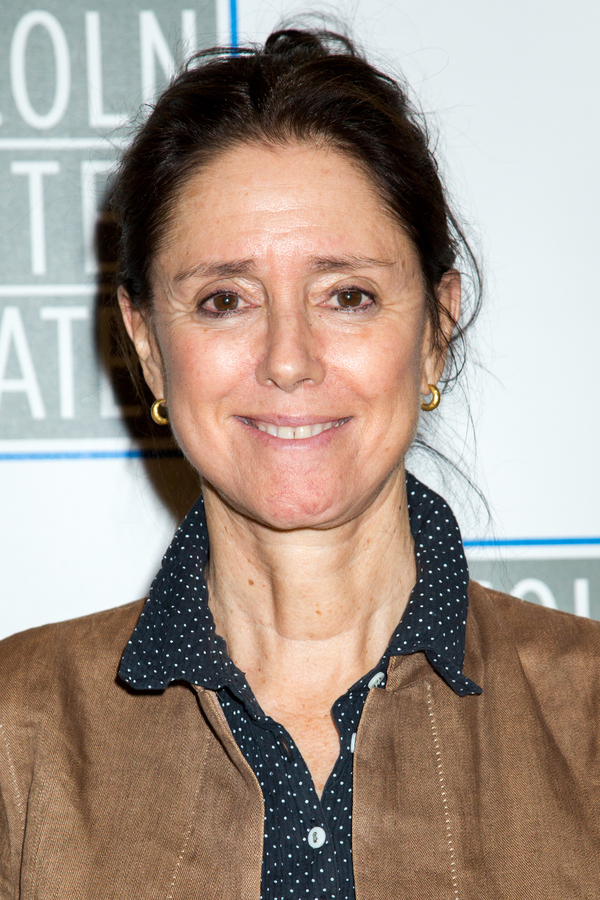 Julie Taymor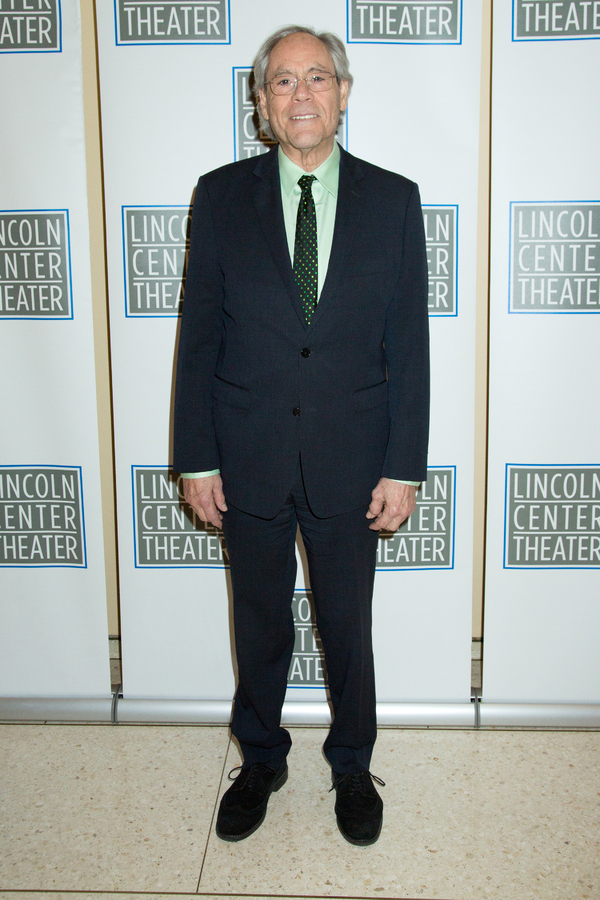 Ro
Bert Klein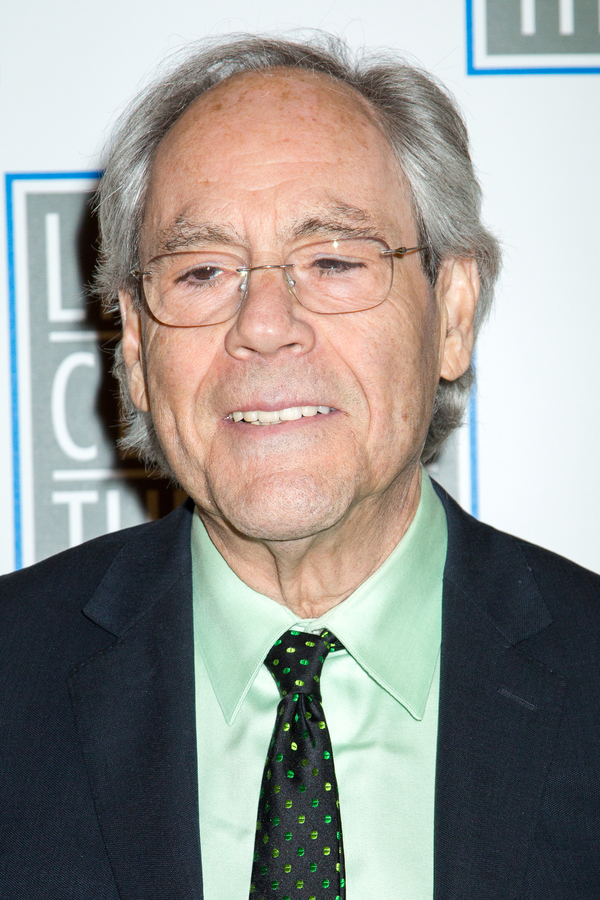 Ro
Bert Klein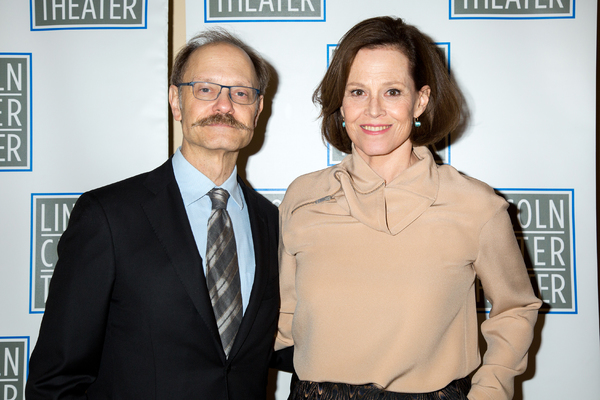 David Hyde Pierce
,
Sigourney Weaver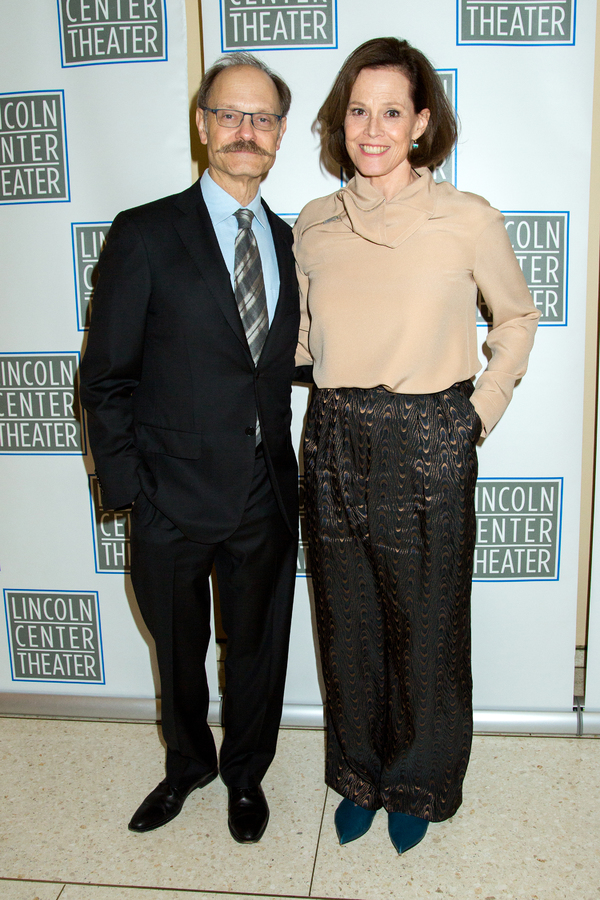 David Hyde Pierce
,
Sigourney Weaver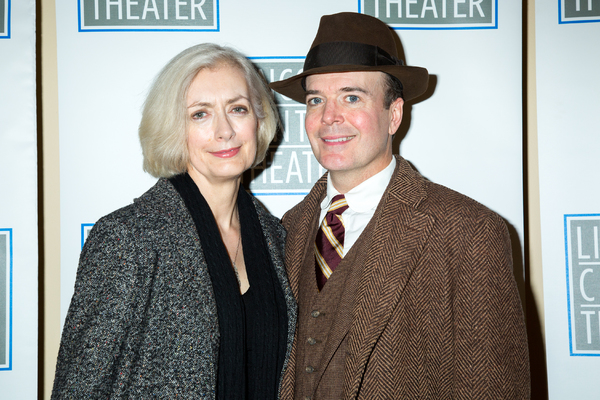 Susan Lyons
,
Jefferson Mays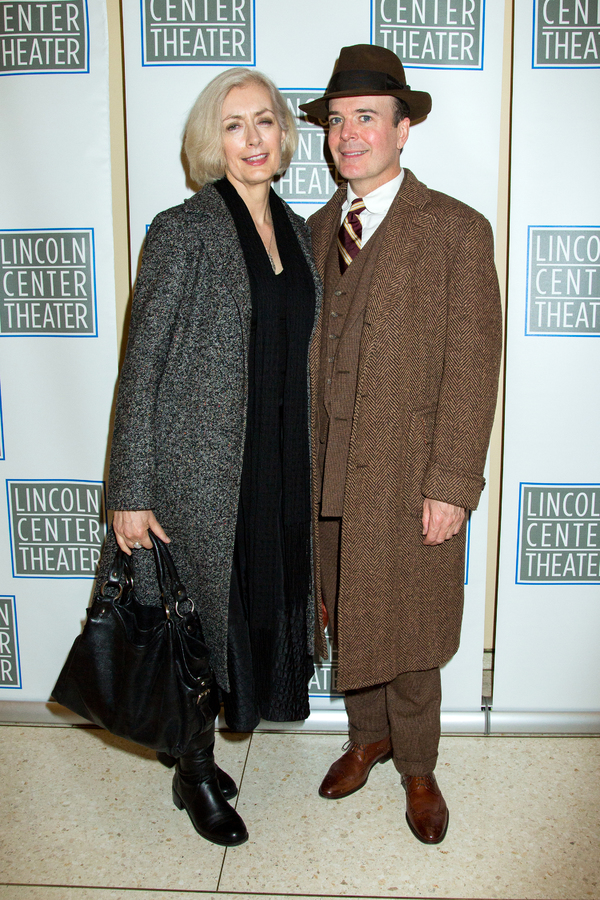 Susan Lyons
,
Jefferson Mays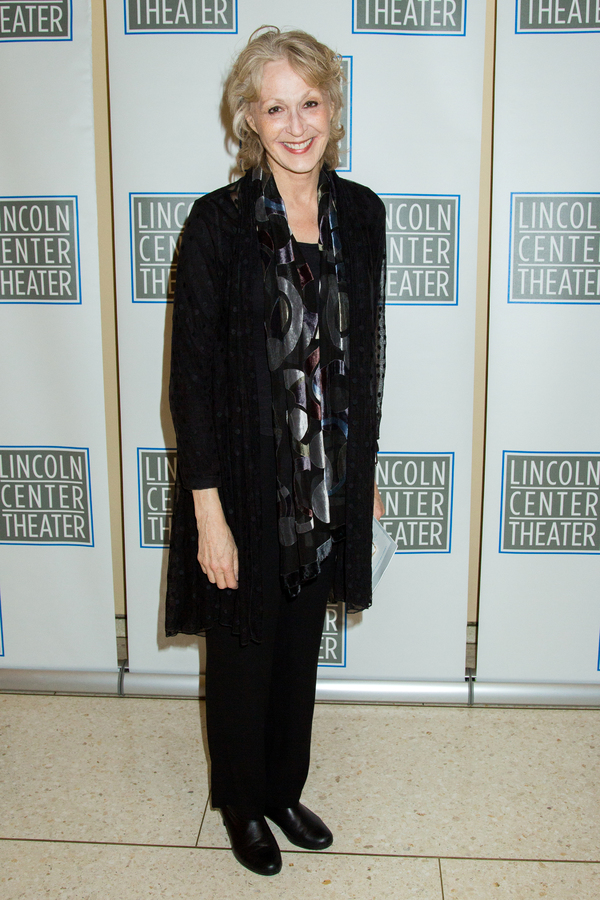 Jan Maxwell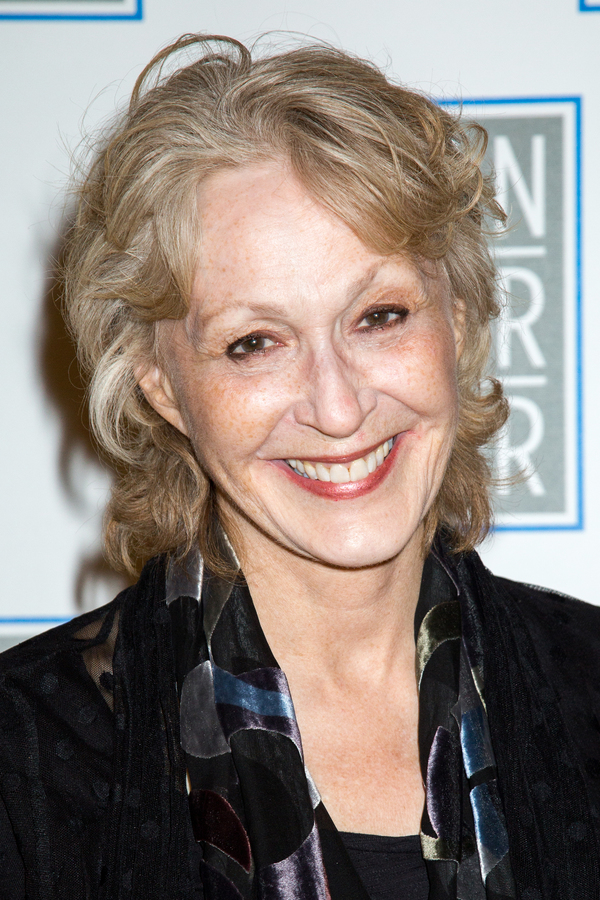 Jan Maxwell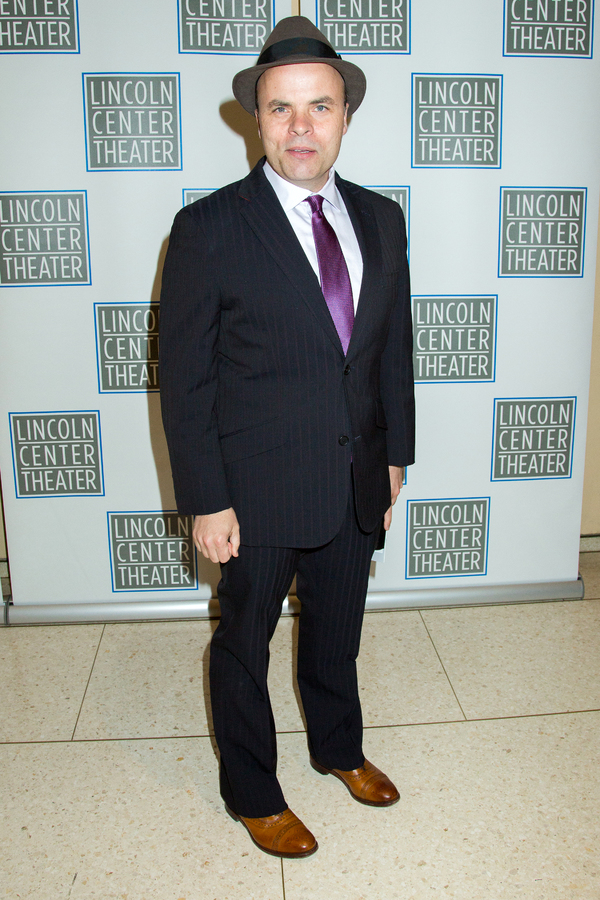 J.T. Rogers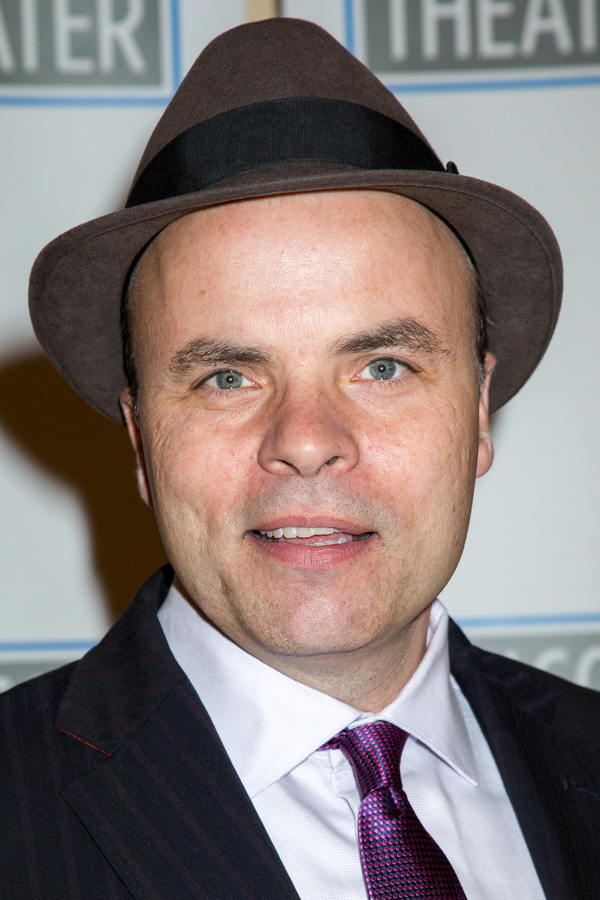 J.T. Rogers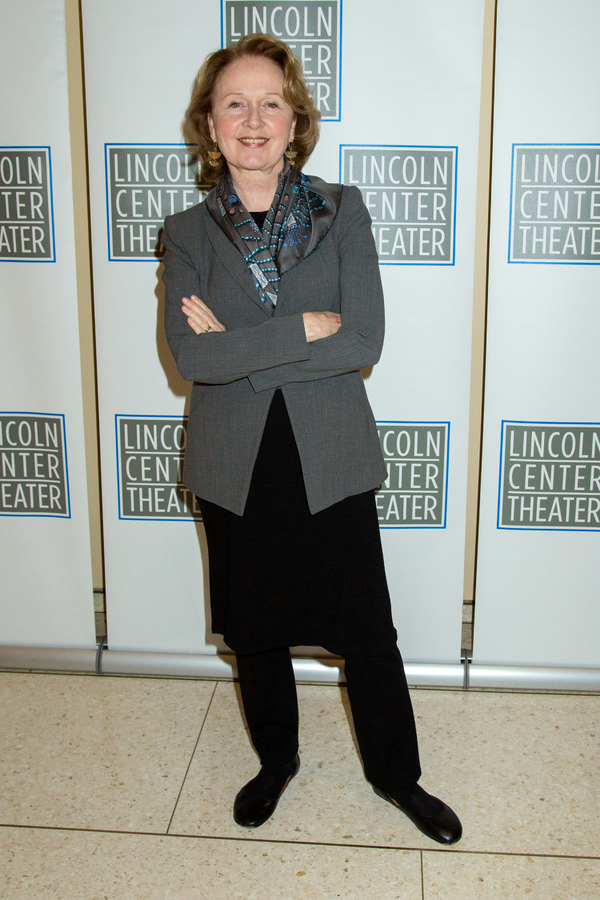 Kate Burton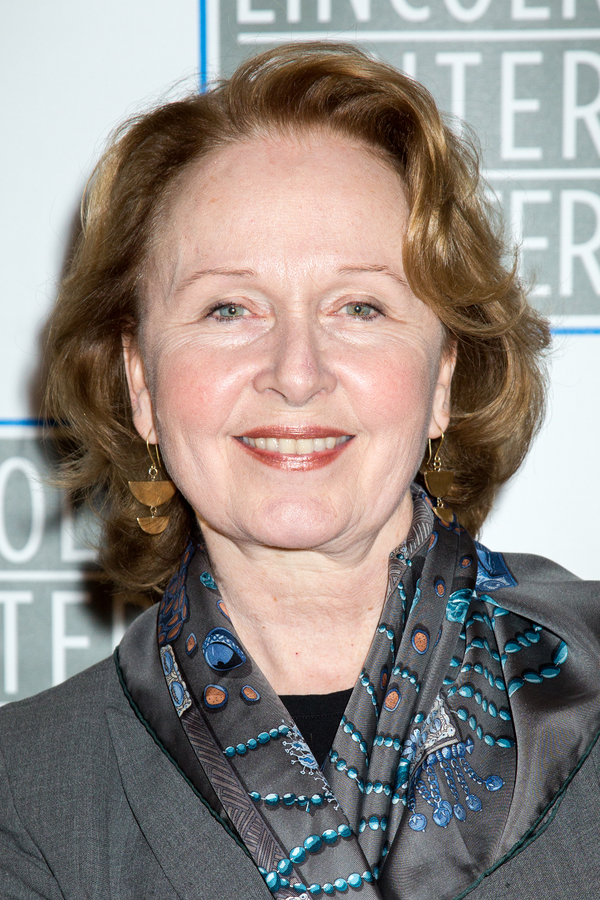 Kate Burton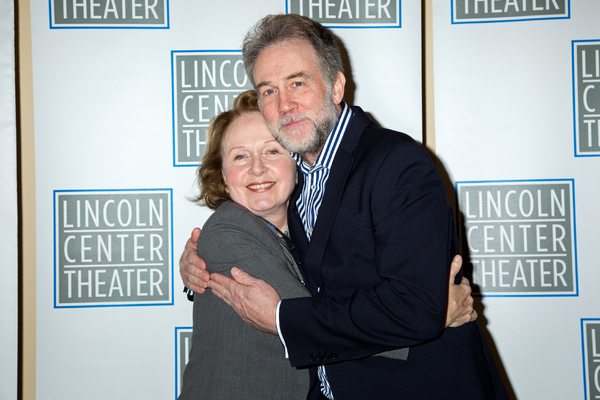 Kate Burton
,
Boyd Gaines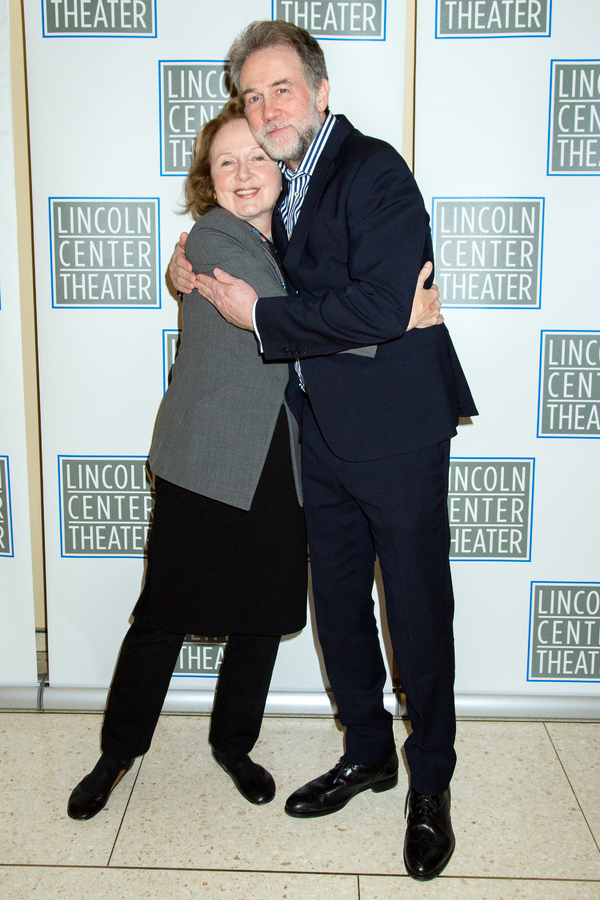 Kate Burton
,
Boyd Gaines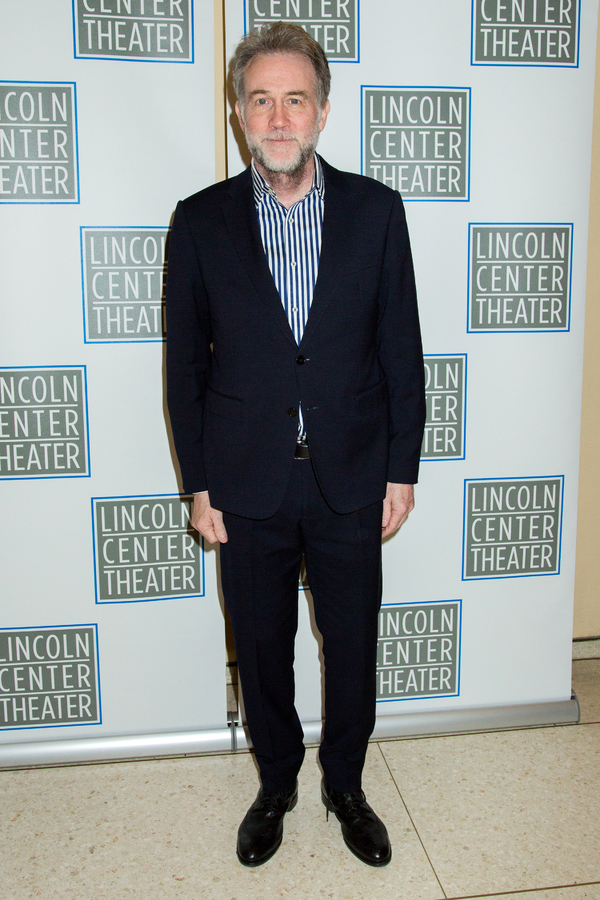 Boyd Gaines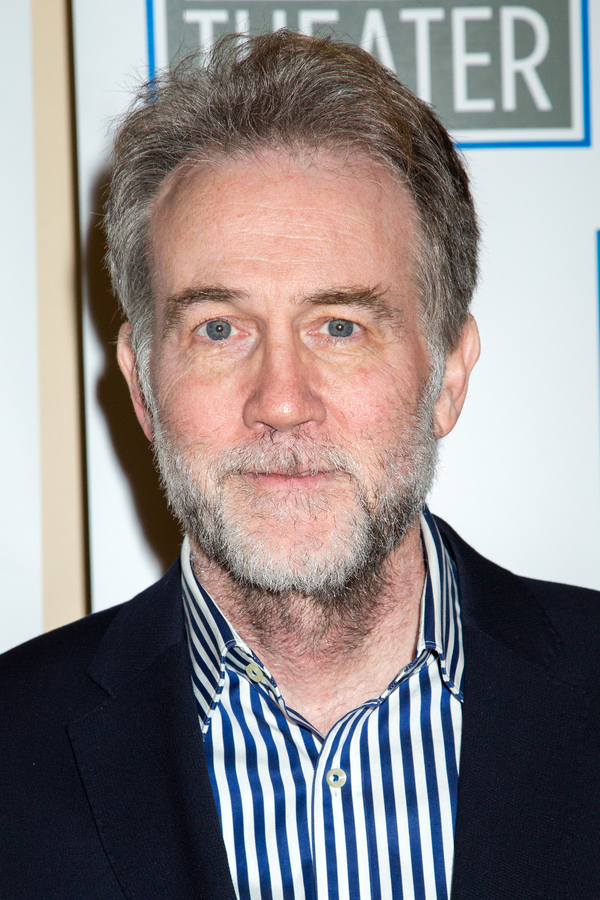 Boyd Gaines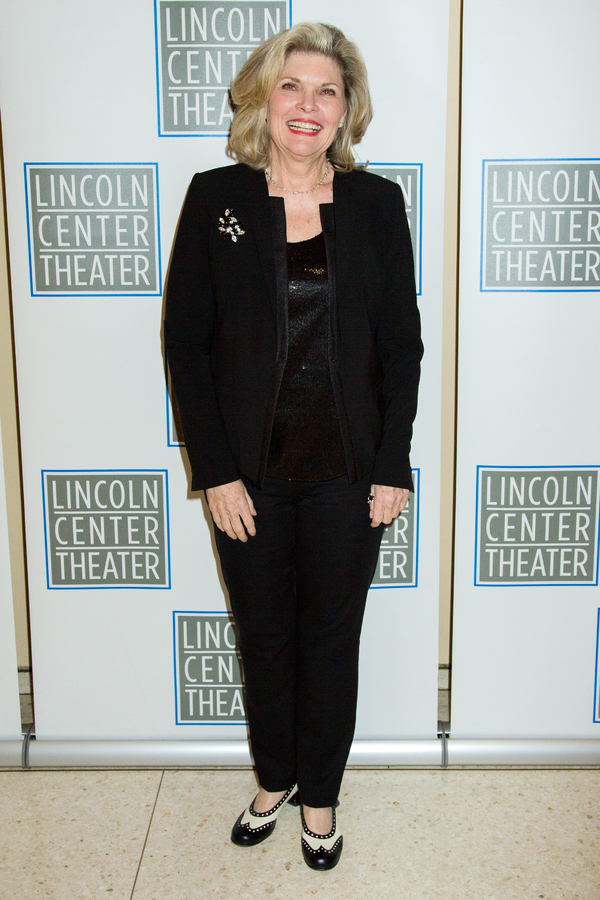 Debra Monk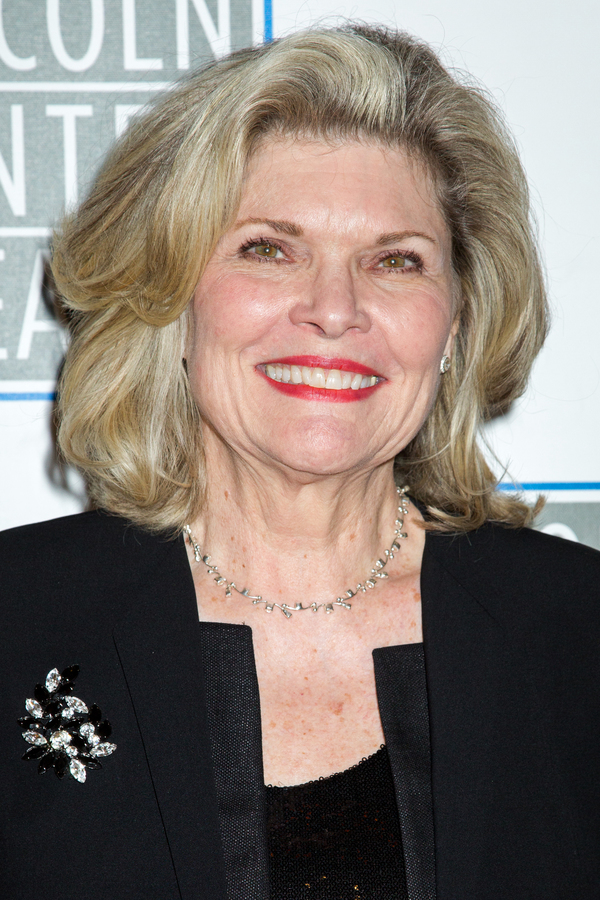 Debra Monk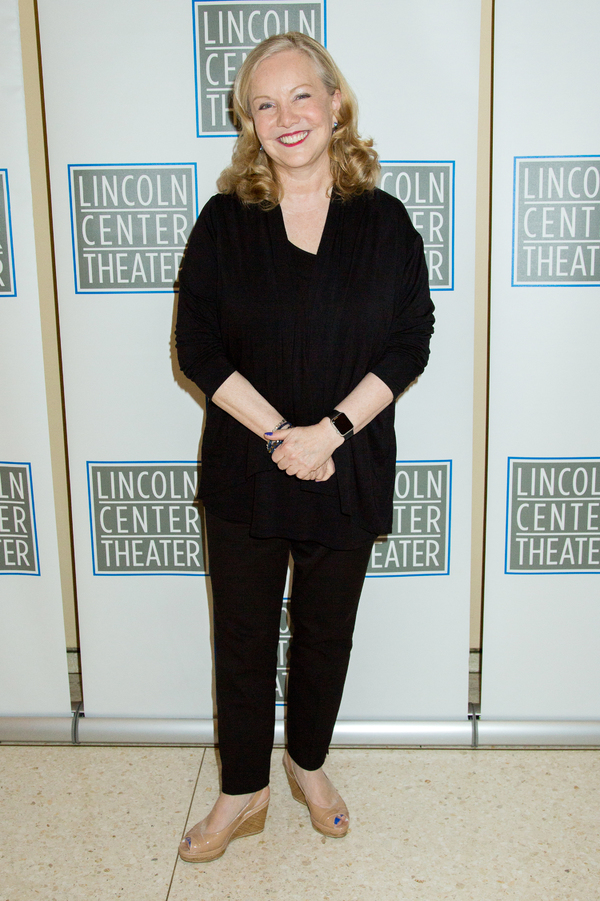 Susan Stroman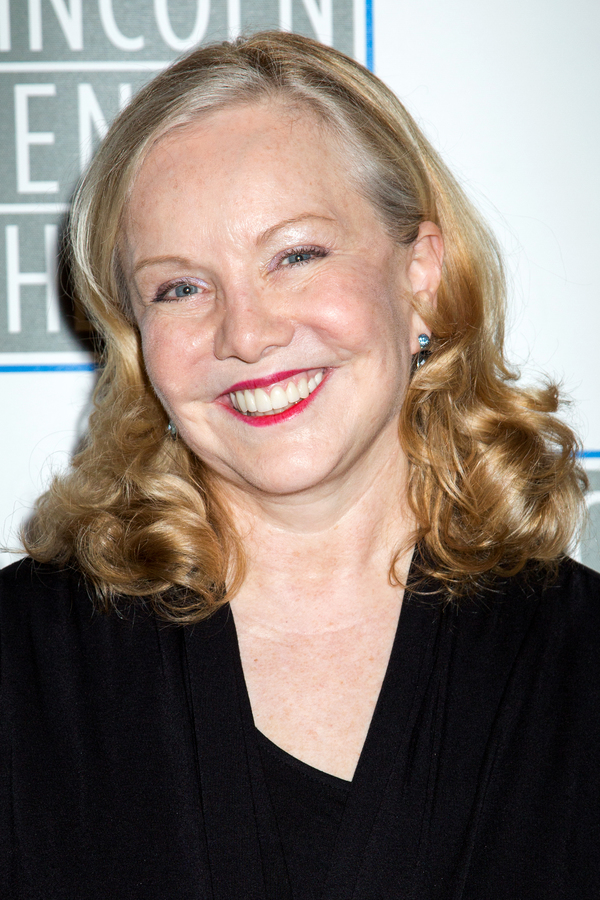 Susan Stroman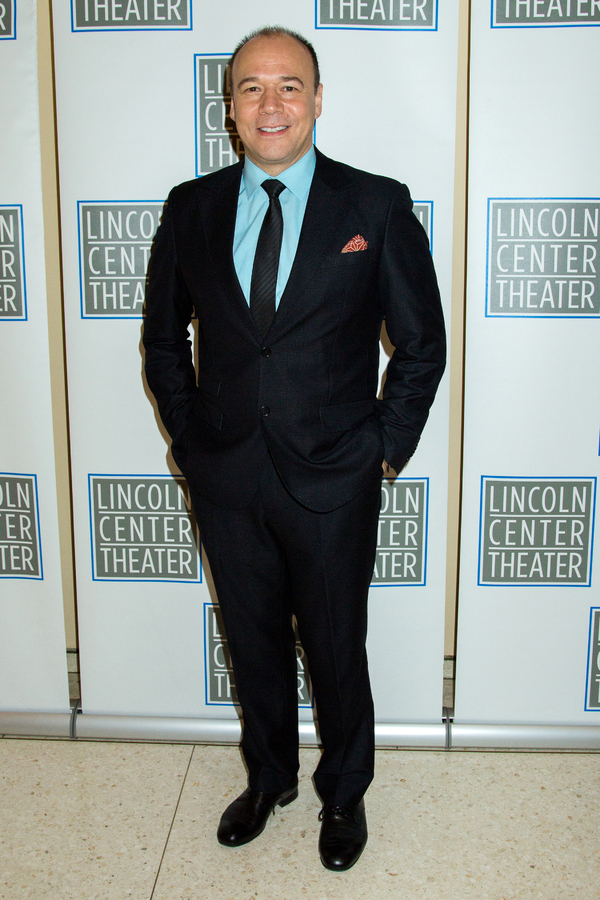 Danny Burstein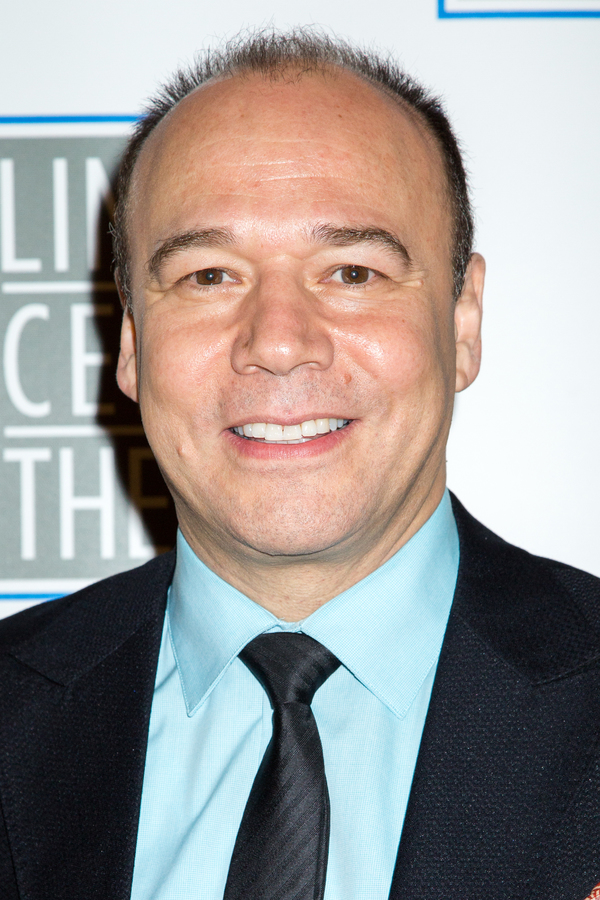 Danny Burstein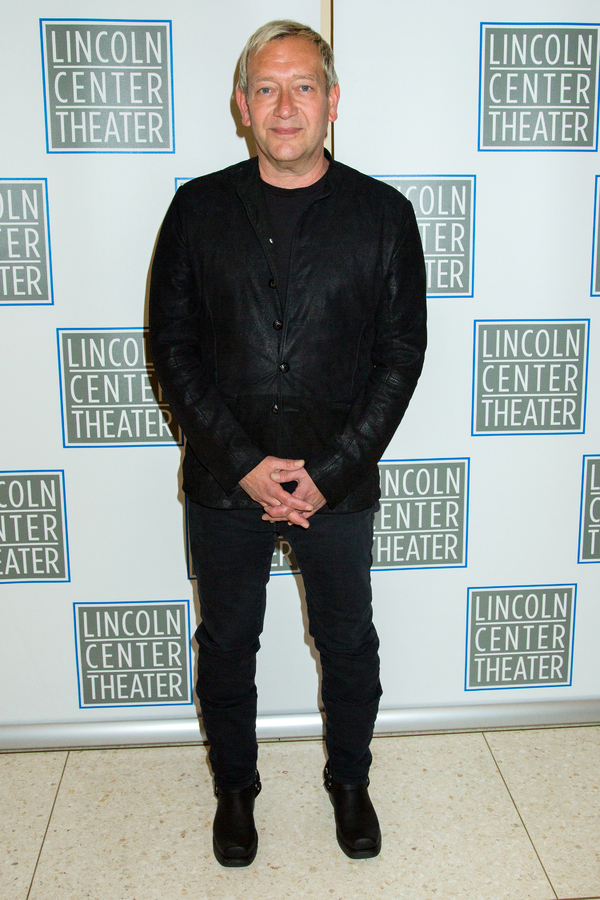 Michael John LaChiusa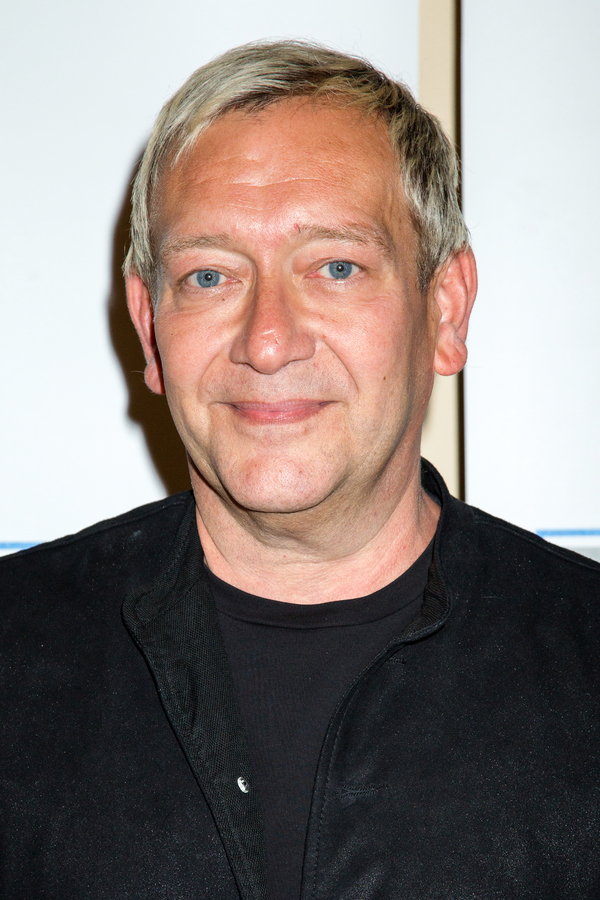 Michael John LaChiusa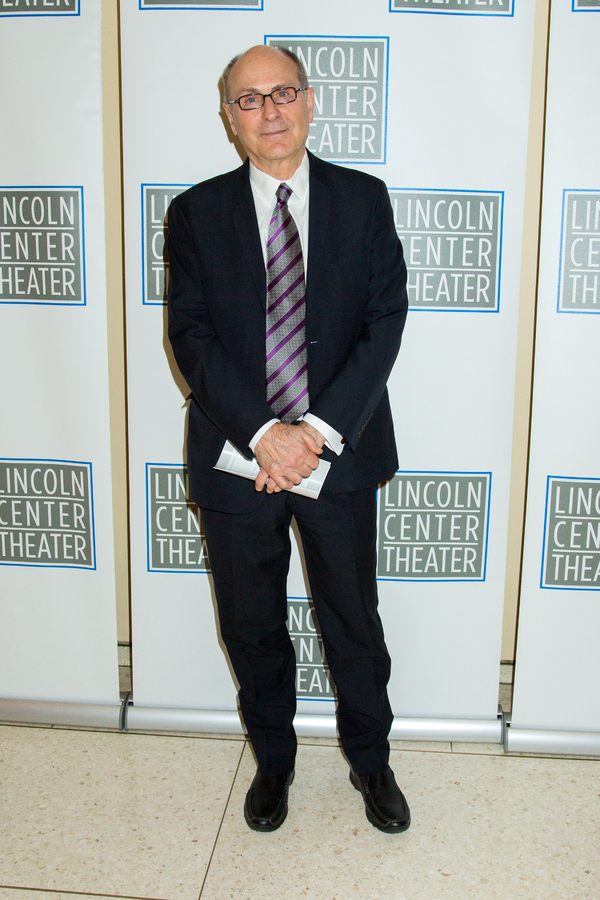 James Lapine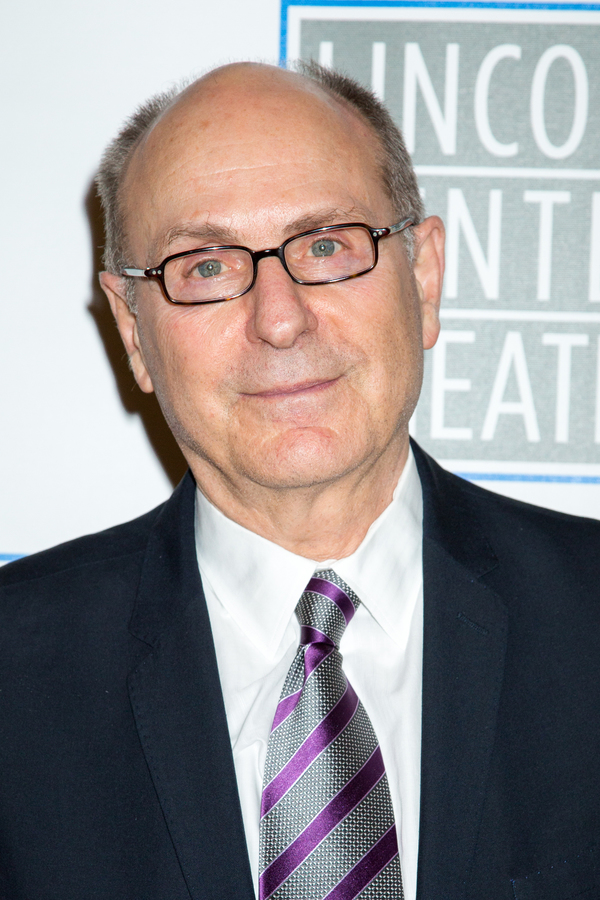 James Lapine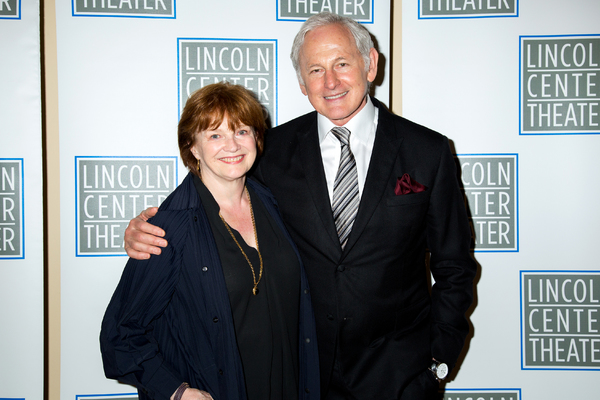 Blair Brown
,
Victor Garber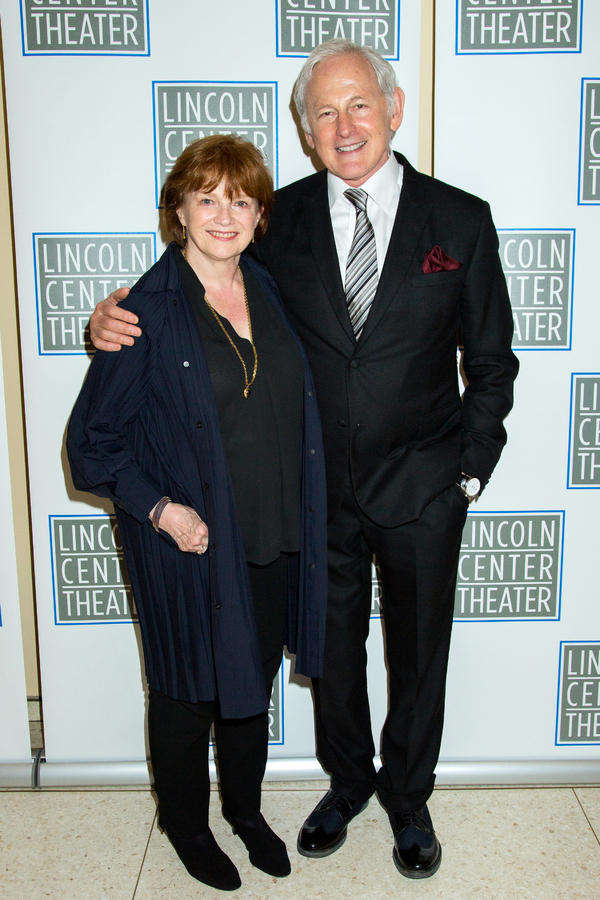 Blair Brown
,
Victor Garber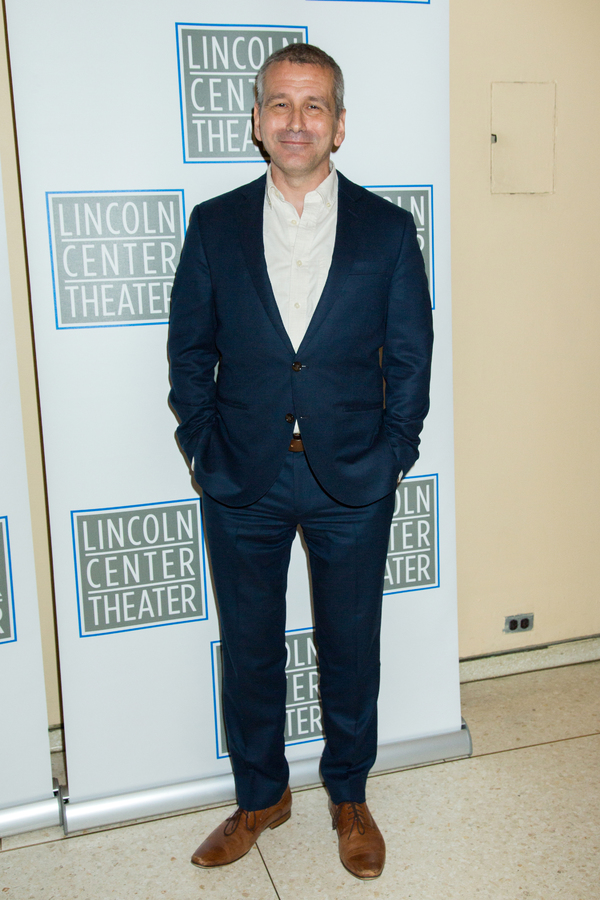 David Cromer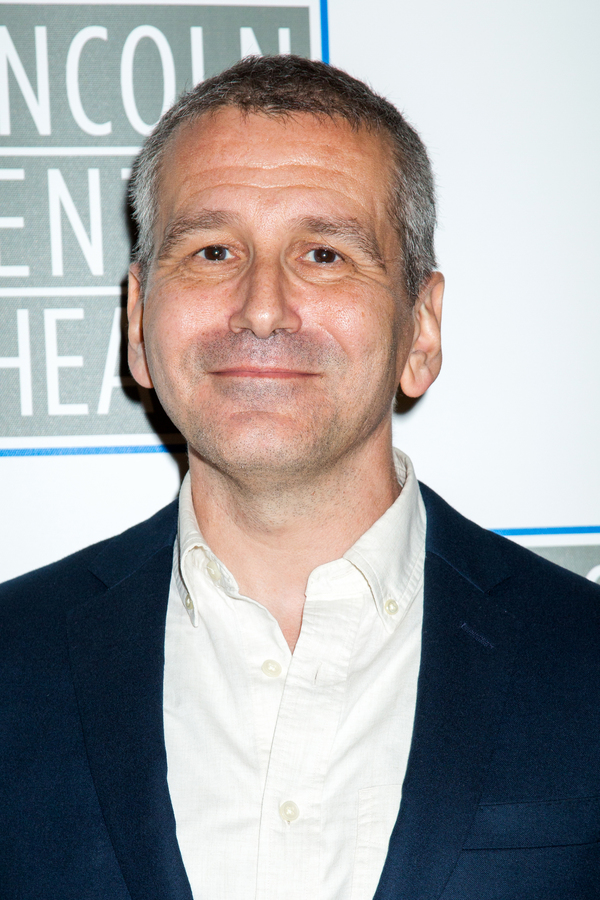 David Cromer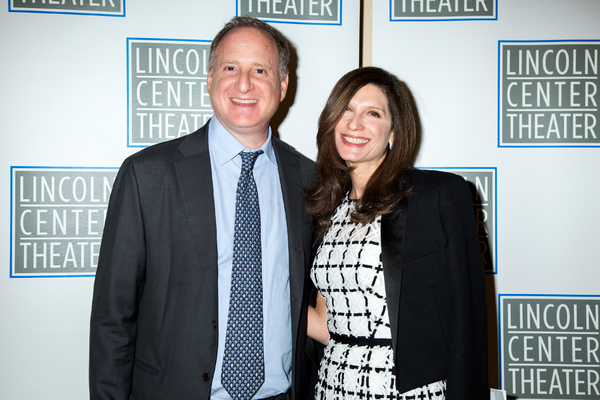 Eric M. Mindich,
Stacey Mindich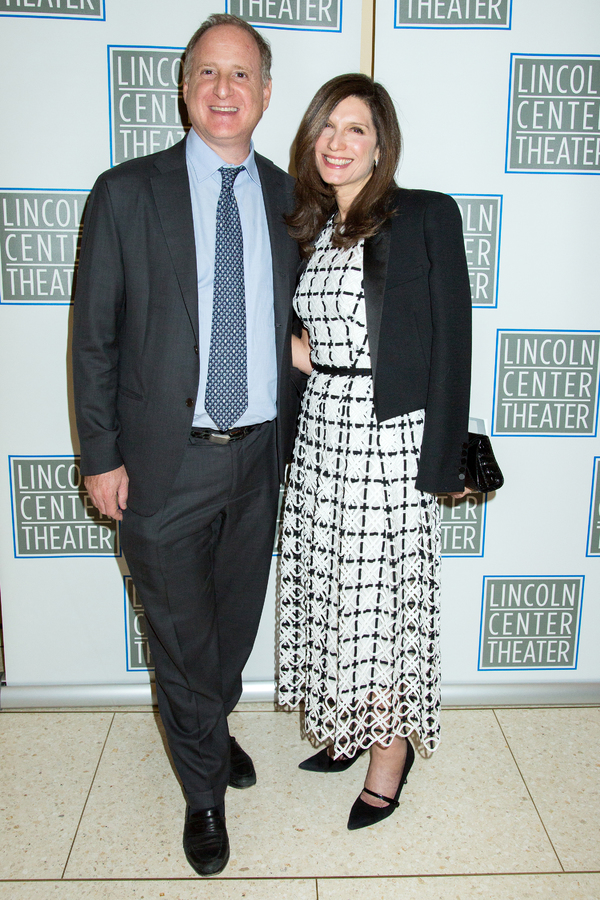 Eric M. Mindich,
Stacey Mindich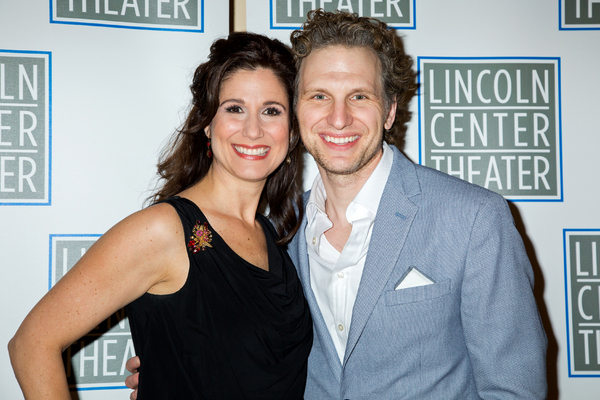 Stephanie J. Block
, Sebastian Arcelus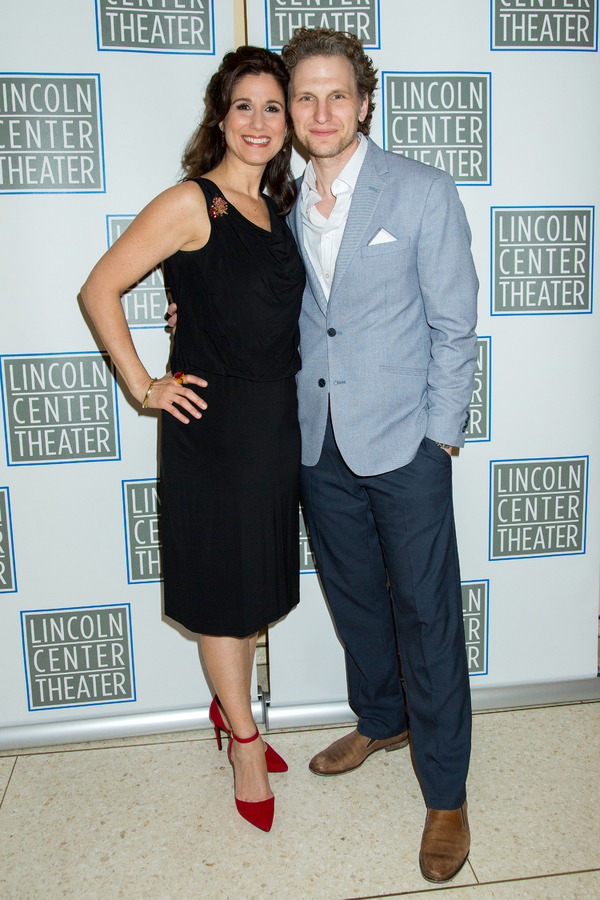 Stephanie J. Block
, Sebastian Arcelus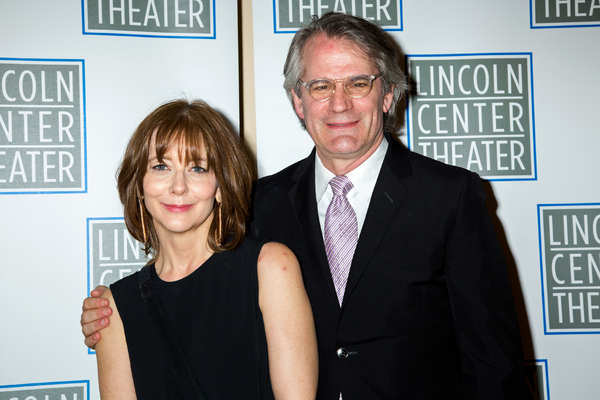 Kristin Flanders
,
Bartlett Sher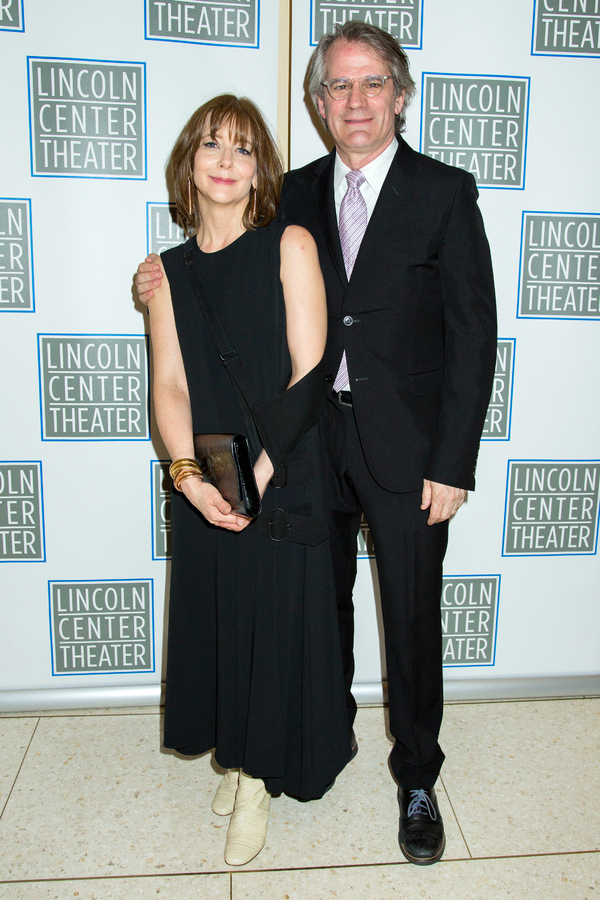 Kristin Flanders
,
Bartlett Sher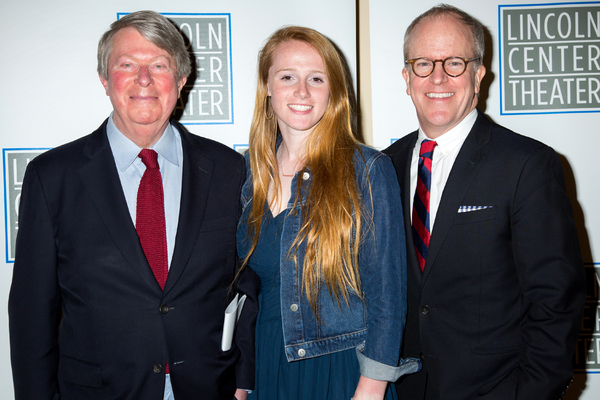 Andre Bishop, Katie Bishop-Manning,
Peter Manning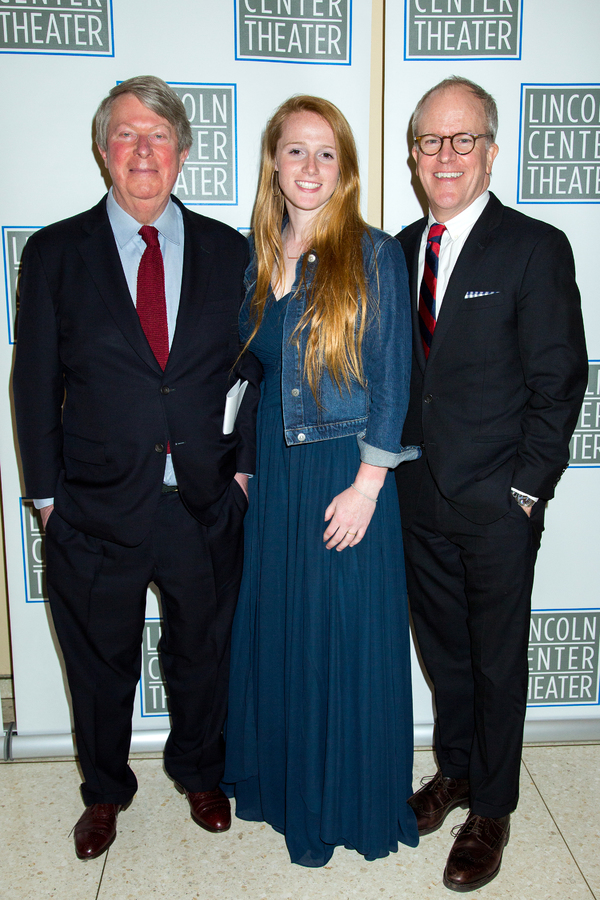 Andre Bishop, Katie Bishop-Manning,
Peter Manning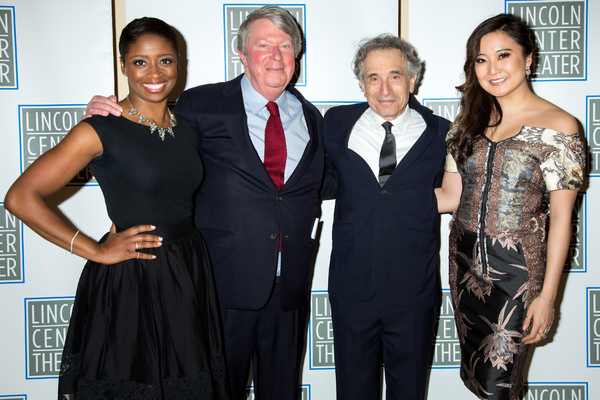 Montego Glover
, Andre Bishop,
Chip Zien
,
Ashley Park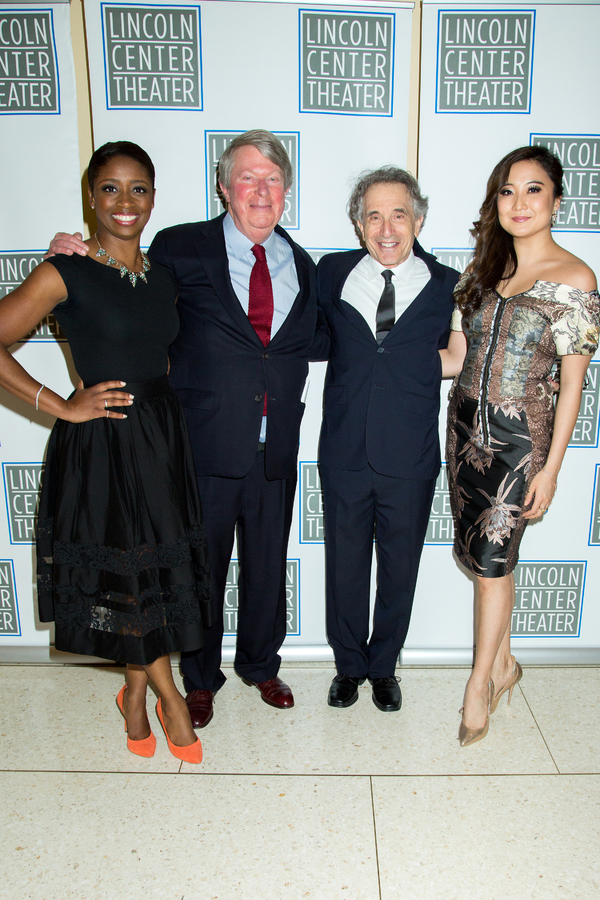 Montego Glover
, Andre Bishop,
Chip Zien
,
Ashley Park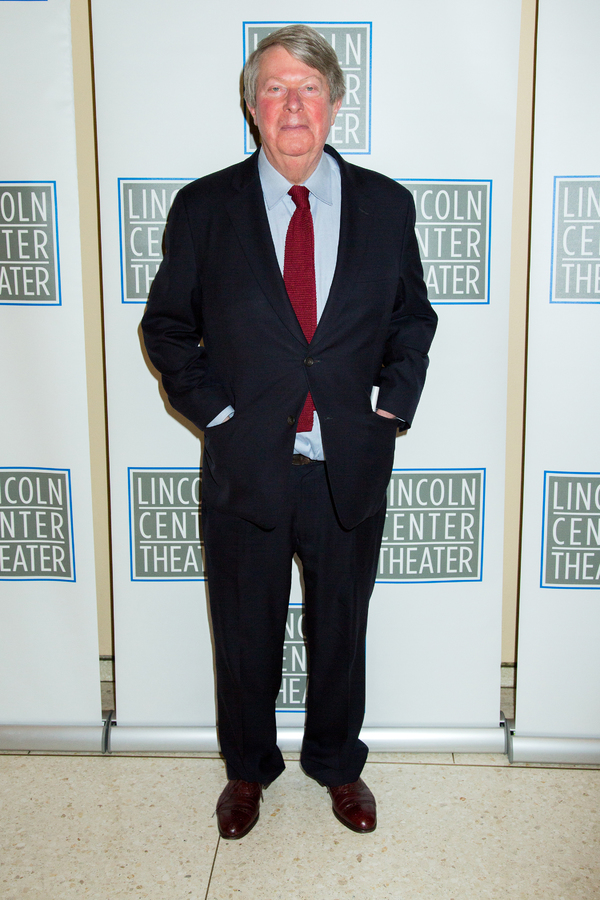 Andre Bishop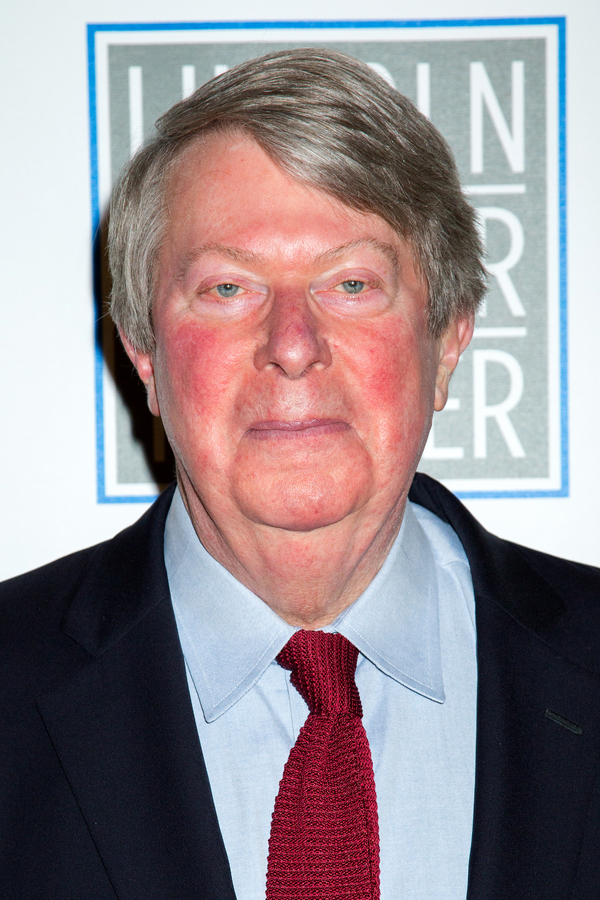 Andre Bishop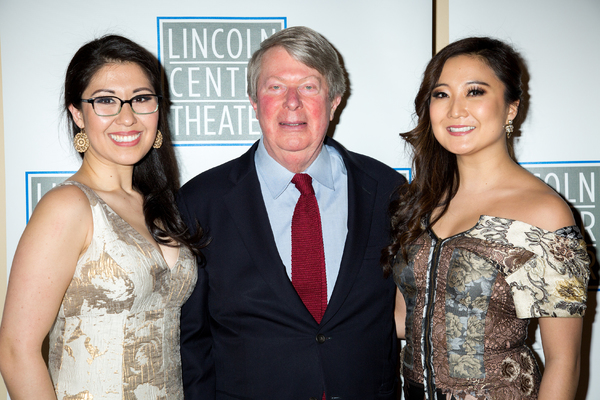 Ruthie Ann Miles
, Andre Bishop,
Ashley Park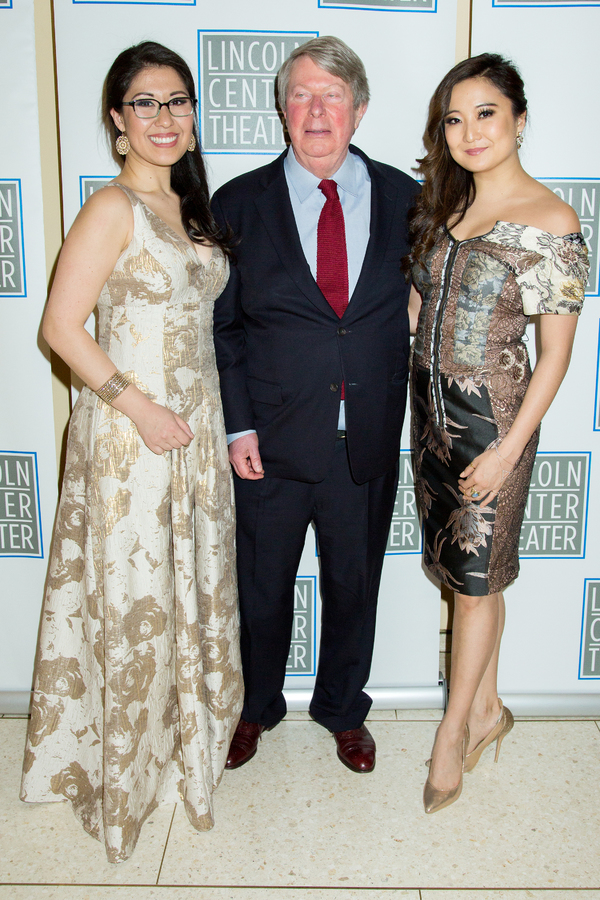 Ruthie Ann Miles
, Andre Bishop,
Ashley Park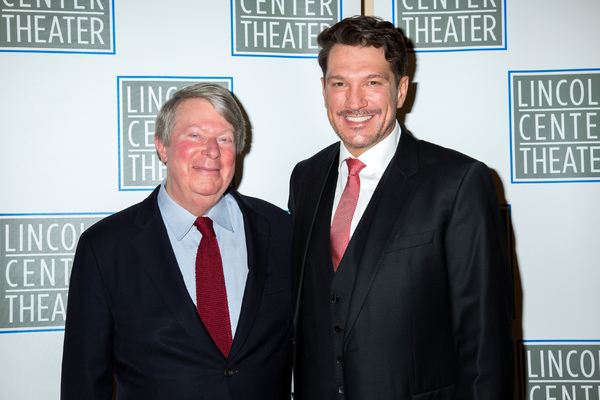 Andre Bishop,
Paolo Szot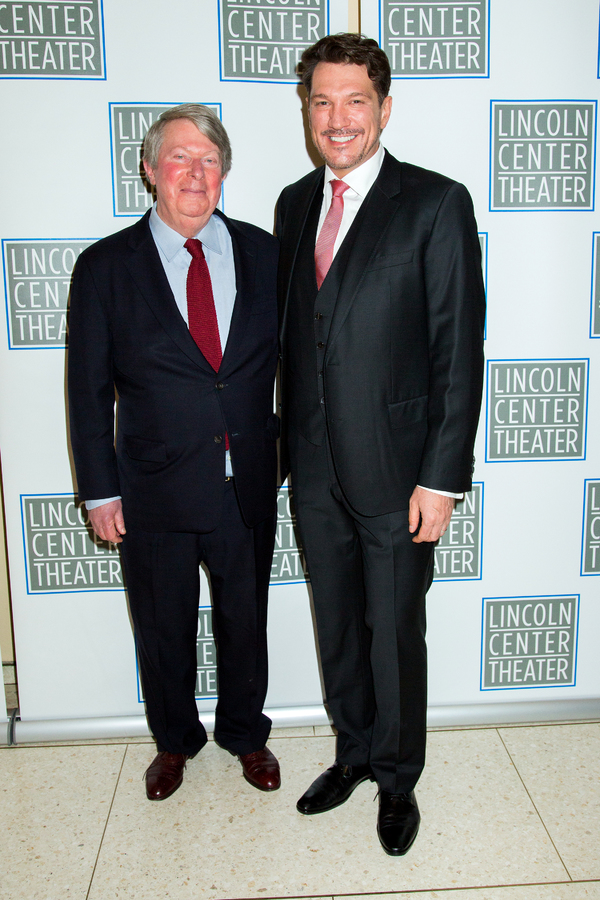 Andre Bishop,
Paolo Szot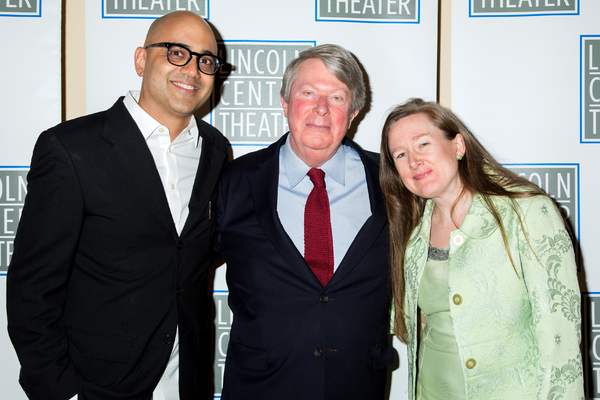 Ayad Akhtar
, Andre Bishop,
Sarah Ruhl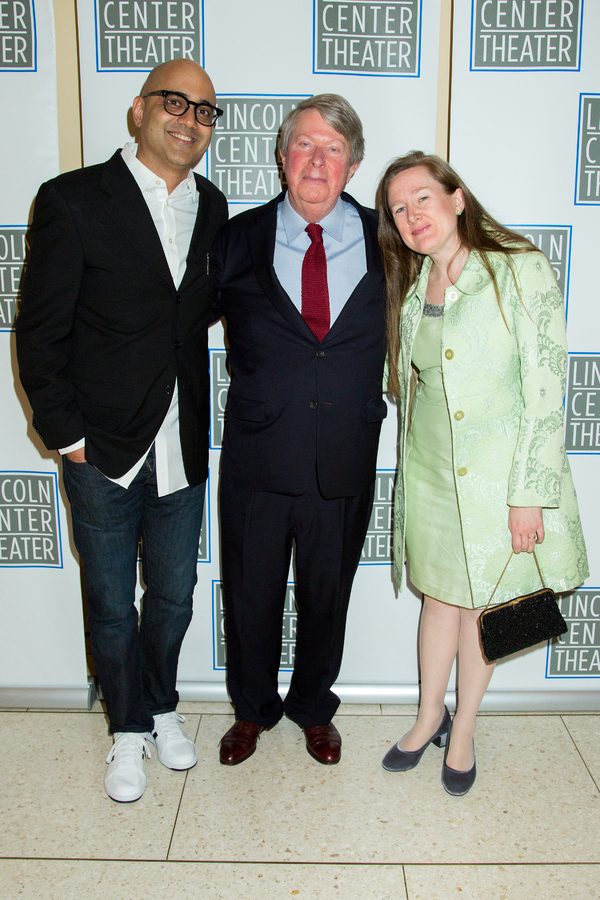 Ayad Akhtar
, Andre Bishop,
Sarah Ruhl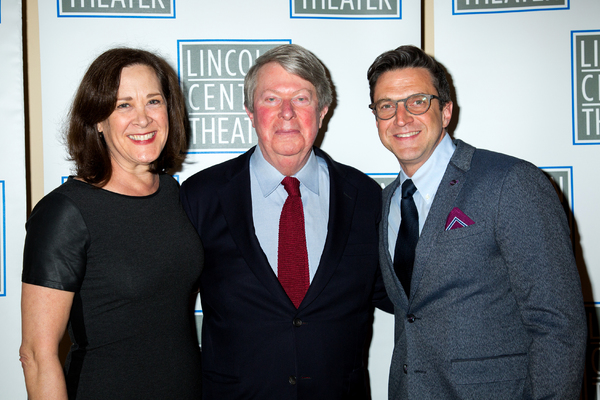 Karen Ziemba
, Andre Bishop,
Raul Esparza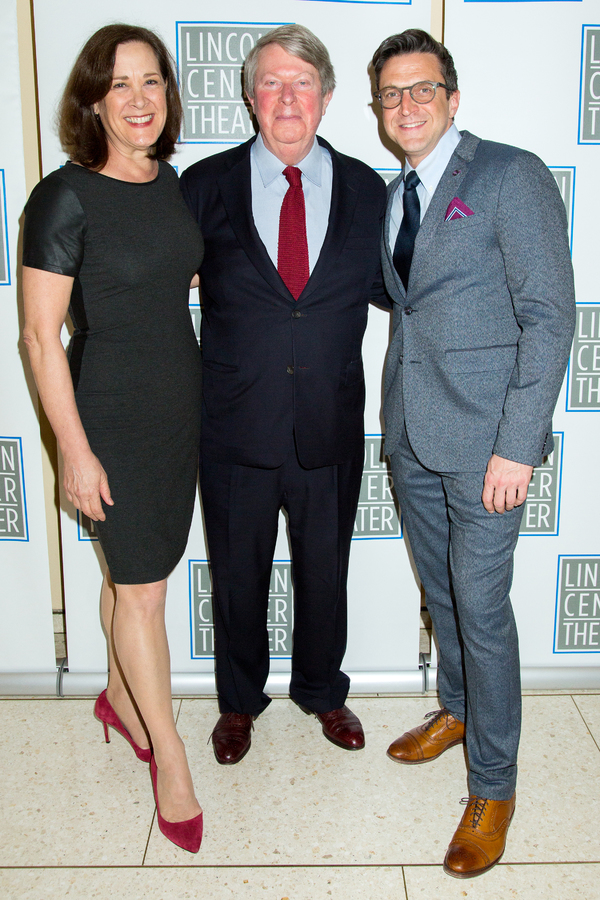 Karen Ziemba
, Andre Bishop,
Raul Esparza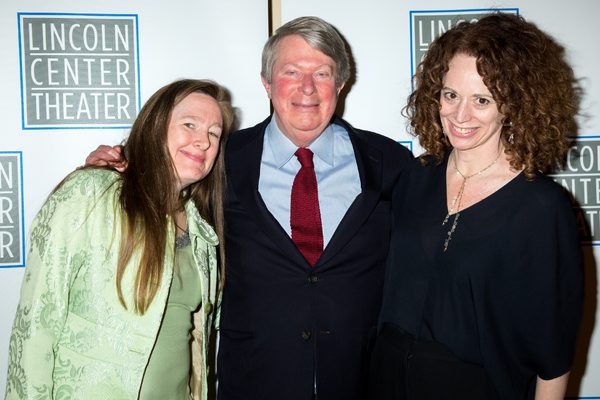 Sarah Ruhl
, Andre Bishop,
Rebecca Taichman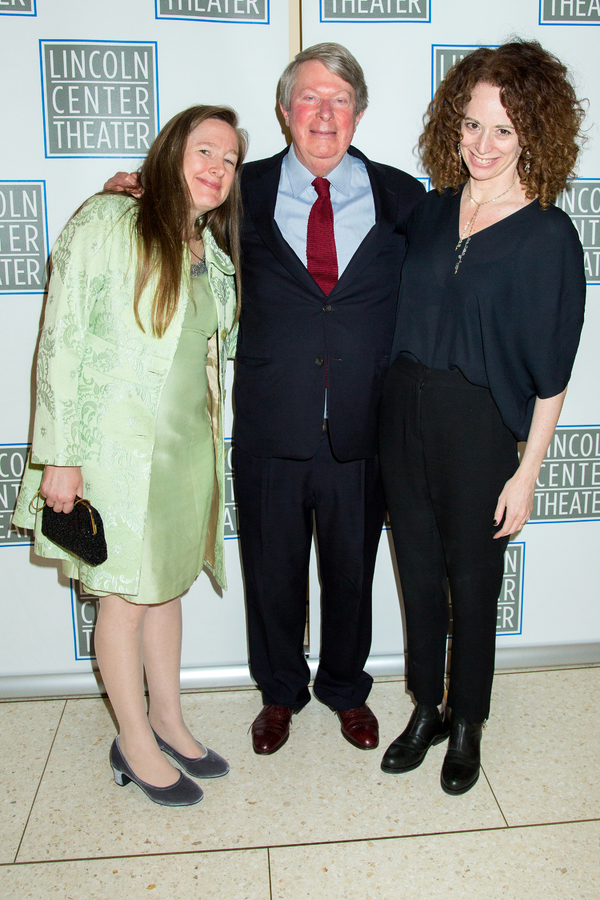 Sarah Ruhl
, Andre Bishop,
Rebecca Taichman
Rachel Chavkin
, Andre Bishop,
Gabriel Ebert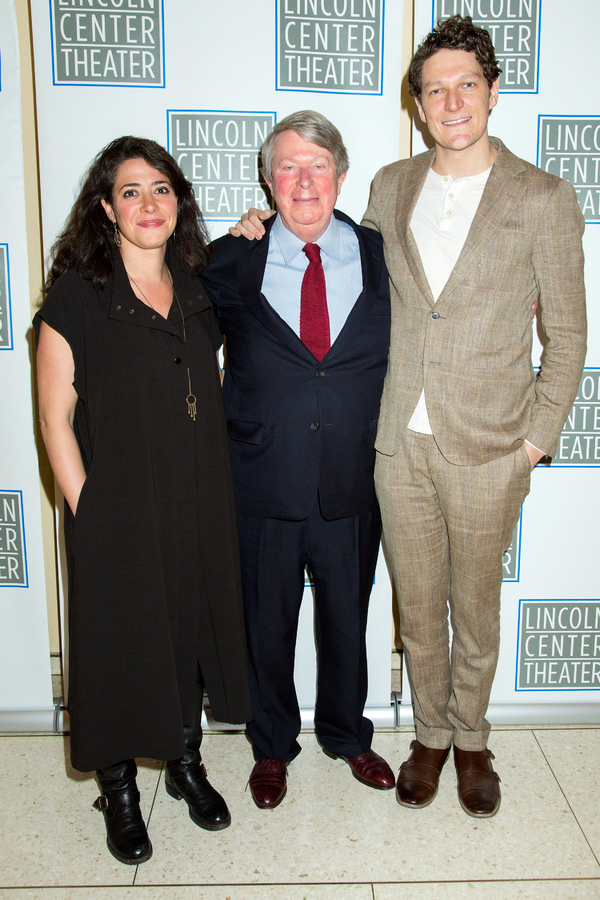 Rachel Chavkin
, Andre Bishop,
Gabriel Ebert